Razer CEO to Donate $10m to Esports in Singapore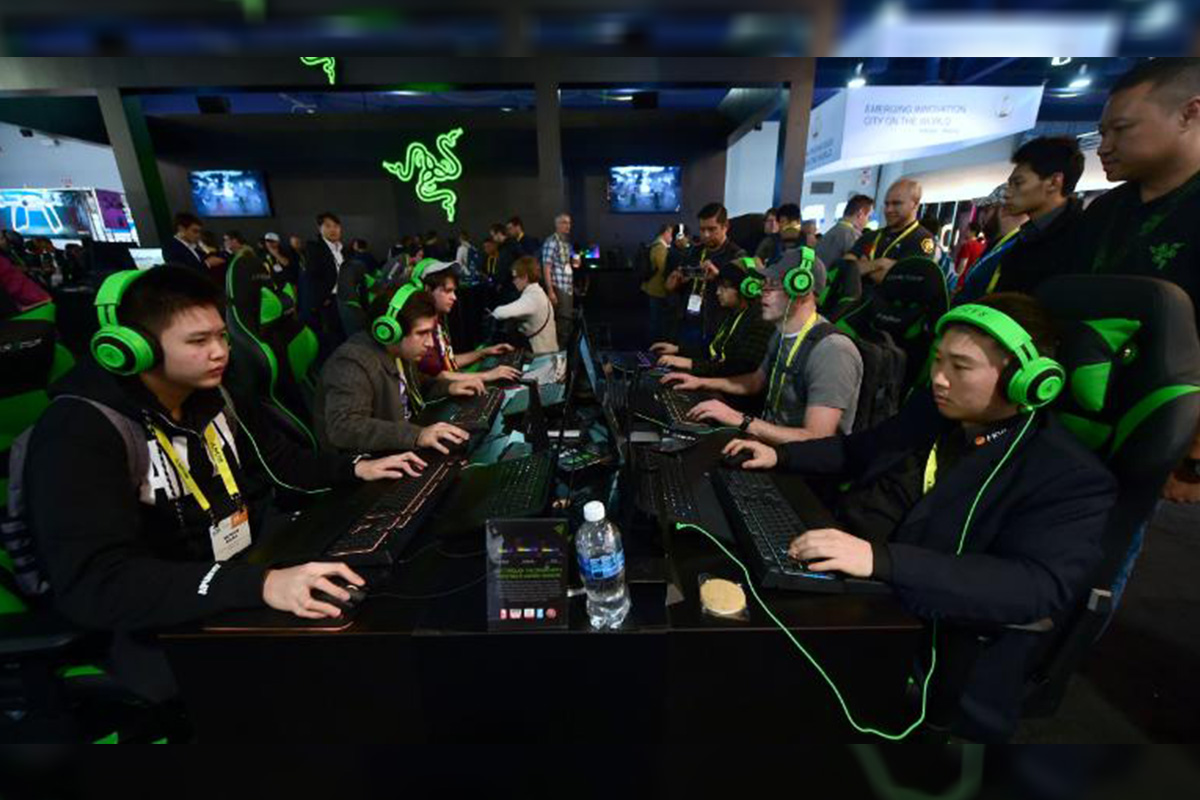 Reading Time:
< 1
minute
Razer CEO Min-Liang Tan has promised in a Facebook post to pump in $10 million to the Singapore esports over the next year.
He said the move was triggered by a letter published in The Strait Times, written by a reader named  Juliana Foo. In the letter, Ms. Foo said she had found it "difficult to accept esports as a medal sport" at this year's SEA Games. Incidentally, Razer is the official esports partner of SEA Games.
Singapore is represented by a group of esports athletes in games such as Dota 2, Starcraft and Hearthstone.
Foo had also said that "athletes rigorously, abide by a strict diet and hone their physical prowess" and that "gaming falls short in these aspects".
Tan, in his post, said he was "incredibly grateful" for the support Razer has had from the Singaporean government and Singaporeans alike, and that he was "still a Singaporean citizen" despite having founded the company in the US.
He also referenced Trade and Industry Minister Chan Chun Sing's comments in Parliament on 4 September, where the minister had shared several initiatives the government was taking to help the esports scene in Singapore.
Tan said his $10 million pledge for gaming and esports activities in Singapore will include "supporting esports teams in Singapore as well as investing in gaming/esports companies in Singapore or founded by Singaporean's".
"We are one of the largest esports brands in the world, and personally as a Singaporean, I'm looking forward to giving back and doing more for my country."
Esports Become Official High School Sport in Utah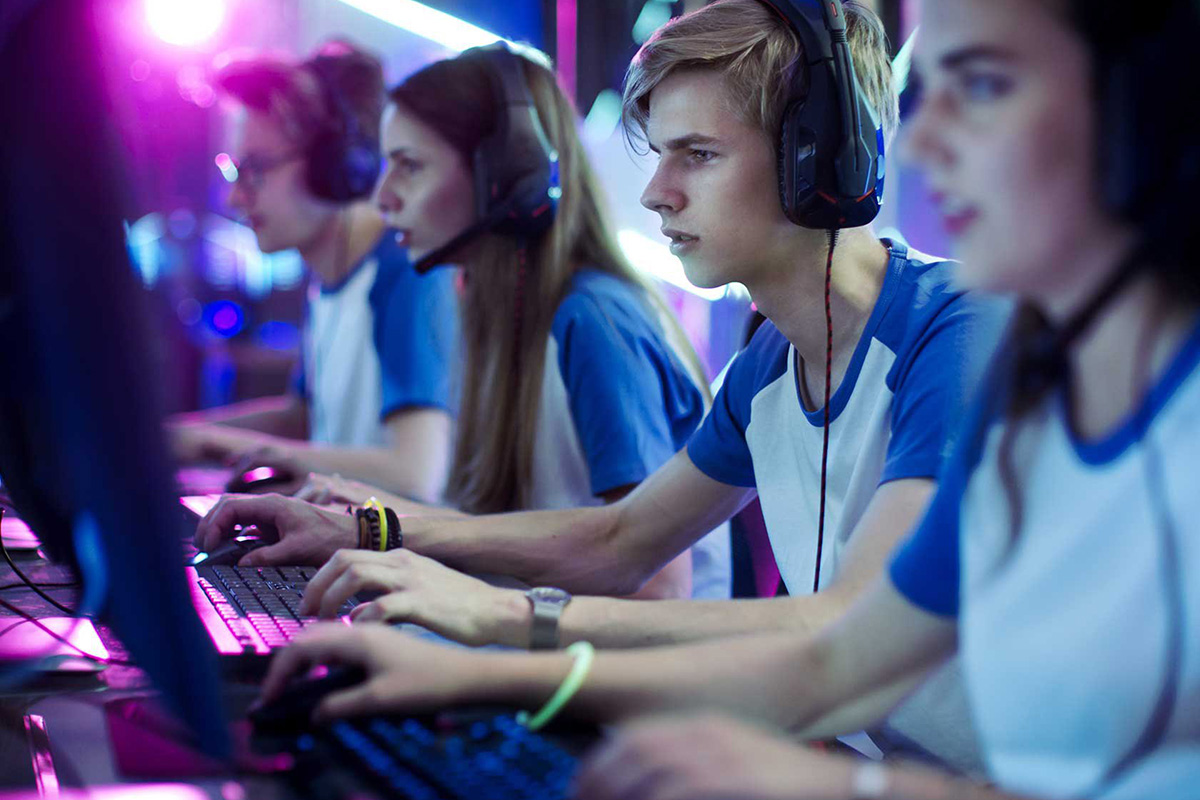 Reading Time:
< 1
minute
Video gaming has become an official high school sport in Utah.
"What we are doing here today in Utah is going to become a national model and show every other state how to do it," Bob Sorenson of iTEAM USA, one of the groups behind the initiative, said.
State Sen. Daniel Thatcher helped organise the effort, spearheaded by iTEAM USA and PlayVS, to give students a chance at what is quickly becoming a cutting edge sport.
"It will open up more opportunities for our students. What I want the kids to know is there is a career in this," Joel Marquez, a computer science education specialist with the Utah Department of Education, said.
"Students are the winners. Esports is the gate to I.T. [information technology] and C.S. [computer science]. It gives students a connection and a different view of tech," Sorenson said.
Organisers believe it will help prepare students to join the workforce in many ways.
"There is a stigma with gamers. An anti-social stigma. I've seen 250 students come together of all different genres and become friends and have fun doing this. That created a place of belonging for them," Marquez said.
EPICENTER Major 2019 became the Best sports event of the year by bema! awards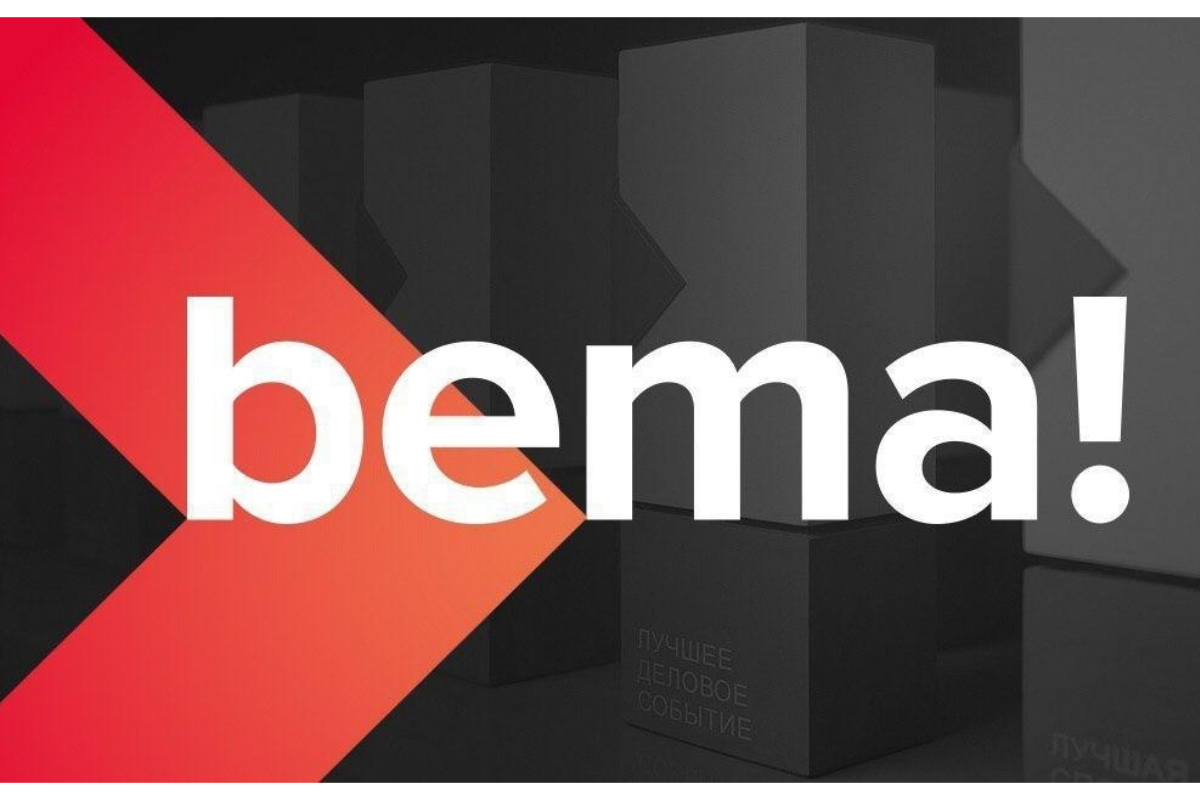 Reading Time:
< 1
minute
EPICENTER Major 2019 series became the winner of Best Experience Marketing Awards 2020, the professional award in marketing and integrated communications for events. The organizer, Epic Esports Events (a member of ESforce Holding), took the first places in both nominations "Best sports event" and "Best hybrid event" (an event where offline is combined with digital). The tournament also won silver in the nomination "Best video game industry event".
Evgeny Kalganov, Event Director, Epic Esports Events:
"It is great to see our efforts approved by the leading experts of Russia. EPICENTER Major 2019 exceeded even our expectations! Huge thanks to our team for their hard work and immense dedication. It is a challenge to beat the bar you set yourself, but we will achieve even greater results with the next events of the EPICENTER series."
The expert jury of bema! award has evaluated 420 projects in three macro-categories: B2B, B2C, and B2I. 150 best projects have advanced to the finals after collecting the maximum amount of points in their respective categories. Ultimately, the expert jury has chosen the three best projects in every nomination.
The full list of award winners is available on the bema! official website.
Epic Esports Events specializes in hosting international competitions and is the organizer of the EPICENTER tournament series in Dota 2 and CS:GO in Moscow and Saint Petersburg throughout 2016-2019. The award-winning EPICENTER series gathers tens of millions of viewers all over the globe, its quality appraised by prestigious awards such as EUBEA, Eventex, MarSpo, BISPO, and Sport Leaders Awards.
WePlay! Mad Moon Schedule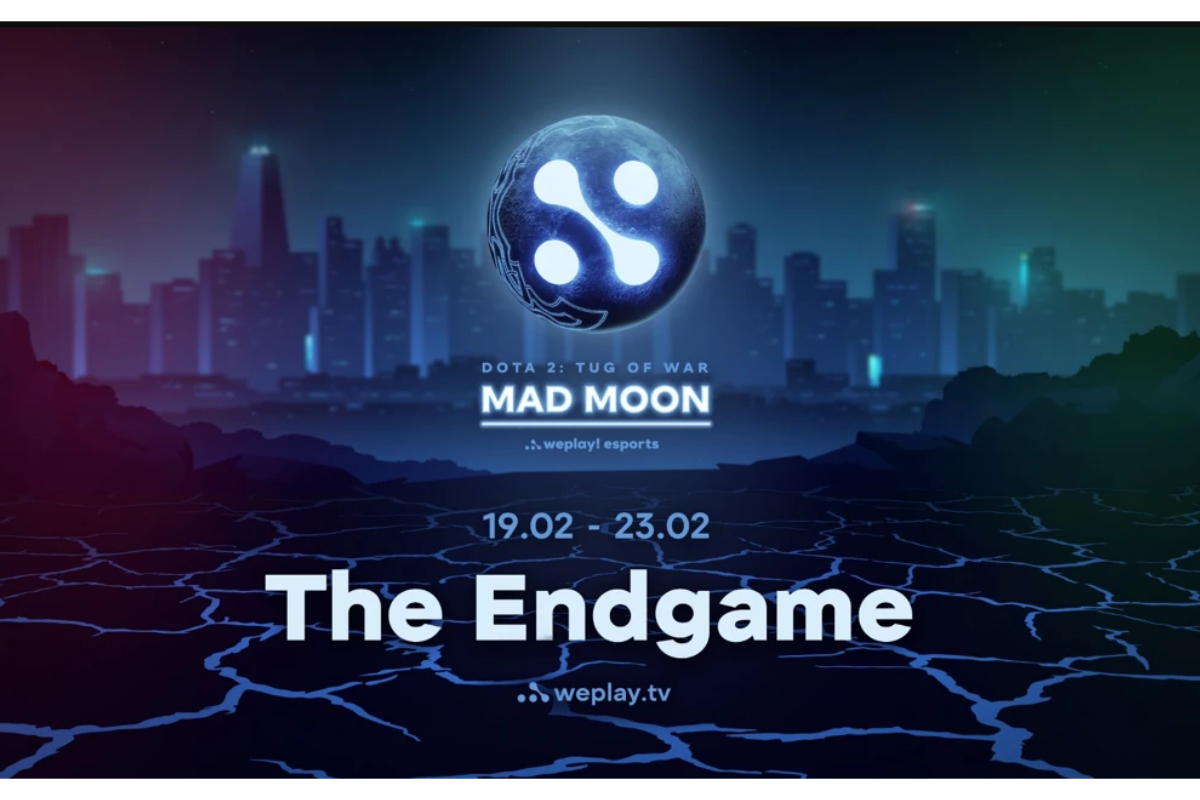 Reading Time:
< 1
minute
The official schedule of WePlay! Dota 2 Tug of War: Mad Moon.
WePlay! Dota 2 Tug of War: Mad Moon with a prize pool of $300,000 will take place on February 19 – 23, 2020.

We are excited to announce the official schedule of WePlay! Mad Moon (in CET).

Wednesday (19 February)
12:00 — Pre-show

13:00 — Initial Matches (Bo3)
– Team Secret vs. B8
– Gambit Esports vs. Infamous Gaming
– Virtus.pro vs. Aggressive Mode
– Ninjas in Pyjamas vs. Team Nigma
16:00 Winner's Match for (Group A) / Elimination Match (Group B) (Bo3)

19:00 Winner's Match for (Group B) / Elimination Match (Group A) (Bo3)
Thursday (20 February)
12:00 — Pre-show

13:00 — Group A Decider (Bo1)

14:30 — Group B Decider (Bo1)

16:00 — Upper-Bracket Round 1 (Group A 2nd vs. Group B 3rd) (Bo3)

19:00 — Upper-Bracket Round 2 (previous match winner vs. Group B 1st) (Bo3)
Friday (21 February)
12:00 — Pre-show

13:00 — Upper-Bracket Round 1 (Group A 3rd vs. Group B 2nd) (Bo3)

16:00 — Lower-Bracket Round 1 (#1) (Bo3)

19:00 — Upper-Bracket Round 2 (#2) (Bo3)
Saturday (22 February)
12:00 — Pre-show

13:00 — Lower-Bracket Round 1 (#2) (Bo3)

16:00 — Lower-Bracket Round 2 (Bo3)

19:00 — Upper-Bracket Finals (Bo3)
Sunday (23 February)
13:00 — Pre Show

14:00 — Lower-Bracket Finals (Bo3)

18:00 — Grand-Finals (Bo5)

22:00 — Closing Ceremony
On February 20 – 23, the teams will fight in front of a live audience at concert hall VDNG (9th pavilion). Tickets are available for free on the tournament page.
#MadMoon, #WePlayDota2
Source: WePlay! Esports Press Office