Cirsa Records Higher Revenues in Q2 2019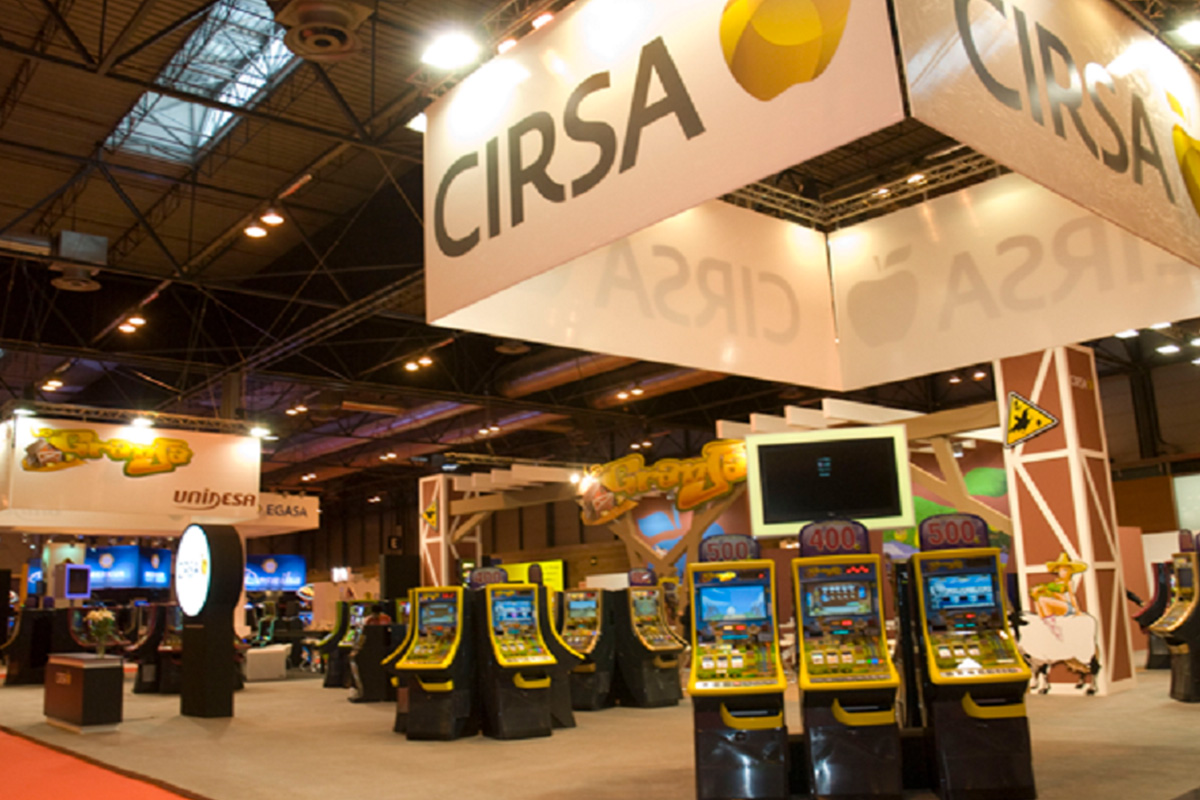 Reading Time:
1
minute
Spain-based gaming machine and casinos operator and manufacturer Cirsa has posted splendid figures in its second quarter results for the year.
The group profit soared to €111.3m, an increase of 8.3% year on year. Operating income reached €382.8m, up by 6.7%.
Cirsa is active in nine countries, running 148 casinos, 80,000 AWP and VLT machines, 75 bingo halls, 243 arcades and over 3,000 sports betting points of sale.
New casinos in Panama and the Dominican Republic in the fourth quarter of 2018 played their part in the revenue surge.
Good results were also recorded from the operating activities in Italy despite a tax increase while bingo locations in Spain, both from the traditional game and the electronic version, also contributed. Investment in Andalusia and Cantabria looked positive. There was a general improvement in the business in Mexico.
More than 4,000 machines had been sold by the manufacturing sector under the Unidesa brand, notably the new Java's Galaxy and Treasury models, while the arcades AWP Sensation was showing good results.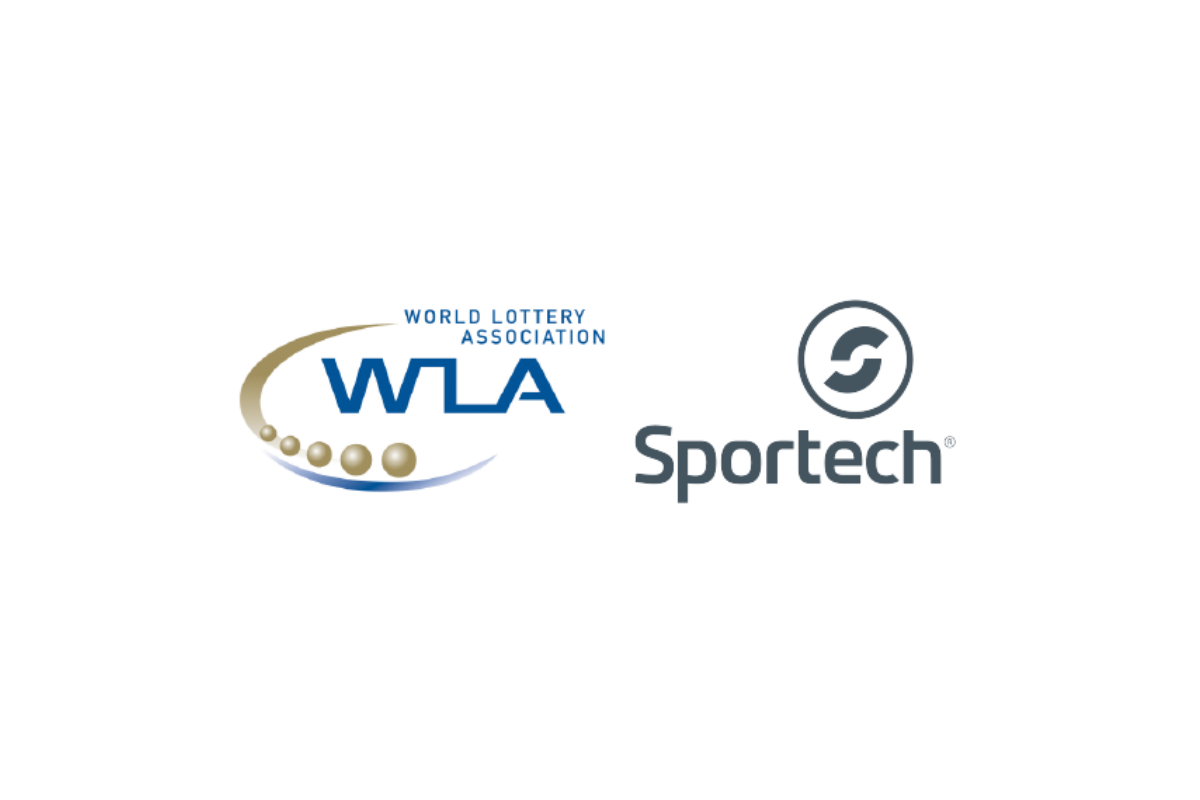 Reading Time:
1
minute
Sportech, the international gaming technology business, is pleased to announce that it has been accepted as an Associate Member of the World Lottery Association, a global professional association of state lottery and gaming organizations from more than 80 countries.
Sportech joins WLA's associate members from the worldwide lottery supplier industry on the basis of the company's longstanding expertise as a provider of enterprise gaming solutions to national lottery, pools lottery, and charitable sports raffle operators.
Building on established lottery supply contracts in North America, Europe  and the Caribbean, Sportech is making significant investment in lottery with technology and talent secured with the 2019 acquisition of Lot.to Systems, the integration of lottery bets on Sportech's Quantum™ System software, and rapid growth in its Bump 50:50 sports raffle business.
Julian Bewley, Chief Commercial Officer of Sportech PLC, said, "Sportech are thrilled to join the WLA as an associate member and for the opportunity to contribute to the industry and its growth through our passion for making lottery games more appealing, accessible, and fun and to giving lottery operators innovative tools and strategies to propel their business forward."
About Sportech:
Sportech PLC is the international betting technology business delivering services and solutions to gaming companies, sports teams, racetracks, casinos and lottery clients.  Sportech systems process US $12 billion in bets annually for gaming operators across 37 countries.  In addition, the Group owns and operates sports gaming venues in Connecticut, United States, under exclusive licenses.
Licensed by the UK Gambling Commission, Sportech's lottery solutions enable some of the biggest regulated gaming companies in the world to generate millions in lottery bets every day with turnkey solutions for POS and iLottery with a mobile-first design approach.
MyChance Renovates its Platform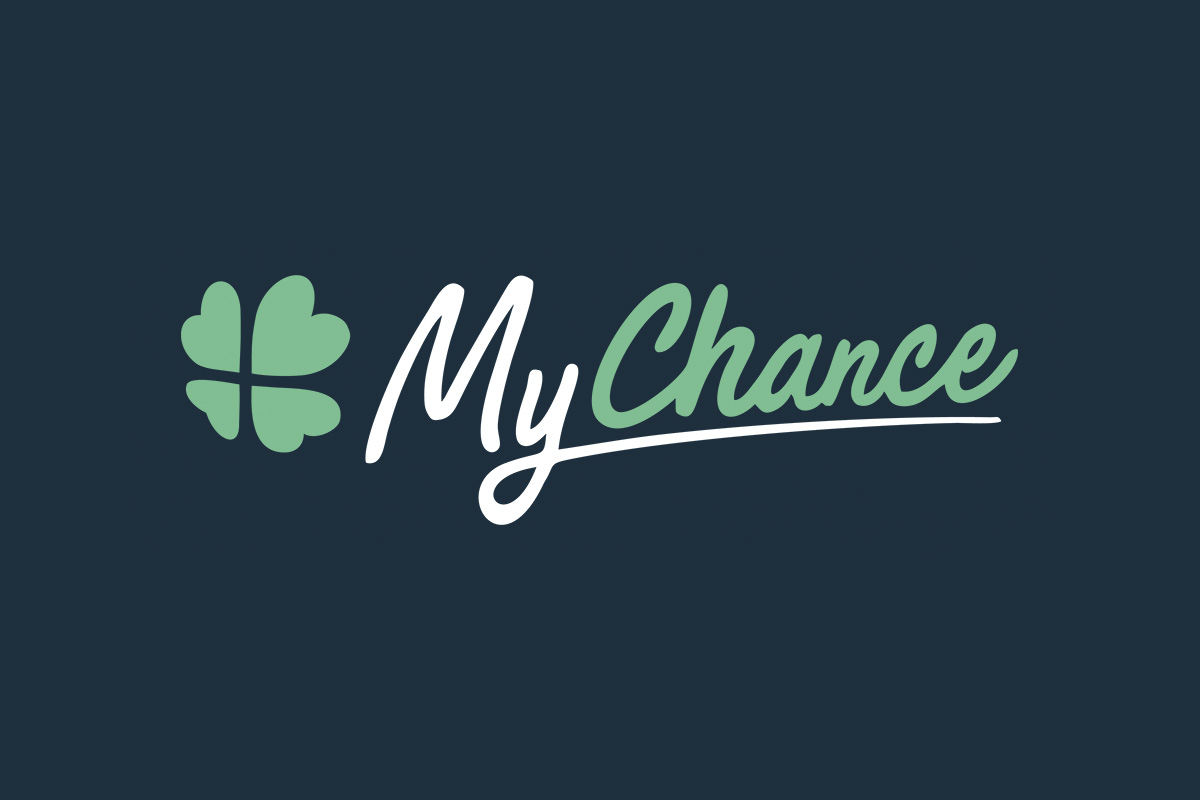 Reading Time:
1
minute
Online casino MyChance has undergone a major renovation in its platform, providing a new, elegant, look and feel. MyChance has also added a number of personalisation and gamification features through the redesign.
The added features include a search tool and the "favourite" and rating games options, as well as an updated player reward system which rewards points that can then be used to rank and unlock additional benefits and exclusive deals.
"Our mission from day one has been to give back to our players and to provide them with the best possible online casino experience in the market. Our new look and improved offering achieve this aim; from our generous loyalty scheme to our thrilling and exciting races that run round the clock, we know how to look after our customers. We look forward to hearing feedback from our existing players and also to welcome new customers through our doors and to provide them with an online casino experience like no other," Eric Holmberg, CEO of MyChance casino said.
DAW Sets Out Wish List for Re-regulation of German Gambling Market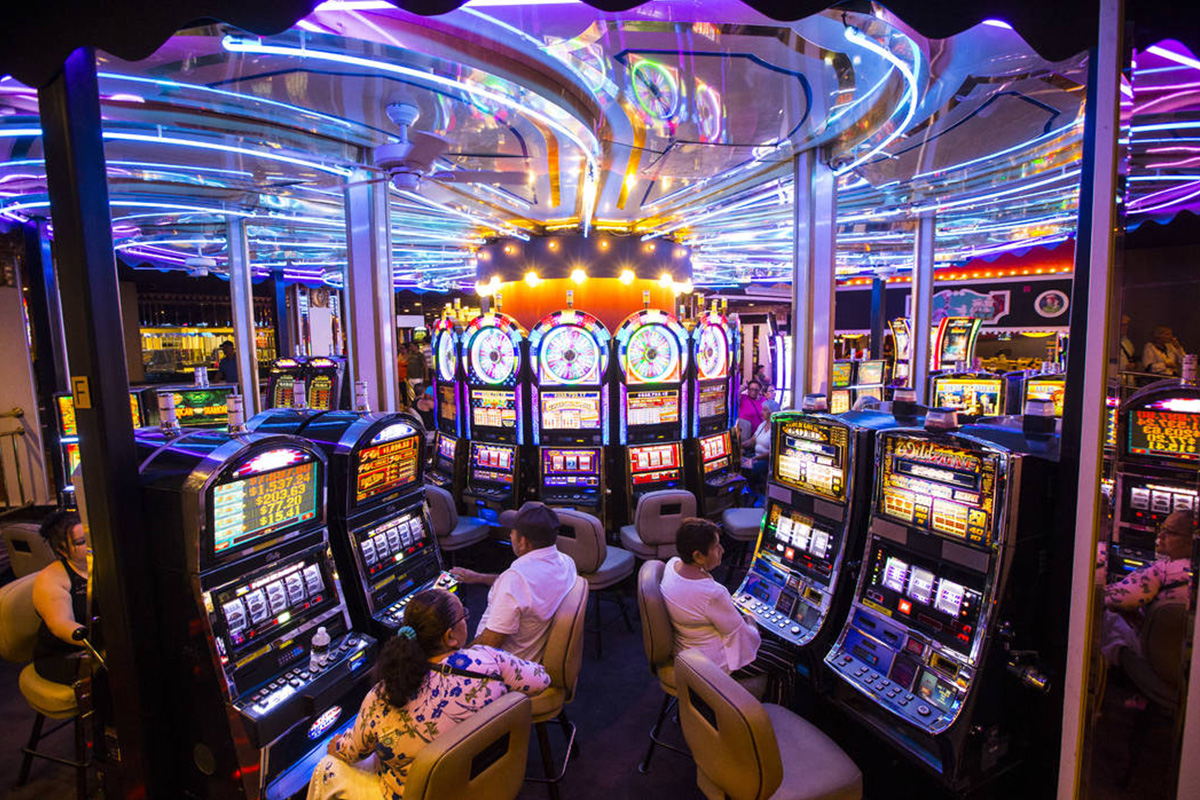 Reading Time:
2
minutes
The Deutsche Automatenwirtschaft (DAW), the umbrella organisation for Germany's gaming machine associations, has created a wish list for the re-regulation of the country's gambling market.
DAW explained that the current regulations for commercial gambling undermine the objectives of the State Treaty on Gambling, in particular when it comes to channeling players towards the legal market.
It said establishments should be permitted to offer multiple game verticals, and that updated regulations should maintain the state lottery monopoly on draw-based games.
New regulations must ensure that legal providers can offer a competitive and economically viable alternative to unlicensed operators, the DAW said.
"The amendment of the State Treaty on Gambling is a great opportunity to counteract the undesirable developments – above all the rapid growth of the black market – with a holistic approach. Only a coherent regulation of all forms of gaming, including the use of commercial slot machines based solely on quality standards, and a strengthening of legal providers can curb the black market and effectively protect consumers," Georg Stecker, chief executive of DAW said.
DAW calls on state lawmakers to introduce uniform standards for responsible gaming training and player protection measures across all sectors. These controls, it says, must be constantly developed and regularly evaluated by professionals to ensure they are fit for purpose.
A nationwide biometric system that would ensure voluntary restrictions on players' gambling should also be rolled out. It also believes a certification system for all gaming halls and outlets offering slot machines should be implemented, to help consumers distinguish legal from illegal offerings. In addition, the association argues in favour of a qualification system for gaming machine professionals.
Finally, the DAW argues in favour of regulations governing the exterior design of gaming establishments. It says these should ensure there are no inducements to gamble for minors and vulnerable people, while allowing the operator to inform and educate players about the range of games on offer.