UKGC Issues Guidance for Gambling Businesses that Close Down their Operations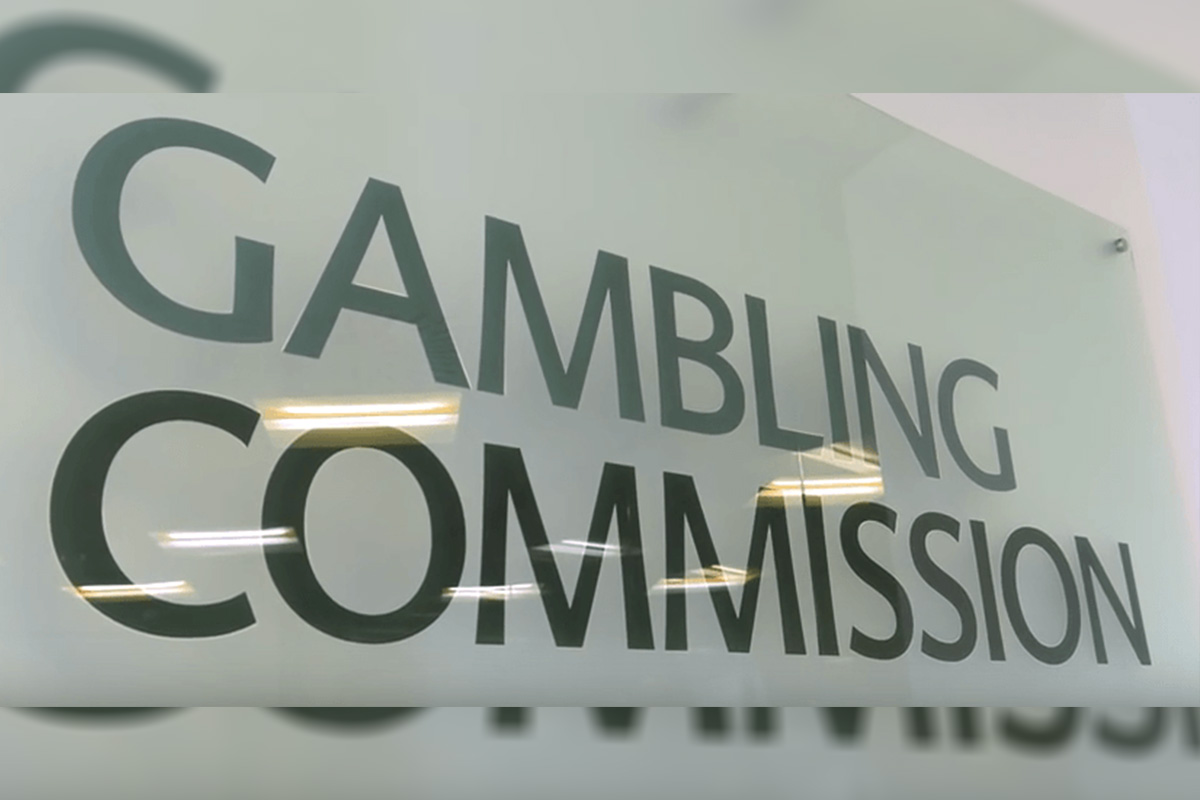 Reading Time:
1
minute
The UK Gambling Commission (UKGC) has issued guidance for gambling businesses that close down their operations. Earlier this year, Betbright sold its sports betting platform to 888 before telling its customers that all unsettled single bets would be voided.
The UKGC stated: "Even where a business becomes insolvent, we still may act against both the operating licensee and any relevant personal management licensees if there have been failings. We will also consider a licensee's conduct in any future licence application they make. If we consider there has been wrongdoing, such as fraud or illegal trading, we can refer this to the relevant enforcement agency.
"We expect all gambling businesses to have plans in place and take steps to make sure that consumers are not unnecessarily disadvantaged if they do have to close for whatever reason. The best outcome for consumers will depend on the specific circumstances. If a business is insolvent (unable to pay its debts) then it cannot legally carry on trading.
"On an ongoing basis, we expect businesses to do the following: be aware of their liabilities and check they can cover these; warn consumers placing long-term bets that their stakes and winnings are not secured in the event of insolvency; give consumers information about the level of funds protection in place. This is a requirement of our licence conditions.
"If the business decides to close, we expect them to do the following: provide clear and concise information to consumers; show they are in control of the situation by keeping consumers updated and giving information on any potential routes for redress (communication should include all available means including direct contact and wider messages on social media); discharge all their liabilities to their consumers whenever possible."
50 alerts reported by the International Betting Integrity Association in Q3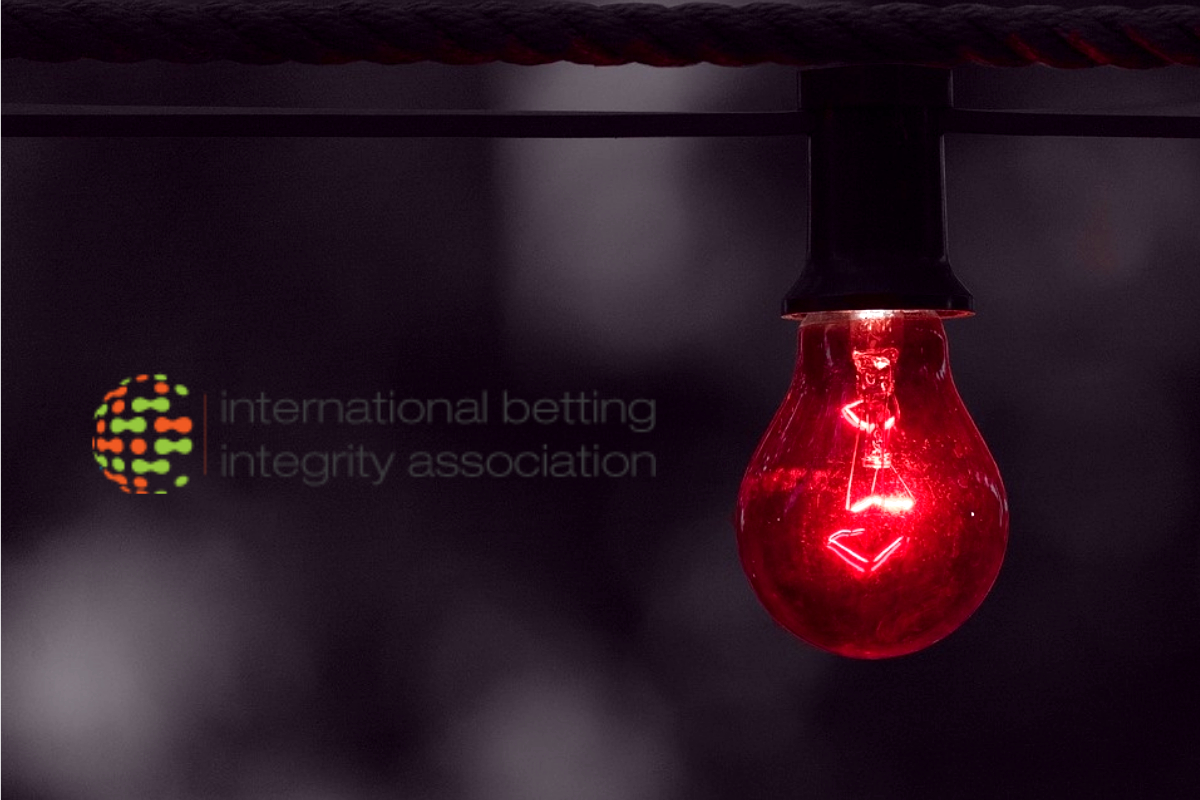 Reading Time:
2
minutes
The International Betting Integrity Association (IBIA) reported 50 cases of suspicious betting to the relevant authorities during the third quarter (Q3) of 2019, bringing the annual total so far to 138 cases. Tennis (30) and football (15) constituted 90% of all alerts reported during Q3, with Europe (42%) and Asia (36%) maintaining their positions as the primary location of sporting events on which alerts were generated during that period.
Khalid Ali, Secretary General of the International Betting Integrity Association, stated: "The year to date has seen a significant downturn in alerts, notably on tennis. We welcome the ongoing efforts of the sport to work closely with us and to identify and impose sanctions on corrupt players. The scope of the association's unique and global leading monitoring system has been boosted by four new members during 2019, with discussions ongoing with a number of other companies interested in investing in integrity and protecting their businesses from corruption."
The 50 alerts reported during Q3 covered six sports, spanning five different continents. This is very similar to the 51 alerts reported in Q2 2019, but is a reduction of 30% on the 72 alerts in Q3 2018. Whilst the 30 tennis alerts reported in Q3 2019 represent a 40% reduction on the 50 tennis alerts reported in Q3 2018. The annual total to date of 138 cases represents a 25% drop on the 184 cases at the same point in 2018 and is primarily a result of the fall in tennis alerts, predominantly caused by a reduction in alerts at the ITF Tour level.
The International Betting Integrity Association is the leading global voice on integrity for the licensed betting industry. It is run by operators for operators, protecting its members from corruption through collective action. Its monitoring and alert platform is a highly effective anti-corruption tool that detects and reports suspicious activity on its members' betting markets. The association has longstanding information sharing partnerships with leading sports and gambling regulators to utilise its data and prosecute corruption. It represents the sector at high-level policy discussion forums such as the IOC, UN, Council of Europe and European Commission.
The association publishes quarterly reports covering the integrity alerts reported through its monitoring and alert platform. The Q3 report can be viewed here along with previous reports.
1×2 Network Partners with Playtech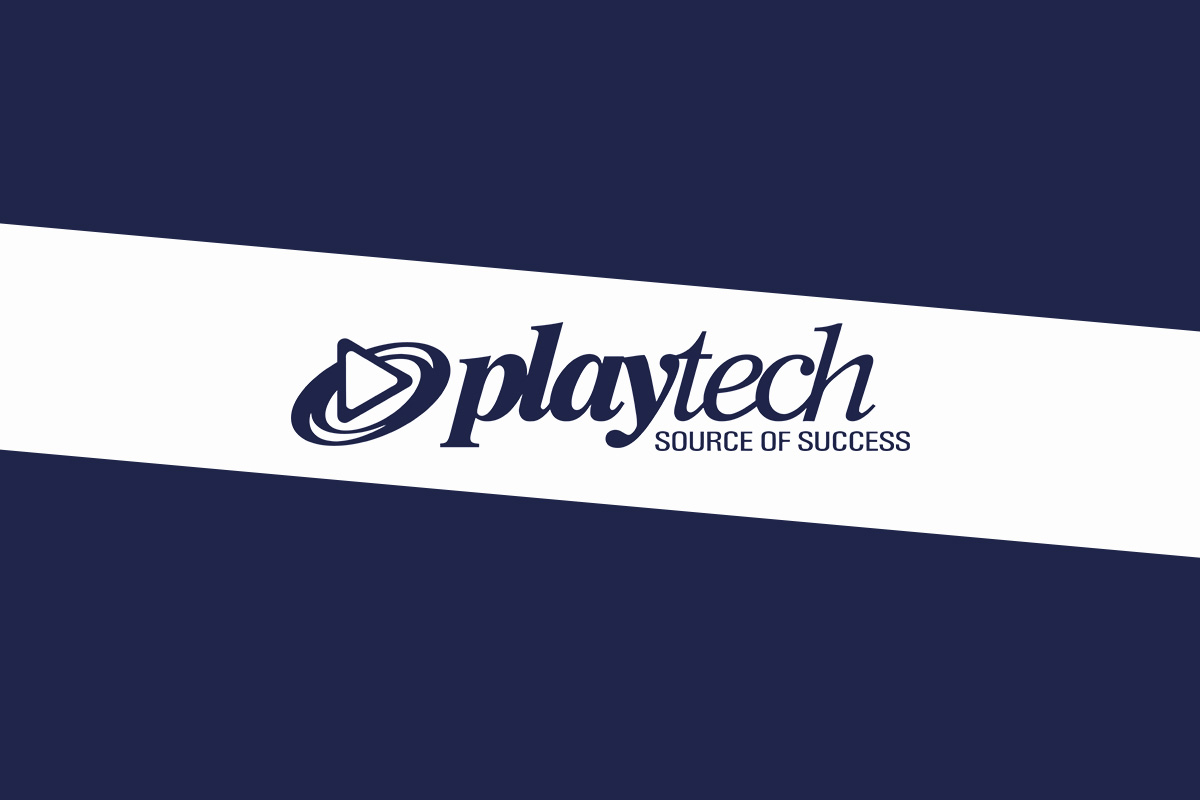 Reading Time:
1
minute
1X2 Network has signed a major distribution deal with Playtech. The deal means that popular titles such as Iron Dog Studio's Rainbow Wilds and Blood Queen, as well as 1X2gaming's Faerie Nights and Sinister Circus, will be offered alongside 600 of the most popular games from Playtech's in-house studio and third-party partners.
"Playtech is a titan of the industry and we are thrilled to have integrated content from our 1X2gaming and Iron Dog Studio brands into its powerful Open Platform. The partnership will make our games available to more players in more markets than ever before, while further establishing our position as a leading game developer in core jurisdictions such as the UK, Italy and Malta. It is also testament to the quality and popularity of our content," Kevin Reid, Chief Commercial Officer of 1X2 Network said.
"We take a quality over quantity approach to the games we offer via the Playtech Open Platform to ensure that the third-party developers we integrate deliver the same quality player experience as our own titles. 1X2 Network certainly meets that brief and we are thrilled to be able to offer our operator partners games from its 1X2gaming and Iron Dog Studio brands. They are a great addition to the POP portfolio and I am in no doubt they will be a big hit with our partners and their players," James Frendo, Casino Director of Playtech said.
Playson shortlisted for two AskGamblers Awards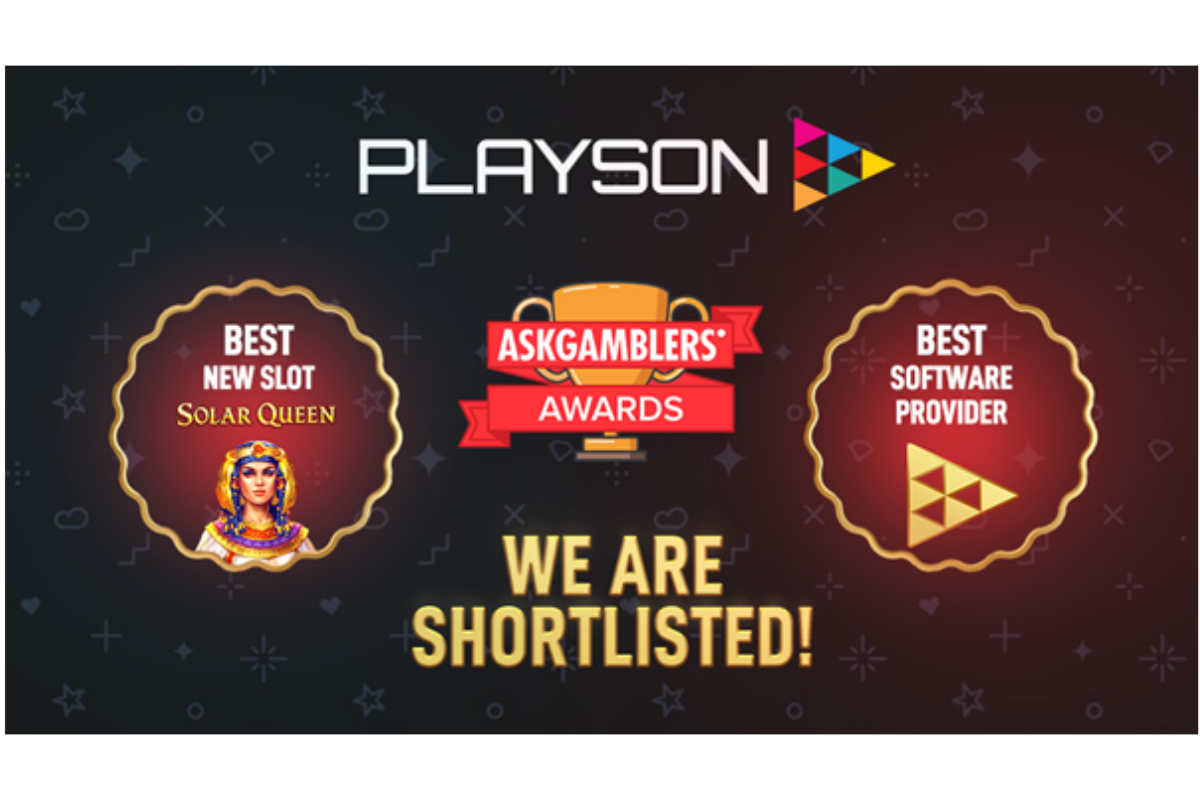 Reading Time:
1
minute
Slot provider is nominated for Best Software Provider and Best New Slot categories voted for by players
Casino software developer Playson has been nominated for Best Software Provider and Best New Slot for Solar Queen at the AskGamblers Awards 2020.
Voted for by players, the awards recognise companies who have delivered innovative slots over the last 12 months.
The supplier has made significant strategic moves over the last year and has greatly extended its global reach after signing numerous commercial deals and securing new licences.
Nominated for Best New Slot, Solar Queen is currently Playson's top-performing game and has achieved the much sought-after goal of "stickiness" with leading operator partners. The title has broken records for the number of bets and players.
Lars Kollind, Business Development Manager at Playson, said: "The last 12 months has been an exciting time for Playson and we're thrilled to have been recognised by AskGamblers for all our hard work.
"Winning any award is only possible because of the efforts put in by the entire team. Our goal is always to produce innovative content with unique features, and we look forward to the awards and thank every player who voted."