CGS Survey Results Show Increase in Number of Thai Gamblers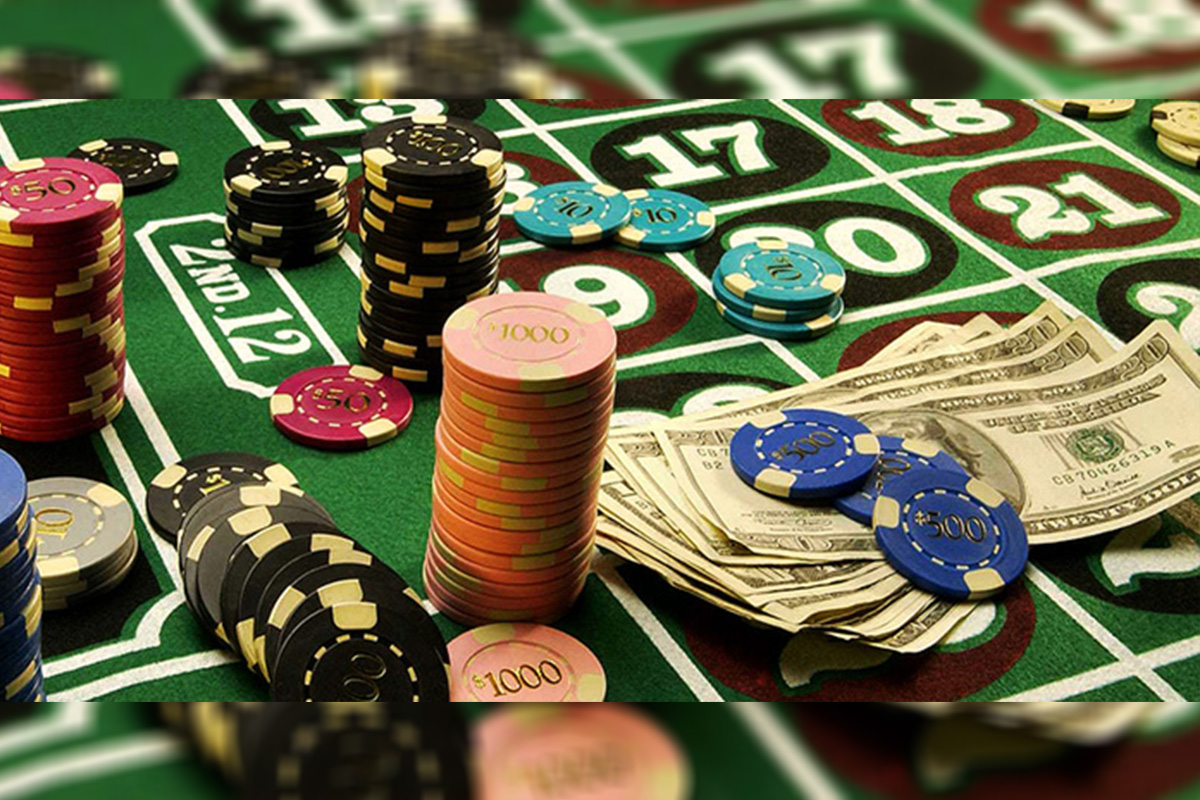 Reading Time:
2
minutes
A survey by the Centre for Gambling Studies (CGS) has found that more than 700,000 first-time punters gambled this year, with the youngest being only seven years old.
CGS director Nualnoi Trirat said the centre has been studying the gambling habits of Thais across the country since 2017.
The study found that 30.42 million Thais, equivalent to 57% of the country's population, engaged in some sort of gambling. This was an increase of 1.4 million gamblers since the study began in 2017. Of the 30.42 million gamblers surveyed this year, 733,000 were 15-18 years old or about 20% of people in this age range; 3.05 million were aged 19-25 years (46%) and 3.3 million gamblers were 60 or older (42%).
"Our study found that more than 700,000 people who gambled this year were first-time gamblers and the youngest of them was only seven years old," Nualnoi Trirat said.
"In terms of money generated by gambling activities, football betting came out top with about 160 billion baht circulating each year, followed by the underground lottery with 153 billion baht, and government lottery with 150 billion baht," Nualnoi said.
According to Ms. Nualnoi, news coverage of government lottery winners is pushing more and more Thais to try their luck.
"The Government Lottery Office prints more than 100 million lottery tickets for each draw, which far outstrips the country's total population of about 68 million people," she said.
"We believe access to gambling must be tightened and we urge the government to come up with policies which do not promote such activities in society," Supreeda Adulyanont, manager of the Thai Health Promotion Foundation said.
Supreeda said Thailand should follow other countries' examples and set up a panel tasked with preventing occasional gamblers from becoming gambling addicts.
"[The government] should also offer services to wean addicts off their gambling habit and provide assistance to the gamblers' families," Supreeda added.
Kazakh President Signs Amendments to Law on Gambling Industry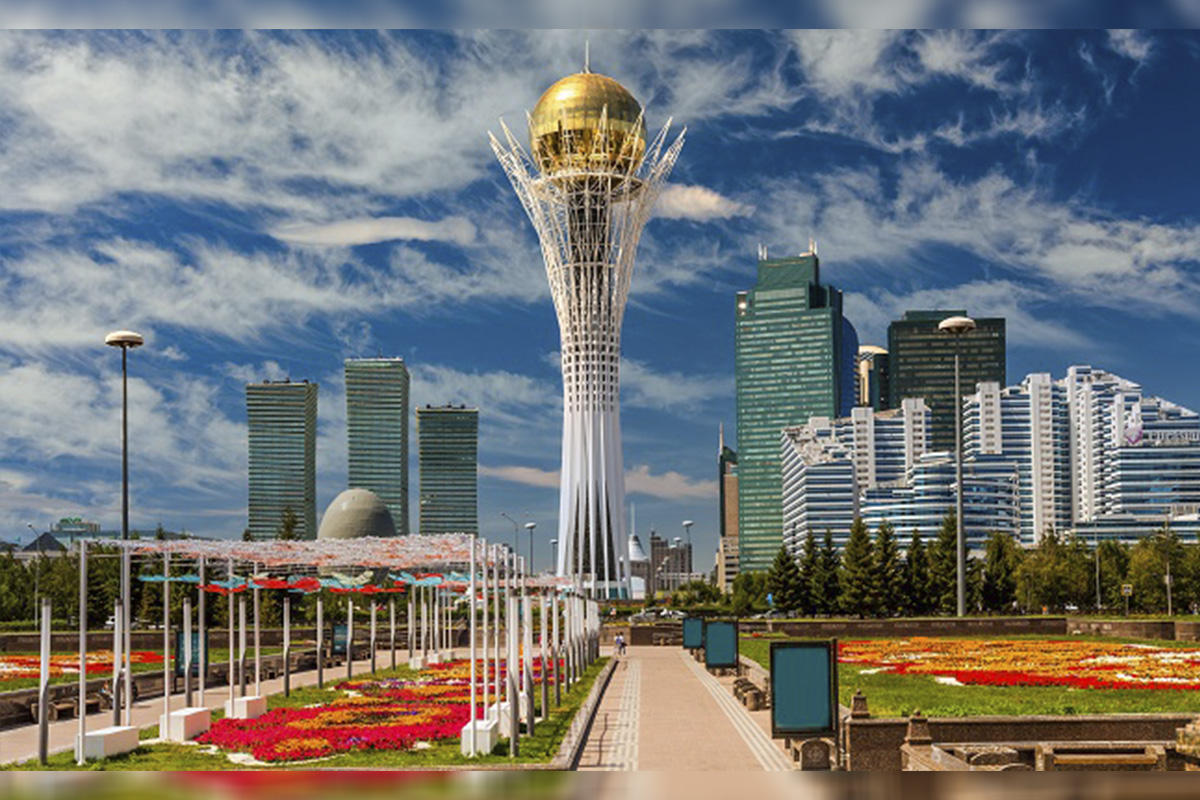 Reading Time:
< 1
minute
Kazakhstan President Kassym-Jomart Tokayev has signed the law "On Amendments and Additions to Certain Legislative Acts of the Republic of Kazakhstan on Gambling." Bookmakers will be moved to Kapshagay and Schuchinsk gambling zones.
Earlier it was reported that the government of Kazakhstan wanted to create three new game zones in the country, however, deputies of the Parliament abandoned this idea and excluded this rule from the draft law. Now all bookmakers will be moved to the two existing gaming zones – Kapshagay and Schuchinsk.
In order to have information about the players, they will create a unified betting centre in the country and the player's relatives will be able to limit the right to place bets appealing to court. All bets received by the bookmaker in cash or through electronic payment systems should be accounted in a single monitoring centre.
A single accounting of all payments received by the bookmakers will eliminate the shadow turnover, increase tax collection and simplify control. A database of players will contribute to the introduction of universal declaration, the introduction of a procedure for limiting and self-restricting a client from betting and will also strengthen measures to fight money laundering related to crime and the financing of terrorism.
Philippines Continues Chasing POGOs Despite Reports of Closures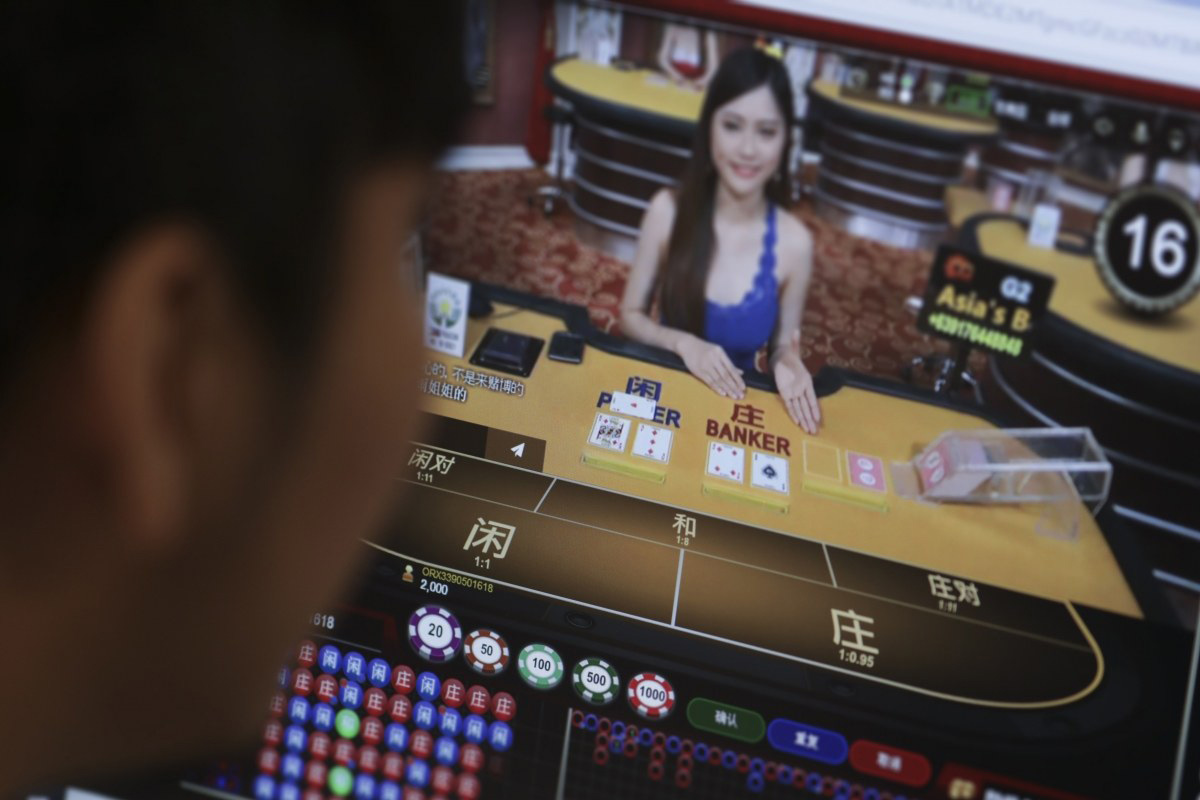 Reading Time:
2
minutes
The Philippine government has said that it will not be easing up on its pursuit of outstanding taxes from Philippine Offshore Gaming Operators (POGOs) despite revelations that some of them had shut down and left the country.
As per reports, two licensed POGO operators and several service providers have closed operations due to stringent tax rules imposed by the Bureau of Internal Revenue and statements from gaming regulator PAGCOR that no POGO would be allowed to resume post-COVID until all liabilities were paid.
PAGCOR Chairman and CEO Andrea Domingo named Suncity Group and Don Tencess Asian Solutions as the two POGOs to have left, although Suncity denied this was the case when contacted by Inside Asian Gaming.
"Suncity Group spares no effort to develop itself as a global integrated VIP entertainment conglomerate. The junket business in Manila is definitely important to us and we can't find any reason to leave Manila at this particular moment," the company said.
"In regards to the comment provided by Mdm Andrea Domingo, we think she is referring to telebetting services, which has nothing to do with the junket business that Suncity Group operates in Manila. We will continue to develop our VIP entertainment business in licensed gaming operators in Manila, and provide seamless VIP services to our guests," Suncity said.
Nevertheless, the authorities insisted that they will continue to crack down on POGOs.
"I think Secretary Dominguez will not budge from the position that they need to pay all their taxes, including the franchise tax," said Presidential Spokesperson Harry Roque, referencing Finance Secretary Carlos Dominguez III.
"Now, although the President has said we need all the resources, all the revenues that we can derive from all, including POGO operations to fund Covid-19 response of the government, I think the bottom line is they have to settle their tax obligations," Harry Roque said.
Booongo expands in Asia with Flow Gaming partnership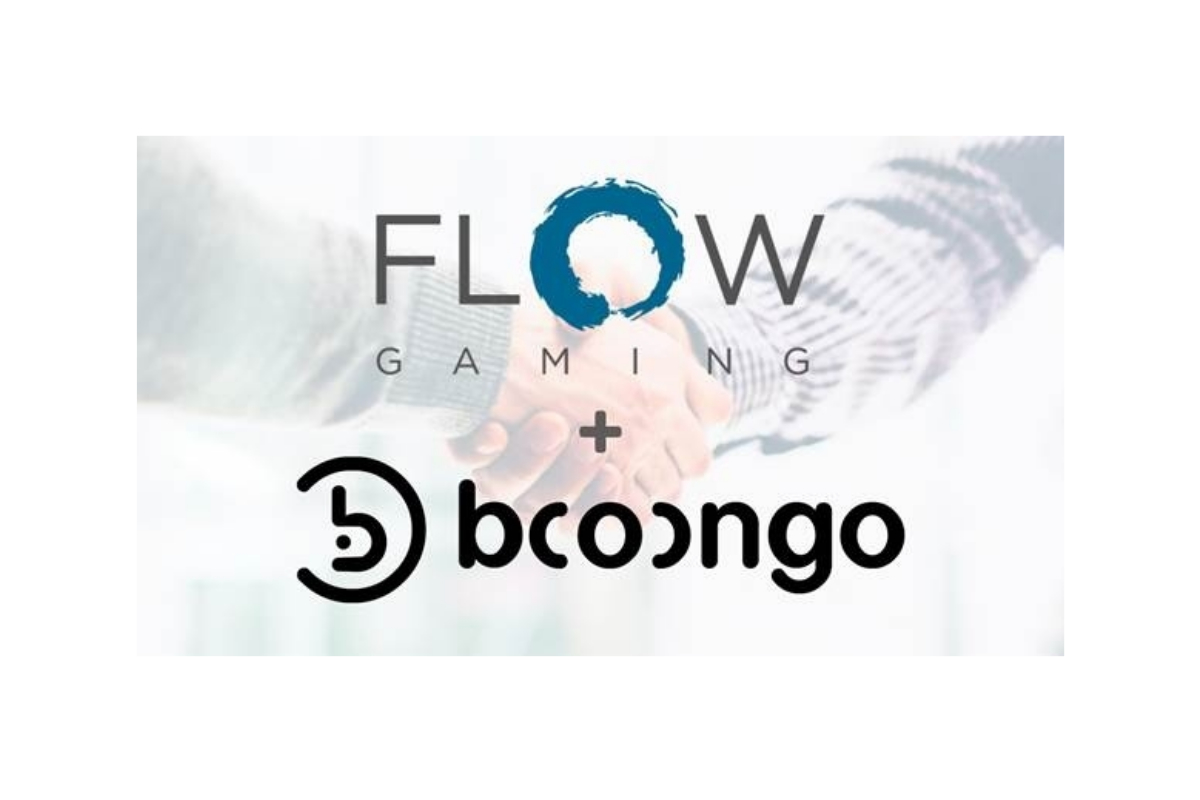 Reading Time:
< 1
minute
Company's slots portfolio made available through platform provider
Slots developer Booongo has strengthened its position in Asia after securing a new partnership with platform provider Flow Gaming.
As part of a content distribution agreement, Booongo will integrate its fast-expanding games portfolio onto Flow Gaming's platform.
The deal significantly enhances the platform provider's content offering, with the developer's top performing games including Tiger Pearls, Great Panda and Aztec Sun all being made available to Flow's extensive operator network and their players.
Booongo's games are enjoyed by players across Asia and this latest launch further extends the company's presence within the territory.
Sebastian Damian, Commercial Director at Booongo, said: "We're well aware of Flow Gaming's popularity in the Asian market and signing this deal is an exciting move for Booongo.
"Integrating our games onto the Flow Gaming platform ensures that we take our market presence in Asia to the next level."
Peter van Tuyl, COO at Flow Gaming, said: "We know the importance of nurturing strategic relationships to enhance our platform offering, which is why we've partnered with Booongo.
"Booongo's games are of a high quality and are appreciated by players across the globe. We're looking forward to offering the developer's content to our operator partners over the coming months."