Italy to Hike Tax on iGaming Industry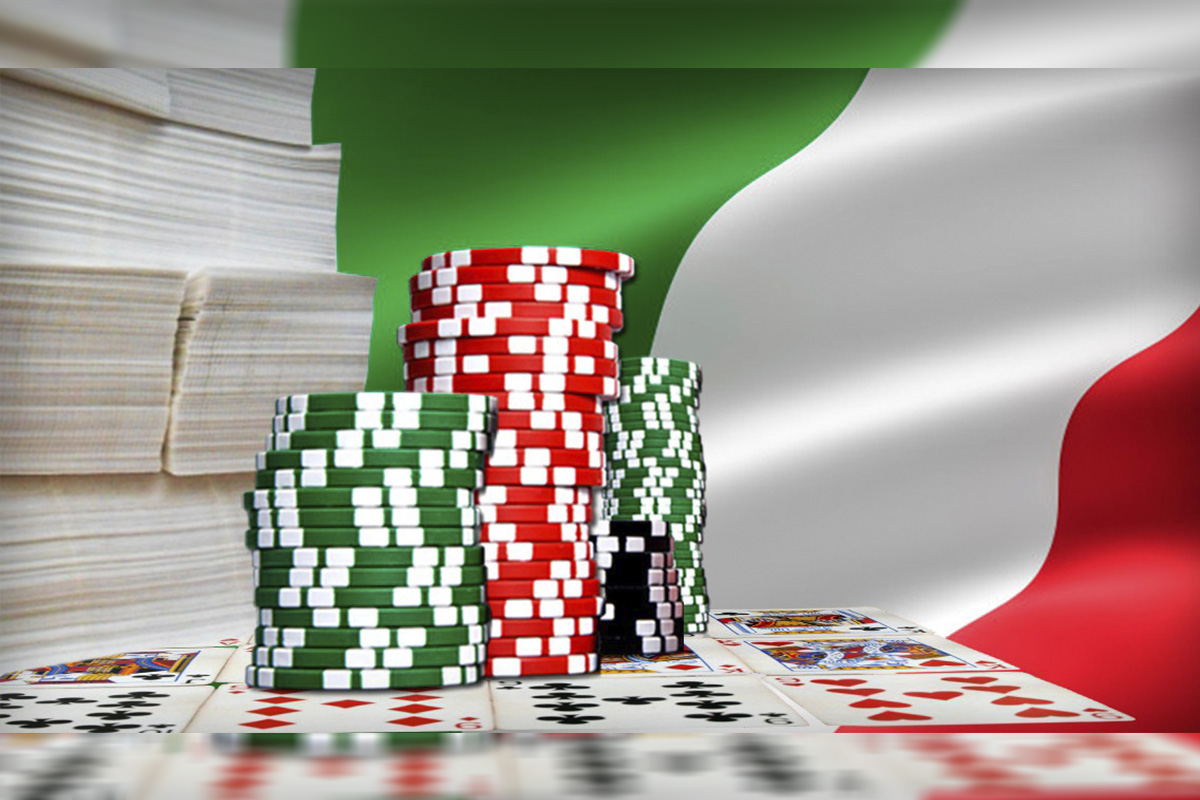 Reading Time:
< 1
minute
The Italian government has sent its 2020 budget plan to the European Commission for approval. The draft sent to Brussels includes plans to raise €650 in new annual revenue from the gaming industry.
The budget calls for tax hikes on revenue derived from both amusement with prizes (AWP) and video lottery terminals (VLT). As of February 10, 2020, the AWP tax rate will go from 21.6% to 23%, while the VLT rate will rise from 7.9% to 9%.
The government is also seeking a raft of new measures to reduce illegal gambling activity, including a central registry for all gambling licensees overseen by the Agenzia delle Dogane e dei Monopoli (ADM) regulatory body, as well as new penalties of up to €1.3m (per infraction) for local financial institutions who process payments on behalf of operators not holding an Italian license.
The government wants to use undercover agents to monitor gambling operators for signs of tax evasion or allowing individuals under 18 years of age to access gambling products.