Game creators 'likely to be considering seeking gambling licences'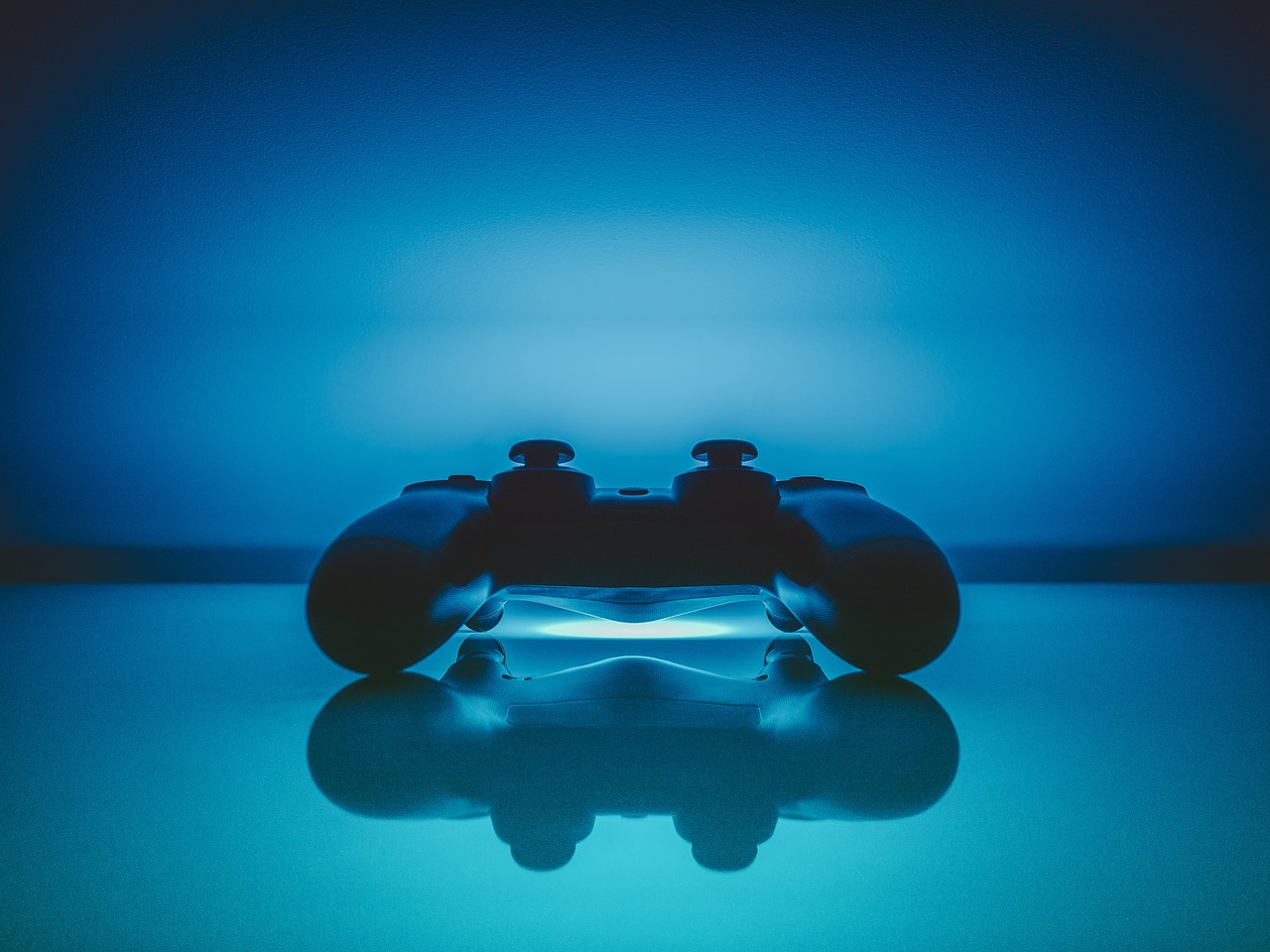 Reading Time:
3
minutes
Creators of games such as FIFA and Overwatch are more likely to seek gambling licenses and implement age restrictions than ditch controversial "loot boxes", according to a gambling regulatory expert.
FIFA and Overwatch are among the high-profile games criticized for exposing children to gambling.
Anne Longfield, the Children's Commissioner for England, has called for tighter legislation to protect online gamers as it is noted that some children are spending significant sums of money, sometimes without a parent's or carer's consent.
Loot boxes allow players to spend real money to unlock additional characters, equipment skins and/or in game gear. On some occasions, the "loot" may assist the player in advancing further into the game and at a faster rate.
One of the most famous examples is FIFA's Ultimate Team, where users can pay for packs of players to improve their team. The packs are random and, therefore, akin to gambling.
Nick Wright, a gambling regulatory specialist with SolutionsHub, says game developers such as Electronic Arts, which makes FIFA, Star Wars Battlefront II, and Apex Legends, are likely to be considering obtaining gambling licenses.
He said: "The loot box system is incredibly valuable for these companies. FIFA Ultimate Team made up 16% of the EA's business in the fiscal year 2017, 21% in 2018, and now 28% in 2019.
"Tighter regulation would slash revenue streams and cut profits and require developers to think of new ways to engage with and monetize, their players.
"Would they remove loot boxes? Probably not but they may need to think of ways to age verify games where loot boxes are involved.
"I would be stunned if some of these companies aren't already considering obtaining gambling licenses and consolidation and partnerships with existing holders would likely allow them quicker access into regulated markets."
Statistics state that nine out of 10 children play video games in the UK alone with some children already displaying concerns that the purchasing of loot boxes may be considered a form of gambling.
Mr. Wright said: "Many people may think that loot boxes are only a recent phenomenon. However, their history and roots can be traced all the way back to the early 1900s where decorative cards were placed in cigarette packs.
"More recently the silver collectible cards placed in packs of US Baseball cards saw sales top $1 Billion USD in the early 1990s before reducing to its current level of $200 Million USD today."
"Fast forward to 2012 and loot boxes were more commonly found in video games such as FIFA and CS:GO before being more widely adopted in games such as Battlefront and Call of Duty. Income from the sale of Loot Boxes is a valuable product vertical for game studios with Blizzard alone reporting income of $1 Billion USD from Overwatch in 2017."
So, when will developers need to get a gambling license? Not any time soon.
Mr Wright said: "In November 2018, UK Gambling Commission chief executive Neil McArthur,  reporting to a Department for Culture, Media and Sport select committee, said that while there are 'significant concerns' about children playing games which offer loot boxes then loot boxes themselves do not qualify as a form of gambling under current laws.
"It seems that Mrs. Longfield will need to make a case for the law to be changed before the current status quo can be changed. In the meantime, the UKGC, as well as other top-tier regulators, will no doubt be keeping a close eye on sector developments."
Playson Reports Great Success at ICE London 2020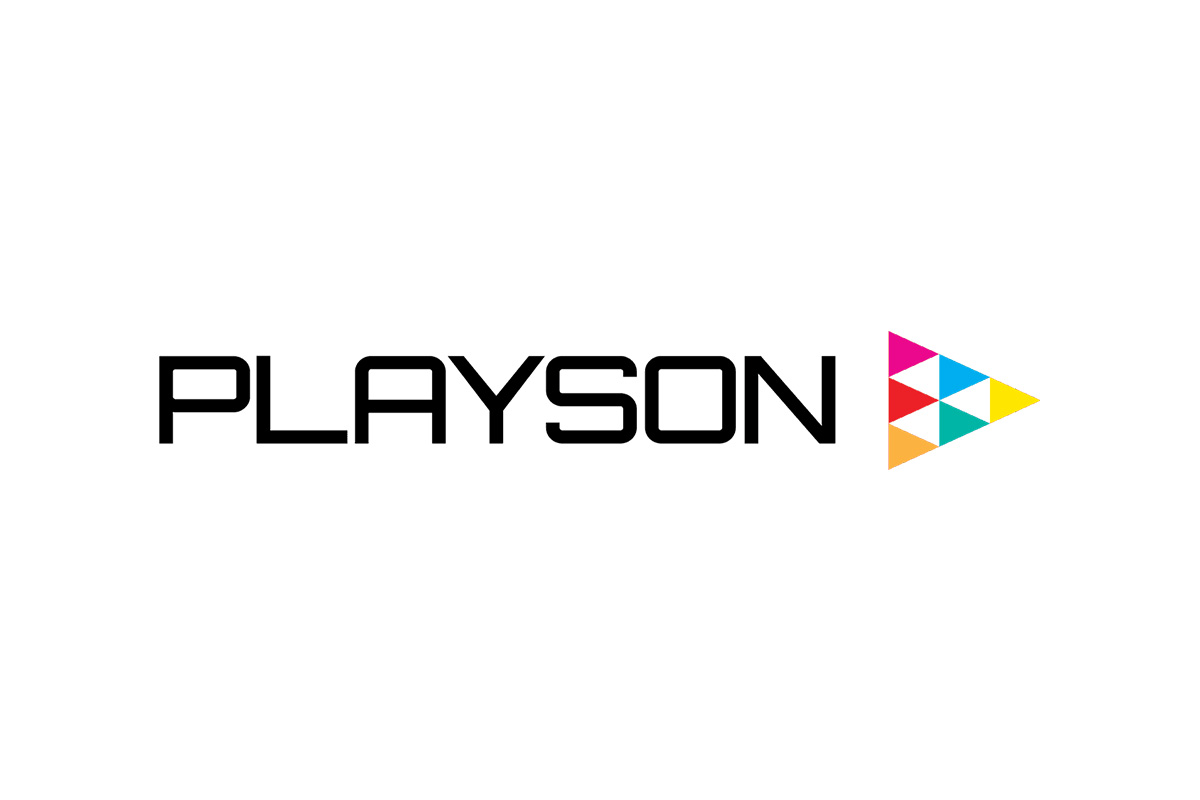 Reading Time:
< 1
minute
Casino software provider Playson has reported great success at ICE London 2020.
This year was the company's busiest ICE yet, with 85 pre-scheduled appointments and more than a dozen on the spot meetings each day at February's massive event held at ExCel London.
The Playson stand at ICE welcomed over 1000 delegates including several of the trade news media, all eager to learn about the exciting products. The supplier's impressive range of engagement tools were on display along with its ever-burgeoning slot portfolio, which includes hits such as Fruit Xtreme and Red Chilli Wins.
Playson also hosted its ICE London 2020 Tournament, with a new game Playson game featured every day at the stand and one lucky player taking home a set of Apple AirPods every day.
"This year's ICE London 2020 was a huge success and our stand was a hive of activity for the whole event. We look forward to next year which will see us returning bigger and better than ever!" Alex Ivshin, CEO of Playson, said.
UKGC Suspends Operating Licence of Addison Global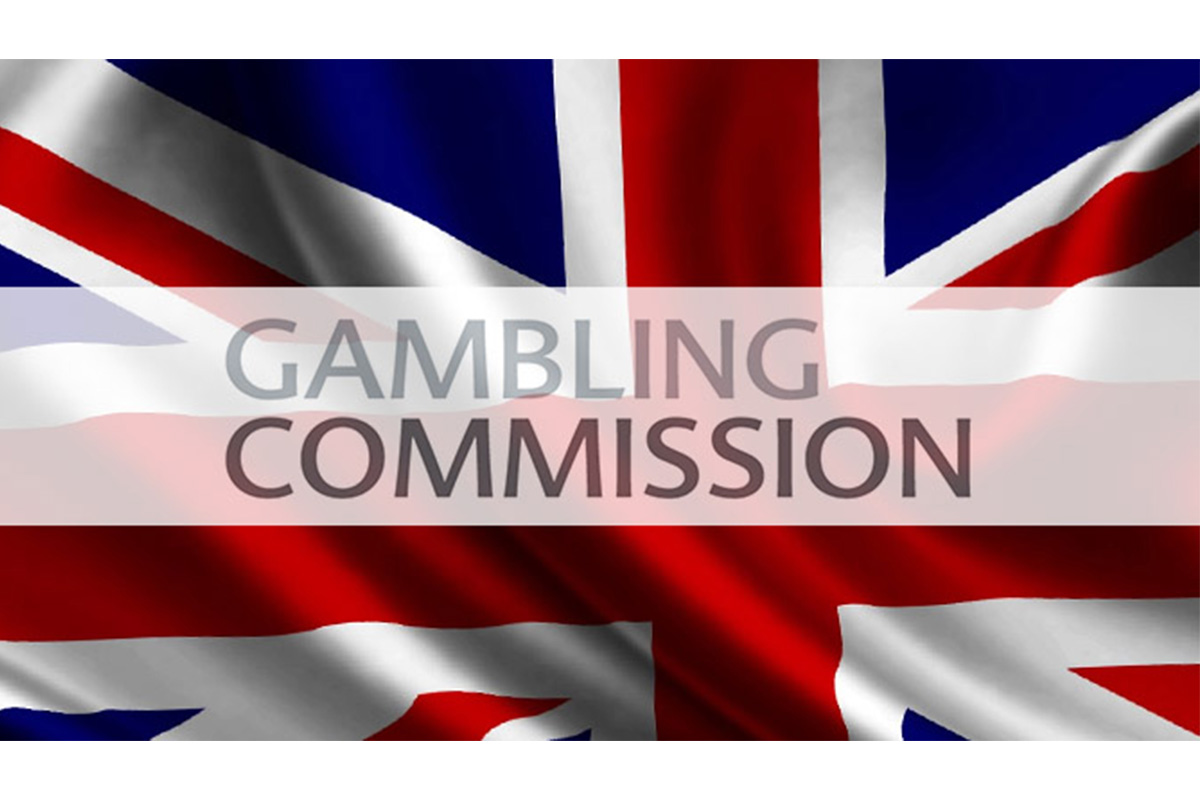 Reading Time:
< 1
minute
The UK Gambling Commission (UKGC) has suspended the operating licence of Addison Global.
"We have decided to commence a review because we suspect that Addison Global has breached a condition of the licence and is unsuitable to carry on the licensed activities. We consider it appropriate to suspend the licence with immediate effect pending the conclusion of the review," UKGC said in a statement.
The licence suspension makes it illegal for Addison Global to offer gambling services via its moplay.co.uk website in Britain but does not prevent the operator from returning any outstanding balances to customers.
Prague Gaming Summit 2020 speaker profile: Elina Safargulova (Head of Marketing at Slotegrator)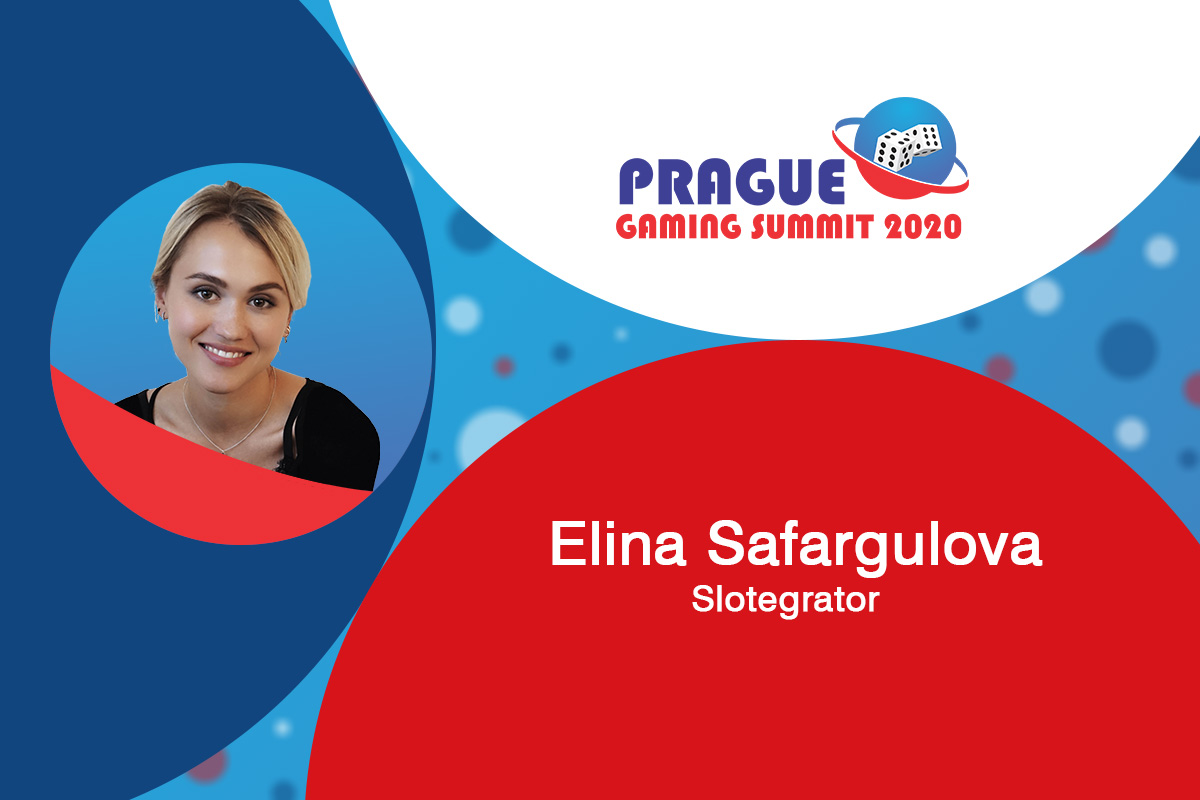 Reading Time:
2
minutes
The 4th edition of the Prague Gaming Summit will take place on 6 March 2020 and welcomes leading operators, service providers and gambling industry experts from all across Europe.
On the 6th of March at the Prague Gaming Summit, you have the opportunity to dive into several subjects, among which also the "Gambling And Casino Games Via Social Media And Online Technologies"
As mentioned in earlier press releases, Prague Gaming Summit 2020 will bring a brand new format of speeches and more trending themes as it did in the early years.
Among the leading experts that will share their latest information, you have the opportunity to hear more about the future of gambling and casino games on social media from  Elina Safargulova – Slotegrator
A graduate of Media studies, Elina holds a degree in Journalism and Communications, and extensive experience in B2B and B2C marketing in iGaming, Esports, and Online Gambling industries.
Her background includes experience in social media and digital marketing, content writing, journalistic collaborations, media advertising, product development, events, and brand management.
Her career path in the iGaming industry begins as a Marketing Executive at RTG, where she's learned the know-how of affiliate and B2C marketing from the seasoned industry professionals.
Later on, she joins an Esports startup, where she plays a key role in content creation, product and business development,  and activations on partnerships with giants such as ProSieben, Astralis Group, RFRSH Entertainment, Borussia Dortmund (BVB) and others.
At the beginning of 2019, Elina joins Slotegrator, a B2B software provider and aggregator, focused on online gambling business. As a Head of Marketing, she has been implementing the acquired skills of modern content and digital marketing strategies, focusing on bringing knowledge and value to the customers in the iGaming sector, as well as building strong and lasting relationships with media and business partners.
Do not miss this unique opportunity to learn and networking with the leaders of the industry.
Order your Delegate Pass or VIP Package (Delegate Pass +Accommodation) now!
Here is a testimonial that has been left by Charmaine Hogan, one of the attending delegates of the 2019 edition of Prague Gaming Summit:
"This most recent event was a rich one. The diversity of speakers and the structured topics provided a platform for real debate, presenting food for thought for many. I'm sure I/we will pick up on the very relevant topics again at this event."
Charmaine Hogan
(Regulatory & Public Affairs, International Relations, Policy Development Expert)