Suncity to Spend Up to HK$35 Billion for IR in Japan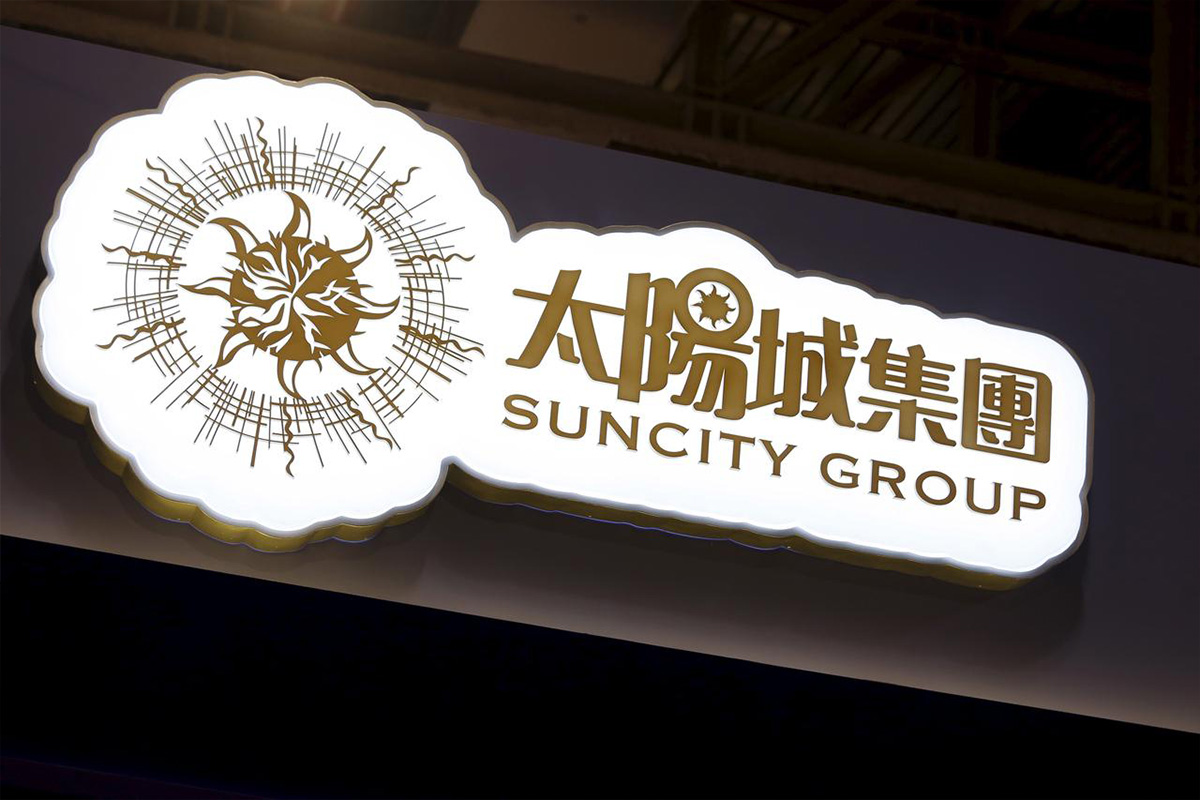 Reading Time:
< 1
minute
Suncity Group has revealed its budget plan for a casino in Japan. The operator said that it would be spending anything between HK$30 billion and HK$35 billion for the prospective Wakayama integrated resort it hopes to build.
"Wakayama is rich in Japanese tradition and culture. The population is lower than Osaka or Yokohama, but there is abundant nature in the mountains and sea and we are planning a resort that incorporates these charms. I believe our ideas are in line with what the Japanese government is looking for in regional development," Alvin Chau, CEO of Suncity Group said.
Suncity has been involved in a lot of controversies lately. Recently, it confirmed that the company is shutting its VIP gambling rooms located at The Star's Sydney casino. According to the reports, the decision to shut VIP gaming rooms has been a mutual decision taken by both Suncity and Star Entertainment.
Local Business Community Dismays at Hokkaido's Withdrawal from IR Race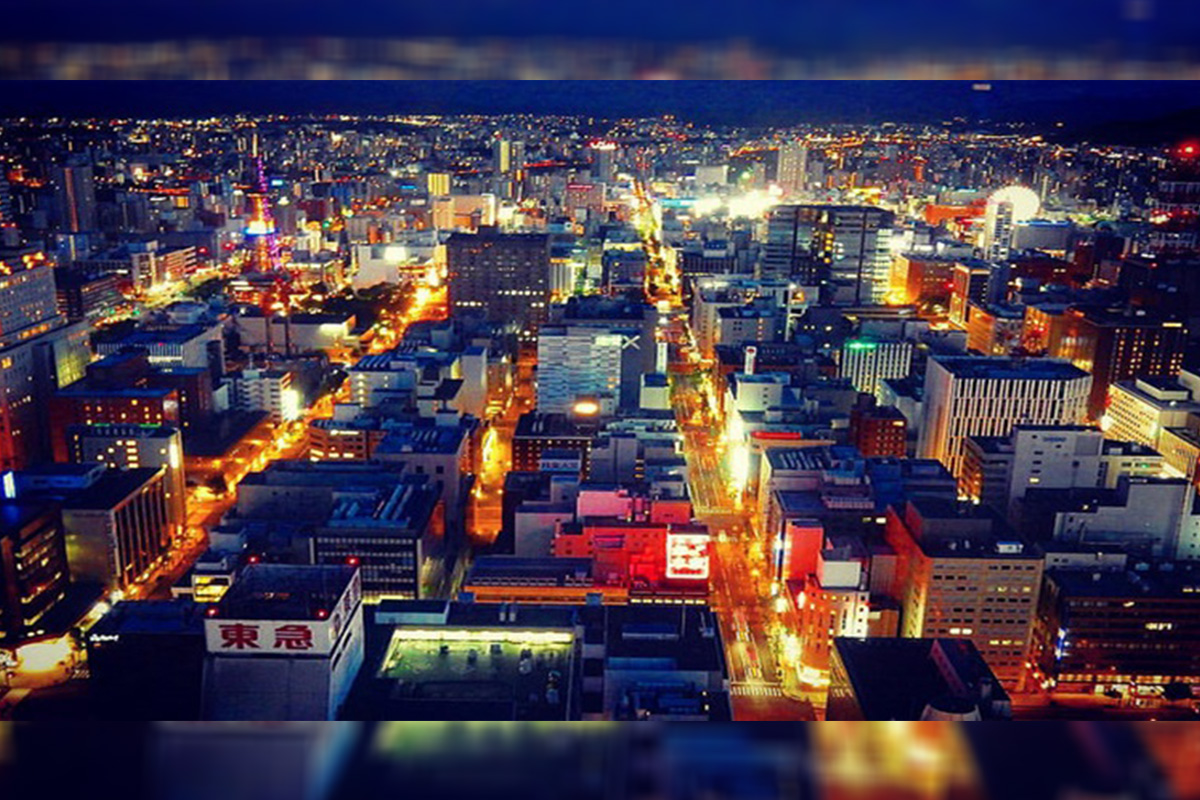 Reading Time:
< 1
minute
The Hokkaido business community has dismayed at the announcement by Governor Naomichi Suzuki that the prefecture would abandon plans for an integrated resort (IR) due to environmental concerns.
Prior to the announcement it had been estimated that there would have been an investment of between JPY280 to JPY380 billion in an IR, bringing in annual turnover of over JPY 150 billion. It was widely hoped that this could be the long-awaited impetus to turn around the economy and help reverse the depopulation of Hokkaido. Instead, there has been huge disappointment for Tomakomai city and the local business community in the days since Governor Suzuki's decision.
Tomakomai mayor Hirofumi Iwakura stated, "We are extremely disappointed and wonder why."
In respect to comments by the Governor that an inability to conduct an environmental assessment on the proposed IR site within the timeframe given by the national government was behind the decision, Iwakura said, "If it was really just about the environment, we could find a way," adding that the city will not drop its growth plan to revitalise the tourism industry and attract foreign visitors via an international resort.
Hiroaki Fujita, Chairman of the Tomakomai IR Promotion Council, said, "I am not satisfied that these plans have been shelved."
Fujita said he would continue to be active in IR promotion activities in the future.
Tomoharu Miyamoto, Chairman of the Tomakomai Chamber of Commerce and Industry, stated, "I want people to understand that we need an IR and accept the challenge."
Infofed Secures Pre-Series A Funding from GameWith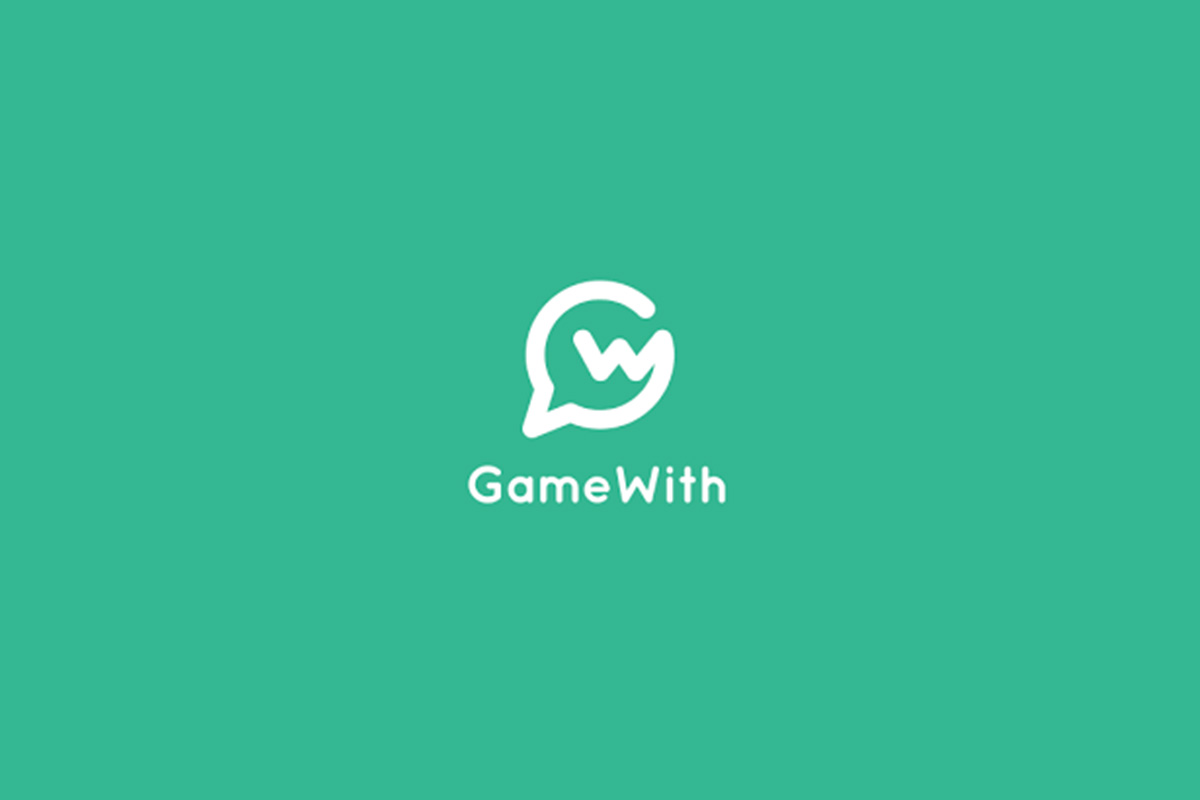 Reading Time:
< 1
minute
Thai esports startup Infofed has secured pre-Series A funding from Japanese gaming media GameWith. The funding will go towards Infofed's expansion into the Southeast Asian esports market.
"There is a huge untapped potential for the eSports industry in Southeast Asia and the investment from GameWith will help us to establish a stronghold in this region by creating a proper eSports ecosystem for e-sports lovers. Having a leading game company like GameWith as our strategic partner, the roadmap to expand our footprint in Southeast Asia will be made easier and smarter. Following this round, we expect to roll out several eSports collaborations that will enhance our position as an industry leader, as well as create 10,000 industry-related jobs for the digital-savvy generation in this region by 2025," Jirayod Theppipit, COO of Infofed said.
"The gaming industry in Southeast Asia has strong growth potential and Infofed, led by a strong management team, is well-positioned to further benefit from industry trends. We are excited about the company's growth prospects and proud to have this opportunity to support the journey," Takuya Imaizumi, COO of GameWith said.
PAGCOR Gives Green Light for SiGMA Group's Manila Summit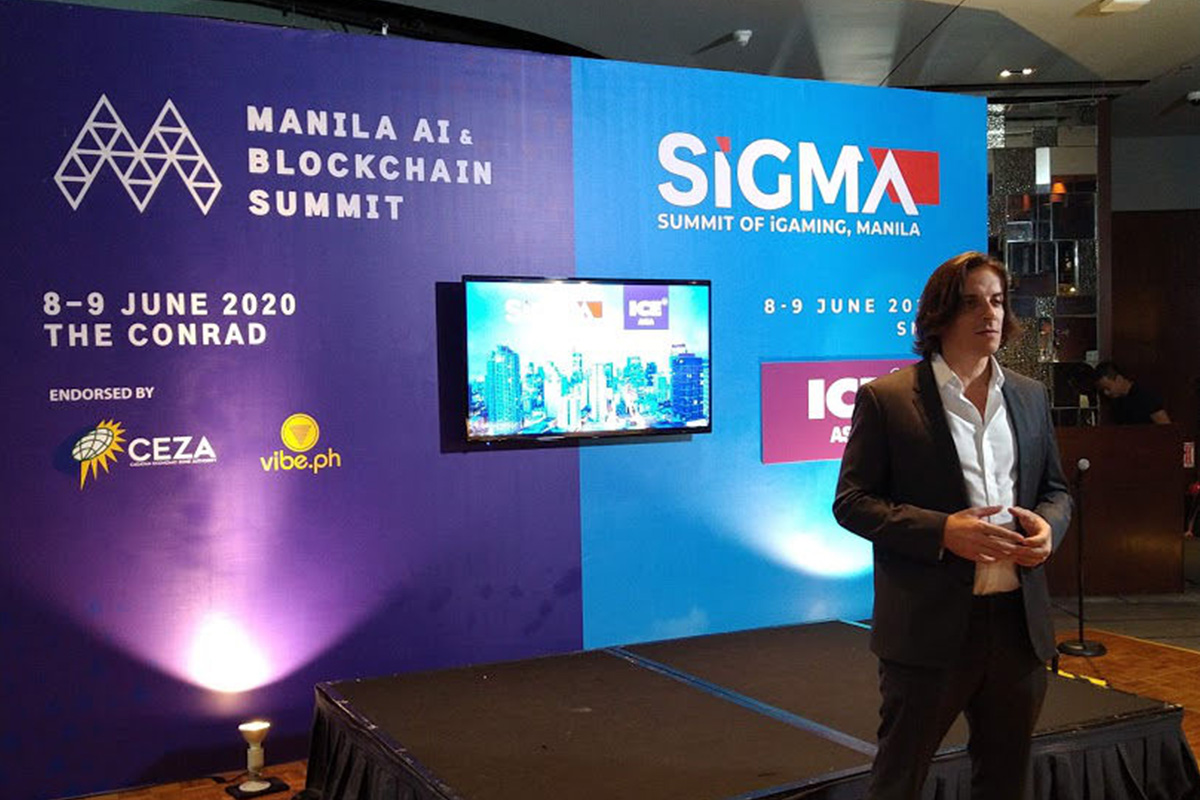 Reading Time:
< 1
minute
The Board of Directors for the Philippine Amusement and Gaming Corporation (PAGCOR) has officially approved the strategic partnership proposal between SiGMA, ICE Asia and PAGCOR, confirming the huge Manila 2020 event.
"We are positive that our collaboration will encourage regional and international investment in the Philippines, and punctuate the presence of PAGCOR in the international gaming map," a spokesperson for PAGCOR said.
The super expo, which will take place in Manila on June 8–9 next year, will be held at the SMX Convention Centre and the adjacent Conrad Hotel and is set to be one of the biggest and most anticipated gaming and blockchain events in Asia next year.
"There is strength in unity, and through this joining of forces, we hope to capitalise on the strong interest in Asia for iGaming and emerging technology. South-East Asia, especially Manila, has a vibrant entrepreneurial spirit, and there is growing value there, not just for companies seeking fresh opportunities in new jurisdictions but for the economic future of the region. We want to take an active, leading role in not only bringing the Asian and European community together but also in building long-lasting commercial opportunities," SiGMA Group Founder and CEO, Eman Pulis said.