Kindred Becomes the Winner of "Sweden's Best Looking Office"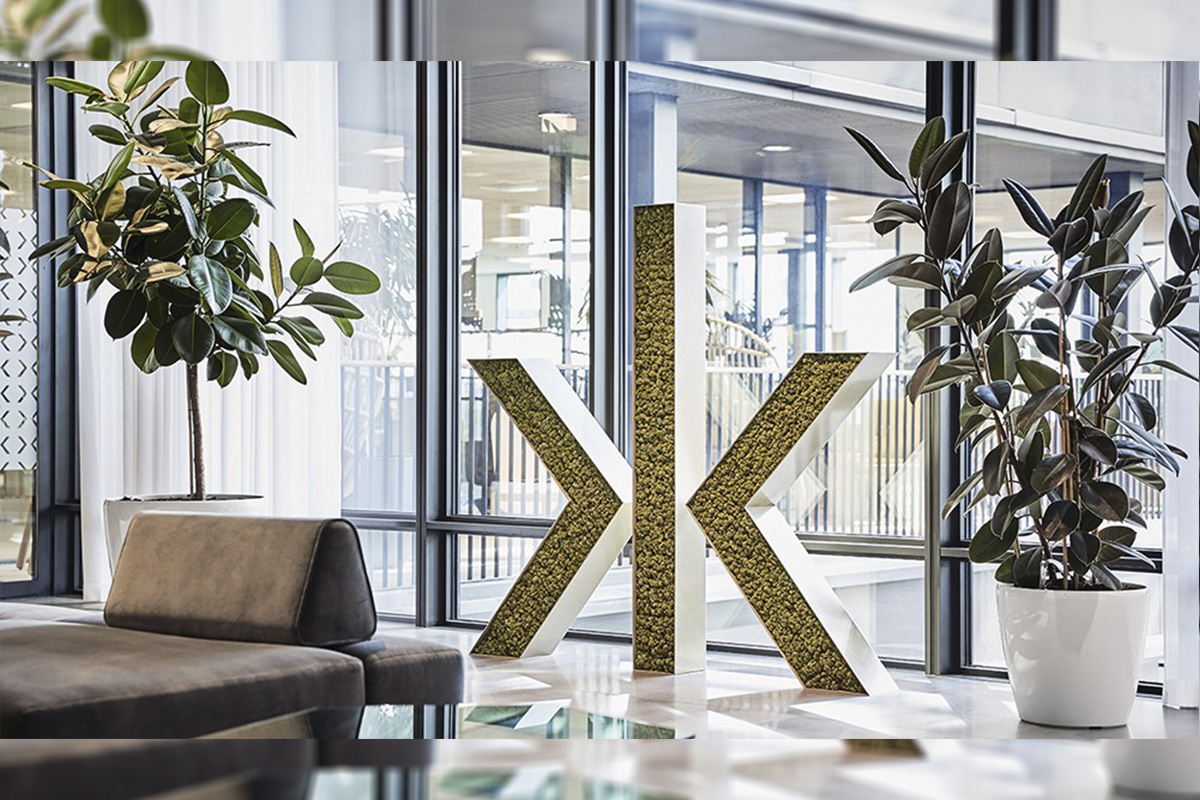 Reading Time:
< 1
minute
Kindred Group has become the winner of "Sweden's Best Looking Office." The competition puts the spotlight on companies that have successfully combined aesthetic and compelling environments with a smart and flexible working space adapted to fit the organisations specific needs.
Kindred moved into their new office at Urban Escape in central Stockholm in April after a close cooperation with the architect bureau Studio Stockholm.
"Kindred is a growing business are therefore in need of a flexible and modern office that can accommodate our future needs. Sustainability is an important component for Kindred, and this is reflected in how we chose to design our workspace. I believe that this is something that we – in cooperation with Studio Stockholm – can be very proud of," Kajsa Ericsson, Head of Facilities Management at Kindred Group said.
"Studio Stockholm has for several years worked with a line of gambling- and tech companies which gives us an understanding of the sector and suggestions on different type of solutions that can create value over time. Kindred realized that they needed to develop an international tech hub in Stockholm that reflects the companies culture and values which they today get rewarded for with a well deserved prize," Marco Checchi, founding partner and interior designer at Studio Stockholm said.
"We used employee needs as a foundation when establishing our new tech hub. We managed to successfully create a working environment which fulfills the brief of needing a space to work in an effective and sustainable manner. In areas where we didn't find solutions meeting the criteria that we set up on the market, we choose to invent and design them ourselves. By employees – for employees," Kajsa Ericsson said.
Illinois Gaming Board Grants First Land-Based Casino License to Rivers Casino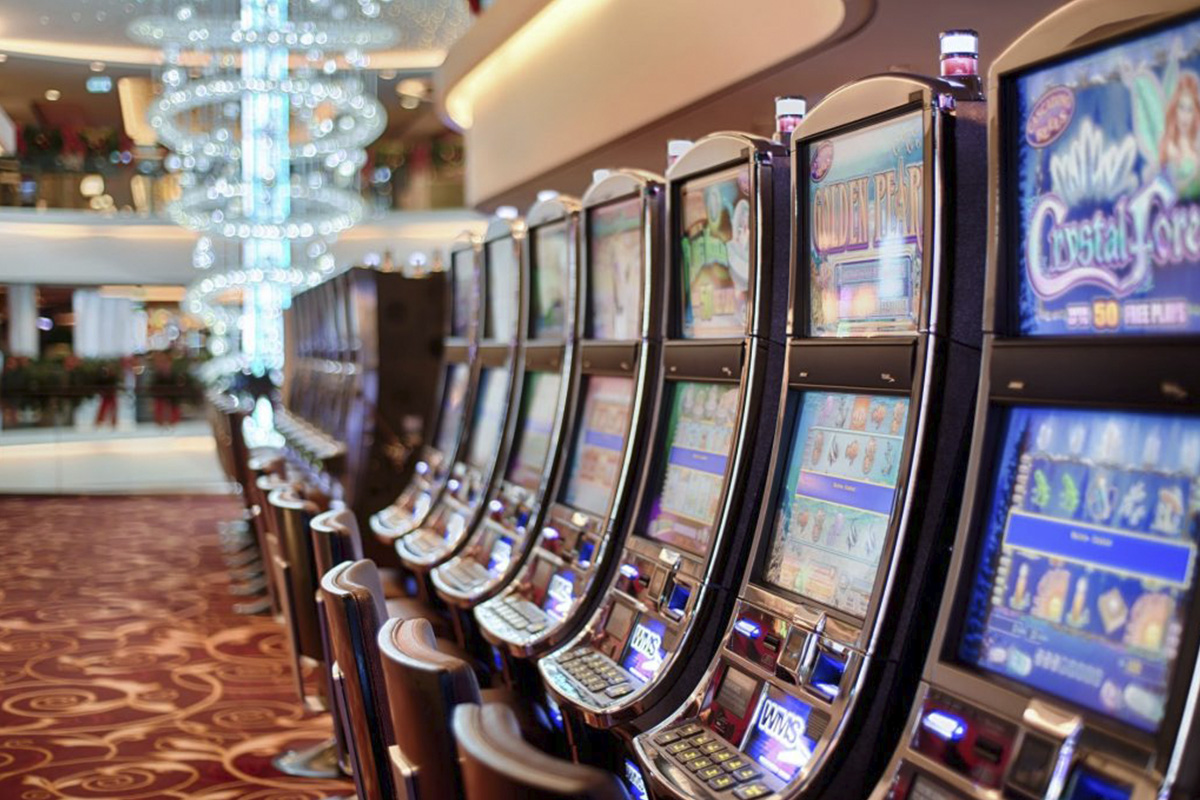 Reading Time:
< 1
minute
The Illinois Gaming Board has granted the state's first land-based casino license to Rivers Casino.
Granted under the sweeping expansion of the state's gaming sector that was signed into law in June, the new license enables operator Rush Street Gaming to move its gambling operation beyond the shallow pool of water it built to qualify as a riverboat. Rivers Casino opened in 2011 under the provisions of the Riverboat Gambling Act of 1990.
Rush Street plans to invest $150 million to expand the casino and increase the number of gaming positions to 2000.
Malta's Junior Minister Plays Down UKGC Chief's Concerns with Local Gambling Companies' Lack of Compliance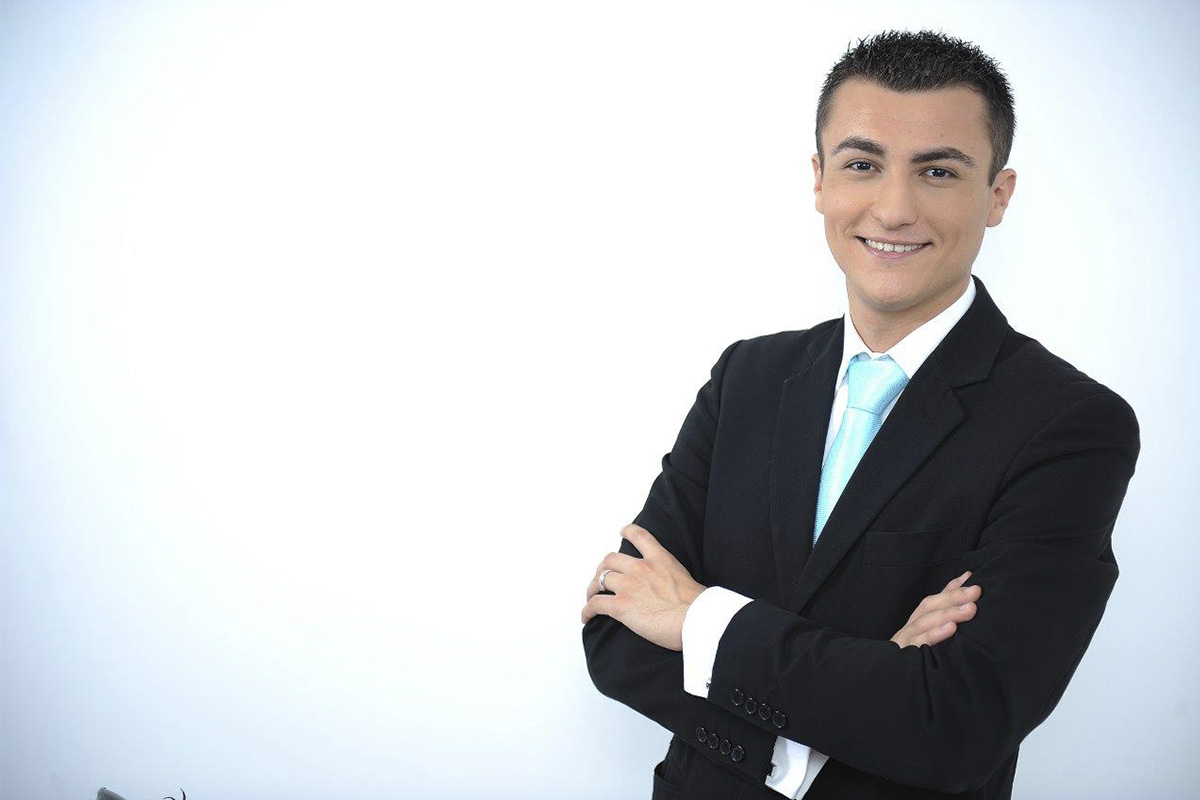 Reading Time:
< 1
minute
Silvio Schembri, the Junior Minister for Financial Services of Malta, has played down serious concerns raised by Neil McArthur, CEO of the UK Gambling Commission, after the reveal that Malta-based gaming companies were the biggest offenders in Britain.
"The Malta Gaming Authority is doing a sterling job. Our duty as politicians is that we give all the necessary tools, by enhancing legislation and helping regulatory bodies as MGA to monitor and sanction were needed. This is what we are doing, and what we will continue to do in the future," Schembri said.
Neil McArthur slammed Malta's compliance as simply "not good enough" during a recent speech in Malta.
"The Commission is clear that although progress has been made in the regulation of the online market since 2014, far more needs to be done to raise standards," McArthur said.
Malta-based companies currently hold the largest market share of the UK online gaming market, accounting for close to 30% of the total, with the industry exploding since the introduction of the tax rebate system.
Team Vitality and Adidas Extend Partnership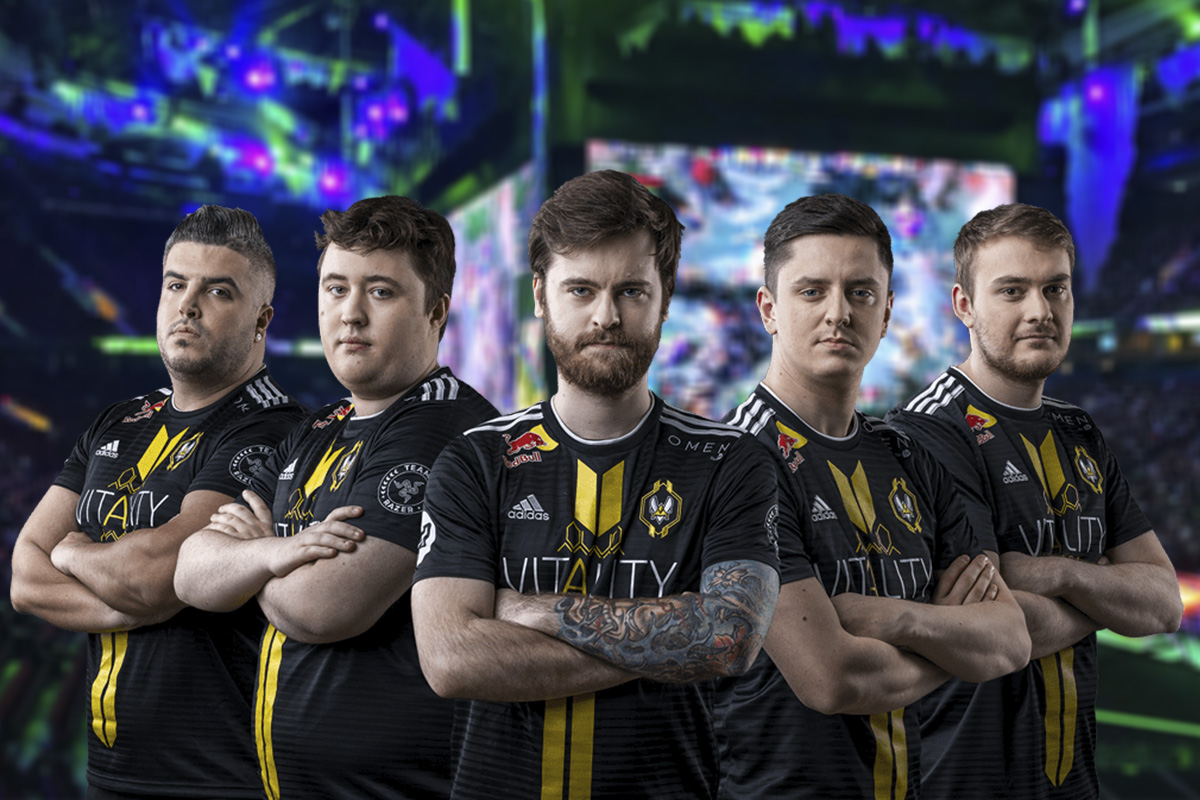 Reading Time:
< 1
minute
Team Vitality and adidas have signed a multi-year contract extension and heighten their collaboration by introducing VIT.01, their first pair of limited-edition sneakers.
"We are very happy to be able to continue our collaboration with adidas, a brand with which we share the common values of innovation and competition. It confirms that esports is not just a simple passing fashion but a real social trend that lasts over time. This is a new and fundamental step in our development, one represented by the VIT.01 shoe which embodies perfectly Team Vitality on a day-to-day basis," Fabien "Neo" Devide, Chairman of Team Vitality said.
"We are very proud to extend our partnership with Team Vitality. This step strengthens our position as an innovative and pioneering sports brand. Team Vitality is a quality partner, inspiring a whole generation stemming from the esports culture, a strong sector that we started to pre-empt more than two years ago," Sylvain Bouches, Brand Manager for adidas said.
"Offering the best of our products and technology to our athletes to help them make a difference in their game, regardless of their discipline, is a priority. We are pleased to make our collaboration durable to continue challenging the codes of the sports industry," Sylvain Bouches added.