iGB releases Most Influential Women 2019 list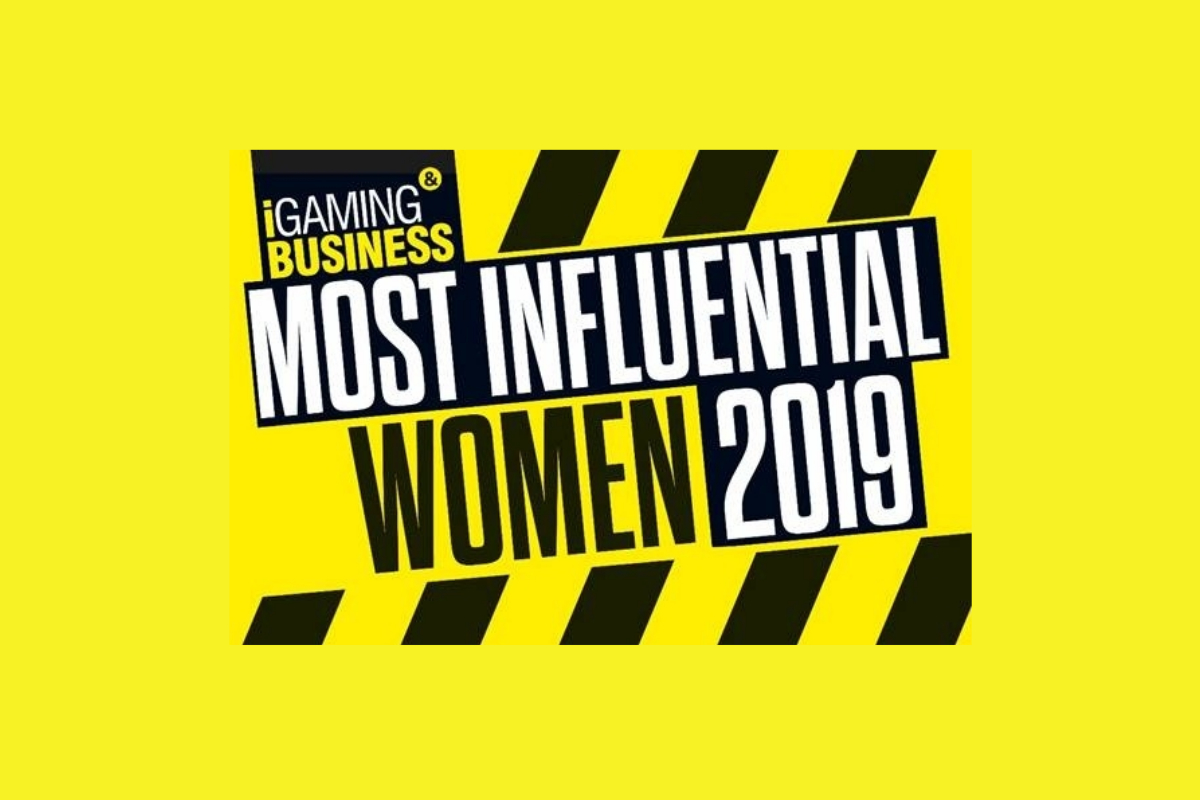 Reading Time:
2
minutes
iGaming Business has today revealed the results of its Most Influential Women 2019 list, with publication in issue 119 of iGaming Business and on igamingbusiness.com.
The publishing division of ICE London organiser Clarion Gaming introduced the list in 2018 to try to redress the gender imbalance that exists at the highest levels of the gaming industry.
It aims to showcase the industry's most accomplished women and inspire others to progress their careers within the industry.
"iGaming, like many other industries, has significantly fewer women than men at the top levels of business and a persisting gender pay gap. However, there are a growing number of women occupying extremely important roles within our industry," said Stephen Carter, editorial director of iGaming Business.
"This year's list features women who have played key roles in transformations within their organisations, women who've been champions of diversity and women who've raised the profile of the entire sector itself."
Ewa Bakun, director of industry insight and engagement at Clarion Gaming and a member of the judging panel, added:
"We have seen the topic of diversity and inclusion evolve over the last few years from a truly niche one to the mainstream and every major organisation in the gambling sector, which is still male-dominated if we look at the board levels, understands now that it's as much a commercial imperative as it is a moral one.
"True role models for other aspiring female managers and executives, like those on iGB's Most Influential Women list, are key and we're hoping that their success will help many other talents from underrepresented groups develop their careers and genuinely feel that the gambling industry can be a welcoming environment offering professional growth."
In alphabetical order, the 2019 list features:
Melissa Blau, director, iGaming Capital
Britt Boeskov, chief experience officer, Kindred
Shannon DeHaven, deputy director of digital operations, Michigan Lottery
Therese Hillman, CEO, NetEnt
Lee-Ann Johnstone, founder, Affiliate Insider
Mandy Ross, CIO, Tabcorp
Anna Sainsbury, founder and chair, GeoComply
Jamie Shea, head of sportsbook digital, DraftKings
Karen Sierra-Hughes, director, Latin America and Caribbean government relations and business development, Gaming Laboratories International
Micky Swindale, CEO, KPMG Islands Group
Due to an increase in both the quantity and quality of nominees this year, the judges also listed five runners-up. These were Maris Bonello, head of responsible gaming and research at Kindred;
Ellen Monaghan, director of people operations at Gambling.com; Cristina Niculae, group chief strategy officer at Gaming Innovation Group; Fiona Palmer, CEO at Gamstop; and Oksana Yanyshyn, head of product at Pragmatic Play.
About the list
The list was compiled from nominations received by a survey conducted on SurveyMonkey between July 22 and September 10. The survey was promoted to those working within gaming or related sectors.
The entries received were then assessed by a panel of judges chosen from across the industry. The judges were Ewa Bakun, director of industry insight and engagement at Clarion Gaming; Andrew Bulloss, partner at Odgers Berndtson; Kelly Kehn and Christina Thakor-Rankin, co-founders of All-in Diversity Project; Suzi Read, head of talent development at Kindred; Holly Straker, inclusion, engagement and events executive at Sky Betting and Gaming; and Helen Walton, founder and CCO of Gamevy and Gluck.
Codere SA Launches New Italian Gaming Machines Distribution Unit "Codwin"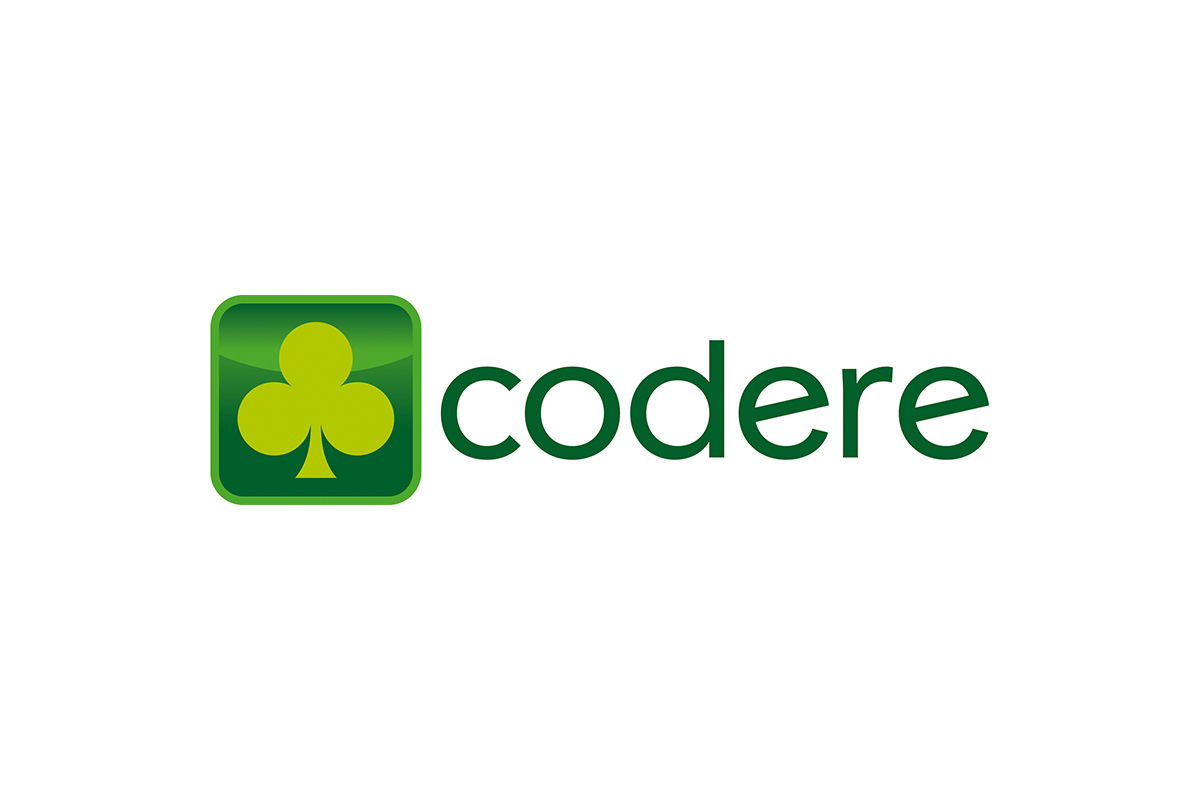 Reading Time:
< 1
minute
Spanish gaming company Codere SA has created a new Italian gaming machines distribution unit "Codwin" by merging its subsidiaries FG Slot and Gap Games Italia.
Codere is the majority shareholder in the two existing businesses and won approval from investors to merge the units at a shareholder meeting in April.
Andrea Rigodanzo, former MD of FG Slot, will head up the new company, which Codere hopes will offer savings on operational costs.
Rigodanzo said: "It is an extremely difficult time for the legal gaming sector, in particular for operators of gaming machines. As a result, we have decided to join forces to face the challenges the market is presenting to us. The Covid-19 pandemic arrived in an already difficult context of increased taxation and regulations that put a strain on the sector…
"With Codwin we intend to offer a model of management integration and efficiency that will also represent an incubator for other companies that want to continue operating according to the usual standards of reliability and legality and who have a long-term project to share with us. We are able to support companies that are currently experiencing difficulties and to implement a shared strategy that allows them to face the future with optimism and competence."
Net Gaming in Preparations to Enter Dutch Market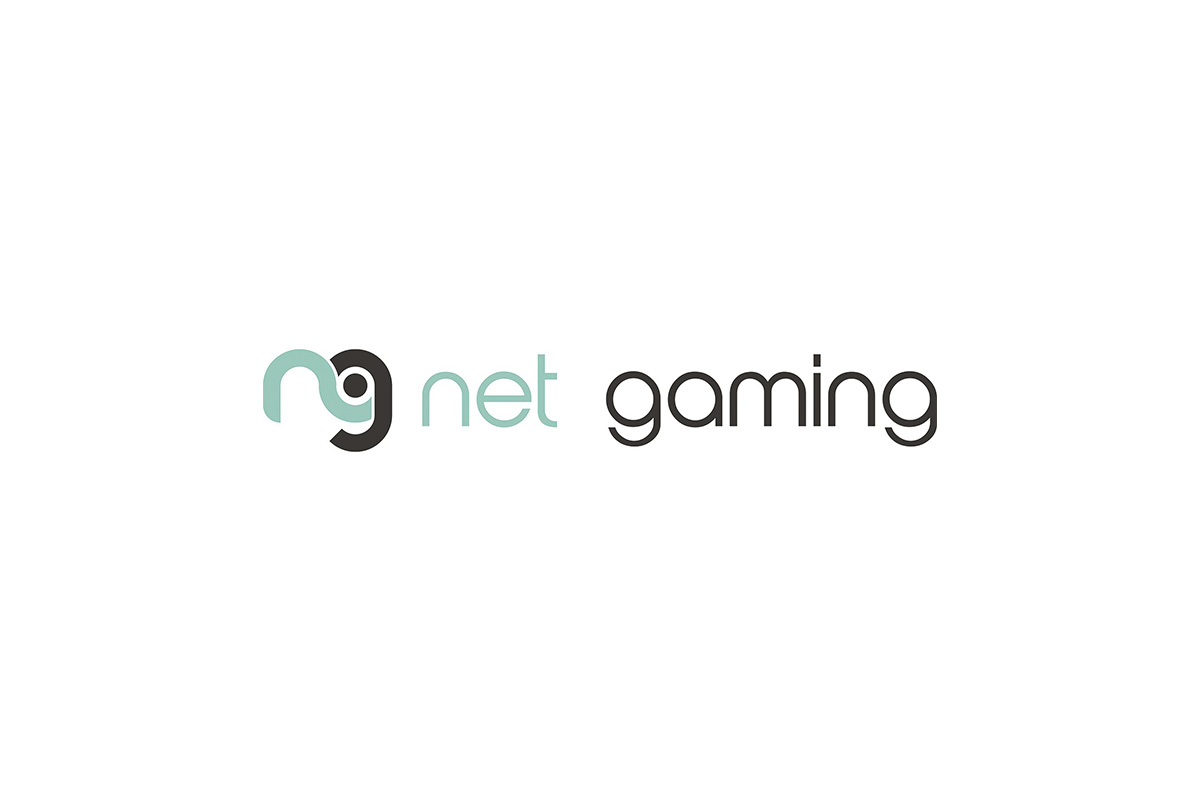 Reading Time:
< 1
minute
Gaming solutions provider Net Gaming has begun preparations for the regulation of online gambling in the Netherlands, with a view to entering the market as early as possible.
The Dutch parliament had a final saying regarding the secondary legislation related to the Remote Gambling Act. The implementation of the Act will end the long overdue wait for a modern gaming legislation in the Netherlands. The new law is expected to enter into force in Q1 of 2021, which is also when license applications will be accepted for operators.
Net Gaming has chosen to take swift measures to be in the best position to capitalise on the Dutch market at the earliest possible time. The measures include adjustments to the product offering to be compliant on the Dutch market until the new law is entered into force.
The implementation of the Remote Gambling Act in the Netherlands is a step forward for the Dutch market and consumers, as well as a positive development towards locally regulated revenues for Net Gaming.
Pariplay Receives ISO/IEC 27001 Certification for Information Security Management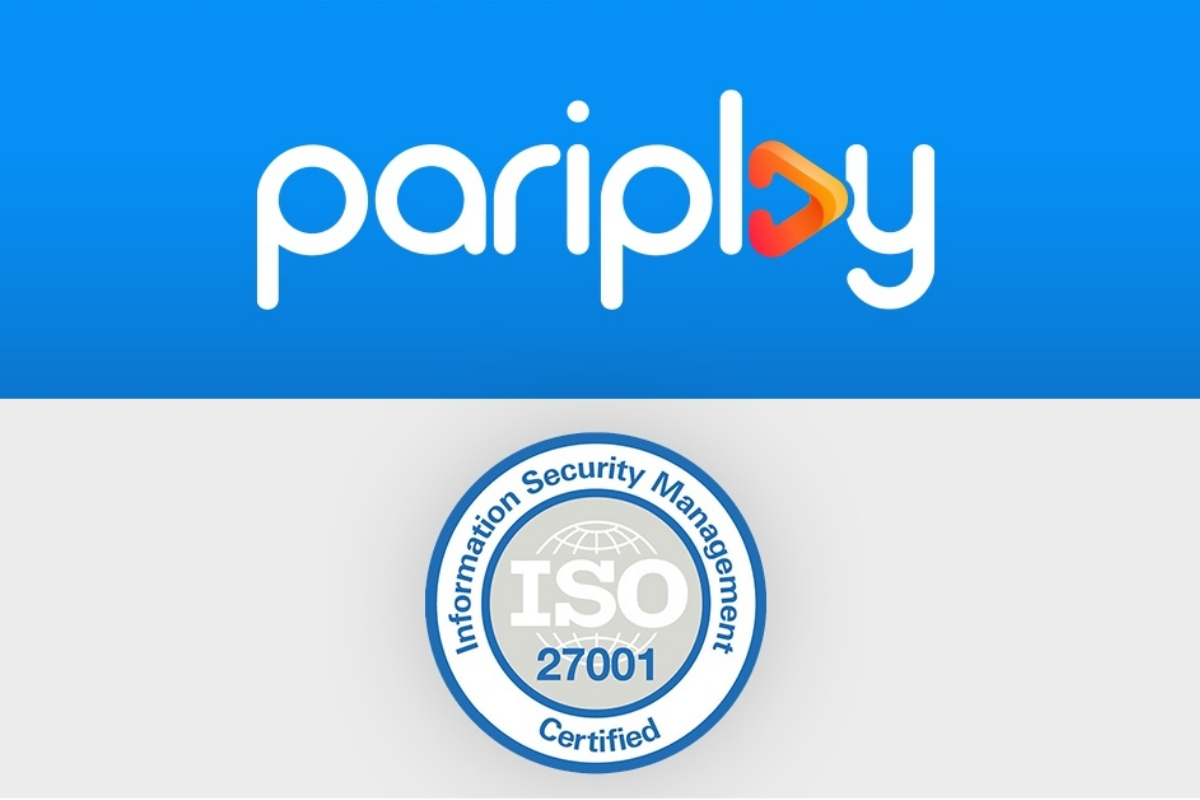 Reading Time:
< 1
minute
Online casino games provider Pariplay Ltd has received ISO/IEC 27001 certification for its Information Security Management System (ISMS). ISO/IEC 27001 is an information security standard published by the International Organisation for Standardisation (ISO) and the International Electrotechnical Commission (IEC).
This latest company milestone will enable Pariplay to continue their global expansion into regulated markets and to provide their extensive portfolio of engaging games to more operators. One such region where Pariplay will be making its debut is in Switzerland, a highly lucrative and prestigious market that uses the ISO certification as their regulation benchmark.
Establishing partnerships with a new base of operators in Switzerland will allow Pariplay to provide access to a repertoire of over 100 inhouse developed casino games, including its latest Spin N'Hit and Stallion Fortunes, as well as extremely popular titles like Wolf Riches and Dragons of the North.
"This accreditation acknowledges our unwavering commitment to compliance and security across our global operations, while also allowing us to continue to expand our reach into newly regulated markets, including Switzerland. We're very excited at the possibilities this presents as more players get to experience our thrilling games and cutting-edge services, furthering our 2020 strategy of branching out into newly regulated markets on a truly global scale," Adrian Bailey, MD of Pariplay, said.