Gambling at Online Casinos for Canadians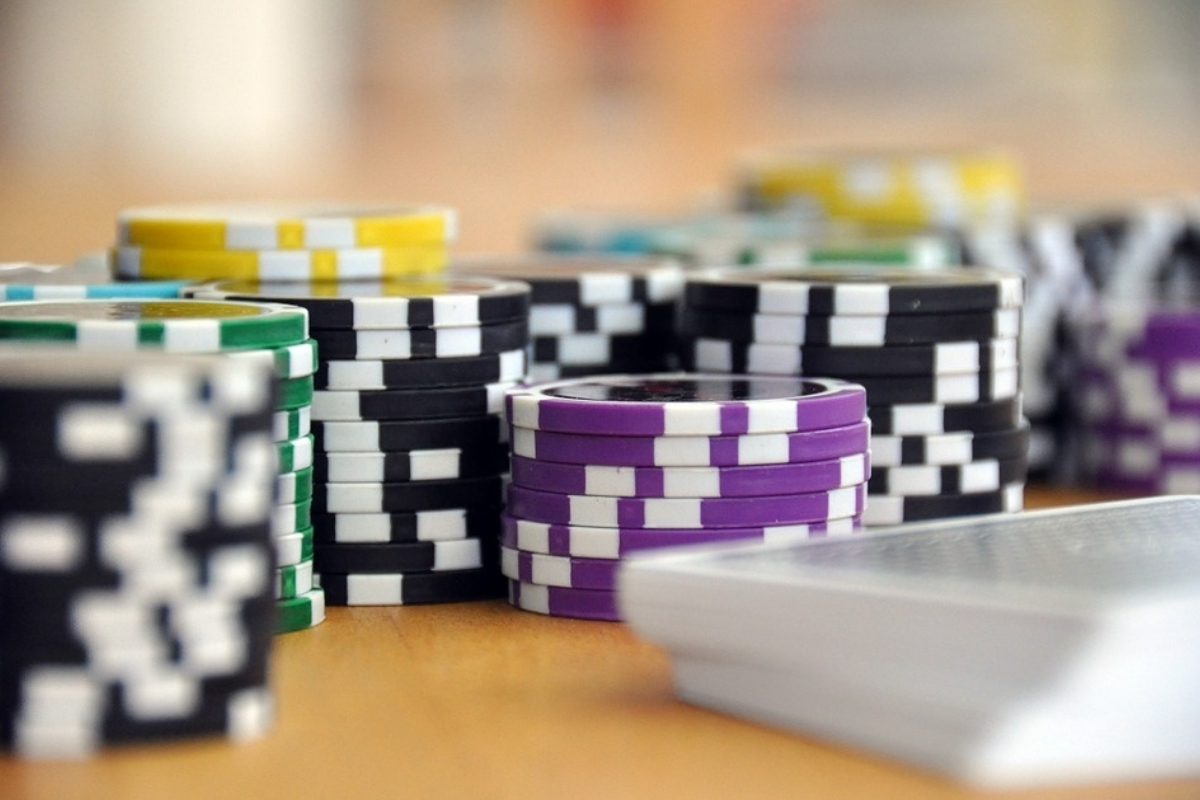 Reading Time:
3
minutes
Canucks are treated to a wide variety of quality games when it comes to online casino gaming for Canadians. The wide variety is only one of the advantages of laws that work in favour of online casino gaming in Canada. If you are looking to gamble in Canada or you are a curious Canadian looking to find out more about gambling at online casinos, you are in luck. Here is everything you need to know about the fine skill players so enjoy when gambling online.
Gambling for Real Money vs. Free Casino Games
For serious gamers, it's about money. Canadian online casino sites offer Canuck players a real shot of unlocking life-changing sums of money. While this may be a highlight for many players who frequent Canada or reside in a beautiful country, there are those who enjoy a good casino game for free. Free casino gaming is a massive attraction for first-time players as well as players seeking more first-hand information on games, especially slot games.
Sign Up Bonuses
Before signing with an online casino look for the sign up bonuses which are rather common for Canadian casino owners to offer potential new members. Because of the high-quality games Canadian casinos are so famous for, these casinos attract a rather impressive following and in order to outdo one another they offer extravagant bonuses and competitive prices which allows Canucks the pleasure of saving money while simultaneously winning money.
Promotional Offers
Both land based gambling and online gambling in Canada provide players with some of the most innovative promotional offers, however, online gambling in Canada is far more tailored as players are able to choose their promotional preferences and benefit accordingly. Promotional offers usually run on certain days of the week or for a time period of a month, really allowing Canucks better value for their coin.
Gaming Variety
Canadian developed online casinos have been designed with the intention of attracting Canucks and one way of guaranteeing new and returning players is by offering a wide variety of casino games. Enjoy a list of games that include video poker, baccarat, blackjack, slots and so many more innovative ideas that have been developed for your pleasure.
Withdrawal and Payment Options
A contributing factor to the popularity of online casino gambling is that there are many available payment and withdrawal options which make for faster turnaround times for players looking. There is however a concern here as players should be aware that certain transactions take longer than others and may vary in fees. This is due to bank marking up transactions by charging users to utilize their services unless of course you are using an eWallet. The point is to make sure your Canadian casino has supplied you with enough information on the deposit and withdrawal options so that you can make an informed decision when withdrawing winnings or depositing cash into your real casino account.
Real Money Casino Licensing
Because you are dealing with real cash as mentioned above, you will need to ensure that your casino of preference is licensed and fully regulated so that when the time comes and you want to withdraw your winnings, there are no delays or reasons as to why the online casino refutes your request to withdraw what is rightfully yours. How you check the authenticity of a Canadian online casino is by scrolling to the bottom of the page and seeking out the casinos licensing number or certification of the casino. This then proves the legitimacy of the casino you have chosen, ensuring you get your cash out when wanted. Be sure to read the fine print in order to understand any delays should they arise.
Some of the leading online casinos in the world are Canadian casinos and you have the opportunity to explore these casinos as if they were in your backyard. There is nothing quite as satisfying as finding a reliable casino with all the perks, offers, and discounted rates to enhance your gaming experience. If you know what to look for and where to find it, it could be yours and that is why so many players are choosing to sign with online casinos for Canadians.

Gaming Realms Joins Hands with Loto-Québec to Introduce Slingo Games in Quebec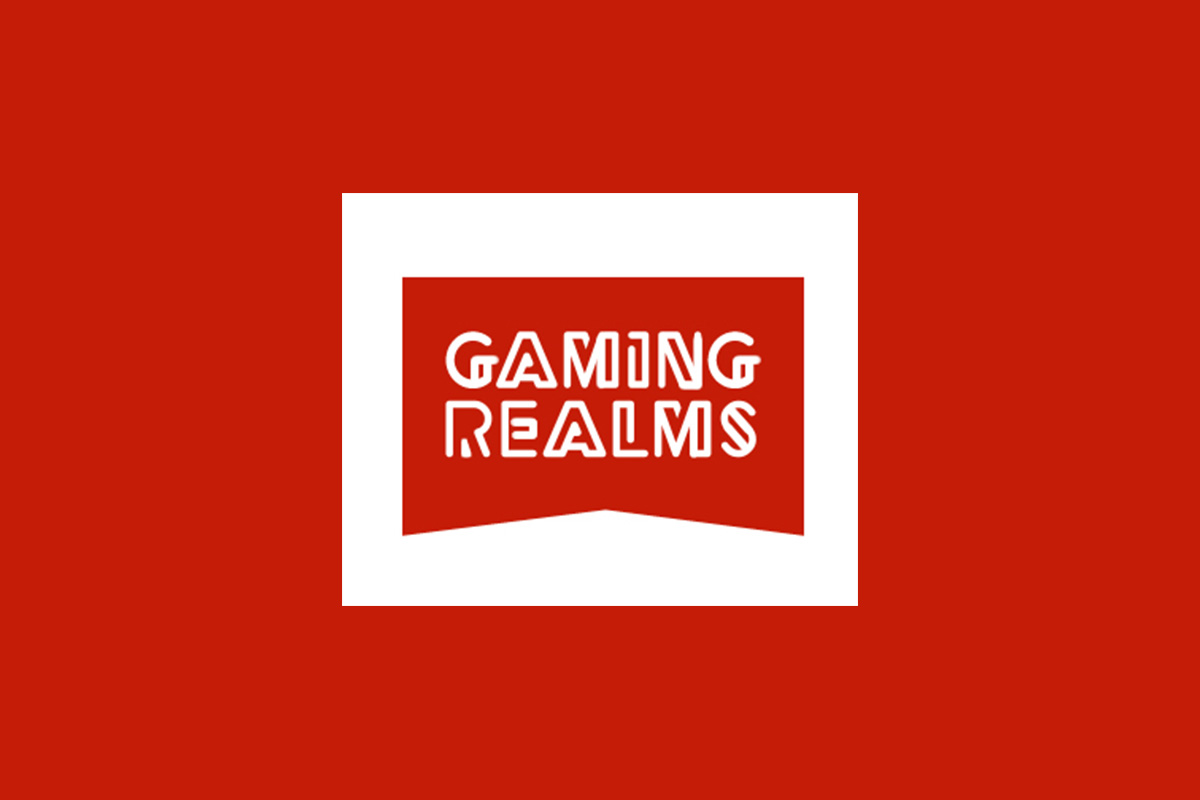 Reading Time:
< 1
minute
Gaming Realms has launched its portfolio of Slingo Original mobile games in Quebec in partnership with Loto-Québec, a state corporation and the only regulated operator of iGaming in the state.
Gaming Realms will first launch Slingo Extreme and Blackjack Xchange, with the rest of the portfolio following later in the year.
Mark Segal, Gaming Realms' chief financial officer, said:
"Hot on the heels of being awarded our Ontario igaming license, we are delighted to have gone live with Loto-Québec. 2022 is set to be an exciting time for the company as we move to establish a strong foothold in the Canadian market and work towards our longer-term plan of expanding further into the North American market."
Stéphane Martel, Loto-Québec head of products and innovation, added: "Gaming Realms' games are a great addition to our growing online casino game portfolio. Our players will enjoy this new offer."
PROLINE by OLG Becomes the First Official NFL Sportsbook Partner in Canada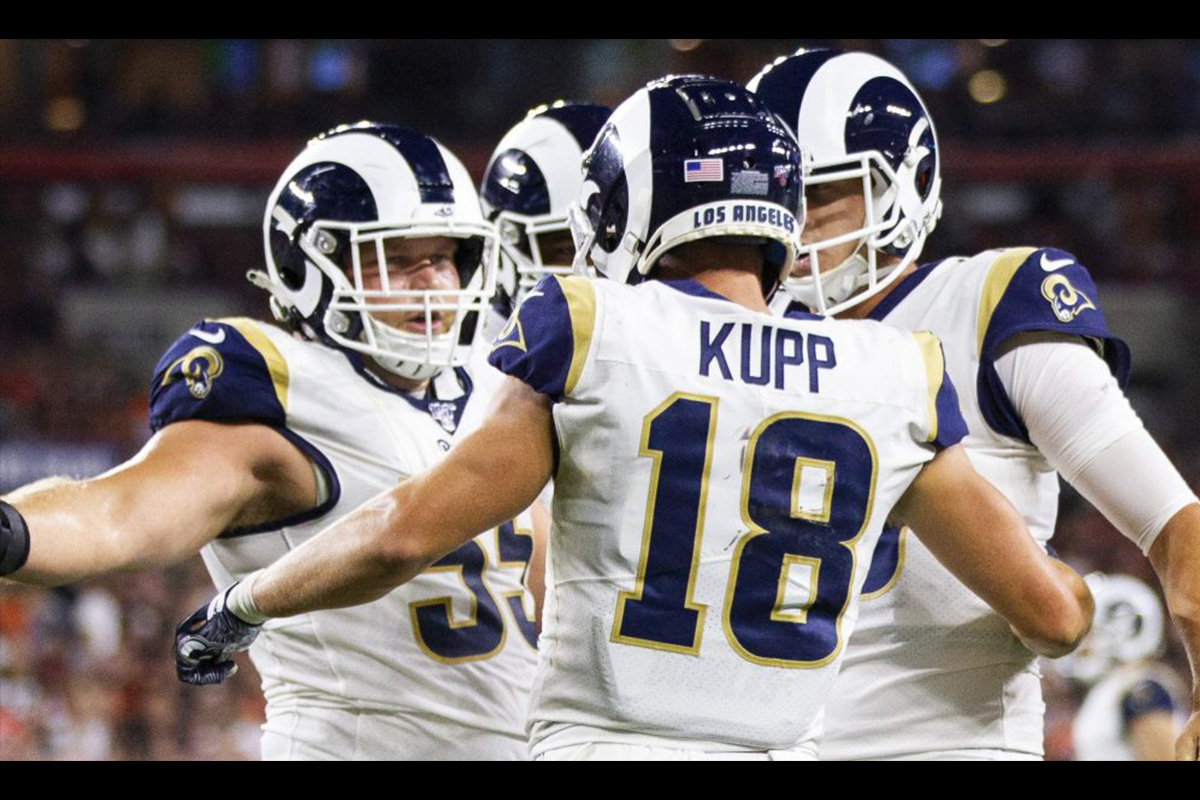 Reading Time:
< 1
minute
PROLINE, the sports betting brand of the Ontario Lottery and Gaming Corporation (OLG), has entered into a deal with the National Football League (NFL).
Under this exclusive five-year deal, OLG and PROLINE become an official retail lottery and sportsbook partner of the NFL in Ontario and the NFL's first official sportsbook partner in Canada.
"We are so excited to announce this partnership given that PROLINE is the only platform for sports bettors in Ontario to place legal, single event wagers and other exciting bets on the Super Bowl at both retail outlets and online at PROLINE+. This exciting collaboration with a world-class organization like the NFL creates new sports entertainment experiences that give sports fans all across the province an incredible opportunity to get closer to the sport they love through exclusive, one-of-a-kind gameplay," Dave Pridmore, OLG's Chief Digital and Strategy Officer, said.
"As the sports betting landscape continues to evolve, we are excited to partner with OLG in Ontario with the opening of the sports betting market in Canada. OLG will bring NFL fans in the province a whole new experience in sports gaming entertainment. We look forward to working together to create new responsible and innovative ways for football fans to share in the action of the NFL," Gavin Kemp, NFL Director of Corporate Partnerships, said.
The Future For The Online Gambling Market in Canada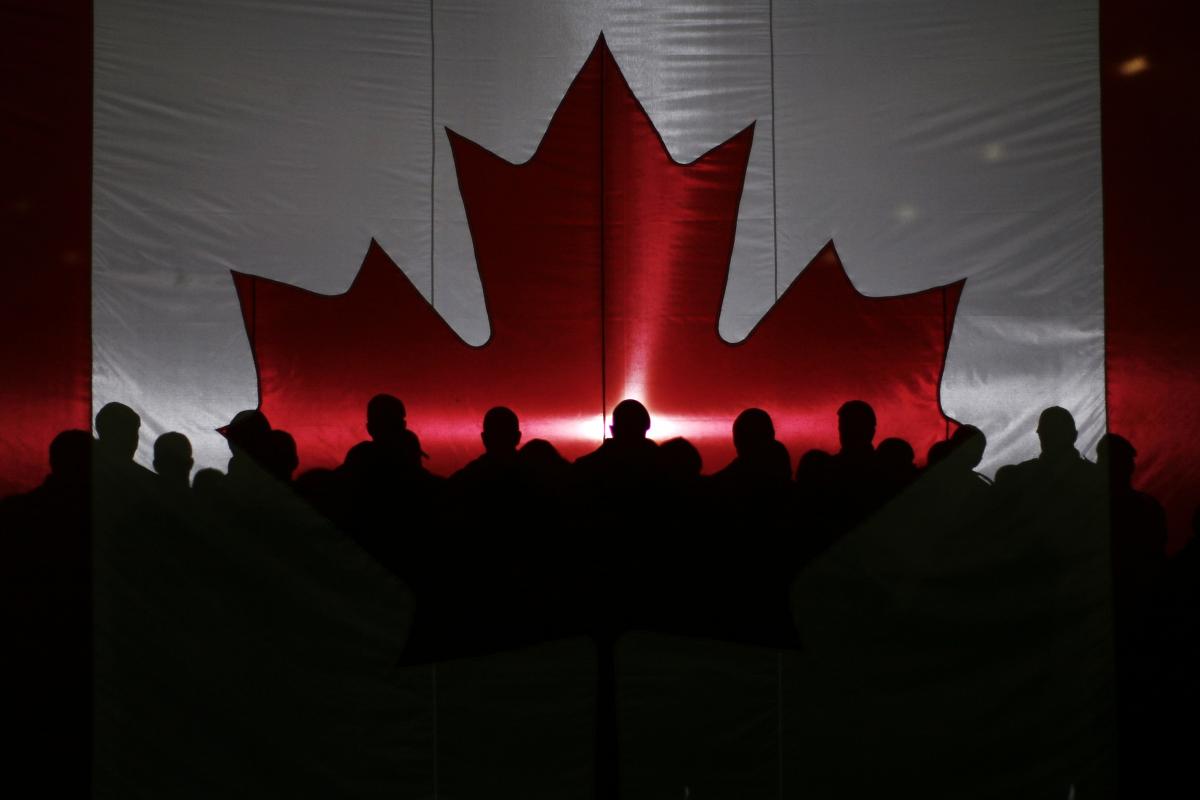 Reading Time:
3
minutes
This week Private Members Bill C-218 to legalise single event sports betting in Canada received Royal Assent.
This seismic event paves the way for a dramatic change in the gambling industry in Canada with the opportunity for provincial government-run sites like PlayNow in British Colombia and the OLG in Ontario to add sports betting markets to their product portfolios, and, should they choose, each province to open up the market for private betting firms to be licensed to operate in the territory.
Before now punters in Canada could only bet on the outcome of individual games at sports by using offshore gambling sites. Bettors must use review sites like thecasinoheat.ca if they want to find out where they can play with safe operators who are licensed outside of Canada in jurisdictions like Malta or Gibraltar.
So to the future, and much like the situation in the United States, where legalisation of sports betting is happening state by state and with different rules and regulations in each one, so the same is expected for the provinces of Canada.
Bill C-218 broadly allows for single-game bets in Canada, allowing either the province, or a business or other entity licensed by the province to run a 'lottery scheme' in which single event bets are taken.
However, how this scheme is executed is down to each individual government.
Ontario
It is widely expected that the private sector will play a big part of the gambling market, both online and offline in the next decade, with Ontario leading the way in making plans for a fully regulated and competitive market much like that being built south of the border.
Indeed, Ontario's plans for a new iGaming market are intended to come to fruition in late 2021, and whilst the specifics are not yet clear, it is expected that they will include both sports betting and casino and other games provided by private companies.
A discussion paper published by the Ontario government in March 2021 suggests that revenue share agreements between private companies and a newly formed Alcohol and Gaming Commission of Ontario (AGCO) would be the best way to move forward, with firms paying a share of all revenues generated through games and betting to the AGCO rather than through taxation.
With this model, and by leveraging existing game and platform testing and auditing required for alternative jurisdictions, it is believed that private companies could be up and running by the end of the year.
So in Ontario, the future is very much for the existing government-owned Ontario Lottery and Gaming Corporation (OLG) to exist alongside new betting firms operating in the province, with single event sports betting added to its OLG website as soon as it is legal to do so, maybe even by September.
British Columbia and the Other Provinces
Whilst Ontario has taken the lead with its discussion paper and moves to establish the groundwork for a new gambling market that will include casino and poker products from established betting firms, in other provinces the focus for now is solely on capitalising on the opportunities provided by the legalisation of sports betting.
In British Colombia the British Colombia Lottery Corporation plans to implement new betting markets on its PlayNow website as soon as they legally can, with in-person betting at land-based casinos expected to follow in the longer term.
The same is likely to happen in Alberta where the government-run PlayAlberta website is set to add betting markets later this year. Meanwhile, land-based venues may offer the opportunity for single event sports betting at a later date.
Conclusion
Canada has been a long time in catching up with the other regulated gambling markets in Europe and the States, but with the passing of Bill C-218 and now Royal Assent, the opportunity has arrived to provide bettors with safe and competitive products, whilst bringing much-needed revenues into the government that had previously been going to offshore firms. The new bill will also hasten the move towards a new framework for all types of online gambling in Canada in which private operators running casino games will also be able to take bets from punters there legally for the first time.