PAGCOR Gives Green Light for SiGMA Group's Manila Summit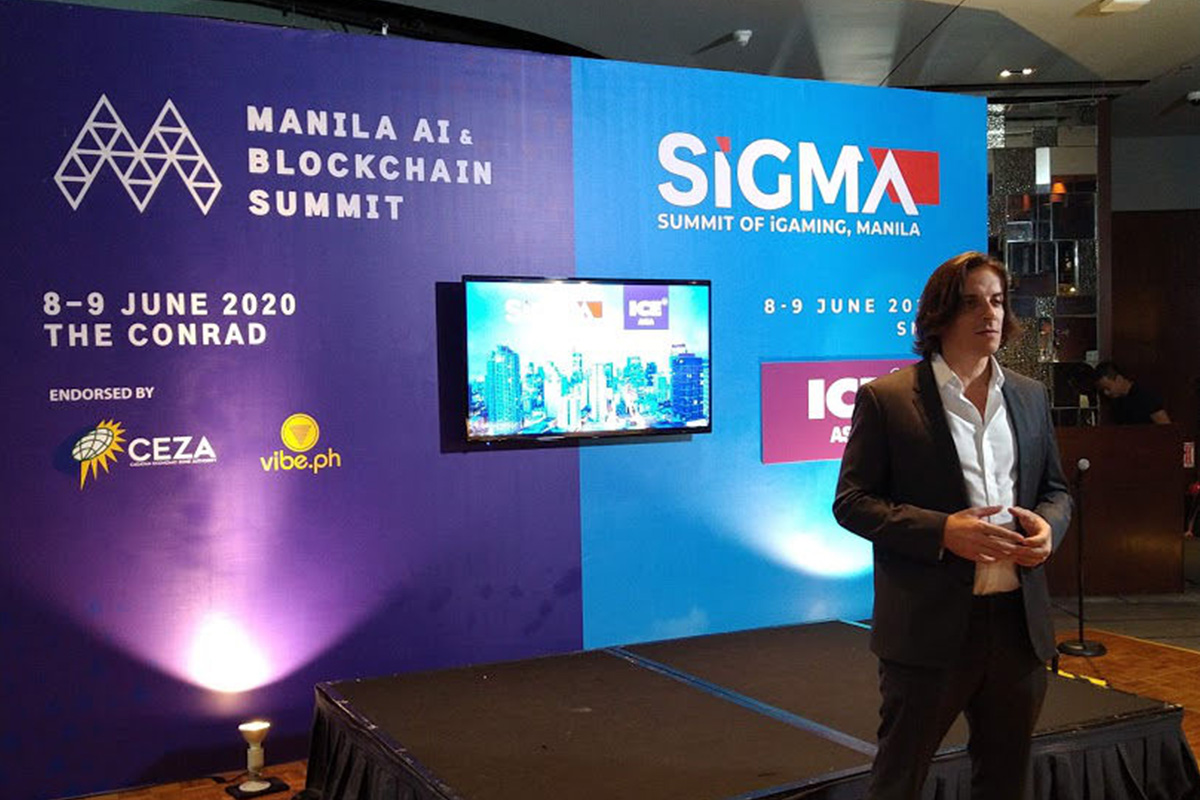 Reading Time:
< 1
minute
The Board of Directors for the Philippine Amusement and Gaming Corporation (PAGCOR) has officially approved the strategic partnership proposal between SiGMA, ICE Asia and PAGCOR, confirming the huge Manila 2020 event.
"We are positive that our collaboration will encourage regional and international investment in the Philippines, and punctuate the presence of PAGCOR in the international gaming map," a spokesperson for PAGCOR said.
The super expo, which will take place in Manila on June 8–9 next year, will be held at the SMX Convention Centre and the adjacent Conrad Hotel and is set to be one of the biggest and most anticipated gaming and blockchain events in Asia next year.
"There is strength in unity, and through this joining of forces, we hope to capitalise on the strong interest in Asia for iGaming and emerging technology. South-East Asia, especially Manila, has a vibrant entrepreneurial spirit, and there is growing value there, not just for companies seeking fresh opportunities in new jurisdictions but for the economic future of the region. We want to take an active, leading role in not only bringing the Asian and European community together but also in building long-lasting commercial opportunities," SiGMA Group Founder and CEO, Eman Pulis said.
Wakayama Publishes Policy Draft for IR Implementation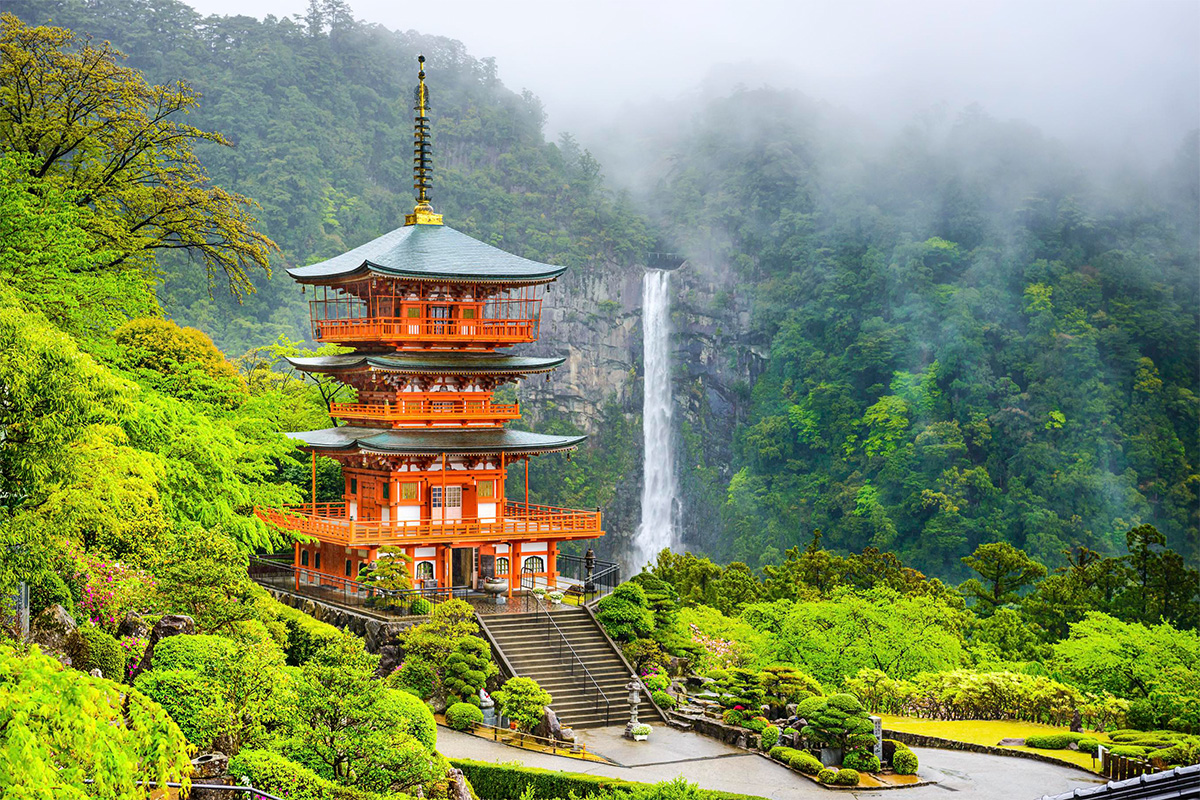 Reading Time:
< 1
minute
Japan's Wakayama prefecture has published the local government's "draft integrated resort (IR) implementation policy." A consultation period with "interested parties" will run until March 3, according to the information confirmed to GGRAsia.
Wakayama's draft IR policy outlines what facilities it expects private-sector partners to provide. The shopping list includes a wish to see a casino resort distinctive from anything offered in other Japanese regions. It also stated that the casino floor area could not exceed 3% of the total area of the proposed IR.
The Wakayama prefectural government told GGRAsia that its IR implementation policy was aimed at promoting the development of a casino complex that drew on the prefecture's existing tourism attractions, including natural landmarks, historic sites, availability of hot springs and its unique food culture.
The document also sets out the selection criteria for choosing a private-sector partner for the IR scheme. The prefecture also said it aimed to launch in "late March or the beginning of April" a request-for-proposal (RFP) process to choose a private-sector partner.
APE achieves ISO 9001:2015 Certification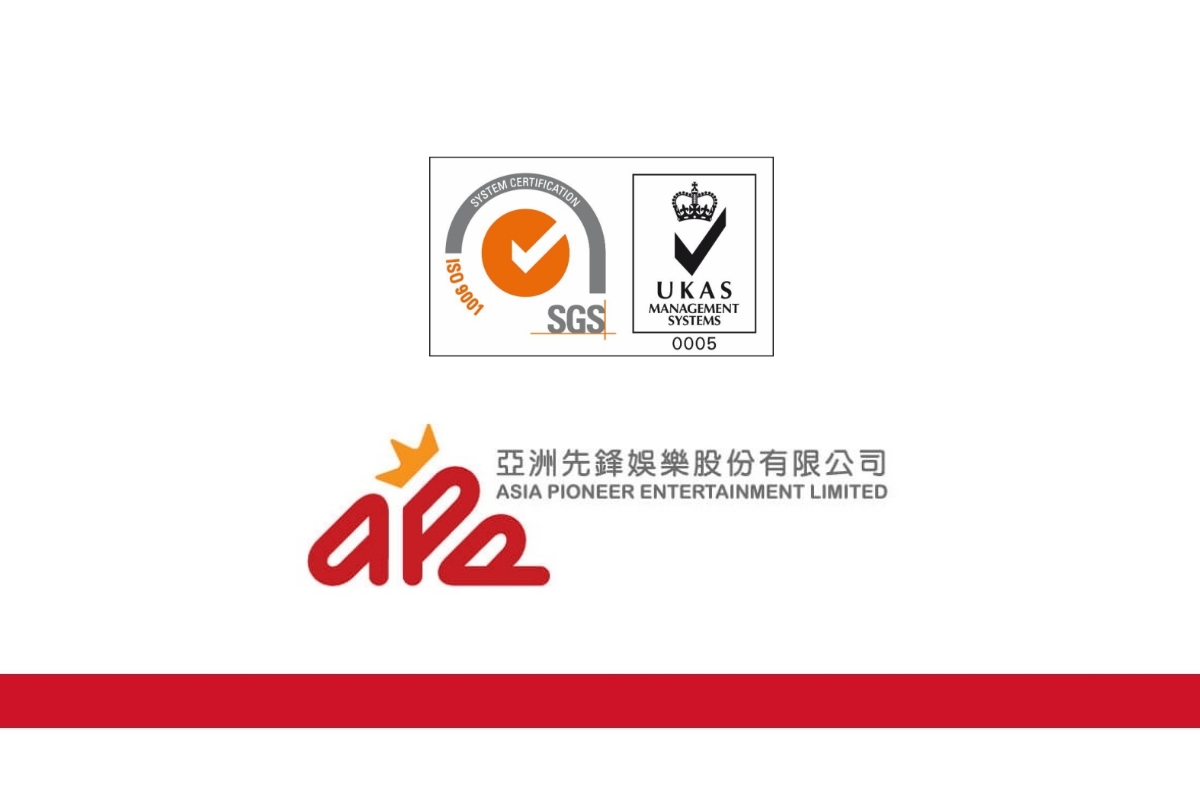 Reading Time:
< 1
minute
Asia Pioneer Entertainment Holdings Limited is delighted to announce that Asia Pioneer Entertainment Limited (APE), a Macau Gaming Inspection and Coordination Bureaus (DICJ) licensed gaming machine agent, has been awarded ISO 9001:2015 certification of its "Provision of repairing service of electronic gaming machine parts". The on-site audit completed successfully under the standard ISO 9001:2015 on 16 December, 2019.
APE began internal preparation for certification since Aug, 2019 by evaluating its existing procedures and aligning them with the new requirements of Quality Management System (QMS). In order to improve the overall performance, it is required to maintain a high level of quality and strong customer service, and to provide a sound basis for sustainable development initiatives. The quality control covered Risk and Opportunities, Organizational knowledge, Training, Supplier Management and Customer Feedback, etc.
Mr. Herman Ng, Chief Executive Officer and Executive Director of APE stated, "Our decision to work towards ISO 9001:2015 accreditation demonstrates our additional assurance to our clients. We aim to provide high-quality and consistent products to our clients and our ongoing investment in technology and development. We look forward to be benefiting from this globally recognized standard of our expanding business in the Macau and Asia market."
ISO 9001:2015 is an international quality management system standard of efficiency and customer satisfaction, which sets a higher level of specifications to be met beyond the previous standard, ISO 9001:2008. To achieve certification, a rigorous and comprehensive company-wide audit is performed by a recognized certification agency. APEs' audit was performed by SGS Hong Kong Limited (SGS).
Aristocrat Leisure Limited Suspends Internal Travel in Asia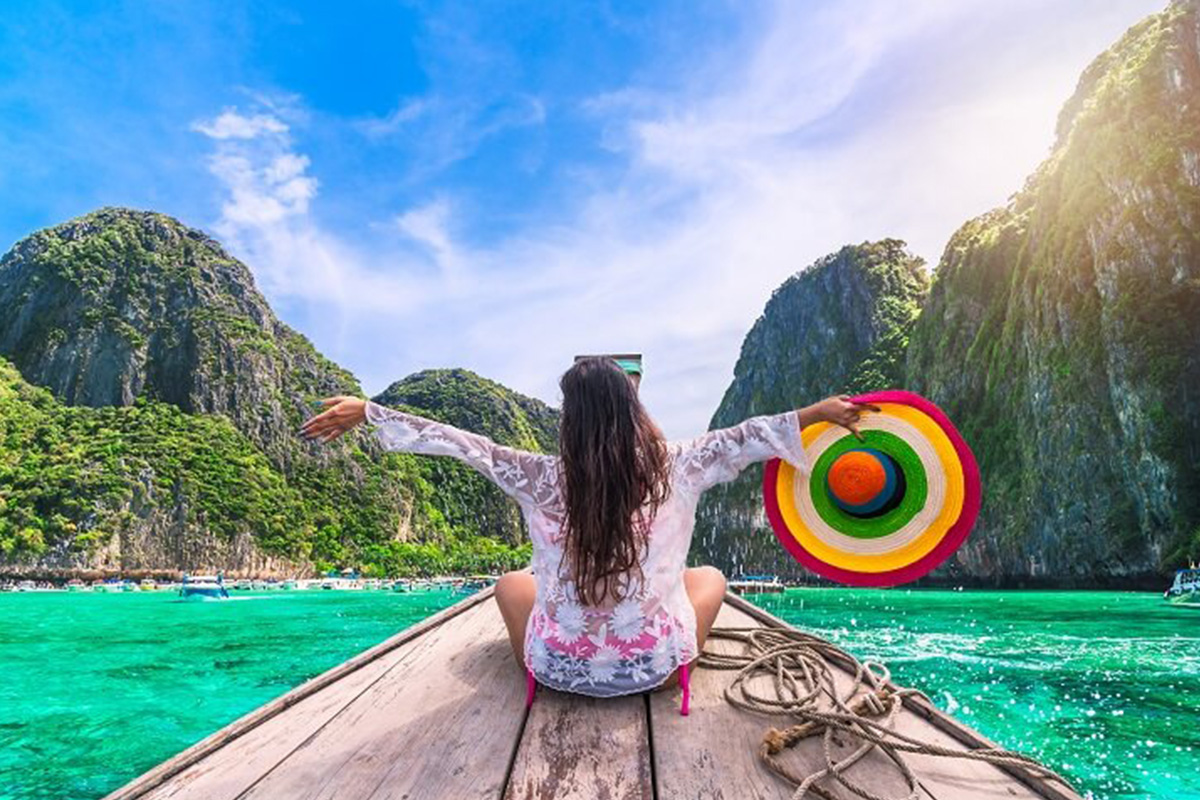 Reading Time:
< 1
minute
Aristocrat Leisure Limited has suspended staff travel throughout Asia in response to the outbreak of coronavirus. Also, the company is not expecting any major disruption to its business operations.
"Aristocrat has no direct operations in mainland China and relatively small exposure to the Asian region generally," Trevor Croker, CEO and Managing Director of Aristocrat, said.
"However, we have been closely monitoring developments with a focus on our people, customers and supply chain. We have temporarily suspended travel in the region, and are supporting our staff in Macau and Hong Kong. We are also proactively monitoring and managing potential supply chain impacts. At this stage we do not foresee any material adverse impacts on our business, but we will keep the market updated as appropriate," Trevor Croker added.
Aristocrat is coming off another record year in 2019, with revenue rising 22.7% to AU$4.4 billion and profit by 22.6% to AU$894.4 million.
"We expect continued growth over the 2020 fiscal full year," Trevor Croker said.