New Report Reveals Insights into the Online Bingo Market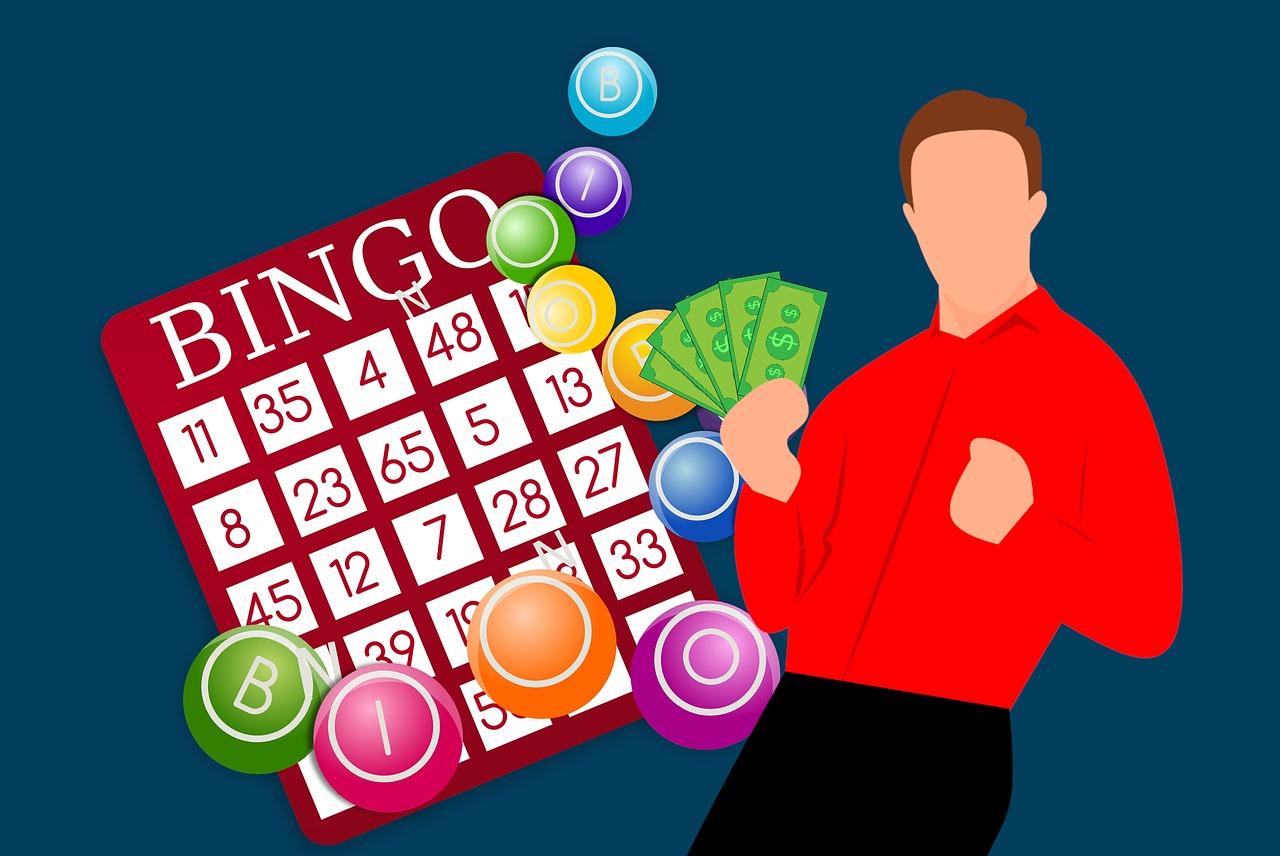 Reading Time:
2
minutes
A new report from IT Intelligence Markets delves into the world of online bingo, exploring trends from major players including NetEnt, 888, GVC, Ladbrokes, and Playtech, amongst others.
The report, entitled North America Online Bingo Games Market Report (2014-2024), examines various elements of the industry from market size and prices to trading and competition. It covers a ten year period and explores both past and future trends to create a clear overall picture of the online bingo industry.
As a resource, the report could prove useful to a wide variety of professionals involved in game development, online gambling, the casino industry, finance, and technology. Topics that are covered in the report include:
market forecast for the next five years
consumer information on raw materials
statistical data on production and consumption
value chain and cost structure analysis
historical and future pricing data
The report conveniently subdivides its wealth of information into easily searchable and accessible sections by type and applications. Market applications are subdivided by 'Entertainment' and 'Commercial' and market types are split by 'poker', 'casino', 'sports betting', and 'other'.
The various analysis segments are split into specific aspects including market structure, risk assessment, growth drivers, restraints and challenges, emerging product trends, and critical success factors.
Online vs traditional bingo
Online Bingo has grown in popularity over the past few years as technology improves and web-based financial transactions become more secure. The gaming development company Gamesys was one of the earliest proponents of the industry with their offering JackpotJoy. Since then, several bingo sites in the same group have been released.
Players find several advantages from playing Bingo online, not least of which is the ability to do so from the comfort of their own home. This is particularly convenient for older players or those confined to their home environment due to health issues. Playing bingo is often seen as beneficial in the treatment of mental health issues commonly associated with old age, such as dementia or Alzheimers. Its availability in online form broadens the scope of players that can now take advantage of these much-needed benefits.
On the downside, Online bingo does lack the social aspects that traditional bingo offers. Some online platforms aim to overcome this by providing a 'chat function' included in the game so that players can communicate amongst themselves. This welcome addition helps to keep house-bound players engaged in the outside world and form new online friendships.
The potential to win big is, of course, another strong drawing factor and online bingo usually offer bigger cash prizes than traditional games. Mother-of-four Anita Campbell from County Durham in England, who has been living on Universal Credit, recently won £597,000 playing online bingo. She has since been able to pay off debts from her mother's funeral and purchase her own property.