The science of gamification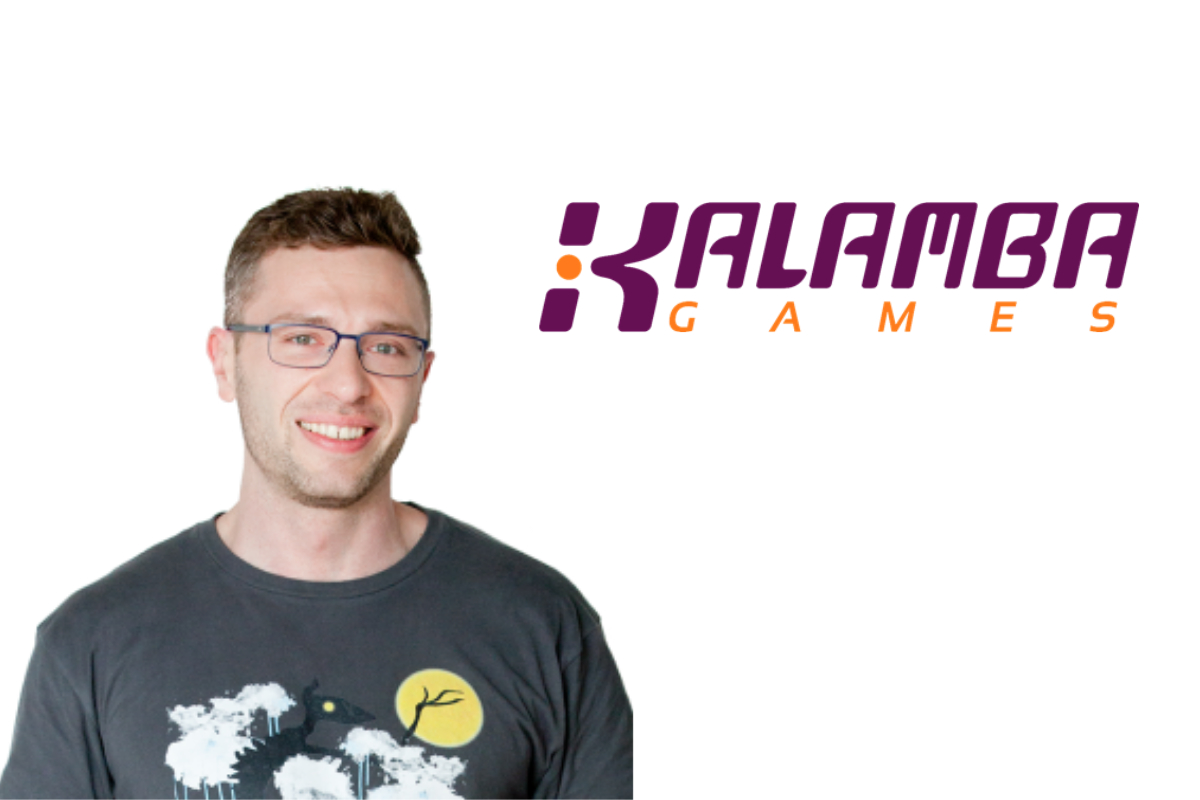 Reading Time:
3
minutes
Andy Sekula, Head of Games at Kalamba Games talks about the science of gamification
Gamification is a term coined in the early noughties and is typically understood to be the application of gaming mechanics to non-gaming situations. For the online casino industry, however, the term can represent any gaming mechanic outside of the core game. For suppliers, gamification tools have become essential components of game design over the last few years. Endless time has been spent on trying to create the next big thing and improving the application of gamification tools in order to increase acquisition and retention rates, as well as the longevity of a title.
The traditional definition of gamification describes a science that aims to maximise enjoyment and engagement while motivating people to learn by using game elements. Dozens of books have been written about the topic exploring how the brain reacts to gaming components such as leaderboards, levels and progress bars in a learning environment. Simply put, when you achieve something, dopamine is released, lighting up your brain's reward centre and encouraging you to do it again. This reaction is what makes gamification tools so effective across multiple industries, from language teaching and fitness apps, making it more fun to achieve your goals.
At Kalamba, we consider most of our game mechanics – certainly anything with RTP directly attached – as being core to the game play experience and not gamified layers 'on top'. However, we have introduced certain elements such as missions and achievements which look to extend the gameplay beyond that of a classic slot. By maintaining player advances in our missions or other in-game progression features, players can always return to where they left off and continue to strive for their goal. This has delivered substantial improvements in player engagement and retention within our titles.
However, as players get used to the existing gamification offering, they will soon start demanding more, especially as technology advances. So how do we ensure we fully utilise the science of gamification in the gambling industry as we look at developing these tools in the future?
We believe that operators and suppliers could work better together in sharing data to get a better picture of player preference. Operators have a lot of information that suppliers don't have access to, and vice versa, that could assist in the development process of a new title. Knowing your player and what makes them tick is key and with more data, we can improve the gamification tools offered in a game.
One thing that we believe is currently under-utilised in the industry is the possibility of adjusting the player experience to better match player preferences. The current offering is very much 'one-size fits all', but with the technology currently available we will soon be able to dynamically segment players and better cater to their individual requirements.
We also think there are still many things to be learned from social gaming. One concept which has not yet been developed to full potential, for example, is building engagement meta layers within a supplier's entire portfolio. This means adding another gamification layer buy introducing achievements and missions that are connected between different titles offered by a supplier. Meta layers somewhat resemble the way players help Super Mario on his quest through different levels and worlds to save the princess in Nintendo's super hit. Including portfolio-wide features would greatly enhance the time spent on each session and ensure players come back to complete their missions.
In our view, gamification is not just a buzzword in the industry but will continue to be an important tool as the casino game sector evolves. Focusing on improving these layers of gamification will no doubt be on the top of our agenda in 2020 and beyond.

GLI Appoints Alberto Ruiz-Ocaña as New Business Development Manager for EMEA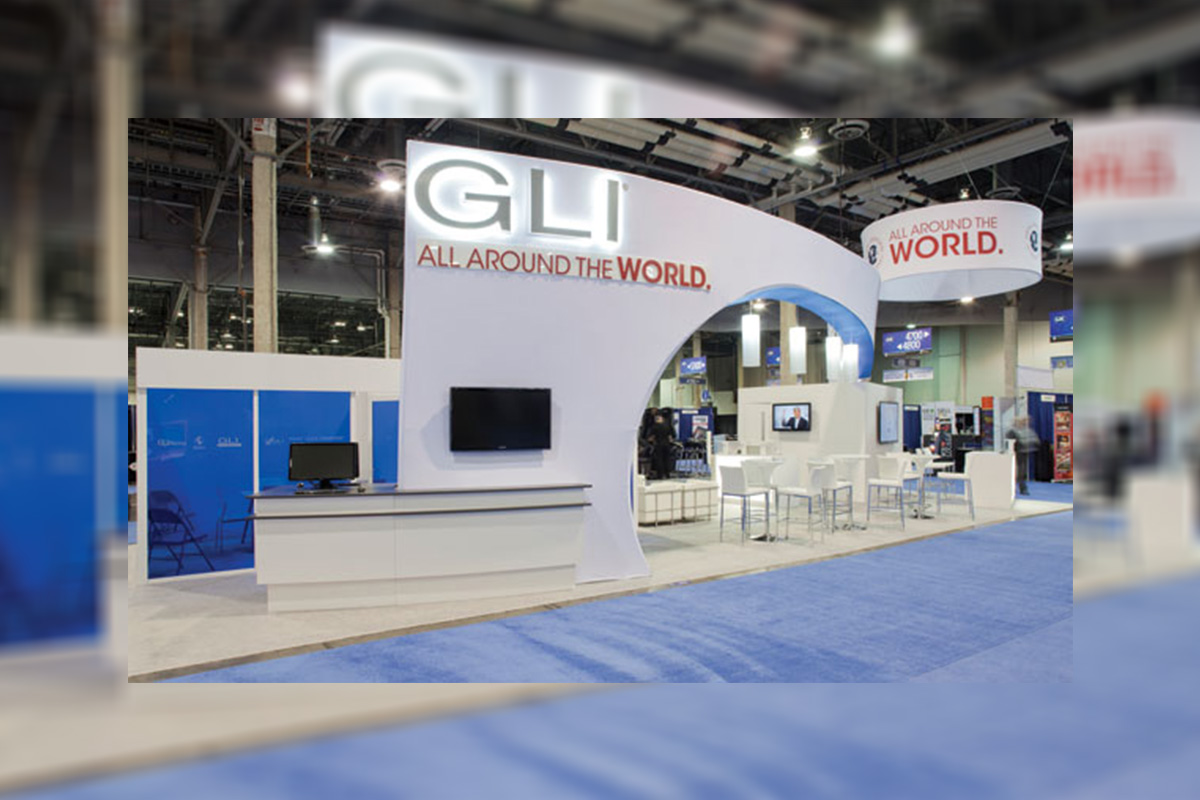 Reading Time:
< 1
minute
Gaming Laboratories International (GLI) has appointed Alberto Ruiz-Ocaña as new Business Development Manager for EMEA.
Ruiz-Ocaña has more than 10 years of experience in licensing, compliance, and helping businesses develop and implement successful business strategies. His skills will help enable growth in European and LATAM markets. As Business Development Manager for EMEA, he will be focused on developing opportunities for GLI with new clients across all sectors of the industry including, online, land-based and VLT Lottery.
"Alberto is a great addition to the growing GLI EMEA team, and his experience and contacts, particularly in online gaming, will provide GLI with new opportunities in a rapidly expanding market. His language skills will be beneficial to many of our European clients, which will help us build even more contacts and clients in the EMEA markets," James Illingworth, Vice President Sales for GLI EMEA, said.
"I am really excited to be joining an industry-leading and respected global company. The EMEA team has already made me feel very welcome, and I look forward to helping them and GLI go from strength to strength," Alberto said.
Betixon Secures Approval to Launch its Games in Dutch iGaming Market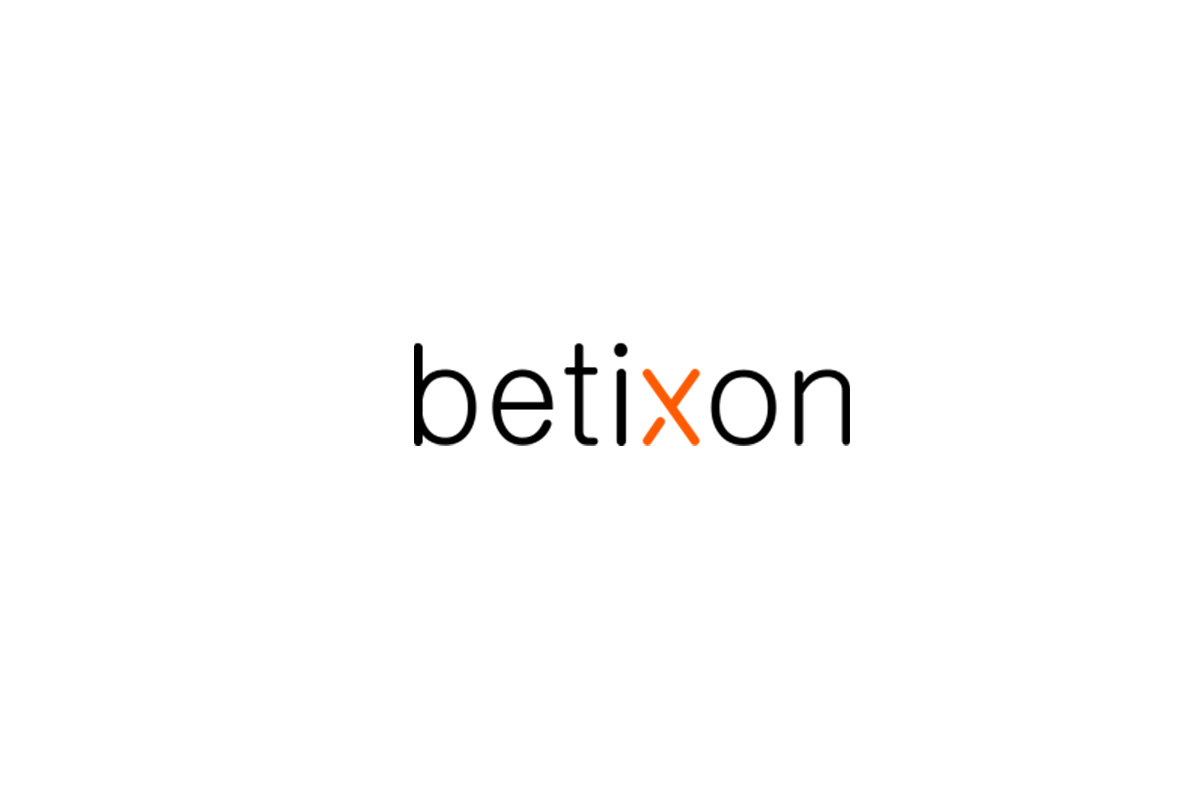 Reading Time:
< 1
minute
Online casino content developer Betixon has secured approval to launch its games in the recently regulated Dutch iGaming market.
Certified by national regulator Kansspelautoriteit (KSA), Betixon will now be able to provide titles such as Boots of Luck, Wild Wolf, Book of Sheba, Vampire Call, Age of Halvar and Reign of Zeus to licensed operators in the Netherlands.
Betixon said it has already lined up a number of strategic partners in the country and will begin to roll out its content shortly. Talks are ongoing to go live with other operators active in the market.
The developer is also certified to offer games in Great Britain, Lithuania, Estonia, Italy, Colombia and Romania.
Lior Cohen, chief executive officer at Betixon, said: "The Netherlands is one of the most important markets in Europe and we believe that it will grow at a rapid rate in the coming months and years now that a proper regulatory framework is in place.
"Our slots have been designed to deliver an exceptional player experience on mobile and each game is packed with eye-catching graphics and animations that we combine with smart math and mechanics to ensure players are entertained with every spin.
"We will be going live with our first operators shortly and looking forward to partnering with more as we establish Betixon as a leading content provider in the Dutch market."
New Study: Ten EU Member States Strengthened Consumer Protection Rules for Online Gambling Since 2018, But Significant Fragmentation and Gaps Remain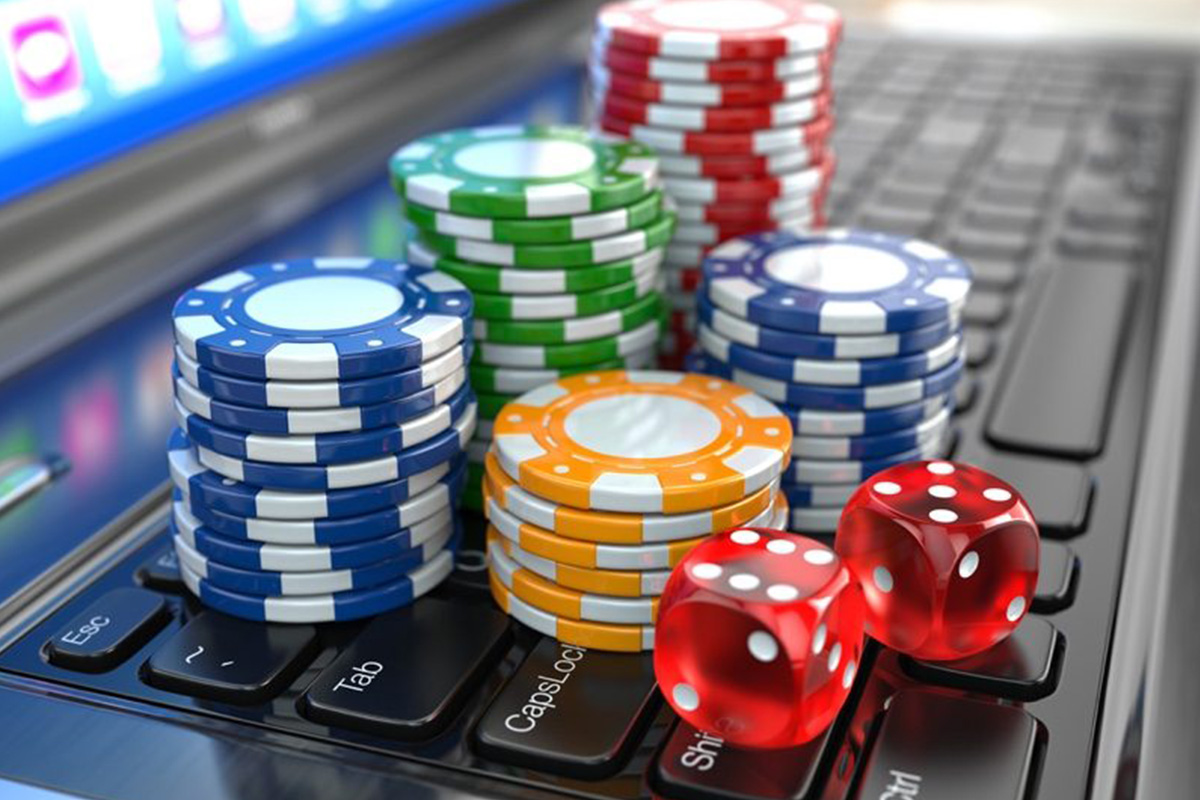 Reading Time:
2
minutes
A new study has found 10 EU Member States have made progress in strengthening their consumer protection rules for online gambling since 2018, although significant fragmentation and gaps in how these rules are implemented still remain.
The study, published by the City, University of London (CUL), reviewed specific aspects of the consumer protection rules in EU Member States, including know your customer requirements, the protection of minors, safer gambling and treatment support, and assessed whether these rules are becoming similar or not.
The CUL study concludes that while most Member States have adopted similar approaches towards consumer protection, there are significant differences in how national rules are designed or implemented and in some Member States specific consumer protection rules for online gambling are missing. For example, the study found that while 16 Member States have established a national self-exclusion register for online gambling, how gamblers are added to these registers and the duration of their self-exclusion varies significantly, and not all these Member States have rules which prohibit gambling advertising being sent to those who are self-excluded.
The study is an update to a previous study which was published by CUL in 2018. Both studies were commissioned by the European Gaming and Betting Association (EGBA) for the purpose of contributing to research knowledge about the safer gambling regulations which exist in the EU and raising awareness about the level of consumer protection offered to EU citizens in respect to online gambling.
Maarten Haijer, Secretary General of EGBA, said: "We welcome the progress made in strengthening the consumer protection rules in EU member states. In several areas, regulatory principles are converging, but there is increasing fragmentation in how the rules are implemented and this creates a complicated compliance and enforcement map for Europe's gambling regulators and operators, while evidently also not benefiting the consumer. A more standardised regulatory framework would surely benefit all. While regulations and enforcement are extremely important, the study also highlights that more could be done to strengthen prevention measures and ensure that those who are affected by harm are signposted to relevant helplines and treatment centres."