UK: Crackdown on Online Gambling and Late-night TV Roulette on the Cards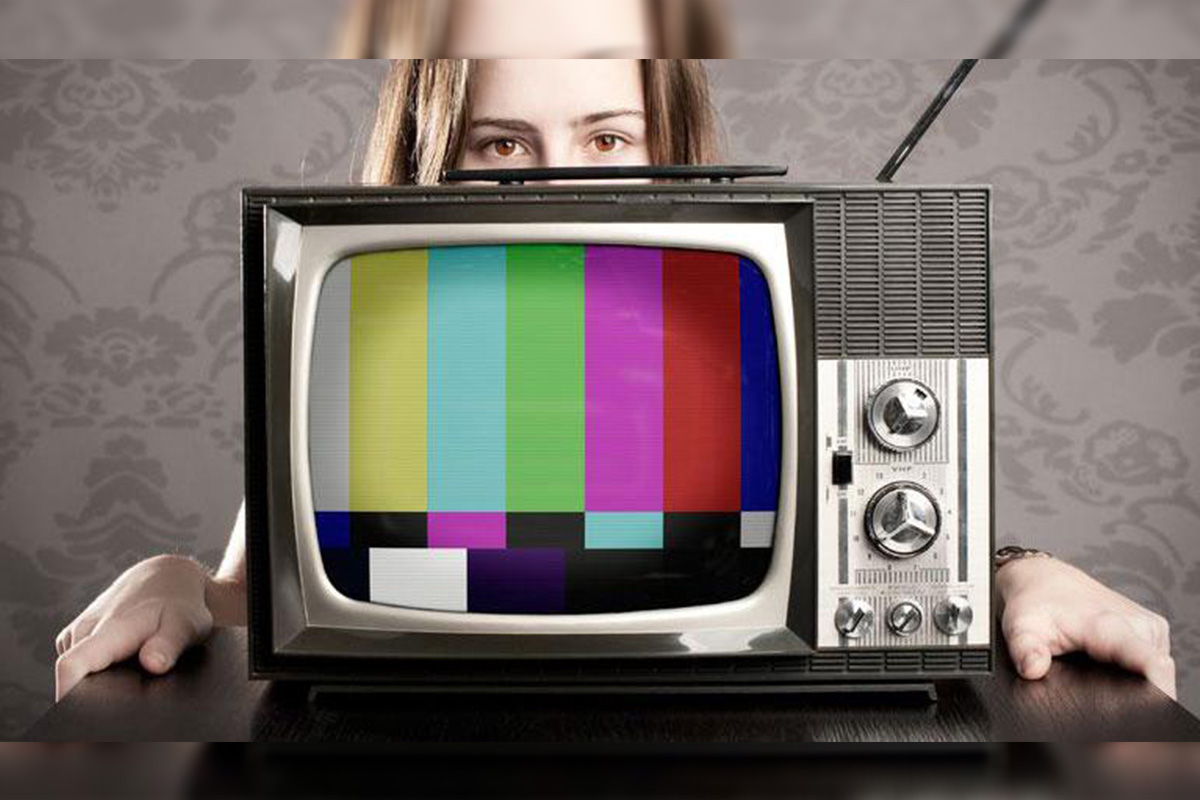 Reading Time:
< 1
minute
The campaigners who succeeded in getting the betting terminals slashed to £2 last year now want the same limit for TV and online gambling.
Chief executives of the UK's biggest gambling firms hauled before a House of Lords inquiry into the industry and asked what they are doing to ensure customers do not spend more than they can afford. They will also be quizzed about the use of non-disclosure agreements to stop punters speaking out.
"If it's not right to have it happening on the high street then it's even more absurd to allow people to gamble any amount they like on fixed-odds games online from the bus or in their bedroom," Durham Conservative MP Richard Holden said.
Culture Secretary Nicky Morgan sees the Gambling Act review as "too good an opportunity to miss."
"I have long felt late-night TV gambling was dangerous… Most problem gamblers will be looking for opportunities to gamble in the wee small hours and the TV is offering them that," Carolyn Harris, who chairs the Gambling Related Harm All Party Parliamentary Group, said.
The Labour Swansea East MP also wants children stopped from buying "loot boxes" in computer games.
She believes the boxes, in which cash is paid for rewards that cannot be seen in advance, should be categorised as gambling. A 2018 Gambling Commission report said 31% of youngsters had paid money to open loot boxes or buy in-game items.
Culture minister Helen Whately said NHS England is "scaling up treatment provision for problem gambling" and up to 14 specialist clinics would open in the next five years, including two already open.
Bertrand Méheut Steps Down as President of PMU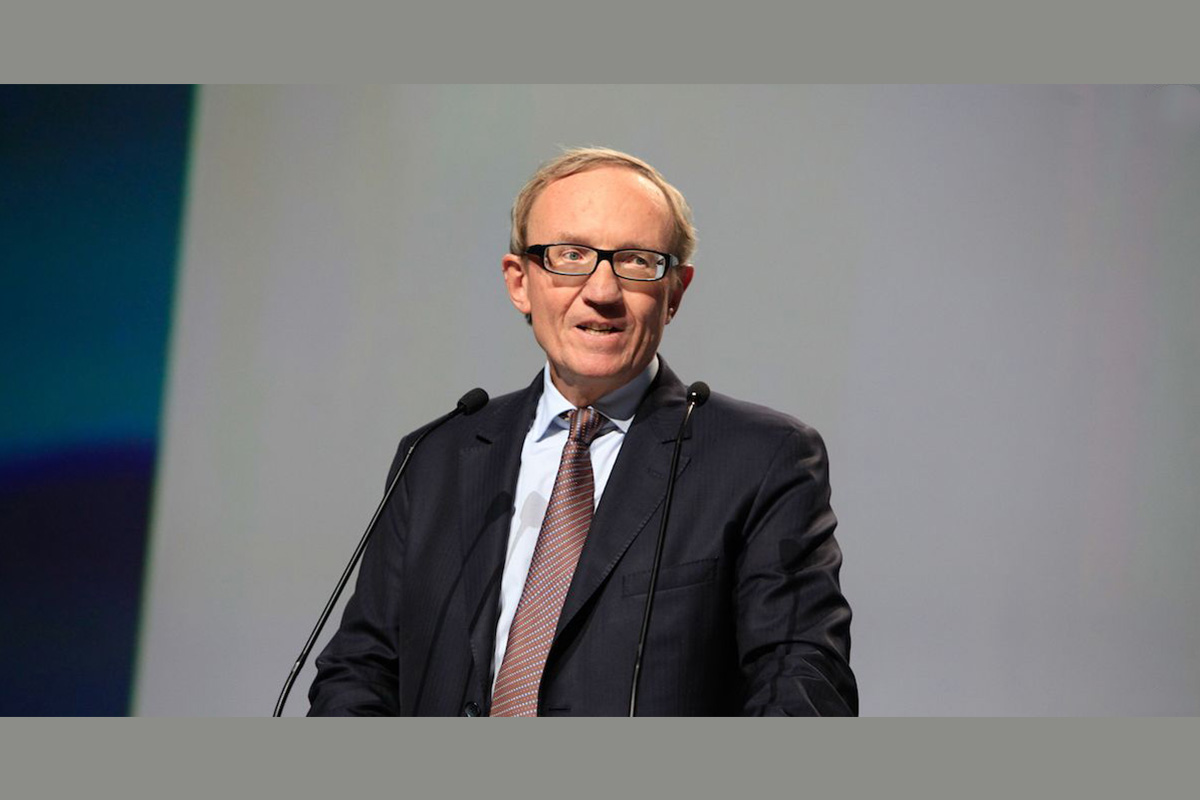 Reading Time:
< 1
minute
Bertrand Méheut has stepped down from his position as president of the French sports and horse racing betting operator Pari-Mutuel Urbain (PMU).
"Bertrand Méheut left his job in order to be able to devote himself fully to his personal commitments and other professional projects," according to the press release by the PMU.
Méheut, who previously served as the President of Canal+, has been President of PMU since 2018. His successor will be appointed in the general meeting which will be held on June 9.
Even if he had no executive duties within the PMU, the departure of Bertrand Méheut challenges in this period of major turbulence for the operator.
G2 Esports Partners with Brandgenuity to Expand Global Licensing Efforts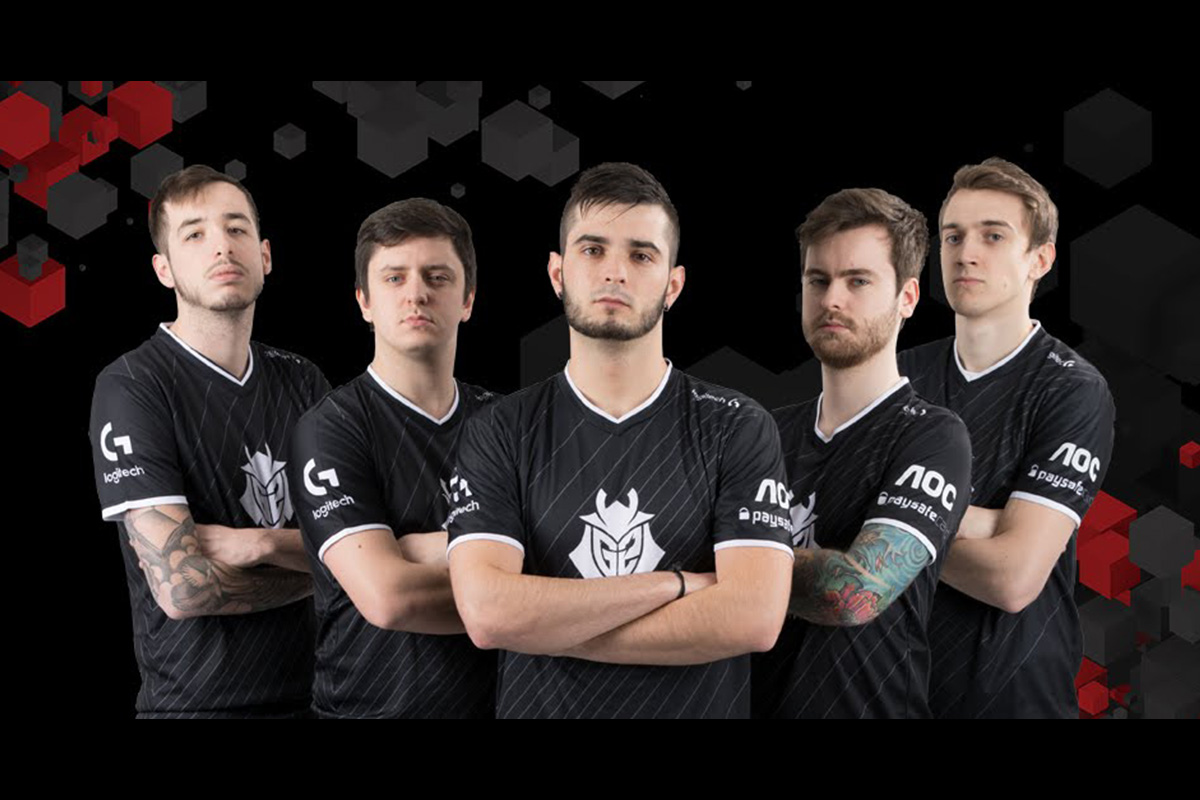 Reading Time:
< 1
minute
G2 Esports has partnered with Brandgenuity to strategically expand its global licensing efforts. Brandgenuity is a leading global independent brand licensing agency headquartered in New York.
"G2 is building a lifestyle and entertainment empire. We have designed and developed streetwear-inspired collections and merchandise that sell out almost instantly thanks to the #G2ARMY and we want to continue to bring our fans merchandise that makes them proud to rep G2. The Brandgenuity team demonstrated that they understood both our brand and our dedication to entertain at all costs and we know they will propel us forward in our global licensing efforts," Carlos "ocelote" Rodriguez, Founder and CEO of G2 Esports, said.
"We are thrilled to be working with G2 Esports, who are one of the most dominant teams in the world, and the undisputed leaders in fan engagement and world-class entertainment. This brand has everything we look for to build a great licensing program; double-digit growth trajectory, a distinctive personality and truly passionate fans," Teri Niadna, Managing Director of Brandgenuity Europe, said.
Italian Parliament Enacts New Turnover Tax on Betting and Virtual Sports Wagers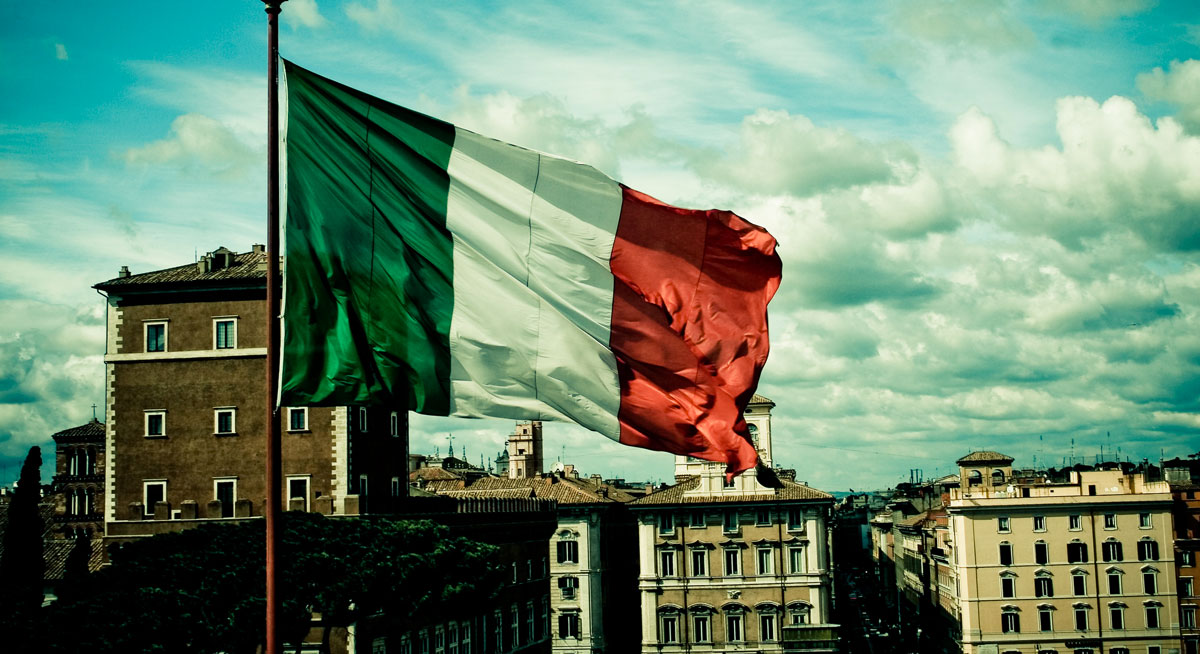 Reading Time:
< 1
minute
The Italian parliament has enacted a new temporary 0.5% turnover tax on betting and virtual sports wagers.
Publishing the state gazette last week confirmed that MPs had supported amendments introducing new turnover tax across all betting-related verticals – online, retail and virtual sports content.
The turnover tax is implemented as a set of first steps establishing the "Revival Decree" of the government, an initiative that aims to collect funds to help the Italian industry and society's post-coronavirus recovery.
The temporary tax charge would allow PM Giuseppe Conte to set up a new "sports relief fund" aimed at raising €90 m by 2021, funded directly from Italy's approved betting incumbents.
In response to additional tax burdens, betting leadership has questioned the rationale of the Conte government's action plan to tax an industry that has been in complete lockdown since March and faces a tough reopening of retail outlets as of June 14. The consequences of lockdown saw Italian sports betting report a 72% drop in revenue between March and April.
In introducing the new temporary fee, Italy becomes one of the highest-taxed regulated sports betting markets in Europe, where incumbents now pay GGR betting duties of 20% for retail, 22% for virtual games and 24% for online betting.
Measures of the Revival Decree undergo their final Senate readings before being ratified federally. Betting leadership hangs on the hopes that the Senate will review changes to enforce the turnover tax as an additional GGR charge for an exhausted industry.