What Advertising Channels Are Most Profitable for iGaming Operators?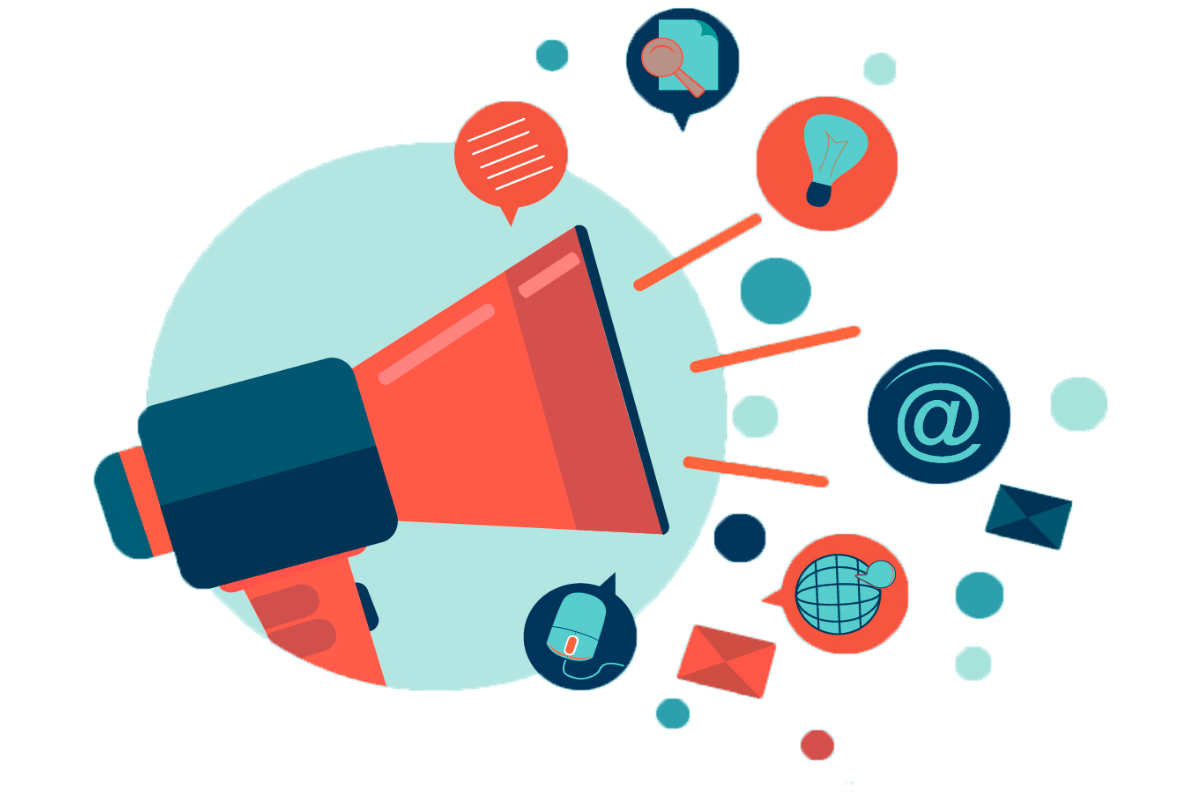 Reading Time:
3
minutes
When budding entrepreneurs start to fret over the costs of getting their business off the ground and growing it, chances are somebody will try to encourage them by offering the famous saying "You must spend money to make money." This gem of wisdom is attributed to Plautus, an influential comic playwright of ancient Rome.
Enterprising individuals come to learn that it is impossible to build a successful business without investment. One could even argue that modern-day entrepreneurs have no choice – they operate in a globalized, technologically advanced business landscape where competition is fierce and the battle for customers merciless.
Perhaps it is no coincidence that advertising has been around for as long as the concept of commercial activity has existed. By informing people of new products or services and persuading them to buy, ads have kept the engine of business running for millennia. Advertising remains as potent a tool as ever, proving indispensable for raising brand awareness, attracting new customers, and growing revenues.
In the case of iGaming, these rules also apply, but the industry also has unique challenges to overcome. For one thing, it is a strictly regulated one, and online gambling remains prohibited in many countries. On the other hand, the market is expected to grow at a healthy rate as the regulatory grip relaxes in new jurisdictions and disposable incomes increase.
While the opportunities are there, iGaming operators still need to make an effort to seize them. Since the primary goal is to expand customer bases, online gambling providers should make the most of advertising, carefully crafting their strategies and prioritizing channels that deliver the desired return on investment.
The advent of digital platforms has created numerous options for advertising, but several choices have proved to work best for iGaming operators when it comes to player acquisition. Given that no strategy is perfect, the best course of action is to opt for an integrated approach.
Search Engine Optimization (SEO)
This is not an advertising channel per se, but no digital strategy can hope to succeed without incorporating SEO. Search engines keep the wheel of internet activity turning, and constantly improving algorithms make search results increasingly accurate.
On the other hand, the deluge of online data has become a serious challenge for marketers, requiring a laser-sharp focus to create campaigns that work. SEO is critical for achieving a prominent ranking in search results, and by optimizing their website content, iGaming companies can put their brand on the map and attract traffic, potentially converting visitors to players.
The good thing about SEO is that it is basically free if one does not count the cost of hiring experts to handle this part of the customer acquisition process. However, this is unlikely to deliver optimal results on its own.
Affiliate Marketing
Provided they secure the right partners, iGaming companies may derive the greatest benefits from affiliate marketing. Simply put, it involves the use of third parties to promote products and services in exchange for a commission. According to some estimates, affiliate programs account for between 15% and 30% of sales for advertisers. Here's an example of content based online gambling affiliate website – best online casino sites for real money at SlotsUp.com.
The enduring appeal of affiliate marketing has to do with its cost-effectiveness as a result of its performance-based model, meaning that payment is made only for converted players. In addition, this approach ensures highly relevant traffic, further enhancing the prospects for customer acquisition.
Paid Search Marketing
iGaming businesses can step up their ad game with paid search marketing, which might be better known as pay-per-click (PPC). The success of such campaign hinges on extensive keyword research and the selection of just the right one(s).
This approach is the most certain way of ensuring that a company product or service gets top ranking on a search engine results page. Another advantage is that a PPC campaign requires little time and effort to launch while offering one of the easiest and most accurate ways of tracking return on investment.
Social media
It is no longer possible to imagine the internet without search engines, and the same has come to be true of social media platforms. They have taken over personal communication but also provided brands with an advertising channel of tremendous power.
With about 3.5 billion people (45% of the global population) actively using social media, iGaming operators have an exceptionally valuable tool for acquiring new customers. These platforms are communication hubs where a website link, an announcement, a positive review, or a brand-related image can reach a staggering number of people.
Given the nature of their business, online gambling companies cannot advertise with absolute freedom, but they can still tap the immense potential of social networks by providing high-quality, relevant content and engaging their audience. As brand recognition grows and visitors start to associate the name with a worthwhile experience, the conversion rate is bound to accelerate.
These player acquisition strategies and some other suggestions are explored in depth in an e-book published by BetConstruct, a company offering technology and services to gaming operators. Ultimately, it is up to iGaming providers to experiment with various options, analyze the outcomes, and create a combination that maximizes conversion rates while reducing customer acquisition costs.

HooYu Launches Re-usable Digital Identity Ecosystem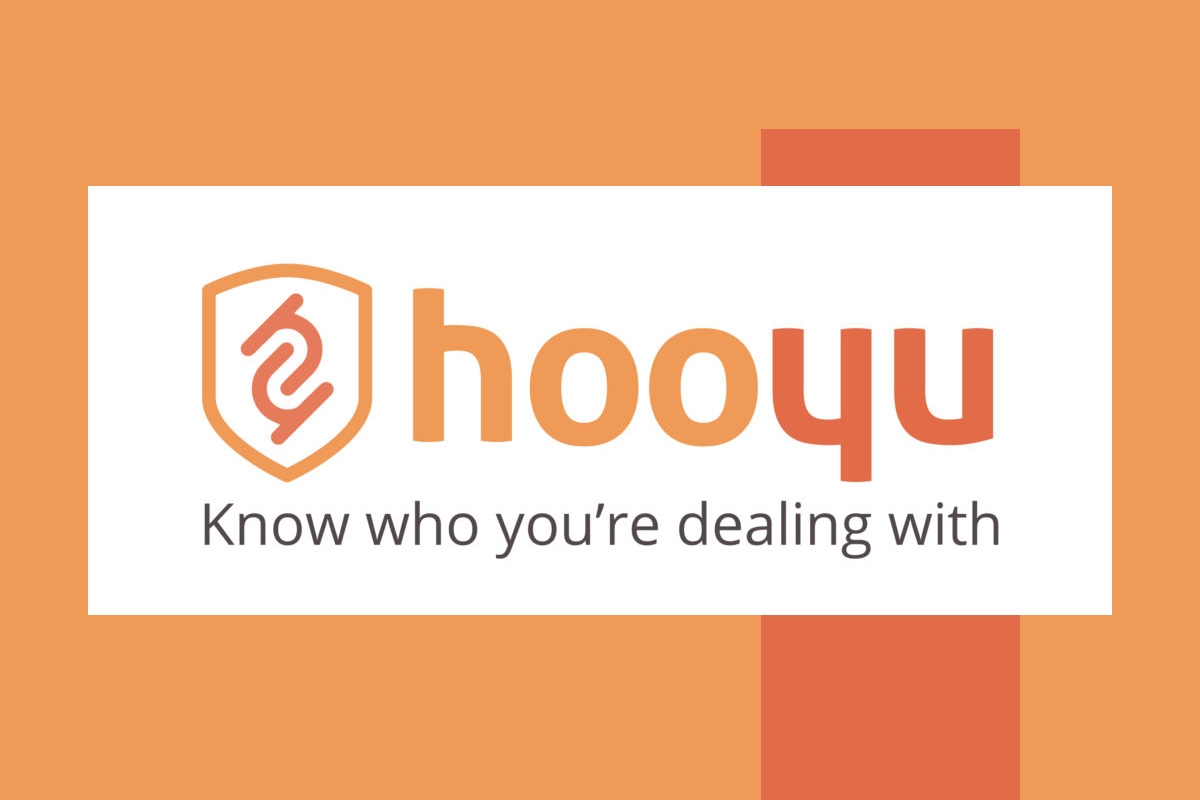 Reading Time:
2
minutes
HooYu, the leading KYC and customer onboarding journey specialist, has released a digital identity service that provides customers with a re-usable digital ID to instantly complete age or identity verification processes.
HooYu ID stores verified identity credentials in an app on a user's smartphone and the validated identity evidence is encrypted on the device and protected by biometric and PIN code access. The user's identity details are stored cryptographically on the app, which HooYu cannot access. Firms that need to check identity for age verification or financial crime purposes are issued with an identity report and certified evidence when the user grants permission via the app.
As part of the product launch, HooYu has released a report examining consumer attitudes towards identity checking processes. In a pool of over 2000 respondents, 74% of the public said they were frustrated at having to repeatedly provide personal information to pass identity check processes. 89% of the public said that they found the idea of a re-usable digital identity facility appealing. Consumers cited frustration with repeated, time-consuming processes and concerns of being in control of who receives their personal information as reasons for embracing digital identity.
"Some of our clients asked us about building a digital identity for their users to port between their portfolio brands, for example, large banking groups or multi-brand online gambling operators. Other clients such as mortgage lenders or law firms want us to join the dots for house buying and selling journeys where the user is asked to prove their identity to four different parties as part of one transaction," David Pope, Marketing Director at HooYu, said.
This new service comes as the UK government prepares to launch a digital identity trust framework and subsequent regulation that will encourage UK consumers to build and manage their own digital identity.
"The last twelve months have proved formative as government, industry and identity providers have coalesced around a set of standards in interoperable re-usable digital identity and we welcome identity providers such as HooYu as members of OIX, as together we help make digital identity a reality," Nick Mothershaw, CEO of the Open Identity Exchange, said.
"Our approach to digital identity puts the user in control of their identity and is designed with security and privacy in mind. At the same time, relying parties that need to perform KYC on their users can rely on HooYu ID and the tried and tested range of KYC services that HooYu already performs for some of the biggest banks in the UK," Gareth Narinesingh, Head of Digital Identity at HooYu, said.
Playtech Enters Dutch Market with Holland Casino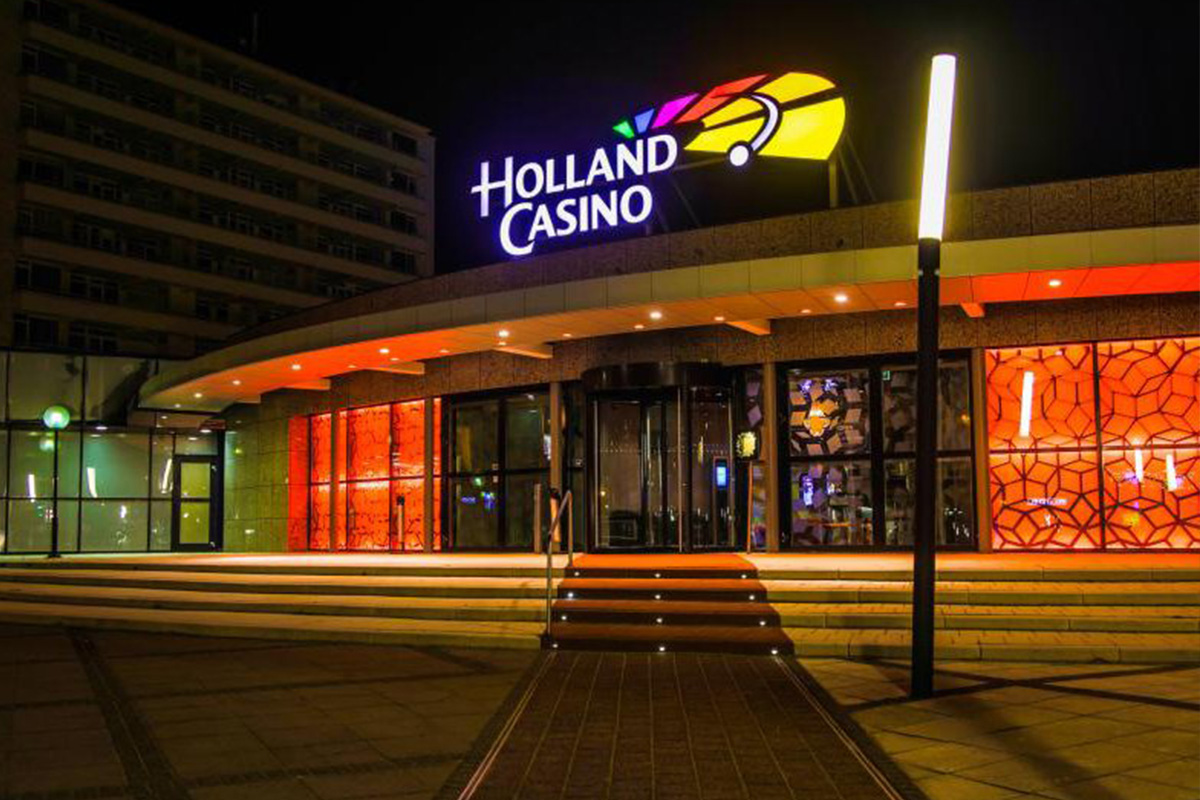 Reading Time:
2
minutes
Playtech, the world's leading gambling technology company, has announced that it has launched its multichannel technology with Holland Casino as part of its strategic co-operation announced earlier this year.
Under the agreement, Playtech became Holland Casinos' strategic technology supplier delivering its full turnkey multichannel technology as well as certain ancillary services. The launch of Playtech's IMS platform, Sportsbook, Casino, Live Casino and Poker software is the first of its kind in the Netherlands and builds on Playtech's track record of developing newly regulated online markets.
As part of the agreement, a new Live Casino studio has been built separately from, but in the vicinity of, the existing Holland Casino site in Scheveningen. The Live Casino studio has been built in close collaboration with multiple teams and strengthens the strategic relationship between the two companies. As a result, the high production studio offers Dutch players direct access to the Playtech Live tables via the casino website and includes Live Blackjack and Roulette, as well as Baccarat and the scalable Blackjack version of All Bets.
"We are delighted to announce the launch of this strategic co-operation. Essential to Playtech's success is our ability to partner with the leading entertainment companies in the most compelling and exciting markets. For 45 years Holland Casino has been a pillar of the leisure landscape in the Netherlands, and we are very proud to be working alongside them to build a market leading responsible multi gambling proposition focused and sustainable entertainment experience that will take the Dutch to the next level," Mor Weizer, CEO of Playtech, said.
"At Holland Casino we know the importance of offering our customers the best product and experiences in a safe and enjoyable online environment. Our co-operation with Playtech means that we can deliver the new online market in the Netherlands with an engaging and enjoyable online experience with the highest level of player protection. Alongside Playtech's unrivaled multichannel technology, its strong track record in delivering industry leading software to newly regulated markets make them a trusted and experienced supplier. We are at the beginning of an exciting opportunity, and we look forward to a long and successful relationship with Playtech," Erwin van Lambaart, CEO of Holland Casino, said.
Gambee Appoints Boštjan Gerk as Sales Director
Reading Time:
< 1
minute
Electronic casino games supplier Gambee has appointed Boštjan Gerk as the new Sales Director.
In his new role at Gambee, Boštjan will be responsible for developing sales strategies, identifying new opportunities as well as implementing and managing the sales activities and operations.
Prior to joining Gambee, Boštjan accumulated extensive experience in project management, implementation of software solutions and product development.