Understanding the different types of online gaming bonuses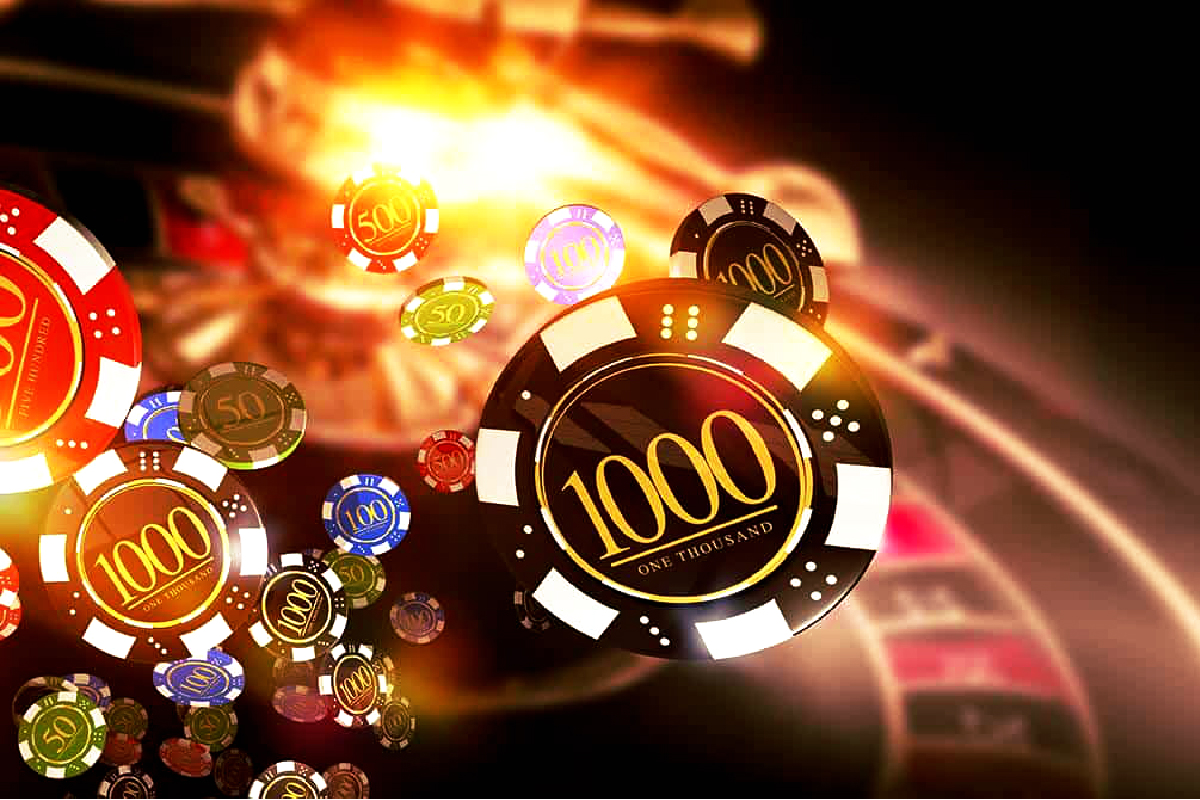 Reading Time:
3
minutes
Online gaming bonuses have not existed at the beginning of the online casino industry era. The reason might be the fact that there was just two online casinos and so there was not much competition. Nevertheless, the nowadays are part of the whole industry.
We are going to address some of the most popular types of online gaming bonuses and those come in the form of:
Sign Up Bonus
Free Spins
Reload Bonus
Loyalty/VIP Scheme
While most gambling sites have their own unique way of providing an extra value to their customers or new players, their offer can vary quite significantly from one site to the next. And these especially vary the most when it comes to the Sign Up Bonus.
The industry has seen a rapid progress and in just a few short years after its inception, many new online casinos entered the market thus increasing competition and facilitating the need for casinos to differentiate themselves from one another. While there were not that many suppliers to choose from back then, the sign-up bonus or often titled as the welcome bonus was first introduced to do just that.
The bonus also served to reduce the perceived risk of trying something "new". In their initial forms back in the late 1990's and early 2000's, online casino bonuses were much more generous than today but also had far less associated terms and conditions – imagine having to just read through a handful of terms instead of the pages that are now in place!
The basic principles of sign up bonuses have remained the same through time and their true meaning is that a player deposits a small sum of money initially and is compensated with a bonus, generally equivalent to or greater than their deposited amount. Today the rules have become more complex due to increased competition, number of casino players, as well as increased bonus abuse. We must also add the legislation and regulation of governing online casinos in the mix and the huge pressure to comply with them making the simple bonuses a complicated scheme.
While sign up bonuses are a great way to start playing in an online casino with some extra cash, we must not ignore the Free Spins Bonus.
The free spins bonus has been especially created for players to test drive online and mobile slots games or casinos with little risk.
We would like to reflect on the test driven online and mobile slots games, because they are the most popular games and come in many themes. We are covering the launch of new slots games weekly and we can say for certain, that you would first need to test drive the one that looks interesting to you before spending more time playing them and eventually calling them your favorite. You can browse the latest slots games release from last week to get the feel about what is new in the slots industry.
A free spin is one spin of a reel where you don't have to pay to spin. If the casino gives you a 10 free spins bonus, you are allowed to spin ten times on a specific slot machine without paying and anything you win goes into your bankroll / play money. Which is pretty awesome, given that some casinos offer no deposit bonuses which come in the form of free spins.
Any winnings you do get from free spins bonuses tend to have wagering requirements however. So the money has to be played a certain amount of times before you can claim it.
As in the case of sign up bonuses, the terms and conditions have become complex and you need to read them carefully in order to fully understand how they work.
When it comes finding these offers, it might be tricky if you are the citizen of certain countries. For instance, in Belgium, advertising for cashback bonuses, and cashbacks themselves must disappear completely. Casinos can still offer welcome bonuses and free spins, but are limited to advertising them on their own website only.
Jumping ahead to already registered players…
Online casinos are not all about attracting new players, there is also a retention part and the most effective way of letting you that you are an important customer is to receive rewards. The reward for already registered depositing players usually come in the form of Reload Bonuses or Loyalty/VIP Schemes.
Reload bonuses are very popular, and these are offered on subsequent deposits that you make. Some sites make reloads available to all customers on their first deposit of the month or week, while others only offer them based on certain criteria.
Most of the sites also offer a loyalty scheme or VIP program. These work by rewarding you based on your gambling activity. In simple terms, the more you play the more you'll receive. Rewards may be simply in the form of cash credited to your account, or you may be able to earn things like exclusive hospitality at sporting events, tickets to concerts or electronic items.
We hope that this article has answered some of your questions when it comes to bonuses and make sure to play responsibly and always read the bonuses terms and conditions carefully in order to fully understand its payout.

Polish Volleyball Federation Renews its Partnership with STATSCORE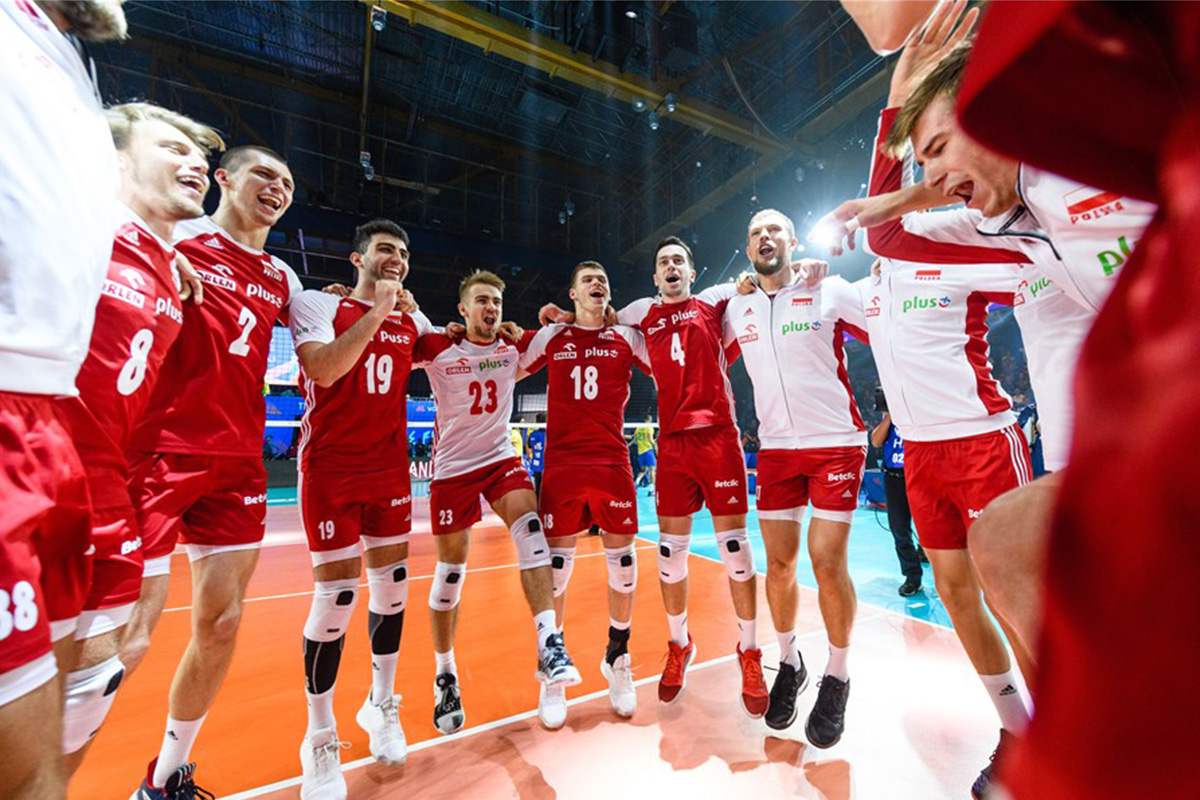 Reading Time:
< 1
minute
Polish Volleyball Federation (PVF) has announced that STATSCORE will remain the Official Data Provider of the Federation for another two seasons.
Based on the renewed agreement, STATSCORE data and widgets will be widely presented on the official website of the federation (pzps.pl) to provide engaging content to the fans.
"We're pleased that under the new agreement our collaboration has been extended, and that STATSCORE will continue to deliver match data for PVF's website and social media as our Official Sports Data Provider. We realize that, in addition to the basic information about the scores, volleyball fans are increasingly often looking for extensive and attractively presented match statistics, related both to teams' and players' performances. Thanks to the cooperation with STATSCORE, we are able to provide our fans with this kind of content quickly and professionally," Justyna Tkaczyńska, Head of Marketing Department at PVF, said.
STATSCORE will provide the full coverage for all the national teams' games through a dedicated LeagueCenter. Besides the international games, fans will also have access to all the domestic competitions for men and women covered with top quality stats. Every single game of the top tier leagues is available with 2D animations and live trackers.
"We are happy to renew our tie with the Polish Volleyball Federation, which is one of the most important partners for STATSCORE within the professional sports industry. When you think about global volleyball there is not more prominent federation to work with than Polish, which represents the world champions men team! It was not only a matter of business relation but mainly a matter of our ambition to be on the side of the people who know how to play volleyball better than anyone else in the world!" Jakub Myszkorowski, Chief Commercial Officer at STATSCORE, said.
Massive Jackpot Won at 32Red Online Casino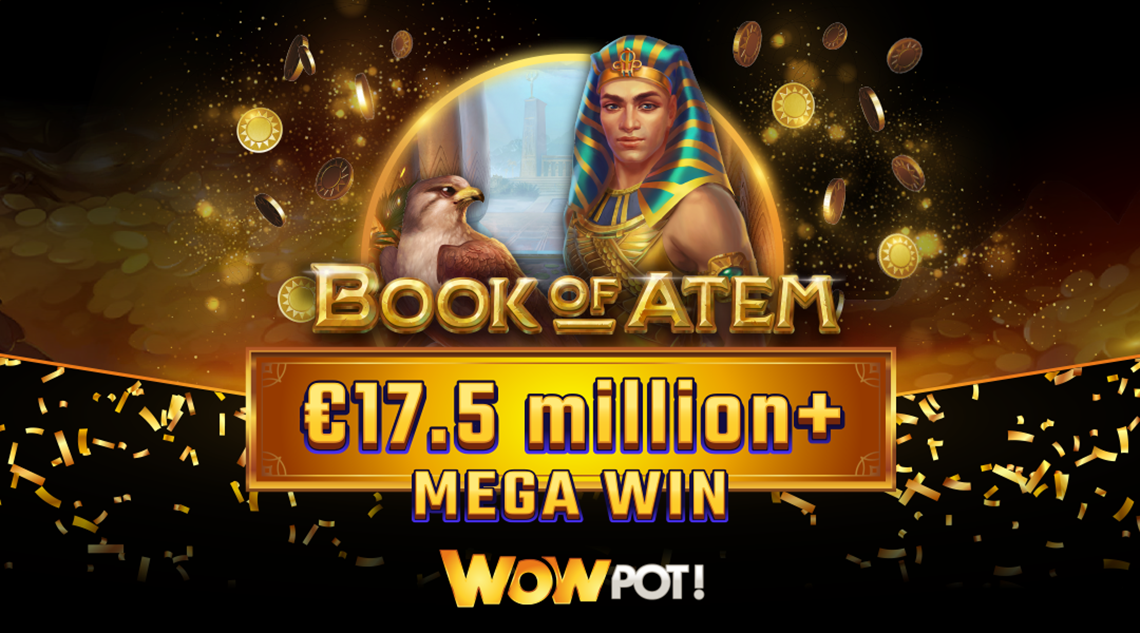 Reading Time:
< 1
minute
Microgaming's WowPot jackpot has been hit for a massive €17,529,047.11 (£15,183,085.96), marking the first-ever Mega win on the progressive jackpot.
On 14 April 2021, a 32Red Casino player in the UK became the first to land the top WowPot jackpot after placing a £0.80 bet on Book of Atem: WowPot. The player is one of 93 EUR millionaires to be created on Microgaming's progressive jackpot network, which has paid out more than €1.3 billion across all games and jackpots to date.
Not only is the eight-figure sum the largest WowPot win of all time, eclipsing the €1,123,513.15 Major win triggered on Sisters of Oz: WowPot in March 2021, but it is also the third-largest award in the history of Microgaming's progressive jackpot network. As with all wins on the network, the jackpot prize has been paid to the player in a lump sum.
Launched network-wide in September 2020, Egyptian-themed Book of Atem: WowPot was created exclusively for Microgaming by All41 Studios and was the second title to feature the four-tiered WowPot progressive jackpot. A total of €23 million has since been awarded through the game across all jackpot tiers, with one winner scooping a Major jackpot of €998,876.35 in March 2021.
Neymar Jr Becomes Cultural Ambassador of PokerStars.net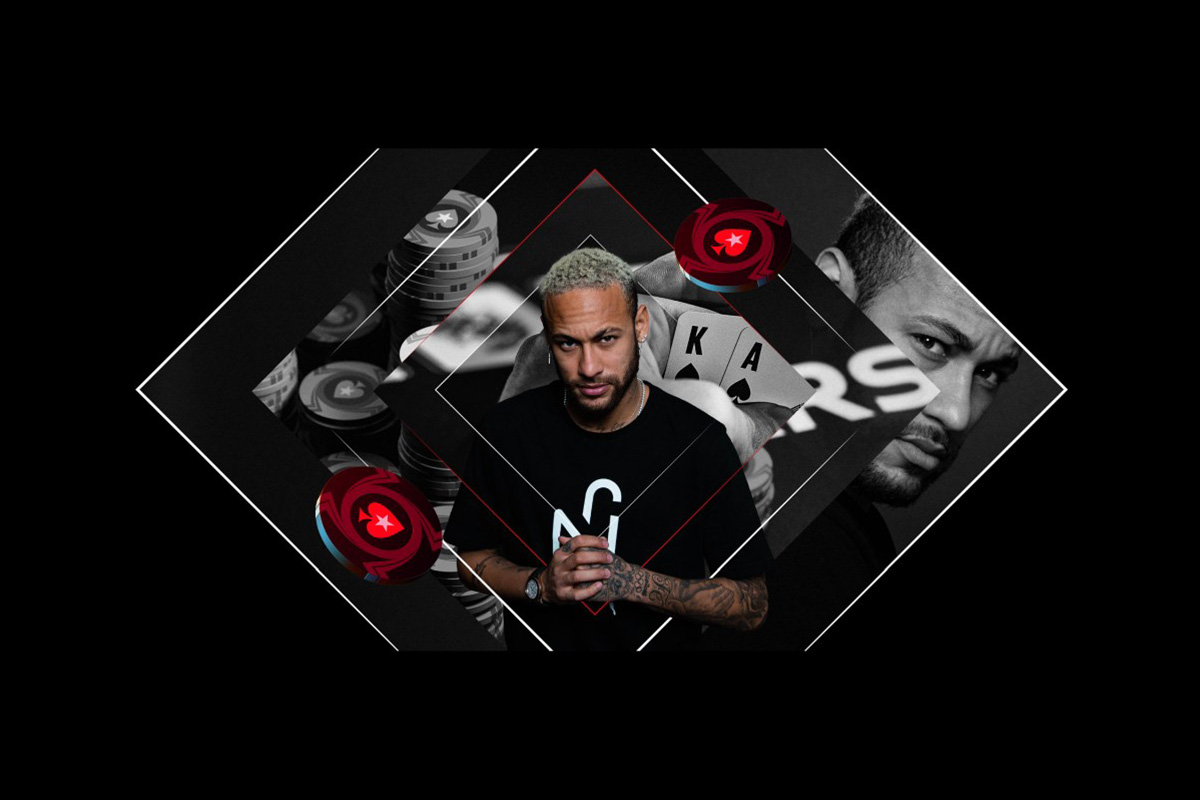 Reading Time:
< 1
minute
Brazilian football star Neymar Jr has become the Cultural Ambassador of online poker site PokerStars.net. The appointment complements an existing collaboration between PokerStars and the football star.
In this latest chapter, Neymar Jr will collaborate closely with PokerStars.net on a series of creative projects inspired by the world of culture, from art and design to music and more. Bringing his passions and interests to the table, he will be shaking up poker with a series of exciting experiences for the PokerStars.net community.
In his first foray as Cultural Ambassador, Neymar Jr has curated a series of music playlists in partnership with PokerStars.net, providing the ultimate soundtrack for every type of poker game.
"Poker is so much more than just the game. It is a community and a culture and that is what I love about it. I am excited to start this next chapter with PokerStars.net, and we are already collaborating on a number of key areas. Music is a real passion of mine, so that was first on the list, but there is much more to come. I am excited for you to see what else we have in store," Neymar Jr said.
"Neymar Jr is not just a globally recognised sports star, he is also a proven creative with a deep interest in the culture around him. This new role marks the start of something exciting for the PokerStars.net community, a merging of two worlds, where poker meets culture. In a first for the industry, together we'll be creating moments to truly shake up poker and rewarding those who get involved in all that's to come," Martin Nieri, Global Director of Brand and Creative at PokerStars.net, said.