Understanding the different types of online gaming bonuses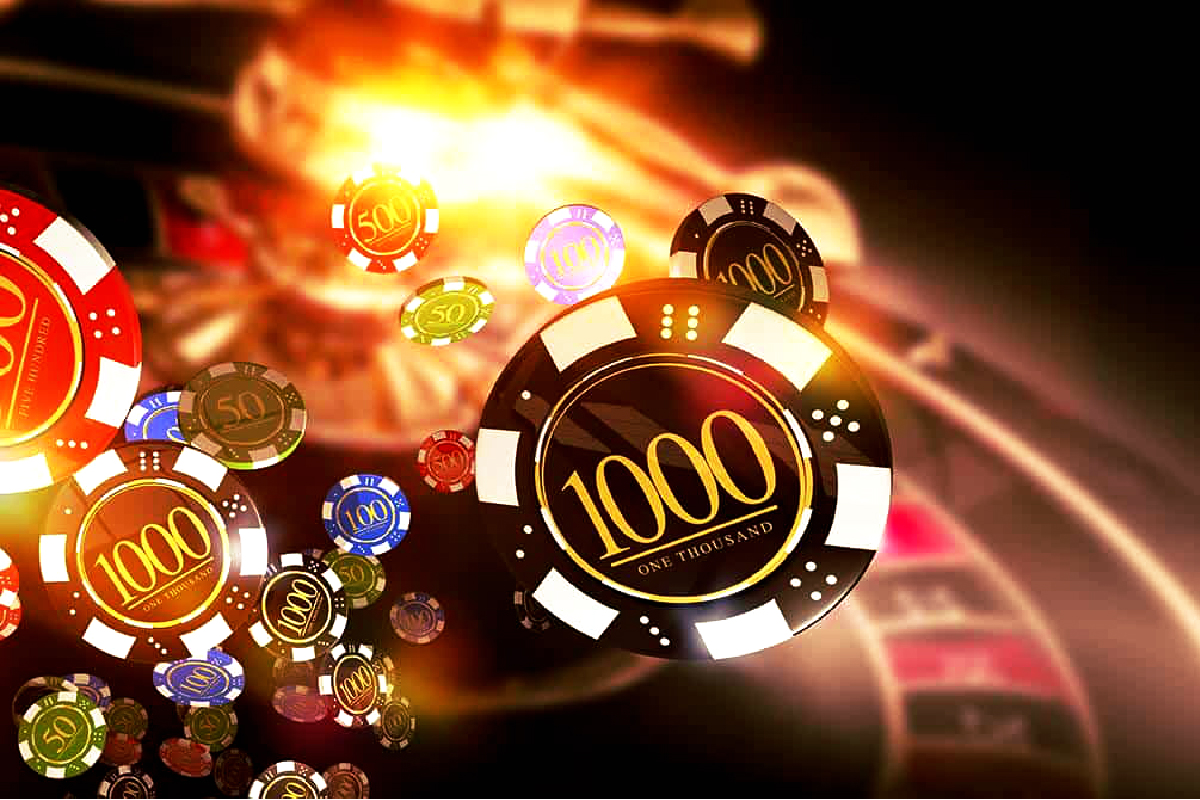 Reading Time:
3
minutes
Online gaming bonuses have not existed at the beginning of the online casino industry era. The reason might be the fact that there was just two online casinos and so there was not much competition. Nevertheless, the nowadays are part of the whole industry.
We are going to address some of the most popular types of online gaming bonuses and those come in the form of:
Sign Up Bonus
Free Spins
Reload Bonus
Loyalty/VIP Scheme
While most gambling sites have their own unique way of providing an extra value to their customers or new players, their offer can vary quite significantly from one site to the next. And these especially vary the most when it comes to the Sign Up Bonus.
The industry has seen a rapid progress and in just a few short years after its inception, many new online casinos entered the market thus increasing competition and facilitating the need for casinos to differentiate themselves from one another. While there were not that many suppliers to choose from back then, the sign-up bonus or often titled as the welcome bonus was first introduced to do just that.
The bonus also served to reduce the perceived risk of trying something "new". In their initial forms back in the late 1990's and early 2000's, online casino bonuses were much more generous than today but also had far less associated terms and conditions – imagine having to just read through a handful of terms instead of the pages that are now in place!
The basic principles of sign up bonuses have remained the same through time and their true meaning is that a player deposits a small sum of money initially and is compensated with a bonus, generally equivalent to or greater than their deposited amount. Today the rules have become more complex due to increased competition, number of casino players, as well as increased bonus abuse. We must also add the legislation and regulation of governing online casinos in the mix and the huge pressure to comply with them making the simple bonuses a complicated scheme.
While sign up bonuses are a great way to start playing in an online casino with some extra cash, we must not ignore the Free Spins Bonus.
The free spins bonus has been especially created for players to test drive online and mobile slots games or casinos with little risk.
We would like to reflect on the test driven online and mobile slots games, because they are the most popular games and come in many themes. We are covering the launch of new slots games weekly and we can say for certain, that you would first need to test drive the one that looks interesting to you before spending more time playing them and eventually calling them your favorite. You can browse the latest slots games release from last week to get the feel about what is new in the slots industry.
A free spin is one spin of a reel where you don't have to pay to spin. If the casino gives you a 10 free spins bonus, you are allowed to spin ten times on a specific slot machine without paying and anything you win goes into your bankroll / play money. Which is pretty awesome, given that some casinos offer no deposit bonuses which come in the form of free spins.
Any winnings you do get from free spins bonuses tend to have wagering requirements however. So the money has to be played a certain amount of times before you can claim it.
As in the case of sign up bonuses, the terms and conditions have become complex and you need to read them carefully in order to fully understand how they work.
When it comes finding these offers, it might be tricky if you are the citizen of certain countries. For instance, in Belgium, advertising for cashback bonuses, and cashbacks themselves must disappear completely. Casinos can still offer welcome bonuses and free spins, but are limited to advertising them on their own website only.
Jumping ahead to already registered players…
Online casinos are not all about attracting new players, there is also a retention part and the most effective way of letting you that you are an important customer is to receive rewards. The reward for already registered depositing players usually come in the form of Reload Bonuses or Loyalty/VIP Schemes.
Reload bonuses are very popular, and these are offered on subsequent deposits that you make. Some sites make reloads available to all customers on their first deposit of the month or week, while others only offer them based on certain criteria.
Most of the sites also offer a loyalty scheme or VIP program. These work by rewarding you based on your gambling activity. In simple terms, the more you play the more you'll receive. Rewards may be simply in the form of cash credited to your account, or you may be able to earn things like exclusive hospitality at sporting events, tickets to concerts or electronic items.
We hope that this article has answered some of your questions when it comes to bonuses and make sure to play responsibly and always read the bonuses terms and conditions carefully in order to fully understand its payout.
1X2 Network Integrates its Slots and Table Games with L&L Europe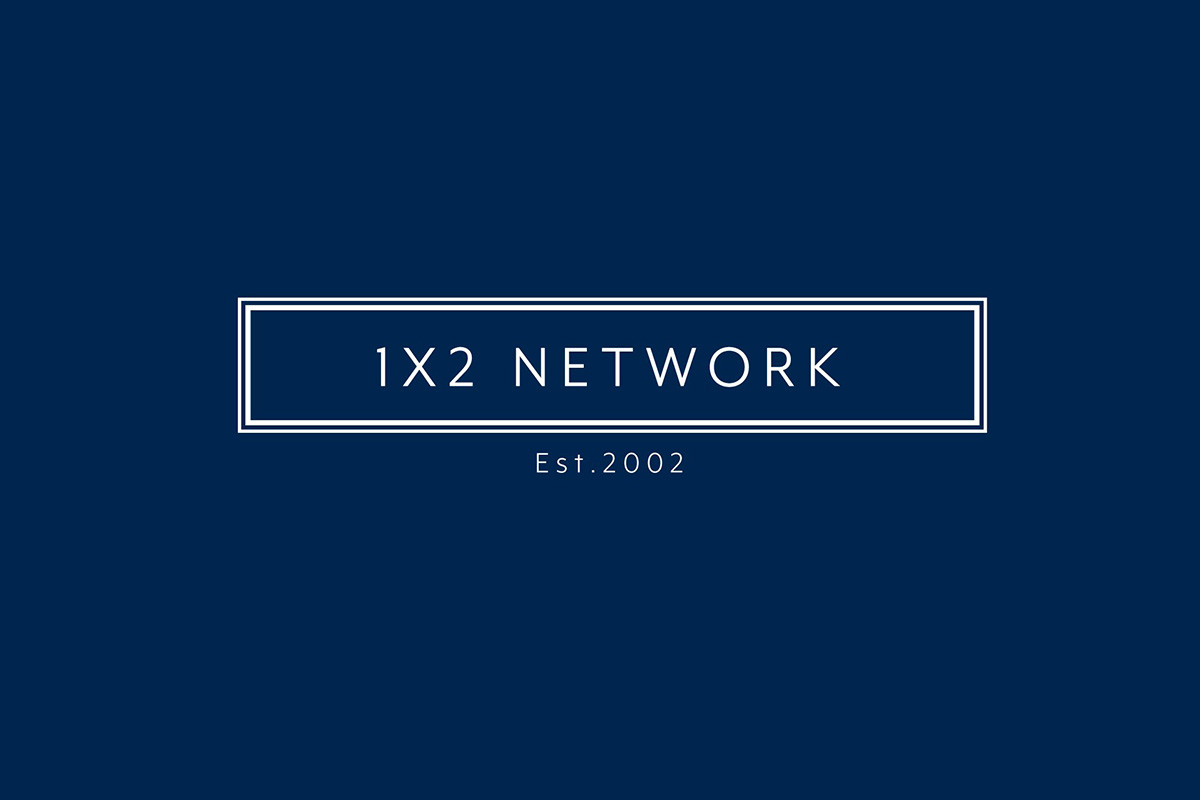 Reading Time:
2
minutes
1X2 Network has integrated its fun and thrilling slots and table games with L&L Europe and its popular online casino brands.
Players at sites such as All British Casino, Fun Casino, Yako Casino, Hyper Casino and Race Casino will now be able to access chart-topping titles from the developer's 1X2gaming and Iron Dog Studio subsidiaries.
"We are delighted to see slots and table games from 1X2gaming and Iron Dog Studio land in game lobbies across L&L Europe's incredible brands including its latest casino offering, Race Casino. Our games have been designed to deliver the most entertaining experience to players while also giving them the chance to win big. Each of our games has something different to offer, starting with the Book of Undead and its horror theme," Kevin Reid, Chief Commercial Officer at 1X2 Network, said.
"We believe our games will prove to be hugely popular with players across L&L Europe's brands in markets such as the UK and Sweden and look forward to integrating additional titles under what will be a hugely successful partnership for both parties," Kevin Reid added.
"We have been wanting to add 1X2 Network to our game portfolio for some time now, so it's great to see the first in a series of games from 1X2gaming and Iron Dog Studio land in our lobbies for the first time. Its slots and table games are incredible fun to play and boast an impressive production value that our players will love. Of course, the chance to win big is also a huge part of the appeal and for this reason we believe 1X2 Network will become one of our most popular providers. In conjunction with the quality games, 1X2 Network provides players with a seamless, user friendly interface ensuring the games are accessible for all," Jan Wienk, Marketing Manager at L&L Europe, said.
Kindred to Acquire Blancas NV from Rank Group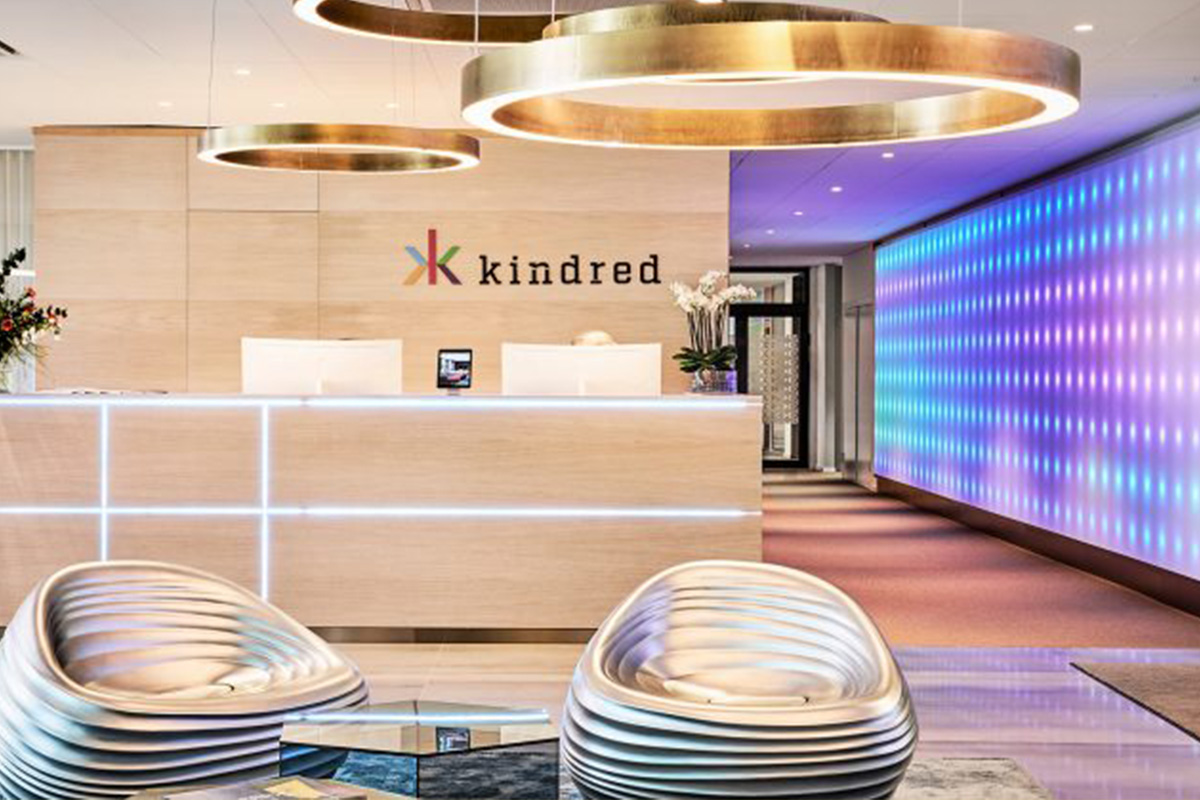 Reading Time:
< 1
minute
Kindred has entered into an agreement to acquire Blankenberge Casino-Kursaal (Blancas) NV from The Rank Group.
Blancas NV is the license holder and operator of the Blankenberge casino, which is one of the nine land-based casinos operating in Belgium. The company is owned by The Rank Group since 1998.
The acquisition price is GBP 25 million on a cash free and debt free basis and will be settled in cash upon completion.
The acquisition demonstrates Kindred's long-term commitment towards the Belgian market and gives Kindred direct access to one of the nine casino licenses, which allows Kindred to continue to offer a broad offering to its Belgian customers. Blancas NV will be operated as a separate entity within the Kindred Group under the leadership of the current management team led by Dominique De Wilde.
The acquisition is subject to customary regulatory approvals and is expected to be completed in Q4 2020.
WorldMatch Partners with Versailles Casino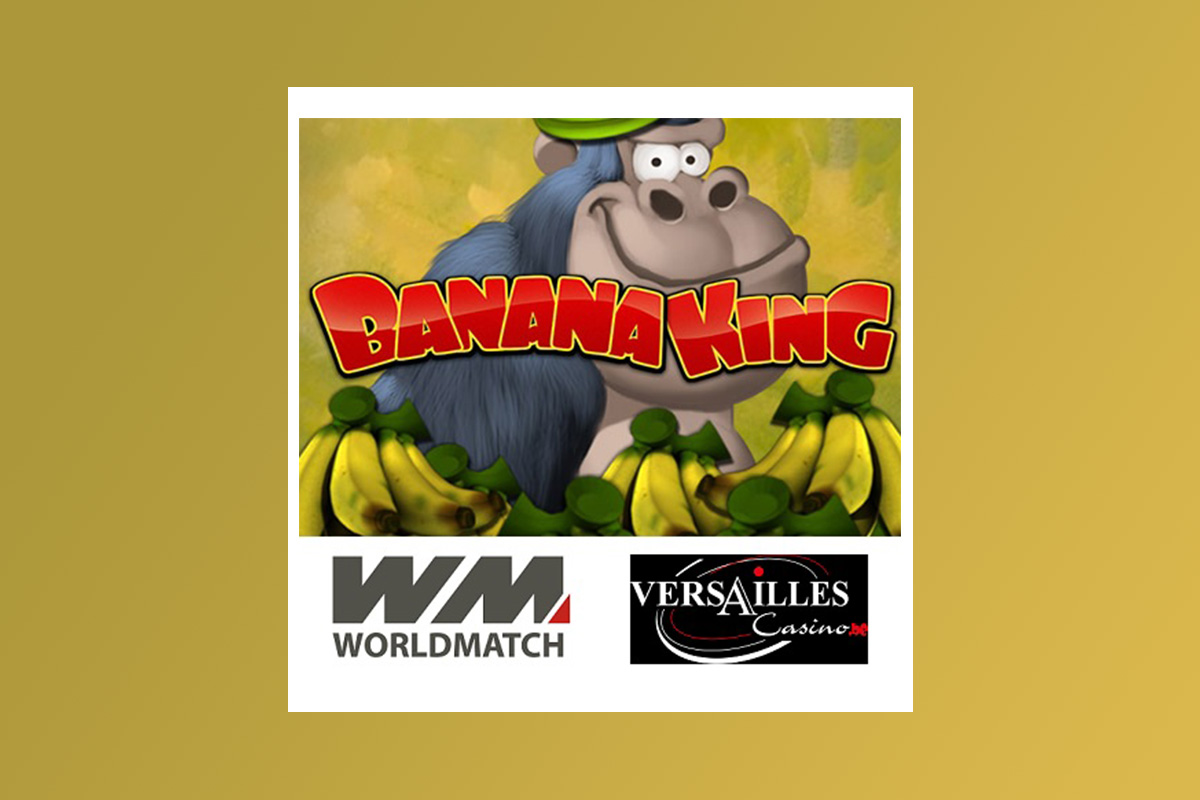 Reading Time:
< 1
minute
Online gaming expert WorldMatch has entered into a partnership with the Versailles Casino. As per the deal, WorldMatch will provide content to the extensive network of operators that can access the Versailles platform in the regulated Belgian market.
"We are very pleased to have them as partners and we strongly believe that they will create added value for our company and strengthen our presence in European regulated markets," Andrea Boratto, Chief Executive of WorldMatch, said.
"We are very excited to be able to be present in the market that the internet represents and we have done it in the best possible way with a partner of choice which promises a fruitful and successful partnership," Versailles Casino management said.