Understanding the different types of online gaming bonuses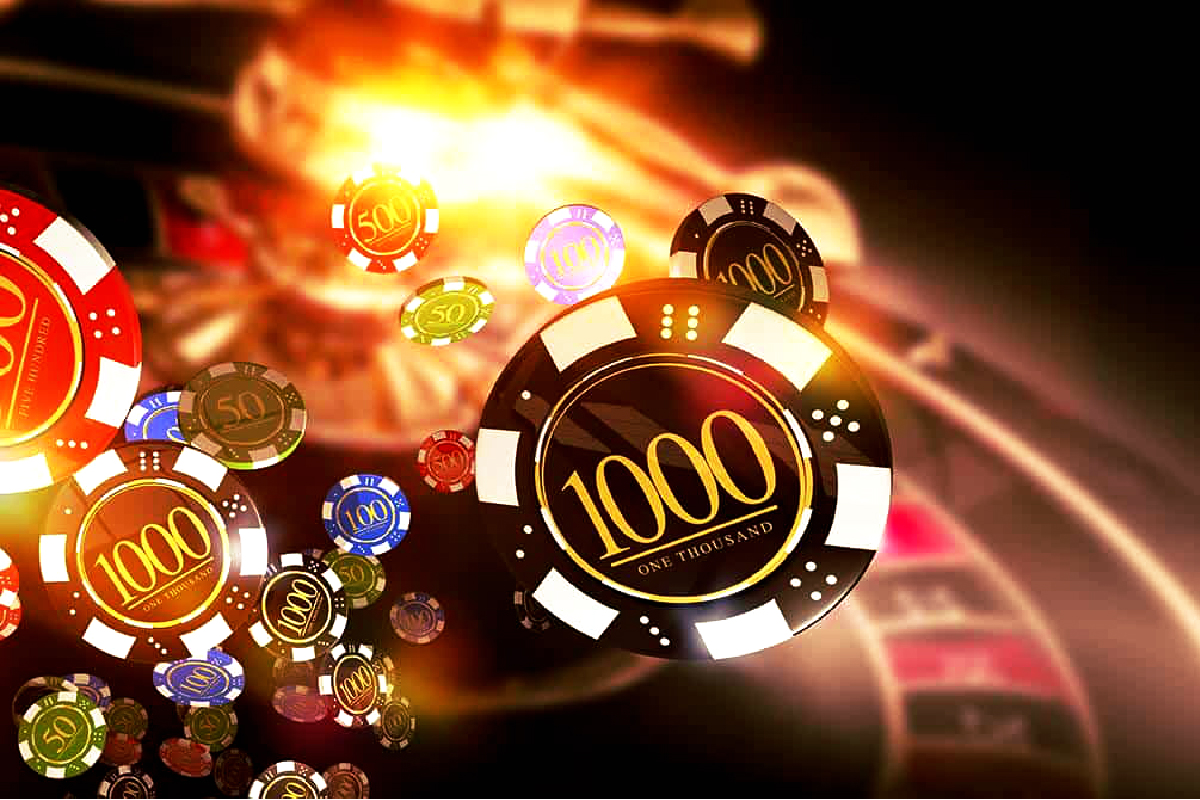 Reading Time:
3
minutes
Online gaming bonuses have not existed at the beginning of the online casino industry era. The reason might be the fact that there was just two online casinos and so there was not much competition. Nevertheless, the nowadays are part of the whole industry.
We are going to address some of the most popular types of online gaming bonuses and those come in the form of:
Sign Up Bonus
Free Spins
Reload Bonus
Loyalty/VIP Scheme
While most gambling sites have their own unique way of providing an extra value to their customers or new players, their offer can vary quite significantly from one site to the next. And these especially vary the most when it comes to the Sign Up Bonus.
The industry has seen a rapid progress and in just a few short years after its inception, many new online casinos entered the market thus increasing competition and facilitating the need for casinos to differentiate themselves from one another. While there were not that many suppliers to choose from back then, the sign-up bonus or often titled as the welcome bonus was first introduced to do just that.
The bonus also served to reduce the perceived risk of trying something "new". In their initial forms back in the late 1990's and early 2000's, online casino bonuses were much more generous than today but also had far less associated terms and conditions – imagine having to just read through a handful of terms instead of the pages that are now in place!
The basic principles of sign up bonuses have remained the same through time and their true meaning is that a player deposits a small sum of money initially and is compensated with a bonus, generally equivalent to or greater than their deposited amount. Today the rules have become more complex due to increased competition, number of casino players, as well as increased bonus abuse. We must also add the legislation and regulation of governing online casinos in the mix and the huge pressure to comply with them making the simple bonuses a complicated scheme.
While sign up bonuses are a great way to start playing in an online casino with some extra cash, we must not ignore the Free Spins Bonus.
The free spins bonus has been especially created for players to test drive online and mobile slots games or casinos with little risk.
We would like to reflect on the test driven online and mobile slots games, because they are the most popular games and come in many themes. We are covering the launch of new slots games weekly and we can say for certain, that you would first need to test drive the one that looks interesting to you before spending more time playing them and eventually calling them your favorite. You can browse the latest slots games release from last week to get the feel about what is new in the slots industry.
A free spin is one spin of a reel where you don't have to pay to spin. If the casino gives you a 10 free spins bonus, you are allowed to spin ten times on a specific slot machine without paying and anything you win goes into your bankroll / play money. Which is pretty awesome, given that some casinos offer no deposit bonuses which come in the form of free spins.
Any winnings you do get from free spins bonuses tend to have wagering requirements however. So the money has to be played a certain amount of times before you can claim it.
As in the case of sign up bonuses, the terms and conditions have become complex and you need to read them carefully in order to fully understand how they work.
When it comes finding these offers, it might be tricky if you are the citizen of certain countries. For instance, in Belgium, advertising for cashback bonuses, and cashbacks themselves must disappear completely. Casinos can still offer welcome bonuses and free spins, but are limited to advertising them on their own website only.
Jumping ahead to already registered players…
Online casinos are not all about attracting new players, there is also a retention part and the most effective way of letting you that you are an important customer is to receive rewards. The reward for already registered depositing players usually come in the form of Reload Bonuses or Loyalty/VIP Schemes.
Reload bonuses are very popular, and these are offered on subsequent deposits that you make. Some sites make reloads available to all customers on their first deposit of the month or week, while others only offer them based on certain criteria.
Most of the sites also offer a loyalty scheme or VIP program. These work by rewarding you based on your gambling activity. In simple terms, the more you play the more you'll receive. Rewards may be simply in the form of cash credited to your account, or you may be able to earn things like exclusive hospitality at sporting events, tickets to concerts or electronic items.
We hope that this article has answered some of your questions when it comes to bonuses and make sure to play responsibly and always read the bonuses terms and conditions carefully in order to fully understand its payout.

888 Announces Q3 2021 Trading Update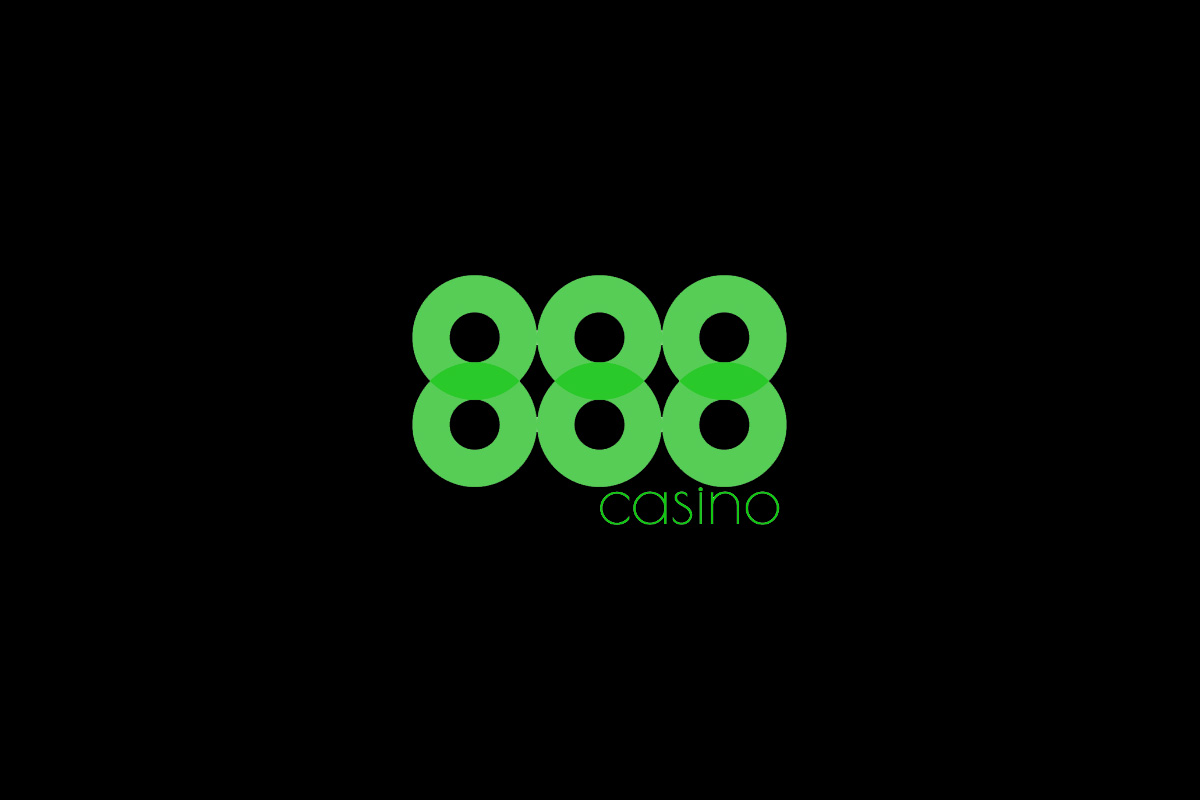 Reading Time:
3
minutes
888, one of the world's leading online betting and gaming companies, has announced a trading update for the three months ended 30 September 2021 (Q3 2021). The Group's Q3 2021 performance was in line with the Board's expectations.
At the end of the Period and following policy changes published by the Dutch Gambling Authority (KSA), the Group took the decision to cease provision of services in the Netherlands from 1 October 2021. The Group continues to believe the Netherlands represents an attractive medium-term opportunity and intends to apply for a local licence in the coming months. Notwithstanding this unforeseen development within the Netherlands, the Board remains confident that the performance of the Group during the current year will be in line with its expectations.
Looking ahead, the timing of any licence award within the Netherlands remains unclear, but the Group aims to be operational within the country during the second half of 2022. This temporary closure is expected to negatively impact 2022 EBITDA, post certain mitigations at Group level, by approximately $10 million, with no change in the Group's expectations for 2023 and beyond.
Itai Pazner, CEO of 888, said: "Q3 2021 was a period of outstanding strategic progress for 888. During the period we announced the transformational acquisition of William Hill International, successfully launched SI Sportsbook in the US, and began operating 888sport under a new licence in Germany as we continued to execute our plan to build a global online betting and gaming leader.
"Alongside these important strategic milestones, I am pleased with the Group's continued positive trading, particularly as we lap very tough comparative periods. This performance reflects the continued success of our data-driven investments and execution against our product-leadership plan that delivers ongoing improvements in the usability, quality and safety of our sports betting and gaming products.
"Underpinned by our advanced technology, leading products, and strong brands, as well as the increased scale, talent and diversification that the Group will benefit from as a result of its combination with William Hill International, we have a very exciting platform for long-term growth."
Business Review
Q3 2021 was a period of significant progress for 888. During the Period, the Group announced the transformational acquisition of William Hill International, which will significantly enhance the enlarged Group's scale and create leading positions in several key regulated markets. In addition, the Group continued to deliver on its long-term growth strategy in the US market with the successful launch of SI Sportsbook in Colorado, utilising 888's in-house sports betting platform for the first time in the US.
B2C
Gaming revenue growth of 11% was led by casino, reflecting the continuing success of the Group's investment in enhancing the user experience through product and content leadership as well as AI-driven personalisation.
During the period, the Group launched more than 150 new casino games including several in-house developed games, which continue to resonate well with customers and provide a differentiated experience. Alongside expanding the range of content, the Group continues to improve the experience for customers using AI-driven recommendation engines and personalised offers, which it believes is leading to increased share of wallet, and therefore market share gains in several key regulated markets such as the UK, Italy, Spain and Romania.
Betting revenue declined 15% against Q3 2020 when the Group delivered a very strong performance that benefited from a condensed calendar of sporting events following Covid-related disruption, particularly within football across the Group's UK and key European markets. Compared to Q3 2019, betting revenue increased 21%.
B2B
Revenue from 888's B2B division increased 4% to $9.6 million, with both the bingo and US operational segments delivering moderate growth.
SYNOT Games Signs Distribution Deal with Playtech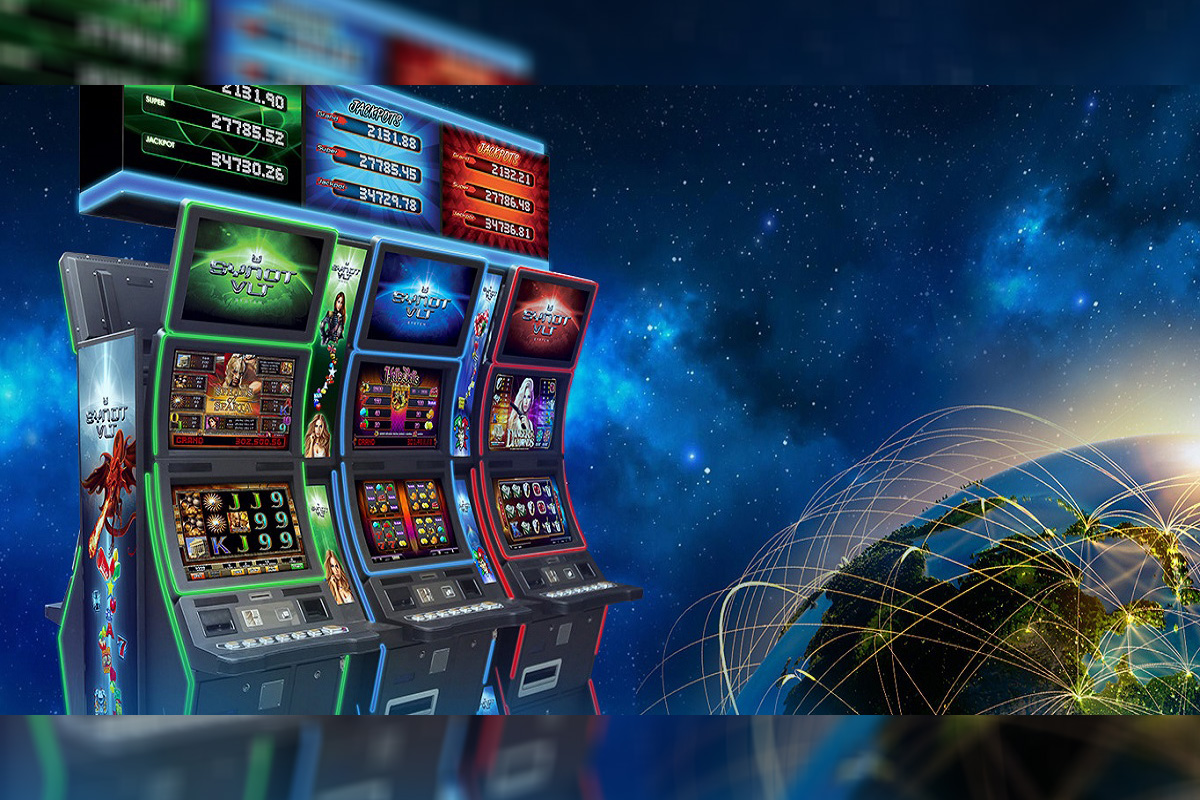 Reading Time:
< 1
minute
SYNOT Games has signed a new content distribution deal with Playtech, the world's leading gambling technology company.
This deal is another important landmark in the SYNOT Games growth strategy, continuing to deliver gaming content into new, regulated markets.
This partnership will further enrich the existing Playtech offering of popular titles, including top performers such as Book of Secrets, Respin Joker, Mysterious Atlantis and newest releases Pixel Reels, Fruits Go Multiply, Diamondz and others. SYNOT Games slots will be available in both desktop and mobile resolutions.
The popularity of the 70 plus in-house produced SYNOT Games has risen rapidly among Europe's largest online casino brands as well as retail slot halls and is now available to a broader player audience.
"This partnership shows our commitment to expanding our reach into new regulated markets across the globe and we are looking forward to a successful partnership," Ivan Kodaj, CEO at SYNOT Games, said.
"We are delighted that SYNOT Games has joined the Playtech distribution network as its Casino software partner. Playtech's scale and distribution is a powerful offering for potential partners, and this is a great example of our commitment to partnering with the right and well-known companies to bring great content to regulated and growing markets," Tomasz Mogiła, Country Manager at Playtech, said.
Free Bets to be Banned in Ireland Under Landmark New Gambling Laws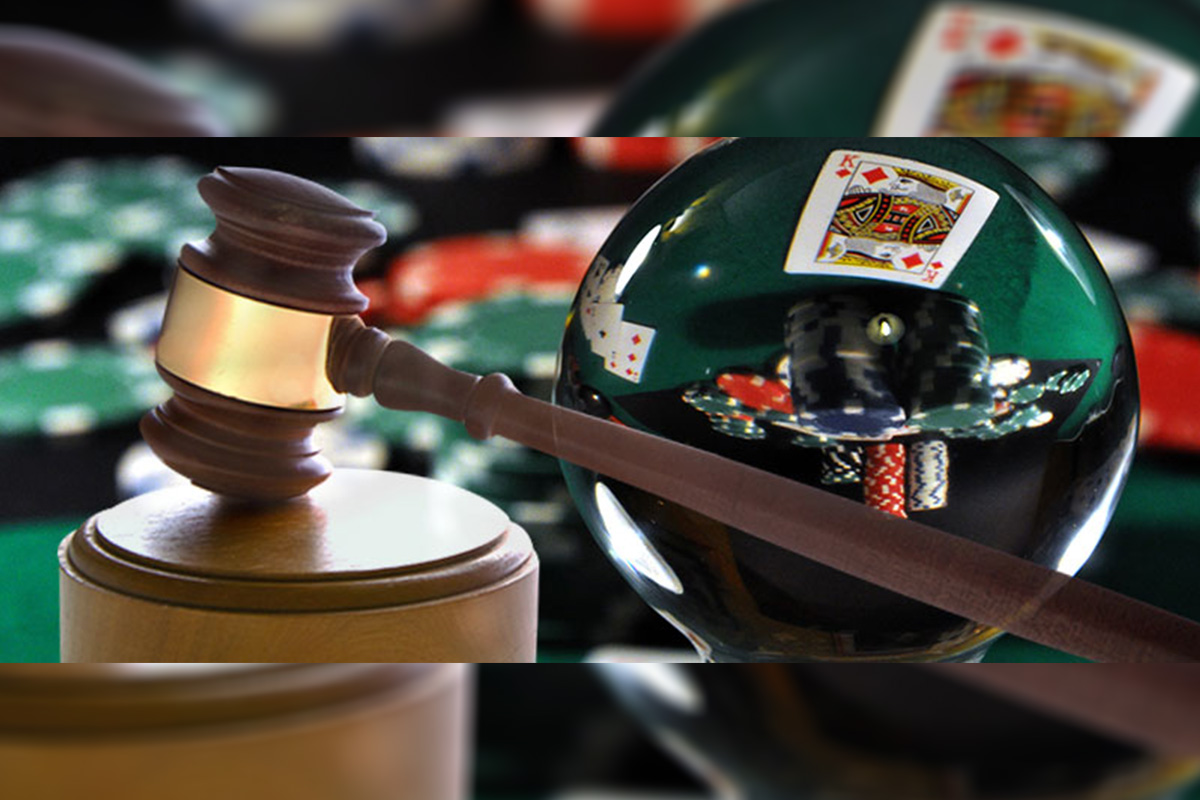 Reading Time:
< 1
minute
A proposal for new gambling laws in Ireland is calling for the banning of free bets in the country.
The newly proposed gambling legislation in Ireland also seeks to create a national gambling regulator in 2022. The regulator will be given powers to revoke or suspend gambling licences, and will be able to freeze accounts and block incoming payments to providers, while there will be no inducements or VIP treatment for certain gamblers.
A social impact fund meanwhile will also be established, which will place a levy on gambling companies, which will fund addiction treatment and other awareness measures. A self-exclusion register will be available to allow gamblers to restrict themselves from certain providers for a certain period of time.
Advertising is another area that will be subject to strict measures, with the new regulator able to issue codes around the time and frequency that gambling ads can appear on TV, radio and other media. Bans on ads which may appeal to children will also be put in place.