Understanding the different types of online gaming bonuses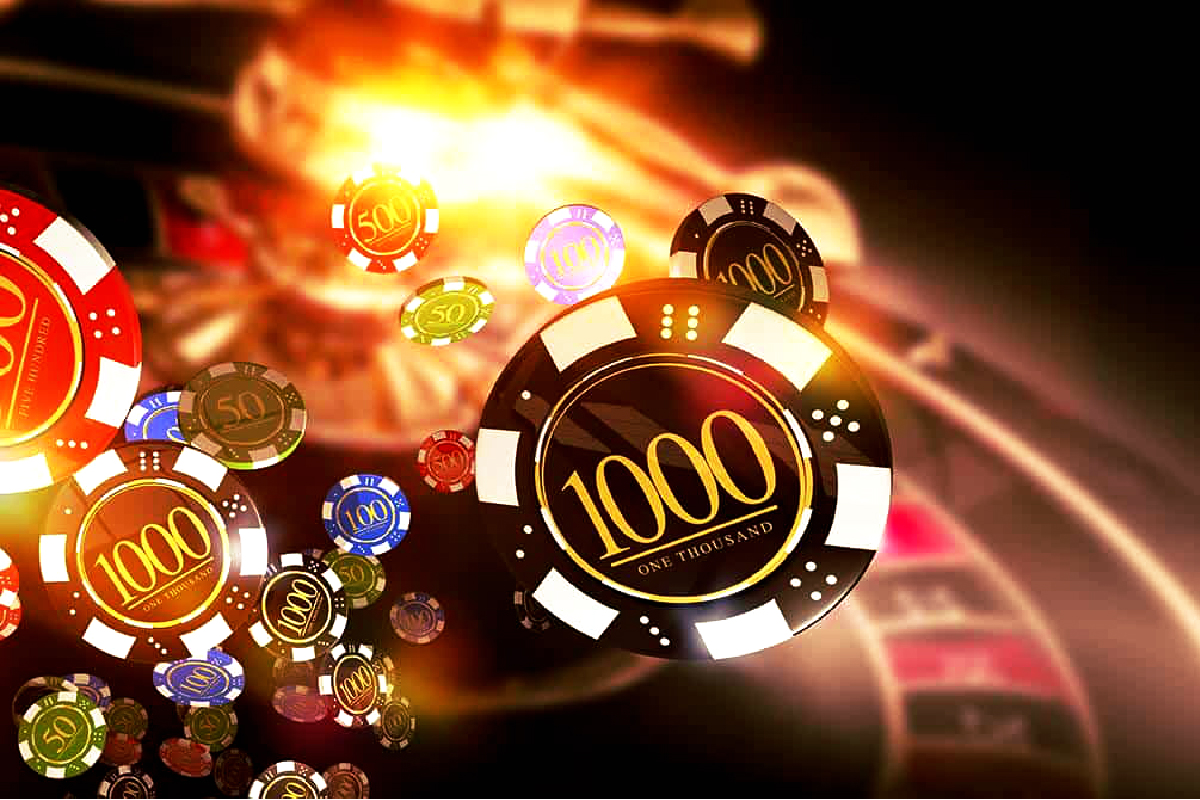 Reading Time:
3
minutes
Online gaming bonuses have not existed at the beginning of the online casino industry era. The reason might be the fact that there was just two online casinos and so there was not much competition. Nevertheless, the nowadays are part of the whole industry.
We are going to address some of the most popular types of online gaming bonuses and those come in the form of:
Sign Up Bonus
Free Spins
Reload Bonus
Loyalty/VIP Scheme
While most gambling sites have their own unique way of providing an extra value to their customers or new players, their offer can vary quite significantly from one site to the next. And these especially vary the most when it comes to the Sign Up Bonus.
The industry has seen a rapid progress and in just a few short years after its inception, many new online casinos entered the market thus increasing competition and facilitating the need for casinos to differentiate themselves from one another. While there were not that many suppliers to choose from back then, the sign-up bonus or often titled as the welcome bonus was first introduced to do just that.
The bonus also served to reduce the perceived risk of trying something "new". In their initial forms back in the late 1990's and early 2000's, online casino bonuses were much more generous than today but also had far less associated terms and conditions – imagine having to just read through a handful of terms instead of the pages that are now in place!
The basic principles of sign up bonuses have remained the same through time and their true meaning is that a player deposits a small sum of money initially and is compensated with a bonus, generally equivalent to or greater than their deposited amount. Today the rules have become more complex due to increased competition, number of casino players, as well as increased bonus abuse. We must also add the legislation and regulation of governing online casinos in the mix and the huge pressure to comply with them making the simple bonuses a complicated scheme.
While sign up bonuses are a great way to start playing in an online casino with some extra cash, we must not ignore the Free Spins Bonus.
The free spins bonus has been especially created for players to test drive online and mobile slots games or casinos with little risk.
We would like to reflect on the test driven online and mobile slots games, because they are the most popular games and come in many themes. We are covering the launch of new slots games weekly and we can say for certain, that you would first need to test drive the one that looks interesting to you before spending more time playing them and eventually calling them your favorite. You can browse the latest slots games release from last week to get the feel about what is new in the slots industry.
A free spin is one spin of a reel where you don't have to pay to spin. If the casino gives you a 10 free spins bonus, you are allowed to spin ten times on a specific slot machine without paying and anything you win goes into your bankroll / play money. Which is pretty awesome, given that some casinos offer no deposit bonuses which come in the form of free spins.
Any winnings you do get from free spins bonuses tend to have wagering requirements however. So the money has to be played a certain amount of times before you can claim it.
As in the case of sign up bonuses, the terms and conditions have become complex and you need to read them carefully in order to fully understand how they work.
When it comes finding these offers, it might be tricky if you are the citizen of certain countries. For instance, in Belgium, advertising for cashback bonuses, and cashbacks themselves must disappear completely. Casinos can still offer welcome bonuses and free spins, but are limited to advertising them on their own website only.
Jumping ahead to already registered players…
Online casinos are not all about attracting new players, there is also a retention part and the most effective way of letting you that you are an important customer is to receive rewards. The reward for already registered depositing players usually come in the form of Reload Bonuses or Loyalty/VIP Schemes.
Reload bonuses are very popular, and these are offered on subsequent deposits that you make. Some sites make reloads available to all customers on their first deposit of the month or week, while others only offer them based on certain criteria.
Most of the sites also offer a loyalty scheme or VIP program. These work by rewarding you based on your gambling activity. In simple terms, the more you play the more you'll receive. Rewards may be simply in the form of cash credited to your account, or you may be able to earn things like exclusive hospitality at sporting events, tickets to concerts or electronic items.
We hope that this article has answered some of your questions when it comes to bonuses and make sure to play responsibly and always read the bonuses terms and conditions carefully in order to fully understand its payout.
Casino.org Launches "Player Assist" Service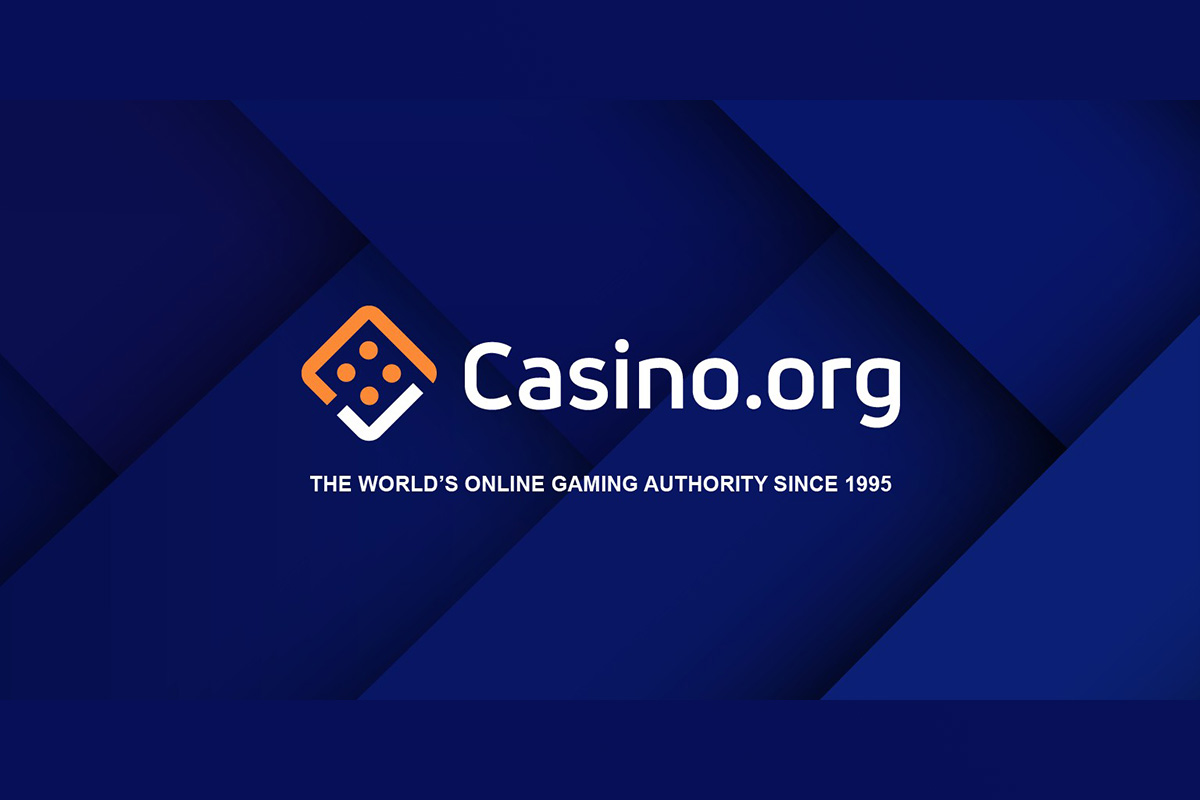 Reading Time:
< 1
minute
Casino review site Casino.org has launched its exclusive "Player Assist" service, bringing a new level of support to its players. The casino review site's new service allows its users to issue complaints about any of its partner sites in just four simple steps.
A site which puts honest, expert advice at the forefront of everything they do, Casino.org wanted to echo this sentiment further than just choosing a casino through their site. The Player Assist service has been launched to aid them in following through with their users if anything should go wrong past the referral stage.
The feature will run completely independent of the partners on the site, so that they can offer their services 100% free of charge.
Casino.org is one of the most popular guides to online casinos and gambling. Its team of experts provides players with a wealth of information to help them guarantee safe play online and win more.
Spain's CONFAD Publishes Action Plan for 2020/2021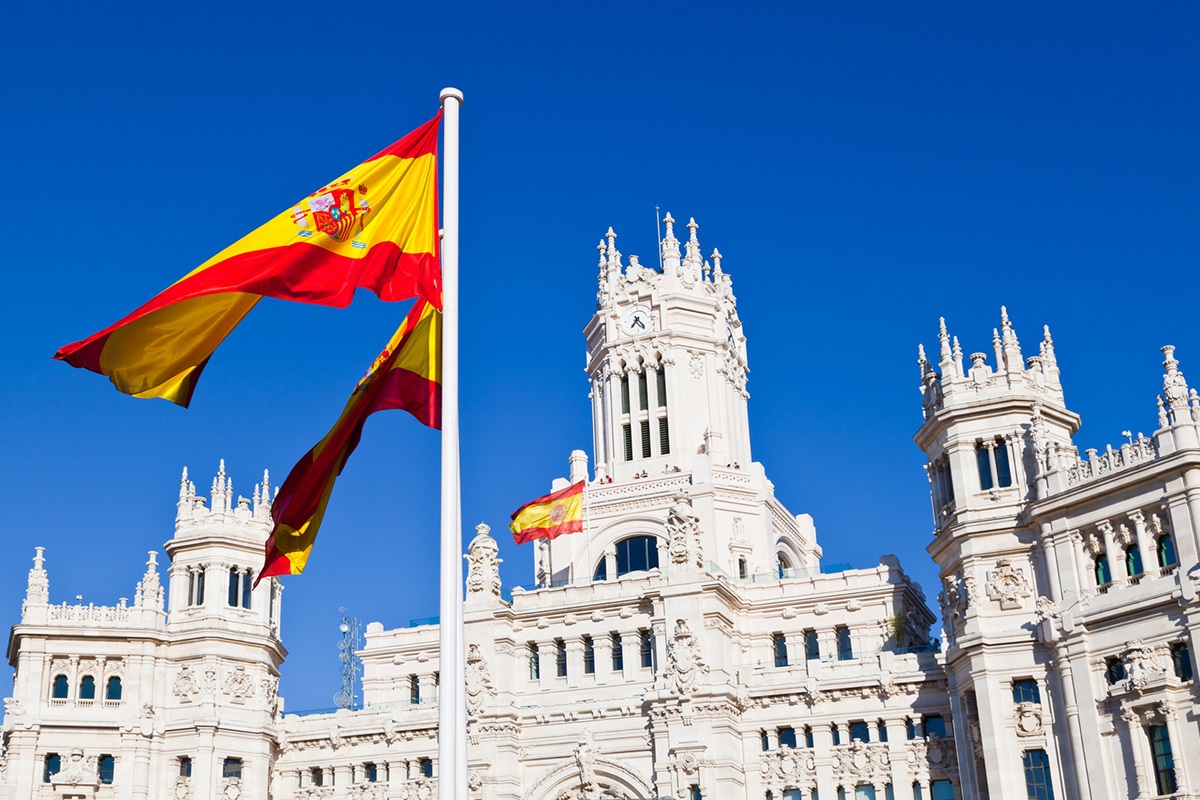 Reading Time:
< 1
minute
Spain's National Commission to Combat the Manipulation of Sports Competitions and Betting Fraud (CONFAD) has published its action plan for 2020/2021, outlining 21 directives to safeguard the integrity of Spanish sports.
Supporting CONFAD directives, Spain's Consumer Affairs Ministry states that the action plan will be implemented by the DGOJ and further coordinated with Spain's National Sports Council, federal police force and Guardia Civil.
CONFAD and government counterparts will work together to improve all Spanish professional sports understanding of integrity threats and competition fraud related to betting. Initiatives include developing a training programme for athletes, coaches and further stakeholders on identifying integrity risks and criminal activities.
The action plan further aims to improve all core disciplines related to integrity monitoring and reporting of suspicious events, improving data transfer and cooperation frameworks between sports clubs, betting operators, government departments and police agencies.
As a final objective, CONFAD and its government counterparts will work to ensure that Spain's legal framework is "accurately adjusted" to help prosecute sports integrity criminal cases.
BetConstruct Adds Hi-Lo to its Live Casino Portfolio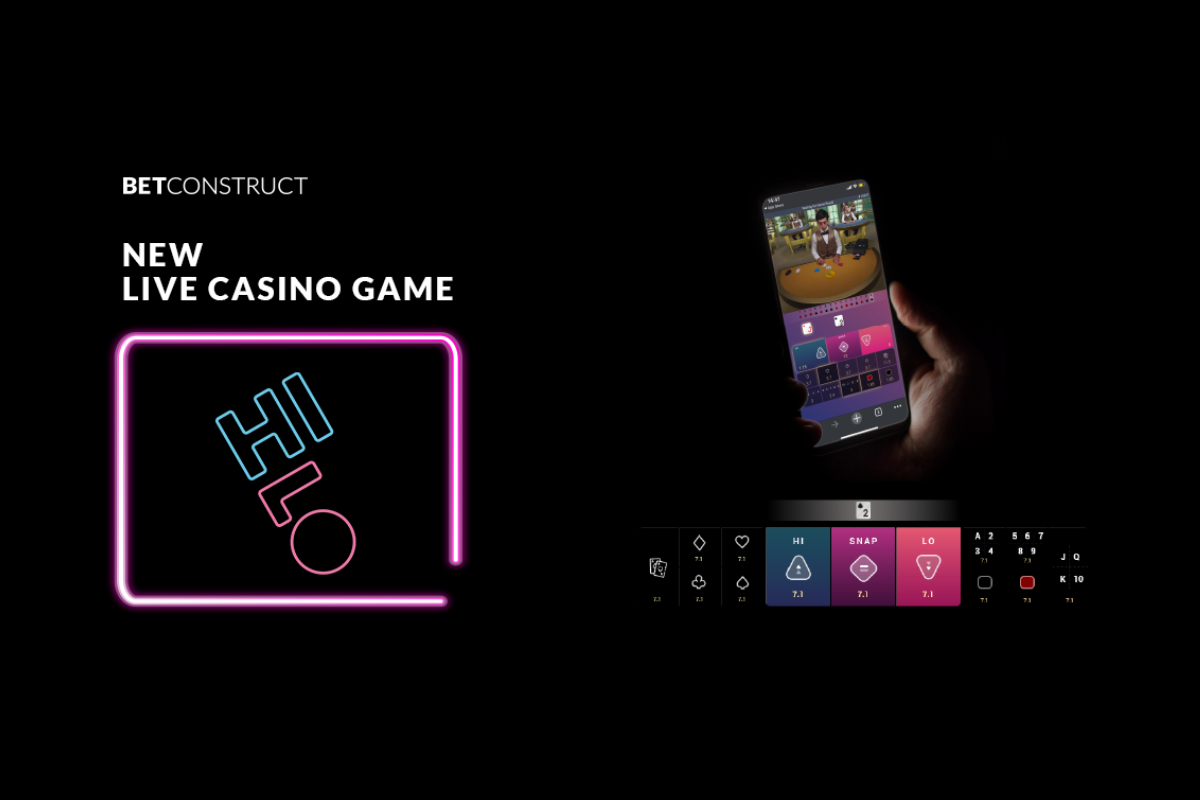 Reading Time:
< 1
minute
BetConstruct has enhanced its live casino offering by launching Hi-Lo game. Hi-Lo is an adaptation of The Higher Lower, which was once a viral web game.
 Hi-Lo is a live game which suggests players predict whether the next card dealt by a dealer is of a higher, lower or equal value to the one lying face-up on the table. Apart from a single prediction, Hi-Lo allows for a number of side bets which liven up the game and add up revenue figures.
Hi-Lo is perhaps the most straightforward game within BetConstruct's portfolio. However, the simplicity of the rules in no way diminishes the game's appeal to players or decreases the profitability for operators.