China Vows to Work with Philippines to Combat Online Gaming Crimes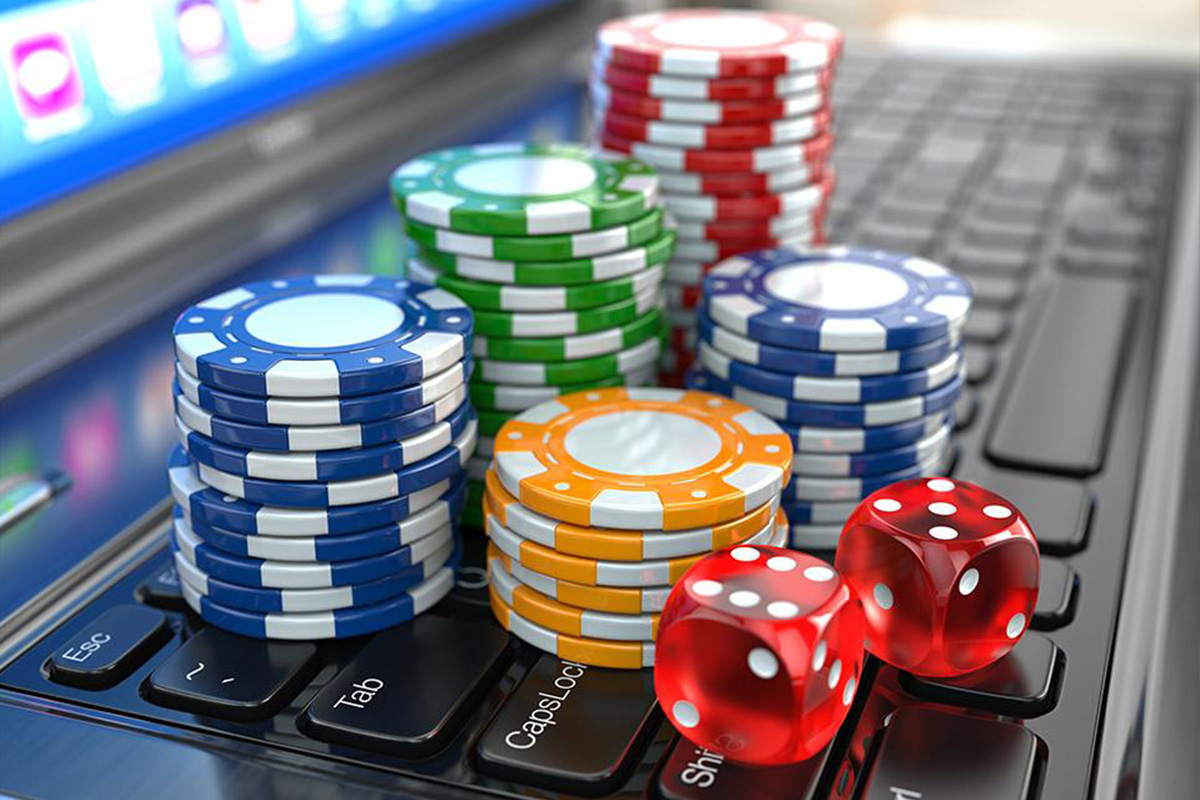 Reading Time:
< 1
minute
China has vowed to work closely with the Philippines to combat cyber-criminal activities arising from Philippine Offshore Gaming Operations (POGOs), according to a statement issued by the Chinese Embassy in Manila.
"The Chinese side would like to continue to work closely with the Philippines to combat such crimes as telecommunications fraud, illegal online gambling, money-laundering, illegal employment, kidnapping, extortion, torture, murder and the like so as to effectively protect the legitimate rights and interests of nationals of the two countries, and to promote the China-Philippines friendship and cooperation," said the statement.
The embassy released the statement after local media reported that the Ministry of Public Security of China has cancelled the passports of thousands of Chinese nationals working for the Philippine Offshore Gaming Operations (POGOs).
In order to crack down on cross-border telecom fraud crimes, the embassy said China's Ministry of Public Security has obtained a list of Chinese nationals suspected of committing long-term telecom fraud crimes abroad, who are classified as the persons prohibited from exiting China according to the Exit and Entry Administration Law of China.
Vietnam Police Bust $859 Million Online Gambling Ring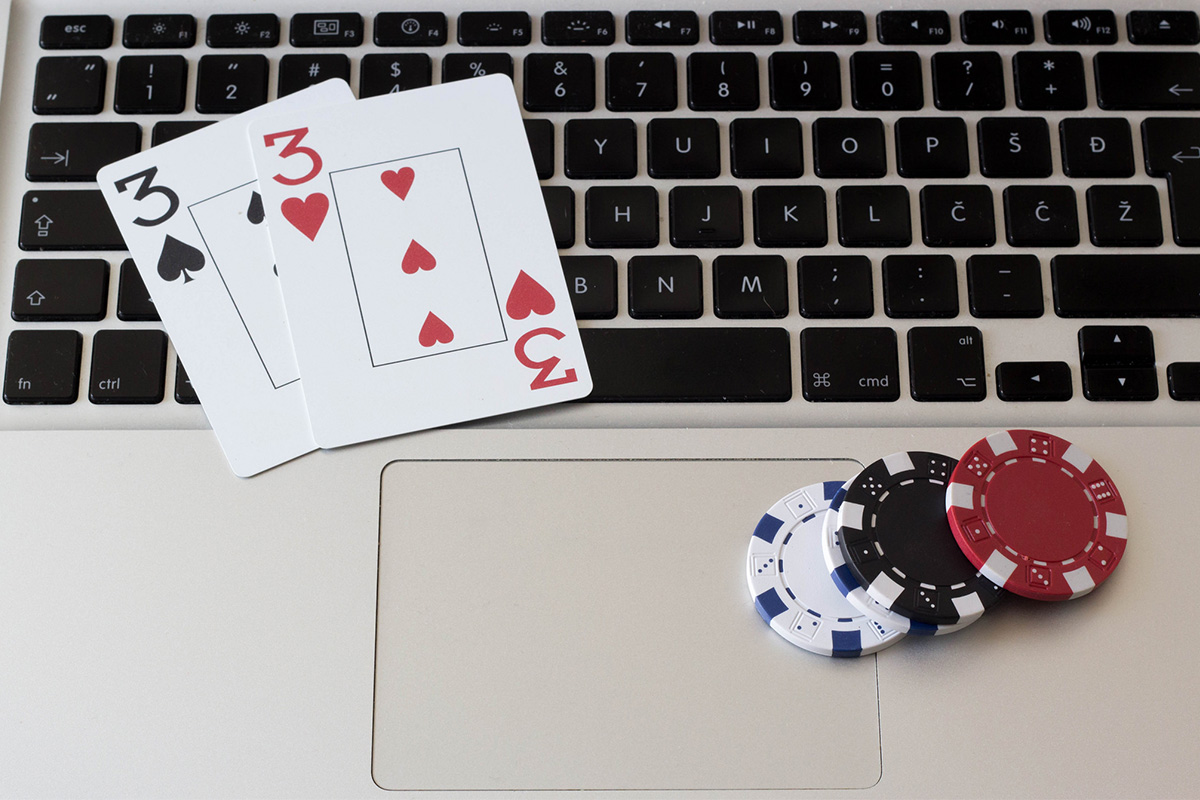 Reading Time:
< 1
minute
Vietnam Police have busted an online gambling ring worth$859 million in northern Hung Yen Province, leading to 20 arrests.
Police seized several mobile phones, computers, SIM cards and around VND2 billion ($85,963) in cash as evidence. Authorities also froze over 100 bank accounts involved in the case.
The ring, operating millions of accounts since 2018, is the largest in Hung Yen yet uncovered, provincial police said.
Among the arrests, Le Tuan Vinh, 32, Tran Thi Ngan, 30, Hoang Van Tan, 32 and Hoang Van Nham, 28, are considered the masterminds.
The four masterminds managed five level-one agencies via five different gambling websites, with its server located outside Vietnam.
Each website would have around 20 level-one agencies assigned to it and each level-one agency would have dozens of level-two agencies below, all spread across the country.
These agencies display gamblers' personal info like phone numbers or social media accounts publicly, so that players can get in touch with each other and perform transactions. The investigation is ongoing.
Yokohama Mayor Fumiko Hayashi Keen to Publish IR Implementation Policy in August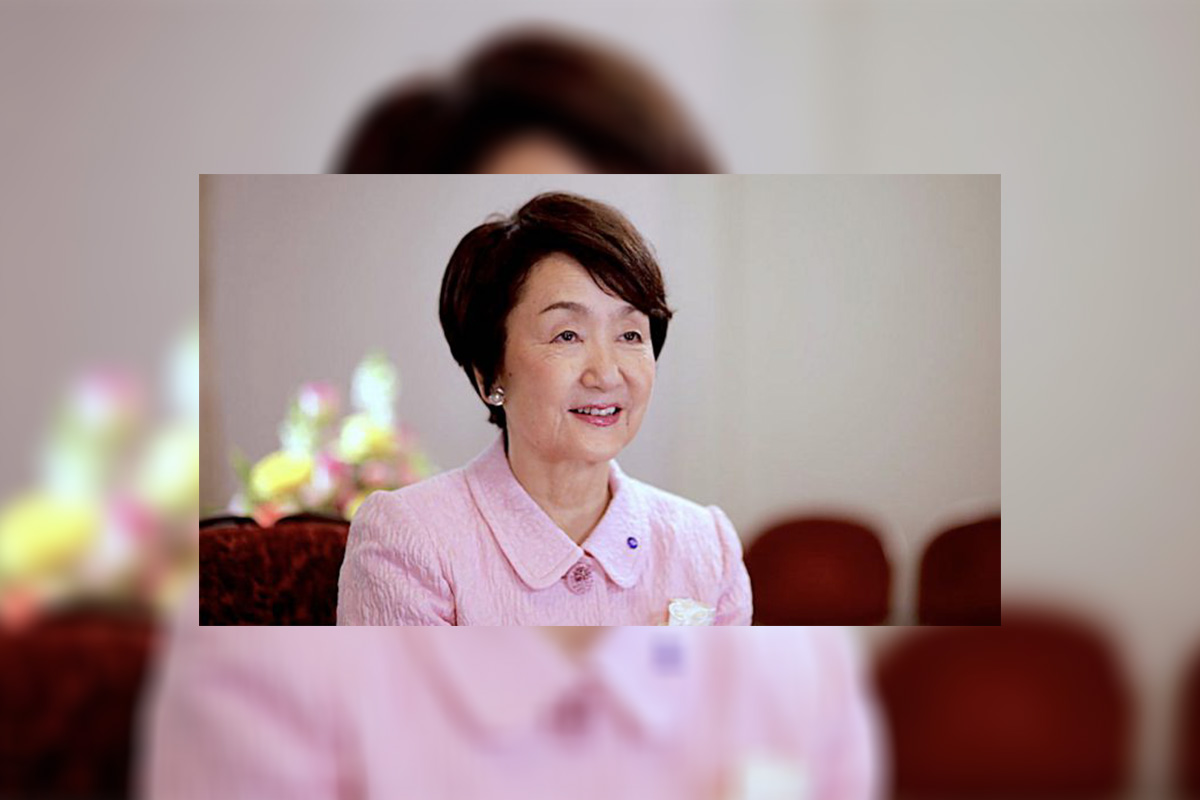 Reading Time:
< 1
minute
Yokohama Mayor Fumiko Hayashi has issued a statement urging the central government to push ahead with releasing its basic policy on IRs so the candidate city can stick to its own IR schedule.
Commenting at a city council meeting on the fact that Yokohama is yet to publish its own implementation policy, Hayashi said, "I believe the central government knows that Yokohama would like to make its announcement in August.
"In principle, if the government publishes [the basic policy], we can make the August schedule. But if the country cannot issue its basic policy, we will have to rethink this."
Currently, the application period for candidate locations and operators to submit their bids to the central government is set for January to July 2021.
The mayor described this as a "really tough schedule," suggesting there could be further delay to the city's implementation policy draft.
In April, Yokohama postponed its implementation policy publication from June to August to prioritise measures against the spread of COVID-19. Mayor Hayashi commented that changing the schedule was not ideal considering the implications for the operators, but did not go as far as requesting a schedule change from the central government.
Kazuyoshi Akaba, Minister of Land, Infrastructure, Transport, and Tourism, said in a press conference that, "[confirmation from each local government has been obtained] and currently none of the local administrations are saying that it poses an obstacle.
"The basic policy draft will be decided in consultation with the relevant ministries and agencies. Currently discussions with the Casino Administration Committee have yet to reach a conclusion."
Kazakh President Signs Amendments to Law on Gambling Industry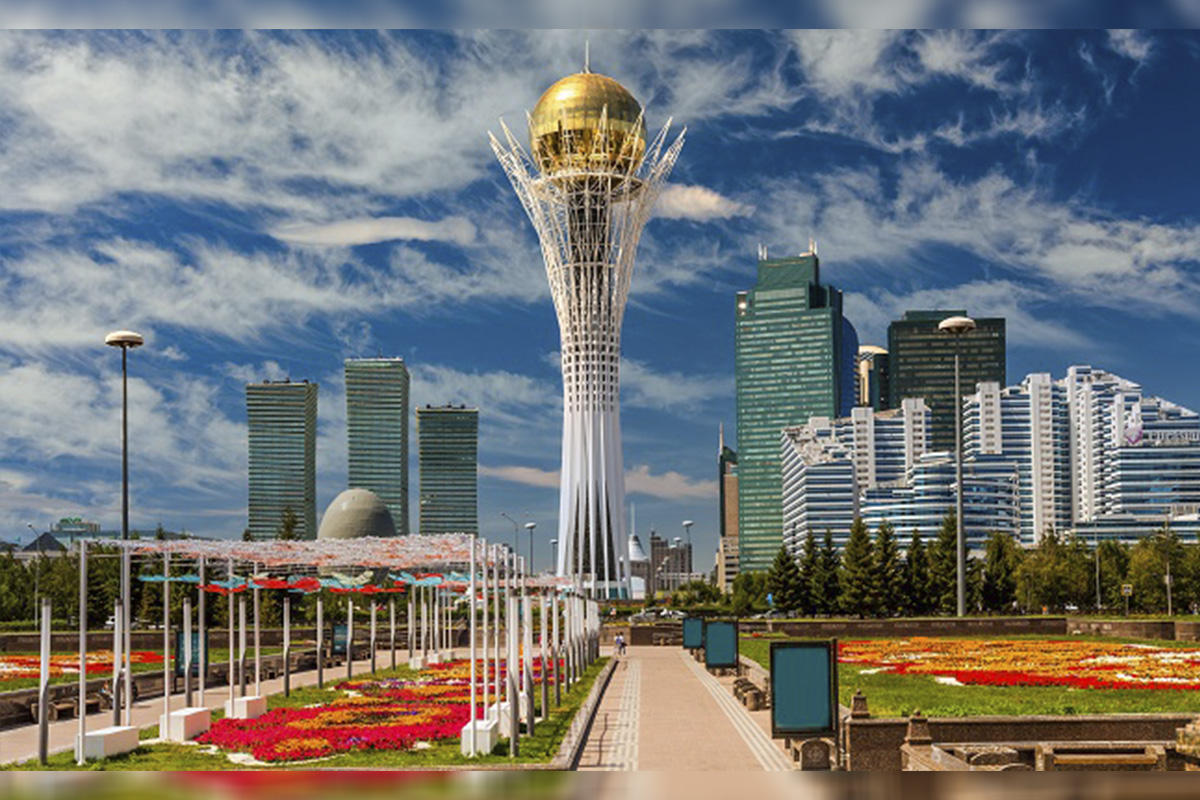 Reading Time:
< 1
minute
Kazakhstan President Kassym-Jomart Tokayev has signed the law "On Amendments and Additions to Certain Legislative Acts of the Republic of Kazakhstan on Gambling." Bookmakers will be moved to Kapshagay and Schuchinsk gambling zones.
Earlier it was reported that the government of Kazakhstan wanted to create three new game zones in the country, however, deputies of the Parliament abandoned this idea and excluded this rule from the draft law. Now all bookmakers will be moved to the two existing gaming zones – Kapshagay and Schuchinsk.
In order to have information about the players, they will create a unified betting centre in the country and the player's relatives will be able to limit the right to place bets appealing to court. All bets received by the bookmaker in cash or through electronic payment systems should be accounted in a single monitoring centre.
A single accounting of all payments received by the bookmakers will eliminate the shadow turnover, increase tax collection and simplify control. A database of players will contribute to the introduction of universal declaration, the introduction of a procedure for limiting and self-restricting a client from betting and will also strengthen measures to fight money laundering related to crime and the financing of terrorism.