How Will Brexit Affect Europe's Gambling Industry?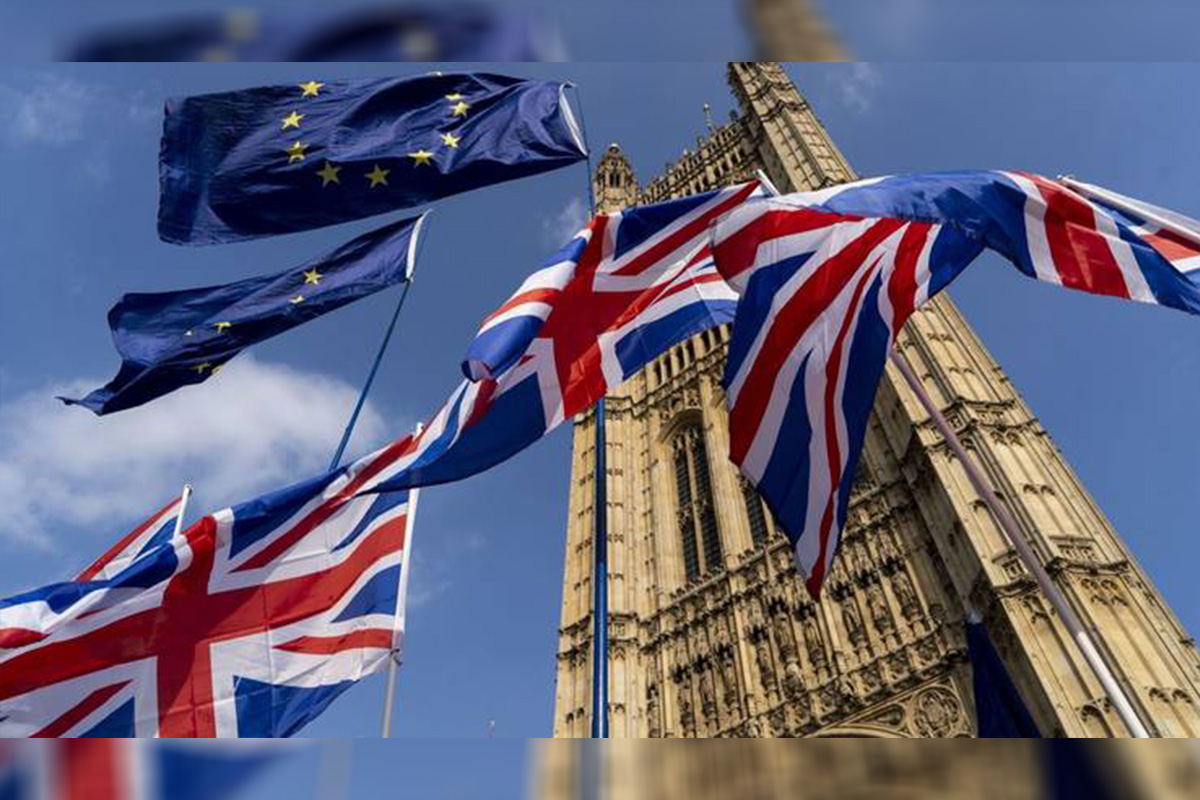 Reading Time:
2
minutes
The Brexit has had profound effects on almost every industry, including the gambling industry.
Many gambling sites may find themselves unsure of whether they are legal after Brexit, leading them to stop offering their content to UK readers. This may make it harder for you to verify whether or not a site is legitimate or research the pros and cons of using a site before you start putting your hard-earned cash into it.
One site that is not going anywhere and offers trusted reviews and insight from real gamblers is AskGamblers. The site is committed to finding the best new online casinos and providing you with insight into whether they are worth your time or not.
In the world of physical gambling, you might notice some of your favourite casinos closing down or reducing their games in the future. That is because the UK's moving to a points based immigration system, which will make it harder for workers without skills to come to the country.
The UK has strict rules for companies that allow gambling, including requiring them to have a license. Many companies headquartered internationally may find themselves having to apply for a separate licence to operate in the UK. Gambling licenses cost money, and if companies have to buy a separate one to operate in the UK, then firms may withdraw from the UK market.
When the UK was in the EU, it abided by the union's rules, including its strict anti-money laundering rules. Now that the UK has left, it has the power to set and change its rules, meaning that companies operating internationally may find themselves having to abide by two sets of rules. Companies operating solely in the UK may find that the rules change, meaning that they may have to adapt their processes.
Gambling companies based in Gibraltar may struggle a lot. Gibraltar might just be a small island off the coast of Spain, but it plays a big part in the UK's gambling industry. Currently, Gibraltar is a British territory, although there are talks that Spain may try to regain control over it.
As it is a British territory, Spain may choose to close its border to Gibraltar now the UK's out of the EU. If that happens, gambling companies would struggle to get the staff they need. That might lead major sites to move out of Gibraltar.
So, any changes to the country's laws could spell big trouble for the gambling market as a whole.
1X2 Network Integrates its Slots and Table Games with L&L Europe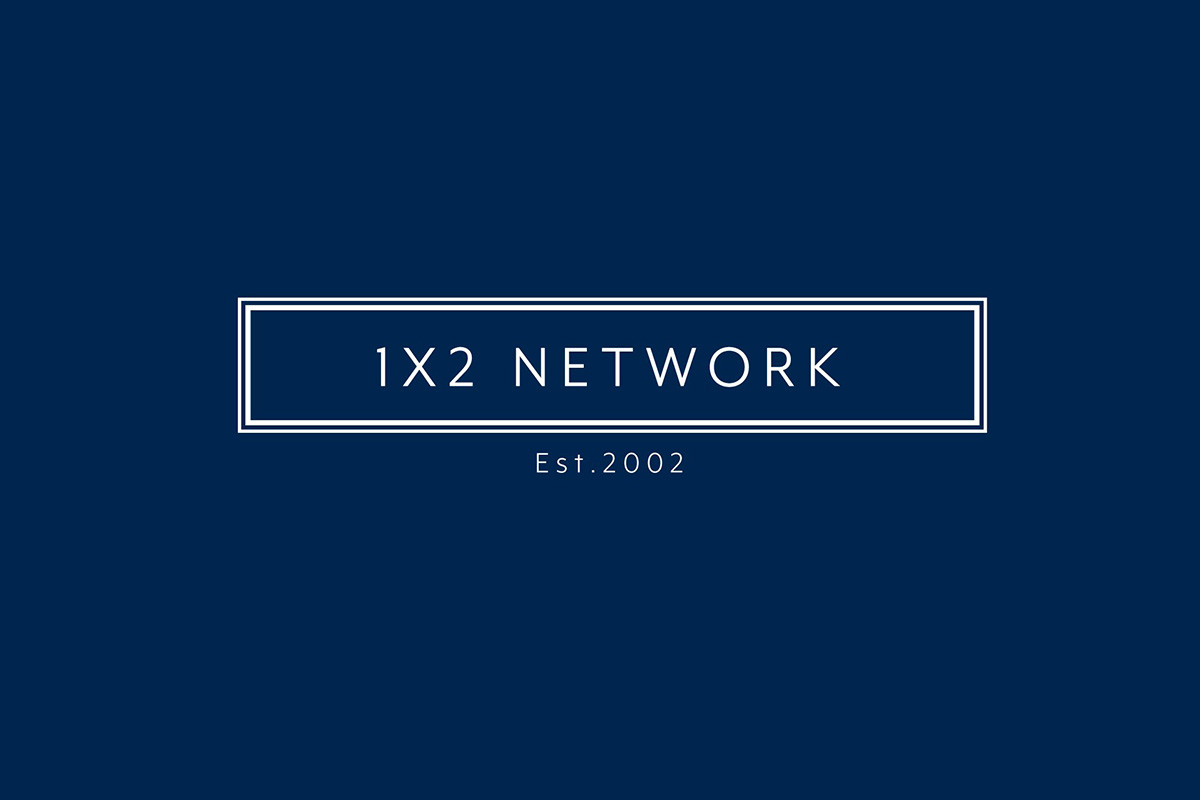 Reading Time:
2
minutes
1X2 Network has integrated its fun and thrilling slots and table games with L&L Europe and its popular online casino brands.
Players at sites such as All British Casino, Fun Casino, Yako Casino, Hyper Casino and Race Casino will now be able to access chart-topping titles from the developer's 1X2gaming and Iron Dog Studio subsidiaries.
"We are delighted to see slots and table games from 1X2gaming and Iron Dog Studio land in game lobbies across L&L Europe's incredible brands including its latest casino offering, Race Casino. Our games have been designed to deliver the most entertaining experience to players while also giving them the chance to win big. Each of our games has something different to offer, starting with the Book of Undead and its horror theme," Kevin Reid, Chief Commercial Officer at 1X2 Network, said.
"We believe our games will prove to be hugely popular with players across L&L Europe's brands in markets such as the UK and Sweden and look forward to integrating additional titles under what will be a hugely successful partnership for both parties," Kevin Reid added.
"We have been wanting to add 1X2 Network to our game portfolio for some time now, so it's great to see the first in a series of games from 1X2gaming and Iron Dog Studio land in our lobbies for the first time. Its slots and table games are incredible fun to play and boast an impressive production value that our players will love. Of course, the chance to win big is also a huge part of the appeal and for this reason we believe 1X2 Network will become one of our most popular providers. In conjunction with the quality games, 1X2 Network provides players with a seamless, user friendly interface ensuring the games are accessible for all," Jan Wienk, Marketing Manager at L&L Europe, said.
Kindred to Acquire Blancas NV from Rank Group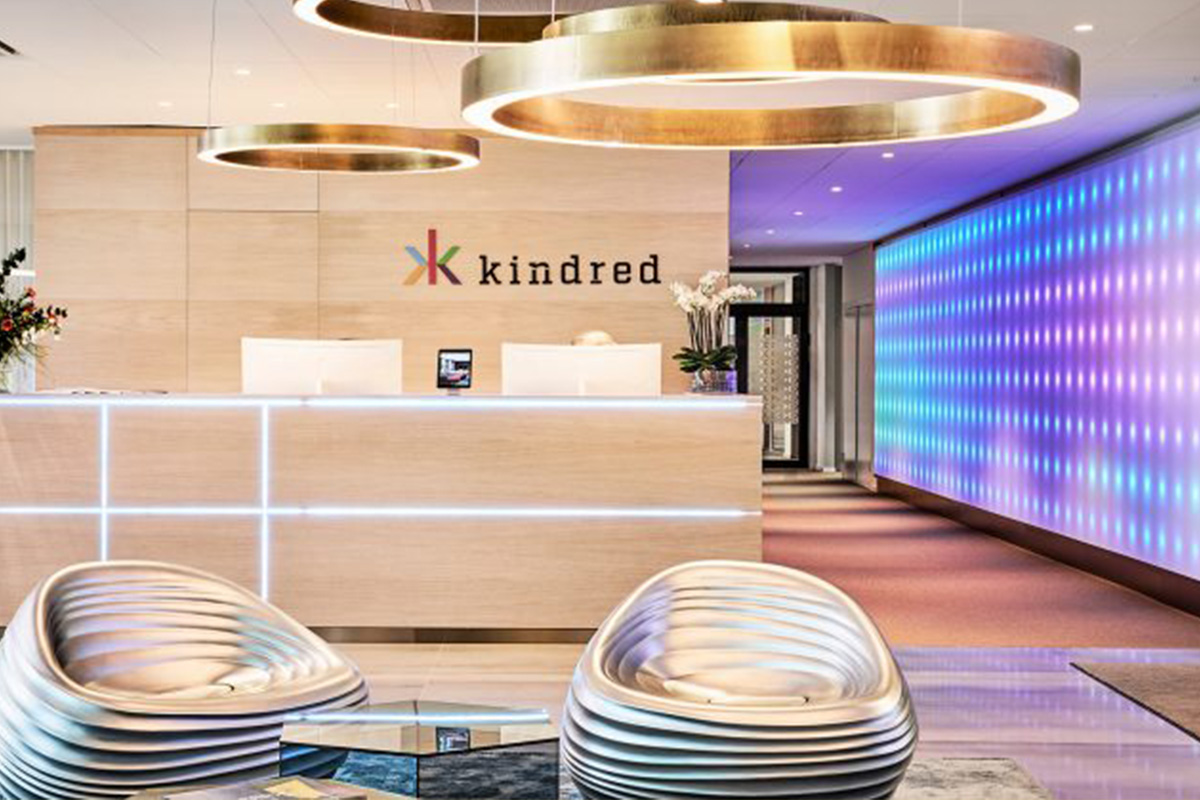 Reading Time:
< 1
minute
Kindred has entered into an agreement to acquire Blankenberge Casino-Kursaal (Blancas) NV from The Rank Group.
Blancas NV is the license holder and operator of the Blankenberge casino, which is one of the nine land-based casinos operating in Belgium. The company is owned by The Rank Group since 1998.
The acquisition price is GBP 25 million on a cash free and debt free basis and will be settled in cash upon completion.
The acquisition demonstrates Kindred's long-term commitment towards the Belgian market and gives Kindred direct access to one of the nine casino licenses, which allows Kindred to continue to offer a broad offering to its Belgian customers. Blancas NV will be operated as a separate entity within the Kindred Group under the leadership of the current management team led by Dominique De Wilde.
The acquisition is subject to customary regulatory approvals and is expected to be completed in Q4 2020.
WorldMatch Partners with Versailles Casino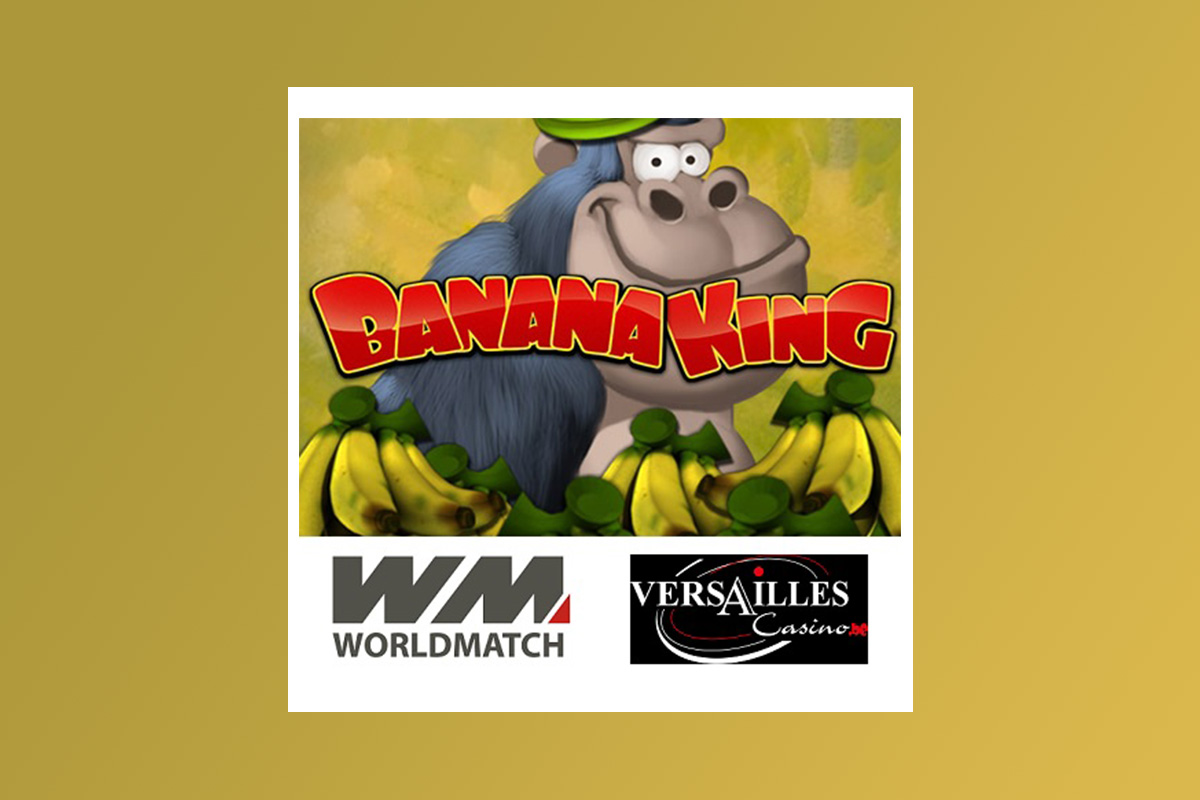 Reading Time:
< 1
minute
Online gaming expert WorldMatch has entered into a partnership with the Versailles Casino. As per the deal, WorldMatch will provide content to the extensive network of operators that can access the Versailles platform in the regulated Belgian market.
"We are very pleased to have them as partners and we strongly believe that they will create added value for our company and strengthen our presence in European regulated markets," Andrea Boratto, Chief Executive of WorldMatch, said.
"We are very excited to be able to be present in the market that the internet represents and we have done it in the best possible way with a partner of choice which promises a fruitful and successful partnership," Versailles Casino management said.