How Will Brexit Affect Europe's Gambling Industry?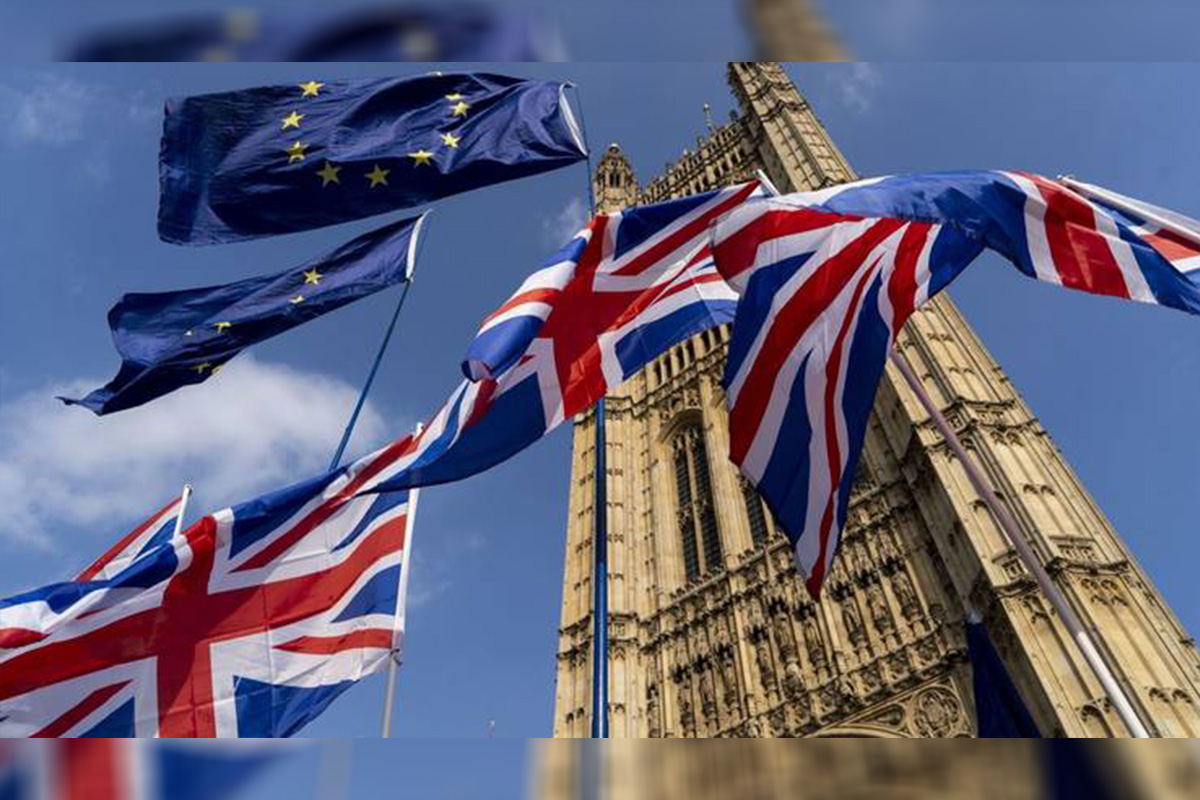 Reading Time:
2
minutes
The Brexit has had profound effects on almost every industry, including the gambling industry.
Many gambling sites may find themselves unsure of whether they are legal after Brexit, leading them to stop offering their content to UK readers. This may make it harder for you to verify whether or not a site is legitimate or research the pros and cons of using a site before you start putting your hard-earned cash into it.
One site that is not going anywhere and offers trusted reviews and insight from real gamblers is AskGamblers. The site is committed to finding the best new online casinos and providing you with insight into whether they are worth your time or not.
In the world of physical gambling, you might notice some of your favourite casinos closing down or reducing their games in the future. That is because the UK's moving to a points based immigration system, which will make it harder for workers without skills to come to the country.
The UK has strict rules for companies that allow gambling, including requiring them to have a license. Many companies headquartered internationally may find themselves having to apply for a separate licence to operate in the UK. Gambling licenses cost money, and if companies have to buy a separate one to operate in the UK, then firms may withdraw from the UK market.
When the UK was in the EU, it abided by the union's rules, including its strict anti-money laundering rules. Now that the UK has left, it has the power to set and change its rules, meaning that companies operating internationally may find themselves having to abide by two sets of rules. Companies operating solely in the UK may find that the rules change, meaning that they may have to adapt their processes.
Gambling companies based in Gibraltar may struggle a lot. Gibraltar might just be a small island off the coast of Spain, but it plays a big part in the UK's gambling industry. Currently, Gibraltar is a British territory, although there are talks that Spain may try to regain control over it.
As it is a British territory, Spain may choose to close its border to Gibraltar now the UK's out of the EU. If that happens, gambling companies would struggle to get the staff they need. That might lead major sites to move out of Gibraltar.
So, any changes to the country's laws could spell big trouble for the gambling market as a whole.

Apex Live Gaming Launches ChipperX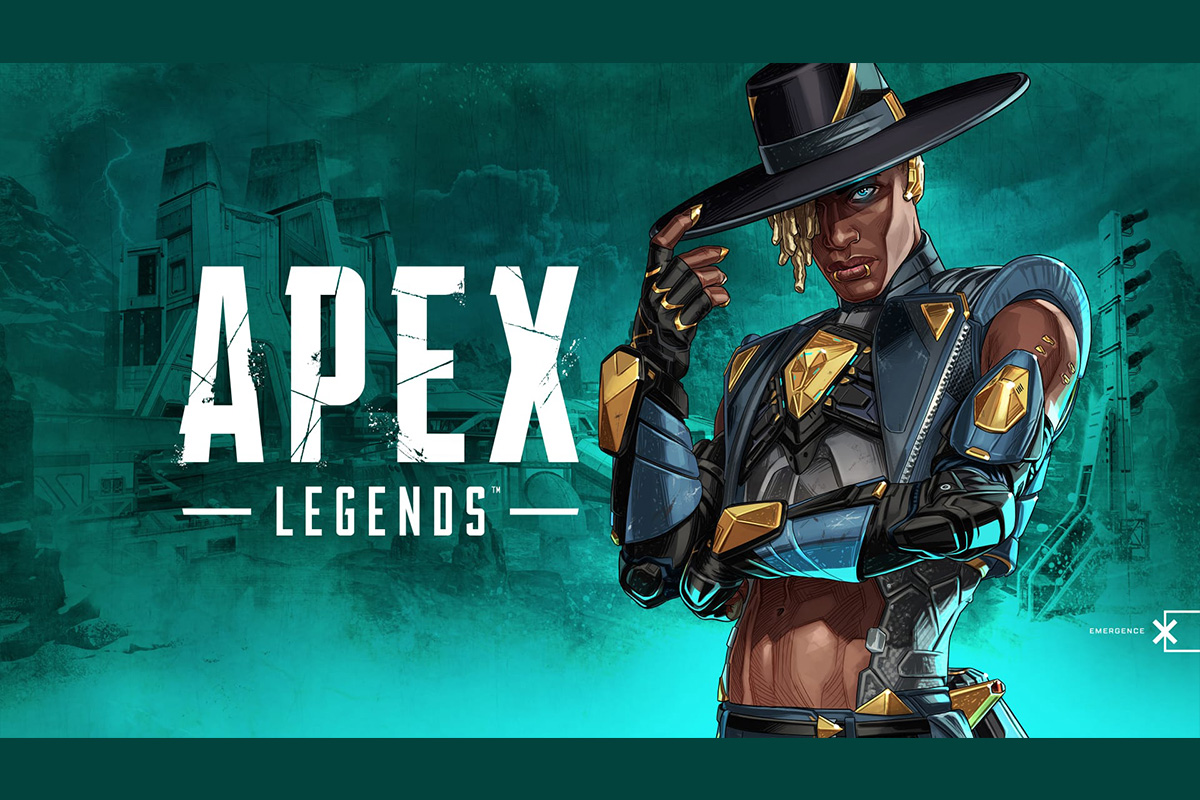 Reading Time:
< 1
minute
Apex Live Gaming has launched a new device named "ChipperX" for the casinos.
Designed and manufactured by Apex, ChipperX is a dedicated chip management device. It automatically sorts chips by value or colour into one of 12 designated chip tracks. Each chip track is configured to sort and store a defined number of chip types.
"Apex Live Gaming is made up of people who understand and have experience working in land-based casinos. That's why we make equipment that helps casino staff do their jobs faster, better, more comfortably and easier," the company said.
ChipperX has the computing power to quickly and accurately count, sort and distribute up to 500 chips per minute. It produces game statistics with a minute-by-minute display stored in the device's memory for one year.
Easy operation is guaranteed by remote control and diagnostics. Through remote access to ChipperX settings and management, Apex's team of technicians can help customers control the device remotely in real time. This reduces operating costs and service time.
Paul Mallon Steps Down as Head of Brand Marketing at Paddy Power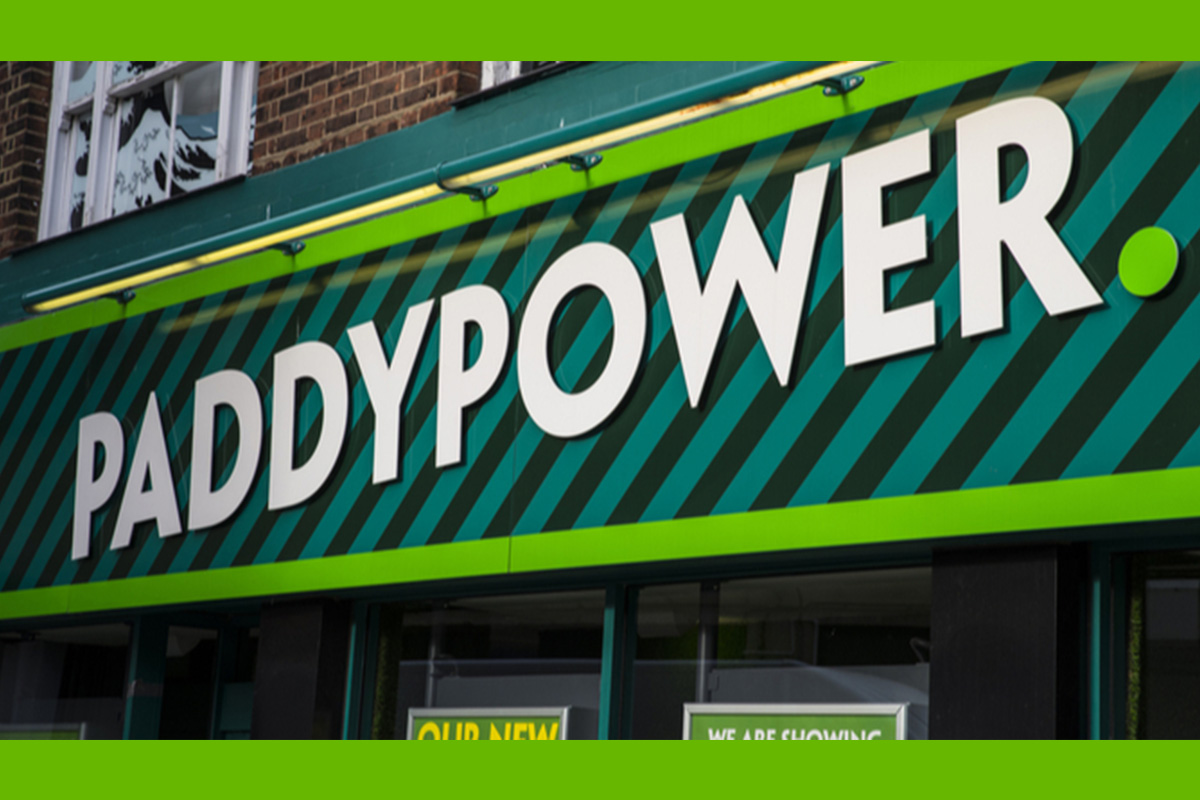 Reading Time:
< 1
minute
Paul Mallon has stepped down as the head of brand marketing at Paddy Power.
The ad executive spent ten years at the Flutter-owned operator. Mallon began at Paddy Power as a football writer following a time as a journalist at the Irish Daily Star.
He leaves Paddy Power to become head of special ops at the London-based advertising agency Lucky Generals, which was Paddy Power's creative agency before Flutter's reorganisation with its The Stars Group merger.
Mallon wrote on LinkedIn: "After an incredibly good time and 10 years at the sublime Paddy Power, I've transferred to the mighty Lucky Generals (with huge thanks to the colleagues, agencies and customers who made working for PP such a pleasure)."
EGT and Mascot Join Forces on Distribution Agreement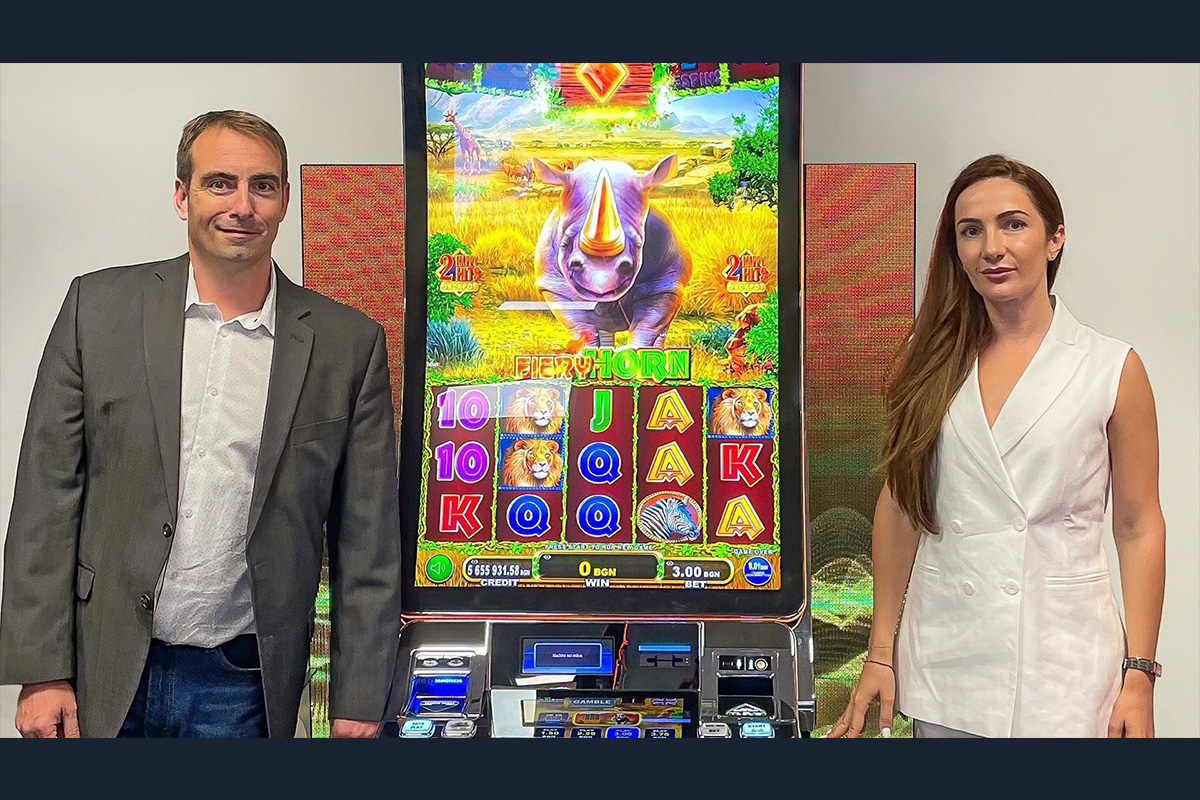 Reading Time:
< 1
minute
EGT has joined forces with casino equipment provider Mascot on a new distribution agreement. Through the agreement, MASCOT has become the tech company's new official distributor for France.
The two enterprises shook hands on their future endeavours last month, with plans to immediately introduce the new General series and progressive Jackpots to the French market.
Mascot is founded in 2009 and has been successfully restructuring the company in the past few years, now adopting the highest standards in the sector and motivated to bring new brands to its clients.
"We at EGT are always excited to join forces with reliable partners and cover new ground," Nadya Popova, EGT's Sales and Marketing Vice President, said.
"We are thrilled to work with EGT and are preparing many surprises for our clients immediately. We thank EGT for their trust," François Bourlier, Sales Manager at Mascot, said.