Bratislava Citizens to Collect Signatures for Gambling Ban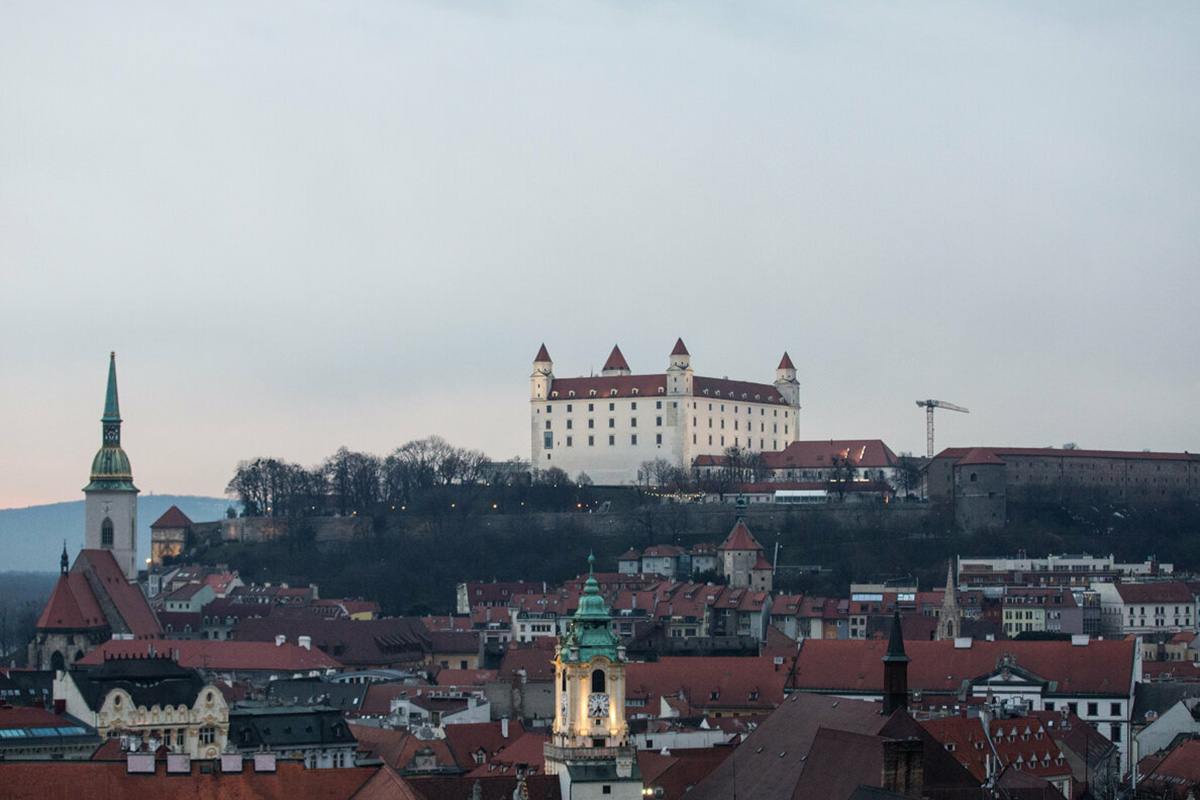 Reading Time:
< 1
minute
Slovakia is heading to the polls on February 29 and the citizens are set to cast their votes.
On that day, the residents of Bratislava will have another opportunity to shape the future of their own local community – namely they will be able to sign petitions for the ban of gambling in the Slovak capital over the course of the day of the vote.
Citizens of Bratislava have been rallying to the cause of imposing restrictions on the local gambling industry for years. On the voting day, one will be able to find hundreds of volunteers outside of polling stations collecting signatures for a ban on gambling within the premises of Bratislava.
The citizen-led initiative is also supported by local authorities – members of the Bratislava City Council, as well as several district and city councillors, have declared their support for the move.
Gambling has been a point of contention in Slovakia for years. Many cities, most notably Nitra, have been waging their own wars against their local gambling industries. With citizens of Bratislava banding together yet again under the banner of a common cause, they might be able to achieve similar success.
German States in Discussion Over Possible Transition Period for iGaming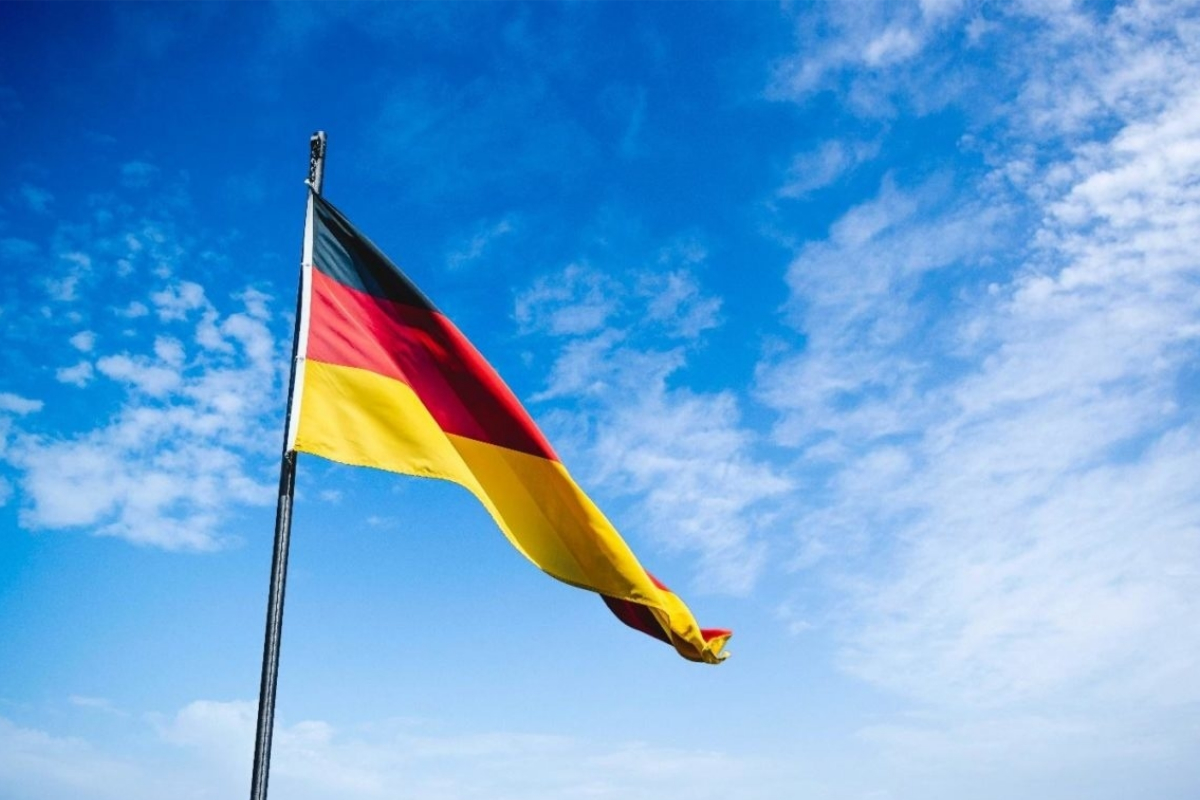 Reading Time:
< 1
minute
Several German states are in discussions over a potential transition period that could allow operators to continue offering online casino products until the vertical is legalised from July 2021.
The exact nature of the discussions and whether this would allow operators to provide online casino without any sort of restriction, is as yet unclear, with reports telling that they do not want to pre-empt the talks.
"The federal states are currently coordinating the extent to which enforcement measures against illegal gambling can be effectively implemented in the transition phase," a spokesperson for the state government of Nordrhein-Westfalen said.
While other states are yet to respond to requests for comment, local media reports that the chancelleries in Bavaria, Hamburg and Berlin are also involved in the discussions.
The discussions are playing out ahead of the implementation of the Glücksspielneuregulierungstaatsvertrag (GlüNeuRStV) from 1 July 2021. This revised regulatory model, which is currently subject to a standstill period as it is considered by the European Commission, expands the online market beyond sports betting for the first time.
From July next year, online casino and poker will be regulated, albeit under strict conditions, such as a €1 per spin cap on slot stakes, and table games licences restricted to the number of land-based casinos in each state.
Illegal Gambling on the Rise in Austria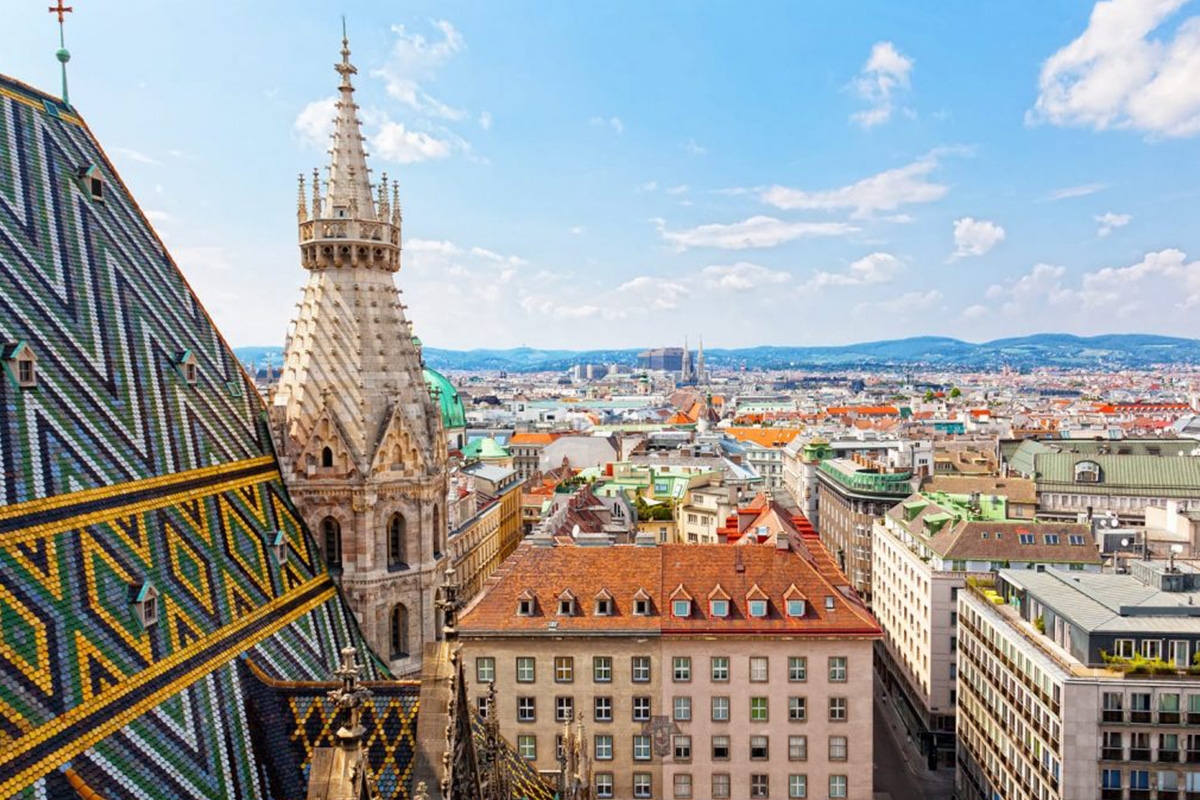 Reading Time:
< 1
minute
The Austrian Financial Police have carried out a total of 278 inspections on suspected black market gambling venues since January, resulting in the confiscation of over 660 gaming machines. Over half of the seized machines were found in Vienna, the capital city of Austria.
In a statement issued on July 28, Austria's financial police set out the progress it has made this year towards a reduction in illegal gambling in the country. It made clear that the majority of illegal gambling activity is taking place in larger urban centres such as Vienna and Linz.
In rural areas, illegal gambling has been largely reduced – for example, in the states of Burgenland, Styria and Vorarlberg combined, only two devices have been found since January.
"I congratulate the colleagues from the financial police on these remarkable successes. Illegal gambling is now concentrated in the metropolitan areas and – thanks to the excellent work of the financial police – is no longer active across the country," Austria's finance minister Gernot Blümel said.
"The fight against organised illegal gambling will of course continue to protect players. The 'gambling mafia' benefits from peoples addiction and destroys their finances, so we must show absolutely no tolerance here," he added.
Finance minister Blümel called this year for the creation of an independent gambling regulator for Austria, taking responsibility for the activity away from the treasury.
Playtech Expands its Partnership with Fortuna CZ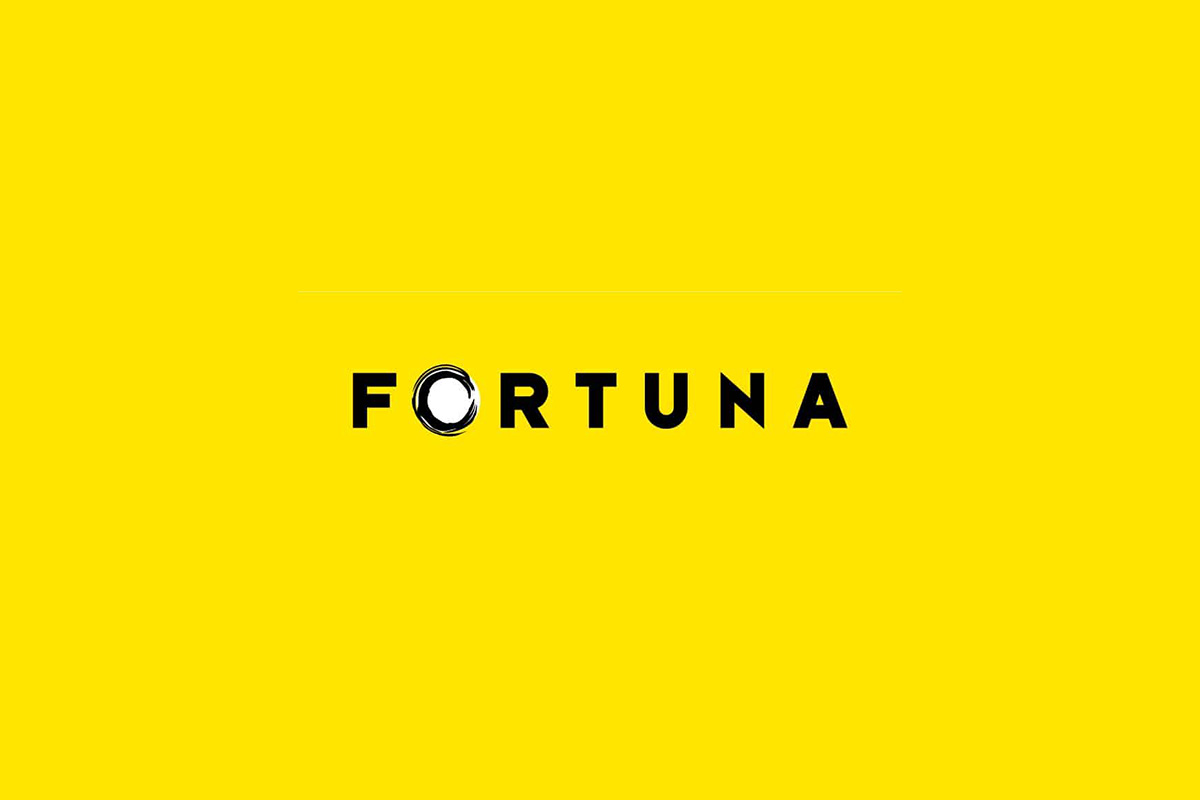 Reading Time:
2
minutes
Gambling technology company Playtech has extended its reach in the Czech Republic after expanding its partnership with operator Fortuna CZ. The partnership expansion will see the operator launching end-user versions of Playtech's Native Casino app.
Playtech's native app is fully customisable, including the option to add extra sections and promotions to the home screen, and offers support for 24 languages and a wide range of regulatory environments, with more being added. The launch of the Fortuna-branded version of the app, available for both Android and iOS, expands the omni-channel solution developed by Playtech for Fortuna's Czech business earlier this year.
The app significantly increases the number of Casino games available to Fortuna CZ players, including popular slots such as Buffalo Blitz, White King and Ways of the Phoenix, plus a range of roulette and blackjack games.
"We've worked in close collaboration with the Fortuna CZ team to deliver bespoke versions of our Native Casino app to a robust timescale, and are delighted to be supporting the expansion of the brand's Casino games portfolio. Removing the hosting obstacles that can come with wrapper-based games creates a flexibility that will allow Fortuna to continue to build on its game selection and enhance player experience. We look forward to continuing our collaboration on the upcoming approved projects," Anton Golikov, Program Manager at Playtech, said.
"We've been delighted with both the fast progress on the Native casino app project and the end result, which, as well as tackling potential technical restraints, opens up a true native experience for our players. We look forward to continuing to build on an excellent working relationship with Playtech," David Vozábal, Group Head of Product Development at Fortuna, said.
"Since introducing our omni-channel solution to Fortuna in its core Czech market earlier this year, our partnership has gone from strength to strength. We're very pleased to have the Native casino app in place so quickly to seamlessly deliver such a wide range of Casino games and look forward to building on our relationship with Fortuna as a key strategic partner in the region," James Frendo, Director of Casino at Playtech, said.