The Growing Trend for Faster Gaming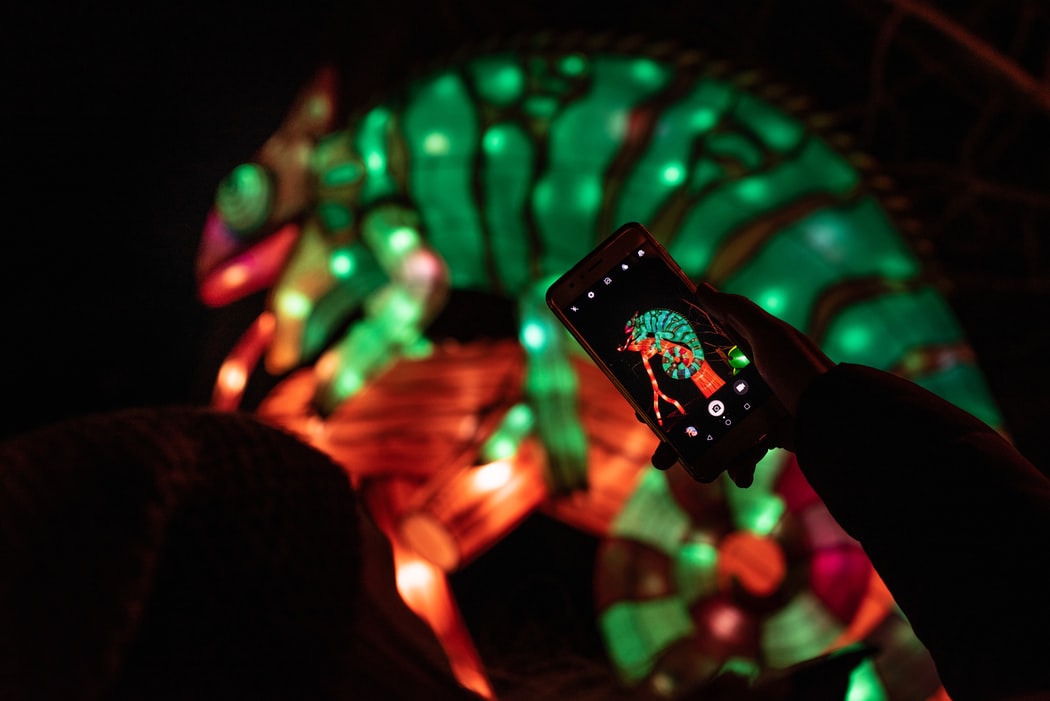 Reading Time:
3
minutes
The modern world is growing ever faster and with it is the trend for speedy gaming. Whereas it used to be most gamers' preference to sit down for a good couple of hours' session on their favorite console game, with the rise of portable gaming, people are often choosing to play on the fly. This has lead to frequently interrupted gameplay and quick 2-minute sessions between trains being far more commonplace. Why has this occurred and what are gaming companies doing to address this new need?
Warp Speed World
Although it sometimes seems like it, the world isn't actually speeding up, it's just that we're getting rapidly worse at concentrating. Research from the Technical University of Denmark suggests that our attention span is narrowing on a global scale. There are, of course, a myriad of reasons for this, but one of them is our constant bombardment with new information. This idea of constant novelty has lead to a quantifiable decrease in attention span. One of the results of the study showed that in 2013 a global Twitter trend would last on average for 17.5 hours, compared to nowadays when it lasts 11.9. In such a short space of time, this shift is remarkable. In terms of gaming, this means that our want to skip ahead, seek new challenges and move between games is ever increasing.
Making Skipping Ahead Simpler
Poker in the physical realm can often be quite a drawn-out process; players spend a long time trying to work out each other's cues and tells. In the mobile world, however, several companies have realized that people don't always want it to be and therefore, it doesn't have to be. PokerStars recently released its Zoom feature, which allows players to skip through the remainder of the game after seeing their cards. This is a simple fix, that allows players to spend some time figuring out their options if they want to or to skip through quickly when they don't have the luxury of time.
Increasing Novelty Value
One of the methods that gaming companies are using to keep our attention for longer is increasing the feeling of novelty. As mentioned before, one of the reasons for our desire for quick play games is that we are becoming used to seeing new information more and more frequently. So, if you can provide new content more frequently, then it stands to reason that people will spend longer on your game. Pokémon is one such company who are masters of capturing novelty. Although the main gameplay aspect of all of their games is the Pokémon battle, this feature on its own would quickly become tiresome. Realizing this, the company gave players the ability to collect, initially, 150 different magical creatures, some easy to find, some much harder. As a result, people will happily play through battle after battle, searching for the elusive rare Pokemon. All the time that they are doing this, they are building up what is known as a 'teddy bear' effect with the Pokémon used most often, in that players develop a connection with them. This connection, teamed with the promise of novelty, is what keeps us playing a fantastically simple game for such long periods of time. With each release of the game, new Pokémon and new features such as virtual reality are released, keeping that same anticipation of the unknown high.
Breaking the Rules
Another quick play game that is wildly popular is Subway Surfers. This game allows you to 'surf' on the top of subway trains, collecting points along the way. This game is the perfect format for quick play fans, as you can pause at any time. However, one thing that is interesting is that, despite its quick play format, many users can spend literally hours on it. But why? One of the great things about gaming is that there's no punishment for breaking (most of) the rules. If you were to surf the subway trains in real life, you could seriously injure yourself, or risk imprisonment. However, in this game, there's none of that real-life worry. Players can rebel against authority without any real threat of punishment – that is, of course, unless the in-game policeman happens to catch up with you! This heady mixture of safety and risk comes together to create a game that is endlessly playable. It seems that many of the attributes that make up a quick play game are, in fact, just the things that keep us playing them for longer.

GambleAware reports suggest complete integration of safer gambling messaging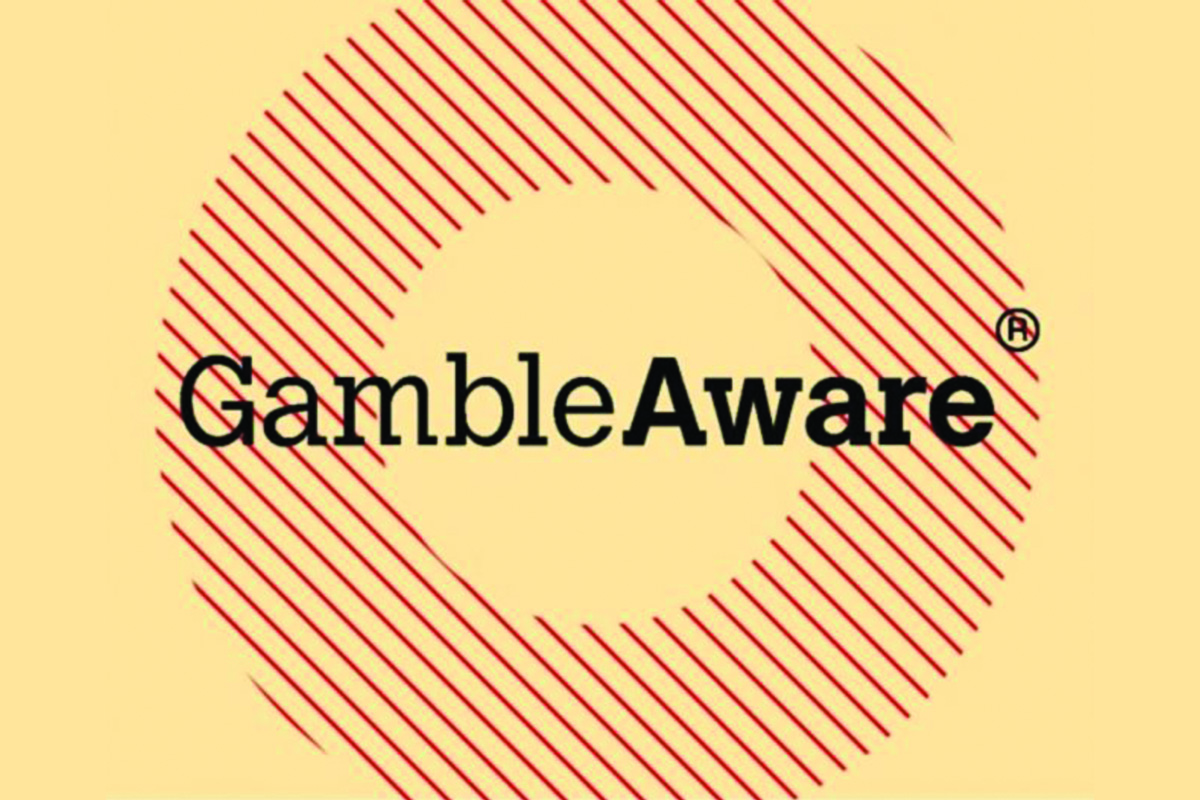 Reading Time:
2
minutes
GambleAware released its newest strategy to upgrade the safety for players playing at online casino real money, enhancing its dedication to assist those struggling with gambling-related harms by moneying research study, education and learning as well as therapy solutions.
The technique reviews the charity's goal to decrease gambling-related damages and also deal with those that suffer. Adhering to the appointment of Kate Lampard CBE as chair of trustees, the technique shows how the charity will work as an independent voice in a debatable area and supply enough help as well as assistance to those that require it.
Who is GambleAware?
GambleAware is an independent agent that develops a framework arrangement with the Gambling Commission to deliver the National Approach to Decrease Gambling Addictions within the context of plans based upon volunteer donations from the betting industry. Led by an entirely independent specialist board of trustees, the majority of whom work in the health and wellness sector, GambleAware has a well established variety of governance procedures and also procedures that guarantees the sector has no influence over any kind of appointing decisions.
What are the Newest Updates from GambleAware? 
Three records commissioned by GambleAware have actually recommended that much safer betting messaging be applied in all elements of driver functions.
'An Integrated Approach to Safer Gambling'  was carried out by Disclosing Fact and consisted of input from; Betfred, both retail and also digital; Genting Gambling enterprise; Buzz Bingo; Gamesys; and 888.
It discovered that "significant progress" could be made in the advancement of much safer gambling messaging, and recommended that its normalisation in every facet of customer communication was indispensable for success.
This was supplemented by a more logical report, as well as succeeding assessment, by the Behavioural Insights Group. The consolidated researches were made to "evaluate the efficiency as well as influence of operator interventions and sustain them in the advancement of their very own safer gaming messaging".
A conclusion of the studies advises a top-to-bottom strategy to safer gaming messaging, both in regards to inner firm interaction (and also society) and gamer outreach.
Discussing the searchings for the report, Damon De Ionno from Revealing Reality stated: "For many drivers, much safer betting is usually deemed an add on. Yet our record has revealed that to be effective in interacting much safer betting to clients, drivers need to develop safer betting messages right into every aspect of the company as well as client communication. It is time operators look to avoid wagering harms, instead of just react to them".
This task was moneyed through a grant awarded by GambleAware, based upon a quick created by the Accountable Betting Method Board as well as with input from the Betting Payment.
Entain Launches Global Initiatives to Support Women Interested in Building Careers in Technology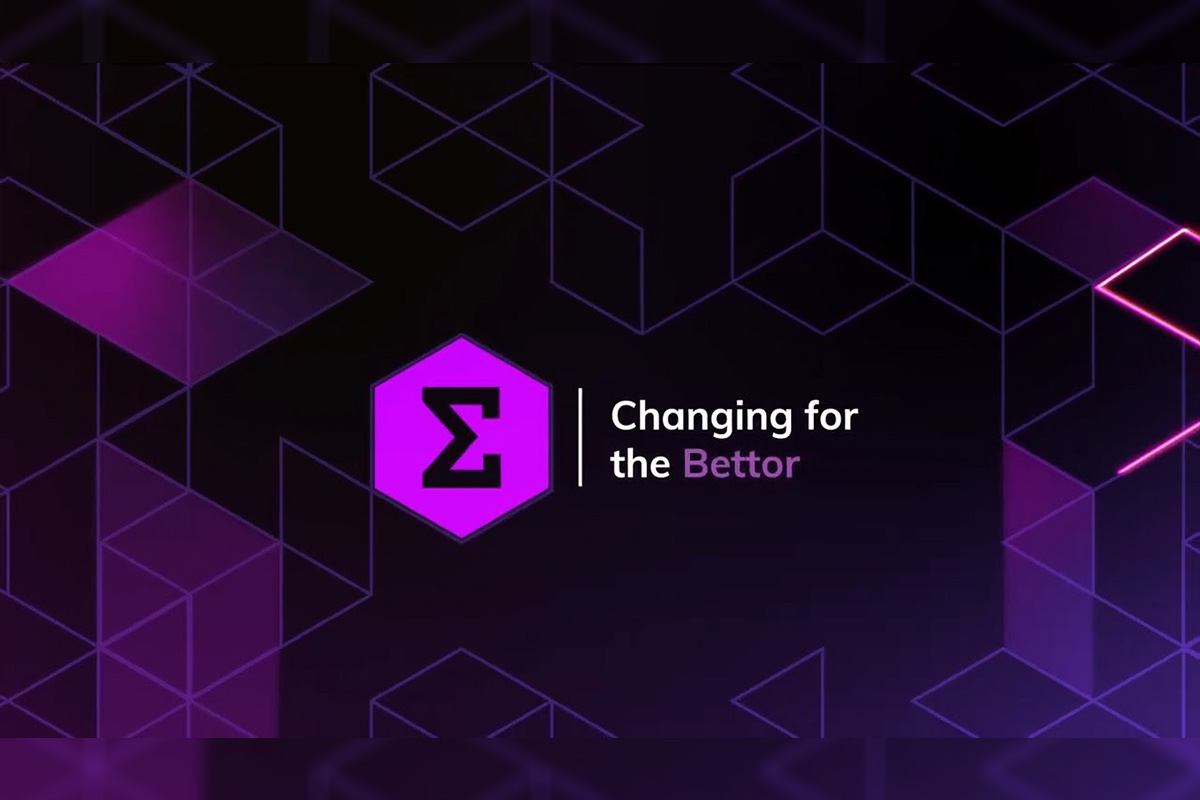 Reading Time:
2
minutes
Entain Plc has launched a series of international initiatives to support girls and young women interested in building careers in technology.
Girls Who Code, an international non-profit organisation working to close the gender gap in technology, is to receive US$250K from the Entain Foundation, its not-for-profit affiliate, to support its global programmes to bring young women into the technology industry, most notably in the UK, US, Canada and India. The scale of Entain's support makes it one of Girls Who Codes most significant global partners.
The Entain Foundation is also providing Aus. $50K funding to the Tech Girls Movement in Australia, which aims to challenge gender perceptions which limit girls' participation in STEM through school-based early intervention programmes.
The new initiatives follow recent senior female appointments to the leadership team at Entain, including that of new chief executive Jette Nygaard-Andersen and two new non-executive board directors, Stella David and Vicky Jarman. Over 50% of Entain's workforce is female, including over 30% in technology roles.
Jette Nygaard-Andersen, CEO of Entain, said: "I'm proud to be leading a global technology company which is making real strides in promoting women's careers, not just in the West, but also developing markets like India where creating opportunities for young women is especially important.
"Everywhere however, the biggest challenges continue to be cultural, around what society and young women themselves believe they can do, which is why we are focusing on initiatives to support their education and build stronger pathways into technology-related careers."
Dr. Tarika Barrett, incoming CEO of Girls Who Code, said: "Passionate, ambitious and diverse young women are the key to transforming the world and the technical workforce. This International Women's Day, we're excited to partner with the Entain to support young women around the world on their journey into the technical workforce. Our work together will help spur the creation of a more fair and equitable workforce, helping more women of all backgrounds rise to the top and achieve their goals of working in tech."
CT Gaming Interactive Expands its Presence in Belgium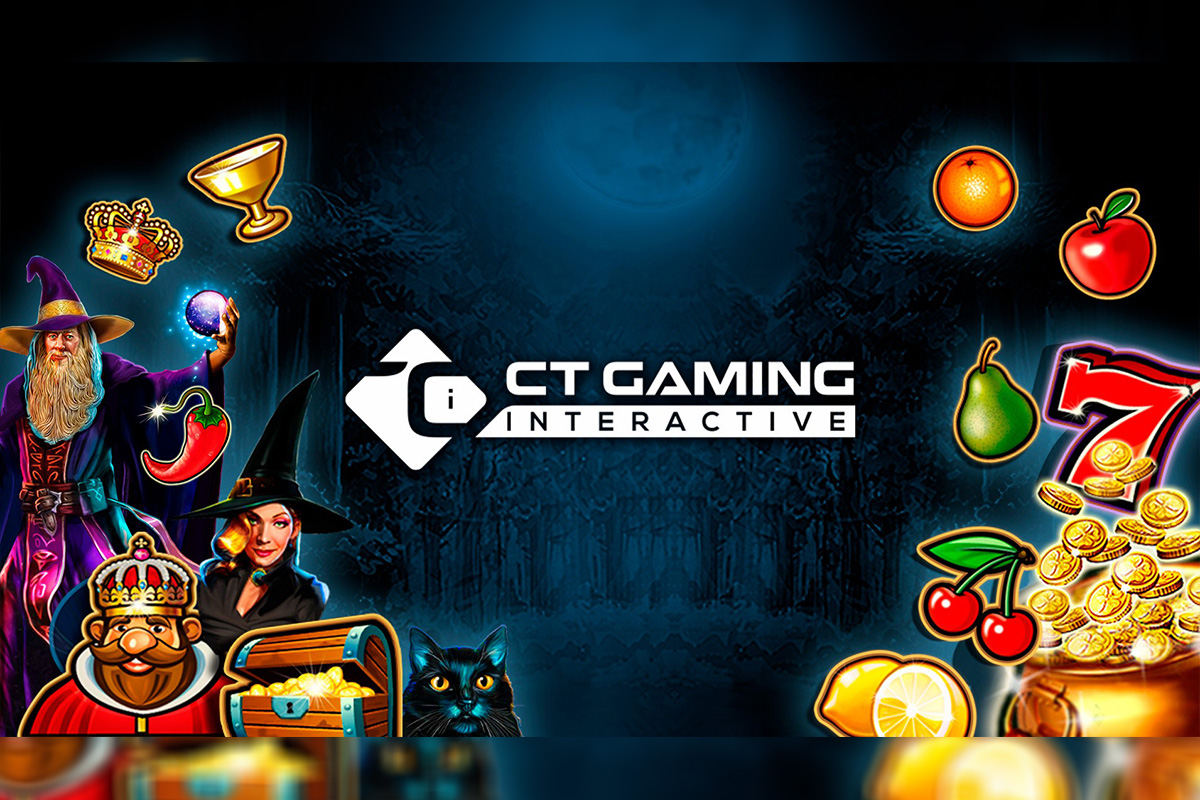 Reading Time:
< 1
minute
CT Gaming Interactive has expanded its presence in the Belgium market through its new partnership with Supergame.be.
Supergame.be has gained access to a portfolio of dice slots supplied by the global content provider. As a result of the agreement, a diverse palette of the company's dice slots titles are currently available to the online casino players, including 50 Dice Treasures, Dice Woods, 40 Mega Dice, which have enhanced graphics for better interaction with players.
"We are delighted to have our content live with Supergame.be. We would like to welcome them to our growing customer base in Belgium and look forward to our excellent partnership by contributing to their amazing performance with our content offering," Martin Ivanov, Businеss Development Manager at CT Gaming Interactive, said.
"CT Gaming Interactive is a well-respected supplier and we are happy to add their games portfolio, which we know will provide our players with entertaining gameplay. The great experience is what brings players to us, and it is our top priority to only provide games that meet their needs and expectations. We look forward to a valuable working relationship," Henk Wolff, Marketing & communication manager at Supergame.be, said.