Pro Gamer Tips Every Every Newbie Should Know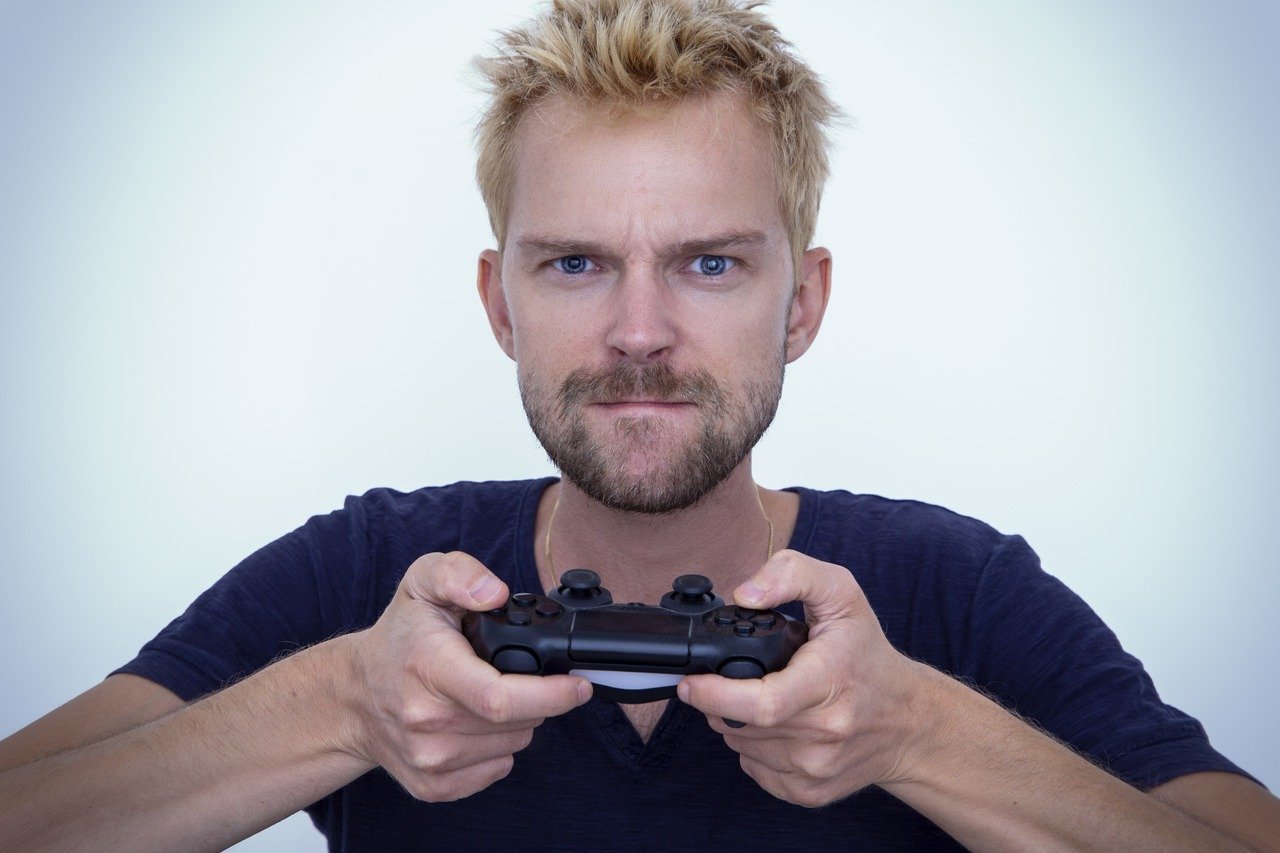 Reading Time:
4
minutes
Gaming continues to grow in popularity, especially with almost everyone being stuck indoors. Pro gaming has its own world, with tournaments paying six-figure salaries when it's done right. Didn't think gaming was such a lucrative sport? Think again. Pro gaming is not for the weak at heart – it takes time and dedication to rise to the challenge. Things also get very dirty the higher a user goes. That's why having a VPN to mask location and provide anonymity is key. It's also important to know what to do when playing, especially when things go a little crazy. These tips should help.
Read more below:
It's always best to practice whenever you can no matter what game you're playing. Pro gamers are not only consistent, but they play ALL THE TIME. They consider this a job (and some of them get paid to play, too) that they work to advance in their skill level. It's always important to play with others who are better than you. When moving up in skill, the challenger should be someone that's above the user.
Even when attempting to become a pro gamer, having a back-up plan is important. Many people have aspirations, but remaining in their current job or staying in school. While some professional gamers have been very successful in supporting themselves in tournaments or other competitions, the key is having a main source of income while getting better at the craft.
Being successful in any field means doing the work. Making an effort to study others who have excelled is great. There are many videos of gamers that can be studied to learn the tactics and tricks they use. These professional gamers have done this for years and good information can be taken from watching them, then practicing what was learned.
Playing the game means putting in the hours needed to get it done. That means working on specific things. Making a plan to perfect each component one by one. This should happen one by one over time. The goal is to be able to overcome each opponent by attacking their weaknesses.
Users can't do this alone. It's important to become part of a gaming community where people share ideas, techniques and help one another in becoming better. There are many places that have forums to discuss new games, mastering certain things and perfecting strategy. Doing this in addition to playing with friends or colleagues can help hone the craft while building a positive reputation.
Yes, we've already said it once but have to say it again. No one gets better without doing the work. Did you know top pro gamers often live together and play against each other for hours every single day? While it sounds a bit much, these people have dedicated themselves to the art of gaming and want to get everything they can out of it. For them, it's an investment that will have huge rewards over time. That's a mindset a newbie must adopt to be successful.
When first starting out, a user may consider themselves to be a good player – until they start playing against the pros. A loss should be expected, as it teaches lessons on where the focus should be and new things to implement. Losing helps become a better player, but it can be frustrating at times because gamers are well known for talking a lot of trash. This is not an area for the weak, and good gamers have thick skin and nerves of steel.
While practicing is key, a player's life needs balance for everything to make sense. Being online all the time isn't healthy – even if it is for work. There should be a schedule to follow that allows the user to interact with others outside of the gaming world. Taking a walk outside and doing other activities will add perspective.
Someone could be the best player among friends and want to have a career as a professional gamer but it may not be in the cards. This is a strenuous, stressful career choice that requires mental and physical agility to excel and succeed. Top players have been doing it for years, and have reprogrammed their bodies to adapt, as well as their minds. Just because someone is good at something doesn't mean they are cut out to be the very best.
Determination will take someone far – it's truly a mindset that must be reprogrammed and reshaped over time. While becoming a pro gamer may be difficult, it's not unheard of for someone new to come for the throne. In fact, it happens all the time. The player must know what they want and dedicate themselves to their craft. This makes the difference now and in the future.
Most of the pro gamers all over the world use VPNs to ensure their games are uninterrupted. They also use VPNs to play new games from different countries and play against top players in those areas. Hackers love challenging pro gamers in an attempt to get their information from the internet. There have been instances where pro gamers have had intruders at their addresses due to someone hacking their personal information from a game server and being malicious.
The key to getting the right VPN is to look for certain things: are they recording what's being done? Is there a kill switch? Can you hop from server to server? How fast does it stream? All these answers make a difference in the gaming world.
It's difficult to consider the implications, but as a professional gamer, the stakes are always high – in reputation, money, and safety. Is it a consideration most should have? Absolutely. The possibility of playing around the country from home is tempting and fun. The goal is keeping the eye on the prize by using these tips to get started as a newbie in a new career that has its crazy moments but may end up being one of the most lucrative opportunities on the planet. Who doesn't want to say they work from home playing games? Exactly.
McLaren Racing Partners with Veloce Esports to Expand Global Esports Programme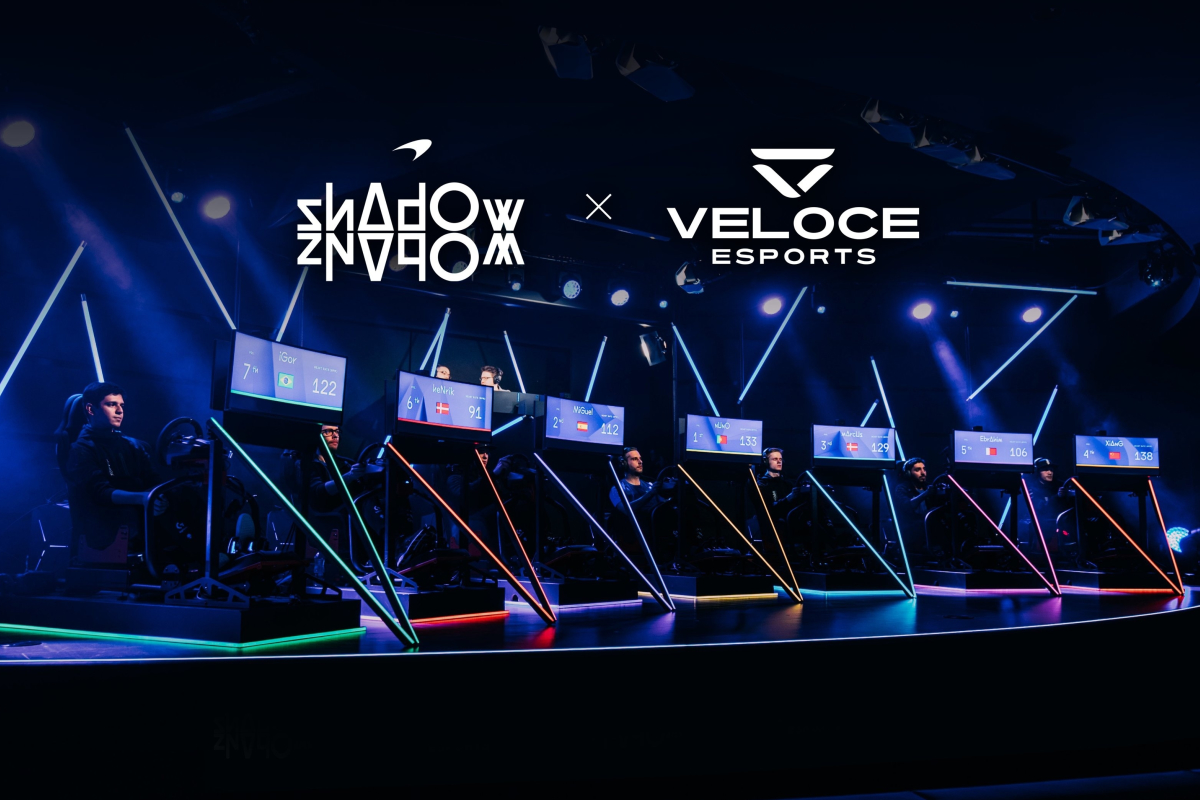 Reading Time:
2
minutes
McLaren Racing has partnered with leading esports provider Veloce Esports to deliver a multifaceted programme around the fast-growing industry of gaming and sim racing.
The partnership will see Veloce manage and develop McLaren's elite esports team, focussing on event success, gamer development and the positioning of the esports team internationally.
Additionally, McLaren and Veloce will work together to create an academy for the world's most promising racing gamers and establish a 'staircase of talent' – with the ultimate goal being a seat in the McLaren esports team.
"We are delighted to begin this new partnership with Veloce Esports with our clear focus on continuing to engage a new, younger generation of motorsports fans. Joining forces with an ambitious and forward-thinking company in Veloce is the next significant step to build on the great progress we have already made in the esports category over the last few years," Mark Waller, Managing Director of Sales and Marketing at McLaren Racing, said.
"The popularity and growth of esports has been well-documented in recent weeks and that trend looks set to continue even once racing on track resumes. Our aim is to develop and nurture fresh talent via the virtual academy, drive the performance of our esports team and carve new ways of attracting and interacting with fans from around the world," Mark Waller added.
"We are thrilled to be working with such a pioneering and iconic team as McLaren Racing, which has a renowned history in motorsport. We share a passion for competition and innovation, and I know this partnership will establish the ultimate destination for fans to interact and a unique space for the best gaming talent in the world to compete as a team. We are incredibly proud and look forward to building a full-scale esports ecosystem with McLaren," Jack Clarke, CCO and Co-Founder, Veloce Esports, said.
UK Advertising Standards Authority Reports Gambling Ads for Minors at Lowest Point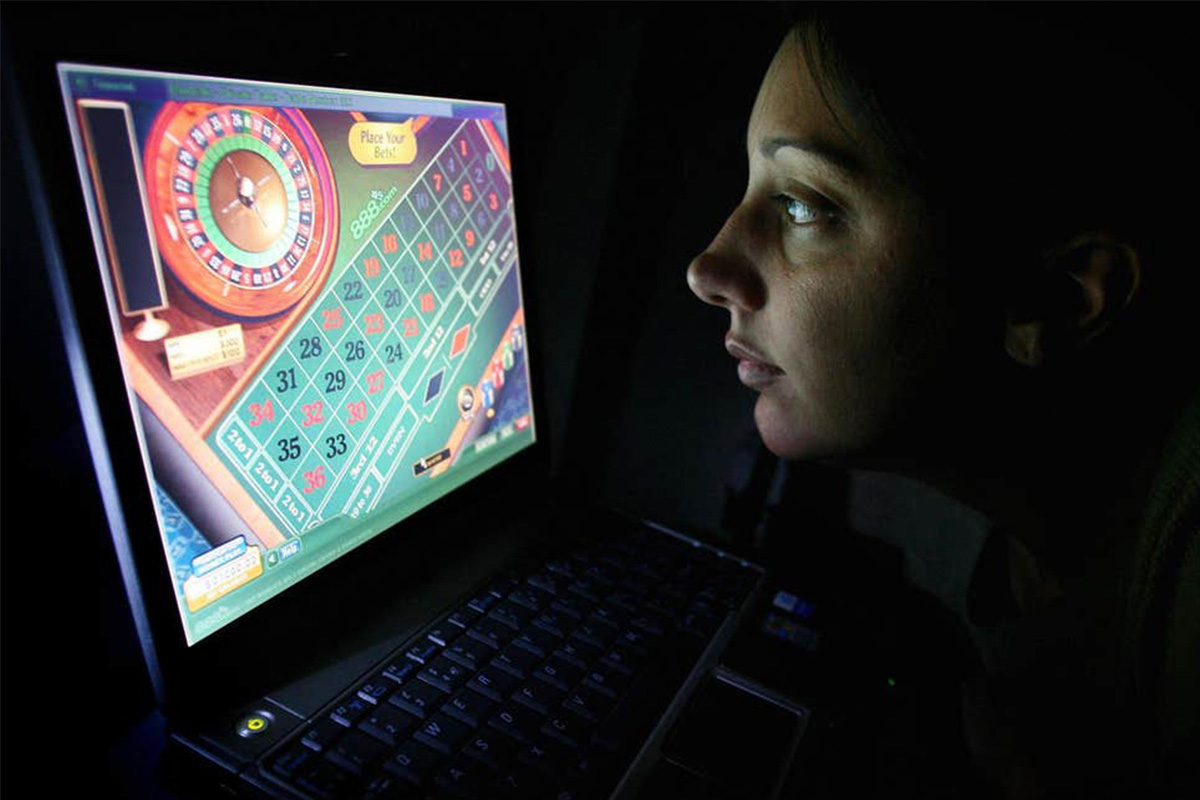 Reading Time:
< 1
minute
The UK Advertising Standards Authority (ASA) has reported that gambling advertising visibility for under-18s is now at the lowest point since 2008.
The report entitled "Children's exposure to age-restricted TV ads: 2019 update" found that the number of TV ads seen in 2019 by children aged 4–15 dropped to 115.9 ads per week, falling significantly from the peak of 229.3 ads per week in 2013.
Similar to general exposure, gambling advertising subjection also dropped significantly. Children were on average exposed to 4.4 gambling ads per week at its peak in 2013. That fell to 2.5 per week in 2019, the lowest since 2008 at 2.2.
"Our latest report shows that children's exposure to TV ads for alcohol and gambling products remains low. We will continue our proactive monitoring to make sure this remains the case for TV ads as well as carrying out further monitoring online so that we limit children's exposure to age-restricted ads wherever they appear," Guy Parker, CEO of ASA, said.
Codere SA Seeks Emergency Funding Solutions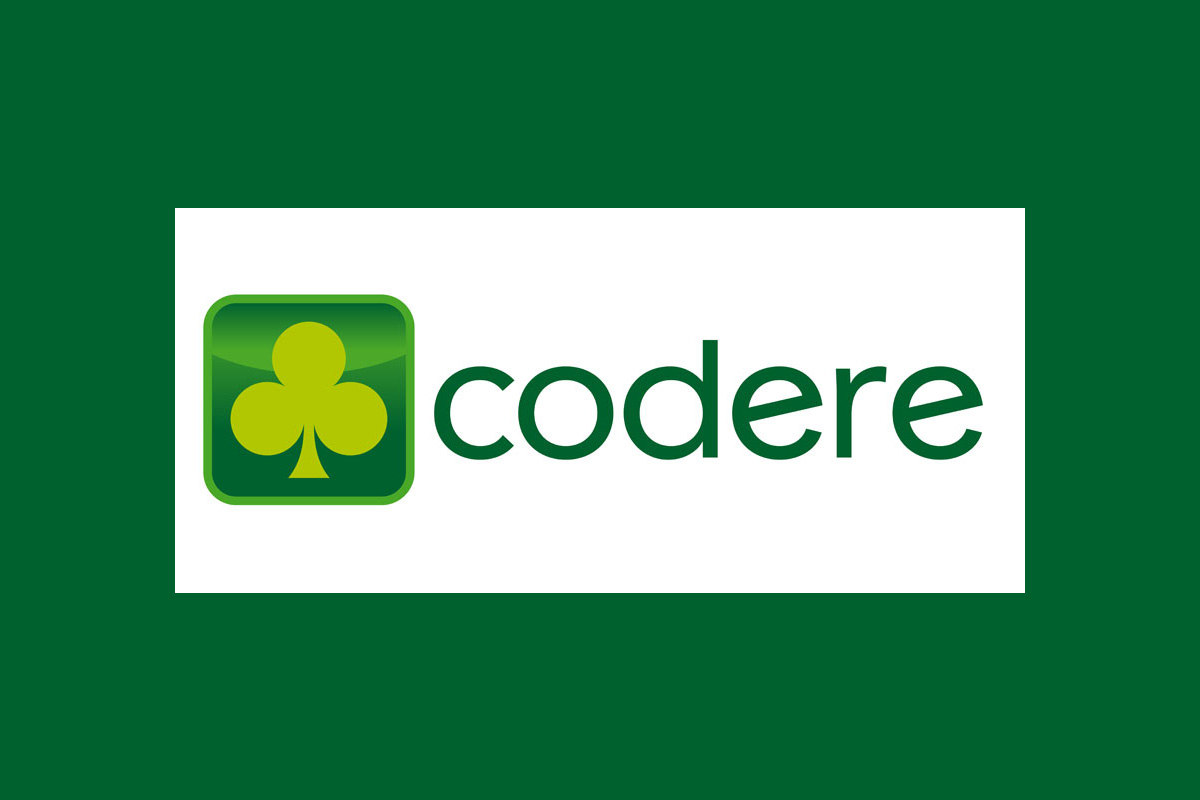 Reading Time:
< 1
minute
According to reports, Codere SA is seeking emergency funding solutions that have failed to convince creditors to help their company recovery plans.
The embattled gambling group Bolsa Madrid has failed to secure an additional € 100m credit line to keep Spanish and LaTam retail units floating during lockdown.
Codere is currently sustaining its company on the verge of bankruptcy via a €130 million credit facility that is expected to run out by the close of trading in July.
Future expectations see Codere facing higher interest rates on its corporate debt of €800 million, having delayed repayments in April in order to seek new funding options.
Meanwhile, financial advisor Bank of America has failed to renegotiate terms of debt maturity with US bondholders Silver Point and Abrams Capital.
The eyes of Bolsa Madrid have turned to the next actions of Codere president Norman Sorensen to collect immediate money.
In a race against time, with a view to selling its individual South American business units (Argentina, Mexico and Uruguay), Codere could secure a further amnesty for debt paid.
However, a selling option for LaTam would be undertaken under unfavourable conditions, following currency collapses reported across its entire portfolio in South America.