Trustly Payments: Why Should EU Gamblers Switch to It?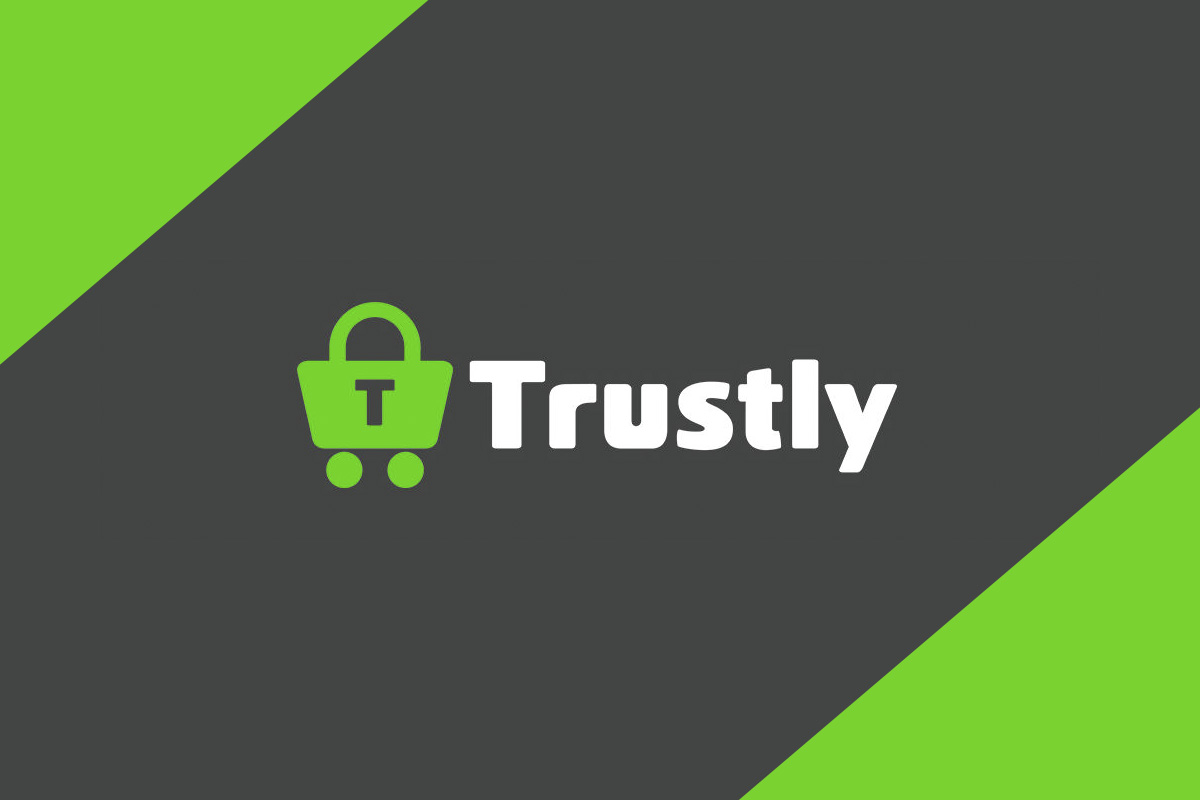 Reading Time:
4
minutes
Top-notch casino companies aim to create a secure system through which punters can buy their bets. This is especially critical during this era of cybercrime when are conscious of the kind of channels that they send their money through. Due to the high online scams, many people want to conduct their transactions on a system that's scam-proof. 
There are many payment models that punters can use to buy their bets. However, some of them may not provide an excellent service that may meet the expectations of players. One of the best payment methods through which you can channel your money from the bank account to your casino account is Trustly. Keep reading to discover what Trustly is, how it works, and its pros and cons.
Facts about Trustly Payments
Trustly is a secure and risk-free payment mode that enables you to make a payment from your bank account. Trustly system was created in 2008 and was initially called InstantBank. This payment method is available in found in Europe. 
Trustly works closely with other payment companies like PayPal to offer excellent client experience. Although various clients can use the technique, it mainly works well with online players.
How Does it Work?
Trustly is a unique mode of payment because, as a shopper, you don't need to register with them to enjoy their services. This means that if the casino site supports Trustly, you don't move out of the platform when making payments.
When you want to make payment through payment, you'll see an electronic form where you indicate your bank and how much you want to pay. Having filled out the e-form, provide Trustly with your banking information that it verifies and avails the funds in your casino account.
Trustly works by ensuring that the bettor and the betting platform is are risk-free. Trustly is viewed as a payment mode as opposed to being a website. 
Before you utilize Trustly, it's critical to check whether your financial institution approves it. Although Trustly is free, you need to find out the amount your lottery website charges when using such payment mode.
Benefits of Using Trustly
The gambling industry is evolving due to technology. Currently, you can log in and start playing your best lottery games because there are several gambling sites with no verification for UK and international players. When using such sites, a payment mode like Trustly becomes critical. Many benefits also accrue as a result of using Trustly. These include:
Secure online payment
In the past, some individuals used to avoid online gaming and shopping due to scams that used to happen when making payment. However, with the emergence of payment methods like Trustly, such fears are no longer there. Trustly is a secure method of making payment online. Just like all banks, Trustly is controlled by Swedish FSA and gamblers don't have to fear when making their payments.
Security of Trustly is enhanced by the fact that the payment mode doesn't save your bank details on their system or the casino one.
Quick and convenient payment method
Trustly is designed to provide fast payment with minimal hassles. You can easily transact with any currency at your bank account. Also, you don't need to have an account with Trustly before you start making your payment through the system. The deposit method doesn't require any AML procedure, downloading of apps or installation of specific software before you use it.
The method is mobile phone-friendly 
Nowadays, many people use their smartphones to conduct multiple businesses online. Most online gambling sites are also friendly to mobile phones. The good news is that Trustly is also mobile-friendly and bettors can make their payment while using their smartphones.
You can withdraw your prize through Trustly
In case you've won a lottery prize, you can withdraw the amount to your bank through Trustly. The system is safe and quick.
No charges
Trustly offers free of charge services. However, the online casino may charge you in case you use the Trustly method of payment.
The Downsides of Trustly
Not all banks support the payment mode –

There are specific banks that don't recommend this payment method. If you've got an account with such banks, you cannot enjoy the free services offered by Trustly.

Few countries have it –

Trustly is available in some countries in Europe. It's not a global payment method. You can't enjoy the payment solution if you don't come from such countries.
Alternatives to Trustly
In case you don't access Trusty, there are other payment modes that you can use. These include: 
PayPal 
PayPal is a solution that enables you to make or receive payment online. You can start enjoying the service when you register your credit card and use your email address as your account. PayPal is secure and used to make transactions at a global level.
Sofort
Sofort is a solution that enables consumers to make payment. This mode of payment is available in eight countries in Europe. You only need to verify the money that you want to send because other details are already provided. The method is secure as it's compliant to bank safety regulations.
Poli 
This is a payment method that enables a person to withdraw money from their bank account. The service is mainly available in Australia and New Zealand. The Poli method is secure as the system doesn't take sensitive data from you.
Conclusion 
There are multiple methods that you can use when buying bets online. The mode you apply depends on your location. This article offers you essential information on some of the payment methods.
Codere SA Launches New Italian Gaming Machines Distribution Unit "Codwin"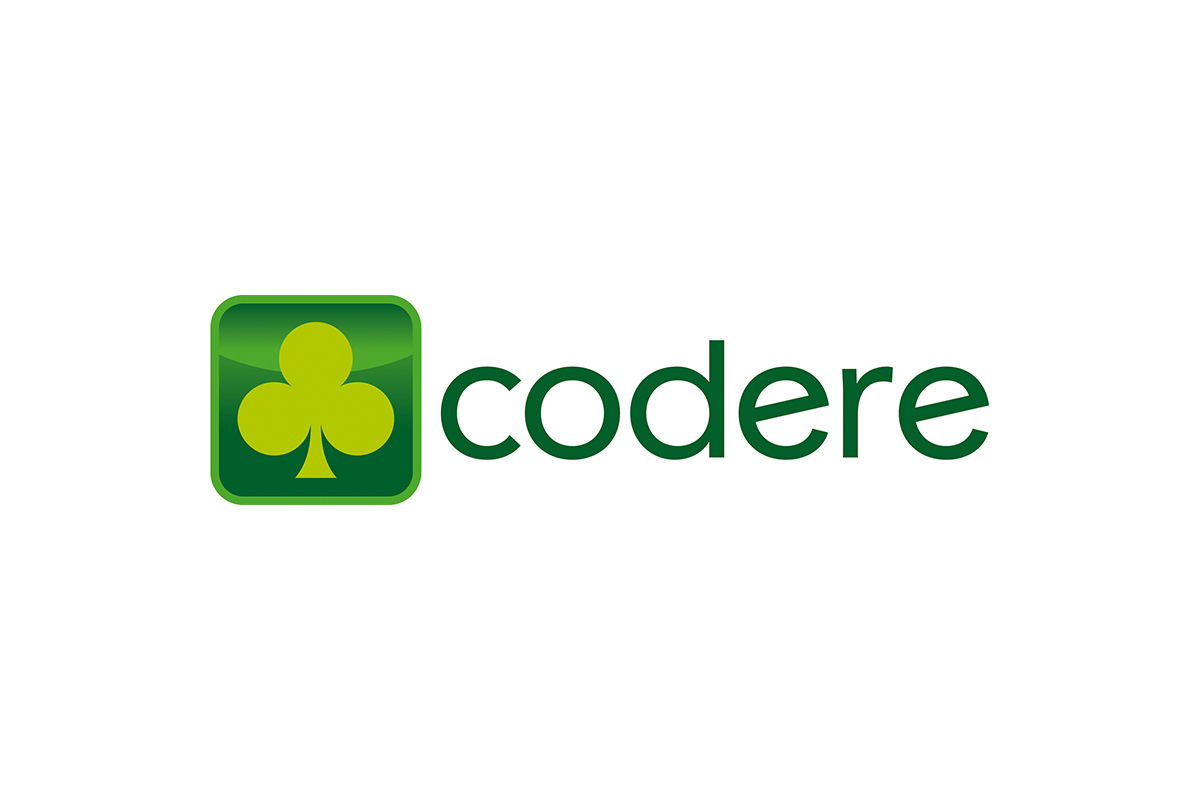 Reading Time:
< 1
minute
Spanish gaming company Codere SA has created a new Italian gaming machines distribution unit "Codwin" by merging its subsidiaries FG Slot and Gap Games Italia.
Codere is the majority shareholder in the two existing businesses and won approval from investors to merge the units at a shareholder meeting in April.
Andrea Rigodanzo, former MD of FG Slot, will head up the new company, which Codere hopes will offer savings on operational costs.
Rigodanzo said: "It is an extremely difficult time for the legal gaming sector, in particular for operators of gaming machines. As a result, we have decided to join forces to face the challenges the market is presenting to us. The Covid-19 pandemic arrived in an already difficult context of increased taxation and regulations that put a strain on the sector…
"With Codwin we intend to offer a model of management integration and efficiency that will also represent an incubator for other companies that want to continue operating according to the usual standards of reliability and legality and who have a long-term project to share with us. We are able to support companies that are currently experiencing difficulties and to implement a shared strategy that allows them to face the future with optimism and competence."
Net Gaming in Preparations to Enter Dutch Market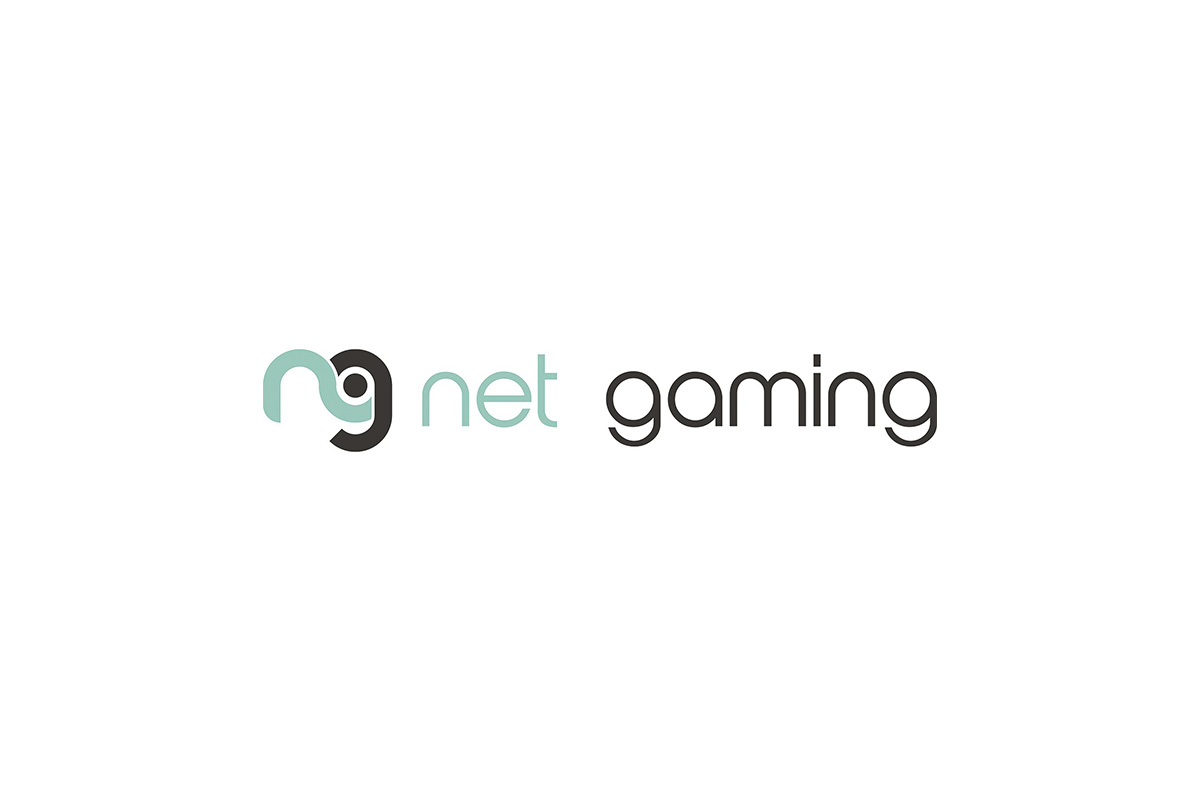 Reading Time:
< 1
minute
Gaming solutions provider Net Gaming has begun preparations for the regulation of online gambling in the Netherlands, with a view to entering the market as early as possible.
The Dutch parliament had a final saying regarding the secondary legislation related to the Remote Gambling Act. The implementation of the Act will end the long overdue wait for a modern gaming legislation in the Netherlands. The new law is expected to enter into force in Q1 of 2021, which is also when license applications will be accepted for operators.
Net Gaming has chosen to take swift measures to be in the best position to capitalise on the Dutch market at the earliest possible time. The measures include adjustments to the product offering to be compliant on the Dutch market until the new law is entered into force.
The implementation of the Remote Gambling Act in the Netherlands is a step forward for the Dutch market and consumers, as well as a positive development towards locally regulated revenues for Net Gaming.
Pariplay Receives ISO/IEC 27001 Certification for Information Security Management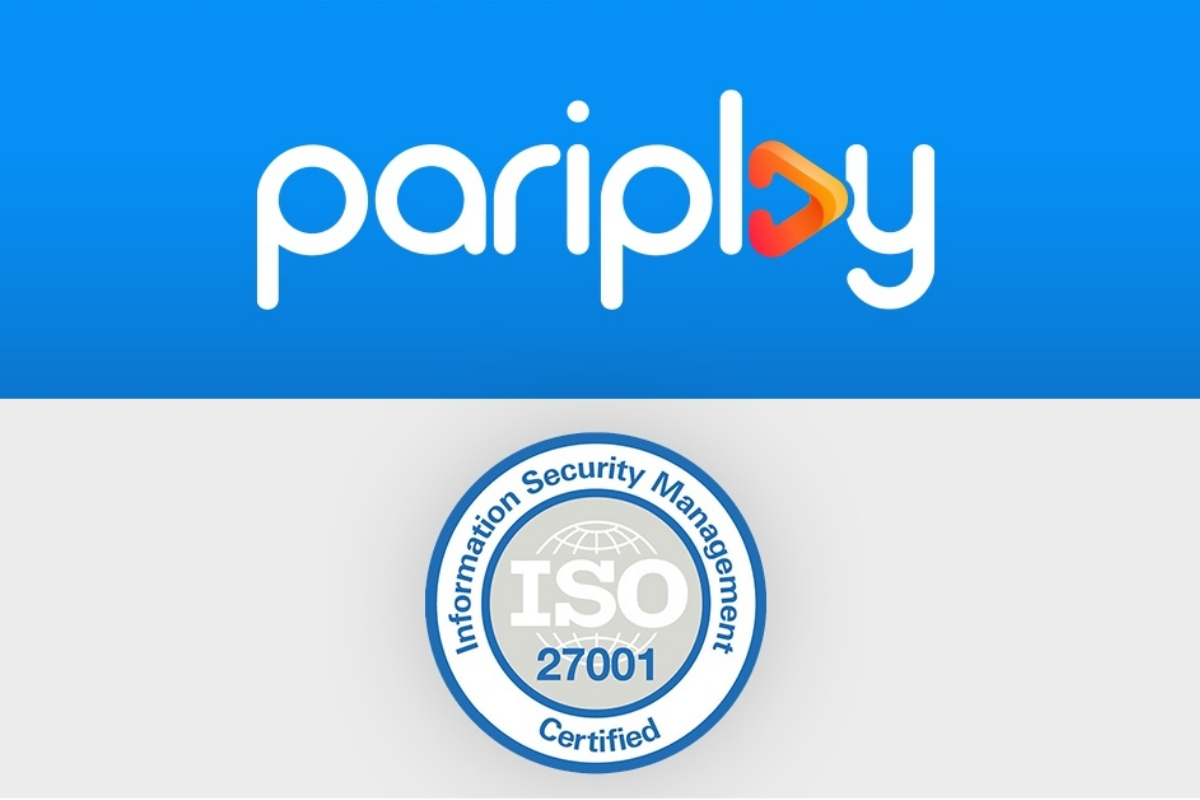 Reading Time:
< 1
minute
Online casino games provider Pariplay Ltd has received ISO/IEC 27001 certification for its Information Security Management System (ISMS). ISO/IEC 27001 is an information security standard published by the International Organisation for Standardisation (ISO) and the International Electrotechnical Commission (IEC).
This latest company milestone will enable Pariplay to continue their global expansion into regulated markets and to provide their extensive portfolio of engaging games to more operators. One such region where Pariplay will be making its debut is in Switzerland, a highly lucrative and prestigious market that uses the ISO certification as their regulation benchmark.
Establishing partnerships with a new base of operators in Switzerland will allow Pariplay to provide access to a repertoire of over 100 inhouse developed casino games, including its latest Spin N'Hit and Stallion Fortunes, as well as extremely popular titles like Wolf Riches and Dragons of the North.
"This accreditation acknowledges our unwavering commitment to compliance and security across our global operations, while also allowing us to continue to expand our reach into newly regulated markets, including Switzerland. We're very excited at the possibilities this presents as more players get to experience our thrilling games and cutting-edge services, furthering our 2020 strategy of branching out into newly regulated markets on a truly global scale," Adrian Bailey, MD of Pariplay, said.