Trustly Payments: Why Should EU Gamblers Switch to It?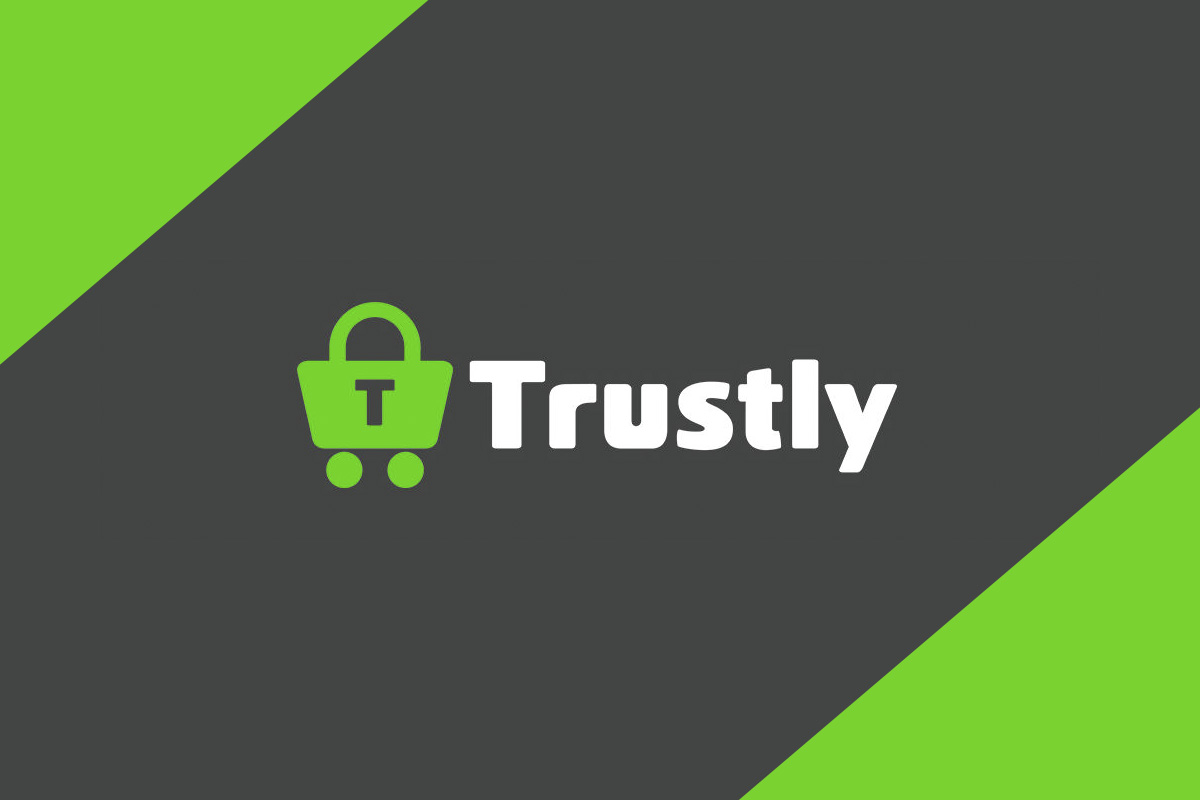 Reading Time:
4
minutes
Top-notch casino companies aim to create a secure system through which punters can buy their bets. This is especially critical during this era of cybercrime when are conscious of the kind of channels that they send their money through. Due to the high online scams, many people want to conduct their transactions on a system that's scam-proof. 
There are many payment models that punters can use to buy their bets. However, some of them may not provide an excellent service that may meet the expectations of players. One of the best payment methods through which you can channel your money from the bank account to your casino account is Trustly. Keep reading to discover what Trustly is, how it works, and its pros and cons.
Facts about Trustly Payments
Trustly is a secure and risk-free payment mode that enables you to make a payment from your bank account. Trustly system was created in 2008 and was initially called InstantBank. This payment method is available in found in Europe. 
Trustly works closely with other payment companies like PayPal to offer excellent client experience. Although various clients can use the technique, it mainly works well with online players.
How Does it Work?
Trustly is a unique mode of payment because, as a shopper, you don't need to register with them to enjoy their services. This means that if the casino site supports Trustly, you don't move out of the platform when making payments.
When you want to make payment through payment, you'll see an electronic form where you indicate your bank and how much you want to pay. Having filled out the e-form, provide Trustly with your banking information that it verifies and avails the funds in your casino account.
Trustly works by ensuring that the bettor and the betting platform is are risk-free. Trustly is viewed as a payment mode as opposed to being a website. 
Before you utilize Trustly, it's critical to check whether your financial institution approves it. Although Trustly is free, you need to find out the amount your lottery website charges when using such payment mode.
Benefits of Using Trustly
The gambling industry is evolving due to technology. Currently, you can log in and start playing your best lottery games because there are several gambling sites with no verification for UK and international players. When using such sites, a payment mode like Trustly becomes critical. Many benefits also accrue as a result of using Trustly. These include:
Secure online payment
In the past, some individuals used to avoid online gaming and shopping due to scams that used to happen when making payment. However, with the emergence of payment methods like Trustly, such fears are no longer there. Trustly is a secure method of making payment online. Just like all banks, Trustly is controlled by Swedish FSA and gamblers don't have to fear when making their payments.
Security of Trustly is enhanced by the fact that the payment mode doesn't save your bank details on their system or the casino one.
Quick and convenient payment method
Trustly is designed to provide fast payment with minimal hassles. You can easily transact with any currency at your bank account. Also, you don't need to have an account with Trustly before you start making your payment through the system. The deposit method doesn't require any AML procedure, downloading of apps or installation of specific software before you use it.
The method is mobile phone-friendly 
Nowadays, many people use their smartphones to conduct multiple businesses online. Most online gambling sites are also friendly to mobile phones. The good news is that Trustly is also mobile-friendly and bettors can make their payment while using their smartphones.
You can withdraw your prize through Trustly
In case you've won a lottery prize, you can withdraw the amount to your bank through Trustly. The system is safe and quick.
No charges
Trustly offers free of charge services. However, the online casino may charge you in case you use the Trustly method of payment.
The Downsides of Trustly
Not all banks support the payment mode –

There are specific banks that don't recommend this payment method. If you've got an account with such banks, you cannot enjoy the free services offered by Trustly.

Few countries have it –

Trustly is available in some countries in Europe. It's not a global payment method. You can't enjoy the payment solution if you don't come from such countries.
Alternatives to Trustly
In case you don't access Trusty, there are other payment modes that you can use. These include: 
PayPal 
PayPal is a solution that enables you to make or receive payment online. You can start enjoying the service when you register your credit card and use your email address as your account. PayPal is secure and used to make transactions at a global level.
Sofort
Sofort is a solution that enables consumers to make payment. This mode of payment is available in eight countries in Europe. You only need to verify the money that you want to send because other details are already provided. The method is secure as it's compliant to bank safety regulations.
Poli 
This is a payment method that enables a person to withdraw money from their bank account. The service is mainly available in Australia and New Zealand. The Poli method is secure as the system doesn't take sensitive data from you.
Conclusion 
There are multiple methods that you can use when buying bets online. The mode you apply depends on your location. This article offers you essential information on some of the payment methods.
GVC Becomes Founding Member of All-in Diversity Project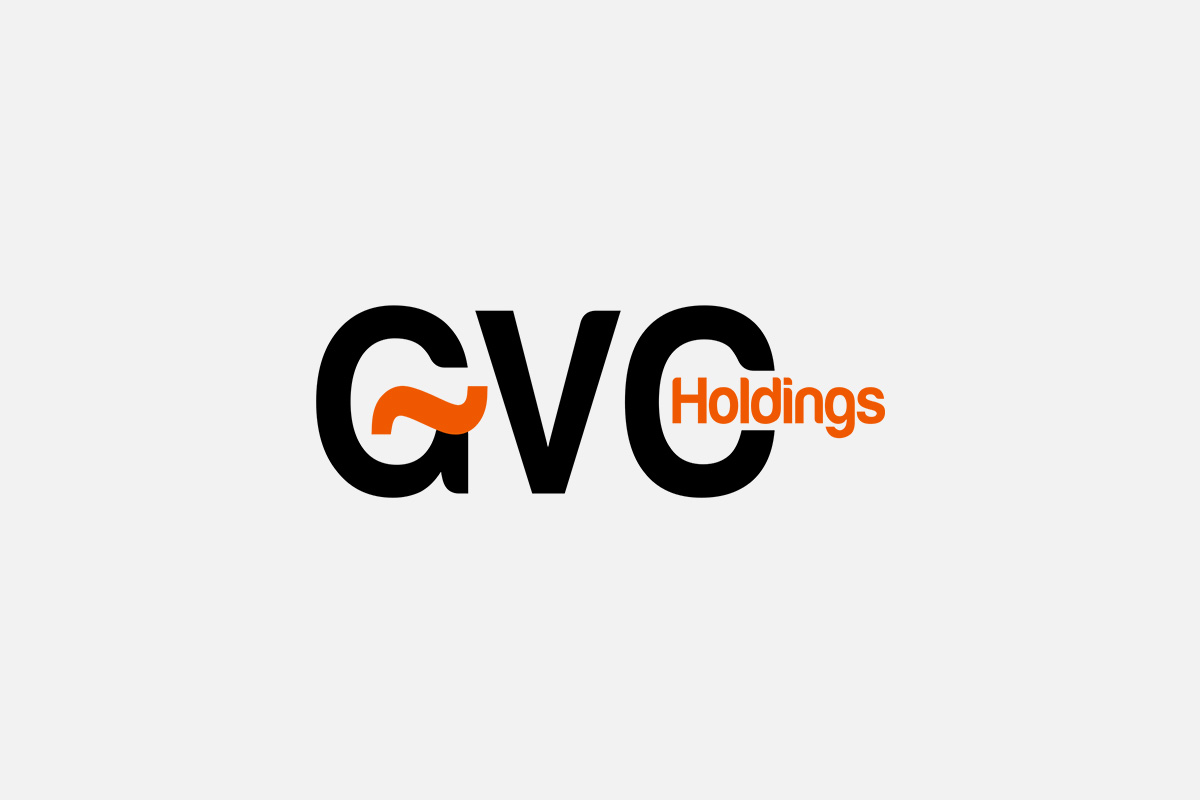 Reading Time:
< 1
minute
GVC Holdings has joined the All-In Diversity Project, an industry-driven initiative to benchmark diversity, equality and inclusion for the global betting and gaming sector.
The All-in Diversity Project provides tools to businesses looking to progress in the area of Diversity & Inclusion (D&I). GVC's membership in the All-In Diversity project will help accelerate its leadership role on (D&I) issues within the sector.
"GVC is delighted to become a Founding Member of the All-In Diversity Project. As a global employer, GVC is committed to providing a safe, fun, and inclusive culture where our people feel they can truly belong. We are a multicultural business that values, celebrates and respects individual differences, so whatever your sexuality, gender, gender identity, ability, age, race, religion or belief, you will have a voice here, and the space to do your best work at GVC. We look forward to working with our partners to make our industry a more inclusive environment," Shay Segev, CEO of GVC, said.
"GVC is a great addition to our roster of Founding Members. As a multi-channel, multi-jurisdictional industry leader, they bring an unrivalled knowledge and global perspective of the industry that along with a passion to lead and share their best practices will help us take another huge step towards a better more inclusive industry. We are proud to welcome them," Kelly Kehn, Co-Founder of All-in Diversity Project, said.
Scientific Games Signs Four-year Dutch National Lottery Contract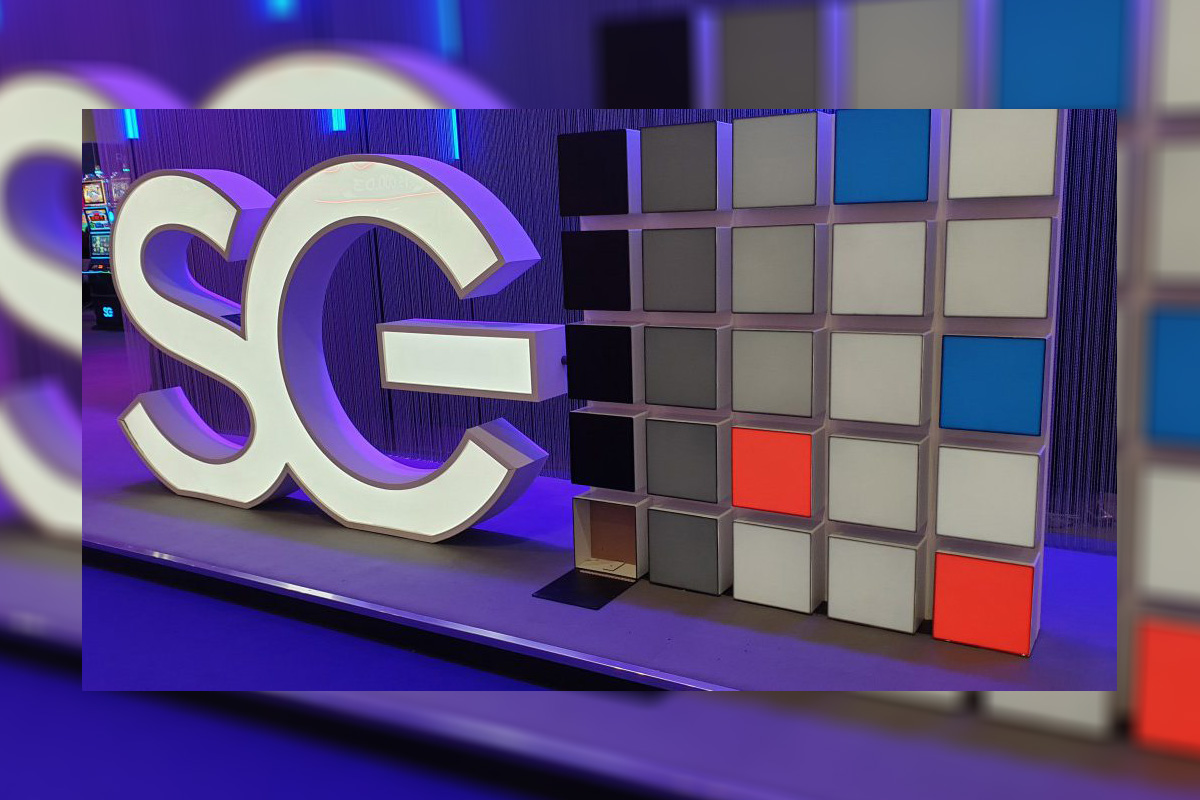 Reading Time:
< 1
minute
Scientific Games Corporation has entered into a new contract with the Dutch National Lottery Nederlandse Loterij.
The deal will see Scientific Games provide its instant game "scratch cards" to the Lottery for a period of four years through the Scientific Games Enhanced Partnership (SGEP), a performance-driven management programme used by more than 20 lotteries globally. The agreement may be extended by Lottery for up to four additional years.
"After a decade of work refining our successful partnership, we are pleased to continue our collaboration with Scientific Games. While this announcement comes during a challenging global situation, we are confident our ongoing collaboration will continue our responsible growth trajectory of the instant ticket business for Nederlandse Loterij to provide maximum transfers to our beneficiaries," Raffaele Fiorini, business director for Nederlandse Loterij's instant tickets, said.
Scientific Games has supplied Nederlandse Loterij with scratch cards since 1994, moving to the SGEP programme in 2010 for full product category management. Scientific Games also provides the Lottery with sports betting technology and services.
"We are honored that Nederlandse Loterij has entrusted Scientific Games with its instant scratch cards business, and we are committed to using our more than 45 years of experience to continue developing its instant product portfolio to responsibly grow sales and profits," John Schulz, Senior Vice President, Lottery Instant Products for Scientific Games, said.
"SGEP is the market-leading program for lotteries focused on responsibly growing the instant product category. It is proven successful for many of the top-peforming lotteries in the world, and we are delighted to continue maximizing results for Nederlandse Loterij and its retail partners, while providing great entertainment for players," Matthias Müller, Vice President Sales & Marketing for Scientific Games International Lottery Systems, said.
Digitain Integrates Spinmatic Video Slots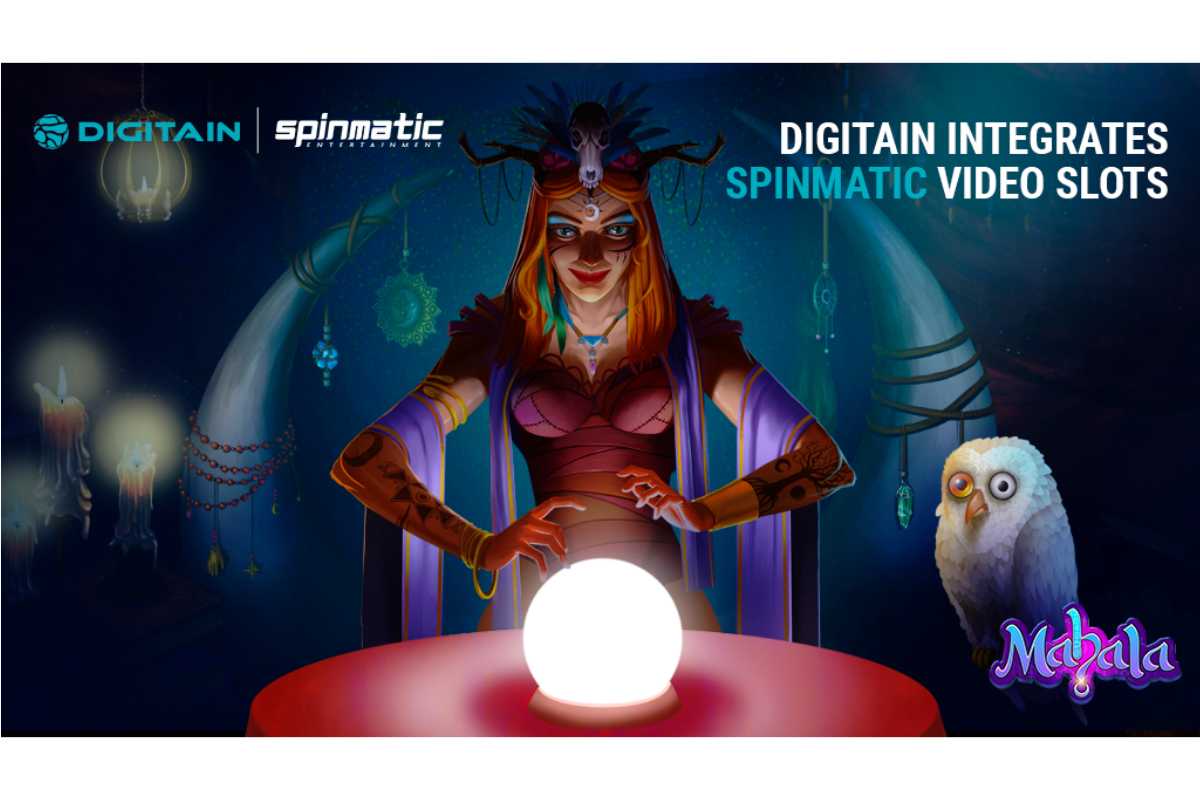 Reading Time:
< 1
minute
Sportsbook and casino platform provider Digitain has entered into a deal with leading developer and supplier of casino games, Spinmatic.
As per the deal, Spinmatic video slot games will be integrated into Digitain's platform, providing its partners' customers with its engaging new titles and classics.
"The integration of Spinmatic onto our platform provides a great boost to our overall content and we're delighted that our partners' customers will benefit from a fantastic range of premium, highly-engaging games," Samvel Mkrtumyan, Head of External Communication at Digitain, said.
"It is always very positive to be able to reach new customers with our games. We are very happy to partner with such a great company as Digitain, and I'm sure its partners' players are going to love our video slots because we take the whole process very seriously, having their likes and their background in mind to deliver exactly what they are looking for," Norbert Mathies, Managing Director of Spinmatic, said.