Subaru of America Partners with iRacing For Rallycross Series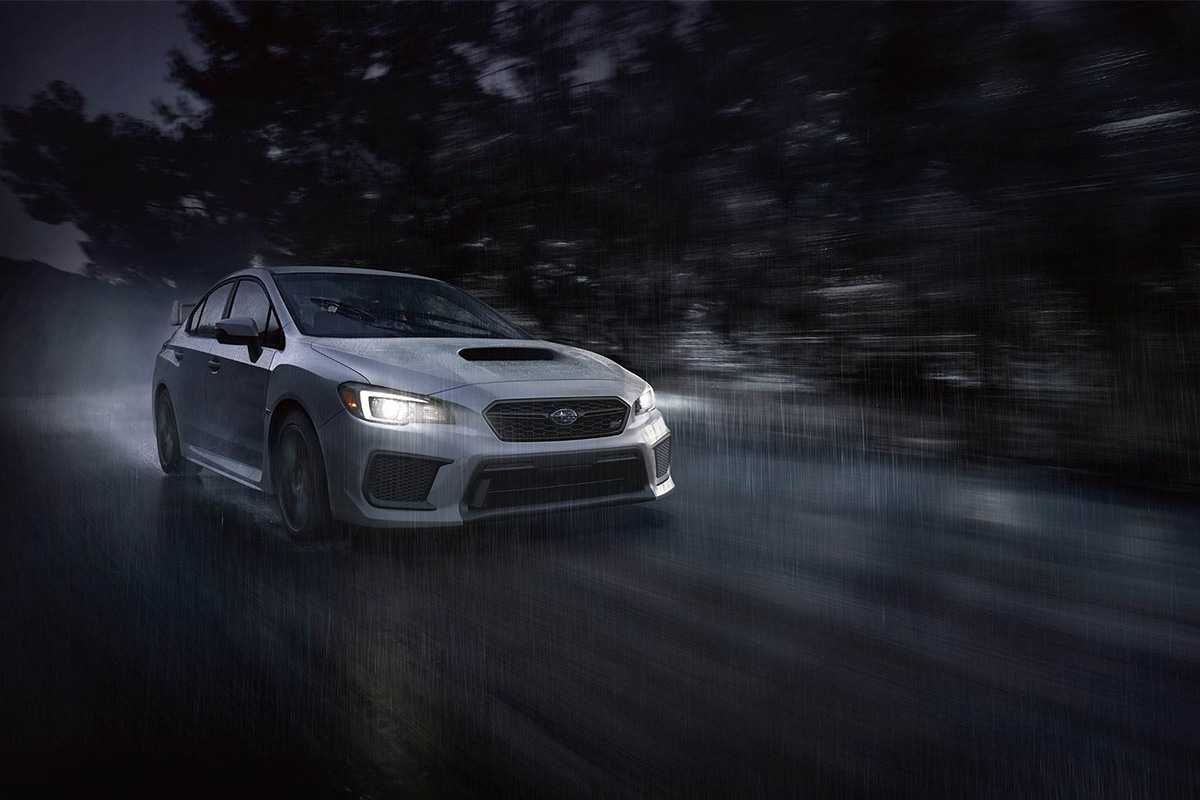 Reading Time:
< 1
minute
Subaru of America, the US-based distributor of Subaru brand vehicles, has partnered with iRacing, the leader in PC simulator racing, and become the title sponsor of Subaru iRX All-Star Invitational rallycross series.
A world-class field of drivers from rally, rallycross, Indycar, NASCAR, motocross, Formula Drift and more will compete alongside esports pros in a six-round championship series held entirely online and kicking off April 10.
Subaru will field a three-car lineup featuring the team's full-time stage rally drivers: five-time national rally champion and action sports icon Travis Pastrana, and mountain bike legend and rising rally talent Brandon Semenuk. They will be joined by four-time U.S. rallycross champion Scott Speed.
"With so many people staying at home and missing racing, now is the perfect time to try new things in esports. For this series we're going to bring together some of the biggest names from different types of racing and put them on virtual rallycross tracks with dirt, tarmac and jumps. It's going to be a blast, and I can't wait to see what happens!" Pastrana said.
Subaru iRX All-Star Invitational events will begin at 6 pm EST/3 pm PST each Friday and will be streamed across iRacing's social media platforms. Fans can also watch via live streaming simulcasts on the Subaru Motorsports USA Facebook page and the pages of other competitors, teams and sponsors.
Epic Esports Events organizes Epic Staff Battle charity event for esports clubs' staff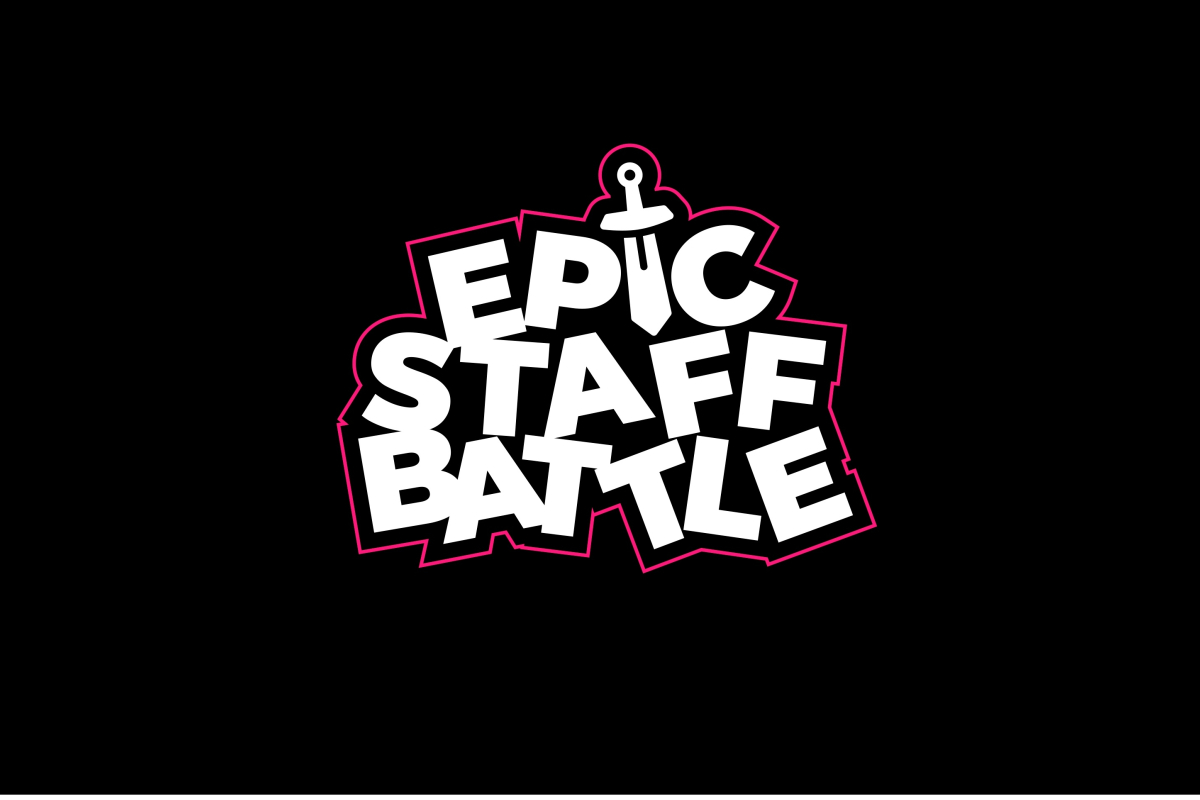 Reading Time:
< 1
minute
Epic Esports Events company announces Epic Staff Battle, a charity event scheduled for 27 May, 2020. Teams comprised of esports club staff will compete in Dota 2 and CS:GO as part of the series. RuHub Studio will provide the live coverage of the event.
Epic Staff Battle will turn the CIS-community spotlight on the ones who usually operate in the background: from media managers, designers, editors to coaches, team managers and journalists – in short, the people who ensure smooth operation of the esports scene day after day.
Staff-teams hailing from 12 of the best CIS esports clubs have already confirmed their participation:
Natus Vincere

Virtus.pro

Gambit Esports

Team Spirit

forZe

Espada

Winstrike

HellRaisers

Team Empire

Nemiga

Avangar

EXTREMUM
Epic Staff Battle rules allow the professional CS:GO players to participate in the Dota 2 show-matches — and vice versa. Ex-pros and coaching staff are also allowed to take part. Thanks to this ruleset, the viewers will get a rare chance to see the star players like NAVI's Alexandr "s1mple" Kostylev and Kirill "Boombl4" Mikhailov, forZe's coach Sergey "lmbt" Bezhanov and NAVI's journalist Yana "b2ru" Khimchenko battle it out on Dota 2's field of fray. The full list of participants will be revealed shortly before the competition start.
The event's base prize pool is $5000. The funds will be directed towards the charity organization of the winner's choosing. Epic Staff Battle prize pool can be increased via donations by commercial companies that would like to have their staff and/or affiliated streamers to participate in the show-matches. Besides the exposure via team naming and organizator's media support, the companies will be able to run their advertising during their team's games. Applications for commercial organizations participation are accepted till 12:00, 27 May via this link.
McLaren Racing Partners with Veloce Esports to Expand Global Esports Programme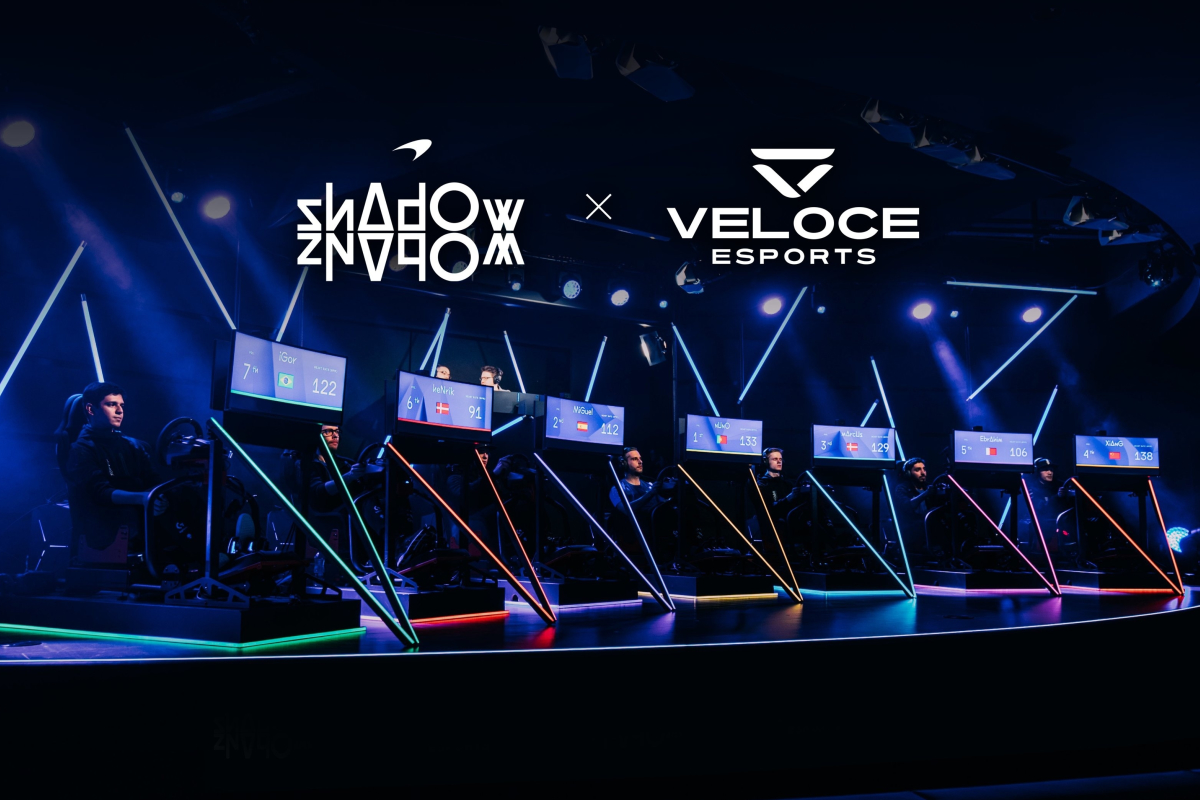 Reading Time:
2
minutes
McLaren Racing has partnered with leading esports provider Veloce Esports to deliver a multifaceted programme around the fast-growing industry of gaming and sim racing.
The partnership will see Veloce manage and develop McLaren's elite esports team, focussing on event success, gamer development and the positioning of the esports team internationally.
Additionally, McLaren and Veloce will work together to create an academy for the world's most promising racing gamers and establish a 'staircase of talent' – with the ultimate goal being a seat in the McLaren esports team.
"We are delighted to begin this new partnership with Veloce Esports with our clear focus on continuing to engage a new, younger generation of motorsports fans. Joining forces with an ambitious and forward-thinking company in Veloce is the next significant step to build on the great progress we have already made in the esports category over the last few years," Mark Waller, Managing Director of Sales and Marketing at McLaren Racing, said.
"The popularity and growth of esports has been well-documented in recent weeks and that trend looks set to continue even once racing on track resumes. Our aim is to develop and nurture fresh talent via the virtual academy, drive the performance of our esports team and carve new ways of attracting and interacting with fans from around the world," Mark Waller added.
"We are thrilled to be working with such a pioneering and iconic team as McLaren Racing, which has a renowned history in motorsport. We share a passion for competition and innovation, and I know this partnership will establish the ultimate destination for fans to interact and a unique space for the best gaming talent in the world to compete as a team. We are incredibly proud and look forward to building a full-scale esports ecosystem with McLaren," Jack Clarke, CCO and Co-Founder, Veloce Esports, said.
eSports is the future of online betting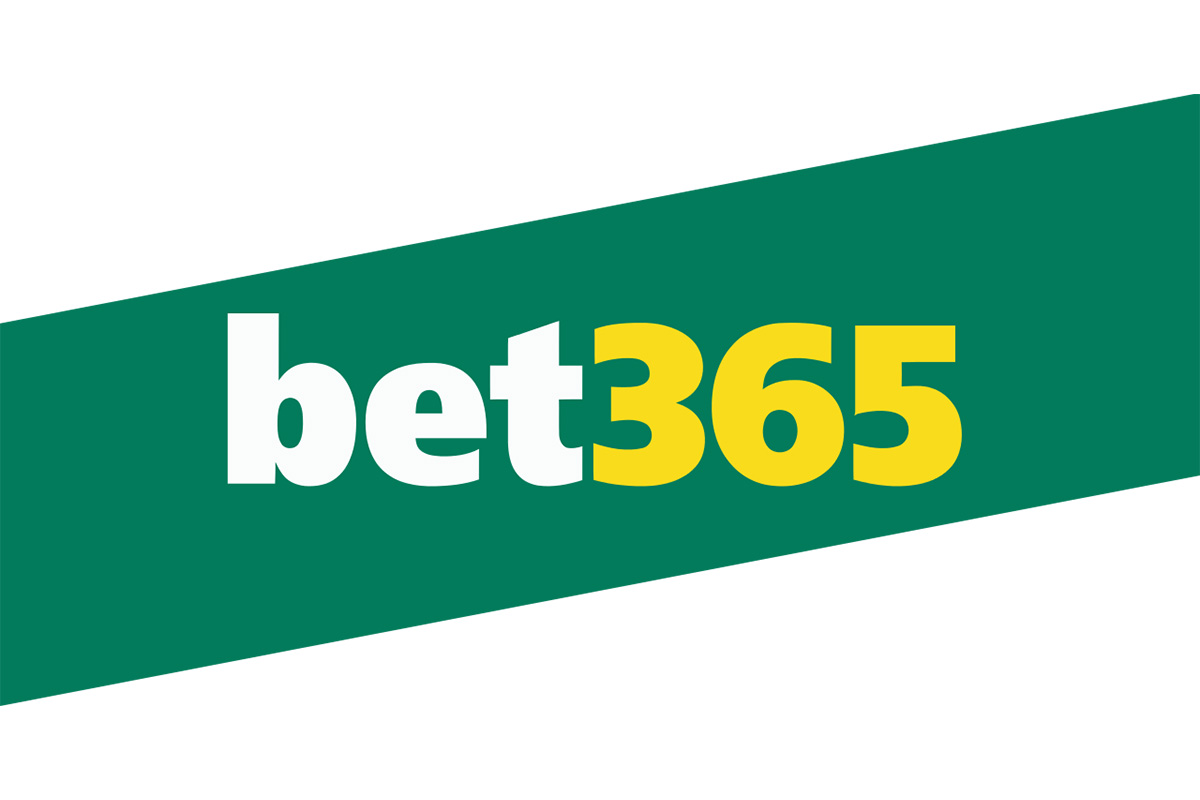 Reading Time:
2
minutes
For many people, the idea of gambling on eSports might seem a little crazy. However, as eSports increase in popularity, it has naturally gained the attention of the sports betting crowd!
Download the bet365 app, for example, and you might notice some action on eSoccer or CSGO right on the homepage, not something you would have expected to see even a few years ago!
The times are changing, and you should expect that to continue long into the future if you are on the bet365 app. This is because bet365 has started to work with Sports Information Services (SIS) to help transform their eSports betting platform, improving your betting options and coverage of the sector.
With the rapid growth of the sector, huge competition pay-outs and big sponsorship deals, the stigma around eSports and video games has been all but consigned to the history books.
On top of this, with almost all of the normal sports we watch (outside of the German Bundesliga) being written off due to COVID-19, it's time to start thinking outside the box and have a flutter on something more virtual instead!
A new era for eSports betting
With more and more people tuning in to watch eSports than ever before, the industry is experiencing a real boom. People who might have once scoffed at the concept are now more interested than ever before.
Streamers like Ninja and Dr Disrespect have reached celebrity status garnering hundreds of thousands of views across streaming and content platforms. Groups like Team Liquid are dominating competitions with net winnings in excess of $32,000,000 and capturing the minds of young, aspirational players dreaming of making it big in their chosen games.
The variety of eSports games is also a worth consideration, those sports fans accustomed to the horses, dogs, football etc. can now explore anything from deeply tactical games such as Dota or League of Legends to something far more fast paced and action-packed like Call of Duty or Rainbow 6 Siege. Of course, there are still the more direct parallels such as eSoccer games!
Interestingly, the SIS partnership means that bet365 users will soon be able to bet on live head-to-head competitions. This means that you could be taking part in bets on major eSports platforms like the SIS Blitz League. If you miss the excitement of watching a live match with money on the line, then you'll find some great bets on games over on the Blitz League!
With the entertainment-pool starting to look a little dry after 2 months of lockdown, now is the perfect time to start familiarising yourself with something new. Head over to Youtube or Twitch, pick a game and start searching, you'll find thousands of competition replays and post-game tactical analysis videos to get you started. You might be surprised at how in-depth eSports can be and once you get your head around this, maybe you can find your edge!