Aussie Online Gambling Market Sees 67% Rise During COVID-19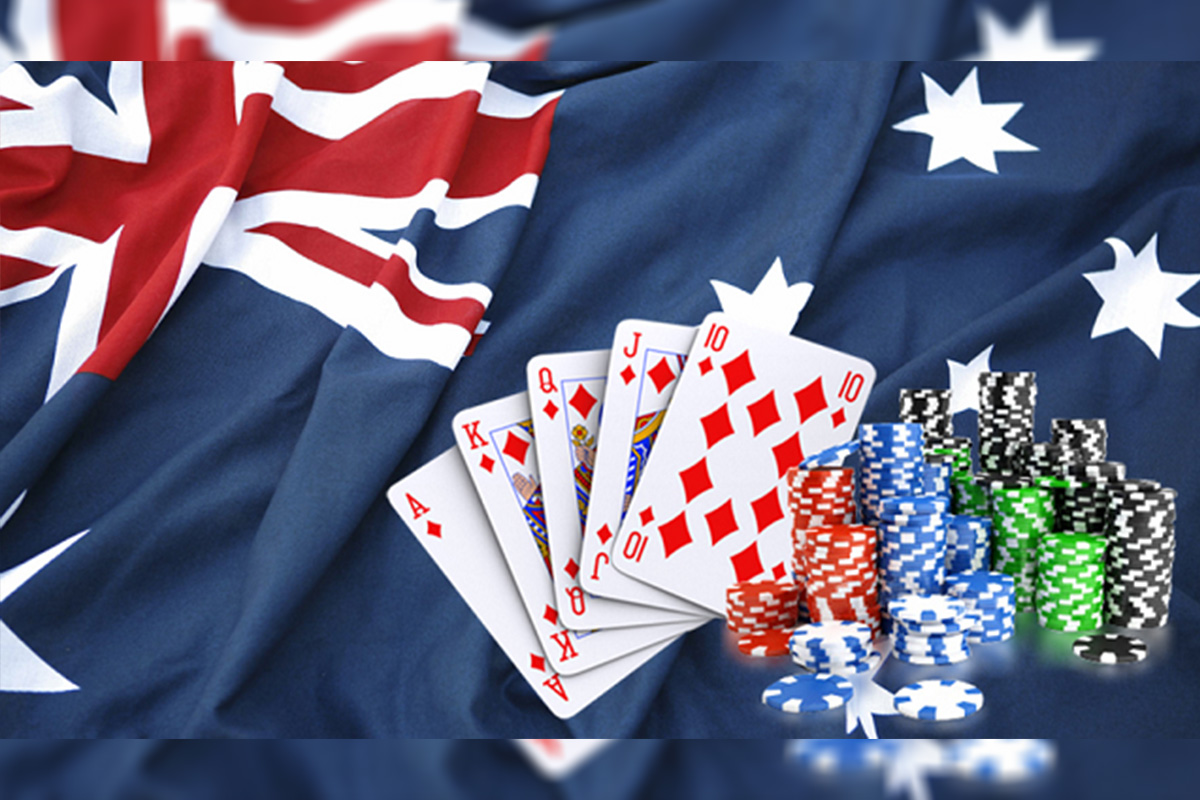 Reading Time:
< 1
minute
According to the new data provided by the analytics consultancy AlphaBeta and credit firm Illion, Australians' online gambling has increased 67% during COVID-19.
The figures by AlphaBeta and Illion, based on transactions of 250,000 Australian consumers, show the online gambling industry as one of the biggest winners of the shutdown, alongside services such as food delivery up 63% and online retail and subscription services up 61%.
Gambling expert Dr Charles Livingstone says the rise could be down to new gamblers trying their luck online, or regular betters being forced to use online accounts.
"If that's maintained throughout the year, or the next six months, we can look at expenditure around $2 billion additional in online gambling. Psychosocial stress is a key critical factor leading to a gambling habit and a gambling addiction. It's difficult to imagine a slightly more stressful situation than we've got at the moment for many people," he said.

SPORTRADAR SELECTED BY AUSTRALIAN ICE HOCKEY LEAGUE TO PROVIDE INDUSTRY-LEADING TECHNOLOGICAL SOLUTIONS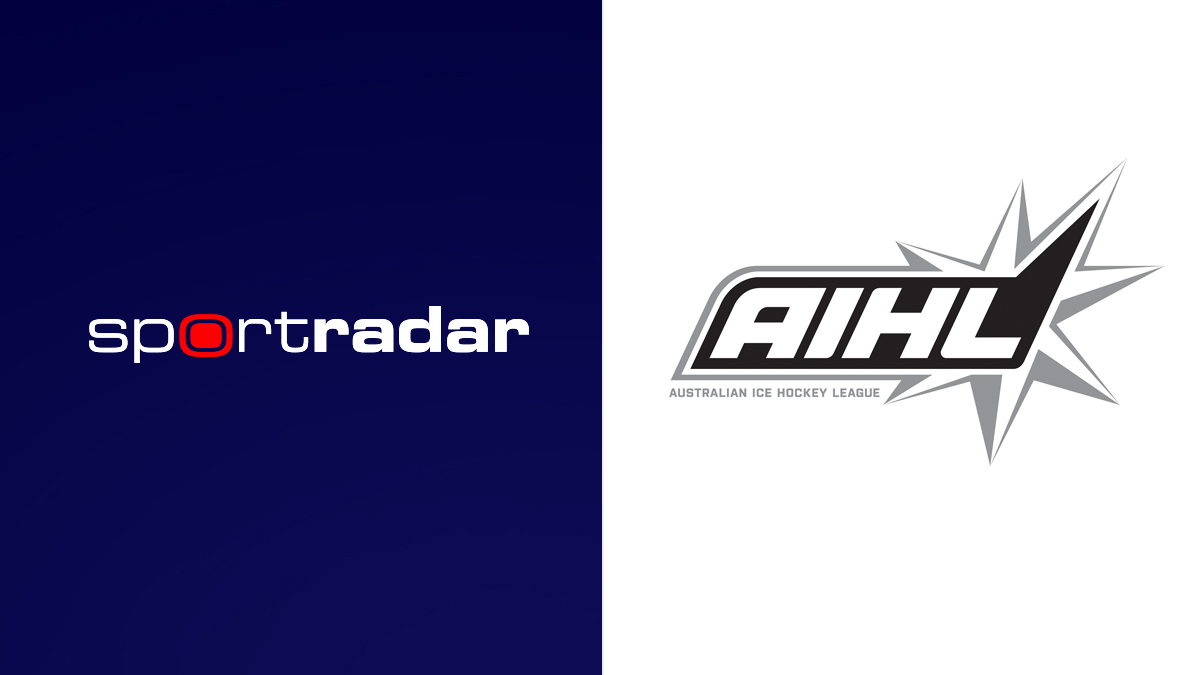 Reading Time:
2
minutes
The Australian Ice Hockey League (AIHL) announced a major data and AV distribution rights partnership with Sportradar (NASDAQ: SRAD). Sportradar acquires the worldwide data and audio-visual distribution rights, excluding Australia and New Zealand, through to the end of the 2024 season.
As the leading global sports technology company creating immersive experiences for sports fans, Sportradar will deliver a range of advanced technological solutions. One of the main solutions is Connected Stadium, a state-of-the-art automated technology that captures live games and enhances the quality of video production for a more engaging fan experience. The Connected Stadium camera system will be installed in six league venues by 2024, starting with the O'Brien Icehouse in Melbourne. The live feed from the camera system will be used by both local and international broadcasters to help increase viewership and build a larger fanbase for the AIHL.
All eight teams in the AIHL will also be able to use the Synergy coaching and scouting platform, offering full access to videos and detailed analytics to assist with the process of scouting and drafting of players.
Sportradar will also help safeguard the AIHL's integrity, providing access to the Universal Fraud Detection System (UFDS), its globally leading bet monitoring and match fixing detection service. This new relationship increases Sportradar Integrity Services' portfolio of ice hockey partners to ten different leagues around the world, including the National Hockey League and Canadian Hockey League in North America, and the Champions Hockey League in Europe.
David Edwards, Sportradar's Director of Sports Media & Sports Partnerships – Oceania, said: "The suite of industry-leading technology solutions that we provide is vital for the AIHL to engage a wider audience and grow the profile and participation in ice hockey, both in Australia and other key regions. This is a great opportunity for us to showcase how our expertise and technological capabilities are used to support sports federations and leagues in this region."
Peter Hartshorne, Chairman of the AIHL, said: "As we ramp up our efforts to grow the AIHL, with the addition of two more teams over the next three years, it is imperative that we have the right technological solutions to realise the league's commercial potential. With Sportradar's track record with some of the world's largest sports leagues, we are confident that this partnership will yield positive results in the near future."
The Star Suspends All Rebate Play Programmes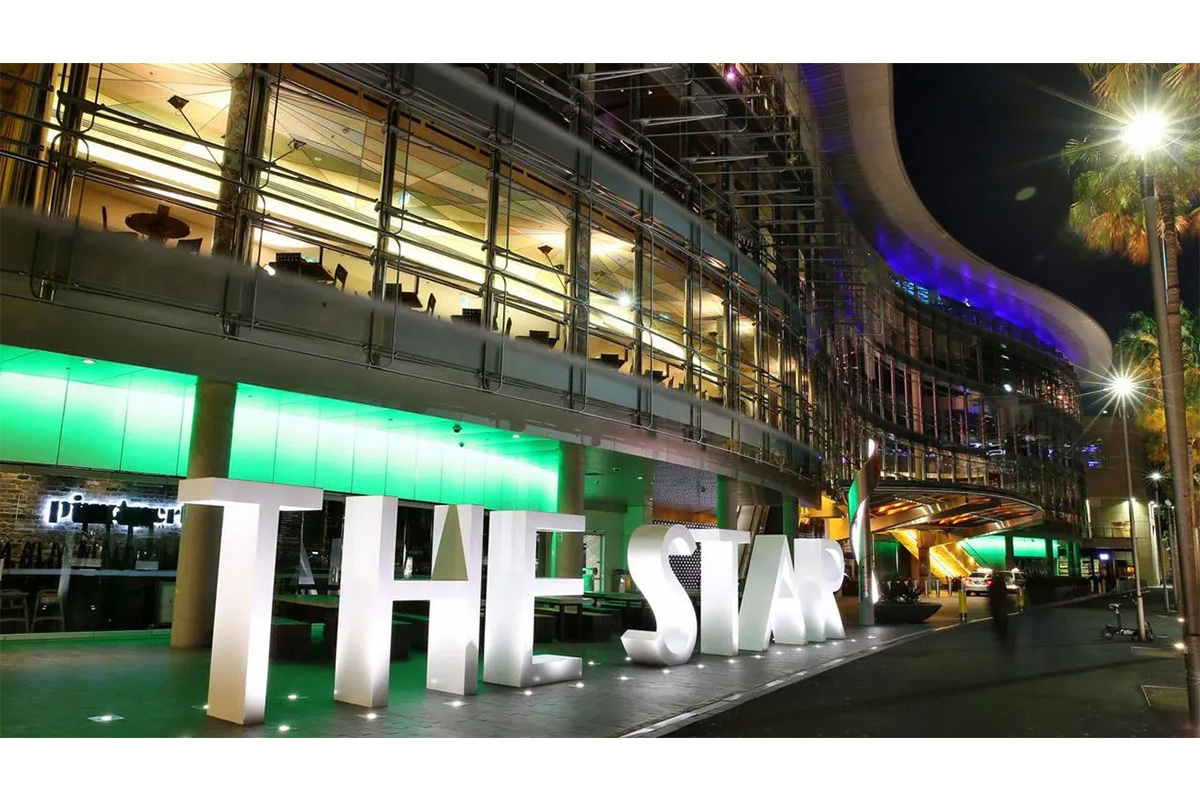 Reading Time:
< 1
minute
The Star Entertainment Group is suspending its domestic and international rebate play programmes while it addresses issues arising from its royal-style commission inquiry in NSW.
Rebate programmes are often used by casinos to attract VIP players – typically either through a rebate on buy-in or a rebate on actual loss.
Earlier this year, The Star's then-chief casino officer, Greg Hawkins, was questioned about his involvement in a practice in which The Star would switch local players to its international rebate programme in order for the casino to save on gaming taxes.
Hawkins conceded that some staff on the main gaming floor were tasked to encourage eligible players to sign up for its international rebate programme.
"The board has resolved to immediately suspend rebate programs for both domestic and international players across all its casinos until further notice," said The Star in a filing on Monday morning.
"The Star will work with gaming regulators to address various identified risks as part of ongoing reviews of systems and processes."
The casino company said it has also engaged with external advisors and continues to work to further improve its systems and processes.
"In light of the Covid-related impacts on this part of the business, the decision to suspend rebate programs is not expected to have any material impact on earnings for FY22," said the company.
ACMA Blocks More Illegal Gambling and Affiliate-marketing Websites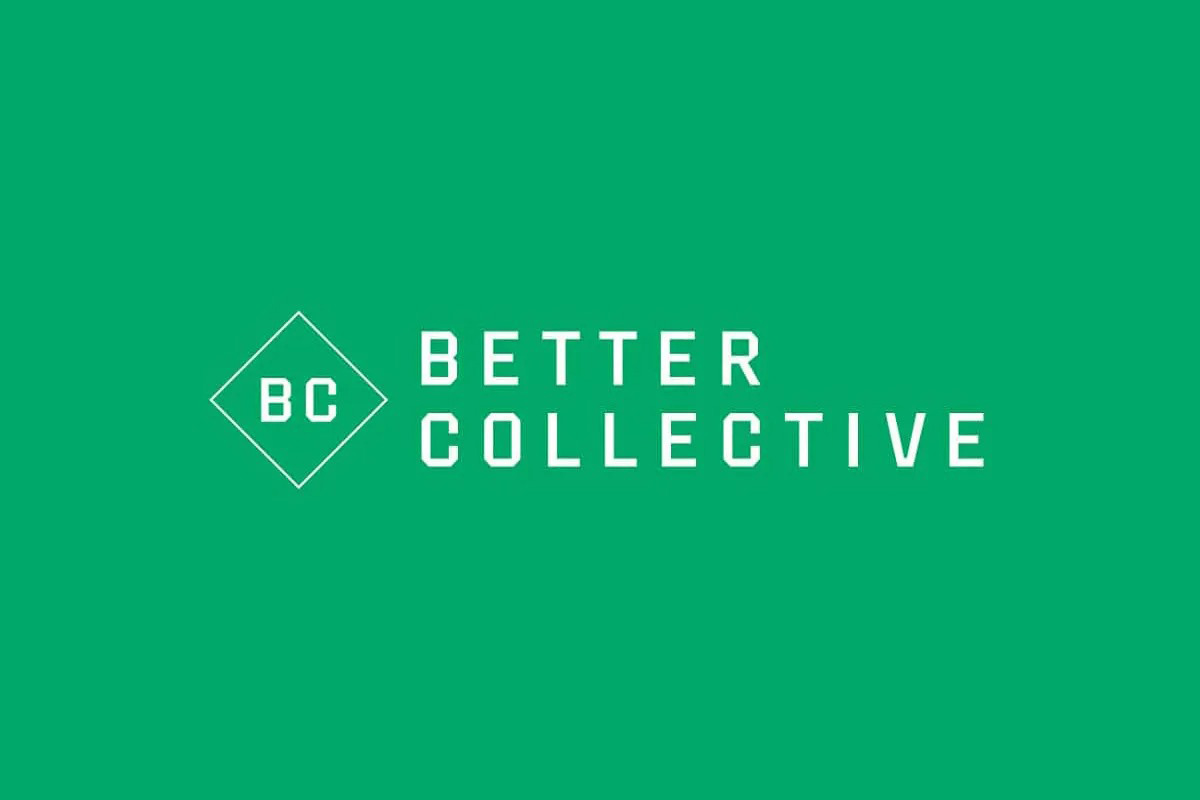 Reading Time:
< 1
minute
The ACMA has requested that Australian internet service providers (ISPs) block more illegal offshore gambling and affiliate marketing websites.
The sites include Golden Crown Casino, Sol Casino, PowBet, ExciteWin, Sportaza and Gamble Online.
The ACMA undertook investigations that found these sites to be operating in breach of the Interactive Gambling Act 2001.
Website blocking is one of a range of enforcement options to protect Australians against illegal online gambling. Since the ACMA made its first blocking request in November 2019, 447 illegal gambling websites have been blocked.
Over 160 illegal services have also pulled out of the Australian market since the ACMA started enforcing new illegal offshore gambling rules in 2017.
Website blocking provides a valuable opportunity to alert the public to illegal gambling services through the messaging that appears when there is an attempt to access the site.