Esports Exposure Exploding During COVID-19 Outbreak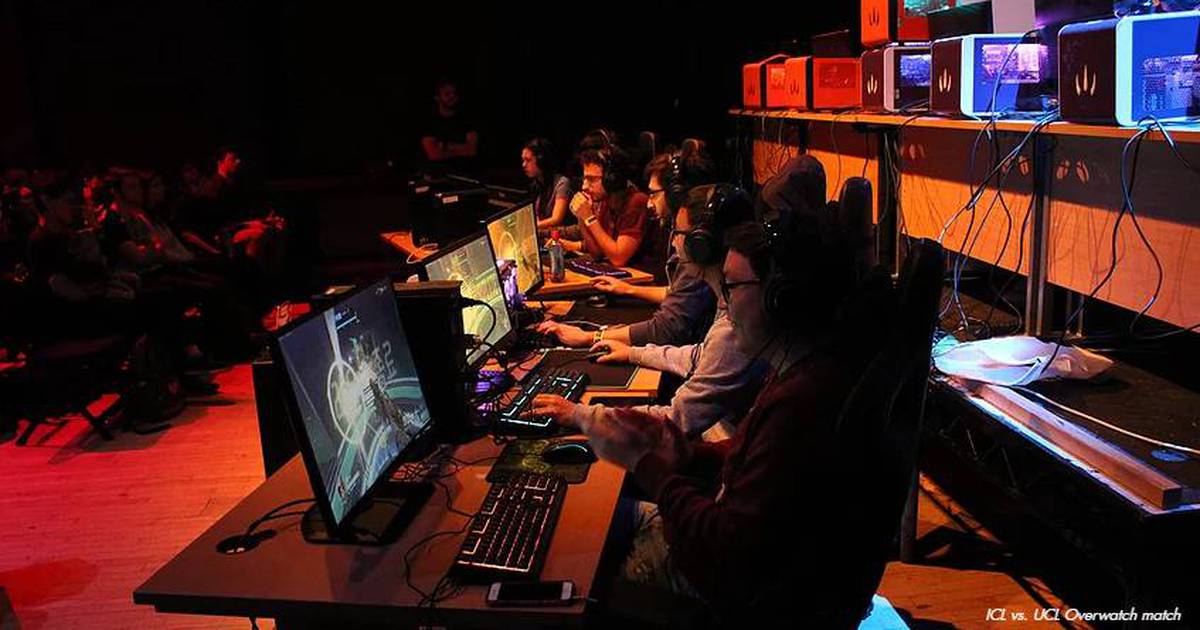 Reading Time:
4
minutes
Esports was already a booming business coming into 2020. Last year, Esports topped $1 billion in revenue for the first time. That was a 26.7% increase from 2018.
A sure sign of the growth in the popularity of Esports is shown by the fact that its highest-grossing revenue stream in 2019 was in the area of sponsorship. According to a published report, there was nearly $457 million generated in sponsor money by Esports last year.
Esports leagues and tournaments are drawing huge audience numbers. Estimates were that almost 454 million took in an Esport event last year. Those are the kinds of numbers that encourage major corporate sponsorship of the events.
COVID-19 Impact
The outbreak of the coronavirus has led to another spike in popularity among Esports. In North America, the NHL, NBA and MLB halted their seasons. The NCAA men's basketball tournament was canceled. Golf and tennis also stopped playing. The launch of NFL and NCAA football seasons in the fall remain uncertain.
Around the globe, almost of the world soccer shut down. The European Champions League and the English Premier League took a hiatus. Euro 2020 and the 2020 Tokyo Summer Olympics were postponed.
With all of the major sporting leagues forced to shut down due to the COVID-19 virus and the accompanying bans on large gatherings, there's little in the way of sports to entertain the masses. Sports fans were left desperate for an outlet. Sports networks sought out programming. Sportsbooks looking for other forms of betting turned their attention to writing more wagers around Esports events.
Esports are stepping up and proving capable of filling the void. While not completely bereft from feeling the impact of COVID-19 – the large tournament events held in halls filled with spectators watching video game team competitions such as Counter Strike: Global Offensive, Call of Duty and Dota 2 are currently not permitted.
The Overwatch League is playing its entire 2020 season online. Play! Pokémon canceled its North American International Championship and World Championship.
However, the ability of Esports to adapt and be played by players under quarantine is giving them a leg up on actual sports.
Industry estimates are that the demand for Esports has increased by 300% since the outbreak of the coronavirus.
Big League Sports Entering The Fray
Virtual sports are also a big part of the Esports explosion. Competition in soccer, basketball, tennis, horse and greyhound racing are among the many virtual sports on offer.
There are events built around tournaments in such popular sports-themed video games as Madden NFL, NBA 2K20, FIFA, and NHL 20.
The major sports leagues already recognized the potential for virtual spots as a revenue growth stream. Both the NBA and NHL began holding tryouts to pick players to form virtual versions of their actual teams that would eventually compete in simulated leagues.
During the COVID-19 outbreak, the big leagues are looking to get in on the Esports explosion and keep their sports going at the same time.
NASCAR has been holding the eNASCAR Pro Invitational iRacing Series, where actual NASCAR drivers compete in races as their virtual selves. The simulations are carried live by Fox Sports and are proving to be a big hit with racing fans.
The Nielsen ratings for the first event of the iRacing Series came in at an average of 638,000 households and 903,000 viewers, making it the most-watched Esports event of all-time.
By comparison, live NASCAR racing during the 2019 NASCAR Cup Series averaged 2.1 million viewers per race. NASCAR's iRacing ratings are almost on par with the 2019 numbers for viewers of their second-tier racing competition, the NASCAR Xfinity Series. Those races averaged 725,000 homes and 948,000 viewers.
Formula One is also contesting virtual Grand Prix races, with its drivers racing as their virtual selves. Australian SuperCars competition is doing likewise.
Other sports also are holding Esports competitions to give their fans a regular fix during the coronavirus quarantine. The NFL organized a Madden tournament featuring eight current NFL players. The NBA put together an NBA 2K20 tournament with 16 current players in action.
The most ambitious of these virtual sports simulations is currently being undertaken by Major League Baseball. An MLB The Show competition is pitting 30 of today's MLB players, each representing their own team.
They are playing a 29-game regular season, facing each other player once. The top eight players will qualify for postseason play, which will lead to a virtual World Series champion being crowned.
Other sports have opted to take their Esports competitions in an entirely different direction. With the Australian National Rugby League season on hold, instead of their slated match, members of the Canterbury-Bankstown Bulldogs and Wests Tigers competed in a game of Fortnite that was live-streamed on both team's Facebook pages.
Esports Future Bright
During the 2004-05 lockout that wiped out the entire NHL season, poker utilized that opportunity to fill the broadcasting void left by no hockey and became a television staple.
COVID-19 has created a similar opportunity for Esports to grow exponentially and gain a foothold with a mainstream sports audience that might not have given it a second thought otherwise.
Esports was growing rapidly regardless. As one of the few sports still currently playing, its already bright future is blossoming with significantly more glow.
Hisense Announces Global Partnership With Fnatic Esports Organization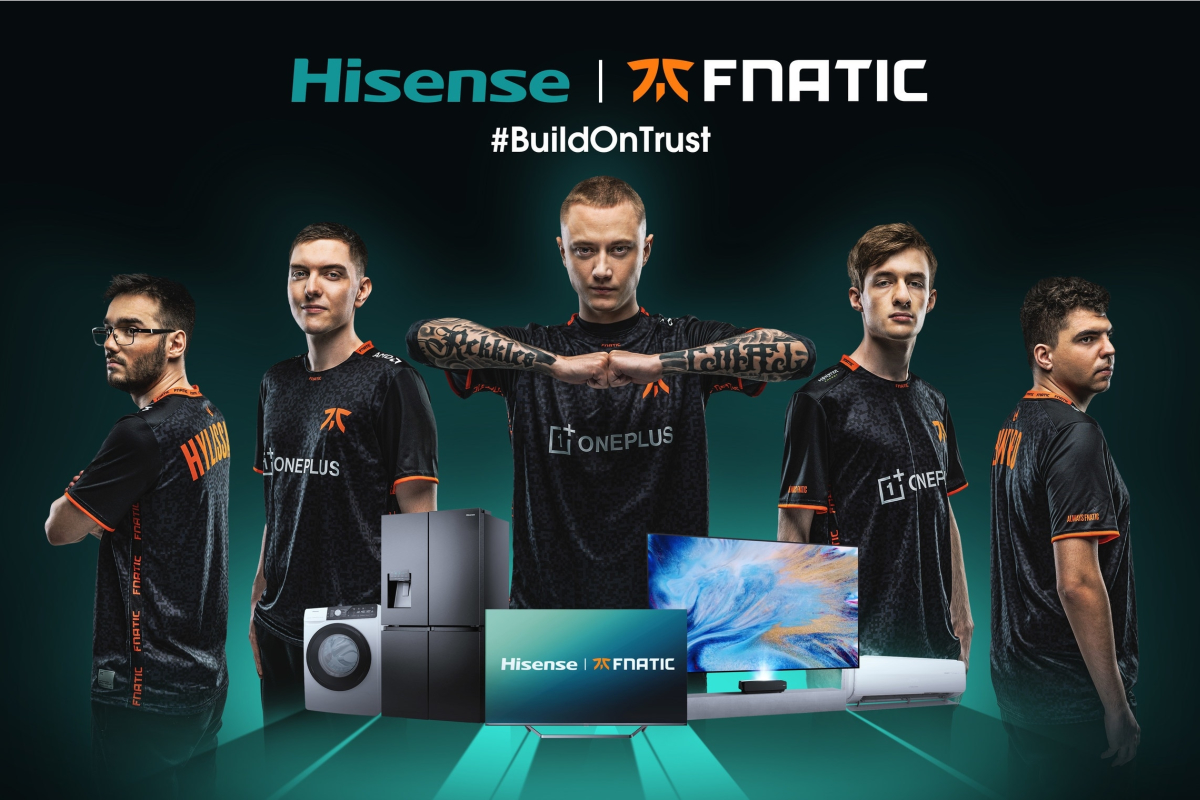 Reading Time:
< 1
minute
Hisense, the global consumer electronics and home appliances market leader, today announced a multi-year partnership with esports organization, Fnatic. Through this partnership, the two companies will produce a variety of content, including product reviews, video collaborations and social engagement, each featuring Hisense appliances and Fnatic's prominent teams.
"We are thrilled to partner with Fnatic, one of the world's top esports organizations, in a joint effort to bring a better quality of life to Fnatic and esports fans," said Alex Zhu, the Vice President of Hisense International. "We hope to make Hisense TV and home appliances truly their friend and right hand in life by constantly exploring the needs of fans, so as to allow them to focus on enjoying every moment of esports games. Supported by the unique VIDAA operation system that launched at Hisense TV, we are dedicated to bringing more esports and Fnatic content to our big screens for fans."
Hisense provides reliable smart home appliances including televisions, refrigerators, air conditioners, washing machines, cooking appliances among many others, that meet the demands of modern consumers. As a part of the deal, all Fnatic facilities will be upgraded with Hisense products. Fnatic will also have access to Hisense's global network of customers, allowing for a wider audience and the potential to build a stronger fan base. This partnership represents another strategic milestone in Fnatic's continued expansion into China.
"We are proud to partner with Hisense, a forward-thinking, innovative company, that is committed to bringing happiness into the homes of millions of families," said Sam Mathews, Founder and CEO of Fnatic. "As a trusted partner, we are excited to share this collaboration with our fans, players and creators."
IESF Announces Marketing Partnership with MEI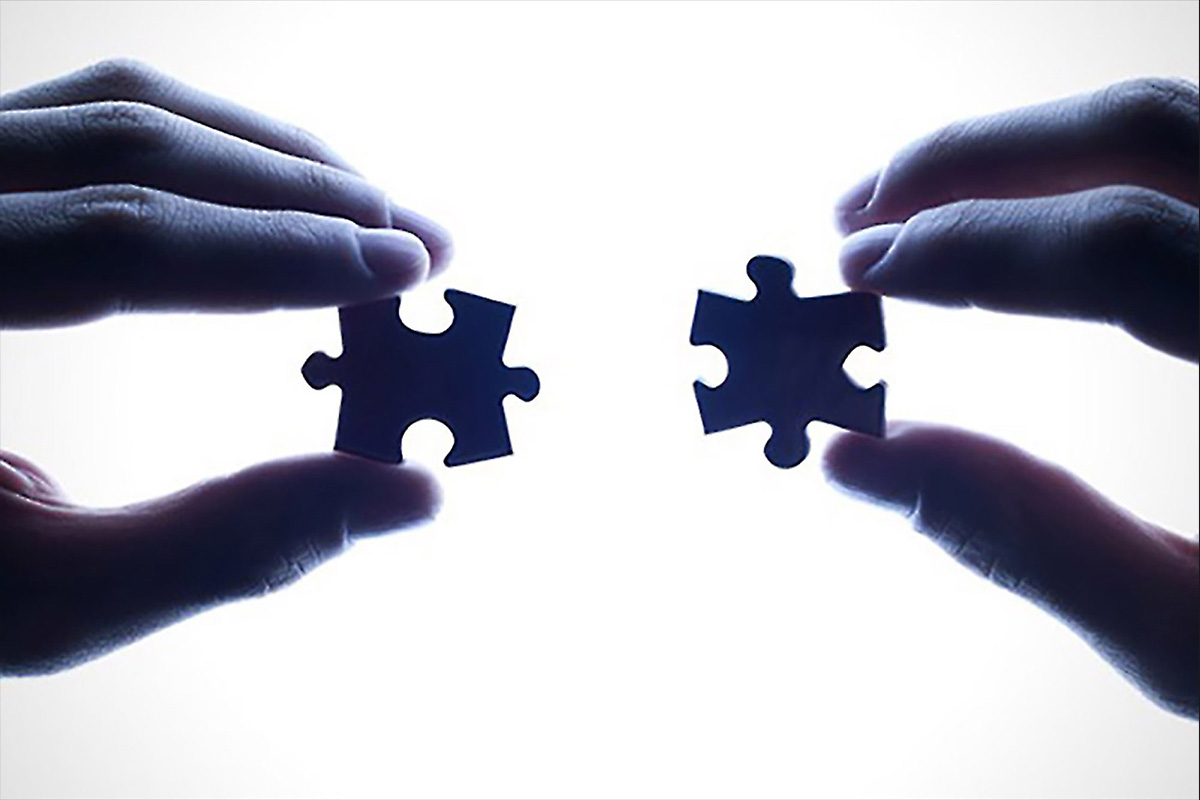 Reading Time:
< 1
minute
The International Esports Federation (IESF) has announced a marketing partnership with Major Events International (MEI) to help find marketing and sponsorship partners for their Global Esports Executive Summit (GEES).
GEES event is scheduled to be a hybrid event with a limited number of key decision makers attending the event in Busan, South Korea in November 2020.
"We are very excited to partner with MEI to find the best possible marketing and sponsorship partners for our 5th Global Esports Executive Summit 2020. MEI will support GEES revenues, allowing us to provide the Esports market with a forum to discuss the challenges and opportunities which face this fast-moving and innovative branch of sports events," Vlad Marinescu, President of IESF, said.
"This is a perfect fit for both parties. We are delighted to be working with the IESF to enhance their revenues and VIK support. Organizations like the IESF are looking for technological innovation and sustainable solutions that will mitigate risk, minimise cost and maximise stakeholder engagement- and therefore revenues. Our new partnership with IESF will undoubtedly provide new, and exciting solutions, and revenues for them," Andy Rice, COO of MEI, said.
EA Advertises FIFA 21 Microtransactions in Kids' Magazine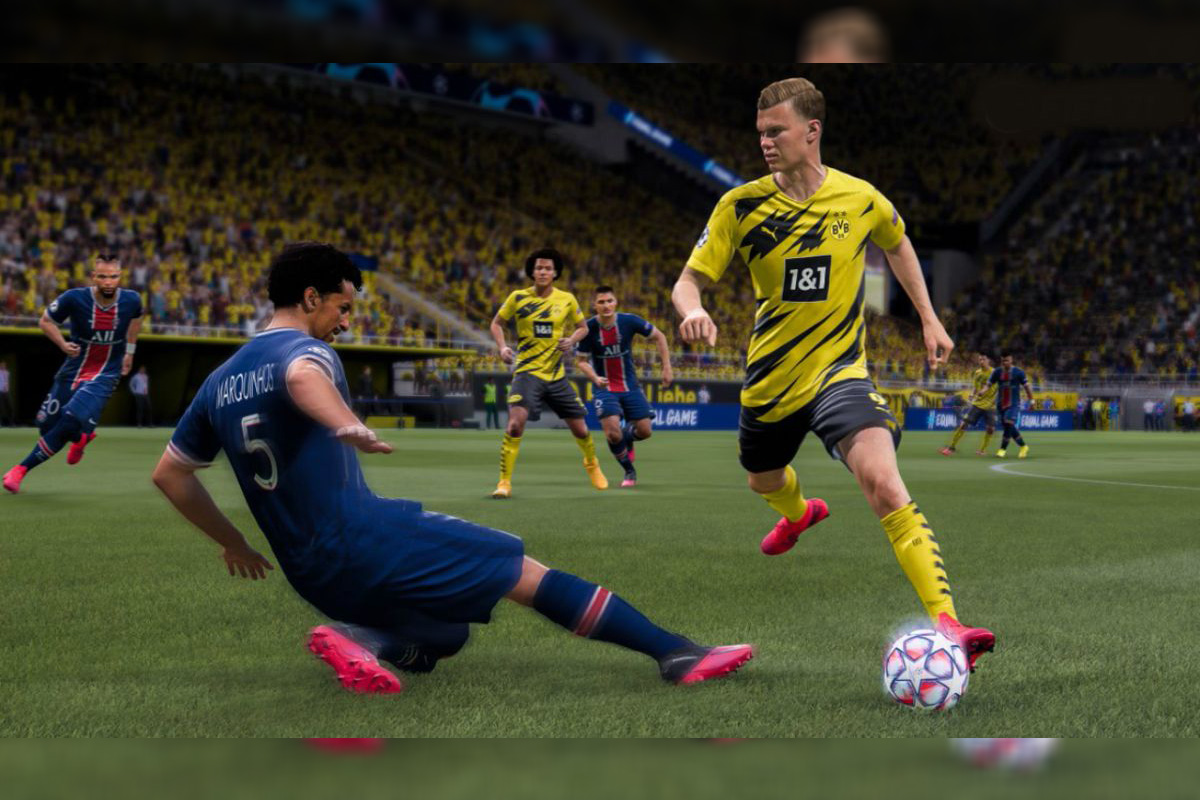 Reading Time:
< 1
minute
EA has featured an ad for its FIFA Ultimate Team mode in a kids' magazine.
The magazine, sold in the UK, has a page on the Ultimate Team mode for the upcoming football game FIFA 21. The page is all about the game but the steps mentioned for the mode is what has caught the attention of parents in the UK and other parts of the world. The second step mentions the use of FIFA Points, which can only be obtained by spending real money.
FIFA Points have been in the game for years but parents are not happy that something like this is being advertised in a toy magazine. People on social media are so upset about the advertisement that they have called for a boycott on the upcoming game.