Examining the Relationship Between eSports and Online Gambling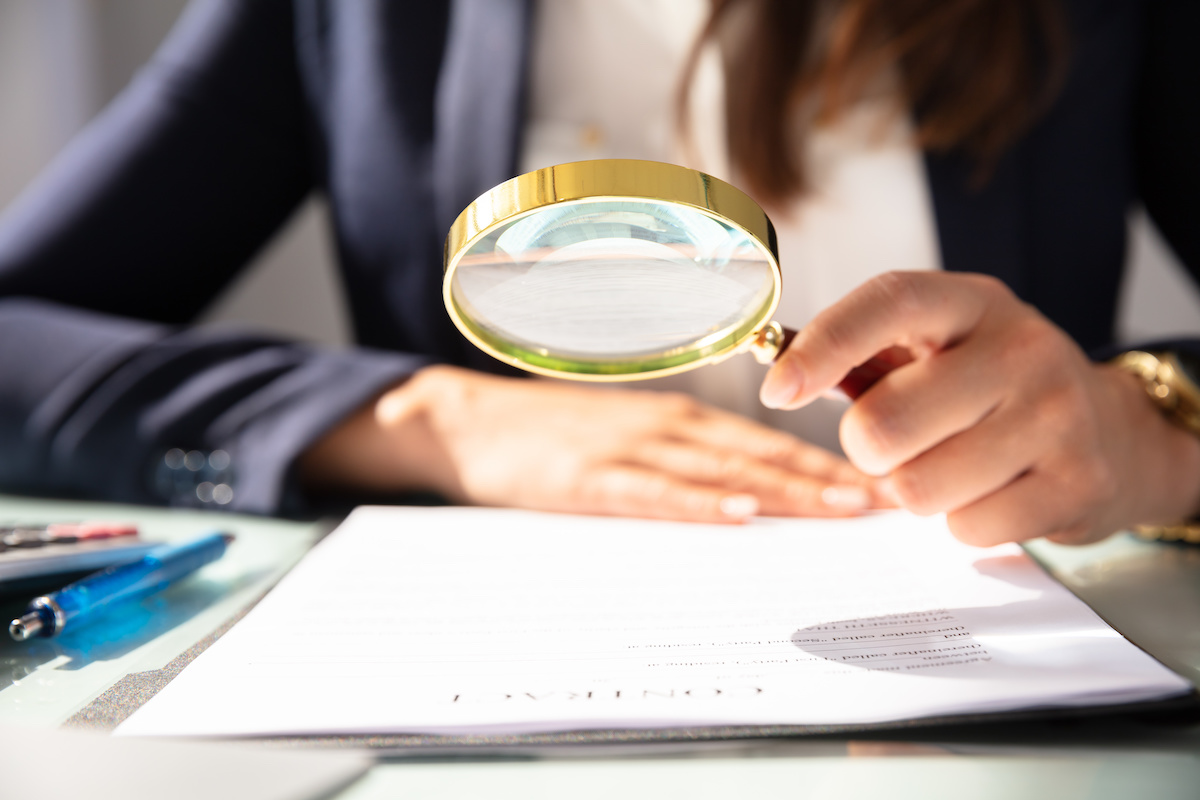 Reading Time:
3
minutes
The adoption of most sports within online gambling systems means travelling paths long since forged. Owing to the relatability of existing frameworks, creating new entries for the arrival of a traditional sport is usually a simple pursuit. ESports games buck this trend, with their digital nature creating the potential for unprecedented involvement and unique interconnectivity.
While these aspects of eSports are often fundamentally misunderstood or underestimated, a closer examination reveals how deep these relationships could run and how beneficial for the greater betting industry they could be. From bringing in newcomers to adopting new approaches in viewing, there is a lot of mapped and untapped potential in eSports for the iGaming world to cover.
Raw Numbers
One of the most immediately visible ways in which eSports aids the online betting industry comes from the vast inbuilt audience. According to an article at venturebeat.com, around 2.4 billion people played video games in 2019 alone. At the top of this spectrum are titles likes League of Legends and CS: GO, two popular eSports titles which boast around 115 million and 24 million monthly players respectively.
The Ease of Integration
These numbers are important not just for how they illustrate engagement potential, but also in how eSports engagement relates to digital forms of viewing and gambling. For traditional sports like football or tennis, there is a strong reliance on more established methods of viewing. Most often, punters are relegated to watch only a limited selection of physical sports matches on television or digitally, if they have access.
Esports is very different in this regard, allowing practically every game and tournament, even in minor leagues, to be viewed worldwide over the internet, usually for free. Such a level of integration and mass adoption is not something that can be matched by traditional means, giving eSports a comparative leg-up on physical sports.
Many sports bettors find enormous appeal through cheering through each step of the game and, given the better access which eSports games offer, this provides enthusiasts not just with a way to enjoy their sport of choice but with several opportunities to engage with different brands. Both for eSports fans newly introduced to betting via online infrastructure and established bettors looking for something new, these digital choices are opening doors.
Such advantages don't only apply to live games either, as the ability to watch replays is another area aided significantly by the digital nature of eSports. For an example of this, readers could look at the Overwatch League Replay Viewer available at playoverwatch.com. This program gives punters the ability to download completed matches and watch them at every possible angle, as they wish. With additions like slow motion, overlays, and other tools, serious gamblers who wish to more closely examine players and teams' performance are gifted a rare opportunity.
The final advantage for online betting which bears mentioning is the ease of fitting eSports games legally within existing gambling websites and systems. As Legalbetting.com explores, legal online sports betting has been a widely accepted component of the industry for years. In the United States, for example, this kicked off in 2018 and, since this point, considerable work has gone into ensuring all aspects are safe for both the bettors and the bookies.
Rather than requiring expensive and difficult to implement new laws, eSports have slotted into already developed sports betting services. Given just how important and strict the rules around legal online betting are, eSports games have begun their mainstream gambling life with advantages that many other sports took years to find.
As a spectator sport, eSports have accomplished astonishing success in the last two decades. From tournaments held in basements to finding showings on major international channels like ESPN, the world is now taking notice. As an industry with such a strong emphasis on sports and the digital both, online betting services are in a unique position to leverage eSports' explosive growth. With both online casinos and eSports still far from reaching a plateau of popularity, this relationship is going to be one to watch.

Italy Extends Suspension of Gaming Activities Until April 6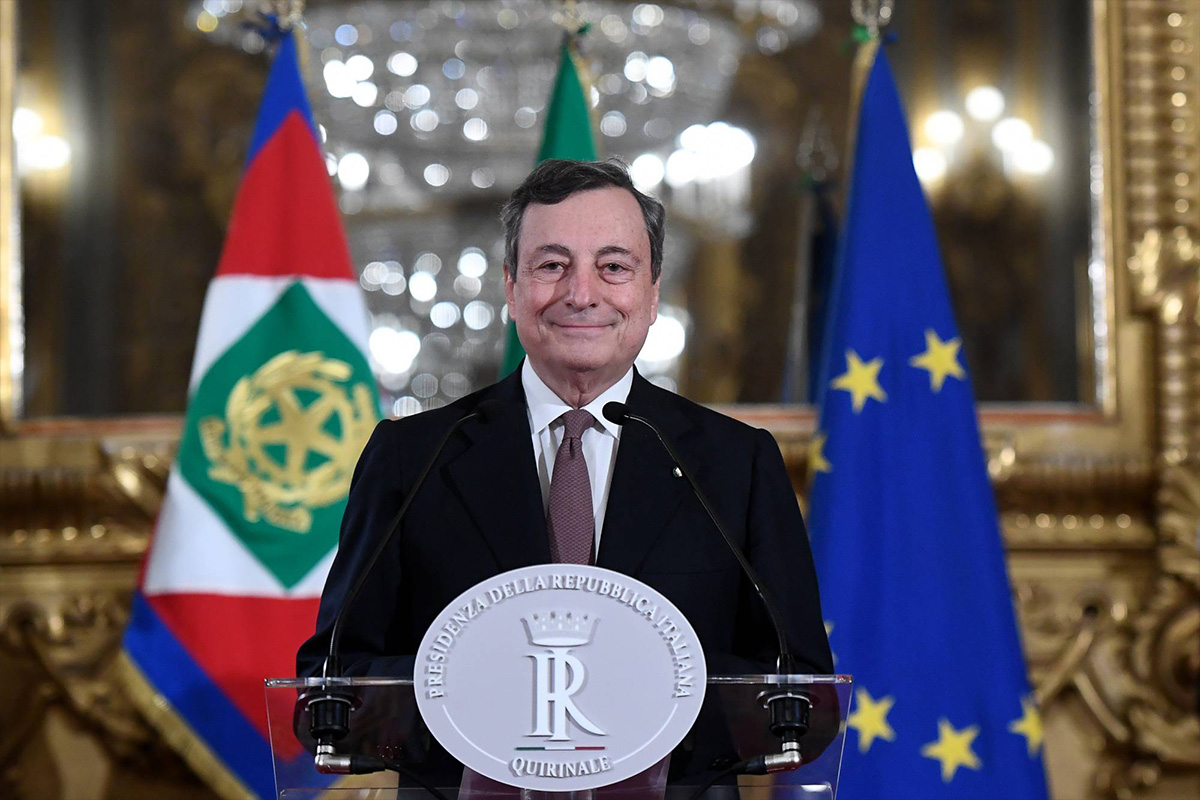 Reading Time:
< 1
minute
Gaming activities in Italy will remain suspended until next month. The new decree of Prime Minister Mario Draghi has extended the suspension of gaming activities until April 6.
The decree said that all activities in arcades, betting rooms, bingo halls and casinos are suspended, along with those of theme parks.
The provisions come into force on March 6 when the effectiveness of the rules contained in the old decree by Giuseppe Conte will expire.
Overwolf Appoints Shahar Sorek as CMO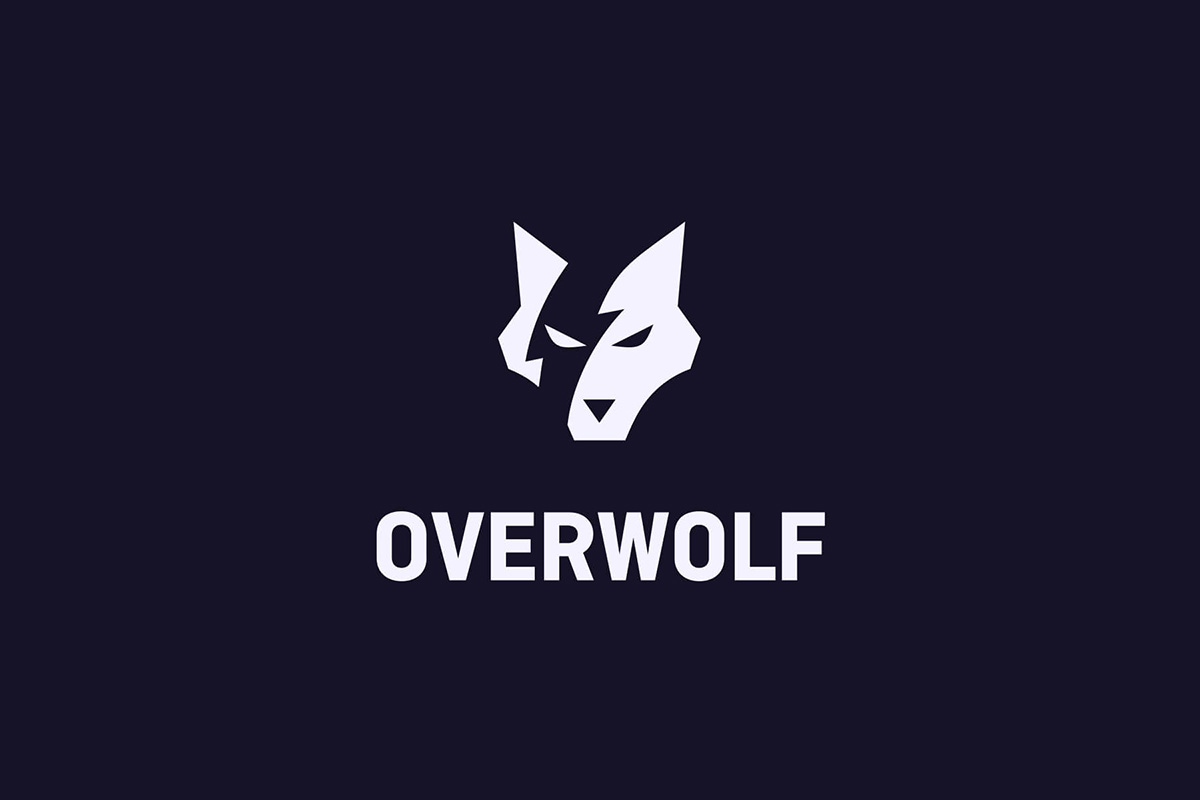 Reading Time:
2
minutes
Overwolf, the all-in-one technology platform that enables creators to build, distribute and monetize in-game apps and mods, has appointed Shahar Sorek as its Chief Marketing Officer.
Before joining Overwolf, he was CMO at Spacemesh. He is having more than 12 years of experience in the games and technology industry. He has founded and managed leading startups including 7 Elements Studios, a game studio specialising in massive-multiplayer-online strategy games.
"A new era of the gaming revolution has begun, an inflection point in which the gamer/creator is emerging and will be a major force in shaping how current and future AAA games and economies will be experienced. Overwolf's passion for games and technological savviness make it a key player in shaping the future of the industry for all stakeholders. For creators, Overwolf has created a new career – the in-game creator – where gamers can make an actual living from their creations. For publishers and game studios, Overwolf is enhancing the gameplay experience and increasing engagement. It's a story of a generation – putting gaming experiences into the hands of gamers and I am thrilled to be a part of it," Shahar Sorek said.
Shahar has also held advisory positions at Overwolf, Flytrex, GK8, and Treebute.io where he shaped the narrative and strategy of the venture with a focus on the go-to-market audience and the companies' investors. In his past, he worked as a creative producer and actor in Hollywood and Israel and is a former five-time Israeli national champion in Taekwondo.
"While I've known of Shahar for a long time, I've had the immense pleasure of working with him closely as both an advisor to Overwolf and as a personal mentor for the last two years. I could not be more excited and grateful for him to join the Overwolf team as CMO. He is a wonderful addition to our team and will play an integral role in the growth of Overwolf as we work to make in-game creation a legit profession and accelerate the strategic adoption of user generated content by publishers and game developers," Uri Marchand, CEO and Co-Founder of Overwolf, said.
Playtech Appoints Brian Mattingley as Chairman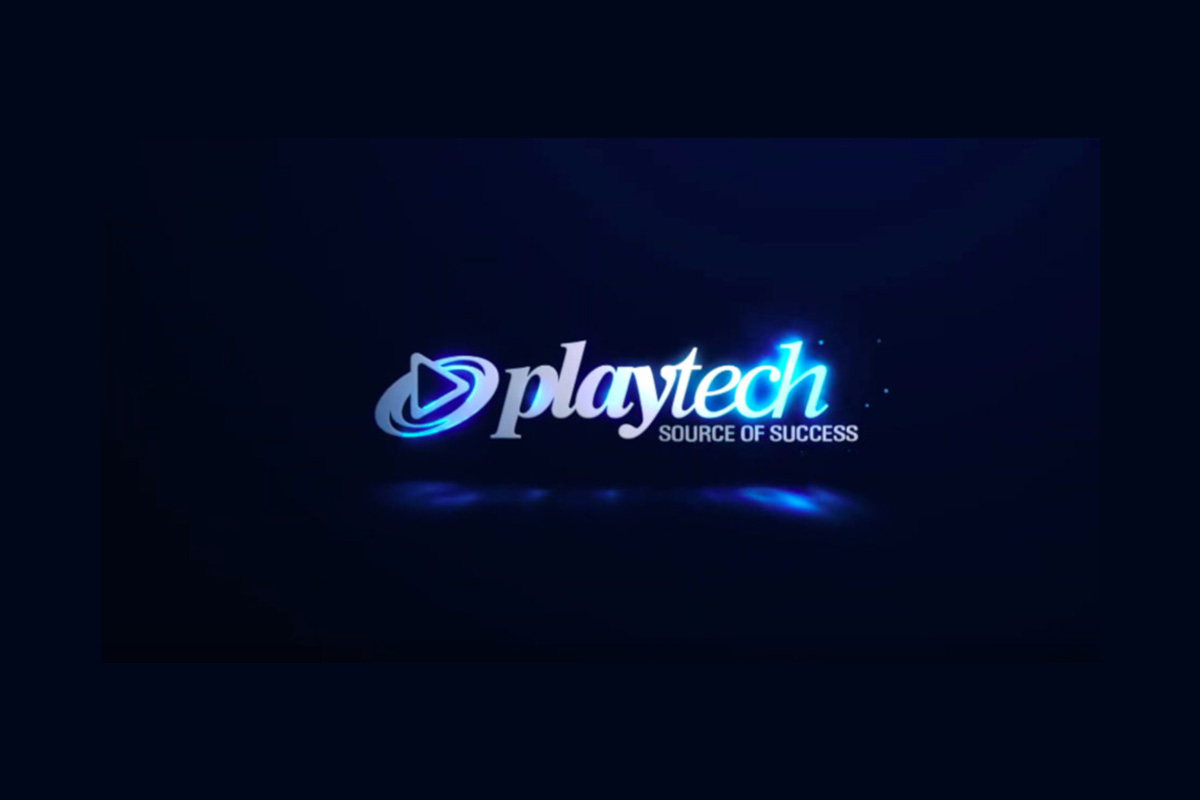 Reading Time:
< 1
minute
Playtech has appointed Brian Mattingley as its new non-executive chairman, effective on June 1.
According to the official announcement, Mattingley will leave his position as Chairman of 888 Holdings where he served for nearly 5 years. Mattingley will replace Claire Milne as Chairman of Playtech, who has served as the Interim Chairman of the company since May 2020.
"I'm very pleased to be joining Playtech, at such an exciting time in the company's development. Playtech is ideally placed to continue to build on its market leadership position, and I look forward to working with everyone at Playtech to drive forward its strategy and capitalize on the opportunities ahead," Mattingley said.
"In selecting the new Chair, we wanted to appoint an individual with significant online gambling experience and a track record of delivering high levels of corporate governance and stakeholder engagement in a highly regulated and fast-growing industry. Over the course of the last 30 years, Brian has delivered strongly in these areas and has been at the forefront of the development of our industry. We are delighted that someone of Brian's caliber is joining the Board and look forward to benefitting from his experience to support our continued progress and growth," Interim Chairman Claire Milne said.