Examining the Relationship Between eSports and Online Gambling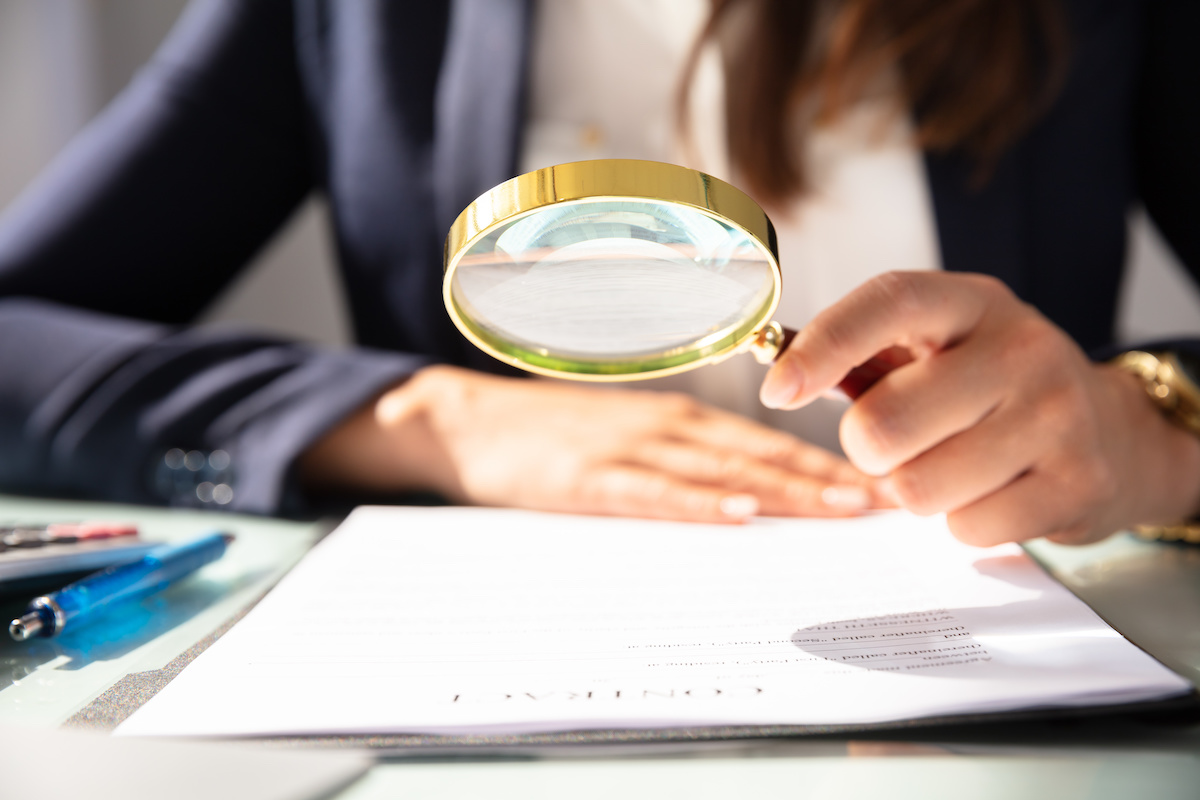 Reading Time:
3
minutes
The adoption of most sports within online gambling systems means travelling paths long since forged. Owing to the relatability of existing frameworks, creating new entries for the arrival of a traditional sport is usually a simple pursuit. ESports games buck this trend, with their digital nature creating the potential for unprecedented involvement and unique interconnectivity.
While these aspects of eSports are often fundamentally misunderstood or underestimated, a closer examination reveals how deep these relationships could run and how beneficial for the greater betting industry they could be. From bringing in newcomers to adopting new approaches in viewing, there is a lot of mapped and untapped potential in eSports for the iGaming world to cover.
Raw Numbers
One of the most immediately visible ways in which eSports aids the online betting industry comes from the vast inbuilt audience. According to an article at venturebeat.com, around 2.4 billion people played video games in 2019 alone. At the top of this spectrum are titles likes League of Legends and CS: GO, two popular eSports titles which boast around 115 million and 24 million monthly players respectively.
The Ease of Integration
These numbers are important not just for how they illustrate engagement potential, but also in how eSports engagement relates to digital forms of viewing and gambling. For traditional sports like football or tennis, there is a strong reliance on more established methods of viewing. Most often, punters are relegated to watch only a limited selection of physical sports matches on television or digitally, if they have access.
Esports is very different in this regard, allowing practically every game and tournament, even in minor leagues, to be viewed worldwide over the internet, usually for free. Such a level of integration and mass adoption is not something that can be matched by traditional means, giving eSports a comparative leg-up on physical sports.
Many sports bettors find enormous appeal through cheering through each step of the game and, given the better access which eSports games offer, this provides enthusiasts not just with a way to enjoy their sport of choice but with several opportunities to engage with different brands. Both for eSports fans newly introduced to betting via online infrastructure and established bettors looking for something new, these digital choices are opening doors.
Such advantages don't only apply to live games either, as the ability to watch replays is another area aided significantly by the digital nature of eSports. For an example of this, readers could look at the Overwatch League Replay Viewer available at playoverwatch.com. This program gives punters the ability to download completed matches and watch them at every possible angle, as they wish. With additions like slow motion, overlays, and other tools, serious gamblers who wish to more closely examine players and teams' performance are gifted a rare opportunity.
The final advantage for online betting which bears mentioning is the ease of fitting eSports games legally within existing gambling websites and systems. As Legalbetting.com explores, legal online sports betting has been a widely accepted component of the industry for years. In the United States, for example, this kicked off in 2018 and, since this point, considerable work has gone into ensuring all aspects are safe for both the bettors and the bookies.
Rather than requiring expensive and difficult to implement new laws, eSports have slotted into already developed sports betting services. Given just how important and strict the rules around legal online betting are, eSports games have begun their mainstream gambling life with advantages that many other sports took years to find.
As a spectator sport, eSports have accomplished astonishing success in the last two decades. From tournaments held in basements to finding showings on major international channels like ESPN, the world is now taking notice. As an industry with such a strong emphasis on sports and the digital both, online betting services are in a unique position to leverage eSports' explosive growth. With both online casinos and eSports still far from reaching a plateau of popularity, this relationship is going to be one to watch.

AstroPay Appoints Fayyaz Ansari as CFO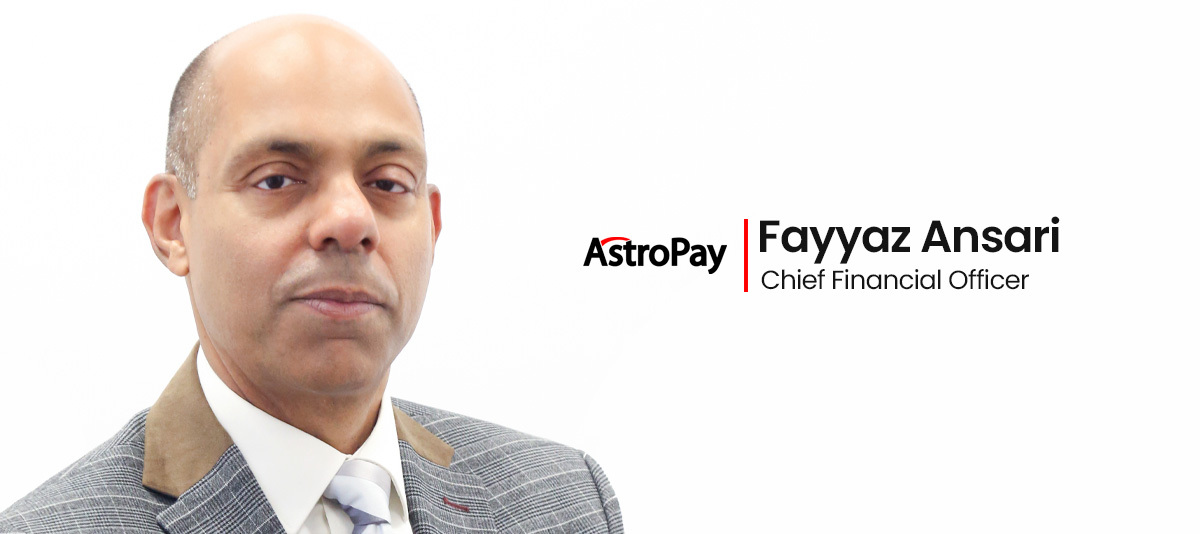 Reading Time:
2
minutes
AstroPay has appointed Fayyaz Ansari as its Chief Financial Officer (CFO).
Having worked in finance for over 20 years, Fayyaz brings with him a deep understanding of the global payments industry. Prior to joining AstroPay, he was working at Skrill, NETELLER & Income Access (part of Paysafe Group Plc) as CFO of their digital wallet division and board member of their regulated entities. He will be based in the UK with responsibility for overseeing all aspects of AstroPay's global financial management and activities.
Fayyaz's extensive leadership experience includes controllership, treasury, financial planning and analysis, tax restructuring, corporate finance, performance management, M&A and strategic planning. He also managed other aspects of the finance function which includes banking, investments, financial systems and was involved in fundraising as well as coordinating efforts for an exit via a trade sale/ IPO.
"I am delighted to welcome Fayyaz to AstroPay where he will undoubtedly make an immediate impact as we aim to become the world's leading payments platform. His wealth of experience will be essential in implementing our strategic plans to accelerate growth and position AstroPay for the future. Fayyaz and the team will contribute to our mission of providing financial freedom to millions of people worldwide. He is an excellent addition to the AstroPay team and I look forward to working with him in our journey," Mikael Lijtenstein, CEO of AstroPay, said.
"I'm thrilled to have the opportunity to join AstroPay as the next step in my career. I am excited about working with a team that is passionate about the business, has a clear strategy and always puts customers' needs first. With its commitment to global expansion, a strong business model, a focus on diversity and proud history, AstroPay is well positioned for extraordinary growth and impact. I believe the company's unique value proposition and strong foundation will allow the business to grow and execute its vision of making payments much more accessible to customers around the world," Fayyaz Ansari, CFO of AstroPay, said.
Casinos Market Growth USD 764861.32 million by 2027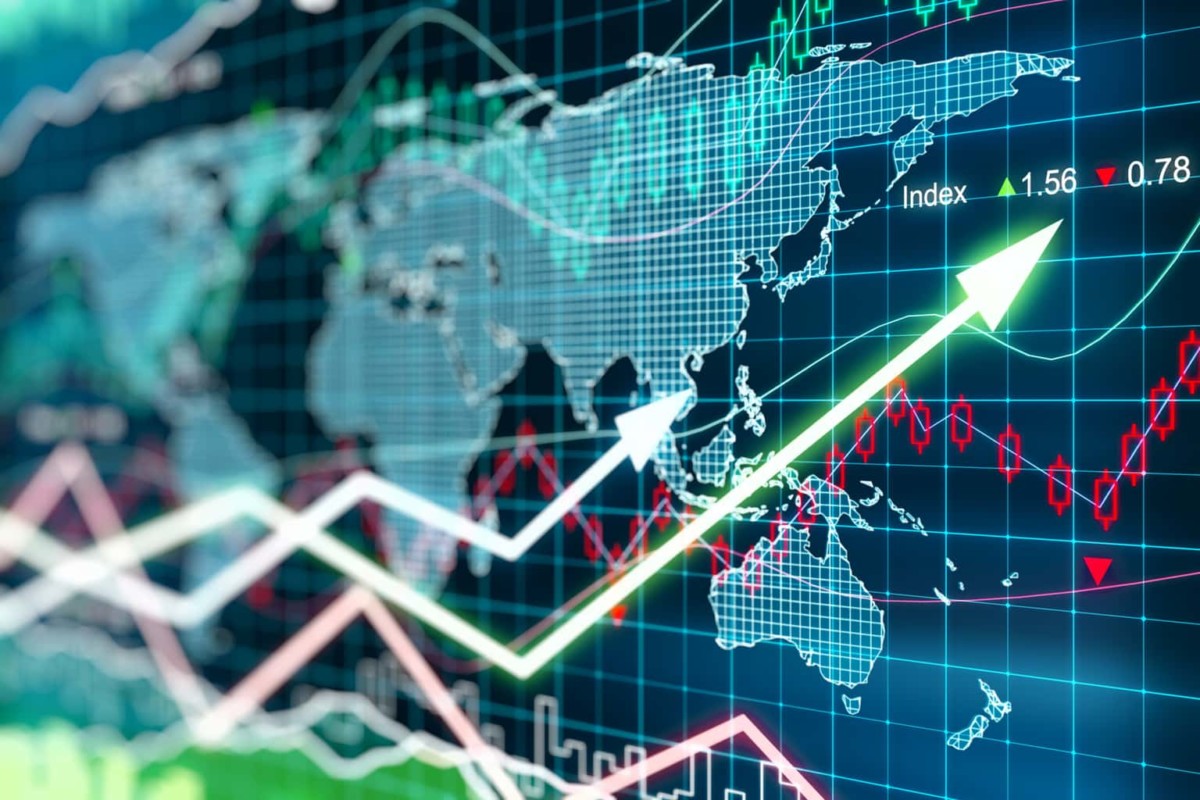 Reading Time:
2
minutes
A casino is more of a tourist attraction and indoor amusement zone. It offers services in hotels, restaurants, and shopping malls. The majority of the revenue comes from gambling. Casinos are concentrated in certain regions because gambling is illegal in several parts of the world.
Casinos Market report analysis benefits to shape the competition within the businesses and policies for the competitive environment to improve the possible revenue. The report evaluates key opportunities in the market and plans the factors that are and will drive the progress of the industry. Taking into account earlier growing patterns, growth drivers, and existing and upcoming trends, we also estimate the overall development of the Casinos Research during the forecast period.
In short, the Casinos Market report is helpful for industry players, investors, consultants, business strategists, researchers, and all those who is having any kind of interest or are planning to venture into the Casinos Market in any way. The global Casinos market size was valued at USD 545645.2 million in 2021 and is expected to expand at a CAGR of 5.79% during the forecast period, reaching USD 764861.32 million by 2027.
Casinos Market Segmentation: –
Market segments help decision-makers direct the product, sales, and marketing strategies, and can power your product development cycles by informing how you make product offerings for different segments.
Based on types –
Gambling Machines
Gaming Tables
Online Legal Casino Gaming Services
Based on applications
Market segment by Region/Country including: –
North America (United States, Canada, and Mexico)
Europe (Germany, UK, France, Italy, Russia and Spain, etc.)
Asia-Pacific (China, Japan, Korea, India, Australia, Southeast Asia, etc.)
South America (Brazil, Argentina, Colombia, etc.)
Middle East & Africa (South Africa, UAE, Saudi Arabia, etc.)
Key Players in the Casinos Market: –
PlayCity
Delaware Park
Tropicana Entertainment
Caesars Entertainment
Harrington Gaming
Grupo Fobes
William Hill
Codere
888 Holdings
MGM Resorts
Boyd Gaming
Galaxy Entertainment
Penn National Gaming
Betfair
SJM Holdings
Las Vegas Sands
Dover Downs Gaming & Entertainment
Key Benefits of Casinos Market Research Report:
Types, applications, regions, and key players covered in the study
Industry drivers, restraints, and opportunities covered in the study
Recent industry trends and developments
Competitive landscape & strategies of key players
Historical, current, and projected market size, in terms of value
In-depth analysis of the Casinos Market
Sales, price, revenue, market share, and growth rate are covered in the report sales channels, distributors, traders, dealers, etc. are covered in the report
Xtremepush Enters into Partnership with Playtech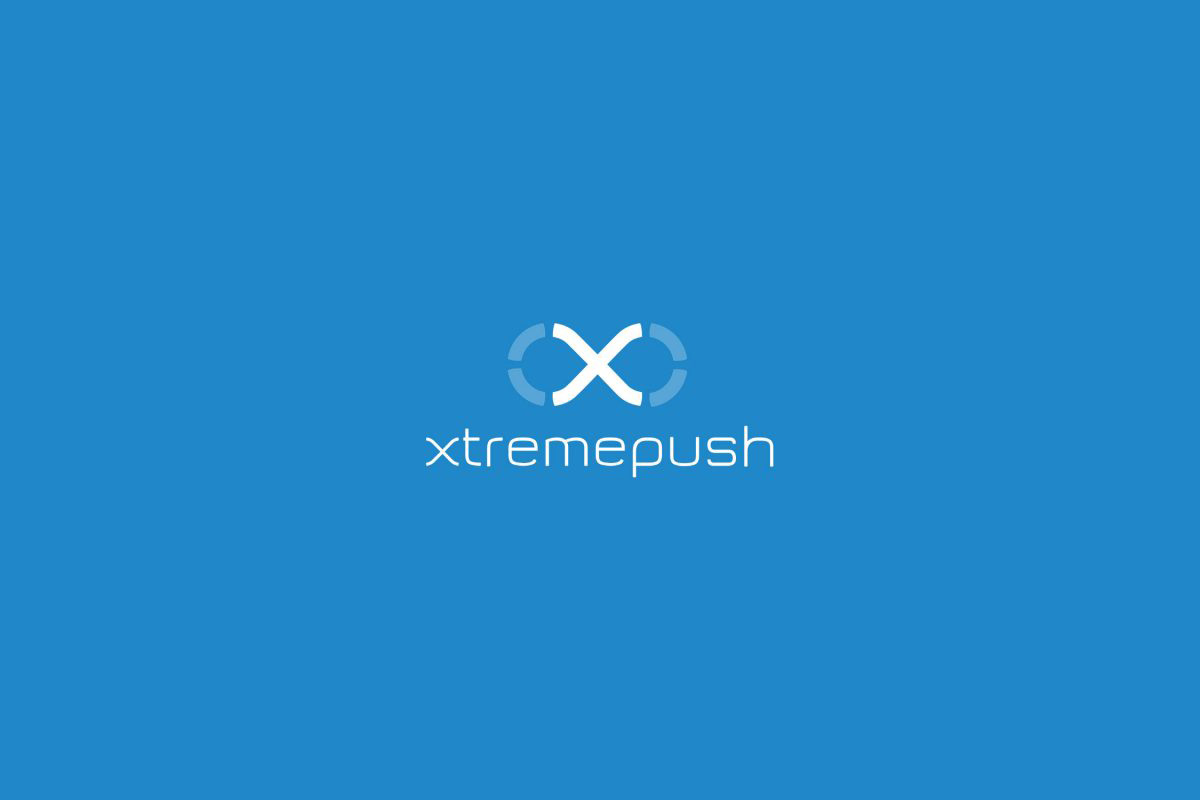 Reading Time:
< 1
minute
Xtremepush, the sports betting and gaming industry's leading player acquisition and retention platform, has partnered with Playtech, the world's largest supplier of online gaming and sports betting software.
This strategically significant agreement will enable licensees of both solutions to enhance their player communications through personalised, real-time messaging across email, SMS, push notifications and a range of other channels.
As part of this exciting new partnership, Xtremepush becomes a Playtech Certified Partner, underpinned by a deep integration between its multichannel engagement platform and Playtech's IMS player management system.
For operators, this will allow them to activate player and event data stored within Playtech's IMS as part of individually relevant engagement campaigns delivered through the Xtremepush platform, creating play-centric engagement.
Seamless integration also allows for advanced personalisation and segmentation, true multichannel player engagement and a full suite of campaign optimisation tools.
"We're delighted to have built this integration with Playtech, a company that we have long-since admired within the industry. Playtech has a deserved reputation for providing outstanding software solutions and we're proud to become a certified partner. Our mutual clients are already experiencing the benefits of this collaboration, and we look forward to working closely together over the coming months and years," Tommy Kearns, CEO at Xtremepush, said.
"Xtremepush is a key provider of multichannel engagement software in the industry. This integration enables our licensees to fully avail of its broad capabilities and deliver personalised acquisition, engagement and retention campaigns, powered by our IMS player management system. We are excited to see how this partnership will develop, and the impact it will have on operators," Anthony Evans, VP of Products at Playtech, said.