Mr. Gamble and Red Rake Gaming go into partnership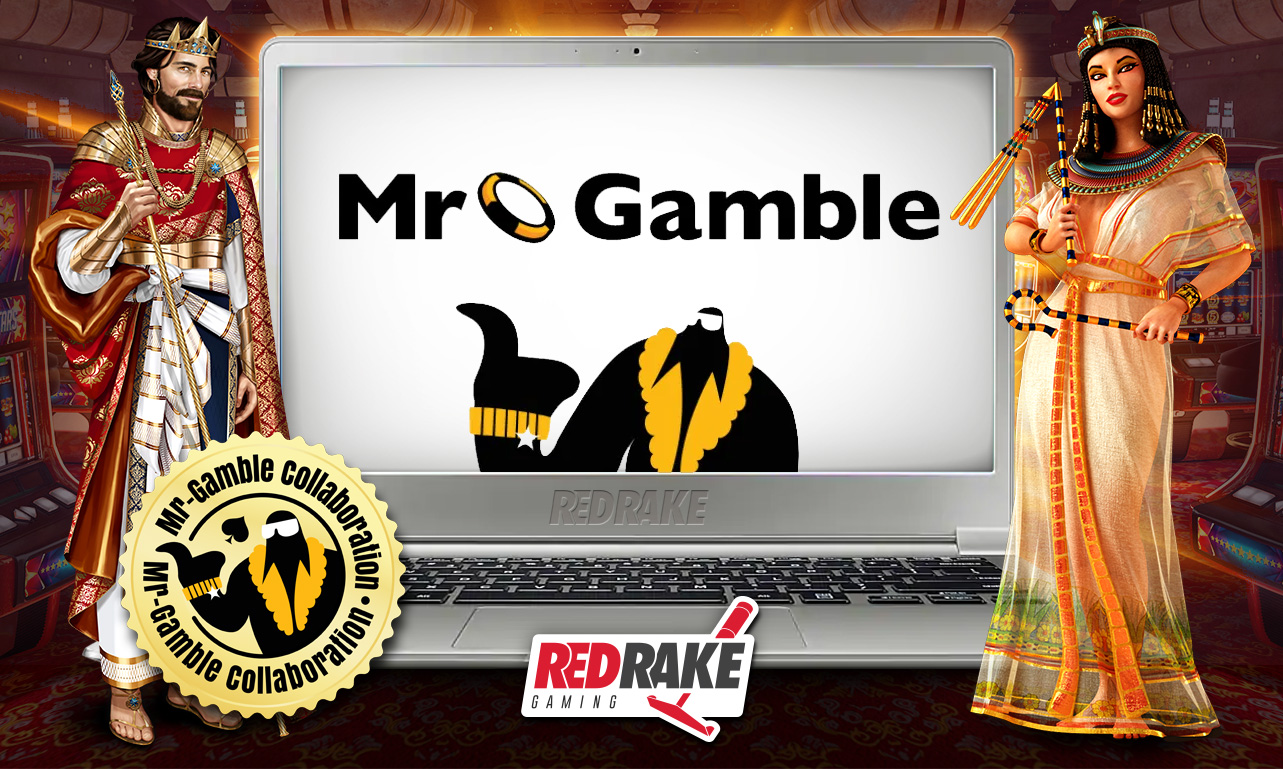 Reading Time:
2
minutes
The industry's well-known games development company, Red Rake Gaming, has signed a new agreement with the rapidly growing international casino comparison site Mr.Gamble.
Mr. Gamble is a leading portal for finding responsible and player friendly casinos, custom designed to offer an amazing user experience for thousands of daily visitors. They also operate one of the most popular casino slot live streaming channel on twitch, MrGambleSlots.
The users of Mr. Gamble will be access to over 40 games from Red Rake's portfolio, including the newly released progressive tournament tool.  Games will include the newest releases, Secrets of the Temple – a smash hit slot with 243 different ways to win, 1st of the Irish – where the players have the chance to win various cash prizes filling up to 5 different meters and trigger special features and not to mention the upcoming Super 15 Stars which combines all the features of the Super game series and adds an exciting minigame to make it even more thrilling.
Jonas Kyllönen, Co-founder and CMO of Cashmagnet Ltd, who operates www.mr-gamble.com says: "We are very excited about this new collab together with Red Rake. They bring a really fresh and crisp addition to the large selection of casino slot games. Personally I'm really fascinated by their games "Secrets of the Temple" and "Gustav Minebuster", but our viewers have so many other favorites as well. It's going to be extremely fun to showcase these high quality casino slots on our Twitch channel. Red Rake Gaming is doing a very nice job with the development, they really know how to get people thrilled by casino!"
María  López, Marketing Manager for Red Rake Gaming, commented on this partnership, saying: "We are delighted to partner with MrGambleSlots and look forward to a great partnership ahead.  The partnership will support Red Rake's continued strategy on to increase your presence on twitch. We are confident our innovative and top performing content will add value to its casino slot live streaming channel, MrGambleSlots."
Norway to Consolidate Gambling Laws Under Single Legislative Banner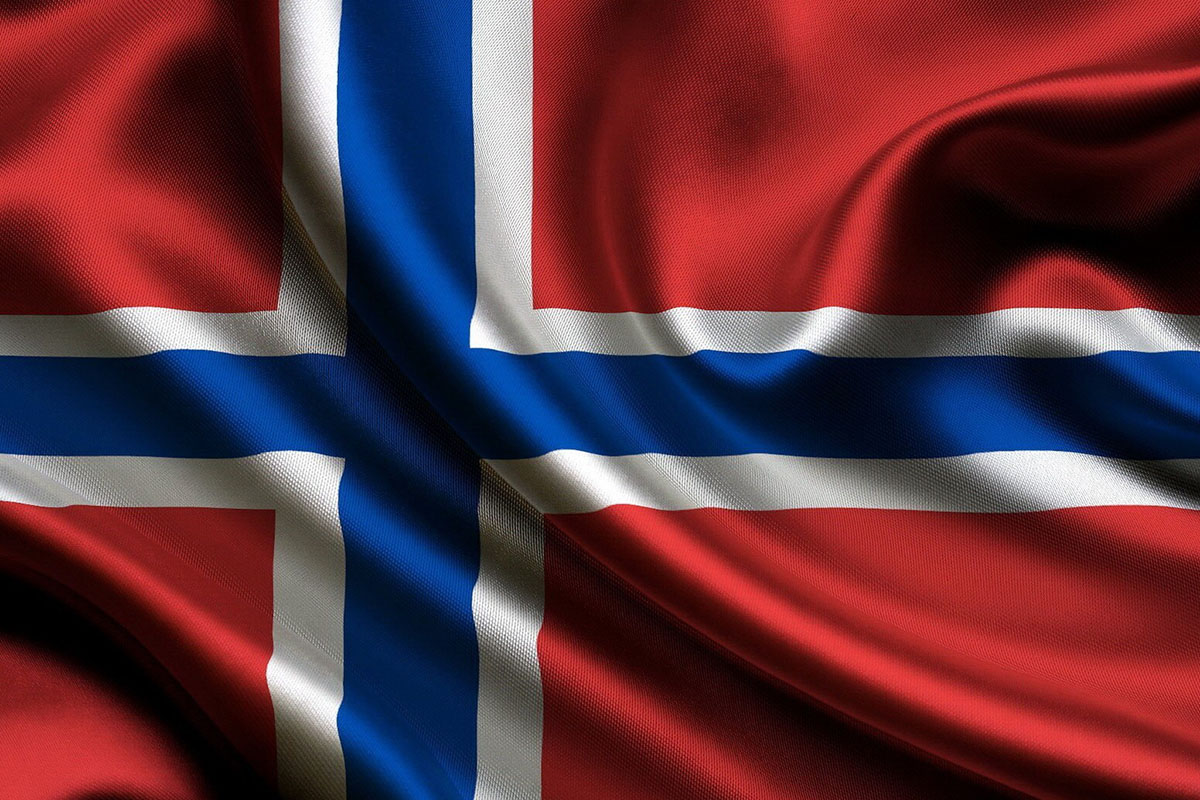 Reading Time:
< 1
minute
The Norwegian Ministry of Culture is going to launch a consultation on unifying the country's gambling laws into a single piece of legislation. The new bill would bring together the existing Lottery Act, Gambling Act and Totalisator Act under a group of gambling laws that would apply to the entire Norwegian market.
The consultation will run through to September 29, with a range of stakeholders invited to give their opinions on the proposals.
"The purpose of the bill is to improve responsible gaming [standards] and to prevent problems and other negative consequences of gambling," Minister of Culture and Gender Equality Abid Q. Raja said.
"We still want voluntary and non-profit purposes to benefit from the profits that gambling generate, and the bill facilitates this, but at the same time also demands more efficiencies from Norsk Tipping," Raja added.
Among the key proposals in the bill are for Norsk Tipping and Norsk Rikstoto to retain the exclusive right to offer gambling. Both operators would be subject to strict state control, including the government having a final say on board appointments to each business.
The bill would also have the Ministry of Culture assume responsibility for all elements of the gambling market, including rules governing the horse racing sector, which is currently overseen by the Ministry of Agriculture and Food.
The country's regulator Lotteritilsynet would also be given more power to ensure that gambling is taking place legally. This would include ordering internet service providers to notify users that when they see marketing from offshore operators, this is both unlicensed and illegal.
Aside from traditional gambling, the consultation will also gather opinions on loot boxes in video games and whether these features should be covered by the new set of laws.
Epic Esports Events ranked 15th among the 50 best event companies in the world by Global Eventex Awards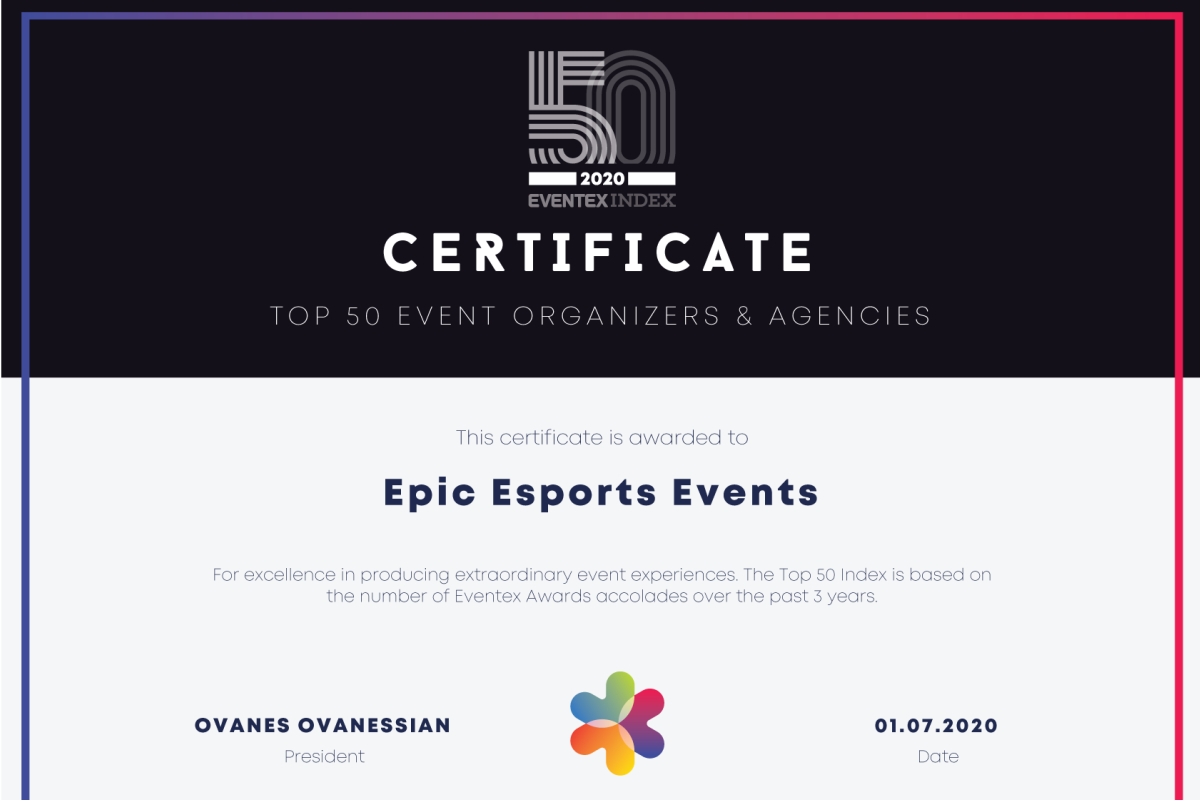 Reading Time:
< 1
minute
Tournament organizer Epis Esports Events took the 15th place in the international rating by Global Eventex Awards. Every year, the organizers of the professional award in the field of event management select the top 50 best organizers and agencies: the Eventex index is a list of companies, places in which are determined by the total number of points for awards won at the Global Eventex Awards over three years.
Tournament operator Epic Esports Events and the EPICENTER Major 2019 tournament were awarded Gold, Silver, and Bronze prizes at the 10th-anniversary edition of Eventex Awards 2020. EPICENTER organizers won prizes in 5 categories:
Gold in the "Russian Event" and "Brand Experience – Leisure" categories;

Silver in the "Esports Event" category, second only to The International 2019;

Bronze in the "Event Team" and "People's Choice Agency/Team" categories — in the latter, the decision was made not by the jury, but by open voting, which was attended by 5,300 people from all over the world.
A year earlier, EPICENTER XL won first place in the "Russian Event" category.
A full list of the top 50 event organizers and agencies can be found here: eventex.co/index/
LFP Enters Partnership with Betclic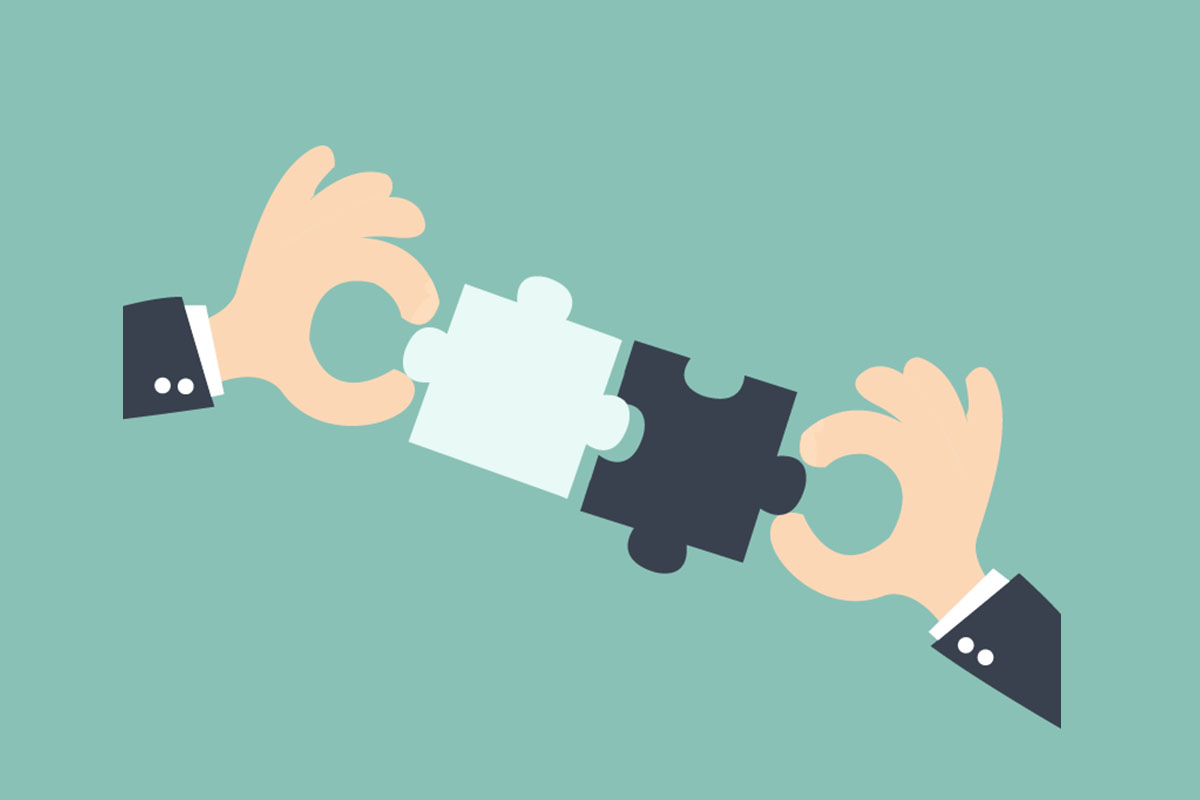 Reading Time:
< 1
minute
France's Professional Football League (LFP) has entered into a new partnership with French online betting operator Betclic. Betclic becomes the official sports betting platform of the Ligue 1 Uber Eats and Ligue 2 BKT for the 2020/2021 season and the next three seasons.
The partnership confirms the attractiveness of the new digital platforms of the two competitions. As soon as the championships resume, Betclic will offer many physical activations, online and on social networks to fans of Ligue 1 Uber Eats and Ligue 2 BKT in order to make the show ever more exciting every weekend.
"We are very pleased to welcome Betclic as a partner of Ligue 1 Uber Eats and Ligue 2 BKT. The arrival of this new partner demonstrates the attractiveness of our two competitions. Alongside Betclic, a modern and strong company for young people, we find the best partner to support us in our recruitment and digital engagement challenges," Didier Quillot, Executive Director General of LFP, said.
"We are very proud to partner with Ligue 1 Uber Eats and Ligue 2 BKT. These 2 competitions are very appreciated by our players, Ligue 1 Uber Eats being in particular the most wagered competition on Betclic. The offer that we are going to deploy as part of this partnership will allow all French football fans to live their passion even more intensely," Nicolas Béraud, founder and MD of Betclic, said.