How the UKGC Ban on Credit Cards Affected Payment Provider Industry and Consumer Habits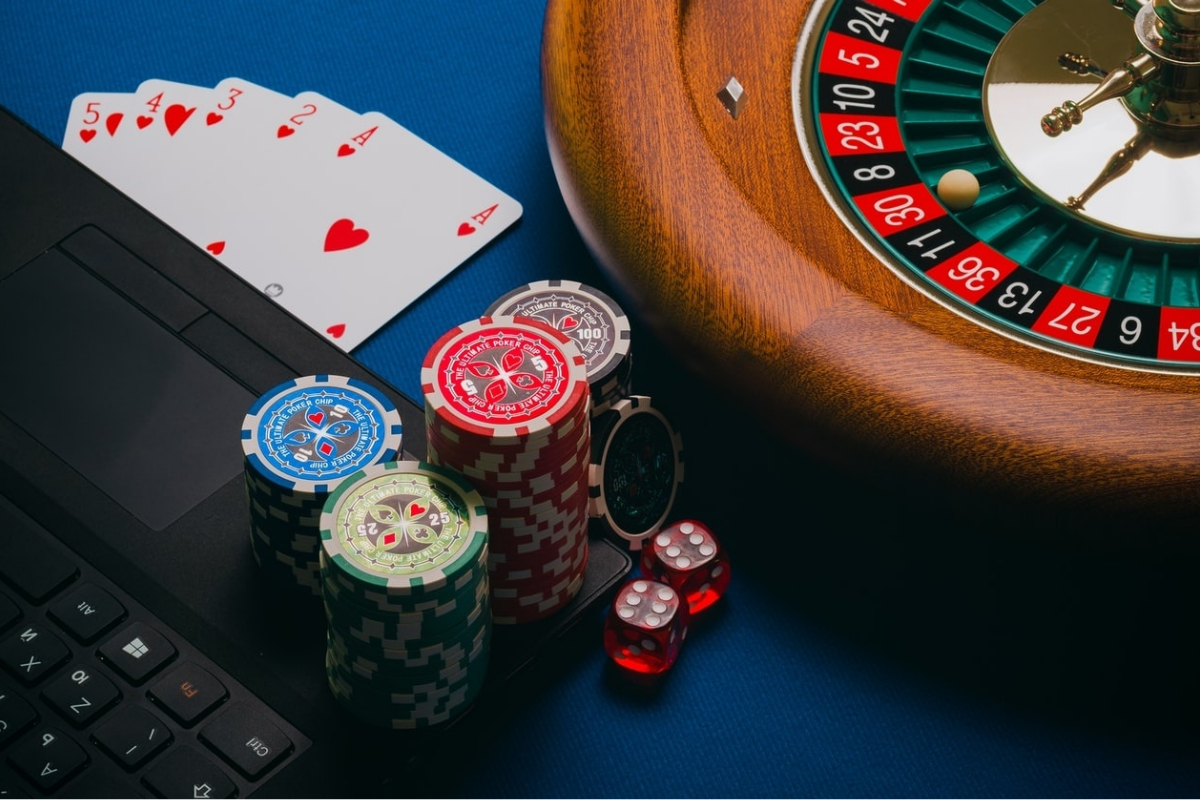 Reading Time:
3
minutes
The UK Gambling Commission ban on the use of credit cards has challenged consumers and businesses, seeking to adapt to the new requirements. 
On April 14th, the new UKGC ban came into effect, prohibiting the use of credit cards to top-up online gambling accounts: the measure was instituted in an effort to mitigate financial risks for consumers and prevent them from gambling with the money they do not possess. The new regulation challenged some of the prevalent consumer habits and pushed payment vendors to expand the scope of their services.
Agnė Selemonaitė, Deputy CEO at ConnectPay, shared her insights on the impact it had for both sides of the market.
Impact for payment service providers
According to Ms. Selemonaitė, current changes the industry is going through will affect not only the bettors' spending habits, but also payment gateway providers, aiming to supply the market with flexible, as well as compliant, solutions.
"Our focus has always been on being proactive towards any new developments in the market. That's why even amidst lockdown we pivoted towards integrating more payment methods into our Merchant API to provide gambling vendors with more options to facilitate payments," explained A. Selemonaitė.
According to Selemonaitė, more and more gambling sites are getting into partnerships with payment service providers, seeking to streamline settlements for their regular bettors and provide a greater on-site experience. As ConnectPay aims to continue growing its payments selection, Selemonaitė encourages operators to look into how leveraging diverse solutions could help better match their clients expectations.
As the opinions on the policy are two-fold, A. Selemonaitė noted that every decision, with the goal of mitigating risks for consumers, should be a welcomed initiative. That said, it is important that alternative solutions rolled out into the market would meet both vendor and consumer needs, but with added safety, while being compliant with the new measures. "In order for business to welcome new measures, regulators need to stay focused on setting up such an environment that fosters the development of a holistic system and doesn't hinder scaling opportunities," she added.
What are the alternatives for consumers?
The operators' commitment to enable clients to continue enjoying their favorite pastime while spending within reason led betters to get accustomed with various other payment options.
Visa and Mastercard debit cards
Using a debit card is almost identical to using a credit card, with the main difference that with the prior, the funds are taken directly from the checking bank account, rather than being charged to a line of credit to be paid for later. This ensures that the bettors themselves verify payments, and help protect the account from scammers' malicious intent.
Prepaid cards
Many providers, such as ConnectPay, issue prepaid cards, which, unlike debit, are not linked to a bank account to draw money from. Instead, the customer is spending money that has been loaded onto the card beforehand. Prepaid cards are limited by default, therefore one can only access the amount of funds that have already been vouched for.
E-wallets
Although the credit card ban extends to e-wallets, they can still be used for gambling-related payments with the exception that the service does not support credit lending. Similar to prepaid cards, e-wallets require money to be loaded prior to any transaction. It is an appealing alternative as it offers faster payouts and enables switching back and forth between different gambling sites with ease.
Cryptocurrency
Another method to deposit money is using a cryptocurrency, such as bitcoin. It provides total anonymity, as no personal details are shared with the site, making it one of the most secure alternatives. Although many do not understand the inner workings of the crypto industry, it remains a viable option for all tech-savvy betters.
Even though some may still be unconvinced about the necessity of the new legislation, it is shaping up to be a sound solution, which could lead to heightened industry transparency, as well as provide consumers with more payment options to choose from. However, its true impact on the industry will show only after some time.
Asia's Gambling Hub Reopens for Business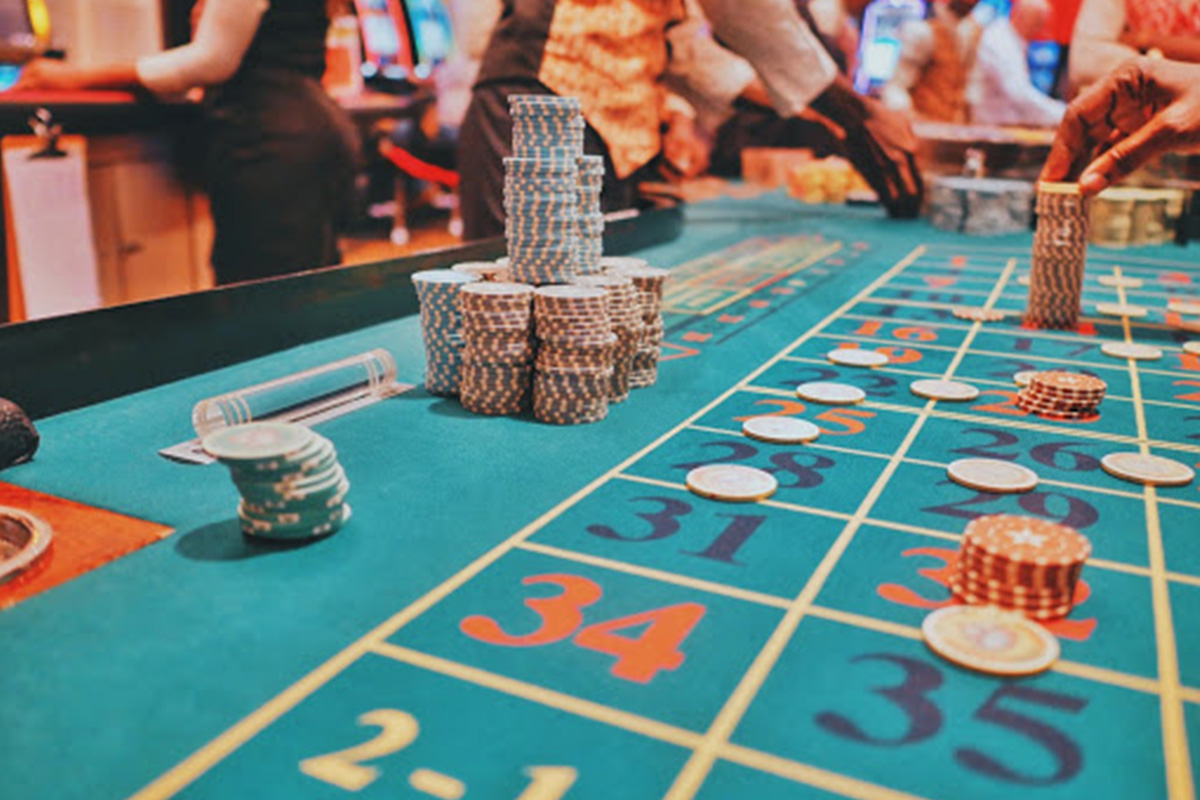 Reading Time:
< 1
minute
Macau, the gambling hub of Asia, has taken its first steps on the road to recovery as the casino capital starts issuing tourist visas again.
Visas for both individuals and group tours from mainland China will be restored in phases. Macau, like Hong Kong, is a special administrative region (SAR) of China. Authorities did not say when visas will be made available to tourists wanting to travel to Macau from outside China.
Macau's neighbour Zhuhai is the first mainland city to be issued tourist visas. The opportunity will gradually be rolled out to the rest of the country during August and September, according to a statement from China's National Immigration Administration.
On top of the re-issuing of visas, the two-week quarantine imposed on Macau travellers upon their return to mainland China was lifted across the country.
Macau's economy is heavily reliant on the tourism and gaming industry. Visitors from mainland China make up more than 90% of Macau's tourists, which is home to major casino operators including Sands, Wynn, Galaxy and MGM.
APE Launches Summer Internship Program for Macau Local College and University for Three Years in a Row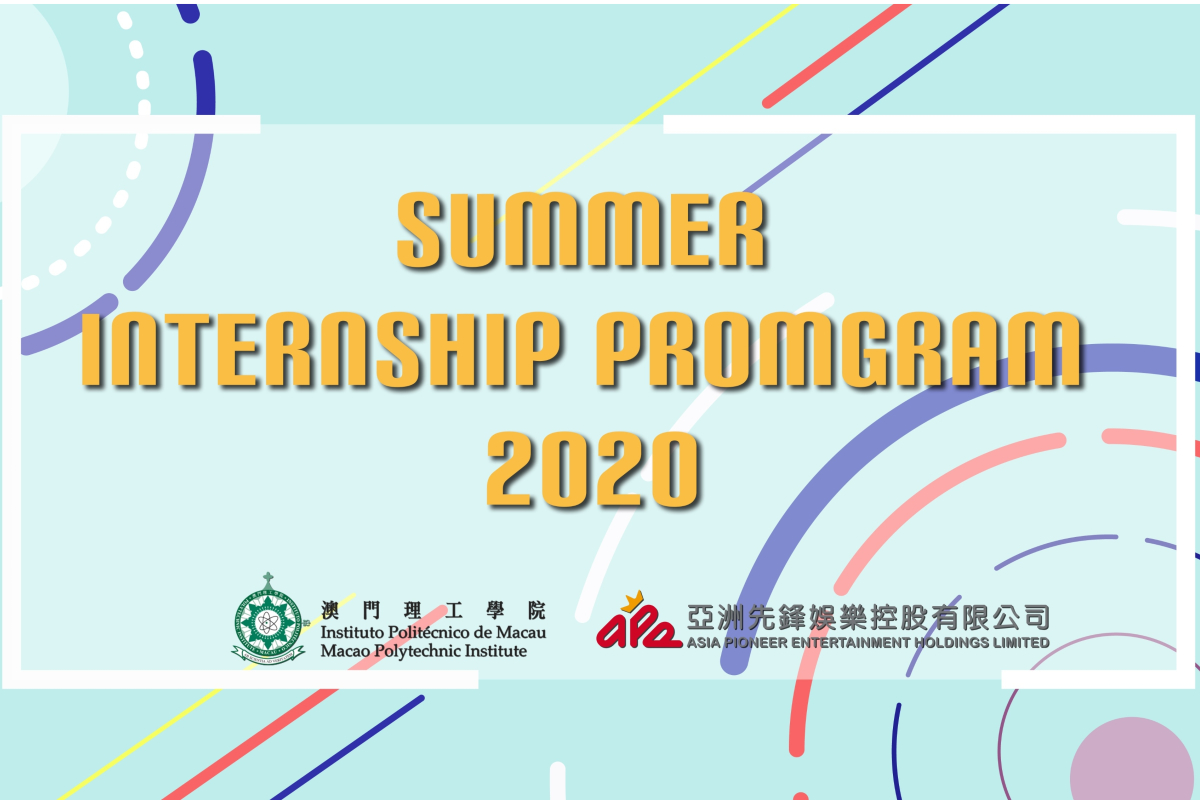 Reading Time:
< 1
minute
Asia Pioneer Entertainment Holdings Limited, with its subsidiaries collectively referred as the is pleased to announce its paid summer internship program for three years in a row has been launched from June to August, 2020. The partnership with Macao Polytechnic Institute of this year provides motivated students the opportunity for learning knowledges and skills about the operation of gaming industry.
Under the impact of Covid-19, APE insists to conduct the internship to provide chances of accumulating working experience to the student who are interested in gaming industry. The intern of this year is from the Bachelor of Business Administration in Gaming and Recreation Management of Macao Polytechnic Institute. The intern could obtain diversified knowledges by working in different departments including Administration & Human Resources Department, Consultancy and Technical Sales Department, Technical Department, etc. Interns who complete the program with outstanding results will have priority to receive a chance to become APE full-time employees.
"We are grateful to launch the summer internship program again. In view of the success of the past programs, we believe that students can earn meaningful and valuable experience by training their hands-on skills in workplace, such as teamwork, communication, problem solving, etc." said Mr. Herman Ng, Chief Executive Officer and Executive Director of APE.
Play'n GO Bring The Reels of Steel with Saxon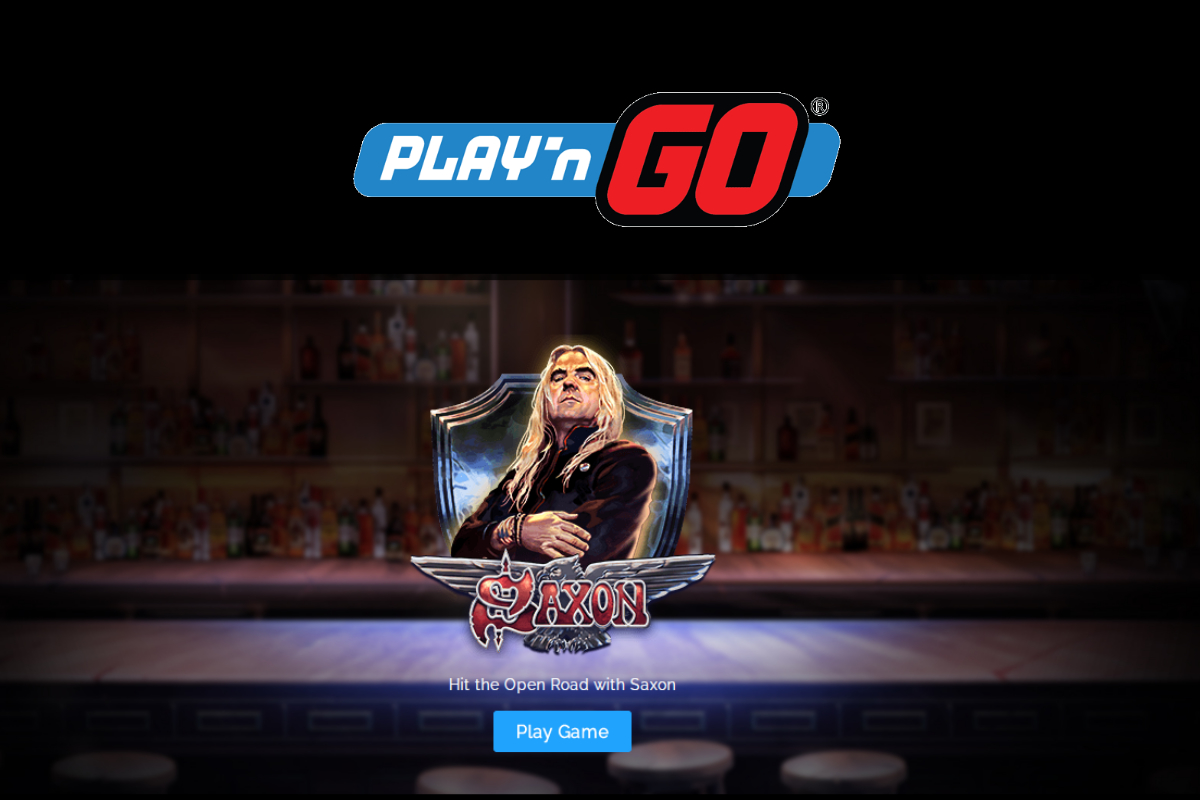 Reading Time:
< 1
minute
"…The 80s were a time of fun and freedom, that's reflected in the music of the time. We've brought that feeling into the Saxon slot…."
The latest title from Play'n GO was officially released into the market today, the 5-reel video slot Saxon.
The slot is a tribute to the carefree, freewheeling days of the eighties set to the soundtrack of one of British heavy metal's most influential bands, Saxon, with players able to pick from several of their songs to listen to while playing. One of the era's biggest European acts, their legacy has influenced several bands over the years, including top acts like Metallica and Megadeth.
Similar to some of their earlier 2020 releases, most notably Annihilator, Saxon also brings a high level of animation into play as part of the game's entertainment.
The free spins feature of the slot is activated by landing the game's two Scatter's on the reels; one is a classic motorcycle, and the other is Saxon lead singer Biffy Byford. Once both land on the reels, they come together in a fun animation to kick off the feature.
The feature also houses Saxon's main draw, which is the unlimited multiplier feature, whereby multipliers will continue to climb for as long as the feature lasts, with no maximum.
Play'n GO Chief Product Officer, Martin Zettergren spoke about the game and its appeal:
"The 80s were a time of fun and freedom, that's reflected in the music of the time. We've brought that feeling into the Saxon slot.
It's a simple, fun game and the free spins give players so much potential it will appeal to new and seasoned players alike."