Buzz Bingo to Restructure Retail Portfolio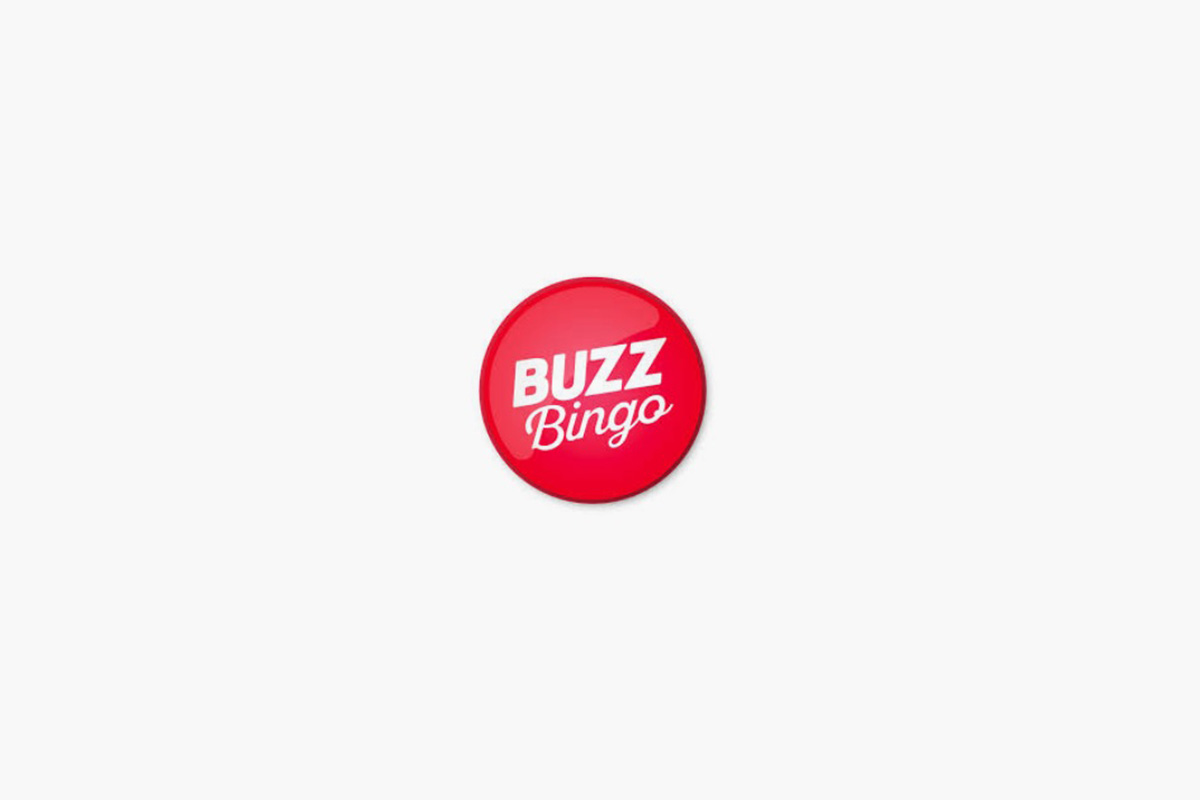 Reading Time:
3
minutes
Buzz Bingo today announces a proposal to restructure its retail estate through the implementation of a company voluntary arrangement ('CVA'). This follows a period of productive consultation with Buzz Bingo's various stakeholders, including its landlords, aimed at securing a sustainable long-term future for the business following the outbreak of Covid-19 and resultant lockdown.
Under the proposed terms of the CVA, while the majority of clubs (91) will continue to trade, 26 clubs will close permanently due to what the company expects will be an unsustainable operating environment for the foreseeable future.
Across the rest of the portfolio, Buzz Bingo has been engaged in constructive dialogue with landlords to better align the rents of certain clubs relative to forecast trading. Regrettably, the proposed CVA will potentially impact 573 of Buzz's c.3400 colleagues across the business, whom Buzz Bingo is committed to supporting at this difficult time.
The challenges facing businesses at this unprecedented time of lockdown due to COVID-19 are well understood. Like many others in the leisure and entertainment sector, Buzz Bingo was forced to close all its clubs across the UK, which have remained closed since Saturday 21 March. It put immediate measures in place: minimising costs where possible, reducing senior management pay and making use of the Government's furlough scheme for the vast majority of employees.
Despite this, Buzz Bingo's daily operations and its ability to generate revenues from its retail club portfolio has been severely impacted.
While Buzz Bingo intends to commence the reopening of its clubs from 6 August, it expects that it will take time for footfall to return to pre Covid-19 levels due to social distancing measures and customer confidence to socialise indoors taking time to rebuild, particularly among Buzz Bingo's customer group.
The management believe the proposed CVA provides the best possible outcome for all of Buzz Bingo's stakeholders as it looks to secure a sustainable long-term future for the business and its remaining c.2800 employees.
Buzz Bingo's owner, Caledonia Investments, has indicated its willingness to provide an additional £22m of equity capital (in addition to the £5m that it invested in Buzz Bingo in May, 2020) once the CVA becomes effective. The new equity capital will be augmented with an additional £10m of debt provided by Buzz Bingo's existing lender.
Chris Matthews, Chief Executive, Buzz Bingo commented: 
"The ongoing pandemic has had far-reaching consequences for the entire leisure and hospitality sector and an immediate and significant impact on our business. 
Following a thorough review of our options, the proposed CVA will restructure our retail portfolio to ensure we are well positioned for a return to growth, while adapting to the ongoing, challenging environment as we start to reopen the majority of our clubs.
Our lenders are supporting our plans and our owners, Caledonia will be investing into the new structure to further strengthen our future business.
The restructure will, very sadly, impact a number of our colleagues and my priority is to support all those affected and keep them fully informed as we continue with this process. I would like to thank every single one of our colleagues for their continued understanding and commitment over this period."
Melanie Leech, Chief Executive, British Property Federation (BPF) comments:
"These situations are never easy, particularly now for the retail, hospitality and leisure businesses on our high streets at the sharp end of the Covid-19 pandemic. Property owners, however, need to take into consideration the impact on their investors, including the millions of people whose savings and pensions are invested in commercial property, as they vote on any CVA proposal. 
Buzz Group and AlixPartners engaged with the BPF before launching this CVA proposal. This has provided us an opportunity to improve understanding of property owners' interests and concerns, but ultimately it will be for individual property owners to decide how they will vote on the CVA."
Buzz Bingo will seek creditor approval of the CVA Proposal which is due on 3rd August. The online business will continue to trade as usual during this period.
How to choose the best online casino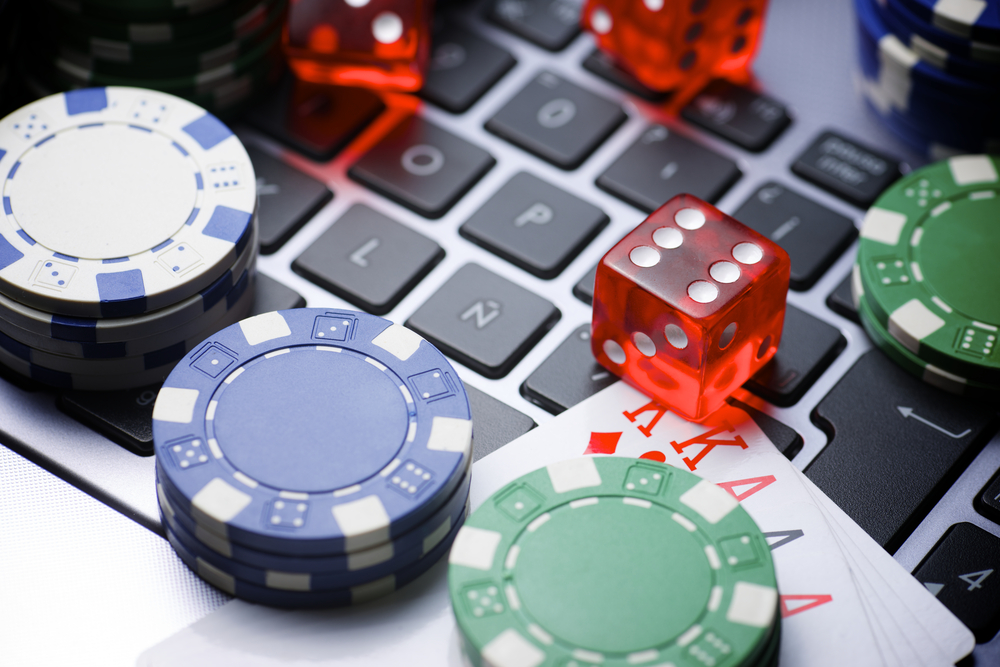 Reading Time:
2
minutes
Online casinos became possible and accessible through the invention of the internet. If you are one of those who like the unique level of excitement and fun of gaming online, then online casinos have lots to offer you. Playing is as easy as playing at traditional land-based casinos. The goal of every gambler is to make the most in a game and end up winning and making a profit. If you have not yet started playing at an online casino and you are wondering how to start, then it's easier than you think. There are countless online casinos available trying to find their way in the internet marketplace, so it is often tough deciding which one to choose. To start with, gamblescope.com list some of the best online casinos with detailed information on each one. By visiting our website, it will be easy for you to choose the right one for your preference from our vast list of reliable and legal options.
Key Considerations Before Making a Cash Deposit
Playing casino games online is one of the most popular ways to earn extra money. To make the experience more enjoyable, you need to choose a casino with care. Here at the Gamblescope website, there is a wide variety of online casinos available to suit every need and preference. You only need to read the reviews to gauge a venue's reputation and reliability.
In our review section, you will find full detail of each casino, including their rating as well as the type and number of games it has available. We have collected all the information you need to choose the one and start playing your favourite casino games. Below are some key points you should consider before you make a cash deposit:
Before registering with an online casino, make sure the casino offers the type of games you like to play.
Make sure the casino offers a deposit method you can use. All our listed casinos have different deposit methods and payouts. Using a reliable method will ensure you will receive your winnings quickly.
Check the bonuses and promotions they are offering for new and existing players. Here you can compare each casino and choose as per personal preference.
Learn about the different strategies of each game available on our site. You should know the rules of the game and play with the one which offers the best advantage for the players.
Make sure you familiarise yourself with the terms and conditions of the casino you intend to use; it's tedious but necessary.
Where Do I Start?
As a beginner, it may be difficult for you to distinguish between legitimate and rogue online casino. Gamblescope reviews will help you to overcome this obstacle and choose the best one for yourself. Our experts wrote our casino reviews to help you confidently play games without any concern that you are playing at an untrustworthy online establishment. Our casino experts have many years of experience and can analyze efficiently and accurately to bring you the best recommendations. Areas such as bonuses and promotions, games available, licenses, payment methods, and website functionality are well covered.
So if you are looking for a trustworthy online casino, gamblescope.com is a fast one-stop solution to access some of the best and most reputable casinos online.
Esports Entertainment Group Signs LOI to Acquire Assets of FLIP Sports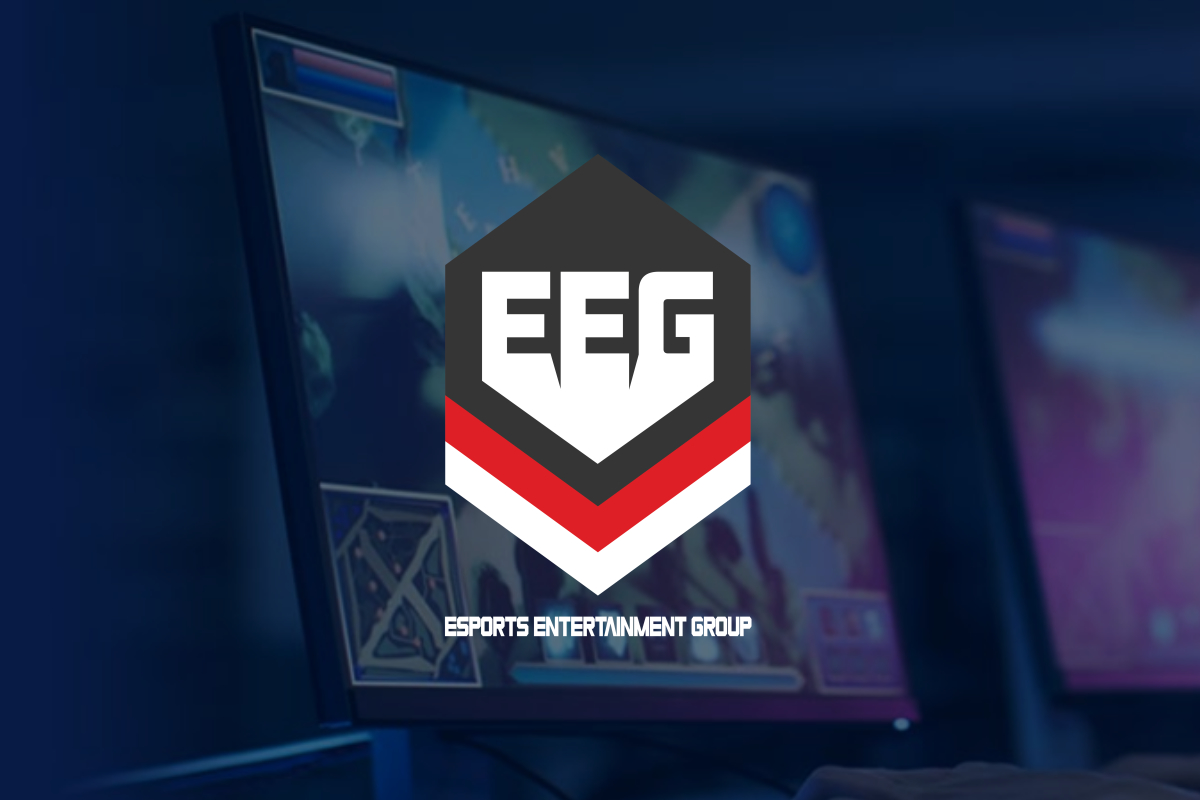 Reading Time:
< 1
minute
Esports Entertainment Group, Inc., a licensed online gambling company with a focus on esports wagering and 18+ gaming, signed a Letter of Intent ("LOI") to acquire certain assets of FLIP Sports Limited ("FLIP"), including staff and all intellectual property.
"The FLIP team are leaders in building iGaming platforms that take the player experience to new heights," stated John Brackens, CIO/CTO of Esports Entertainment Group. "Their expertise will strengthen our efforts in esports and help us further create a best-in-class immersive experience for esports fans."
FLIP Sports is a dynamic and entrepreneurial mobile games studio innovating how fans enjoy and engage with live sports. Through its proprietary in-play, peer-to-peer technology, FLIP provides a unique multi-platform second-screen experience within an entertaining, social, and competitive gaming environment for fun-seeking sports and wagering enthusiasts who enjoy watching live sports and events.
"FLIP has brought together a talented team with proven industry experience that we believe will provide immense value to Esports Entertainment Group as we enter a period of tremendous opportunity and rapid growth," commented Grant Johnson, CEO of Esports Entertainment Group. "As the first US-based iGaming company to list on NASDAQ, we are in a great position to capitalize on the fragmented esports market and will continue to pursue acquisition opportunities. FLIP is set to be the latest example of the success of our roll-up strategy."
Matsui Gaming Introduces Antimicrobial Casino Chips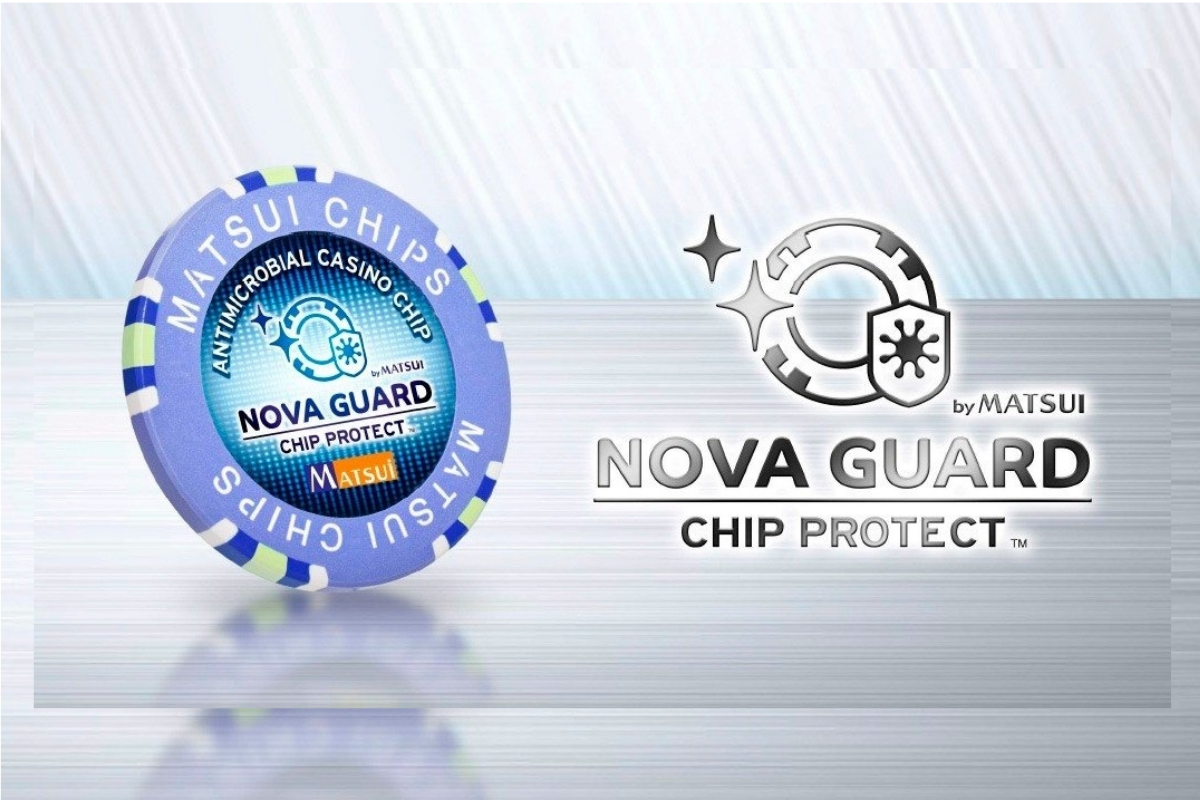 Reading Time:
< 1
minute
Matsui Gaming, the Japanese gaming manufacturer, has launched a new series of casino chips that are equipped with Nova Guard Chip Protect, which can reportedly eliminate and block the growth of microorganisms.
The chips look and fee like the same and have same normal weight. The antimicrobial material is coated into the plastic rim and center decal.
"We are very excited to introduce our new gaming chips with added Nova Guard material," Managing Director of Matsui Asia Shigeki Machida said in a press release. "Since the start of the global pandemic now over six months ago, we have worked very hard and invested a lot to develop and prepare this product for mass production. Whilst the pandemic was moving rapidly from Asia to Europe and then to the Americas, we have seen and spoken with numerous casinos who had started using their own methods of cleaning and sterilising chips, from antiviral sprays to Ultraviolet Sterilisers."
"Although they may be a temporary solution, they do not come without risk of damaging the individual chip's material strength but also changing the chip colors over prolonged use," he added. "Our Nova Guard Chip Protect chips will not require any such process or carry that risk as the chips' own active antimicrobial properties are an inbuilt protection to stop the spread of virus causing bacteria."