Regal Appoints Rod Runnalls as Head of Business and Product Intelligence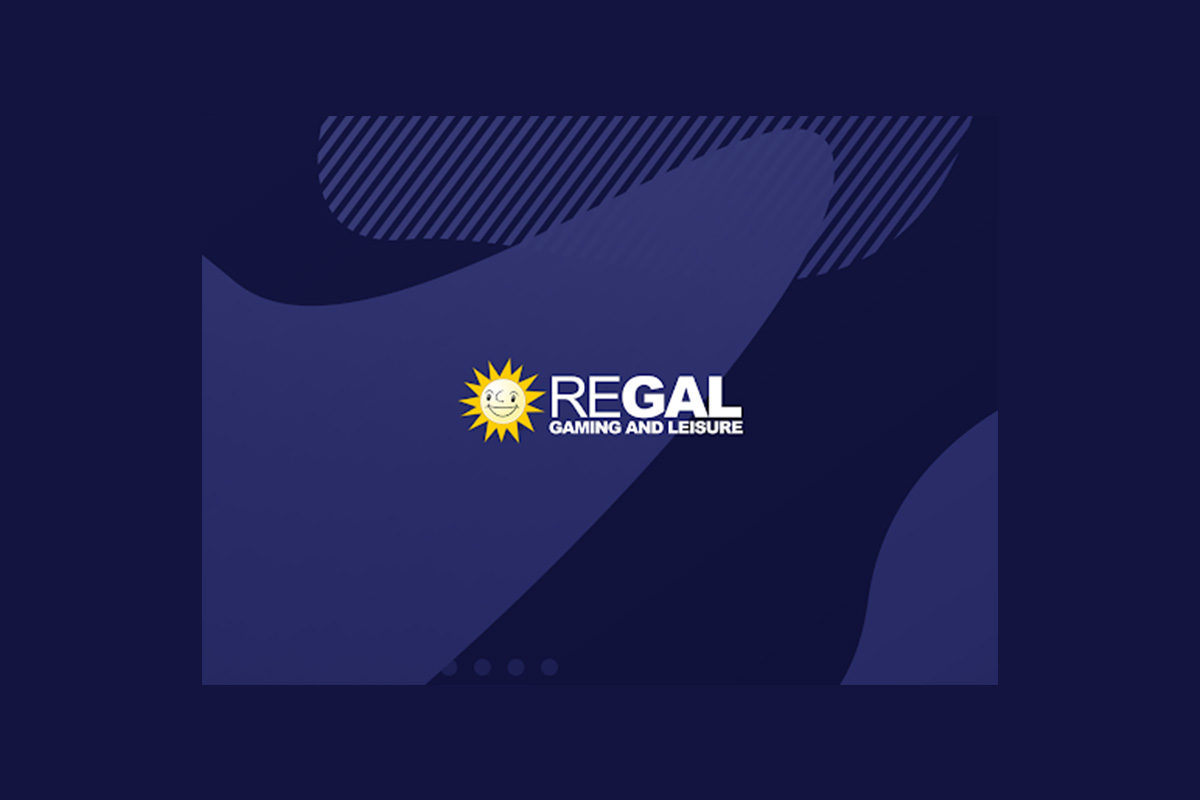 Reading Time:
2
minutes
Regal Gaming and Leisure, part of the Gauselmann Group's portfolio of leading UK-facing brands, has appointed Rod Runnalls to the newly created post of Head of Business and Product Intelligence.
Rod is having more than 30 years of gaming machine experience with The Rank Group, Ladbrokes, Leisure Link and MHG. He joins Regal in what is a critical post lockdown period for both the gaming machine and pub sectors.
Looking forward to the challenge, which follows a 12-month consultancy role, during which he was instrumental in developing and delivering the reportage required to turn raw data into meaningful customer information, Rod believes that Regal is best equipped of all the industry operators to deliver value on behalf of its customers.
"Investment into connectivity and data analysis has formed the cornerstone of Regal's successful growth strategy over the last 24-months and the business continues to invest significant levels of Capex to ensure that all digital AWPs are connected to the Gauselmann Group's industry leading MARS system," Rod said.
"Thanks to the MARS system we have the ability to share a wide range of data with our customers in real-time, including the number of machines that are switched on and working, as well as the number being played and transmitting data. We are also collating daily data for customers on how much physical cash is going through their estate of machines – by site and by position – which in turn allows us to understand whether all machines within a venue are trading and to what levels," he added.
The benefits of the MARS digitally connected estate was put into sharp focus during reopening when Regal was able to track and analyse machine performance as pubs began trading over 4 and 5 July.
"We know that on the opening weekend we saw an average of 35 percent of our digital machine estate on and being played. More interestingly we were seeing these machines generating 48 percent of the total pre-lockdown levels of cash-in and 51 percent of the VTP. By the end of the opening week the proportion of active machines had risen to 45 percent, with the cash-in levels increasing on a daily basis, factors which bode well for the continued growth of pub machine income," he said.
"Rod brings a wealth of experience to our business and we are confident that he will help us to leverage the investment we have made and continue to make in order to deliver for our customers by driving machine profitability through analysis of the data from Regal's connected digital estate," Andy Bell, Finance Director of Regal Gaming and Leisure, said.
Kosovo Police Officers Arrested in Crackdown on Illegal Casinos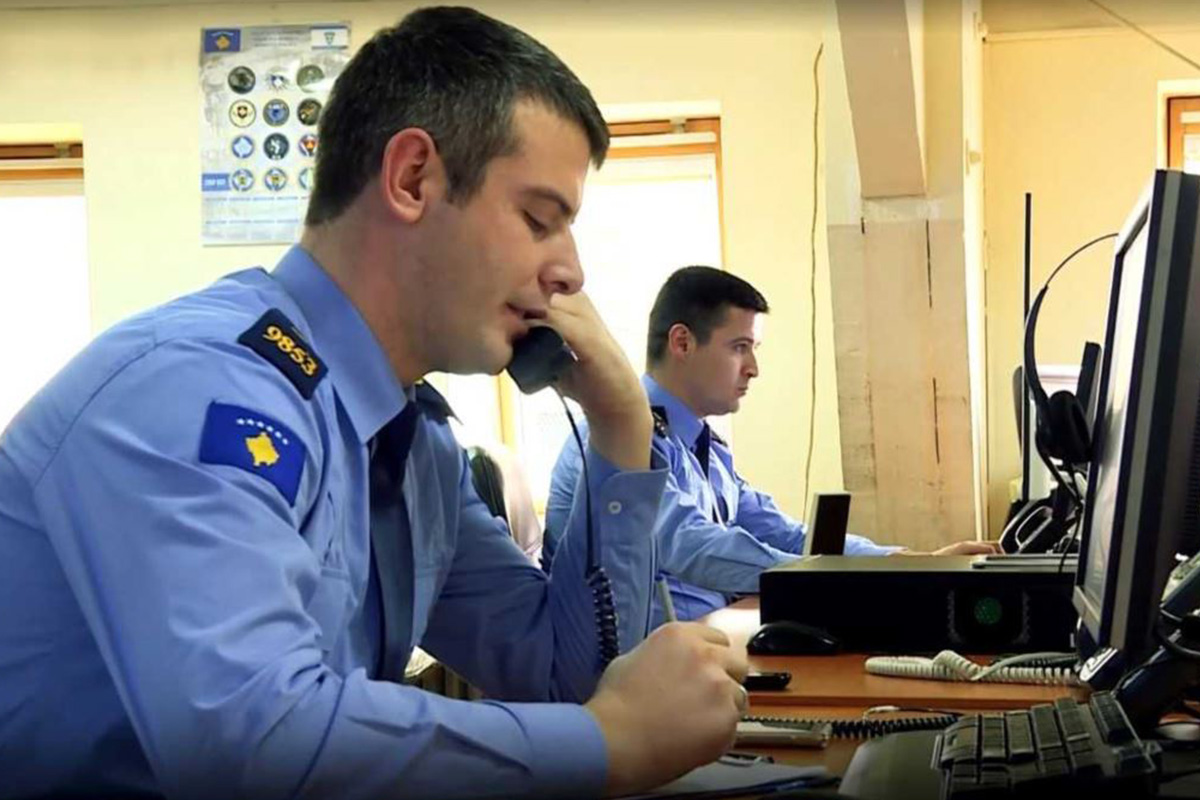 Reading Time:
< 1
minute
At least 10 police officers have been arrested in Kosovo during a large-scale operation to close down illegal casinos.
Police said it was the biggest operation of its kind ever carried out in Kosovo and followed a year-long investigation. Twelve illegal casinos were demolished and gambling machines seized
Jetish Maloku, chief prosecutor for the eastern district of Gjilan, said that police had arrested at least 35 people on suspicion of illegal gambling, prostitution, and trafficking people, guns and drugs.
At least 10 of those were border police who were alleged to have facilitated illegal cross-border activity.
Tipsport and Betgenius strengthen partnership with Streaming deal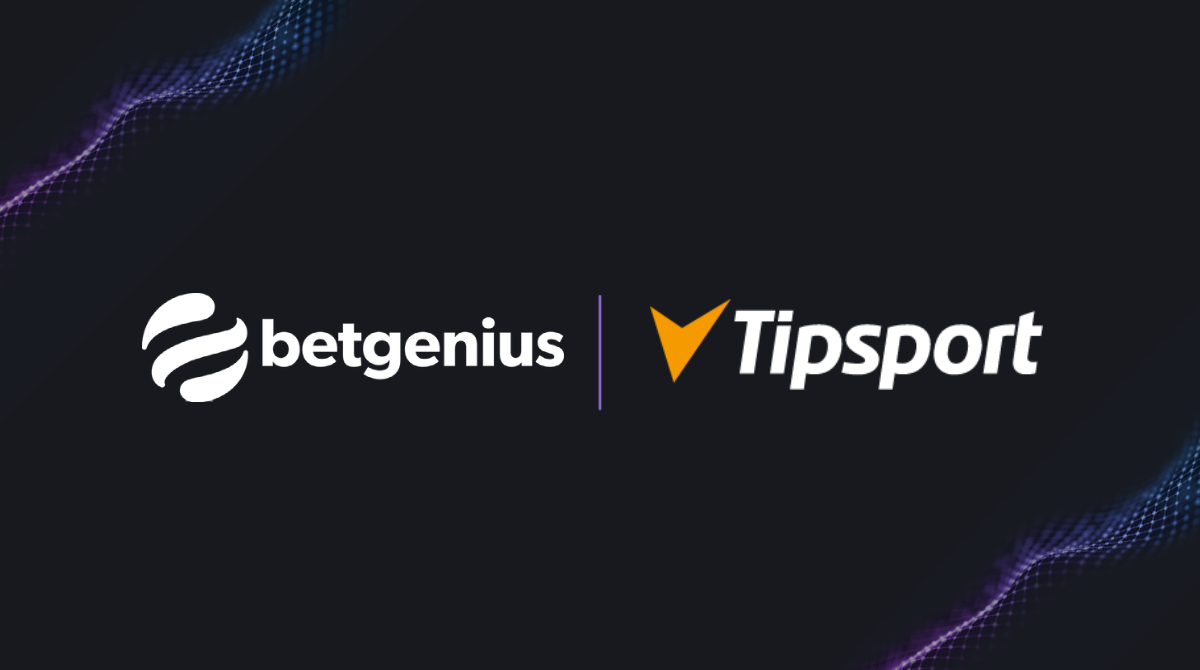 Reading Time:
< 1
minute
Tipsport, a leading Czech sportsbook operator across retail and online, has signed an expanded agreement with Betgenius to include the supplier's in-demand Streaming service.
In addition to in-play pricing for major sports, Betgenius will now supply Tipsport with live streams, along with with official trading content, for thousands of new fixtures.
With the majority of events played at off-peak times, the Betgenius Streaming service will enable Tipsport to drive turnover and player retention around-the-clock, including when scheduling is traditionally quiet.
The service offers high-quality, real-time content from a range of sports including football, basketball, tennis, table tennis and volleyball.
Betgenius has been a partner to Tipsport since 2016.
Vladimir Horak, Business Development Manager for Central Europe at Betgenius, said: "Market leaders like Tipsport understand that offering a differentiated product, as well a well-rounded service at all times of the day, is vital for growth. This expanded partnership will do just that in what is an increasingly competitive Czech sports betting market."
Petr Komárek, Head of Data & Streaming at Tipsport, said: "Driving sportsbook innovation and enhancing the end players' betting experience are common values held by both Betgenius and Tipsport. Adding Streaming is the latest landmark in our partnership. The service perfectly complements our offering, especially at off-peak hours, and will give our customers even more ways to engage as they bet."
BtoBet's Alessandro Fried Discusses Aspire Global's Acquisition of Sportsbook and Tech Company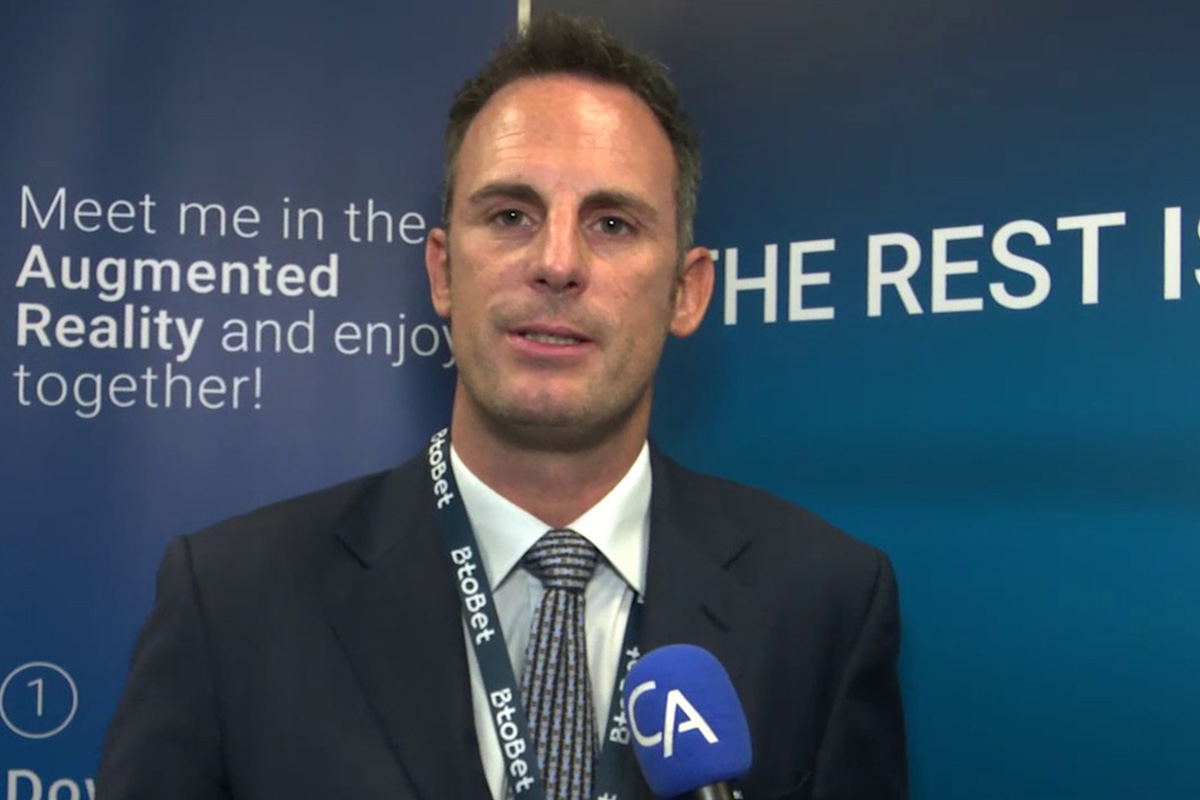 Reading Time:
4
minutes
BtoBet founder Alessandro Fried has discussed about Aspire Global's acquisition of the sportsbook and tech company and what next awaits the newly expanded iGaming group. Of one thing he is certain… the future looks very bright for the entire group.
News that BtoBet was acquired by iGaming solutions provider Aspire Global took the industry by storm. And rightly so, because through this acquisition we have assisted to the expansion of an already consolidated group which in all its elements is now at the forefront of the industry's B2B value chain.
But what was the primary reason that led to this acquisition? There are two aspects that were fundamental. Aspire Global was seeking to increase its B2B product offering to their customers, but was missing on one of the industry's most important verticals, which is sportsbook. It's one of the most important in terms of market requirements, but also from a revenue generation point of view. From our side we were looking to have a partner that would push us quickly to markets which we were still missing in our global footprint. So all in all this acquisition was the ideal match with both companies finding a mutual balance in each other to achieve their goals.
During the past days it's not the first time that I have been asked "what is next now for BtoBet"? The company will definitely continue to uphold its identity as a leading brand on the market, maintaining its own organisational chart, and pursuing a strategy that for the past years has characterised it and put it apart from the competition. This means that the relationship with our partners, the way that we deliver our services and assist all operators, will remain unaltered.
Nonetheless, there is no denying that with BtoBet now forming part of this larger group our partners can expect to have major innovative solutions put at their disposal derivating from an increased investment capacity, and at the same time accessing additional content and products that constitute the group's portfolio.
It is worthy of mention that through this acquisition, the Aspire Global group, and BtoBet directly, will gain a significant market advantage. The group will have an incredible market cover, with BtoBet leading the way in emergent markets such as Africa and Latin America, and Aspire Global playing a leading role in more mature and new markets such as Europe or the US.
This will in itself create new market opportunities, with Aspire Global now being able to offer a holistic iGaming solution in the markets they are currently present and where up until now they were missing the sportsbook solution. All this without mentioning the tangible potential to generate significant growth, with the group providing the possibility to large customers to enter new markets through the use of a very advanced and complete solution in a very short time-to-market.
During the past days one of the primary questions that I posed myself was "in which way will Aspire Global enable BtoBet in becoming a leading sportsbook platform provider?" The quest for this answer took me to what formed an intrinsic part of our goals from the very beginning… global presence and market share. BtoBet has a very strong presence in emerging markets, but in order to reach the next step we had to push our products in markets such as Europe and the US. However, these markets require a significant amount of investment which is countered by a high level of organisational influence in order to gain access to the industry's larger operators and bookmakers. In this sense Aspire Global was the perfect match for us, with the group offering stability and carrying a lot of clout in the betting and gambling industry on a global level.
Aspire Global's iGaming (PAM) platform is already certified in the US and other major markets, and this means that BtoBet with its sportsbook product can now gain immediate access to these yet uncharted markets for the company. This is what we ultimately expect from this new chapter… gaining a strong entry to these new regions that still do not offer a lot of technological alternatives comparable to the ones that we offer today, and take the opportunity to bring to market a complete product covering all the elements of the iGaming value chain. Together we will be able to meet the requests and expectations of all operators that intend to work with us in all market scenarios, whether mature or emerging.
At the same time, I firmly assert that BtoBet will keep its growth momentum in Africa and Latin America. We have invested heavily in these markets in the past and our commitment to these strategic markets will remain unaffected. The very strong knowledge that we have cultivated locally during the past years have transformed BtoBet in the perfect gateway for any Tier 1 or larger Tier 2 operators that want to target these continents, and such position will be further bolstered, in the short term.
BtoBet's acquisition by Aspire Global is testimony of the success and potential that the company keeps in hold. It all boils down to the sheer determination and talent of each and every member that forms part, and has formed part in the past, of this incredible and fast growing company. This new chapter will mark the perfect opportunity for the company to reach new heights, and we all must evaluate this as another step towards achieving a great group result.