PandaScore signs esports odds, data & Widget agreements with Betcris and Pixel.bet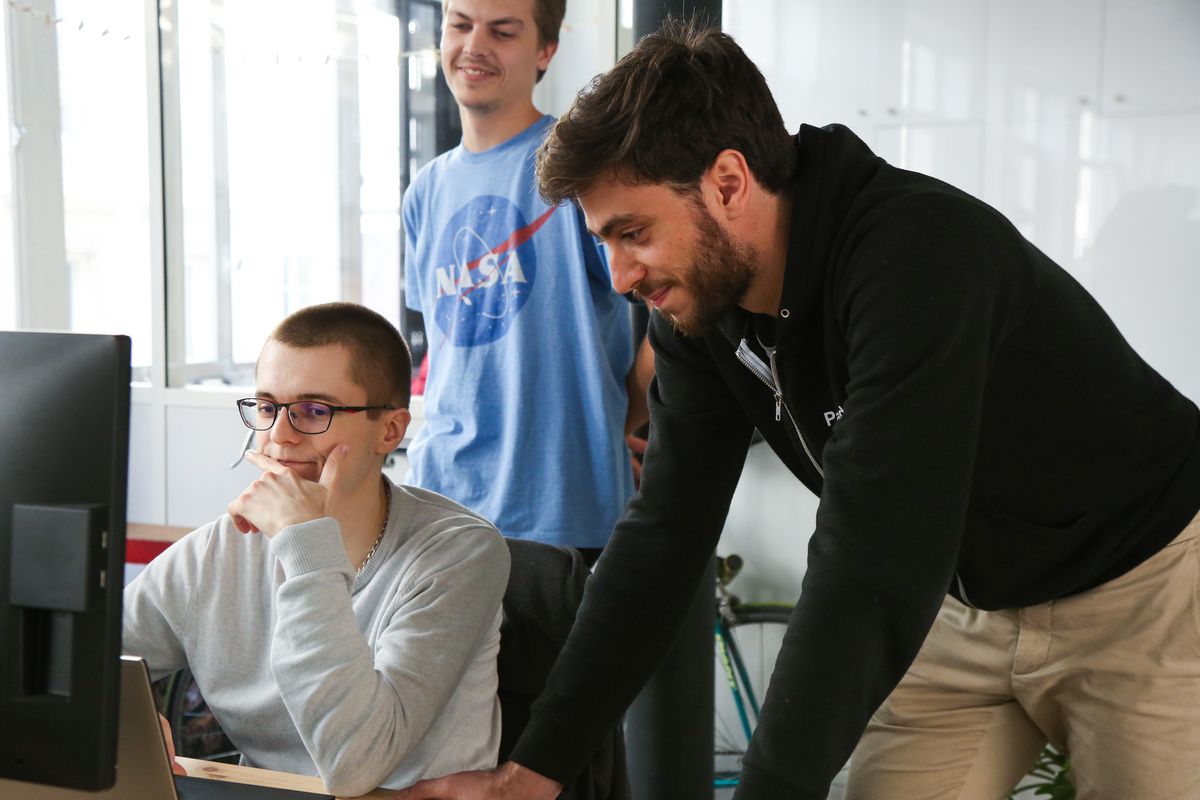 Reading Time:
2
minutes
Live esports odds & stats provider cements position as leader in live esports data as it partners with Tier 1 operators
International operators looking to capitalise on the boom in esports betting need look no further than PandaScore, the market leader for in-play esports odds and statistics. This week, the esports data provider celebrated a pair of significant new client wins having been selected by both Betcris and Pixel.bet.
Founded in 2015, PandaScore has grown exponentially as esports betting has exploded in popularity around the world. With offices in Paris and Malta and highly reliable proprietary artificial intelligence at its core, PandaScore has become a frontrunner in the provision of real time esports odds and data which has now been integrated with leading Latin American sportsbook Betcris.
Many leading operators and traditional bookmakers have mitigated the lack of summer sport in lockdown by pivoting towards esports and the vertical, already growing in popularity incrementally, has boomed as a result. High volume operators such as Betcris require a stable, reliable and comprehensive solution for their esports data and odds needs – all things PandaScore consistently delivers for its clients.
Additionally, PandaScore recently launched its innovative esports stats Widgets through an integration with leading esports bookmaker Pixel.bet. The new Widgets are designed to give esports bettors all the information they need to bet confidently. Players can see data on recent wins and losses, head-to-head records and in-game performance statistics at the touch of a button.
Esports bookmakers have traditionally struggled to provide engaging content to fans because accurate data was unavailable. Building a custom Widget for multiple esports games was worth the effort, since esports fans rely on outside data for making astute betting decisions.
PandaScore's esports Widgets are the most efficient and effective way for leading esports bookmakers like Pixel.bet to deliver relevant and near real time statistics to their players. Esports with the largest bet volume such as CS:GO, League of Legends, and Dota 2 are all featured within the Widgets with both pre-match and live data available.
When paired with PandaScore's odds and data products as adopted by Betcris, the new Widgets offer an incomparable betting experience to esports fans around the world.
Adam Bjorn, COO at Plannatech/Betcris said: –
"We're delighted to have access to PandaScore's abundance of real time esports odds and data. They have feeds for every in-play market we need across all esports and thanks to their efficient collaboration with our development team, we completed the integration in no time".
Eirik Kristiansen, CEO at Pixel.bet said:-
"We were very impressed with the content capabilities of PandaScore's esports Widgets and I'm excited that Pixel.bet is the first esports betting operator in the world to offer such an innovative data delivery tool to our players".
Flavien Guillocheau, Founder & CEO at PandaScore said: –
"Successful esports betting is a matter of good luck and good judgement and whilst PandaScore can't help with the former, the latter can be greatly enhanced through the data provided to players and our new esports Widgets. We're delighted to launch this new innovation with leading esports betting operator Pixel.bet and to be providing esports data to a brand as well regarded as Betcris. We look forward to integrating with more leading operators in the near future".

Virtus.pro second Dota 2 roster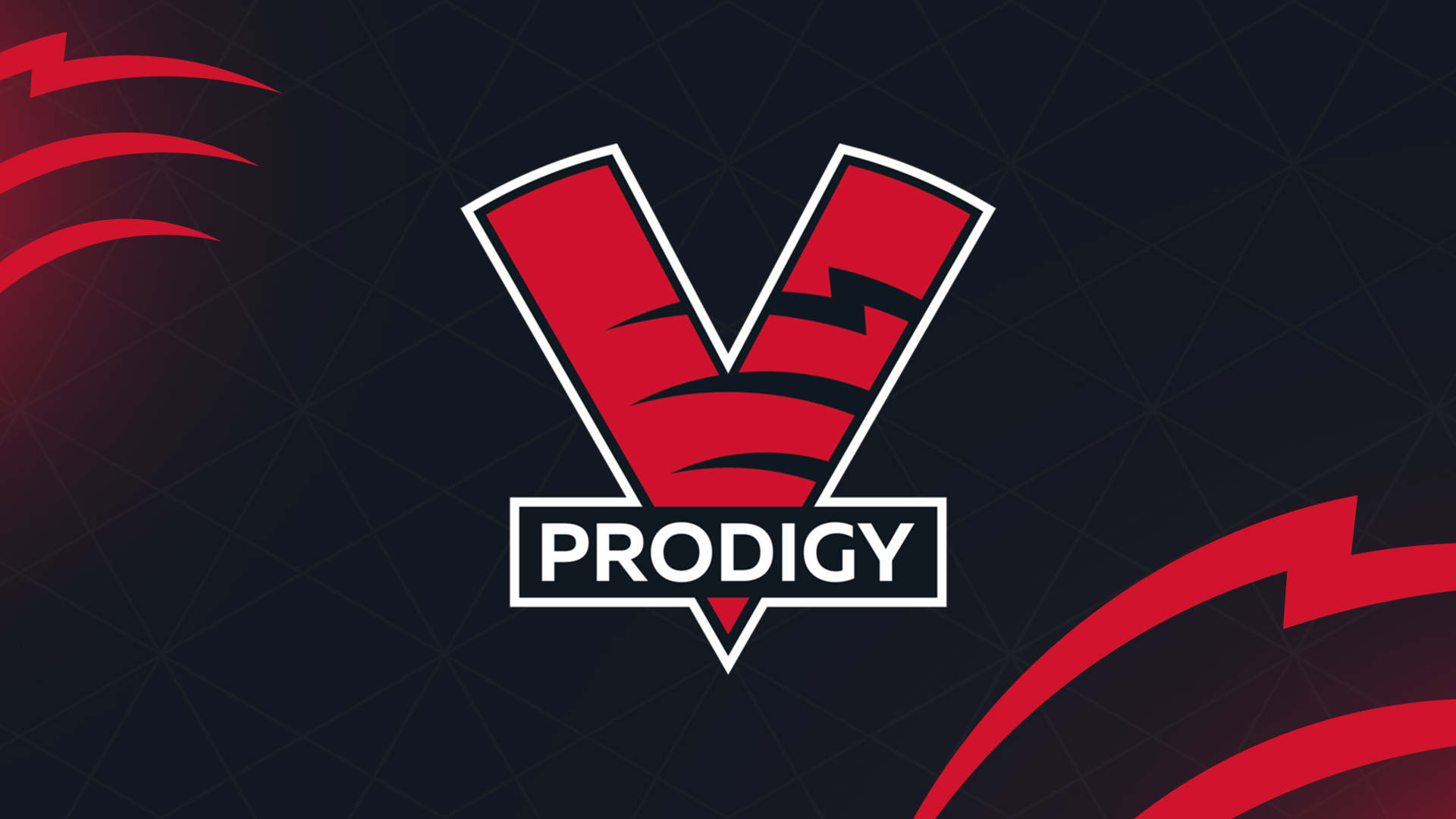 Reading Time:
< 1
minute
Virtus.pro launches a second Dota 2 team — VP.Prodigy. The roster consists of the ESL One CIS Online Season 1 open qualifier winners, Team Generation.
Sergey Glamazda, CEO of Virtus.pro:
"Guys from Team Generation caught our attention a while ago. Summer 2020 we decided to support them with a grant, provided them with a coach and a bootcamp. After former VP.Prodigy players had been transferred to our first roster, the place of the second roster/academy became vacant. We didn't rush to announce our new squad as we wanted to let the guys grow and play in a competitive environment without unnecessary pressure. By qualifying to the Lower DIvision of ESL One CIS Online S1 they proved to be ready for the public attention and worthy of representing the VP.Prodigy brand, which is already associated with strong results in Dota 2."
Our first opponent in the Lower Division of ESL One CIS Online S1 will be HellRaisers. The match is scheduled for 21st of January, 15:00 CET.
VP.Prodigy roster:
Evgeniy «Noticed» Ignatenko
Denis «Larl» Sigitov
Ilyas «celebrity» Gainullin
Maksim «forcemajor» Meretskii
Vladislav dSa» Shuvaev
Daniil «Schelk» Shelkunov
Year 2020 in Review: Statistics on Esports Betting by LOOT.BET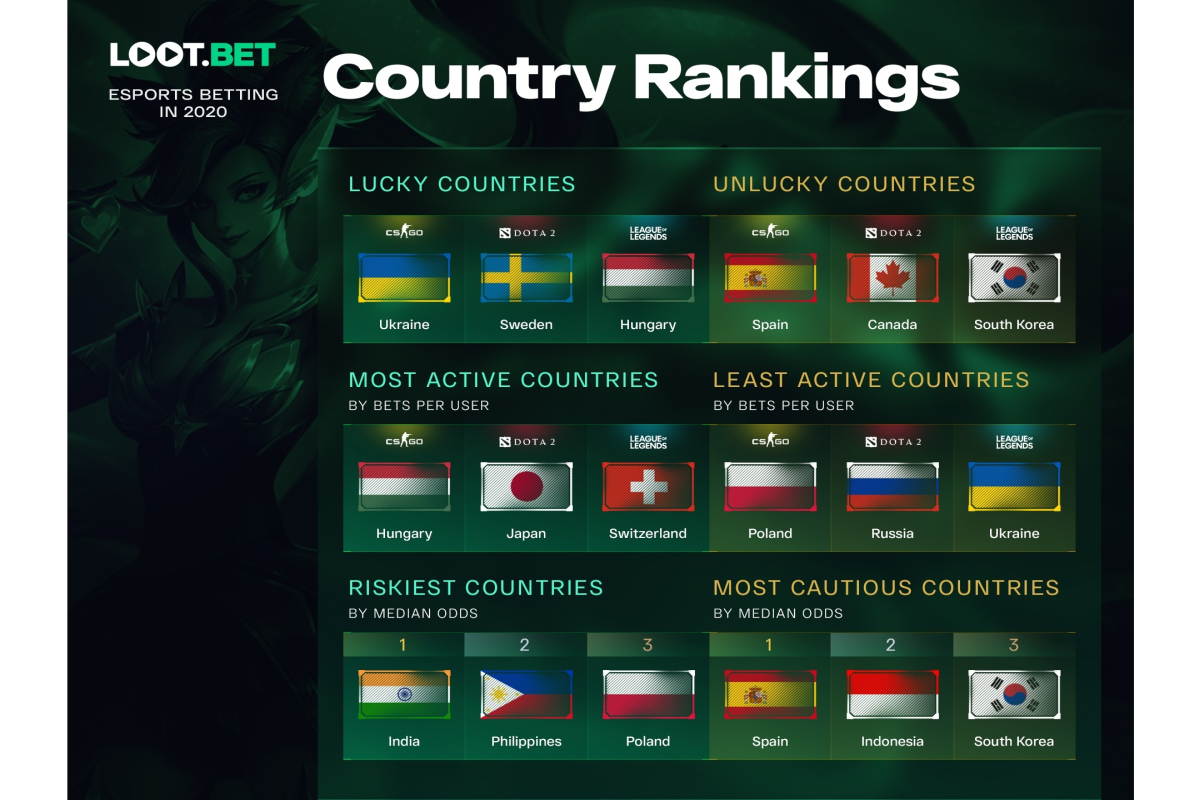 Reading Time:
2
minutes
Bookmaker LOOT.BET has summarised the past year's statistics on esports betting. According to the research, Counter-Strike: Global Offensive tops the list as the most popular discipline to bet on in 2020, the biggest winnings from a single bet reached as much as €6 540, and the luckiest bettors came from Ukraine, Sweden, and Hungary.
In 2020, the greatest share in betting volumes on LOOT.BET belonged to CS:GO, occupying a lion's share of more than 53% of the total money placed on esports. The second place in the respective chart was occupied by Dota 2 with a share of 35%, while the third place was occupied by LoL with 7%.
It's interesting that in the context of classic sports being paused due to the COVID-19 pandemic, FIFA 21 — previously one of the least popular games — managed to finish fourth, and Valorant, being a newcomer in the esports world, placed seventh, ahead of established disciplines such as Overwatch and Rocket League.
The most successful bet on LOOT.BET for the past year brought a bookmaker's client €6 520 of net profit, with only €20 risked and the total odds of 327.
By average bet size, the leader was LoL (€32.34), followed by King of Glory (€30.65) and Call of Duty (€27.20). Here, the two most demanded games – CS:GO and Dota 2 – end up at the 10th and 11th place, with €21.41 and €20.64, respectively.
Within the 'big three' esports games, LOOT.BET's users placed the most money on the following events – ESL One Road to Rio (CS:GO), Epic League (Dota 2), and Legends Pro League Summer (LoL).
The most popular teams for betting in their disciplines were Na'Vi (CS:GO), Team Nigma (Dota 2), and T1 (LoL). By average bet size, the champions are Team Liquid (CS:GO), Just Error (Dota 2), and Victory Five (LoL) whilst the max bets in the respective disciplines belonged to Heroic (CS:GO), Team Aster (Dota 2), and DAMWON Gaming (LoL).
The most money, in total, were won thanks to Sprout (CS:GO), VP.Prodigy (Dota 2), and FlyQuest (LoL). The teams that disappointed bettors the most were fnatic (CS:GO),Team Nigma (Dota 2), and FunPlus Phoenix (LoL).
Going by profit on every EUR placed, the leaders were Gambit (CS:GO), 496 Gaming (Dota 2), and LDLC OL (LoL), while the anti-champions were Team Singularity (CS:GO), B8 (Dota 2), and Team Vitality (LoL).
LOOT.BET has also shared statistics for countries, according to which the luckiest bettors were citizens of Ukraine, Sweden, and Hungary and the unluckiest users came from Spain, Canada, and South Korea. The most active, by the average quantity of bets per client, were Hungary, Japan, and Switzerland, while the least active by the same parameter were Poland, Russia, and Ukraine. The highest median odds were recorded in India, the Philippines, and Poland, and on the bottom of the respective rankings are Spain, Indonesia, and South Korea.
Despite a row of notable events being canceled on the grounds of the COVID-19 pandemic, such as The International, in 2020, LOOT.BET showed significant growth. In the past year, the bookmaker saw an impressive 67% increase in betting volumes while active users grew by 58%.
LEC Renews Partnerships with Secretlab, Red Bull, and Beko for 2021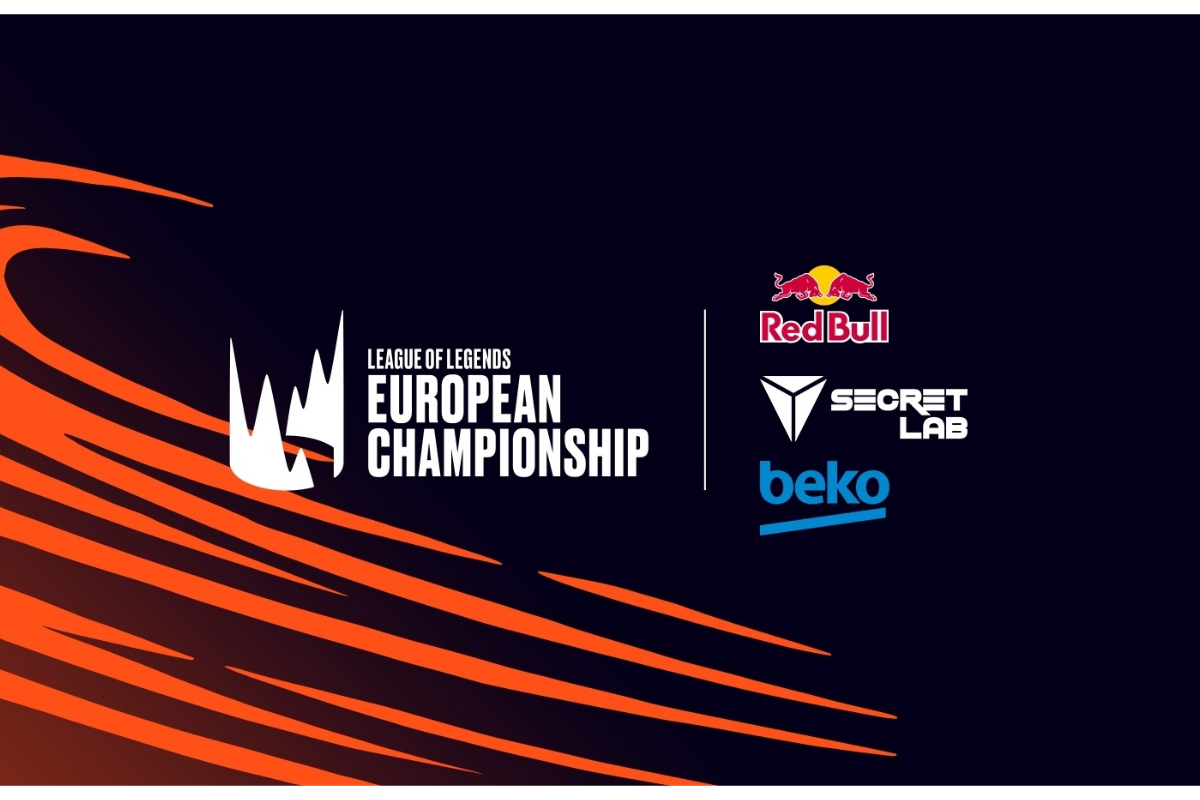 Reading Time:
2
minutes
LEC is proudly welcoming back its cohort of official suppliers as the Spring Season prepares to kick off
LEC has renewed its partnerships with its Official Suppliers for the LEC 2021 season. Our sponsors helped us deliver an amazing season of League of Legends esports last year, and with these brilliant partners back on board for 2021, another great year is on the horizon.
For years, Secretlab has been providing gamers with the comfort and support they need to achieve outstanding results with their high-performance gaming chairs. Secretlab has even specially designed and launched the Secretlab LEC Edition chair, bringing the iconic colours and branding of the LEC into fans' homes. In 2021, Secretlab will continue to support the LEC as the official Gaming Chairs Partner, supplying gear to the studio and the broadcast team.
Red Bull will also continue to give the LEC wings in 2021 as the official Energy Drink Partner. Red Bull is a household name in both esports and traditional sports, so we're thrilled to have them back on board for the new season. The Red Bull Baron Power Play will continue to be one of the most exciting moments during every LEC match and various other content drops can be expected throughout the year. The official 1v1 League of Legends Tournament, Red Bull Solo Q, will also return this year, once again giving fans the chance to prove themselves in thrilling 1v1 duels.
Last but certainly not least, Europe's leading domestic appliance brand, Beko, will return, presenting interviews with some of the LEC's biggest stars. Like previous seasons, Beko is looking to provide additional content to LEC fans this year while continuing to promote healthy eating habits throughout the community via their entertaining LEC Smoothie Bar.
"It's incredible for us to be working with some of the best brands in the business once again," says Alban Dechelotte, Head of Sponsorships & New Business EU Esports at Riot Games.
"We pride ourselves on our ability to collaborate closely with our partners. Working with Secretlab, Red Bull, and Beko over the past few seasons has really allowed us to reap the benefits of having a continued relationship and promoted a deep understanding of each other's needs. We're really looking forward to working alongside such a strong selection of brands going into 2021."
The return of our official suppliers speaks to the strength of the League of Legends esports ecosystem. We believe that esports, and the LEC, in particular, will continue to be a source of entertainment and inspiration for thousands of fans around the world throughout 2021 and beyond. To have the continued support of our partners further proves the quality and sustainability of the LEC, and the bright future that lies ahead.
The LEC returns on Friday 22 January at 17:00 CET on lolesports.com – don't miss it!