Play'n GO Expand in Switzerland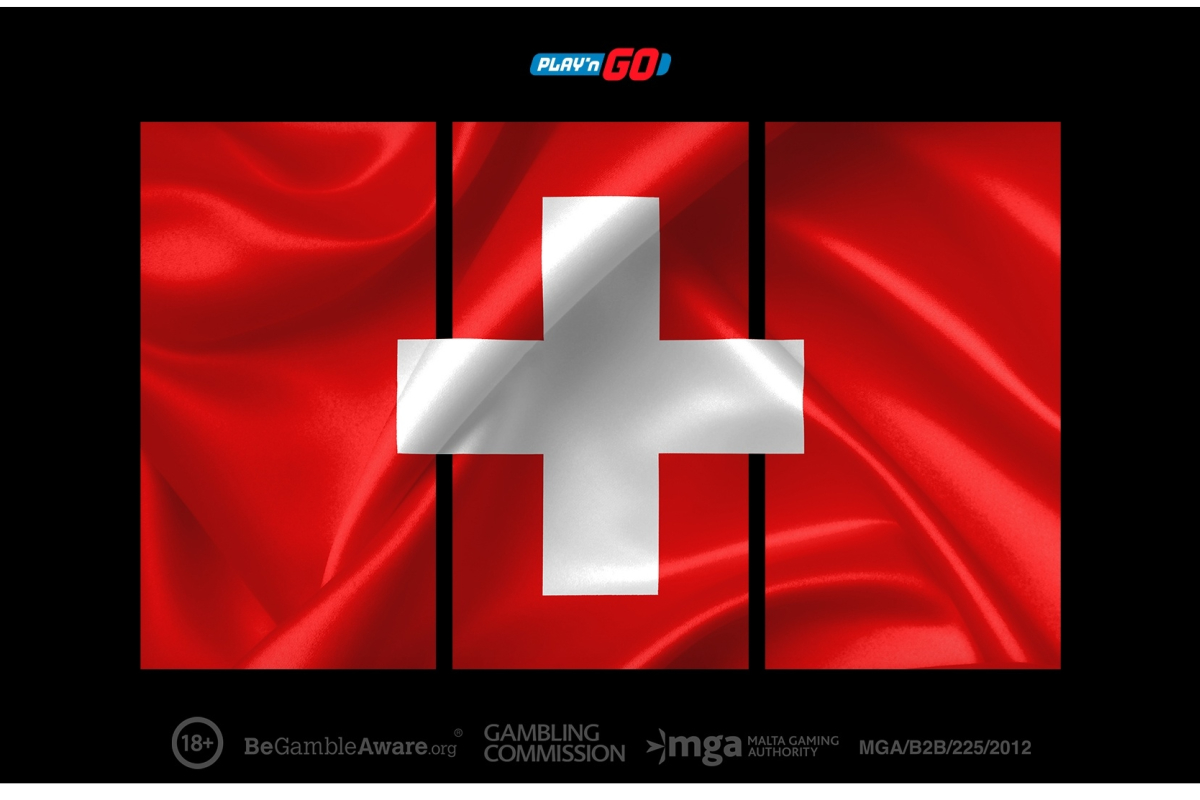 Reading Time:
< 1
minute
Play'n GO are continuing their global expansion, as the news comes that they have moved their offering into Switzerland, with more growth on the way.
The slot supplier has already engaged with and begun onboarding operators in Switzerland in preparation for this move into the market, where they will offer their portfolio of certified content throughout the region.
Play'n GO have stated their dedication to being the supplier of choice in regulated markets, and their policy of making as much of their material compliant as possible wherever they are present. This means this latest development will provide operators in Switzerland with a selection of their award-winning content to offer players.
The company continues to grow and expand rapidly through regulated markets. As well as being established for several years in countries like Croatia, Latvia and Lithuania, this latest development follows more recent moves into areas including Sweden and Portugal.
These moves have contributed to Play'n GO becoming a leading presence in multiple regions across the globe and, according to CEO Johan Törnqvist, there is plenty more to come:
"We aim to bring our unique brand of entertainment to as many players as possible; we are always focused on expanding with more exciting content in regulated markets.
We will continue to expand through 2021 and beyond. There are still many markets being shaped by regulation; regions like Latin America, the US and even still some parts of Europe are maturing and presenting increased opportunities, and we will always look to capitalise on opportunities."

Jagex announces partnership with indie studio Games by Malcs to publish Melvor Idle, a RuneScape-inspired idle game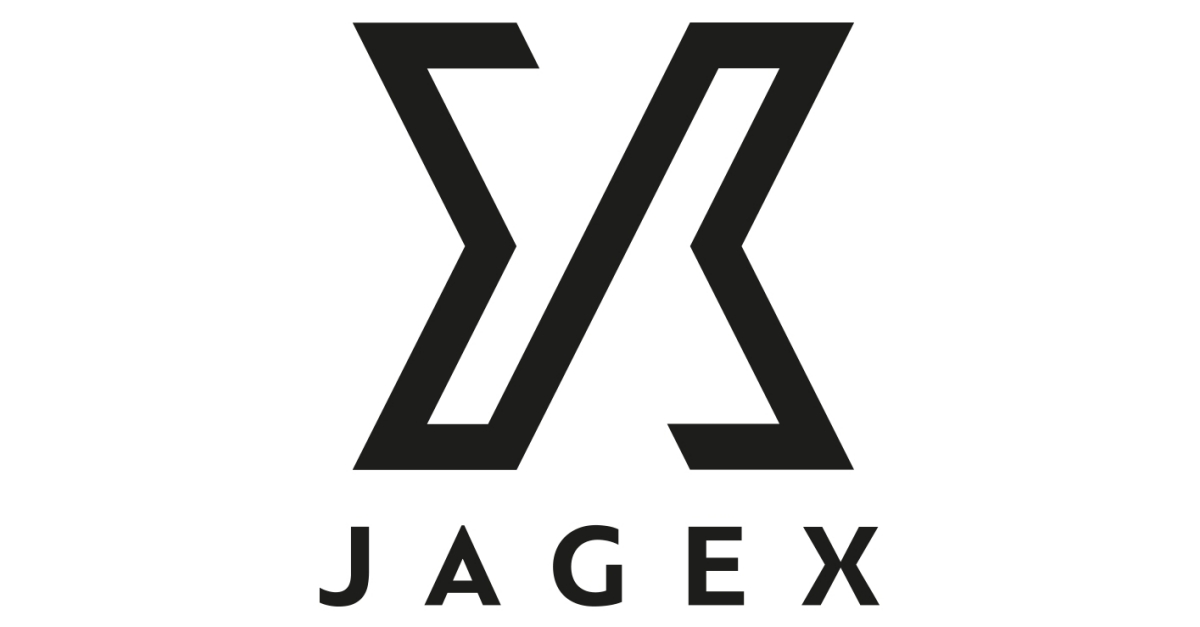 Reading Time:
2
minutes
Leading British video game publisher and developer Jagex, creator of the iconic living game RuneScape franchise, today announced that it will be working with indie developer Brendan Malcolm to publish Melvor Idle under the Jagex Partners banner. Currently in Early Access, Melvor Idle is a game heavily inspired by Jagex's renowned RuneScape franchise and has already been downloaded more than 600,000 times across Steam, App Store and Google Play.
The brainchild of Australian solo developer Brendan Malcolm, a player of RuneScape since his youth, Melvor Idle was devised as a means of reimagining the core components of the RuneScape franchise in a way that they could be enjoyed casually, fitting around the busy schedule of his adult life. Taking inspiration from the setting, skills, combat and mechanics of RuneScape, he distilled the core components down into an idle game in the same vein as games such as Clicker Heroes and Egg Inc.
Jagex first became aware of Melvor Idle in early 2020, and was hugely impressed with the game, realising there was a significant opportunity to help support the game's future development, and to reward a fan-made passion project and bring it to the attention of RuneScape players around the world. The game will come out of Early Access and release officially this November.
Chris Pfeiffer, Director of Product Management for Jagex Partners, said: "We are incredibly excited to be publishing Melvor Idle. Every once in a while, we come across a game and a developer that is so well aligned with our core values that it seems a natural fit for Jagex Partners. With so many of our staff being fans of the game, and seeing what Brendan has been able to achieve as a solo developer inspired by the games we have been developing for 20 years is truly magical. We very much look forward to using the skills and experience we have at Jagex Partners to support the future development of Melvor Idle, leveraging our marketing, communications and localisation resources to make sure the game reaches the widest possible audience and its full potential."
Brendan Malcolm, Games by Malcs founder and the creator of Melvor Idle, said: "Being able to work with Jagex directly on this has been a dream come true. I never would have imagined when I started development on Melvor Idle back in 2018 that I would eventually receive the support of the very studio that inspired me in the first place. The support this partnership has provided me will not only enable me to reach even more players with Melvor Idle, but will help me really establish Games by Malcs as an up-and-coming studio with an office in Perth, Australia. I can't wait to work with Jagex on making Melvor Idle an even bigger success than I had hoped for."
Melvor Idle is currently in Early Access on Steam (with 93% positive reviews*) and will be launched in November priced at $9.99 / £7.19 / €8.19. The game is also free to try on iOS (4.9/5 review score*) and Android (4.8/5 review score*) with in-app purchase for the full version.
Melvor Idle is the game announced by Jagex Partners, with Space Punks, developed by Flying Wild Hog, currently in Early Access on Epic Games Store.
Jeff Pabst, Vice-President of Third-Party & Partnerships, said: "Jagex Partners continues its focus on becoming the go-to publisher for living games developers around the world. However, great community-led games like Melvor Idle have inspired us to broaden our search for development partners to include games that represent the community-first ethos Jagex has always followed. We look forward to more announcements as we close out the year and push onwards to 2022 and beyond."
Bet-at-home Decides to Temporarily Discontinue Offering Online Casino in Austria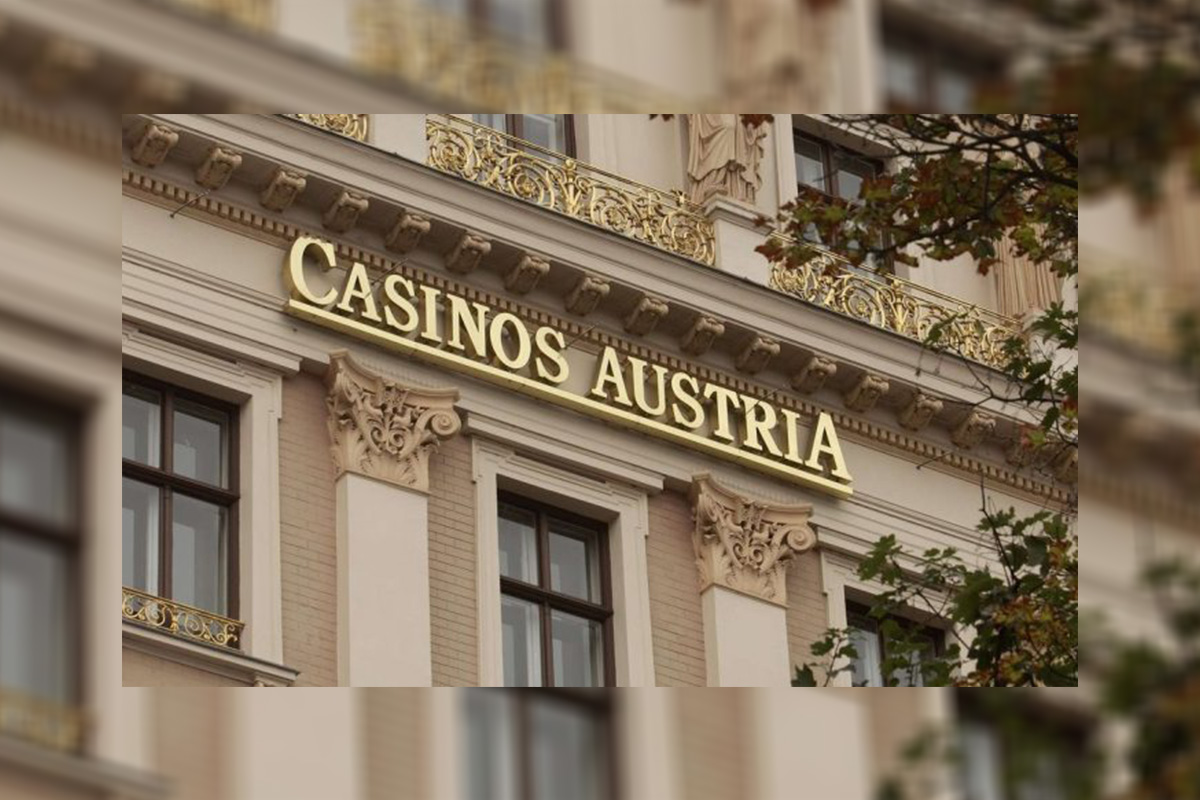 Reading Time:
2
minutes
Bet-at-home AG has announced that it will temporarily discontinue its offering of online casino in Austria, and recognise further provisions due to player lawsuits for repayment of gaming losses.
The Management Board decided during a meeting with the Supervisory Board to put the online casino offering in the country on hold. This is due to the fact that, even though the company considers itself to be lawful, the continuation of the activity before final legal clarification over a period of time that is currently no longer foreseeable would lead to a steadily increasing risk potential that appears indefensible overall.
The Germany-based company had already announced that it was facing legal claims from customers for a reimbursement of gambling losses in the online casino.
In a statement released by the company, the bet-at-home.com AG Group said it still considers the online casino monopoly of the national Austrian gambling regulation to be "contrary to European law", and considers itself to be a "lawful online casino provider in Austria".
Regarding the necessity derived from the current European Court of Justice case law of a recurring review also by the Austrian courts, bet-at-home.com AG Group deems it is not taking place to the required extent, and has so far assumed a positive development of case law in particular at the higher courts in the appeal instances, until the end of the first half of 2022.
However, due to a recent decision by the Austrian Supreme Court, it is now unclear whether the bet-at-home.com AG Group will be able to enforce its legal opinion in Austrian courts in the foreseeable future.
The decision on any resumption of the online casino offering in Austria will be made in the future depending on the development of the legal framework, and the company "will continue to use all available legal means to take action against the lawsuits filed in Austria".
The Management Board also decided to recognise further provisions for the customer lawsuits for reimbursement of player losses that have been pending in Austria to date.
As a result, the Company provisionally expects gross betting and gaming revenues of between EUR 93 million and EUR 98 million for the bet-at-home AG Group in fiscal year 2021 and negative EBITDA of between EUR -14 million and EUR -10 million, which includes expenses of EUR 24.6 million in connection with the Austrian customer lawsuits.
Depending on the decision of the Austrian tax authorities, the Company assumes that gaming levies amounting to 40% of the relevant amounts will have to be refunded to the bet-at-home AG Group on player losses to be reimbursed. However, due to legal uncertainties, these amounts are not used to reduce the aforementioned expenses and are not capitalised.
EveryMatrix launches Managed Services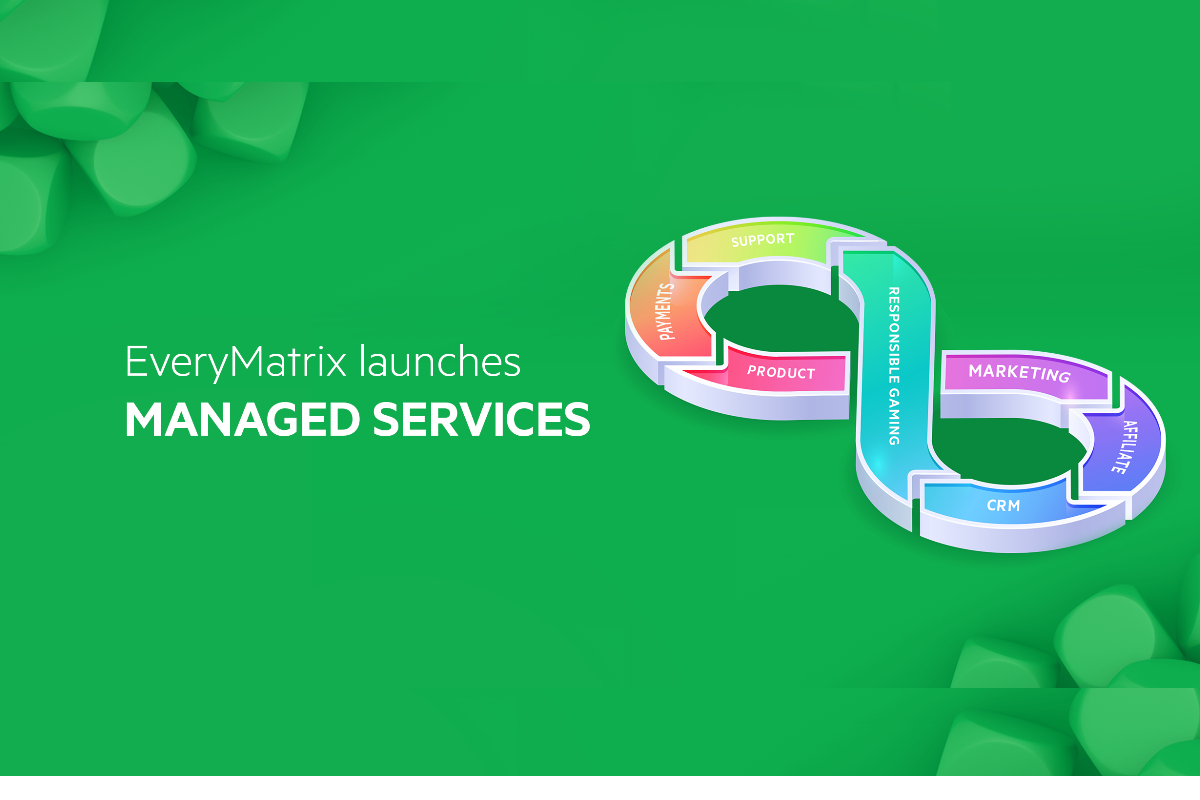 Reading Time:
< 1
minute
EveryMatrix announces the official launch of its Managed Services unit. The new division was established earlier this year and is led by Tom Dyson. The team's mission is to provide 360° support to iGaming operators, enabling them to capitalise on opportunities to improve brand performance.
Tom Dyson is a knowledgeable gaming industry professional with significant expertise in team leading and management roles, having worked for companies such as Gambling Compliance, ProgressPlay, and Gaming Realms.
Covering multiple operational areas, EveryMatrix's Managed Services division provides extensive support to clients' executive teams, from acquisition and retention marketing to product and payments management.
As a result, the services provide a comprehensive outsourced option for running your online casino or sportsbook, offering expertise in specific areas such as Marketing, Affiliate, CRM & VIP, Product Management, Payments and Fraud, Bonus Abuse Monitoring, and Customer Support.
Stian Hornsletten, Chief Commercial Officer & Co-founder of EveryMatrix, says: "Our company is constantly evolving and developing, and with the addition of the Managed Services solution, we reached another important milestone. I am sure Tom Dyson will do a great job leading the talented and brilliant team responsible for this project."
Tom Dyson, Head of Managed Services, comments: "Marketing is among the largest costs for an iGaming operator so it's vital that these businesses optimise the effectiveness of their marketing spend to achieve growth in one of the most competitive corners of the internet.
"Because of this, and the labyrinth of regulatory challenges presented to the modern operator, many traditional marketing agencies struggle to make the most of their client's budgets. Our new team can solve this problem by combining our industry experience and unrivalled product expertise but most importantly through a shared measure of success with our clients."