Gauselmann UK start political engagement campaign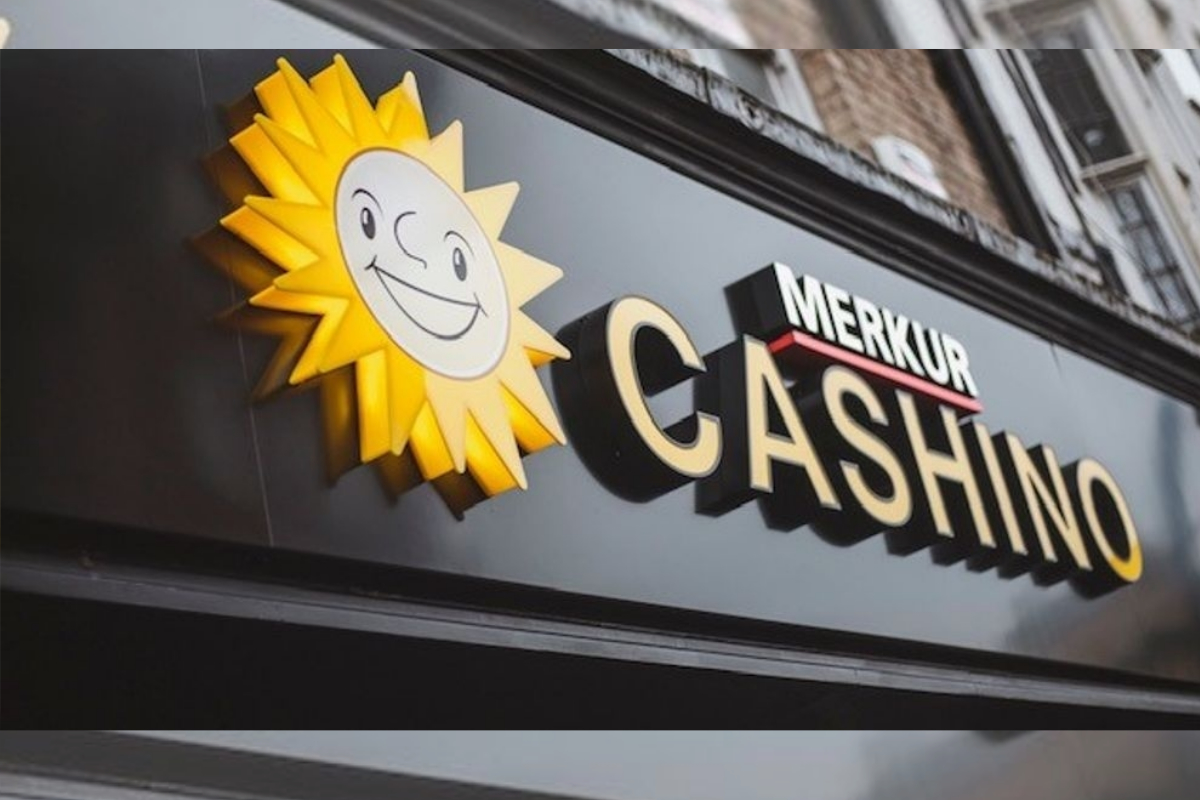 Reading Time:
2
minutes
Gauselmann UK opened its 'Constituency Campaign' when members of the senior team hosted Mark Pawsey, the Conservative MP for Rugby, at the Warwickshire town's Merkur Cashino Adult Gaming Centre on Friday 24 July.
Mr Pawsey, who was hosted by Praesepe Chief Operating Officer, Mark Schertle, Gauselmann UK's newly appointed Director of Public and Political Relations, Tony Boulton and Head of Compliance, Amanda Kiernan, commented: "It was great to visit the Merkur Cashino in Rugby, meet the team and to see the measures that they've put in place to make the AGC a Covid-secure environment for visitors.
"Now more than ever, it's absolutely vital to support local businesses on our high streets as we look to rebuild and recover after lockdown. The months ahead will be challenging for businesses and retailers, but the government is committed to ensuring they have the support they need, and it was important for me to get honest feedback from Tony, Mark and the team. I look forward to visiting again soon to see how things are progressing."
Reflecting on the visit and the overall objectives, Tony Boulton said: "When we announced our political campaign we were very clear that our strategy moving forward is to get to know as many of the MPs representing constituencies in which Gauselmann UK has venues and employs local people.
"Mr Pawsey was very keen to meet staff and find out how we were coping with social distancing, track and trace undertakings and the hygiene protocols – all of which he was able to witness in operation. I think he was suitably impressed by the environment, which has a typical Cashino high street footprint of 60 machines, by the professionalism of the customer-facing staff and by the contributions the Group makes to the national economy as well as numerous local economies.
"From our perspective, it's absolutely vital that MPs understand exactly what the AGC sector is all about. A lack of understanding has often been the root cause of many of the policy/political miss-steps that have held back the industry, something which we simply cannot afford as we approach the review of the Gambling Act."
"Hosting MPs in what is our place of work and explaining how we live social responsibility, demonstrating why the 80/20 rule is damaging business and how not being able to offer a range of payment methods restricts consumer choice, has to be far more effective than writing a letter or sending an email. Instead, our focus is on building relationships and creating a dialogue with our constituency MPs."
Commonwealth Casino Commission releases official statement regarding recent events surrounding Imperial Pacific International Holdings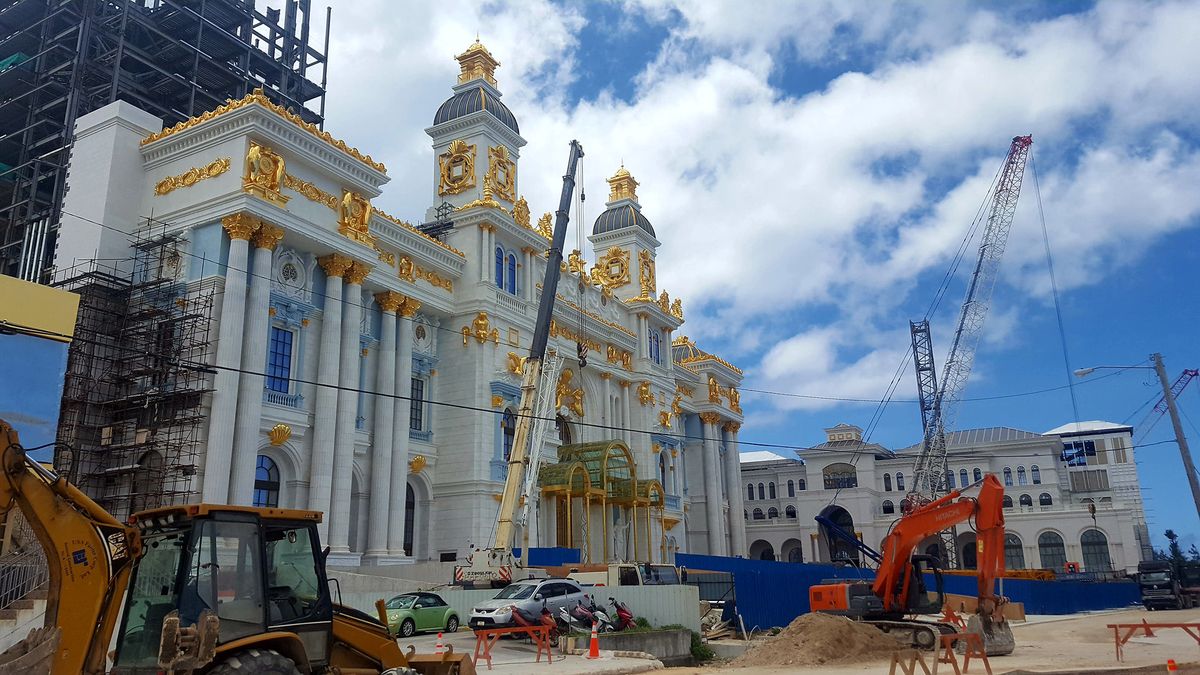 Reading Time:
< 1
minute
The following is an official statement from the Commonwealth Casino Commission (CCC) of the CNMI regarding the recent events surrounding Imperial Pacific International Holdings Ltd.
Mr. Edward DeLeon Guerrero, Chairman of the CCC stated, "IPI needs to fulfill its obligations, not only to the people of the CNMI, but also to their employees, vendors, and other parties who are contracted to work with their organization. We are deeply disappointed in IPI's decision to request an abatement of their annual license fee and casino regulatory fee. The CCC is continuing its enforcement and investigations of its recent Orders that encompass the entire range of any payables or contributions owed to public entities and prepared to seek all remedies under the CNMI gaming laws and under the Casino License Agreement as they relate to IPI's nonpayment and other non-compliance matters."
About the Commonwealth Casino Commission:
The Commonwealth Casino Commission seeks to ensure that CNMI casinos are operating with high integrity, that the games operate fairly to each patron and that the casino is following best practices. To meet those goals, there are robust controls on all functions of the casinos. The Commission may discipline its casino, vendor, or gaming employee licensees to encourage compliance. The discipline may include monetary sanctions, license suspension, or – at the very worst – license revocation.
The Commission employs personnel who audit every part of the gaming operations including slots, table games, advertising and promotions, revenue accounting, security, and surveillance. As regulators of the CNMI's casino, our mission is to hold the casino operator and employees accountable to the Commonwealth's very high standards.
Asia's Gambling Hub Reopens for Business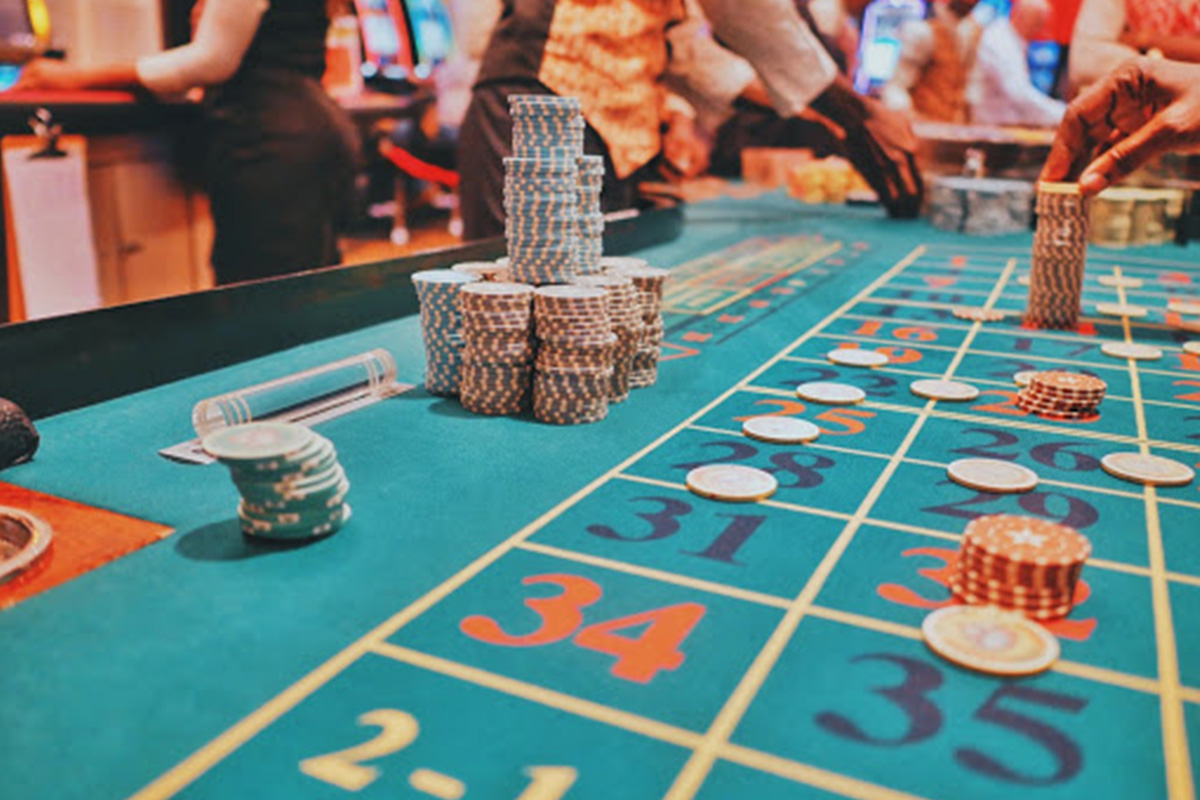 Reading Time:
< 1
minute
Macau, the gambling hub of Asia, has taken its first steps on the road to recovery as the casino capital starts issuing tourist visas again.
Visas for both individuals and group tours from mainland China will be restored in phases. Macau, like Hong Kong, is a special administrative region (SAR) of China. Authorities did not say when visas will be made available to tourists wanting to travel to Macau from outside China.
Macau's neighbour Zhuhai is the first mainland city to be issued tourist visas. The opportunity will gradually be rolled out to the rest of the country during August and September, according to a statement from China's National Immigration Administration.
On top of the re-issuing of visas, the two-week quarantine imposed on Macau travellers upon their return to mainland China was lifted across the country.
Macau's economy is heavily reliant on the tourism and gaming industry. Visitors from mainland China make up more than 90% of Macau's tourists, which is home to major casino operators including Sands, Wynn, Galaxy and MGM.
APE Launches Summer Internship Program for Macau Local College and University for Three Years in a Row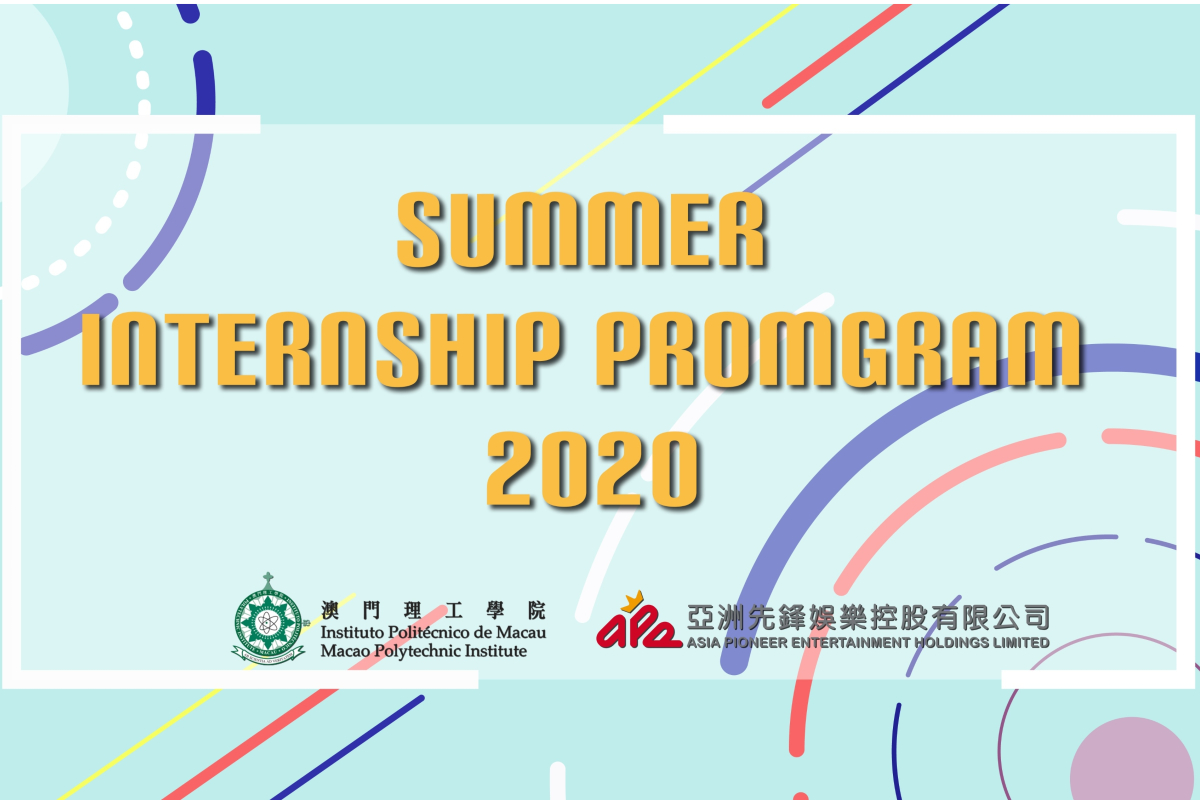 Reading Time:
< 1
minute
Asia Pioneer Entertainment Holdings Limited, with its subsidiaries collectively referred as the is pleased to announce its paid summer internship program for three years in a row has been launched from June to August, 2020. The partnership with Macao Polytechnic Institute of this year provides motivated students the opportunity for learning knowledges and skills about the operation of gaming industry.
Under the impact of Covid-19, APE insists to conduct the internship to provide chances of accumulating working experience to the student who are interested in gaming industry. The intern of this year is from the Bachelor of Business Administration in Gaming and Recreation Management of Macao Polytechnic Institute. The intern could obtain diversified knowledges by working in different departments including Administration & Human Resources Department, Consultancy and Technical Sales Department, Technical Department, etc. Interns who complete the program with outstanding results will have priority to receive a chance to become APE full-time employees.
"We are grateful to launch the summer internship program again. In view of the success of the past programs, we believe that students can earn meaningful and valuable experience by training their hands-on skills in workplace, such as teamwork, communication, problem solving, etc." said Mr. Herman Ng, Chief Executive Officer and Executive Director of APE.