Esports Entertainment Group Expands Existing Partnership with Dignitas, Securing Naming Rights to Legendary CS:GO Team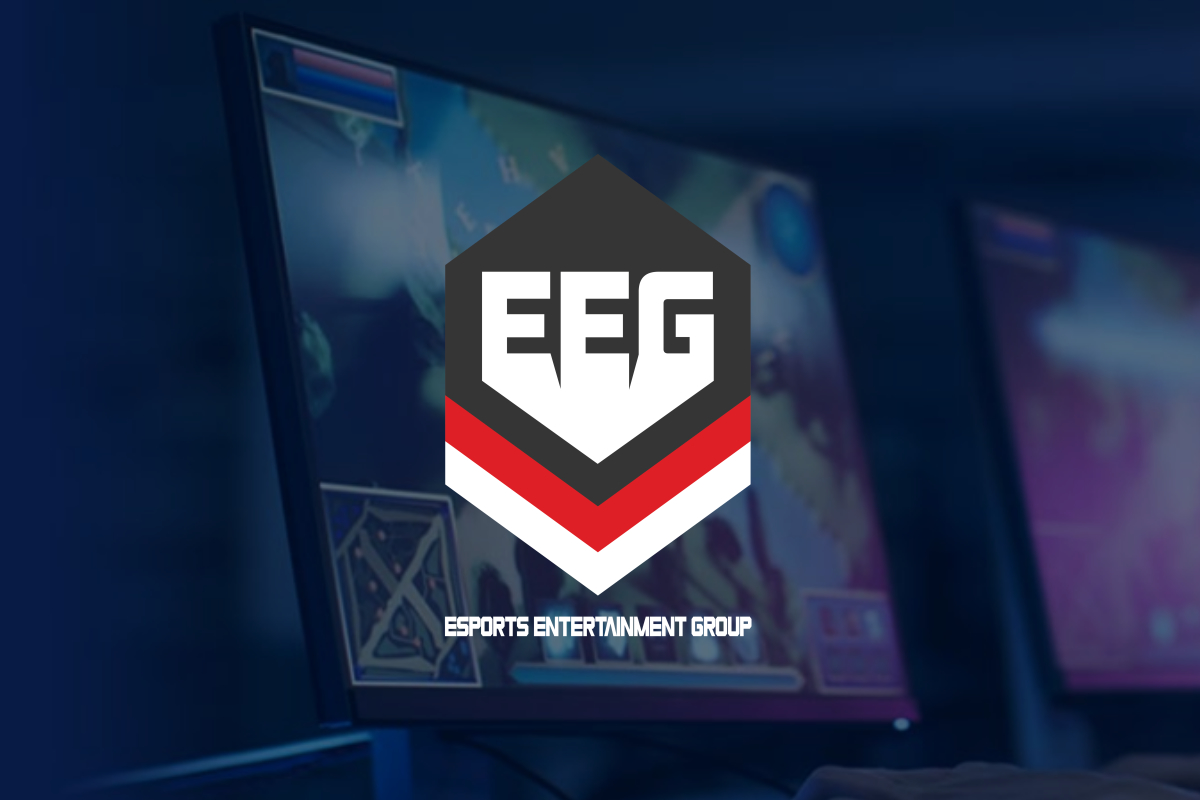 Reading Time:
2
minutes
CS:GO Team Will Compete as Dignitas VIE.gg in Official Events
Esports Entertainment Group, Inc., a licensed online gambling company with a focus on esports wagering and 18+ gaming, is pleased to announce an expanded partnership with Dignitas, the esports vertical of New Meta Entertainment Inc. (NME) and one of the most successful esports organizations in the world. The Company's online betting platform, VIE.gg, became an official multi-year partner of Dignitas in June 2019, and under the expanded partnership, it has now secured the naming rights of Dignitas' famed CS:GO team.
"Dignitas is a true leader in the esports community," said Grant Johnson, CEO. "Expanding our existing partnership and placing our brand in front of the millions of engaged Dignitas fans around the world further demonstrates our commitment to growing VIE.gg into the leading wagering platform in esports globally."
In addition to VIE.gg's integration into the CS:GO naming rights and jersey, the partners will roll out strategic digital and physical activations with the New Jersey marketplace as a core focus. In June 2018, New Jersey Governor Phil Murphy signed Assembly Bill 411, legalizing sports betting in New Jersey. One year later, Dignitas became the first esports organization to open a gaming facility in Newark, New Jersey, next to the famed sports and entertainment facility, Prudential Center. In addition to U.S. sports betting, the partnership also paves the way into the European marketplace through association with Dignitas' famed CS:GO team hailing from Scandinavia.
"The partnership's focus on digital and physical activations in the New Jersey market is ideally timed for us as we move forward on our application for our New Jersey gaming license," continued Johnson.
Esports Entertainment Group, a member of ESIC, is working together with NME, to ensure that conflicts of interest and betting and age requirement rules are upheld throughout.
"We are honored to partner with an innovative, multinational brand like VIE.gg," said Michael Prindiville, CEO of New Meta Entertainment and Dignitas. "Our co-branded CS:GO team and the immense opportunity around esports betting content in our home state of New Jersey enable us to tell unique and engaging stories at the forefront of both esports betting and competition to millions of fans worldwide."
"We are excited to further expand our partnership with Dignitas," commented Magnus Leppäniemi, VP of Marketing and Head of Esports at Esports Entertainment Group. "As a committed long-term partner, we're thrilled to have the opportunity to co-brand our VIE.gg platform alongside Dignitas' legendary CS:GO team, an opportunity that can introduce our brand to millions of esports fans globally and help establish our status as a Tier 1 operator within esports betting."
ESforce and Skillbox announce partnership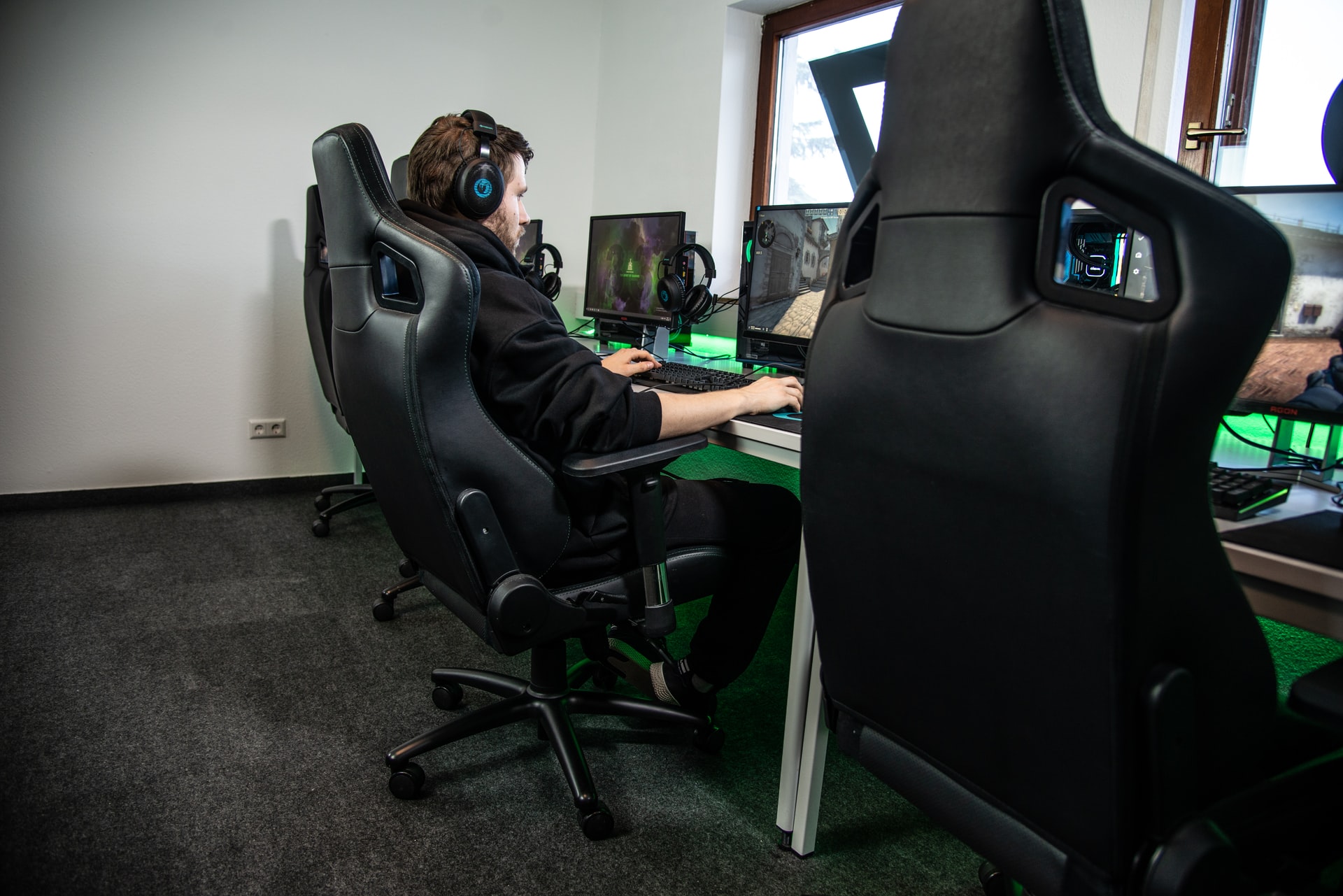 Reading Time:
< 1
minute
Within the partnership, ESforce esports holding and Skillbox online university are planning to start a special training course on esports professions. The teaching staff will include well-known practicing industry experts, with some ESforce specialists among them.
Denis Tatiankin, Team Lead of Games department at Skillbox:
"We are pleased to develop such a promising area as esports with the leader of the industry in Russia. This will let us create not just an ordinary course, but a whole esports ecosystem with a number of branches in our online university. Thanks to the top experts of the holding and to other invited specialists for their trust. Together we will develop esports even more!"
Sergey Barkhudaryan, commercial director of ESforce Holding:
"Soon we will be able to show you this useful educational project, which will help dozens of people immerse themselves in esports just from scratch. Skillbox and ESforce collaboration helps to answer one of the most common questions about esports careers — "where can I study to make my way into the industry". Follow our announcements!"
Also, Skillbox online University will become a partner of the second season of the EPIC League in Dota 2, which runs online from November 12 to December 13. During the finals the brand will be integrated into the Russian broadcasts of games held by RuHub studio.
Nuvei Partners with Unikrn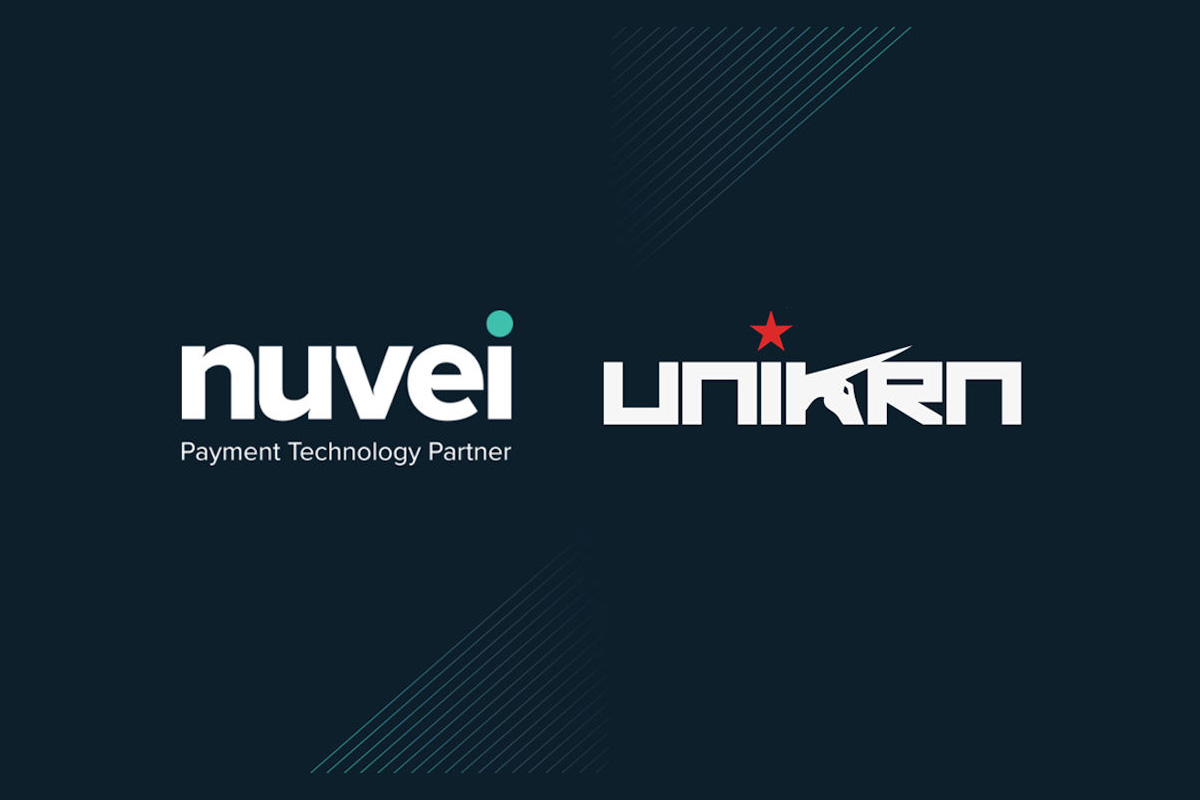 Reading Time:
< 1
minute
Payment technology company Nuvei Corporation has entered into a partnership with leading esports betting operator Unikrn.
By supporting card acquiring and over 450 alternative payment methods (APMs) and 150 currencies worldwide, Nuvei will enable Unikrn to continue platform expansion as the popularity of esports and online casino gaming grows worldwide.
Unikrn will be using Cashier, Nuvei's innovative hosted payment page, to process customer transactions worldwide within a single interface — simplifying the customer journey to deposit and redeem funds.
"Unikrn offers our global customer base access to an unrivaled spectrum of gaming experiences without interruption. Nuvei was the best option for us to ensure we meet these expectations and offer a platform that will scale with our rapid growth. Cashier makes our customers' payment journey safe and seamless. We look forward to working with Nuvei for many years to come," Rahul Sood, co-founder of Unikrn, said.
"Nuvei's payment platform offers a complete toolkit for gaming operators looking to diversify and scale their offerings domestically and internationally, along with the global growth of their industry. This new partnership with Unikrn is in line with our vision of an expanding ecosystem of partners that benefits operators and customers alike," Yuval Ziv, managing director of digital payments at Nuvei, said.
Singapore's One Championship Partners with Facebook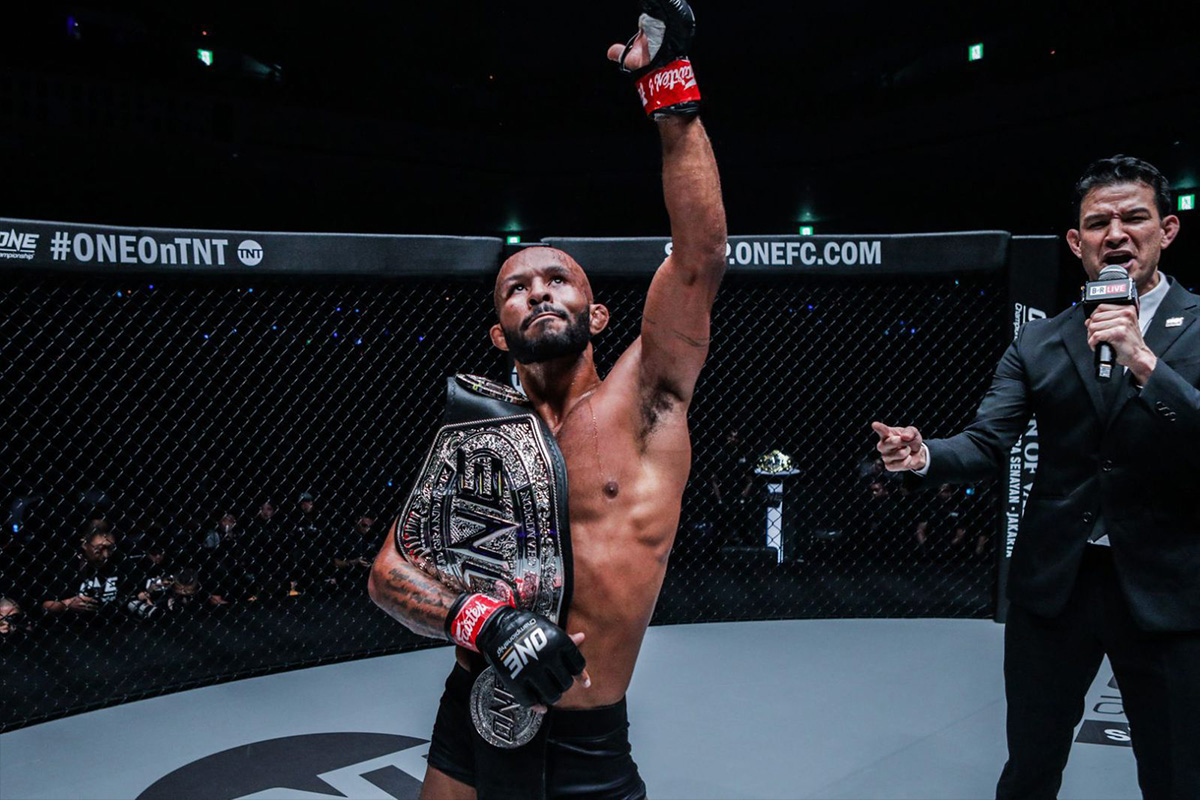 Reading Time:
< 1
minute
One Championship, the Singapore-based martial arts organisation, has entered into a partnership with Facebook.
The partnership will see the distribution of custom One Championship martial arts content that is made for Facebook Watch and IGTV. The two parties will also jointly launch a gaming channel called One Championship and One Esports Facebook Gaming.
Furthermore, these parties will launch next-generation VR content in the Venues app for the Oculus Quest headset.
"One Championship is committed to finding new ways to connect authentically with our fans to let them experience the stories of hope, strength, dreams and inspiration created by our athlete superheroes," Hari Vijayarajan, group CCO of One Championship, said.