BtoBet's Alessandro Fried Discusses Aspire Global's Acquisition of Sportsbook and Tech Company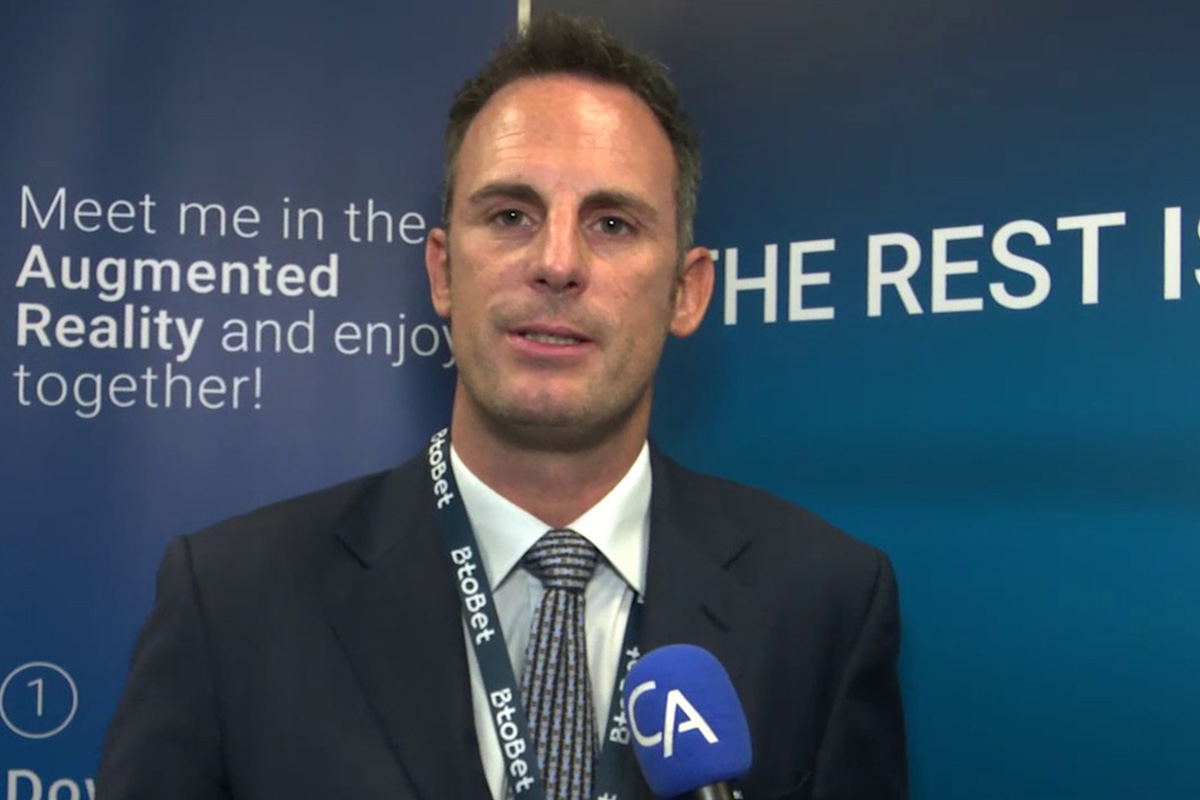 Reading Time:
4
minutes
BtoBet founder Alessandro Fried has discussed about Aspire Global's acquisition of the sportsbook and tech company and what next awaits the newly expanded iGaming group. Of one thing he is certain… the future looks very bright for the entire group.
News that BtoBet was acquired by iGaming solutions provider Aspire Global took the industry by storm. And rightly so, because through this acquisition we have assisted to the expansion of an already consolidated group which in all its elements is now at the forefront of the industry's B2B value chain.
But what was the primary reason that led to this acquisition? There are two aspects that were fundamental. Aspire Global was seeking to increase its B2B product offering to their customers, but was missing on one of the industry's most important verticals, which is sportsbook. It's one of the most important in terms of market requirements, but also from a revenue generation point of view. From our side we were looking to have a partner that would push us quickly to markets which we were still missing in our global footprint. So all in all this acquisition was the ideal match with both companies finding a mutual balance in each other to achieve their goals.
During the past days it's not the first time that I have been asked "what is next now for BtoBet"? The company will definitely continue to uphold its identity as a leading brand on the market, maintaining its own organisational chart, and pursuing a strategy that for the past years has characterised it and put it apart from the competition. This means that the relationship with our partners, the way that we deliver our services and assist all operators, will remain unaltered.
Nonetheless, there is no denying that with BtoBet now forming part of this larger group our partners can expect to have major innovative solutions put at their disposal derivating from an increased investment capacity, and at the same time accessing additional content and products that constitute the group's portfolio.
It is worthy of mention that through this acquisition, the Aspire Global group, and BtoBet directly, will gain a significant market advantage. The group will have an incredible market cover, with BtoBet leading the way in emergent markets such as Africa and Latin America, and Aspire Global playing a leading role in more mature and new markets such as Europe or the US.
This will in itself create new market opportunities, with Aspire Global now being able to offer a holistic iGaming solution in the markets they are currently present and where up until now they were missing the sportsbook solution. All this without mentioning the tangible potential to generate significant growth, with the group providing the possibility to large customers to enter new markets through the use of a very advanced and complete solution in a very short time-to-market.
During the past days one of the primary questions that I posed myself was "in which way will Aspire Global enable BtoBet in becoming a leading sportsbook platform provider?" The quest for this answer took me to what formed an intrinsic part of our goals from the very beginning… global presence and market share. BtoBet has a very strong presence in emerging markets, but in order to reach the next step we had to push our products in markets such as Europe and the US. However, these markets require a significant amount of investment which is countered by a high level of organisational influence in order to gain access to the industry's larger operators and bookmakers. In this sense Aspire Global was the perfect match for us, with the group offering stability and carrying a lot of clout in the betting and gambling industry on a global level.
Aspire Global's iGaming (PAM) platform is already certified in the US and other major markets, and this means that BtoBet with its sportsbook product can now gain immediate access to these yet uncharted markets for the company. This is what we ultimately expect from this new chapter… gaining a strong entry to these new regions that still do not offer a lot of technological alternatives comparable to the ones that we offer today, and take the opportunity to bring to market a complete product covering all the elements of the iGaming value chain. Together we will be able to meet the requests and expectations of all operators that intend to work with us in all market scenarios, whether mature or emerging.
At the same time, I firmly assert that BtoBet will keep its growth momentum in Africa and Latin America. We have invested heavily in these markets in the past and our commitment to these strategic markets will remain unaffected. The very strong knowledge that we have cultivated locally during the past years have transformed BtoBet in the perfect gateway for any Tier 1 or larger Tier 2 operators that want to target these continents, and such position will be further bolstered, in the short term.
BtoBet's acquisition by Aspire Global is testimony of the success and potential that the company keeps in hold. It all boils down to the sheer determination and talent of each and every member that forms part, and has formed part in the past, of this incredible and fast growing company. This new chapter will mark the perfect opportunity for the company to reach new heights, and we all must evaluate this as another step towards achieving a great group result.
Gaming Innovation Group: Share issue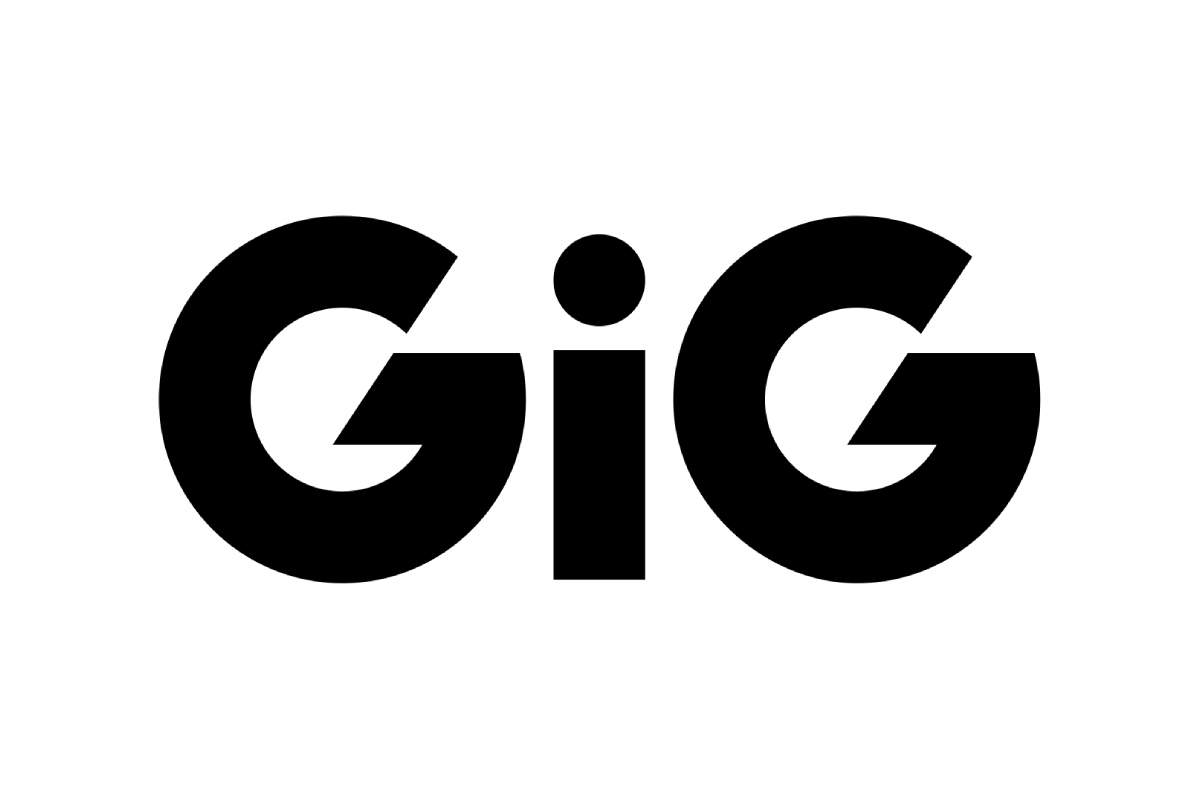 Reading Time:
< 1
minute
Reference is made to the announcement from Gaming Innovation Group Inc. (GiG) on 15 December 2022 regarding the acquisition of casino affiliate websites Askgamblers.com, Johnslots.com, Newcasinos.com and several smaller domains from Catena Media Plc.
As stated in the announcement, GiG will finance part of the initial consideration through a share issue and the Board of Directors has approved commitments of EUR 10.2 million from a group of investors to finance the equity part of the acquisition. Pursuant to agreed terms, the share price has been set to NOK 25.61, which represent a discount of 2.6% from the volume-weighted average share price for the GiG share so far in 2023.
4,267,112 new shares will be issued, and the number of outstanding shares will increase by 3.5%, from 122,786,526 to 127,053,638. The new shares are expected to be issued and admitted to trading next week and will be issued under the Company's 150,000,000 authorized shares.
Closing of the acquisition is expected by end of January 2023.
Euromat Adds Spain to its Growing Membership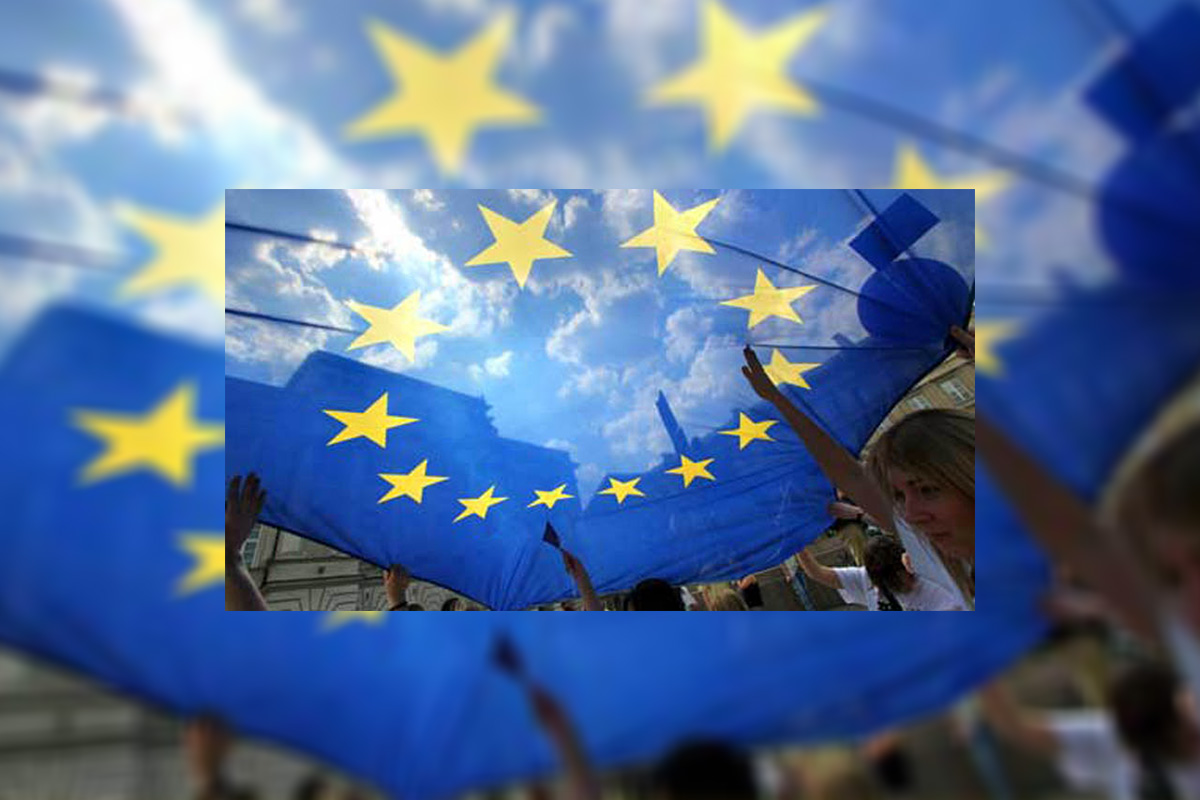 Reading Time:
< 1
minute
The European federation of gaming machine trade associations, Euromat, has added Spain to its membership.
The organisation has welcomed the Club de Convergentes as its 14th country member. Novomatic, Merkur, Zitro, Aristocrat and Bally Wulff are among the Club de Convergentes' members.
Euromat now covers 11 countries and has nine corporate members. Last year it added Serbia and three new corporates into its membership.
Bernhard Teuchmann, president of the Club de Convergentes, said: "Joining Euromat and collaborating more closely with our colleagues across Europe reflects our desire to continue to grow our sector responsibly and ensure that we have the best possible offer for our customers.
"We want to play our role in helping to raise the standards for our industry across Europe and learn from the experience of others."
Euromat president Jason Frost said: "Having the Club de Convergentes in Euromat is a vote of confidence in our association and its capacity to benefit its members.
"The Club de Convergentes shares our belief that our industry is stronger when working together to share knowledge and expertise, while always making the case with policymakers for a better business environment."
Spain's DGOJ to Review "Sales Authorisation" of ONCE and SELAE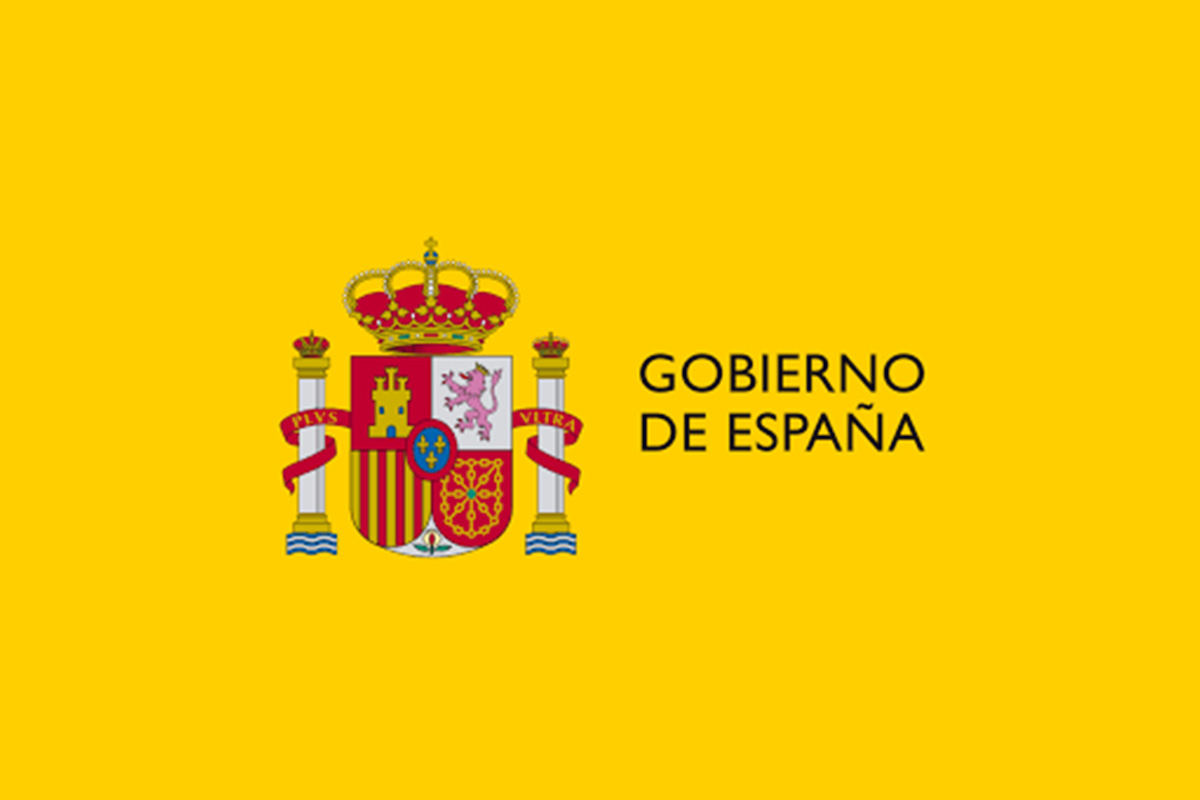 Reading Time:
< 1
minute
Spanish lotteries ONCE and SELAE will be reviewed by the DGOJ – Spain's directorate for gambling – in relation to how lottery games are marketed and sold to the public.
Spanish gambling and media stakeholders have been informed of the DGOJ's consultation, which seeks feedback on the "commercial marketing of lottery games" allowed across Spain's autonomous provinces.
The consultation will be open to responses until March 31, with the directorate highlighting that it required necessary feedback from Spanish media and public vendors of ONCE and SELAE games.
As stewards of Spain's national lotteries, ONCE – the lottery for the disabled – and SELAE, the lottery for Spanish societies/charities, are allowed to authorise the sale of tickets and games via "public vendors" be it cafes, restaurants, tobacconists, retail shops, etc.
However, the DGOJ has highlighted that in recent years the Spanish public has witnessed an increase in the number of websites and online applications selling ONCE and SELAE games as authorised vendors.
Concerns have been raised on whether online vendors offer appropriate customer protection and guarantees on tickets sold to the public for ONCE and SELAE draws.
Spanish lotteries differ from other European nations, as customers purchase tickets with pre-printed numbers, participating in ballots to win a % share of a community jackpot – rather than the single draw format, which rewards an individual winner.
The unique format ensures that Spain maintains Europe's most popular national lotteries, featuring the Christmas "El Gordo" and "El Nino" draws, which have distributed over €2.5bn in prizes to customers.
The DGOJ underlined the importance of its consultation to ensure that Spanish lotteries are free from corruption and to protect Spanish consumers from fraud.