BtoBet's Alessandro Fried Discusses Aspire Global's Acquisition of Sportsbook and Tech Company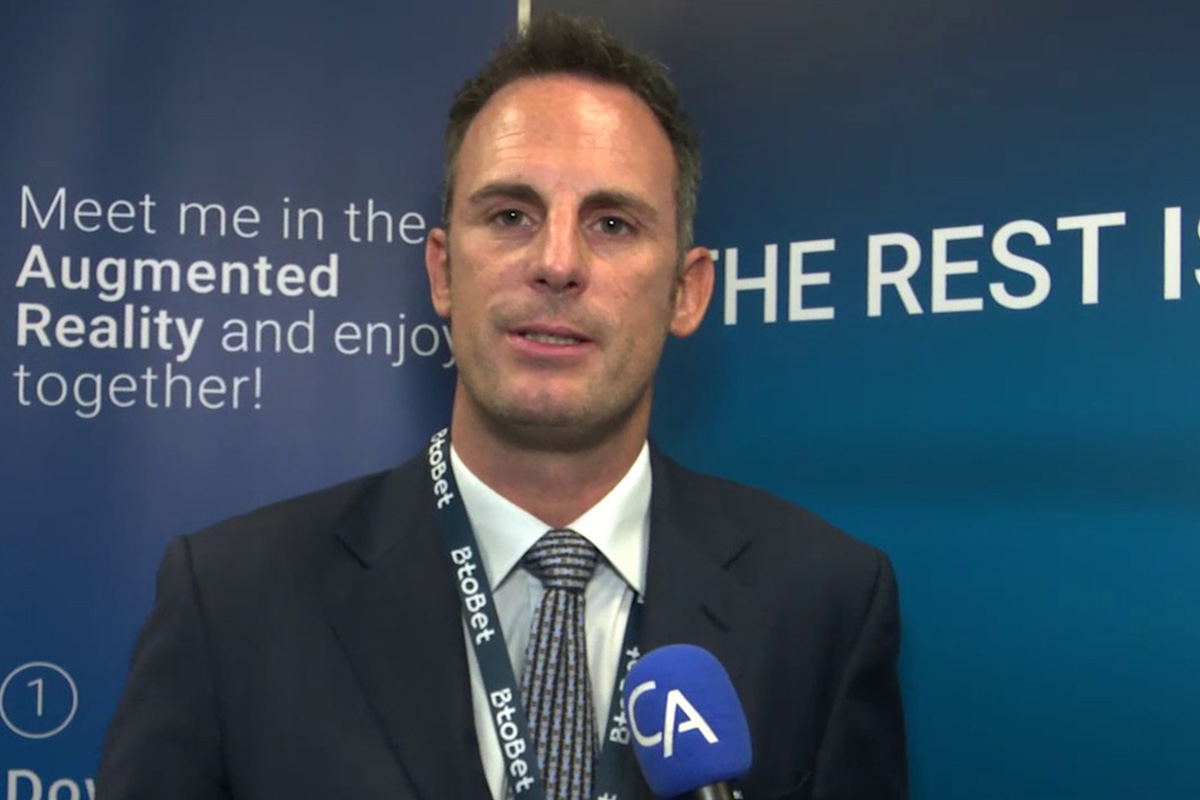 Reading Time:
4
minutes
BtoBet founder Alessandro Fried has discussed about Aspire Global's acquisition of the sportsbook and tech company and what next awaits the newly expanded iGaming group. Of one thing he is certain… the future looks very bright for the entire group.
News that BtoBet was acquired by iGaming solutions provider Aspire Global took the industry by storm. And rightly so, because through this acquisition we have assisted to the expansion of an already consolidated group which in all its elements is now at the forefront of the industry's B2B value chain.
But what was the primary reason that led to this acquisition? There are two aspects that were fundamental. Aspire Global was seeking to increase its B2B product offering to their customers, but was missing on one of the industry's most important verticals, which is sportsbook. It's one of the most important in terms of market requirements, but also from a revenue generation point of view. From our side we were looking to have a partner that would push us quickly to markets which we were still missing in our global footprint. So all in all this acquisition was the ideal match with both companies finding a mutual balance in each other to achieve their goals.
During the past days it's not the first time that I have been asked "what is next now for BtoBet"? The company will definitely continue to uphold its identity as a leading brand on the market, maintaining its own organisational chart, and pursuing a strategy that for the past years has characterised it and put it apart from the competition. This means that the relationship with our partners, the way that we deliver our services and assist all operators, will remain unaltered.
Nonetheless, there is no denying that with BtoBet now forming part of this larger group our partners can expect to have major innovative solutions put at their disposal derivating from an increased investment capacity, and at the same time accessing additional content and products that constitute the group's portfolio.
It is worthy of mention that through this acquisition, the Aspire Global group, and BtoBet directly, will gain a significant market advantage. The group will have an incredible market cover, with BtoBet leading the way in emergent markets such as Africa and Latin America, and Aspire Global playing a leading role in more mature and new markets such as Europe or the US.
This will in itself create new market opportunities, with Aspire Global now being able to offer a holistic iGaming solution in the markets they are currently present and where up until now they were missing the sportsbook solution. All this without mentioning the tangible potential to generate significant growth, with the group providing the possibility to large customers to enter new markets through the use of a very advanced and complete solution in a very short time-to-market.
During the past days one of the primary questions that I posed myself was "in which way will Aspire Global enable BtoBet in becoming a leading sportsbook platform provider?" The quest for this answer took me to what formed an intrinsic part of our goals from the very beginning… global presence and market share. BtoBet has a very strong presence in emerging markets, but in order to reach the next step we had to push our products in markets such as Europe and the US. However, these markets require a significant amount of investment which is countered by a high level of organisational influence in order to gain access to the industry's larger operators and bookmakers. In this sense Aspire Global was the perfect match for us, with the group offering stability and carrying a lot of clout in the betting and gambling industry on a global level.
Aspire Global's iGaming (PAM) platform is already certified in the US and other major markets, and this means that BtoBet with its sportsbook product can now gain immediate access to these yet uncharted markets for the company. This is what we ultimately expect from this new chapter… gaining a strong entry to these new regions that still do not offer a lot of technological alternatives comparable to the ones that we offer today, and take the opportunity to bring to market a complete product covering all the elements of the iGaming value chain. Together we will be able to meet the requests and expectations of all operators that intend to work with us in all market scenarios, whether mature or emerging.
At the same time, I firmly assert that BtoBet will keep its growth momentum in Africa and Latin America. We have invested heavily in these markets in the past and our commitment to these strategic markets will remain unaffected. The very strong knowledge that we have cultivated locally during the past years have transformed BtoBet in the perfect gateway for any Tier 1 or larger Tier 2 operators that want to target these continents, and such position will be further bolstered, in the short term.
BtoBet's acquisition by Aspire Global is testimony of the success and potential that the company keeps in hold. It all boils down to the sheer determination and talent of each and every member that forms part, and has formed part in the past, of this incredible and fast growing company. This new chapter will mark the perfect opportunity for the company to reach new heights, and we all must evaluate this as another step towards achieving a great group result.
Playtech Extends its Bingo Partnership with Rank Group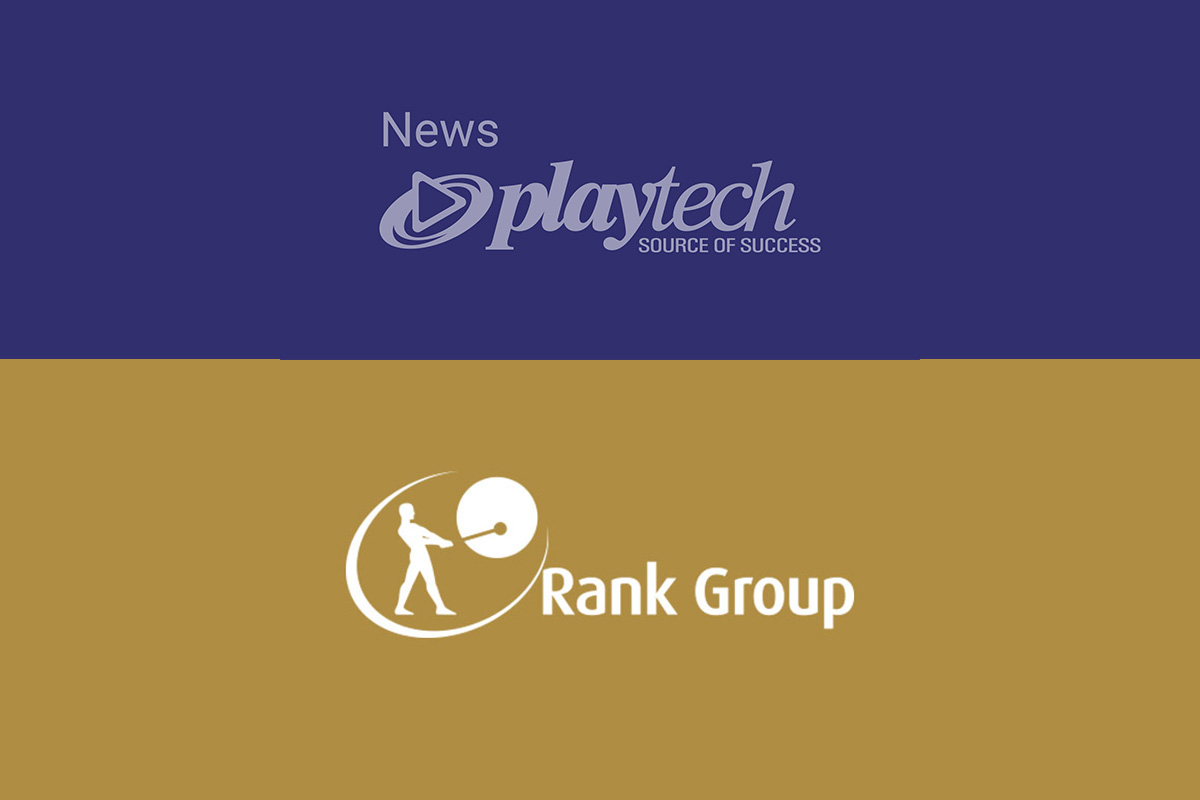 Reading Time:
< 1
minute
Gambling technology company Playtech has announced a five-year extension of its partnership with The Rank Group to exclusively provide its Bingo platform in addition to games content.
The new Bingo deal covers Rank's long-established Mecca Bingo brand, plus two new brands, Lucky Pants and Kitty Bingo.
"Rank is a much-valued Playtech partner and, following Rank's launch of Playtech's Poker platform and content, this latest agreement represents a key milestone in our working relationship. With terms also recently agreed to continue delivering Casino services, we're proud to be providing the technology and content behind all three of Rank's core verticals, and look forward to continuing to build on our partnership over the next five years," Angus Nisbet, Director of Digital Bingo at Playtech, said.
"With bespoke content development at the heart of the agreement, we can continue bringing fresh, innovative content to Mecca Bingo players, as well as introducing new and classic content to a whole new audience through the Lucky Pants and Kitty Bingo brands," Angus Nisbet added.
"We are an entertainment-first brand, so it is imperative that we drive innovation and growth by always exceeding the expectations of our customers. As such, we are delighted to be continuing and extending our long working relationship with Playtech. We continue to build on our market leading position and sustained growth and Playtech has a track record like no other supplier, both as a technology provider and content developer, making them a clear choice as our exclusive long-term Bingo provider," James Boord, CMO at Rank, said.
SkillOnNet Launches Turbonino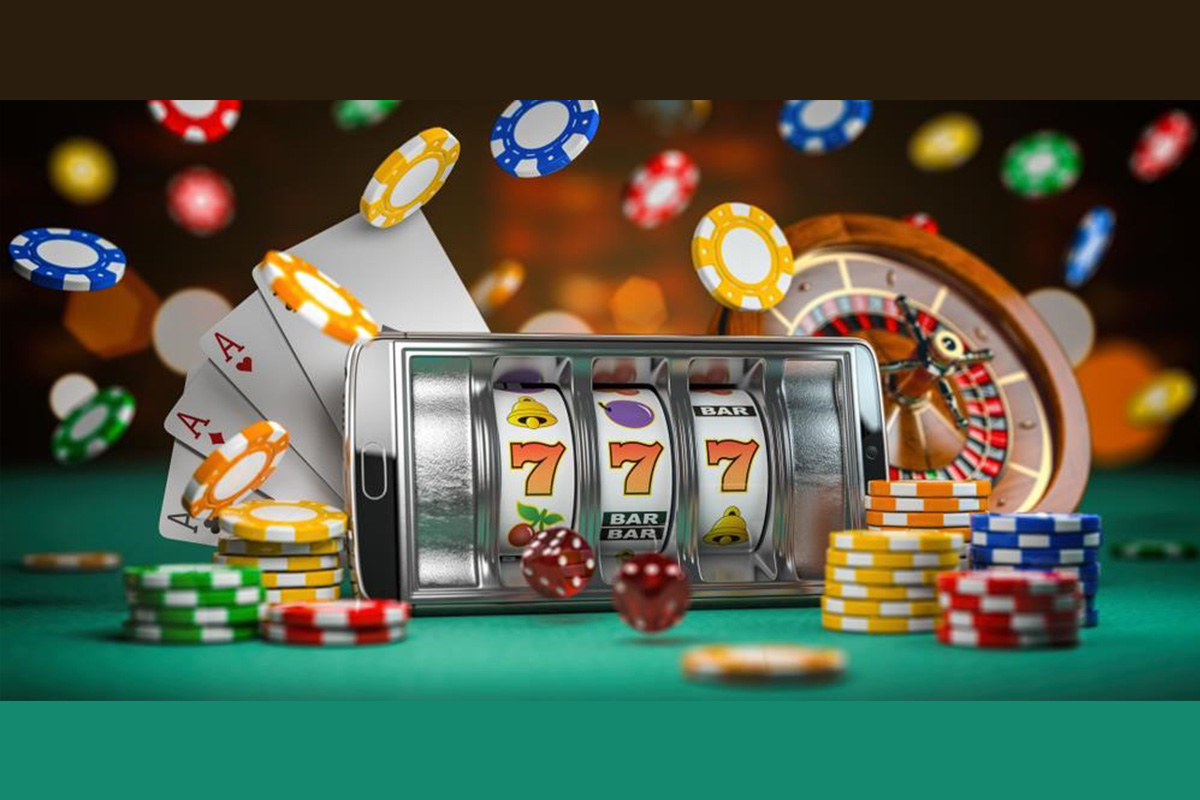 Reading Time:
< 1
minute
Online casino platform provider SkillOnNet has announced the launch of Turbonino, its second Pay N Play Trustly player registration and verification product, already well established in countries such as Sweden, Finland and Germany.
The brand joins in excess of 100 other Trustly Pay N Play casinos launched to date, with the product bundling deposits and registration in such a way as to allow players to start playing immediately with only their first deposit and no registration being required.
Turbonino boasts a games portfolio of more than 3000 igaming titles from leading suppliers, with players also able to access bonuses, promotions and slot tournaments depending on their geo location.
Michael Golembo, sales and marketing director at SkillOnNet, said: "We have taken our time watching pure Pay N Play become a new standard in the online gambling industry proving hugely popular in markets such as Germany, Sweden and Finland.
"We have experienced them compete alongside our own casinos vying for players and have been impressed with the growth and lately the professionalism many of these Brands are now exhibiting.
"And now it's Turbonino's time combining the tremendous benefits of Pay N Play with many features that make SkillOnNet casinos so popular with players around the world."
GameArt Joins Stakelogic's Greenlogic Partner Programme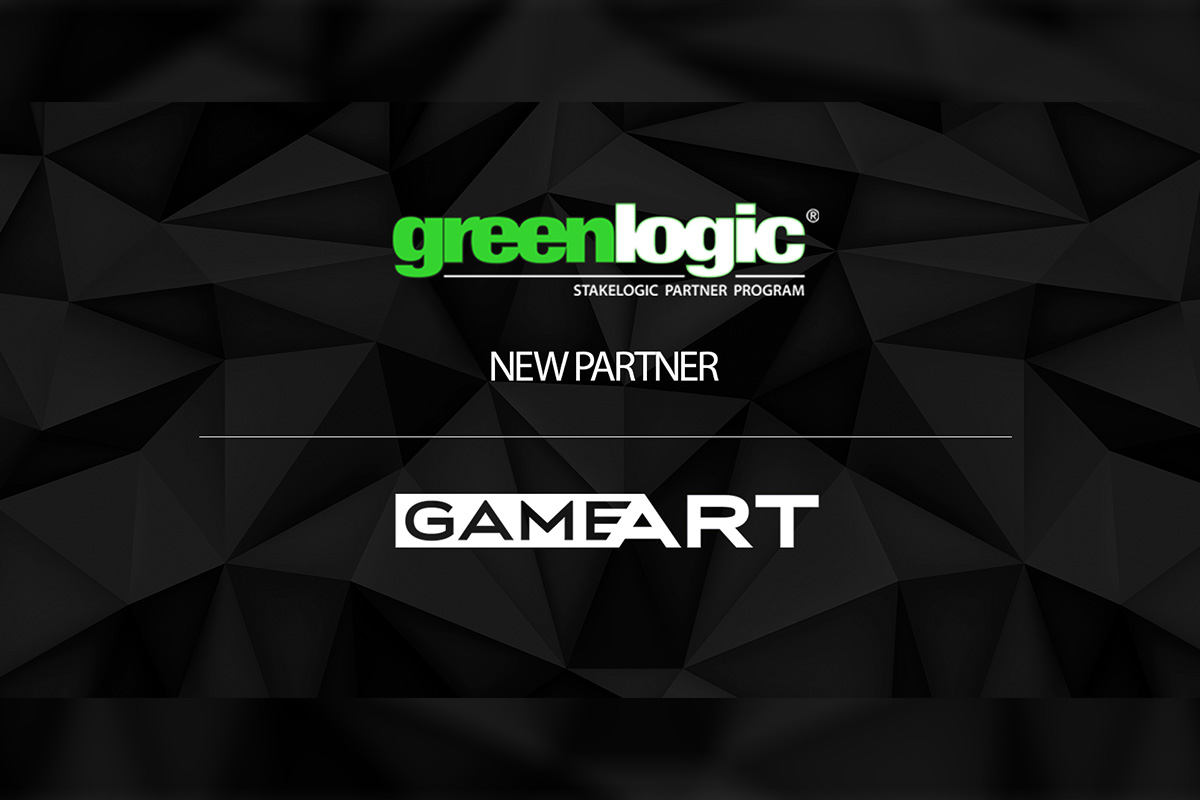 Reading Time:
< 1
minute
GameArt, the leading provider of high-quality digital gaming products, has partnered with Stakelogic to take advantage of its Greenlogic programme.
GameArt will now have access to over 500 operators worldwide through the Stakelogic developer's partner platform, significantly boosting GameArt's global presence and introducing their unique content to new markets.
Offering access to some of the biggest names in the industry, such as Kindred, Pokerstars, GVC and Betsson, the Greenlogic partner platform has already proven extremely popular and gained industry-wide recognition, attracting well established providers and some of the best up-and-coming studios to join its family.
"Our Greenlogic partner program has been an unparalleled success to date, and this is only emphasised by GameArt becoming the latest studio to sign on. It is our aim at Stakelogic to provide the very best gaming content available, either through our own talented in-house studio or via the impressive capabilities of independent studios who may be finding it hard to gain a foothold in such a competitive market place, or choose to fully focus on game development. GameArt is a stellar signing for Greenlogic and we look forward to working with their team for many years to come," Stephen van den Oetelaar, CEO of Stakelogic, said.
"This is a pivotal moment in GameArt's history and one which demonstrates the level of excellence our dedicated team have reached in the art of game development. Being able to offer our extensive library of games to even more operators across even more markets is a very exciting prospect, and one which we intend to grasp with both hands," Stefano Picone, CEO of GameArt, said.