Adverty appoints The Scale Factory to drive commercialization in Asia Pacific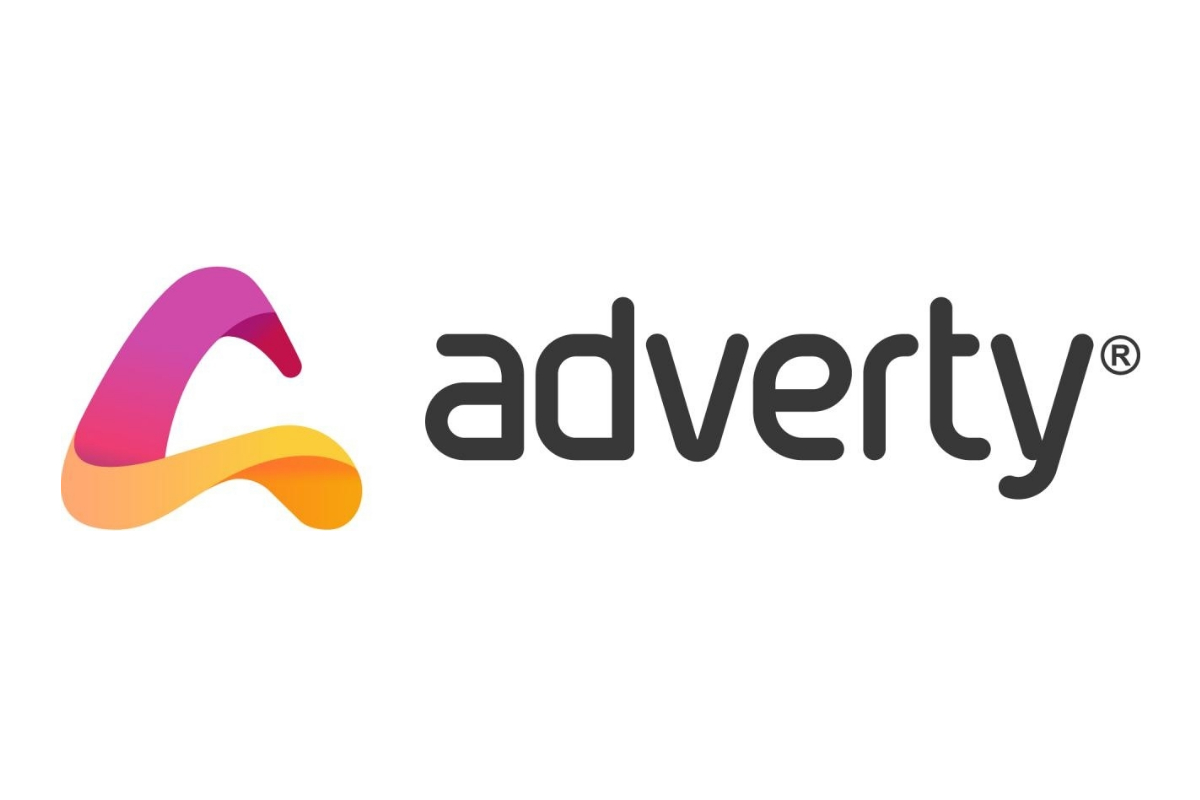 Reading Time:
2
minutes
Adverty AB (publ) has appointed Singapore-based The Scale Factory, led by former Omnicom Group and Tapad executives, to drive commercialization in Asia Pacific by bringing Adverty's seamless in-game advertising solution to brands and media agencies in the region.
Adverty, the leading in-game platform for advertisers, agencies and game developers, today announces a new partnership with Singapore-based The Scale Factory to drive the commercialization and go-to-market strategies for Adverty's seamless in-game advertising solution in the APAC-region.
The Scale Factory, founded and led by Lars Bjoerge, former APAC EVP for Omnicom Group TBWA and Pierre Martenson, former Head of International Expansion for Tapad, will spearhead Adverty's footprint in Asia by establishing a growth vision, implementing go-to-market strategies and taking on the commercial leadership by directly bringing Adverty's seamless in-game advertising solution to brands, media agencies and other stakeholders in the region.
"We absolutely love what Adverty is doing to disrupt in-game advertising. With current in-game ad solutions, we are seeing more and more users reject brands that interrupt, and in some cases even destroy the gaming experience. Adverty has solved this elegantly by enabling brands to be present alongside gamers in this extremely valuable and rapidly growing consumer segment. We are thrilled to start building Adverty's footprint across APAC", says Lars Bjoerge, founder and Managing Partner at The Scale Factory.
Adverty's industry-leading in-game advertising platform was awarded the IAB UK and IAB Sweden Gold Standard certificates in 2018 and 2020 respectively and enables access to all major programmatic buy-side platforms through partnerships with PubMatic, Smaato and BidSwitch. The company recently invented and announced a new in-game brand advertising format called In-Menu™, which enables contextually relevant IAB display banner ads on menu screens in between gameplay, alongside its current In-Play™ format, which allows brands to take over billboards and other virtual outdoor sites within games.
"The future of gaming is mobile, and in APAC the future is now. With an estimated number of gamers exceeding 1.5 billion people, soon crossing $100 billion in revenues, we see APAC as an integral part of our expansion in the coming years. We have had the pleasure of following the team behind The Scale Factory for quite some time and have been deeply impressed by their very hands-on approach. We are confident that we will achieve amazing things together", explains Niklas Bakos, founder and CEO of Adverty.
The partnership is commencing on October 1st and will be rolled out in the region during Q4.
Philippine Olympic Committee Names PESO as Official National Sports Association for Esports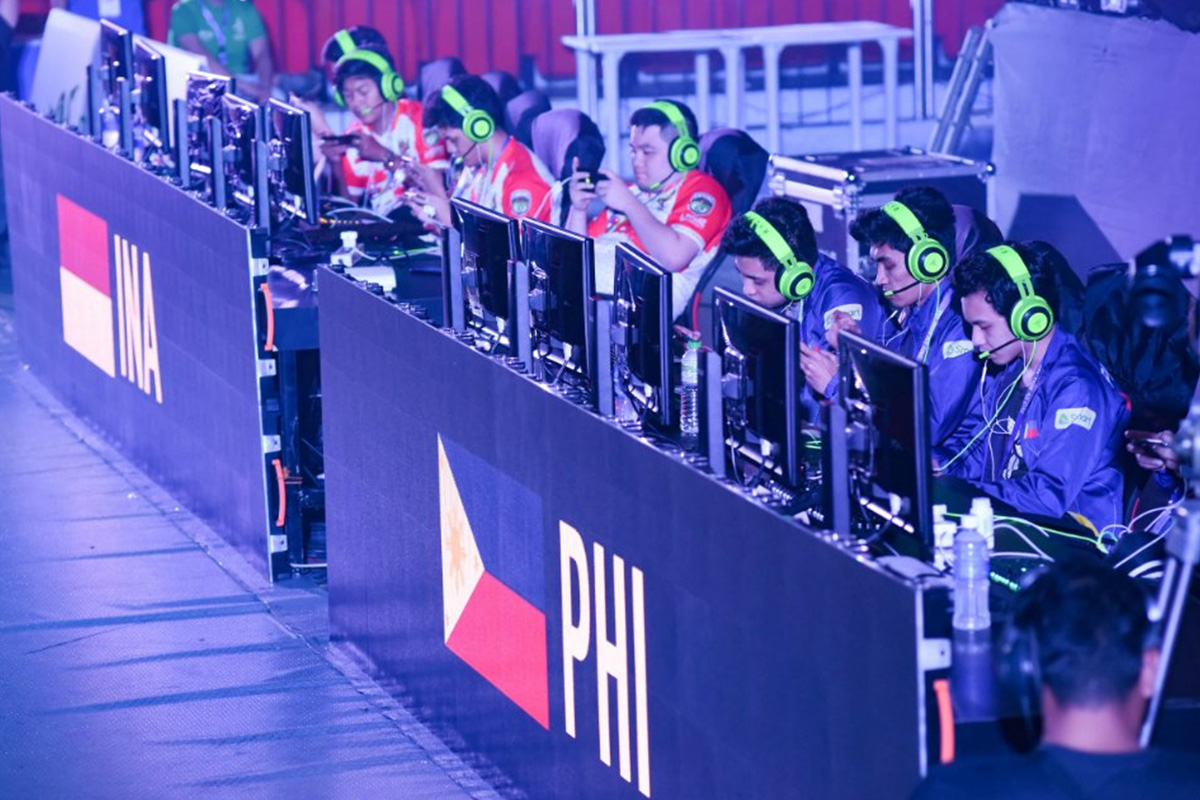 Reading Time:
< 1
minute
The Philippine Olympic Committee (POC) has formalised the accreditation of Philippine Electronic Sports Organisation (PESO) as the official National Sports Association (NSA) for esports in the Philippines.
In a certificate issued on 9 October 2020, the POC declared PESO as an associate member of the National Olympic Committee (NOC).
"As such, PESO is the sole recognized National Sports Association and governing body for the sport of ESPORTS in the Philippines," the certificate reads.
PESO's member-organisations include Bren Esports, Gariath Concepts, Mineski Philippines, The Nationals, PlayBook Esports, Tier One Entertainment, TV5 and TNC Holdings.
"We are honored and grateful for the trust that the POC placed in us. We embrace this huge responsibility as we continue to support our athletes and push the growth and development of Esports in the country," Brian Lim, President of PESO, said.
"We also echo POC's call for unity among esports groups and communities as we all share the same goal to showcase the skills and abilities of Filipino gamers in the world arena and ultimately bring glory to our country," he added.
China to Criminalise Overseas Gambling Operations Luring Chinese Gamblers to Overseas Casinos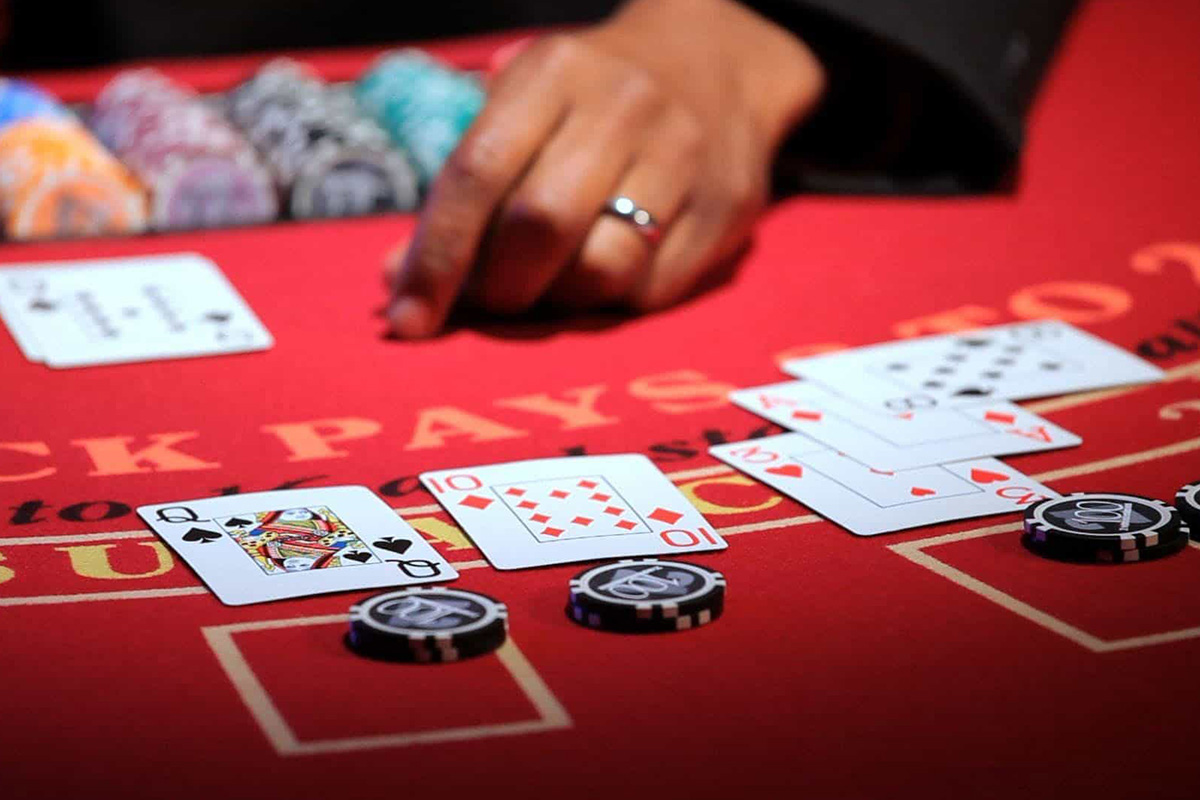 Reading Time:
< 1
minute
The Chinese Standing Committee of the National People's Congress has revealed it is considering an amendment that would criminalise the act of luring Chinese gamblers to overseas casinos.
It is also considering an increase in penalties for establishing casino operations within mainland China, where gambling is illegal. The Committee will carry out a second reading of the proposed amendment to China's criminal law this week.
The move would be in line with China's recent clampdown on capital outflows since it identified the cross-border flow of funds for gambling as a national security risk and a potential channel for money laundering.
South Korea's Kangwon Land Reopens its Doors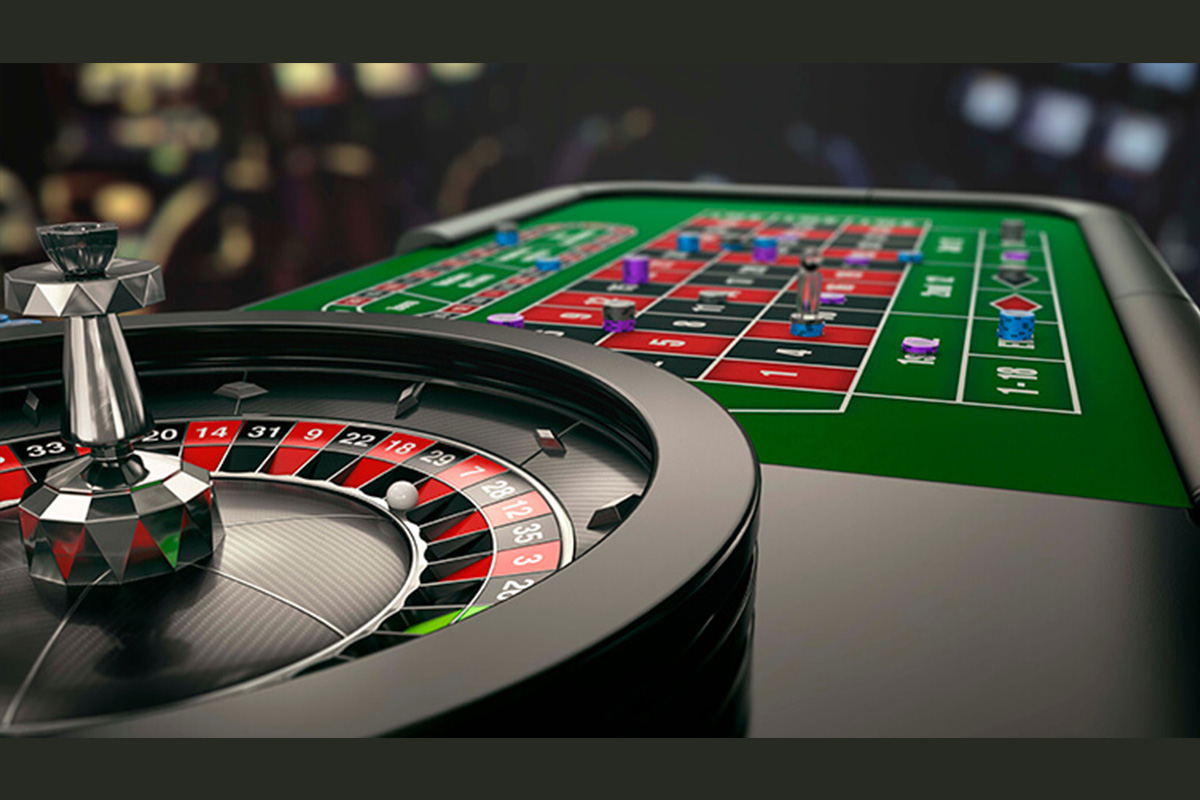 Reading Time:
< 1
minute
Kangwon Land, the only casino in South Korea for the locals, has resumed its operations with limited capacity.
According to the company update, up to 750 people are permitted to use Kangwon Land's mass gaming floor at any one time while a further 68 people can make use of VIP gaming facilities. All guests must be seated, the company stated, and masks are mandatory.
The reopening of limited casino operations comes after Kangwon Land was forced to close for a second time this year on August 23 as a result of increasing nationwide COVID-19 infections.
Kangwon Land had earlier this year suspended casino operations on February 23 before reopening for VIP guests on May 8 and for main gaming floor players from July 20.