NSW Government Proposes Mandatory Cashless Poker Machine Card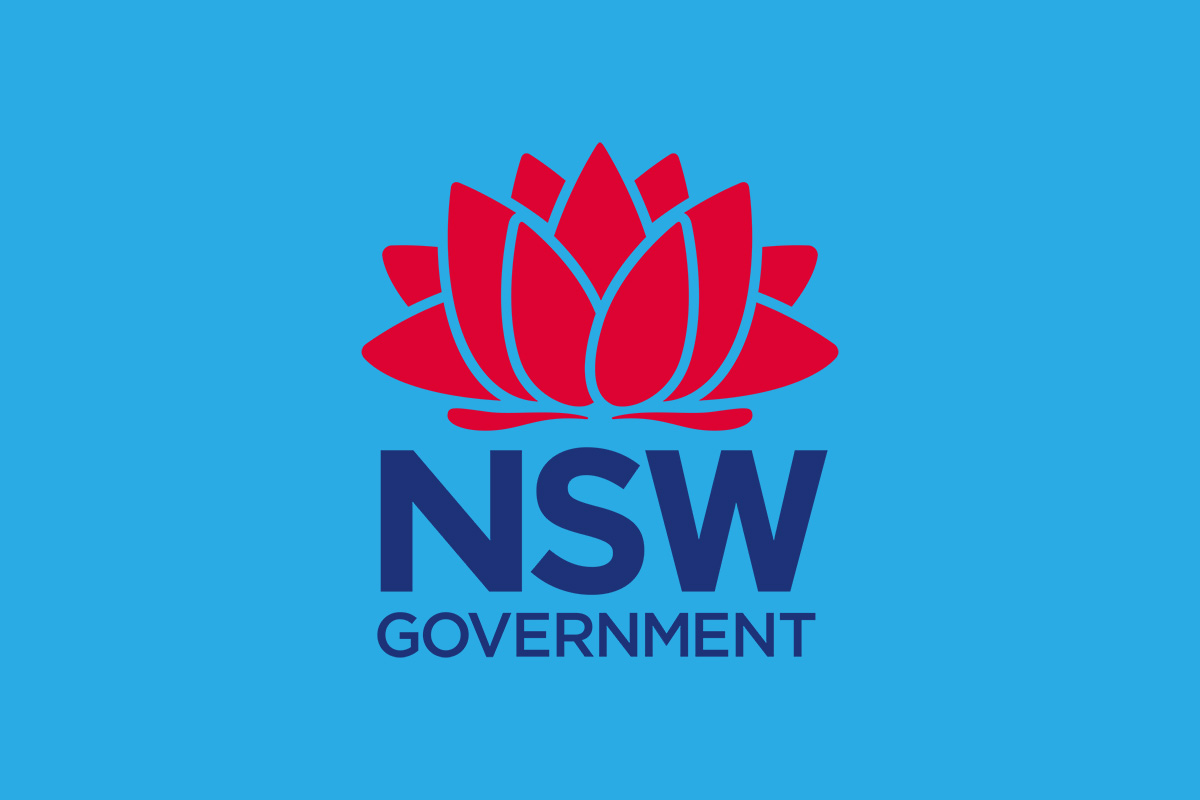 Reading Time:
< 1
minute
The NSW state government is planning to introduce cashless pre-loaded cards for poker machines.
Under the proposal, anyone using a poker machine in NSW would be required to register a card with the state government on which money would be pre-loaded. The card would be linked to the state exclusion register to instantly identify self-excluded players.
"Gaming revenue has fallen 14% year-on-year as a result of the 10-week industry shutdown, while food and beverage takings are down 60% to 70%," Clubs NSW chief Josh Landis said.
"I don't think anyone would agree that the middle of a pandemic is the right time to introduce onerous new compliance requirements."
Tim Costello, head of the Alliance for Gambling Reform, offered his support for introducing a cashless card, describing NSW as "effectively the non-casino pokies capital of the world." He did, however, express concern that using a pre-loaded card may result in players "losing the sense of losing 'real' money if everything was digital … but this could be overcome with the right design and functionality."

Sally Pitkin and Gerard Bradley to Step Down from Star Entertainment Board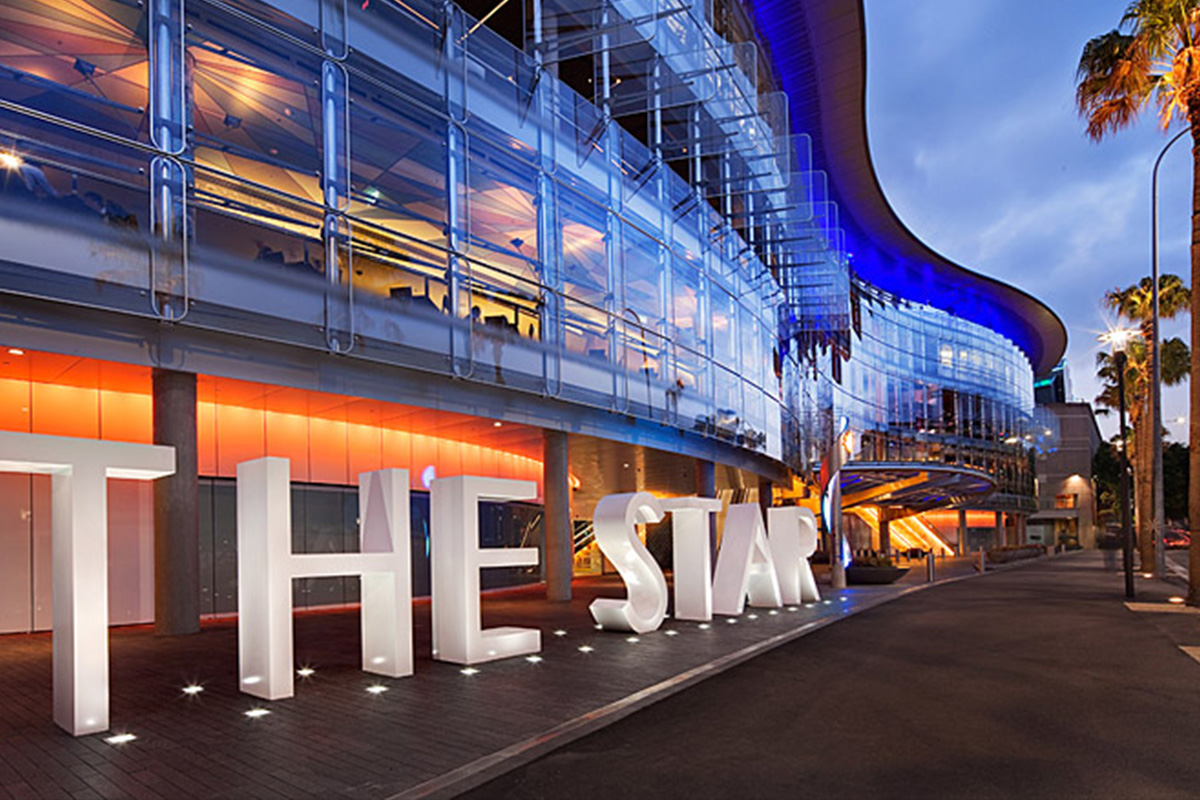 Reading Time:
< 1
minute
Two non-executive directors of the Star Entertainment Group have announced their intention to step down from the Board.
According to an ASX announcement by the company on Friday following another damaging week of public hearings – part of a regular review into Star's suitability to retain its casino license for The Star Sydney – non-executive directors Sally Pitkin and Gerard Bradley will both stand down in the coming months. Pitkin will step down "by the end of the financial year" and Bradley "in the coming months", the announcement said, with other changes expected to occur in due course.
Having largely dodged scrutiny in recent years while Crown endured an inquiry in NSW, home to Crown Sydney, and Royal Commissions in Victoria and Western Australia, home to Crown Melbourne and Crown Perth, Star now finds itself treading a familiar path as it fights to save its reputation.
In Friday's ASX filing, Star said it "notes the evidence in relation to Board renewal given in the public hearings in connection with the review of The Star Sydney being undertaken by Mr Adam Bell SC.
"As advised on 1 April 2022 in announcing the appointment of interim Executive Chairman John O'Neill AO, the Board acknowledged the need for accelerated Board change and would embark on a program of renewal in a timely manner. The Board is also mindful of the need for stability in this transitional period."
SPORTRADAR SELECTED BY AUSTRALIAN ICE HOCKEY LEAGUE TO PROVIDE INDUSTRY-LEADING TECHNOLOGICAL SOLUTIONS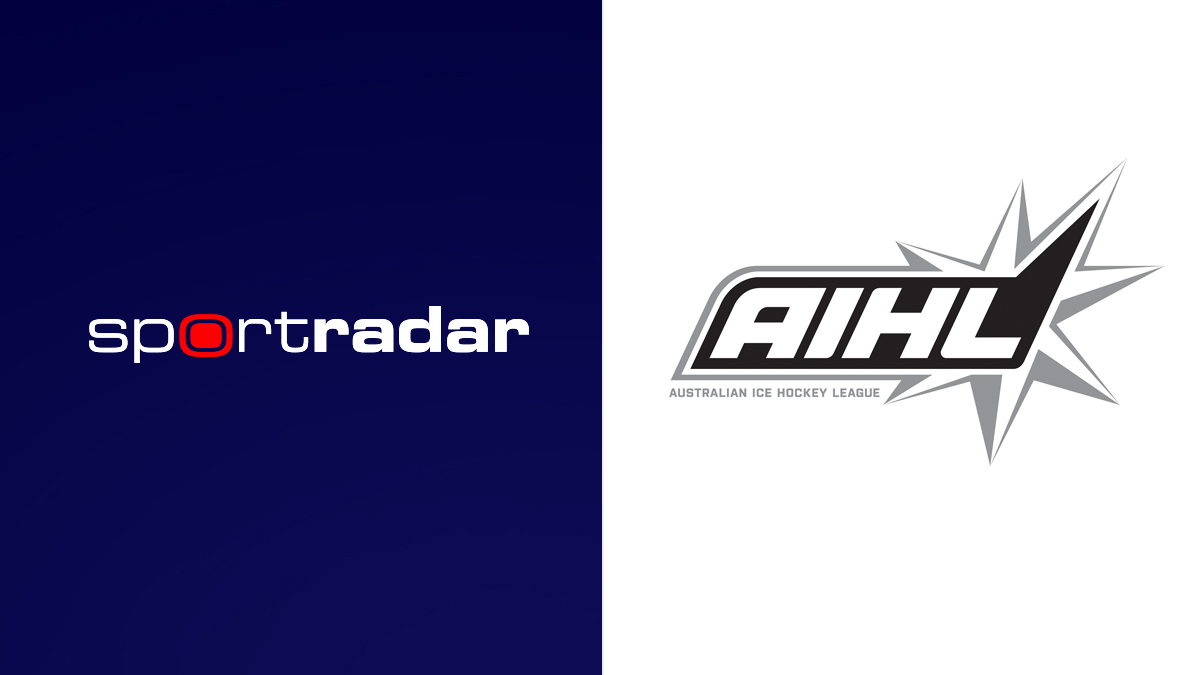 Reading Time:
2
minutes
The Australian Ice Hockey League (AIHL) announced a major data and AV distribution rights partnership with Sportradar (NASDAQ: SRAD). Sportradar acquires the worldwide data and audio-visual distribution rights, excluding Australia and New Zealand, through to the end of the 2024 season.
As the leading global sports technology company creating immersive experiences for sports fans, Sportradar will deliver a range of advanced technological solutions. One of the main solutions is Connected Stadium, a state-of-the-art automated technology that captures live games and enhances the quality of video production for a more engaging fan experience. The Connected Stadium camera system will be installed in six league venues by 2024, starting with the O'Brien Icehouse in Melbourne. The live feed from the camera system will be used by both local and international broadcasters to help increase viewership and build a larger fanbase for the AIHL.
All eight teams in the AIHL will also be able to use the Synergy coaching and scouting platform, offering full access to videos and detailed analytics to assist with the process of scouting and drafting of players.
Sportradar will also help safeguard the AIHL's integrity, providing access to the Universal Fraud Detection System (UFDS), its globally leading bet monitoring and match fixing detection service. This new relationship increases Sportradar Integrity Services' portfolio of ice hockey partners to ten different leagues around the world, including the National Hockey League and Canadian Hockey League in North America, and the Champions Hockey League in Europe.
David Edwards, Sportradar's Director of Sports Media & Sports Partnerships – Oceania, said: "The suite of industry-leading technology solutions that we provide is vital for the AIHL to engage a wider audience and grow the profile and participation in ice hockey, both in Australia and other key regions. This is a great opportunity for us to showcase how our expertise and technological capabilities are used to support sports federations and leagues in this region."
Peter Hartshorne, Chairman of the AIHL, said: "As we ramp up our efforts to grow the AIHL, with the addition of two more teams over the next three years, it is imperative that we have the right technological solutions to realise the league's commercial potential. With Sportradar's track record with some of the world's largest sports leagues, we are confident that this partnership will yield positive results in the near future."
The Star Suspends All Rebate Play Programmes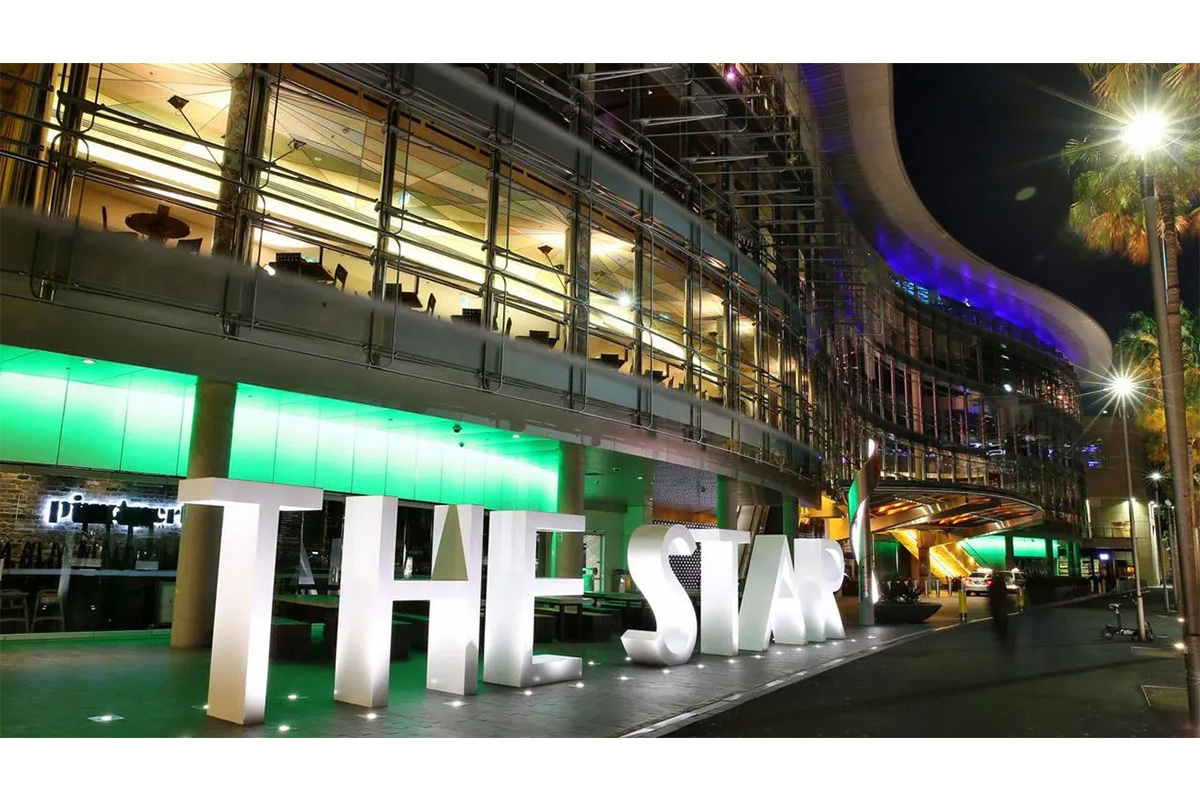 Reading Time:
< 1
minute
The Star Entertainment Group is suspending its domestic and international rebate play programmes while it addresses issues arising from its royal-style commission inquiry in NSW.
Rebate programmes are often used by casinos to attract VIP players – typically either through a rebate on buy-in or a rebate on actual loss.
Earlier this year, The Star's then-chief casino officer, Greg Hawkins, was questioned about his involvement in a practice in which The Star would switch local players to its international rebate programme in order for the casino to save on gaming taxes.
Hawkins conceded that some staff on the main gaming floor were tasked to encourage eligible players to sign up for its international rebate programme.
"The board has resolved to immediately suspend rebate programs for both domestic and international players across all its casinos until further notice," said The Star in a filing on Monday morning.
"The Star will work with gaming regulators to address various identified risks as part of ongoing reviews of systems and processes."
The casino company said it has also engaged with external advisors and continues to work to further improve its systems and processes.
"In light of the Covid-related impacts on this part of the business, the decision to suspend rebate programs is not expected to have any material impact on earnings for FY22," said the company.