Crucial Compliance Appoints Andy Masters as its New COO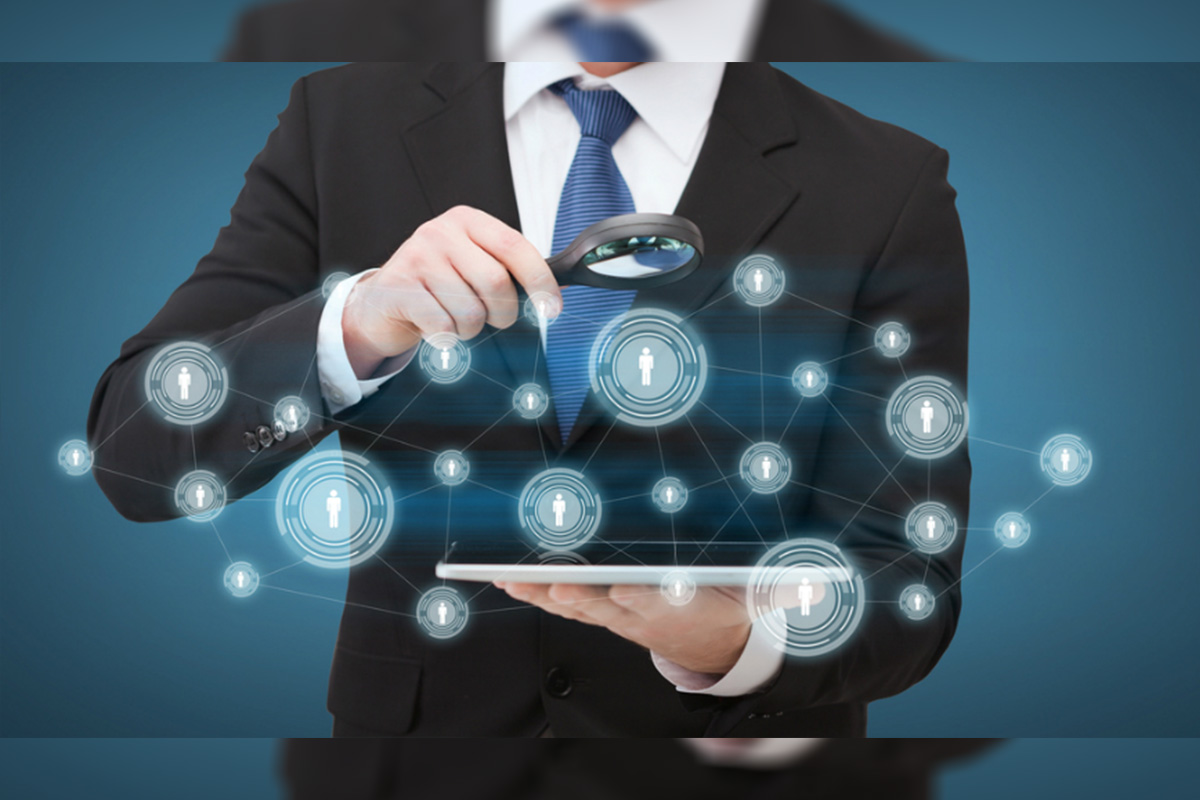 Reading Time:
< 1
minute
Responsible gaming and AML strategy specialist Crucial Compliance has appointed Andy Masters as its Chief Operating Officer.
Masters will bring with him his wealth of experience in supporting growth and solving complex, data-related business issues across blue-chip, retail and iGaming organisations, having worked in the sector for more than 25 years.
"We are very proud to welcome Masters as both a partner and fellow Board member to help deliver the sustainable but ambitious targets. As COO, he is bringing a depth of knowledge and experience which will help take us to the next level of company growth and development and, crucially, compliments the existing team and client base perfectly," Paul Foster, Managing Director of Crucial Compliance, said.
"I am delighted to join the board of Crucial Compliance supporting the expansion of Crucial to deliver Compliance Automation and to build a world class iGaming team. RG and compliance is at our epicentre and should be at the heart of all customer interactions; the team at Crucial is being built around that central strategy while still delivering exceptional analytics, BI, MI, customer engagement and iGaming synergy," Andy Masters said.
Rank Group Completes Migration of Bella Casino onto its Proprietary Technology Platform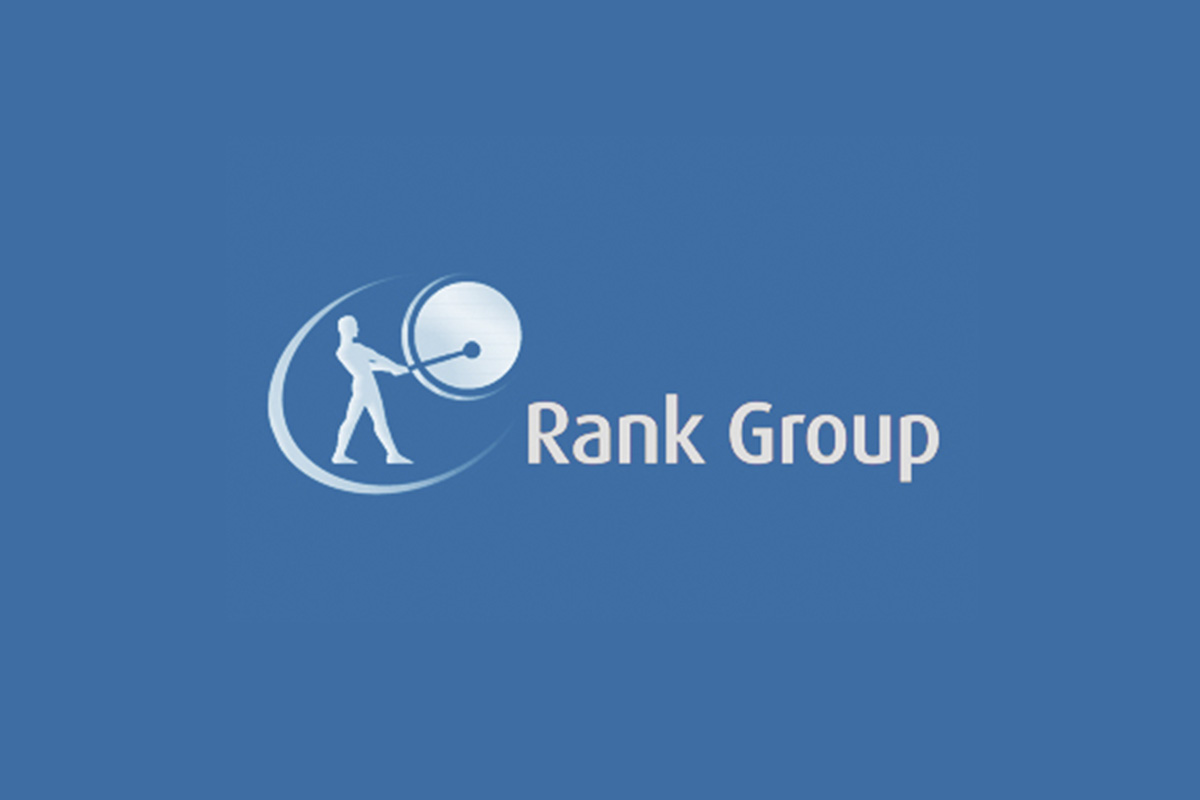 Reading Time:
< 1
minute
Rank Group has announced the successful migration of its Bella Casino brand onto its proprietary technology platform.
The proprietary platform, gained through the acquisition of Stride Gaming in 2019, offers improved product development capabilities and the ability to respond more swiftly to market and regulatory change, and will also host Rank's other gaming brands in the future.
"We're delighted to have achieved what we set out to do last year, on time and on budget, and we are very proud to have successfully delivered the migration of the Bella Casino brand in line with our acquisition plan," Ian Smith, chief technology officer of Rank Interactive, said.
"Our customers will now benefit from a constantly changing and exciting proposition that is underwritten by a thorough safer gambling experience and lends itself to enhanced customer experience and personalisation," Ian Smith added.
GVC Appoints Dr. Mark Griffiths as Special Adviser on Player Protection and Safer Gambling Issues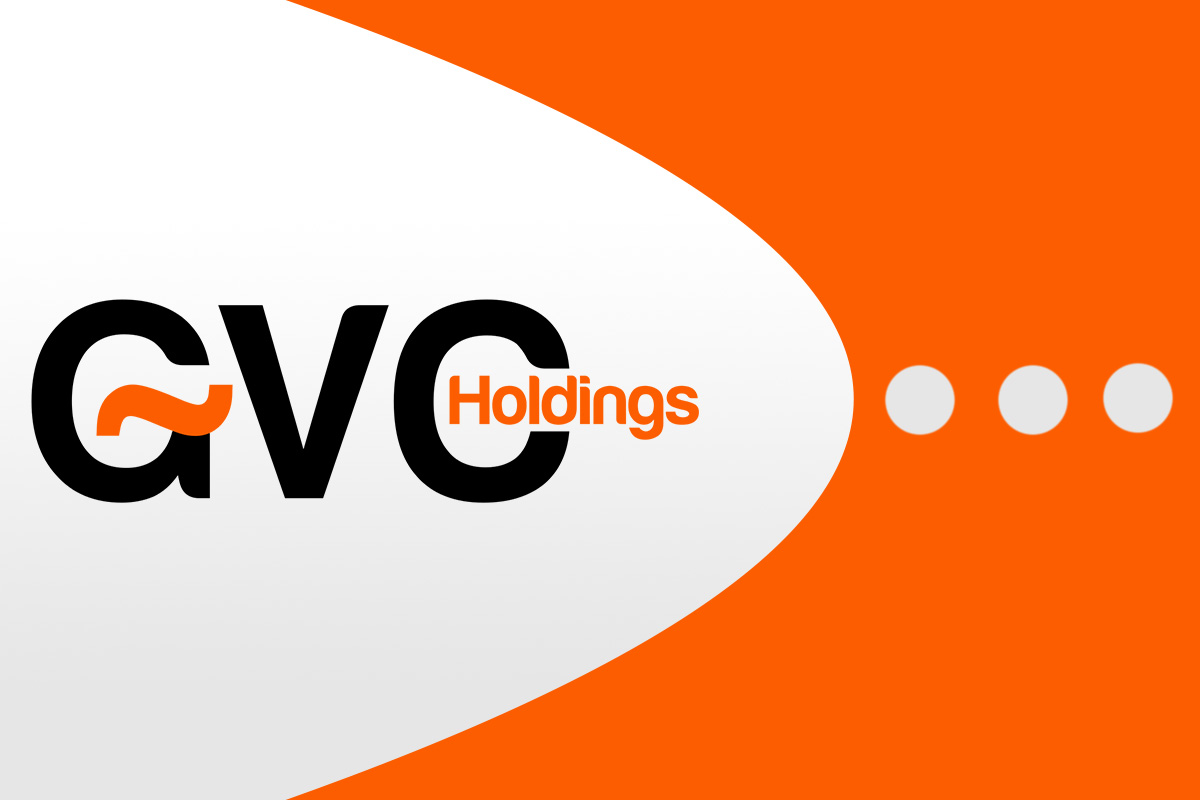 Reading Time:
< 1
minute
GVC Holdings has appointed online gambling addiction specialist Dr. Mark Griffiths as a special adviser on player protection and safer gambling issues.
Dr. Mark Griffiths, Distinguished Professor of Behavioural Addiction and Psychology at Nottingham Trent University, will audit GVC's policies and processes on responsible gaming and suggest improvements. He was a part of the World Health Organisation working party that formally recognised "gaming disorder" as a psychological condition last year.
Last week, GVC's CEO Shay Segev set out his direction for the Group, focusing on two strategic pillars of sustainability and growth, underpinned by the Group's industry-leading proprietary technology. This included a commitment, under the new Sustainability Charter, to continue to lead the industry on responsible gambling.
A core part of this is the launch of the Advanced Responsibility & Care (ARC) programme. The ARC programme encompasses scientific analysis of player behaviour to inform the enhancement of player protections. GVC's data scientists then derive predictive models and analytics to score players for potential indicators of protection. Each player has a dynamic risk rating aligned to their play patterns and other criteria to enable real-time monitoring and analysis tools to enable early interventions to improve player protection.
Professor Griffiths' work will be instrumental in delivering ARC. He will work with the business to apply findings from the behaviours of over 160 million players on GVC's global database to help develop stronger rules, measures and interventions. He will also draw on GVC's existing multi-million-dollar partnership with Harvard Medical School, now two years into a five-year study into addiction.
Synot Games Integrates its Full Suite of Slot Titles with LeoVegas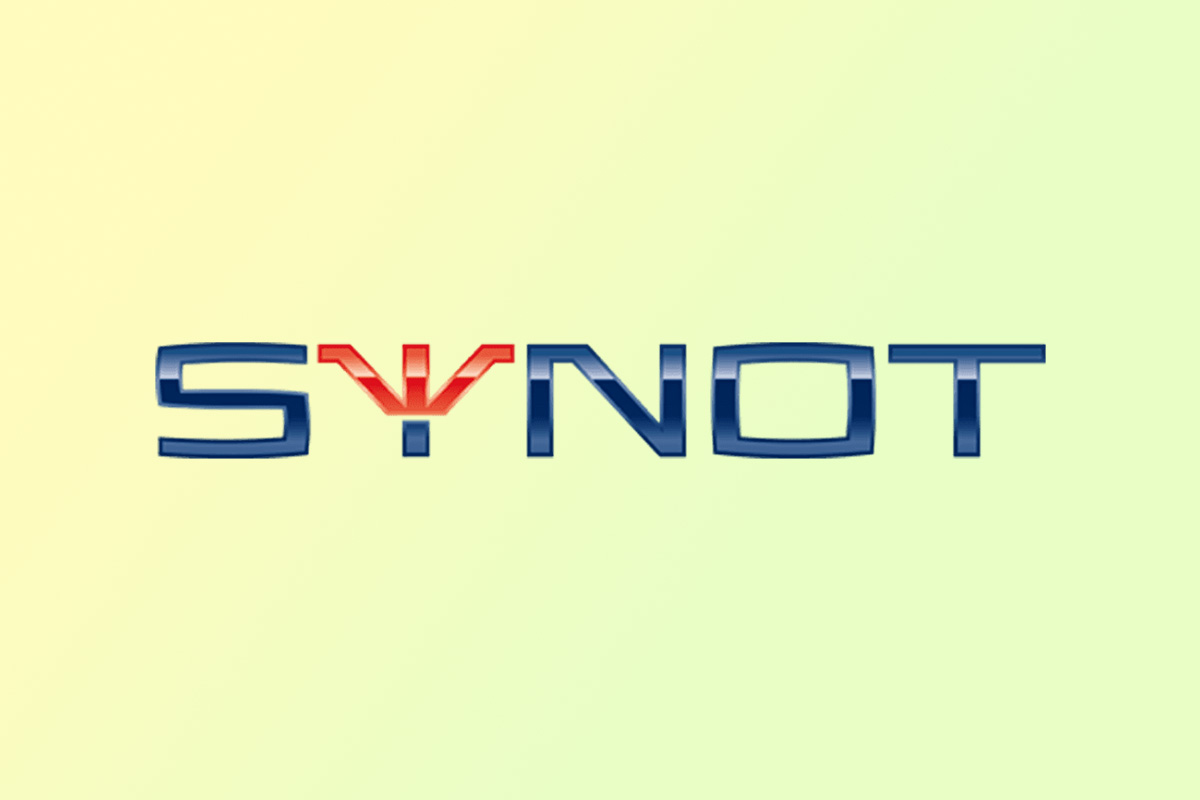 Reading Time:
< 1
minute
Gaming content provider SYNOT Games has integrated its full suite of slot titles with online gambling operator LeoVegas.
Players on LeoVegas brands will now be able to access the complete slot suite of SYNOT Games, which includes its recent releases Rock´N´Roll Rooster and Jack & The Mystery Monsters.
"We are ecstatic to have partnered with LeoVegas, a company with almost a decade of industry experience and an acclaimed product suite enjoyed by players all over the world. We have no doubt that our games will be well received across all their extensive network" Priscilla Gatt, Head of Business Development at SYNOT Games.
"SYNOT Games prides itself on providing high caliber slots, so we are thrilled to have signed with a provider that is everyday gaining more and more reputation with the creation of their top-tier casino games. Introducing SYNOT Games' fresh portfolio will be a very exciting prospect. We are confident that this partnership will thrive over time," Johan Ekberg, Casino Operations Manager at LeoVegas.