TikTok Partners with Tundra Esports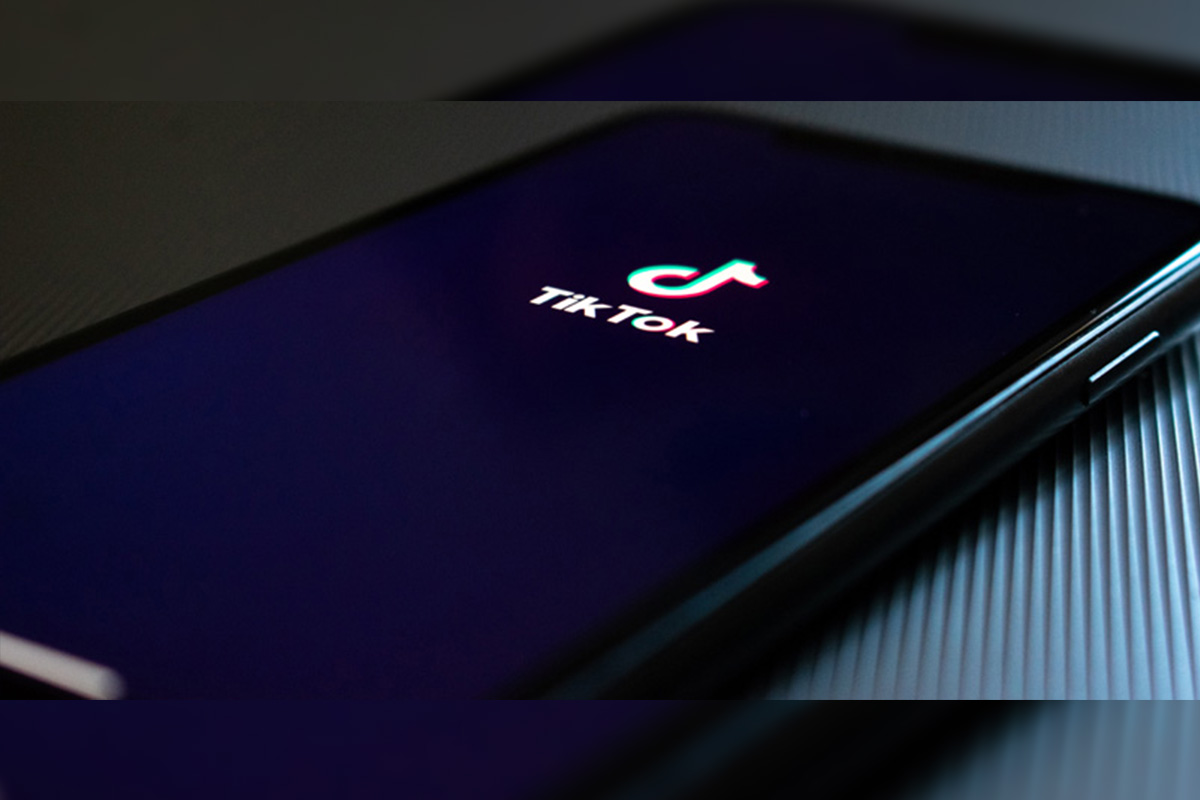 Reading Time:
< 1
minute
Chinese short-video platform TikTok has partnered with the London-based esports organisation Tundra.
As part of the new partnership, which comes in line with the release of the popular video game FIFA 21, TikTok will be displayed on the front of Tundra's new jersey.
"FIFA has over 3.3 billion views on TikTok to date. The appetite for esports, and particularly FIFA content is already proven, so the partnership is a natural fit," Michael Munro, co-founder of Tundra, said.
"Esports has found a natural home on TikTok, with gaming content already proving to be hugely popular in our community. We can't wait to see what team Tundra has in store for us for FIFA 21," Jana Ulaite, TikTok Europe's Head of Brand and Partnerships Marketing, said.

KITKAT BECOMES MAIN PARTNER OF THE LEC 2021 AND LAUNCHES "MISSION CONTROL" WITH SPORTFIVE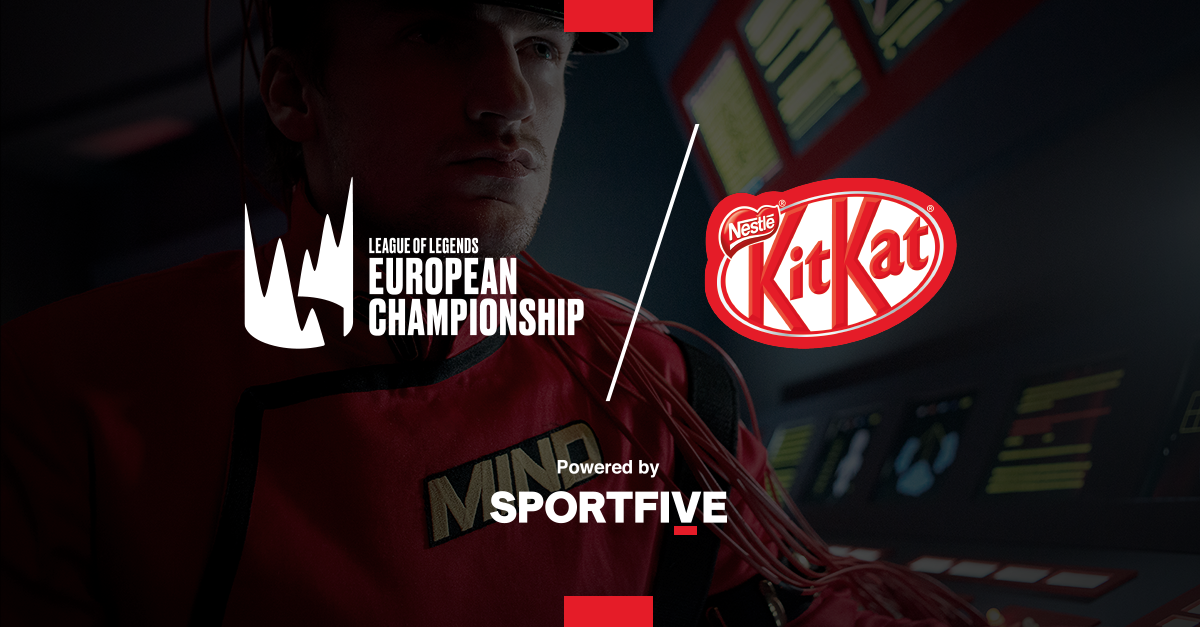 Reading Time:
3
minutes
KitKat extends its partnership with the Esports League of Legends European Championship (LEC) as Main Partner for 2021. Global sports business agency SPORTFIVE secured the deal and produced a hero commercial for the kick-off.
After enabling KitKat's first and successful experience within the esports ecosystem last year, sports business agency SPORTFIVE again is the chocolate brand's esports lead agency of choice and delivers an integrated and comprehensive solution for KitKat: From facilitating and concluding the rights deal over consulting to the execution of final activation, ranging from campaigning and producing the new commercial to social media content and sweepstakes.
As one of the most iconic chocolate brands in the world, KitKat offers the perfect opportunity to lean back and enjoy breaks from the League of Legends European Championship actions. All gaming and esports activations reflect KitKat's DNA: humorous, empathic and unpretentious. Under the claim "Even the Biggest Champ Needs A Break" the brand is picking up typical gamer situations, linking it to what the brand stands for: relaxing breaks that bring a smile, especially in situations where gamers feel tilted.
As part of the extended partnership in 2021, SPORTFIVE created a sub campaign around the claim "Even the Biggest Champ Needs A Break" and produced a 30 seconds hero commercial with the title "MISSION CONTROL", extending the story around gaming breaks being a crucial part of a gamers lifestyle.
"Putting a gamer in front of the monitor and placing the brand logo next to it? Anyone can do that. This is why we are following another approach and are kicking off the LEC partnership with a specially produced image spot that brings fun, entertainment and shows the gamer from a 'different side'. We are presenting the gamer multifaced. As a gamer sometimes you struggle with yourself: Should I continue playing after a loose streak? Should I think of the team first or my own performance? We create situations that every gamer can relate to and literally jump into the head – the MISSION CONTROL" | Georg Fischer, Marketing Manager for KitKat in Europe, Middle East and North Africa
KitKat is leaving space for every distinctive character trait of a gamer, giving each characteristic a brief but memorable stage to shine: SKILL is responsible for motor skills, REASON for analyzing situations neutrally. MIND is the brain and INTELLIGENCE keeps a cool head and always makes the right decisions. And then we have EGO – a character that does not contribute much to the team effort but is indispensable for gamers. When a team is not working together as planned, the only thing that helps is bringing relaxation into the chaos through a break, enjoying KitKat chocolate and getting a new perspective. After this break every gamer will find the balance that can lead to victory. More episodes and side stories will be gradually launched on various social media platforms.
"The extension and the associated upgrade of KitKat in the LEC as Main Partner fully pays off the success of the partnership as well as the activations to date. Together with KitKat, we want to communicate the positive side of breaks with a wink and focus on the fun in and out of the community. We are starting the new year with MISSION CONTROL and still have a lot of plans for KitKat in 2021" | Eike Gyllensvärd, Executive Vice President Global Esports Partnerships at SPORTFIVE
"We're so happy to be signing on again with KitKat as one of our main partners for 2021. We had such a fruitful time together in 2020, with KitKat helping us to deliver some top level content for our fans," says Alban Dechelotte, Head of Sponsorships & New Business EU Esports at Riot Games. "KitKat started with a pilot initially, with a relatively low level of activity; so it's incredible that they have recognized the value of our partnership to the extent that they are now one of the major league esports partners across the LEC and local leagues and teams across Europe."
ESE Completes Acquisition of Esports Company, K1CK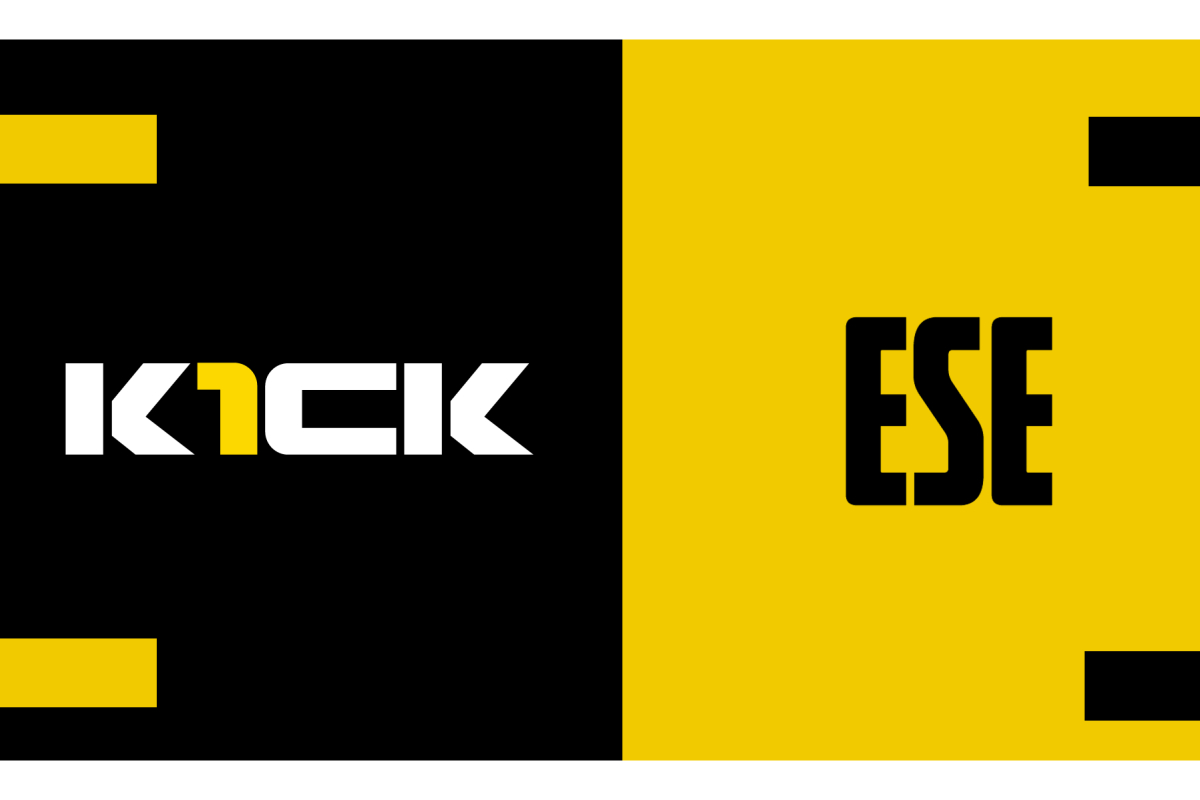 Reading Time:
< 1
minute
ESE Entertainment Inc. is pleased to announce that it has closed the previously-announced acquisition of all of the business assets and intellectual property of K1CK Esports Club ("K1CK") from its founder and owner, Pedro Fernandes (the "Vendor"), effective January 18, 2021.
K1CK is a pioneer of esports in Europe, having been founded in 1998. K1CK manages esports teams that compete across multiple games and platforms and, since its inception, K1CK has seen continued success in esports competitions across Europe and the rest of the world. The acquisition of K1CK will allow ESE to further its growing position in the esports industry.
Pedro Fernandes, founder of K1CK, commented ""This is an important milestone for K1CK as we continue our goal of becoming a global tier-1 brand in the esports industry. We are proud of our successes to date and see a very bright future ahead with ESE Entertainment, in our pursuit of excellence."
Konrad Wasiela, CEO of ESE, commented "K1CK is a respected and valued brand in the esports and gaming community, and we are excited to work alongside Pedro to take K1CK to the next level. Our goal is clear, we want K1CK to become the next big esports and gaming brand. We want K1CK to be in the same conversation as global esports brand leaders such as Cloud9, G2 Esports, and FaZe Clan. We look forward to having a breakout year in 2021."
SOURCE ESE Entertainment Inc.
Kia Revs its Engines for LEC 2021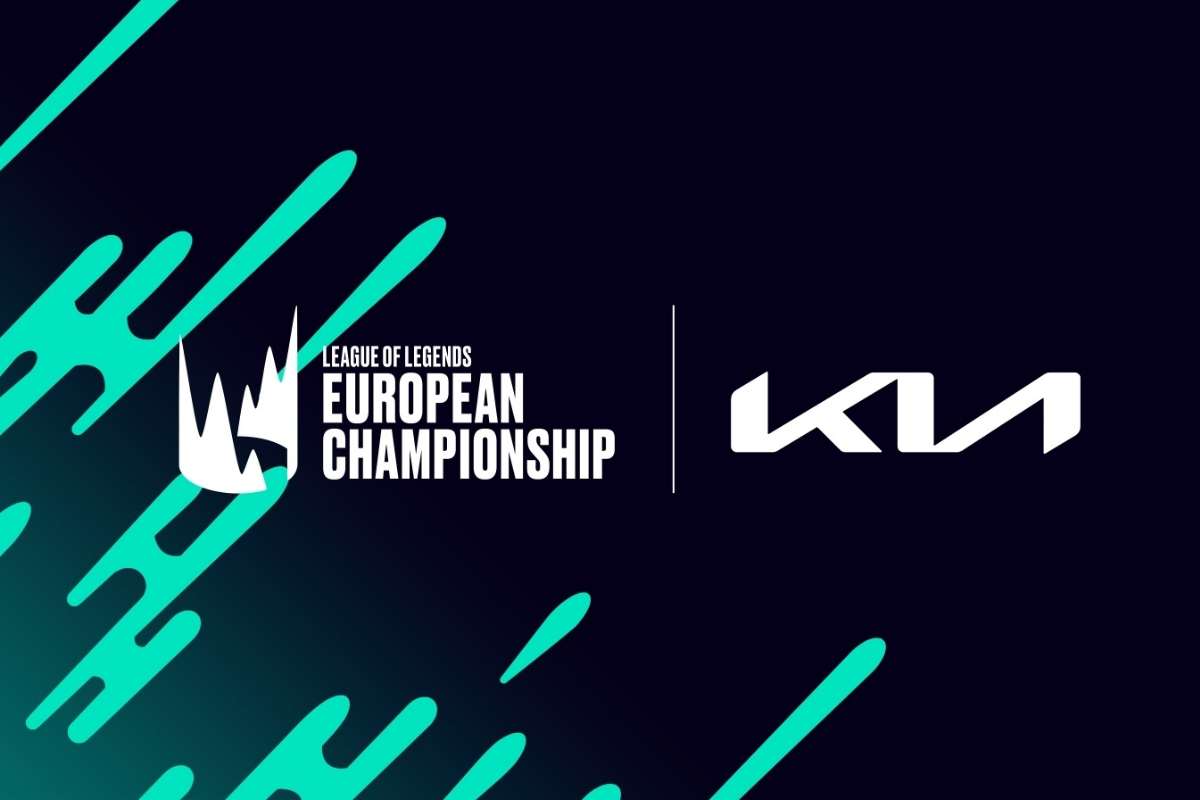 Reading Time:
2
minutes
The Automotive Partner of the LEC will continue to drive the action in 2021
We are pleased to announce that the LEC will once again team up with Automotive Partner Kia for the 2021 season.
The South Korean car manufacturer has been a steadfast supporter of the League of Legends European Championship since 2019, with the renewal marking the brand's third year as a main partner for the LEC. Kia has had a presence at the LEC studio over the past year, allowing us to create some spectacular content for LEC fans. This year, Kia returns, sporting a revitalised look, with a fresh new logo.
"Through our renewed partnership with LEC, one of the world's premier esports tournaments, we look forward to actively engaging with and introducing the new Kia brand to global esports fans. We are especially excited to see our recently revealed new corporate logo appear in the League of Legends in-game map, Summoner's Rift," says Michael Choo, Head of Brand Experience Team at Kia.
Looking back, it's clear that our partnership with Kia has resulted in some fantastic video content for LEC fans. The musical stylings of LECtronic kept us tapping our feet with high production value music videos, while Mediocre Rap Battles had us laughing (and cringing) along with some of our favourite LEC players throughout the year.
All of this amazing content was made possible due to our partnership with Kia, and we're excited to share even more with LEC fans over the next 12 months. In just a few short days we'll be celebrating the start of the 2021 Spring Season, as our 10 teams get ready to face off on Summoner's Rift. Tune in this weekend to catch all the matches – and see if you can spot Kia's new look branding amidst the action.
"We are humbled to see Kia coming back to the LEC for the third year in a row, and to see the LEC among its prestigious portfolio of partnership properties, such as the Australian Open and FIFA," says Alban Dechelotte, Head of Sponsorships & New Business EU Esports at Riot Games. "Most notably, we are thankful for Kia's trust in the LEC to be a springboard for their core values of change and innovation, especially in this pivotal year for the automotive manufacturer."
"We cannot wait to see how this new positioning will fuel the creativity of our on-air talent team," he says.
In addition to sponsoring new content drops, Kia will be looking to enhance the LEC experience through community activities. Keep an eye out for updates on this aspect of the partnership in the coming weeks.