Global boom in esports betting will continue post-pandemic, according to FansUnite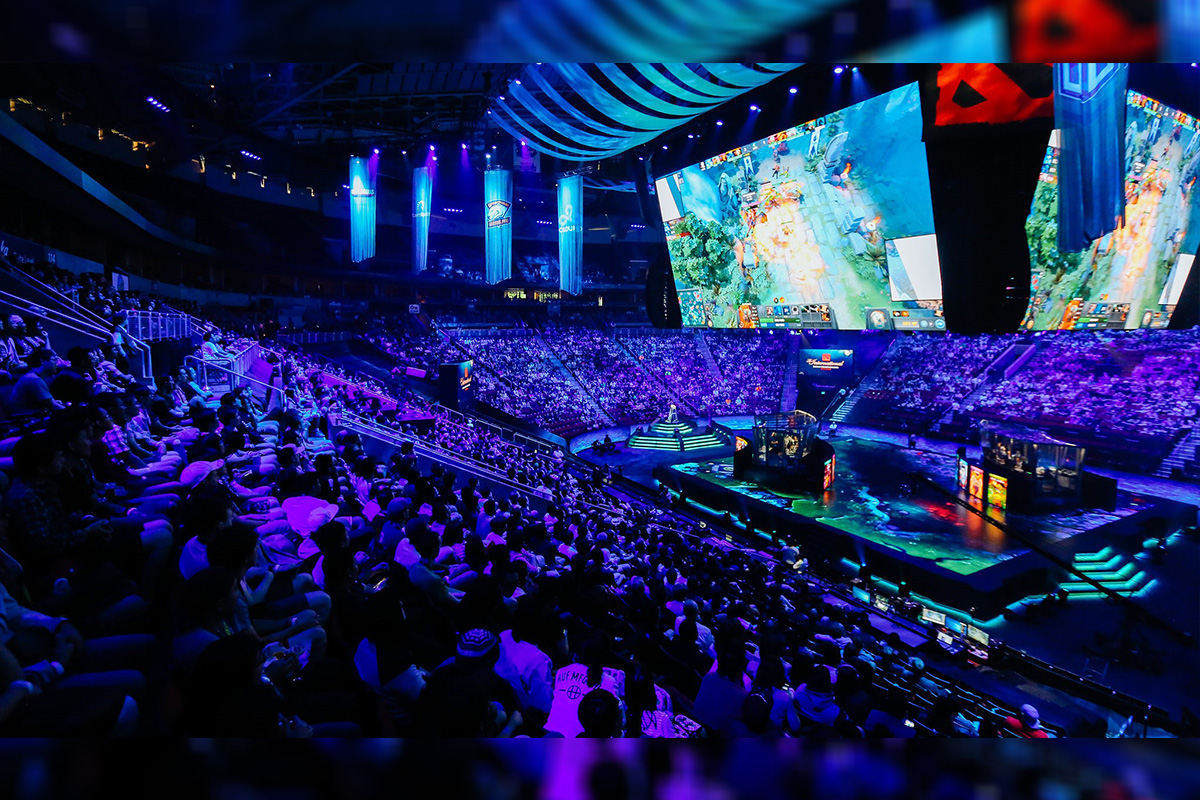 Reading Time:
2
minutes
The remarkable expansion of esports gambling globally — a trend that has accelerated during the Covid-19 pandemic — has set a new floor for this rapidly growing segment of the overall sports betting industry, according to projections from FansUnite Entertainment Inc., a technology company providing leading online gaming solutions, and its subsidiary Askott Entertainment, which focuses on B2C and B2B esports betting products.
"What we have seen this year is the beginning of a new era in the esports gambling industry," said Scott Burton, Chief Executive Officer of FansUnite. "Fueled in part by a shutdown of traditional sports worldwide, extended time at home because of the pandemic, and growth in legal betting opportunities in the U.S., esports gambling has gained significant new interest. The unusual circumstances of the spring and early summer created an opportunity for esports to reach a new audience that it might not otherwise reach. That new audience is not temporary, and their participation will have long-term effects on the industry's growth potential over the next few years."
Esports, a catch-all term for competitive video gaming, has fostered a booming new   segment within the sports betting industry. From March through September, Euros wagered through FansUnite's business-to-business platform Chameleon has increased 650% from the same seven-month period in 2019.
Even with major sports back on the schedule, the boom of esports betting is expected to continue, on pace to account for 10% of the legal online sports betting market, according to projections from consulting firm Eilers & Krejcik Gaming.
"It's a multi-billion dollar opportunity, and grows if you include the chance-based game segment alongside the more traditional esports match betting segment," said Chris Grove, managing director of Sports and Emerging Verticals for Eilers & Krejcik and member of the board of directors for FansUnite.
Among the factors expected to fuel the expansion is an overwhelmingly positive reaction by that newly exposed audience. Esports enthusiasts have shown growing interest in betting on titles such as EA SPORTS FIFA and EA SPORTS Madden NFL.
However, the most dependable wager generators include in order:
Counter Strike:Global Offensive
Dota 2
League of Legends
The increased betting opportunities created by the spread of legal sports betting across the U.S. bodes well for the future of the industry, too.
No state has explicitly legalized betting on all esports events to date. In the wake of pandemic shutdowns in March, Nevada regulators approved betting on the Counter-Strike ESL Pro League. New Jersey has also authorized legal betting on certain esports events, including Counter-Strike: Global Offensive's Legend Series tournament in September. But esports betting is murky in other states, even where sports betting is legal. However, among legal sports betting states, only Indiana has expressly disallowed esports wagering.
"With states in search of new revenue possibilities, esports will inevitably become more alluring," Burton said. "With demographics shifting and sports betting rapidly expanding across the U.S., states won't be able to ignore the potential of esports wagering. Offshore books are already successfully offering esports to U.S. customers, showing the enormous potential. And as states begin to embrace it, the esports market will gain exponentially."
For more information, visit FansUnite.com.
Astralis Enters into Strategic Commercial Partnership with Garmin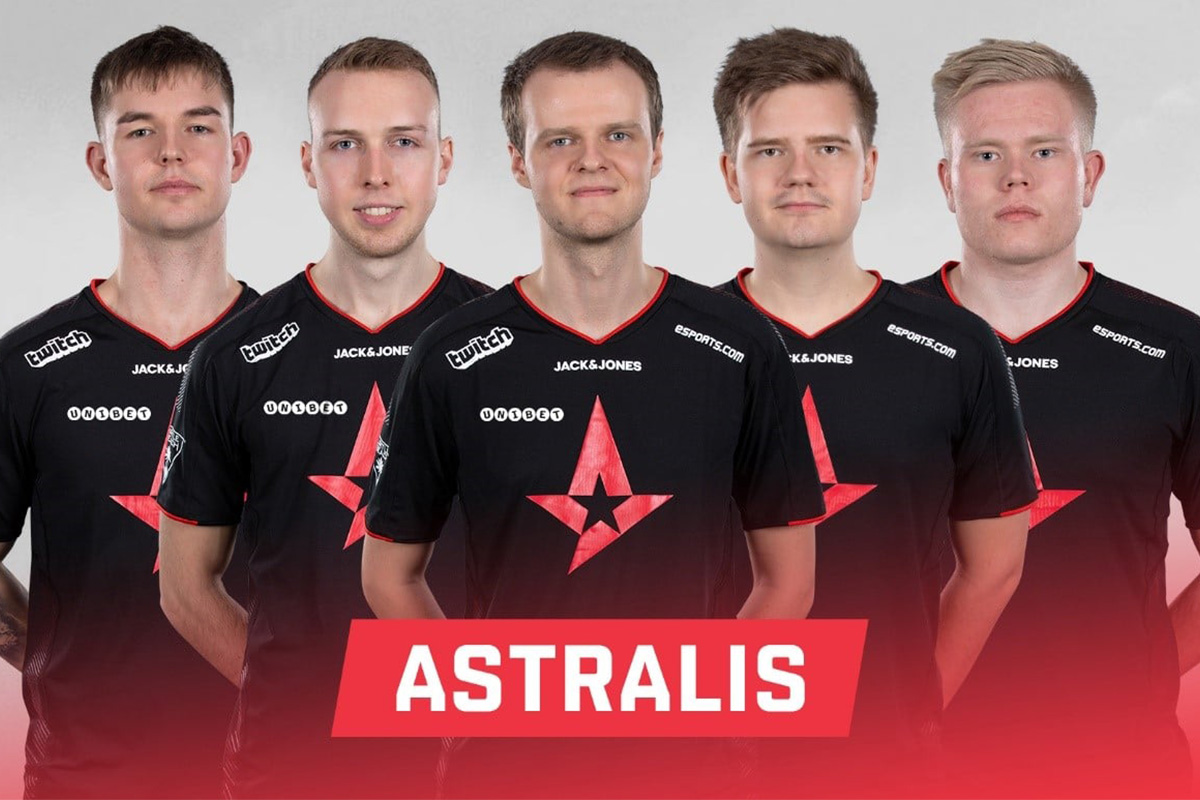 Reading Time:
2
minutes
Astralis Group has entered into a new strategic commercial partnership with Garmin, the global leader within wearable performance technology.
The partnership includes the promotion of the new Garmin Instinct Esports Edition smartwatch designed for esports athletes and enthusiasts. Astralis has already integrated the use of Garmin products in training and performance routines.
Jakob Lund Kristensen, Co-founder and CCO Astralis Group explains:
"We always look for new ways to develop the game and our business. We share the same vision as Garmin when it comes to performance and health, and for quite some time, we have discussed how both parties could take advantage of Garmin's expertise within performance technology, and our constant strive to progress and elevate the game.
"Entering a long-term commercial partnership across all our teams is a strong commitment from both sides. We look forward to this partnership, and we are going to be very active around promotion and marketing in the Nordic region.
"We see a massive potential as the co-operation will be fully unfolded over the coming months and years."
David Ekander, Nordic Marketing Director, Garmin:
"We have been looking into the gaming and esports market for a while, as we see a great potential to integrate the use of wearable performance tech in the strive to optimise performance and health for gamers and esports athletes.
"Athletes all over the world use Garmin products to track and improve their performance. With the launch of our newest innovation Instinct Esports Edition, esports athletes can use the new feature to track and examine how their body responds to intense competition.
"It is our hope that presenting the many benefits of using our products to an audience, who might not have considered wearable performance technology a natural part of their lifestyle, can actually help not only the individual but also esports and gaming in general. In this respect, working with a brand and organization as Astralis is a good match to us. We share the approach towards health and performance and Astralis Group is one of the most visionary brands in esports.
"We have great expectations to this partnership and look forward to showing together how players can use our products to improve their game."
4ELEMENTS ESPORTS IS MOVING FWRD THE BEGINNING OF A NEW ERA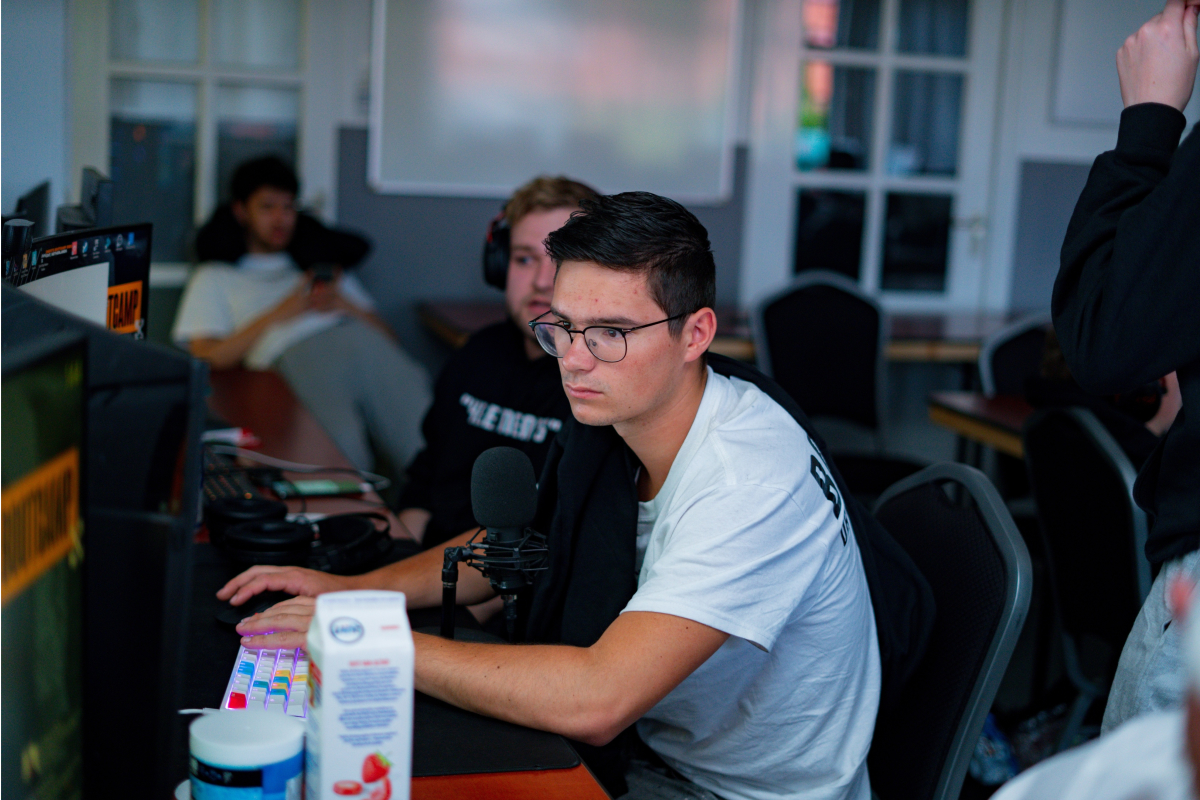 Reading Time:
2
minutes
4Elements Esports ("4Elements") and FWRDGG ("FWRD") announced today the official merger between the two esports organizations. The new entity will keep the name of 4Elements Esports and will be headquartered in Luxembourg with a physical presence in the Netherlands and Belgium.
Over the last two years 4Elements developed its presence in the Benelux area and is now a recognized brand in the regional esports scene. The merger between both entities and their professional esports teams will give birth to the largest esports organization in the Benelux area with more than one hundred content creators, professional players, editors and staff involved in the success of the 4Elements brand.
"The last months have been intense and we have been working hard towards this merger," said Joe Hoffmann, CEO of FWRD. "Instead of quarrelling we considered an alliance as being the right path to take in order to create a long-lasting esports brand in the region and position the organization as a top European contender," he added.
After the merger, 4Elements will have professional esports teams competing in all major game titles including Counter Strike: Global Offensive (CS:GO), Fortnite, FIFA, Brawl Stars, iRacing and Rainbow Six. In the coming months 4Elements will also enter League of Legends, hence, adding an additional game title to the list.
"The level of competition in the esports market is high and is continuously increasing, as a consequence consolidation is a logical step if you want to position yourself on the international esports scene," said Paul Helder, CEO of 4Elements. "We all share the same values and FWRD brings along a competent team with a strong expertise and a deep understanding of the esports market and mechanics," he added.
Let's give Benelux the flagship it deserves!
In the upcoming months, 4Elements is going to inform the public about serval new projects and undertakings, so stay tuned if you do not want to miss anything!
#CREATEYOUROWNIDENTITY
F1 Esports Pro Series Event 2 – Media Conference Call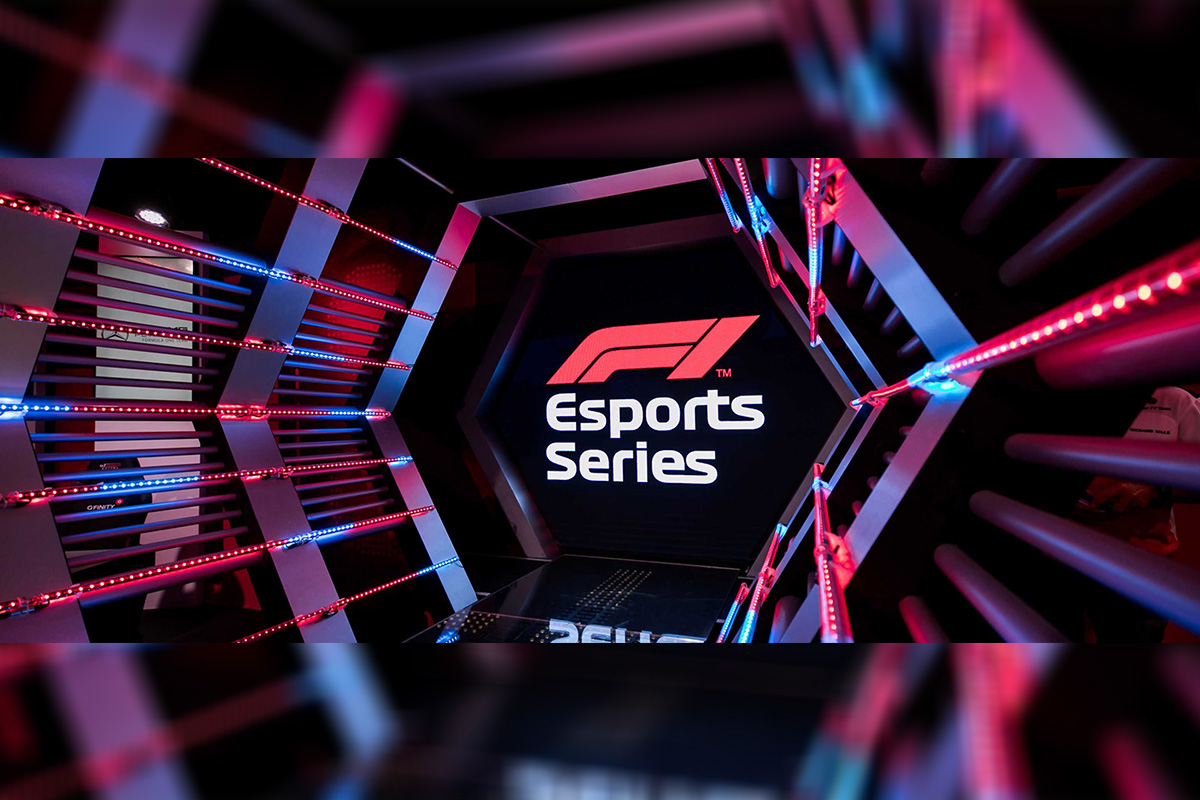 Reading Time:
< 1
minute
F1 Esports drivers Dani Bereznay (Alfa Romeo), Marcel Kiefer (Red Bull) and Cedric Thomé (Haas) are going to take part in a media conference on November 2 ahead of the F1 Esports Pro Series Event 2, which starts on November 4. Event 2 comprises Zandvoort (Netherlands), Montreal (Canada) and Spielberg (Austria).
Dani Bereznay is currently the most successful driver in F1 Esports history with a career point total of 327 heading into Event 2, which is one point ahead of Red Bull's Frederik Rasmussen. Bereznay is currently third in the championship standings with 33 points to his name. Marcel Kiefer is competing for Red Bull this year, after turning for Racing Point last season. Kiefer has winning experience having won the Silverstone race during last year's championship and has gotten off to a great start this season, achieving two podiums across Event 1. Haas' Cedric Thomé will be looking forward to racing in Montreal again where he finished at the top of the podium last year, whilst driving for Renault.
Conference call schedule:
Marcel Kiefer: 15:00 – 15:20
Cedric Thomé: 15:20 – 15:40
Dani Bereznay: 15:40 – 16:00