A new virtual partnership between Endorphina and Bitville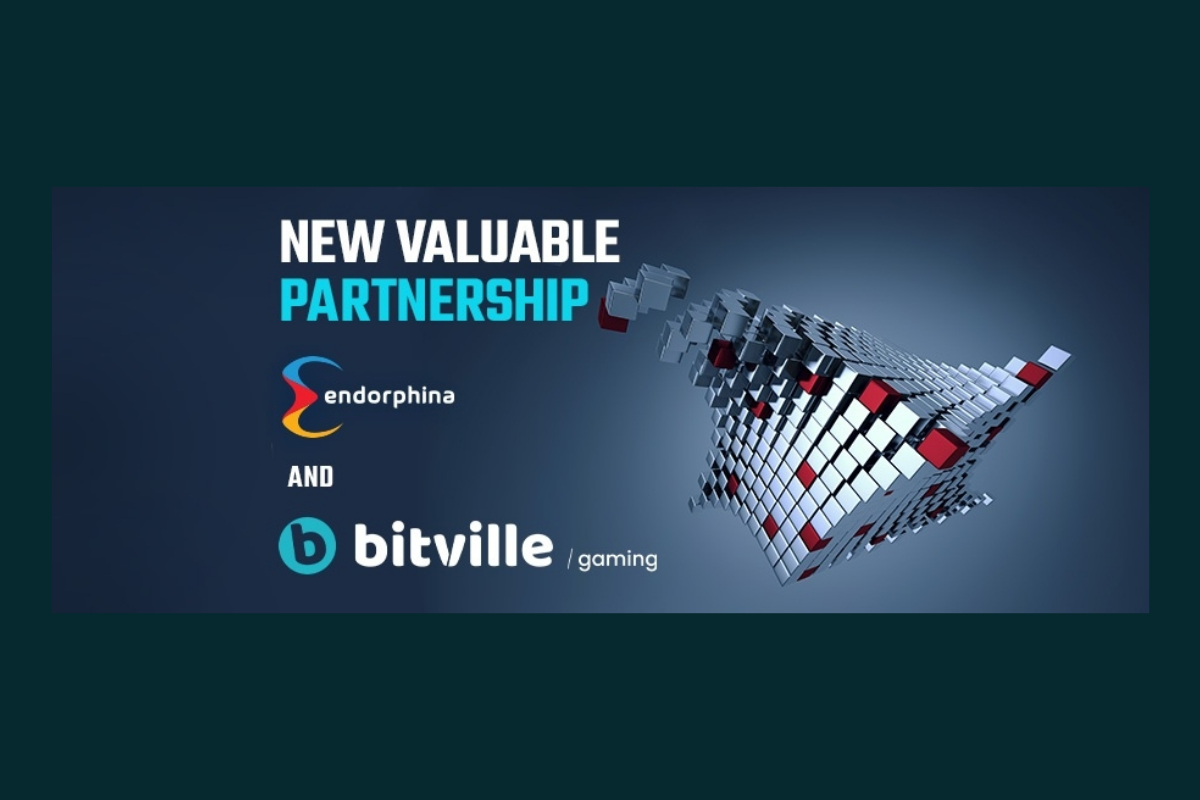 Reading Time:
2
minutes
The popular slots provider Endorphina has just made its appearance at the last SBC Digital Summit Africa and they've surely worked their magic at the event. Endorphina is starting their autumn season off strong with a brand new partnership formed during the SBC Digital Summit Africa with Bitville Gaming, a well-established global company specialized in building fixed-odds B2B products within the gambling industry.
Unlike the usual partnerships, this partnership was formed completely virtually and proves itself to be promising for both parties involved. For Endorphina, this is their first virtual partnership that will provide a great opportunity to expand their reach to even more players globally. As for Bitville Gaming, they can soon look forward to adding popular hits such as Lucky streak series, Chance Machine 100 and Red Cap into their portfolio, something their players will absolutely love.
Andrew von Hoesslin, CEO of Bitville Gaming shares about the partnership:
"Bitville Gaming is thrilled to have finalized our partnership with Endorphina. We are excited to have their products added to our portfolio and believe they are certainly geared for growth in the African market place.
Our clients highly anticipate Endorphina's portfolio of games as they are both technically and visually stunning. Also, a big thank you to SBC Digital Summit Africa; they must be praised for such an outstanding event helping us achieve an exceptional partnership."
Sales Manager at Endorphina, Zdenek Llosa, also shares:
"We at Endorphina are very delighted to announce a new partnership with Bitville Gaming Platform. Bitville is capable of delivering high performing, highly scalable, eye-catching and engaging solutions within the gaming and gambling industry. This partnership took place during the latest SBC Digital Summit Africa. Bitville's vast experience with Lottery operators across the region will increase Endorphina's visibility and strengthen the status of both companies. We are very pleased to integrate our full portfolio of games including our best performers like The Emirates, Chance Machine 100, Book of Santa and 2020 Hit slot into their platform and maximize revenue opportunities."
Football for Friendship to share fair play principles in International Coaches Academy new online course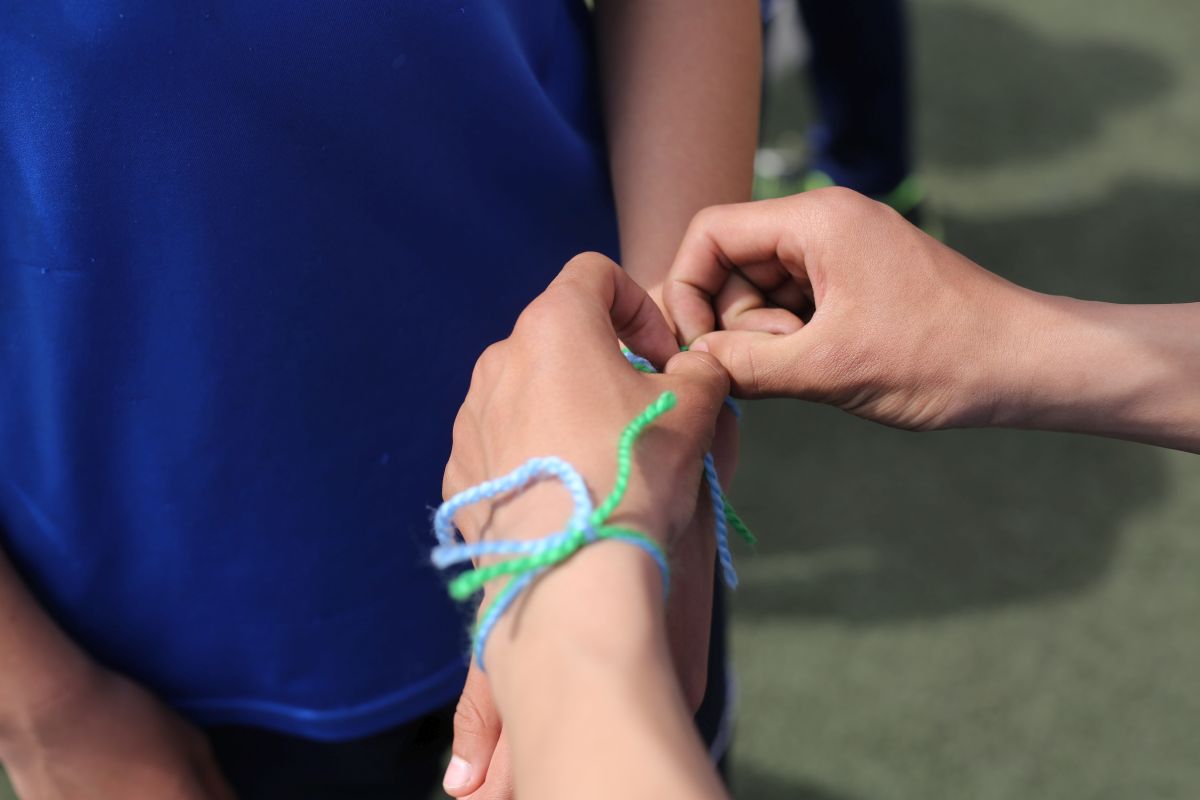 Reading Time:
3
minutes
Gazprom International Children's Social Programme Football for Friendship unites 211 countries and regions of the world. The programme invites coaches to complete a new online course of the International Football for Friendship Coaches Academy.
The International Football for Friendship Coaches Academy is a free online educational platform for which were created modules of practical exercises aimed at improving the qualifications of coaches of children's teams and football classes all around the world. The course is based on the successful experience of work with the international children's teams during various seasons of Football for Friendship. Its goal is to help coaches teach their students the psychology of training and communication with children of different cultures, races, nationalities, and physical abilities.
In total, over the period of the International Football for Friendship Academy's existence, over 4 000 coaches have completed their education. The course was developed by the heads of the teaching process and coaches of the FC Barcelona Academy, experts of the FIFA and UEFA humanitarian programmes, representatives of Football Union of Russia (FUR), the Brazil national team, FC Delhi Dynamos, FC Zenit, FC Schalke 04, and football federations of different countries.
The new online course offers theory, practical exercises, recommendations on organizing the training process that encourages the principles of fair play, fairness, equality, that form the basis of the Football for Friendship programme. The educational course is free and available in 10 languages: Arabic, Chinese, English, French, German, Hindi, Italian, Russia, Spanish, Turkish.
"It's very important for a football team coach to gain the trust of young players, to prove that they are themself committed to those human and sporting values that they are trying to convey. The International Football for Friendship Academy is a unique educational platform for coaches around the world: the methodology teaches the training processes, as well as the main principles of interaction with young athletes, and explains what qualities and values should be instilled in young athletes so that they can grow into adult professionals of an international level. I have no doubt that the Academy's work will have a huge positive effect, both for the coaches and for the players," notes Real Madrid and Brazil Legend, World Cup winner and 3 times UEFA Champions League Winner, Global Ambassador of Football for Friendship, Roberto Carlos.
The International Football for Friendship Academy is part of the new Digital Platform footballforfriendship.com, which has become the main venue for the programme's events this year. It provides access to broadcasts, International Children's Press Center materials, player ratings and championship tables, the schedule of the International Forum and the presentations of projects on the development of children's football.
About the programme
The International Children's Social Programme Football for Friendship is implemented by Gazprom since 2013. Over the previous seven seasons, the programme has united over 6 000 participants from 211 countries and regions and over 5 000 000 supporters.
Young Players and Young Journalists are the participants of the programme – boys and girls aged 12 including children with disabilities. Young Players represent different countries and cultures united in the mixed teams. They show that nationality, gender, and physical abilities aren't a barrier to becoming a team. Young Journalists cover the events of the programme in the International Children's Press Center. All participants become Young Ambassadors of the programme and continue to share their Football for Friendship experience and promote universal human values: friendship, equality, fairness, health, peace, devotion, victory, traditions, and honour.
UEFA, FIFA, football federations and the world's leading football clubs, international charity foundations, famous athletes, politicians, and artists support Football for Friendship. The project has received multiple national and international awards in the field of social responsibility, sports, and communications, including the world record for the most nationalities in a football training session in history.
In 2020, Football for Friendship will be held in the online format. A special digital platform will unite over 10 000 players of all ages. It will become the home for international children's competitions and a playground where anyone will be able to train, join into the international mixed teams and play their favourite game in the Football for Friendship format without leaving the comfort of their home.
MAN UNITED'S SECOND HALF COMEBACK WINS PUNTER £58,670 ON A 3,378/1 ACCA, PLUS PREDICTOR GAME JACKPOT, ON SAME WEEKEND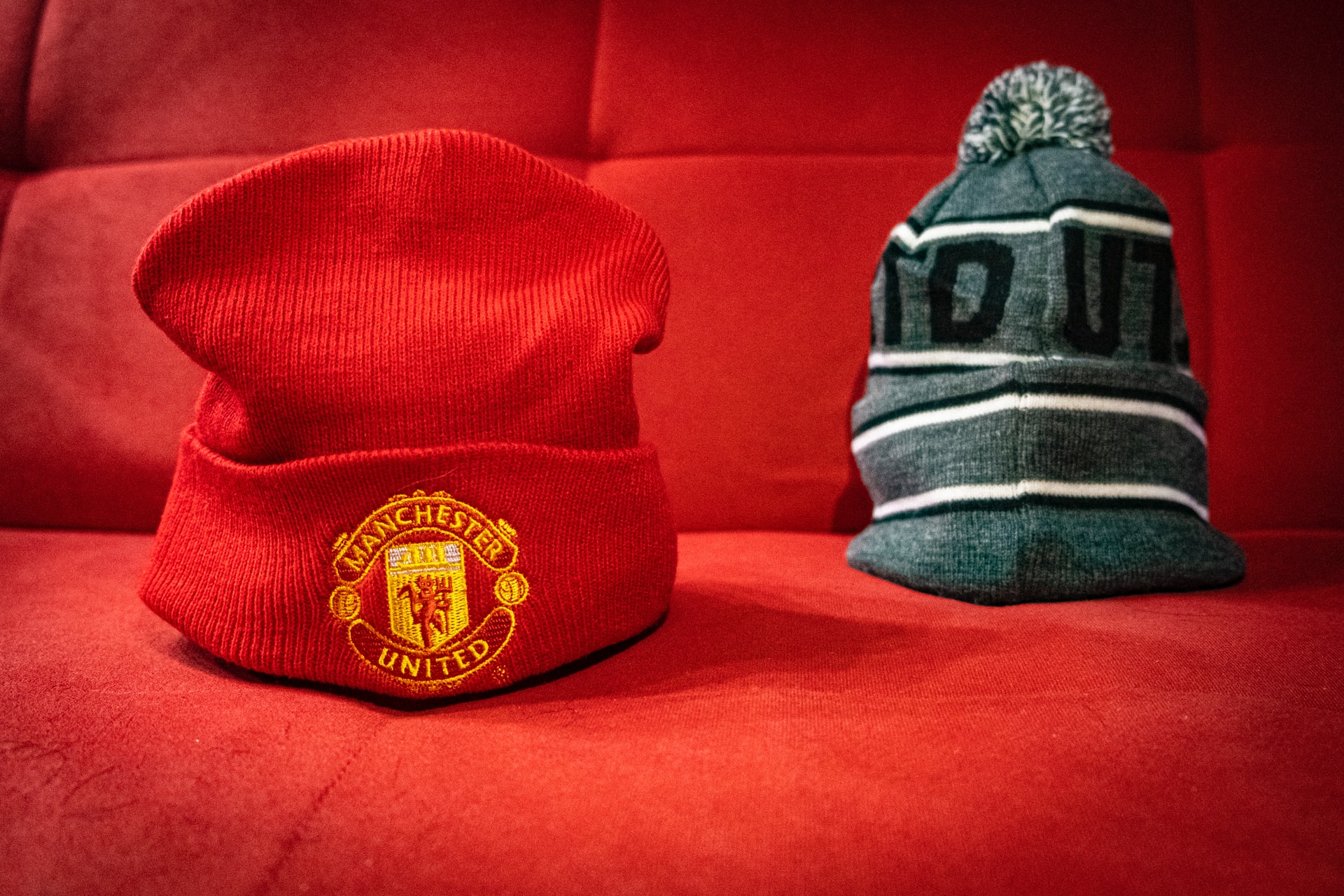 Reading Time:
< 1
minute
Lucky punter wins 3,378/1 acca, plus the £8,000 jackpot in 888sport's Up For 8 prediction game this weekend, after Edinson Cavani's 92nd-minute winner.
One lucky 888sport customer has scooped £58,670 after Edinson Cavani's dramatic winner for Manchester United on Sunday helped him land not only the £8,000 jackpot on the bookmaker's Up For 8 free football predictor game, but an eight-leg accumulator at huge odds.
He correctly predicted all eight results in 888sport's free-to-play football predictor game Up For 8 and backed his selections further with a £15 acca at incredible odds of 3,378/1.
He backed wins for Cardiff, Leeds, West Brom, Swansea, Man United and Wolves, with draws between Chelsea vs Tottenham and Sheffield Wednesday vs Stoke.
After Manchester United turned around a two-goal deficit to beat Southampton in the early game on Sunday, our punter still needed Chelsea vs Spurs to finish as a draw and Wolves to win away at Arsenal. Both results came in but not without a scare as Chelsea and Spurs squandered late chances to win it whilst Wolves had backs against the wall as they held on to a surprise 2-1 win at the Emirates.
888sport's free-to-play football predictor Up For 8 invites players to predict eight results over one weekend, with an £8k jackpot up for grabs if they name them all – and a £1 free bet given out for every correct pick.
TVBET and Klas Platform Tie Up Partnership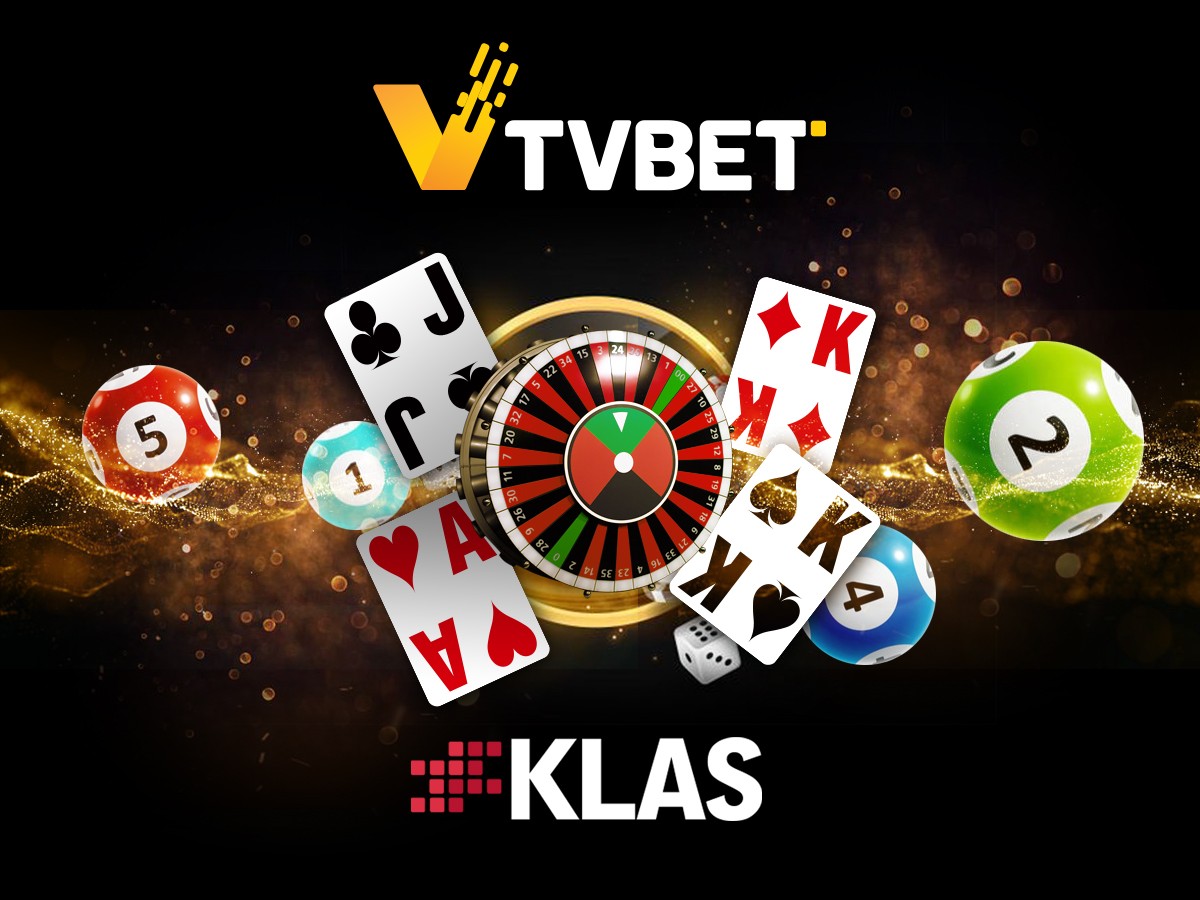 Reading Time:
< 1
minute
The leading B2B provider TVBET has secured the latest stage of its global growth strategy after inking a partnership with the Klas Platform. This partnership is an outstanding achievement extending the companies' reach and strengthening their positions in the world igaming market. 
TVBET has been providing top-notch live-games for casinos and betting operators since 2016. During this time, the B2B provider has won the trust of 170+ partners and continues to develop and improve its services. The TVBET products are high-quality TV-games with live dealers that attract attention with their simplicity, beautiful image, and round-the-clock performance. The cooperation of TVBET and Klas Platform will allow the companies to strengthen their positions, expand horizons, and provide partners with even more high-quality products.
Klas Gaming Network is a full spectrum company aimed at creating completely modified and flexible software solutions for the igaming industry operators. The company offers its clients a full arsenal of igaming services such as sports betting, CasinoEngine, live casino, risk management, anti-fraud and full odd management software, etc. And recently, live-games from TVBET have become available virtually on all the Klas Gaming Network services. Punters can now stake bets on TVBET's games on the following Klas Platform sites: Pokerklas, Jestbahit, Caddebet, Monobahis, etc.
TVBET's top-performing live-games will diversify Klas platform's products portfolio and offer partners a wide range of exceptional services. This is a spectacular step for both companies that will evolve into a fruitful and successful symbiosis.