"As the CIS's second largest country, we're looking at one of Europe's greatest growth opportunities." Exclusive Ukraine interview with BetGames.TV's Yury Mikhaylov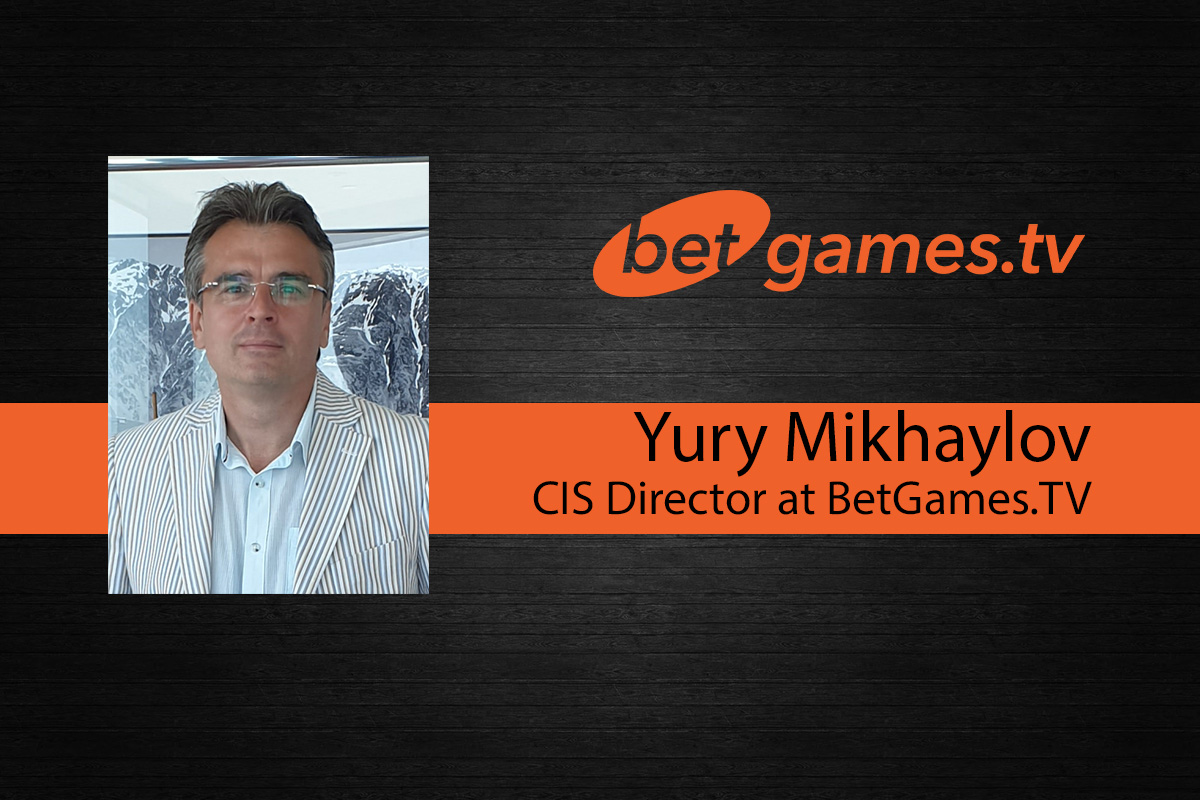 Reading Time:
3
minutes
With the stage now set for history in the making, Ukraine is preparing to open its market for the first time in more than a decade.
Proven as one of Europe's most in-demand live casino suppliers and headquartered in neighbouring Vilnius, we caught up with BetGames.TV's CIS Sales Director Yury Mikhaylov to get his views on Ukraine's potential, as well as his own plans for the market.
With BetGames.TV gearing up to bring its products to the Ukrainian market in the near-term, how do you see prospects here?
As the CIS's second largest country, we're looking at one of Europe's greatest growth opportunities. Infrastructure factors, such as widespread internet access and the prevalence of online banking, have laid a great foundation for a digital-first approach from the outset. Twinned with a market crammed with tech savvy players, and you're looking at a serious boost for national revenue with plenty of potential for online casino, making it an exciting time for all involved.
I would encourage anyone who remains sceptical of the benefits of regulation to consider the example offered by neighbouring Georgia (on a smaller population scale of course!). The country has improved player safety, widened consumer choice and boosted the national economy by attracting new investment. For that reason, it's pleasing to see Ukraine follow the example set by several other regional European markets by putting a framework in place to establish its own gambling industry, and we look forward to playing a part in the market's development.
Has BetGames.TV already established a footprint in the region? Are there any further steps which the regulator needs to take before you do so in Ukraine?
We already have a well-established network with Ukraine's biggest global hitters (such as Favbet and Parimatch), who, as regional heavyweights, are going to be key in shaping how the market develops in its early stages. Both operate an extensive network across the CIS and Europe, and we are on excellent terms with them given the number of jurisdictions we're actively working in together.
On a macro level, the Ukrainian regulator has certainly taken steps in the right direction, although having said that, several inconsistencies remain within the proposed framework, which the authorities must work to clarify in order to fully realise all the advantages of regulation. I'm confident this will be addressed and look forward to seeing updates on this soon enough.
And what are your plans for the market going forward?
From what we've seen so far, I'm certain that the full legalisation and improved transparency of the Ukrainian market will add a wealth of new opportunities for us, particularly when it comes to online casino.
We've been hugely successful in Belarus in a similar format – where we went online with the country's first digital offering (launched by Parimatch) and have already outperformed every slot supplier on the market there. We also offer far superior margins to our competitors, and in many cases, theseare greater than sports betting itself, so I see plenty of potential for us to sit alongside newly established Ukrainian sportsbooks too without cannibalising spend.
Accordingly, I believe we're in a strong position to capitalise on the Ukrainian market's likely huge customer base as soon as we go live there, and I'm sure we'll prove to be key in helping operators make their mark on the territory. As well as our award-winning live dealer offering (fully developed in-house), we've also got a raft of marketing and promotional services that are going to be tailored to a jurisdiction where we are already familiar with what players are looking for.
How do you envisage Ukraine's commercial landscape will shape up in the coming years? Do you expect to see a lot of competition?
New market entries require considerable resources. Compliance procedures can be complex, time-consuming and geographically differentiated. For that reason, local knowledge and contact networks tend to play an important role. Ukraine is no different: with a high bar set for entry, many anticipate that the territory's commercial future belongs to those who are already present within it.
Of course, given a population of close to 40 million, we're dealing with one of Europe's largest markets in terms of potential– so I'm sure plenty of our international operator friends and partners will also be eyeing it with interest. Given how pivotal we have been this year in boosting global partners' operating revenue and acquisition efforts, I'm also sure we'll prove ourselves to be a valuable asset in helping our partners' operations get going there as soon as they go live.

Endorphina: Ukraine unlocks its potential in the gambling market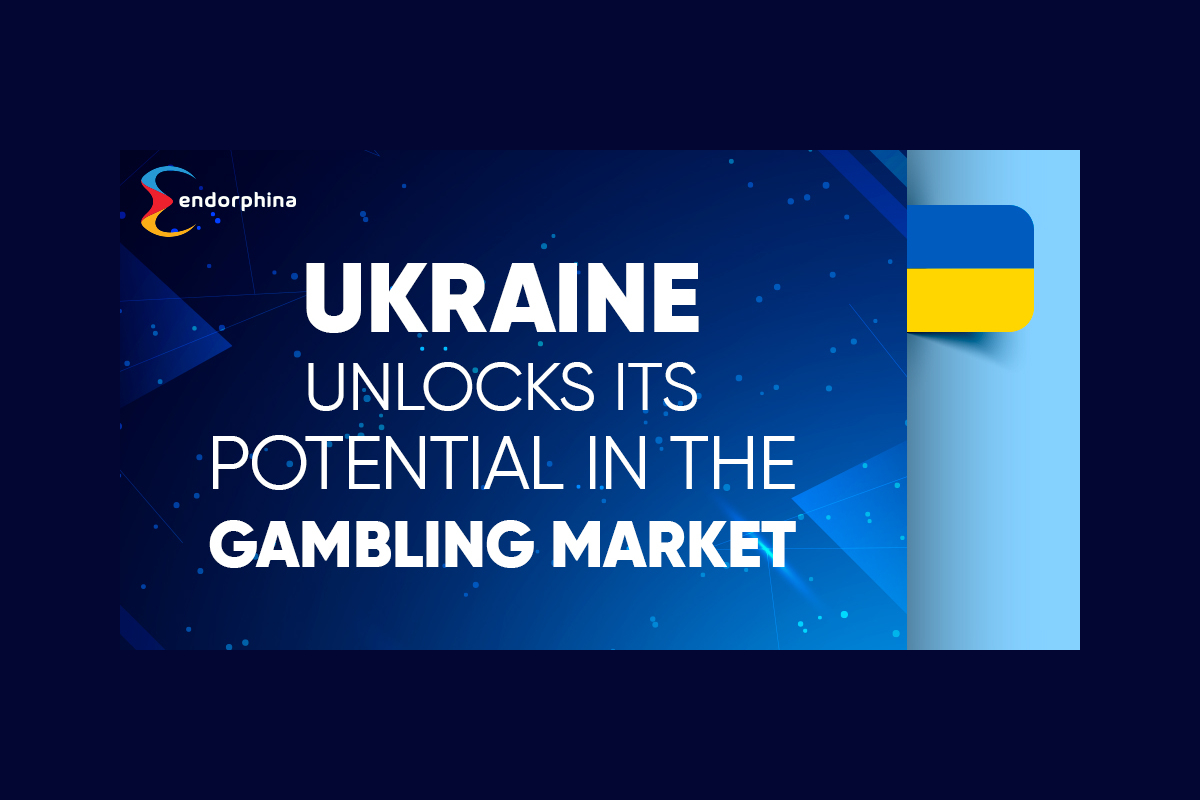 Reading Time:
< 1
minute
We've recently discovered that the official legal gaming market in Ukraine has just been launched! This means that the first license to organize and conduct gambling has been issued.
The law legitimizes all major verticals of the gambling business, including casinos and online casinos, bookmaker activities in bookmakers and online, slot machine halls and online poker. Only a company established under Ukrainian law can obtain a license for each type of activity.
We talked to Kirill Miroshnichenko, the head of Sales department from Endorphina to get some insights about the new situation: "Ukraine can become a new gambling center in the CIS region. With my own estimates, the Ukrainian market can reach the size of the MGA in just a few years. Our partners give us a good vision of the market as well. We always welcome the regulations as it makes business more transparent and more effective in all ways. In addition, we feel quite confident about our games. Our full portfolio of games will definitely fit the taste of Ukrainian players. I wouldn't be a sales person if I didn't say: "We are always open for new partnerships!"
The growing potential for the Ukranian market in 2021
Foreign operators who are used to working according to international requirements and standards are interested in the development of the Ukrainian market as well as Endorphina, one of the most successful gaming providers.
With this, Endorphina's partner in Ukraine Parimatch has received approval to obtain a license to conduct gambling online casino games in Ukraine. This is a great and promising start to further expand Endorphina's gaming audience.
We're looking forward to closely following the development of the gambling industry in Ukraine.
Ukraine Sets Flat 10% Tax Rate for all Forms of Gambling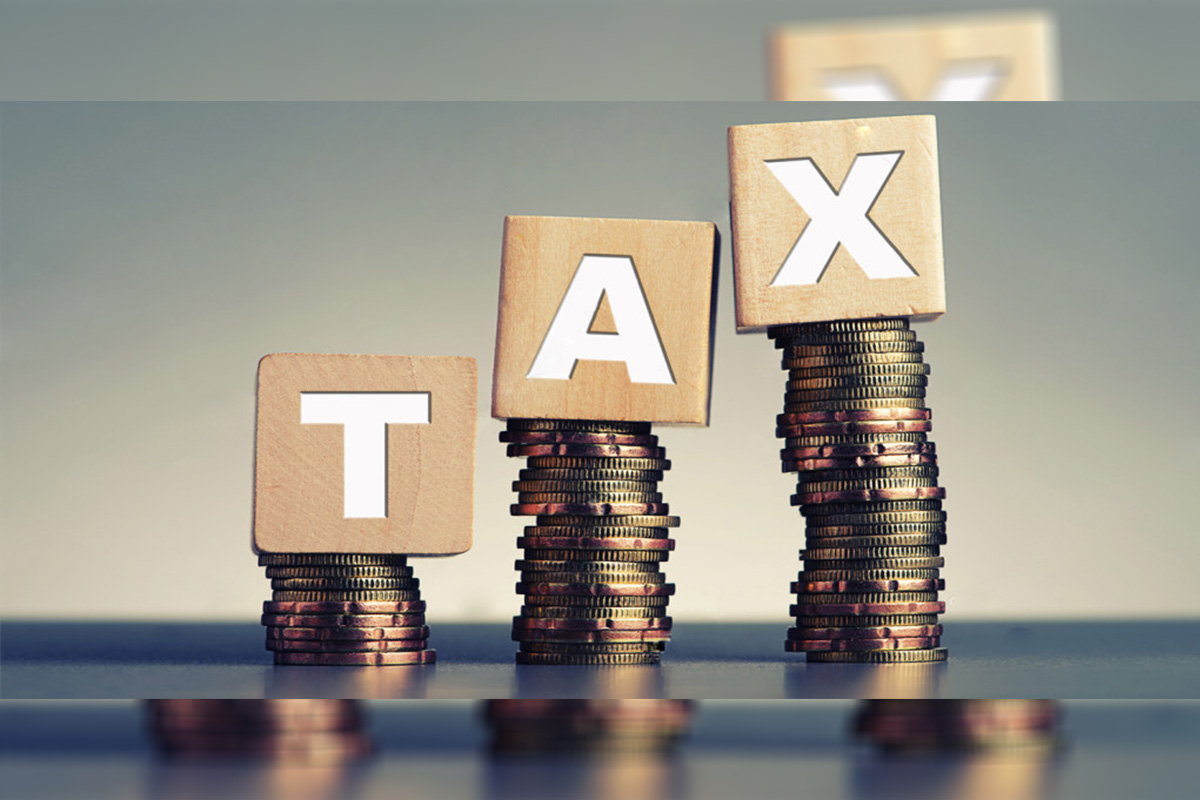 Reading Time:
< 1
minute
Ukraine's Committee on Finance, Tax and Customs Policy has approved a 10% tax rate for all forms of gambling.
The committee considered bill 2713-d, put forward by committee chair Oleg Marusyak, to complement the Gambling Act that legalised various forms of gambling in Ukraine and was signed into law in August 2020.
This bill initially proposed a 5% GGR tax on bookmaking, 10% for online gambling and for lotteries and 12.5% for slot machines. However, the committee opted for a single rate on all verticals instead.
In addition, gambling winnings of more than eight months' minimum wage (currently UAH48,000) will be taxed as income.
The country's Gambling Act had also previously required that online betting and gaming licence fees start out three times higher than normal, and would only be lowered once an online player monitoring system is put in place. However, the new tax bill abolishes that requirement.
The Rada will still have to approve the new tax bill, after which it may be signed into law.
Merkur Gaming Signs MoU with Ukraine's Gambling and Lotteries Regulation Commission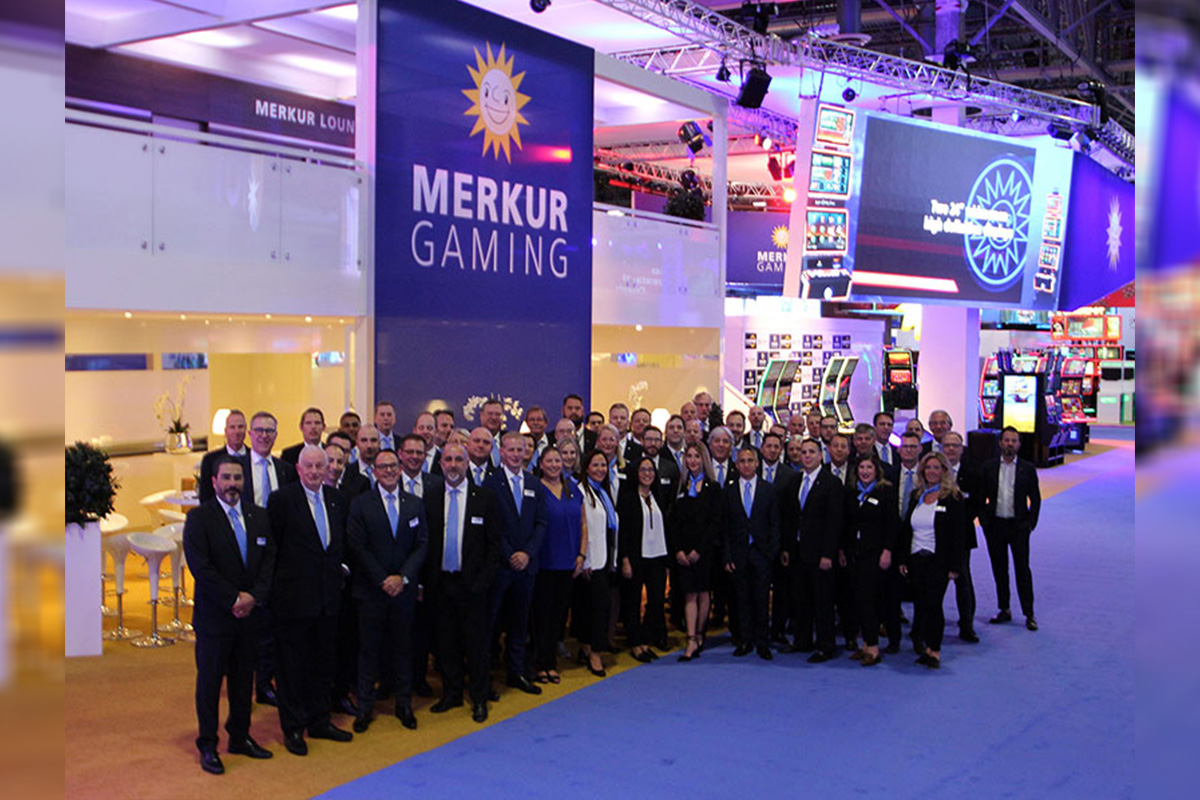 Reading Time:
2
minutes
Merkur Gaming has signed a Memorandum of Understanding (MoU) with Ukraine's gaming regulatory body, the Gambling and Lotteries Regulation Commission.
The signing of MoU between Ukraine's Expert Advisory Council of Gambling and Lotteries Regulation Commission (EAC GRLC) and adp Gauselmann GmbH (Merkur) allows Merkur to bring its more than 60 years of experience and achievement in both manufacturing and operations in gaming to help and assist Ukraine in its creation of a strong, socially responsible, and well-regulated gaming industry within its borders.
Athanasios 'Sakis' Isaakidis, Chief Executive, International at Merkur Gaming, said: "This is truly an exciting time and a great opportunity. Coming as it does in the current pandemic climate of Covid-19, the news from the Ukraine is inspiring for us and for the entire gaming industry. Historically, difficult times have always also created opportunities and that is clearly the case here. Merkur Gaming is absolutely committed to bringing its huge experience – as both a manufacturer and as a successful operator – to work alongside the authorities in creating a new market opportunity that will create many new jobs, create new wealth and which will be, by law, a socially responsible gaming environment within the Ukraine.
"The overwhelming feeling, the aura as we call it, is already hugely positive and that will increase as actual operations are seen to open up. There are still many challenges to be addressed but we look forward to assisting in the process of those challenges being met. As has been said many times, to make the best result from new opportunities it is necessary to always be in the right place and at the right time. Merkur Gaming is achieving that and will continue to do so in the future as we actively co-operate in making Ukraine's new gaming future become a resounding success."