GGPoker Breaks Online Poker GUINNESS WORLD RECORDS™ Title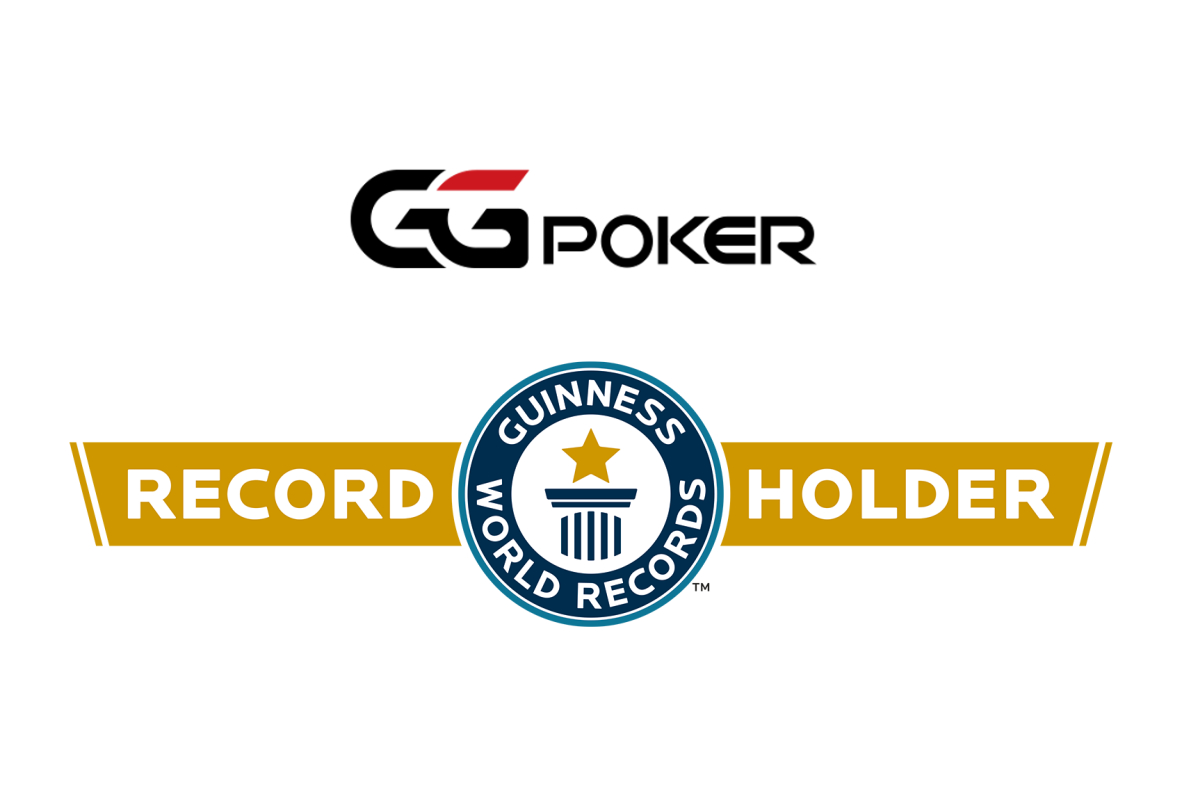 Reading Time:
2
minutes
The World Series of Poker Online $5,000 Main Event hosted at GGPoker generates largest prize pool for an online poker tournament
GGPoker announces it has broken the GUINNESS WORLD RECORDS title for the largest prize pool for an online poker tournament with a $27,559,500 prize pool in World Series of Poker Online Event 77: $5,000 Main Event at GGPoker on September 6, 2020.
Take a look at the moment Michael Empric, Official Adjudicator for Guinness World Records informed GGPoker ambassador Daniel Negreanu that the record was verified and in the books: https://gg.gl/world_record
The $5,000 Main Event was the marquee tournament of the 54-gold bracelet event World Series of Poker (WSOP) Online 2020 Series at GGPoker. Bulgaria's Stoyan Madanzhiev defeated the 5,802-player field to earn the $3,904,685 top payout and his first World Series of Poker bracelet. Madanzhiev's prize was the largest individual prize ever awarded in an online poker tournament.
The record $27,559,500 prize pool was shared among the top 728 finishers in the tournament. Each prize winner earned a minimum $11,834 payout.
"This Guinness World Records title was on our radar from the very beginning," said Steve Preiss, Head of Poker Operations at GGPoker. "Players and fans of poker expect nothing less than record-breaking prizes when it comes to the World Series of Poker, and GGPoker delivered."
The Main Event lasted 150 hours, 9 minutes and 13 seconds from the start of the first starting flight to the end of the last hand. Surviving players from all Day 1 starting flights combined for Day 2 of the tournament on August 30, during which the field shrunk from 1,171 players to just 38. A week later, the final 38 players battled it out over a long Day 3 until Madanzhiev won the final hand of the tournament and claimed the winner's share of the record-breaking prize pool.
"Breaking a Guinness World Records title shows what happens when you combine GGPoker's amazing platform with the World Series of Poker brand," said Ty Stewart, WSOP Director. "This will be a tough record to beat."
New GGPoker players are eligible to claim the poker room's Welcome Bonus, earn even more rewards with the Honeymoon for Newcomers promotion and automatically join GGPoker's Fish Buffet loyalty program, with regular cash prizes on offer.

The top 10 broadband areas for gamers revealed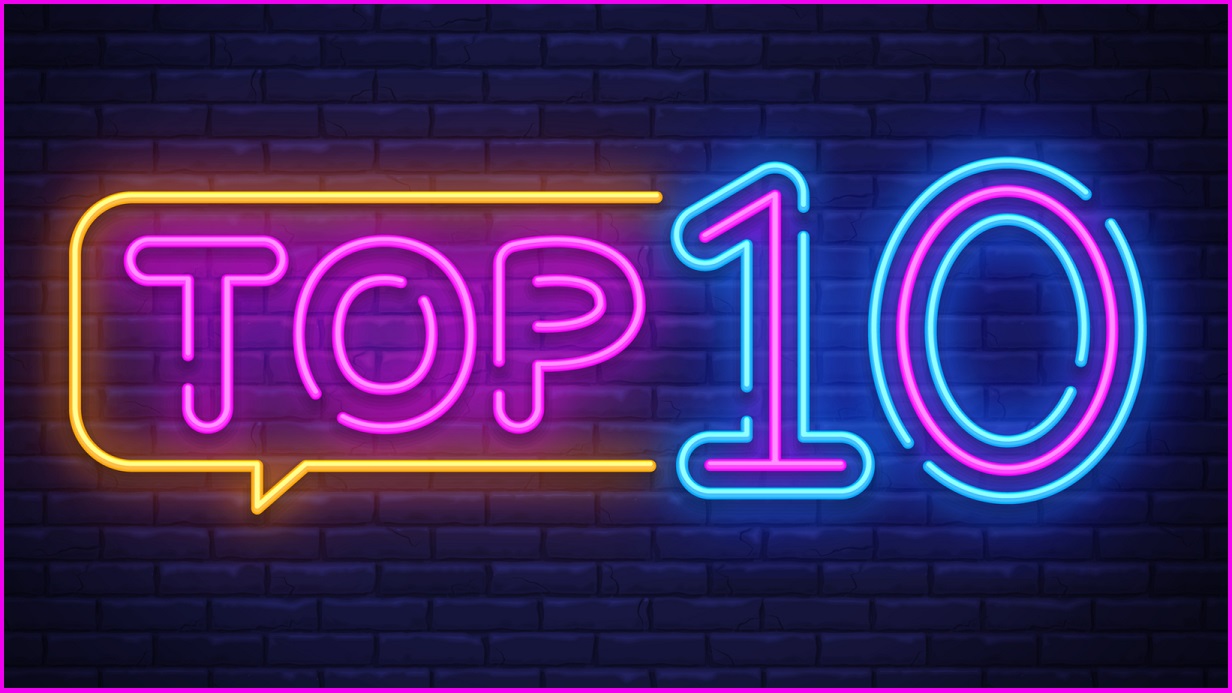 Reading Time:
2
minutes
Research by comparethemarket.com reveals the top and worst UK broadband spots for gamers
Kingston Upon Hull ranks the highest for the top place to game, followed closely by Birmingham
Na h-Eileanan an Iar in Scotland is in bottom place
It's an exciting time for gamers at the moment. Not only did we see the release of FIFA 22 this month, but next month Call of Duty: Vanguard and the Battlefield 2042 are set to launch. For the 46.7million1 UK gamers to be able to enjoy these new games, they'll need to have reliable broadband.
To find out which areas are the top to reside in for the best gaming connection, comparethemarket.com has republished its 'Broadband Impact' report to show where gamers are the most and least likely to be disrupted due to poor internet speeds*. First undertaken in May 2020, average download speeds (Mbps), superfast broadband availability, and households' ability to receive decent broadband have been analysed to see how the results differ today.
The top 10 areas for gamers are as follows:
Rank
Constituency
Region
Average speed (Mbps)

 

% able to receive superfast broadband
% unable to receive decent broadband
Combined gaming score
1
Kingston upon Hull East
Yorkshire and The Humber
165.70

98.90%

0%

2.97

2
Kingston upon Hull North
Yorkshire and The Humber
163.00

98.00%

0.30%

2.90
3
Birmingham, Hall Green
West Midlands
160.90

97.80%

0.10%

2.89
4
Kingston upon Hull West and Hessle
Yorkshire and The Humber
156.40

98.60%

0.10%

2.88
5
Birmingham, Hodge Hill
West Midlands
146.40

99.50%

0.10%

2.84
6
Welwyn Hatfield
East of England
137.60

97.50%

0.10%

2.71
7
Birmingham, Selly Oak
West Midlands
150.50
96.60%
1.00%
2.69
7
St Albans

East of England
135.40

97.40%

0.10%

2.69
8
York Outer

Yorkshire and The Humber
146.70

94.50%

0.20%

2.68
9
York Central
Yorkshire and The Humber
147.40

93.80%

0.40%

2.64
10
Birmingham, Yardley
West Midlands
108.20
98.80%
0.00%
2.53
Overall, the region of Yorkshire and The Humber is leading the way, home to five of the top 10 areas for gamers. Looking at the difference in constituencies, Kingston upon Hull East, and North still claim the first and second spot as they did in May 2020. However, whilst Kingston upon Hull West and Hessle previously held the position as the third top area, the constituency has been knocked to fourth, with Birmingham, Hall Green now creeping its way into the top 10.
Looking at today's worst areas for gamers, three locations in Scotland make up the top three spots. Na h-Eileanan an Iar is the worst place, with just 75.3% of people able to receive superfast broadband, and 10.8% unable to access decent broadband at all. Orkney and Shetland come in second, with only 67% able to receive superfast broadband, and 6.8% unable to access adequate broadband. Argyll and Bute rank third, with 8% unable to receive sufficient broadband.
Commenting, Mubina Pirmohamed, head of digital at comparethemarket, says: "If you're an avid gamer, then you'll know only too well that it doesn't come cheap. Consoles and games can be expensive.
Want to know which other areas have been ranked as the worst for gamers? You can view a full breakdown of the top 10 spots here: https://www.comparethemarket.com/broadband/content/best-cities-in-england-for-gamers/
Unity Launches "Unity Gaming Services" to Simplify Development of Cross-platform, Multiplayer Games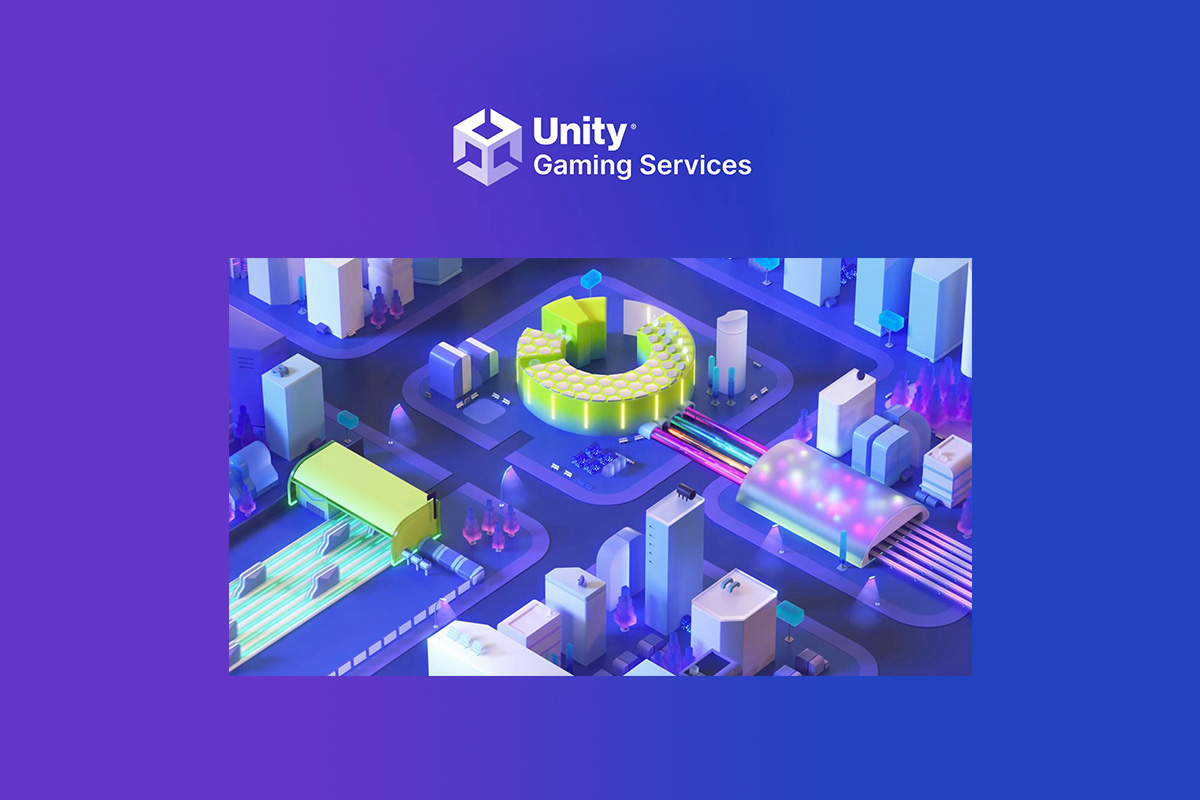 Reading Time:
< 1
minute
Unity, the world's leading platform for creating and operating real-time 3D (RT3D) content, has announced the beta launch of Unity Gaming Services – a new platform experience that unifies Unity's existing Operate Solutions for games and introduces new tools and services that simplify any developer's ability to launch cross-platform, multiplayer games.
With just a few clicks right from the Unity Editor, Unity Gaming Services instantly brings multiplayer games online through seamless integration with Unity Netcode and Transport. The platform also includes everything developers need for live game operations no matter their size, including providing them the ability to sync their game logic with Unity's backend services without going through a heavy platform release process. With a single dashboard and visibility into all data streams, developers get a 360-degree view of their game's performance and gain actionable insights in one place. Unity Gaming Services is free to start, and developers only pay as they scale with transparent pricing.
"Our mission is to enable success for our developers, who today are managing an increasingly complex new reality that needs to meet growing player demand for cross-platform multiplayer games and at the same time requires tremendous cloud networking expertise and presents technical and operational challenges far beyond game design itself. With the growing player demand for cross-platform multiplayer games, Unity Gaming Services reduces the barrier to entry for developers to launch more multiplayer games that collectively will expand the size of the industry, and titles available for play," said Ingrid Lestiyo, Senior Vice President and General Manager, Operate Solutions, Unity.
Dutch Gambling Regulator to Conduct Inspections on Land-based Slots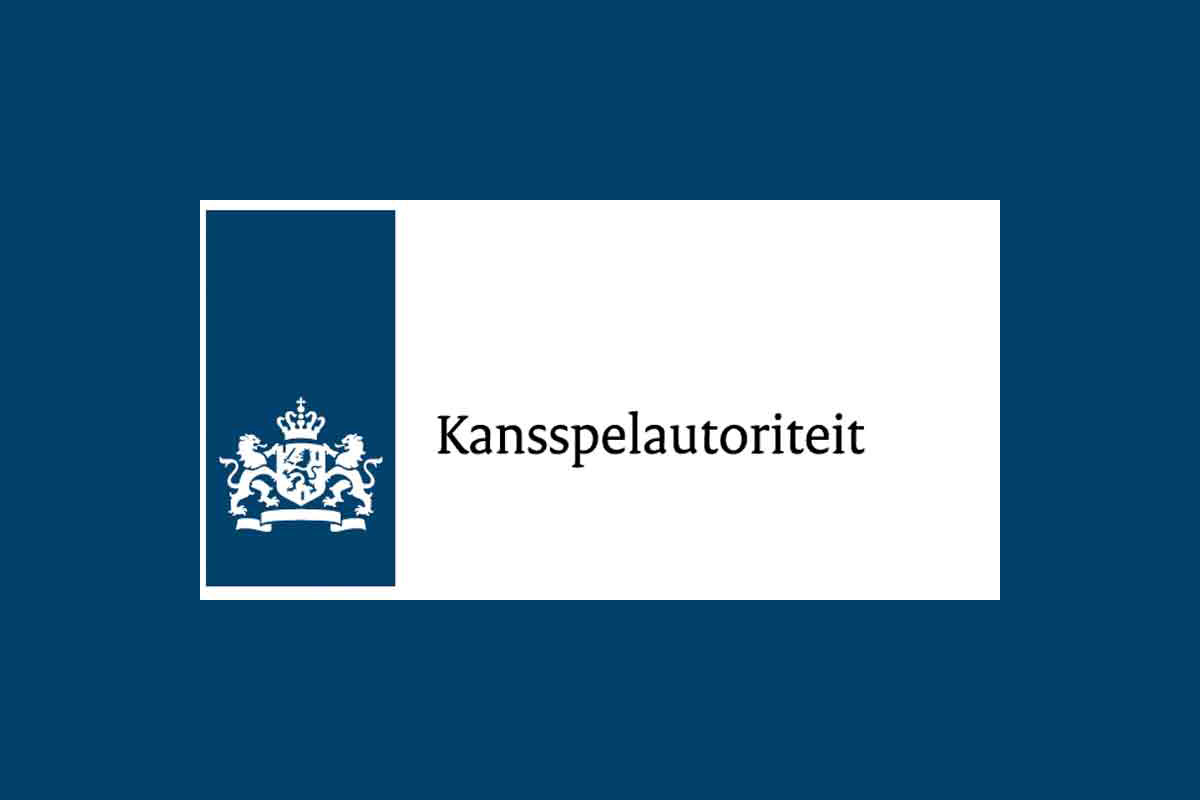 Reading Time:
< 1
minute
Dutch gambling regulator Kansspelautoriteit (KSA) has announced that it will conduct a round of checks on land-based slots during this month and the next. It will inspect machines throughout the country to check they comply with new registration requirements.
As of October 1, when the Netherlands' new licensed online gambling market launched, land-based slot machines must record players' visiting frequency. Rules were already in force requiring slots to record data on excessive play, a requirement introduced in April.
"The new registration obligations are an important condition for analysing player behaviour. The law not only legalises the online gambling market, but also imposes new requirements on country-specific providers in the field of addiction prevention and advertising," KSA said.