1X2 Network Integrates its Slots and Table Games with L&L Europe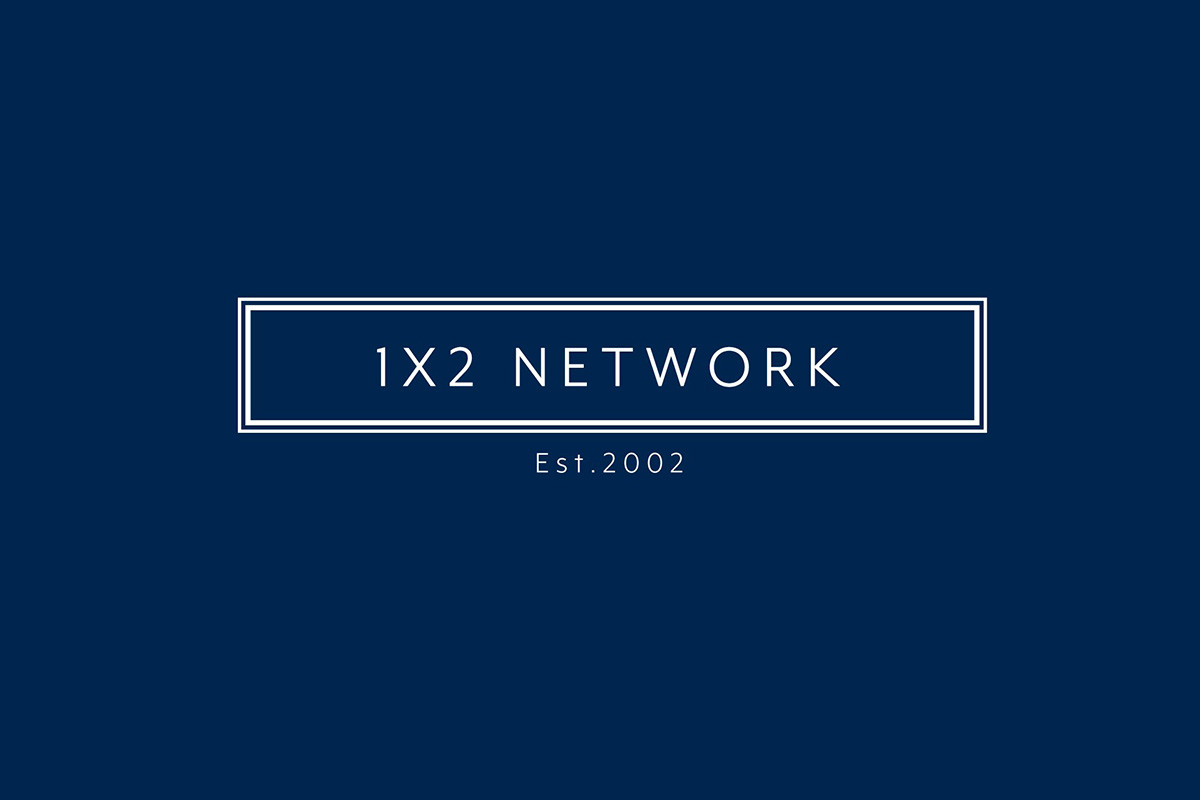 Reading Time:
2
minutes
1X2 Network has integrated its fun and thrilling slots and table games with L&L Europe and its popular online casino brands.
Players at sites such as All British Casino, Fun Casino, Yako Casino, Hyper Casino and Race Casino will now be able to access chart-topping titles from the developer's 1X2gaming and Iron Dog Studio subsidiaries.
"We are delighted to see slots and table games from 1X2gaming and Iron Dog Studio land in game lobbies across L&L Europe's incredible brands including its latest casino offering, Race Casino. Our games have been designed to deliver the most entertaining experience to players while also giving them the chance to win big. Each of our games has something different to offer, starting with the Book of Undead and its horror theme," Kevin Reid, Chief Commercial Officer at 1X2 Network, said.
"We believe our games will prove to be hugely popular with players across L&L Europe's brands in markets such as the UK and Sweden and look forward to integrating additional titles under what will be a hugely successful partnership for both parties," Kevin Reid added.
"We have been wanting to add 1X2 Network to our game portfolio for some time now, so it's great to see the first in a series of games from 1X2gaming and Iron Dog Studio land in our lobbies for the first time. Its slots and table games are incredible fun to play and boast an impressive production value that our players will love. Of course, the chance to win big is also a huge part of the appeal and for this reason we believe 1X2 Network will become one of our most popular providers. In conjunction with the quality games, 1X2 Network provides players with a seamless, user friendly interface ensuring the games are accessible for all," Jan Wienk, Marketing Manager at L&L Europe, said.

Italy Extends Suspension of Gaming Activities Until April 6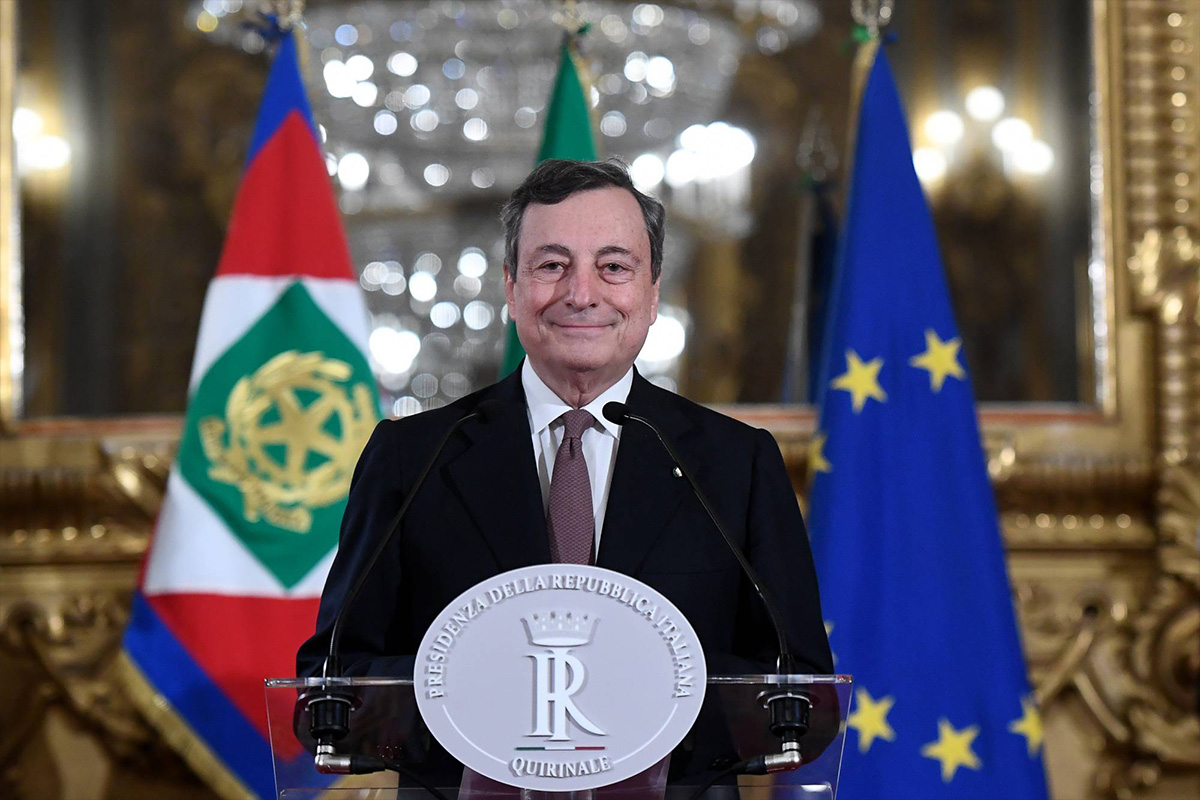 Reading Time:
< 1
minute
Gaming activities in Italy will remain suspended until next month. The new decree of Prime Minister Mario Draghi has extended the suspension of gaming activities until April 6.
The decree said that all activities in arcades, betting rooms, bingo halls and casinos are suspended, along with those of theme parks.
The provisions come into force on March 6 when the effectiveness of the rules contained in the old decree by Giuseppe Conte will expire.
Overwolf Appoints Shahar Sorek as CMO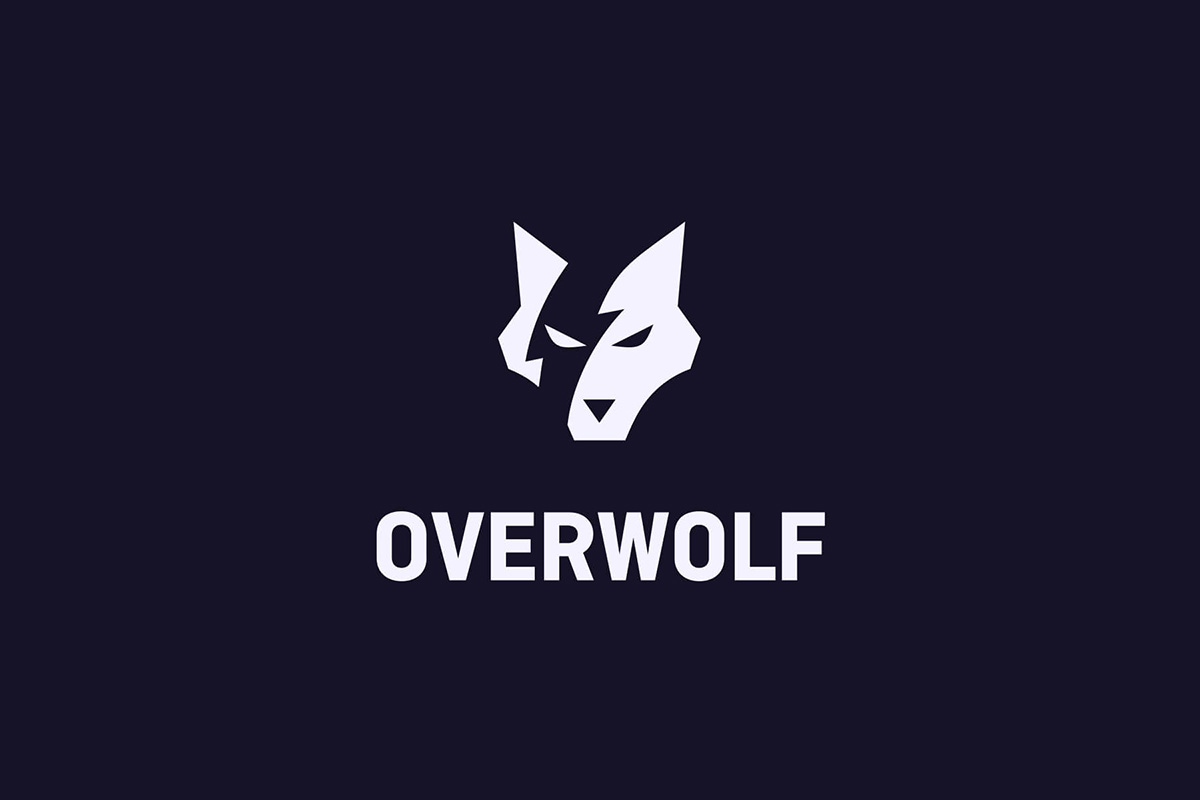 Reading Time:
2
minutes
Overwolf, the all-in-one technology platform that enables creators to build, distribute and monetize in-game apps and mods, has appointed Shahar Sorek as its Chief Marketing Officer.
Before joining Overwolf, he was CMO at Spacemesh. He is having more than 12 years of experience in the games and technology industry. He has founded and managed leading startups including 7 Elements Studios, a game studio specialising in massive-multiplayer-online strategy games.
"A new era of the gaming revolution has begun, an inflection point in which the gamer/creator is emerging and will be a major force in shaping how current and future AAA games and economies will be experienced. Overwolf's passion for games and technological savviness make it a key player in shaping the future of the industry for all stakeholders. For creators, Overwolf has created a new career – the in-game creator – where gamers can make an actual living from their creations. For publishers and game studios, Overwolf is enhancing the gameplay experience and increasing engagement. It's a story of a generation – putting gaming experiences into the hands of gamers and I am thrilled to be a part of it," Shahar Sorek said.
Shahar has also held advisory positions at Overwolf, Flytrex, GK8, and Treebute.io where he shaped the narrative and strategy of the venture with a focus on the go-to-market audience and the companies' investors. In his past, he worked as a creative producer and actor in Hollywood and Israel and is a former five-time Israeli national champion in Taekwondo.
"While I've known of Shahar for a long time, I've had the immense pleasure of working with him closely as both an advisor to Overwolf and as a personal mentor for the last two years. I could not be more excited and grateful for him to join the Overwolf team as CMO. He is a wonderful addition to our team and will play an integral role in the growth of Overwolf as we work to make in-game creation a legit profession and accelerate the strategic adoption of user generated content by publishers and game developers," Uri Marchand, CEO and Co-Founder of Overwolf, said.
Playtech Appoints Brian Mattingley as Chairman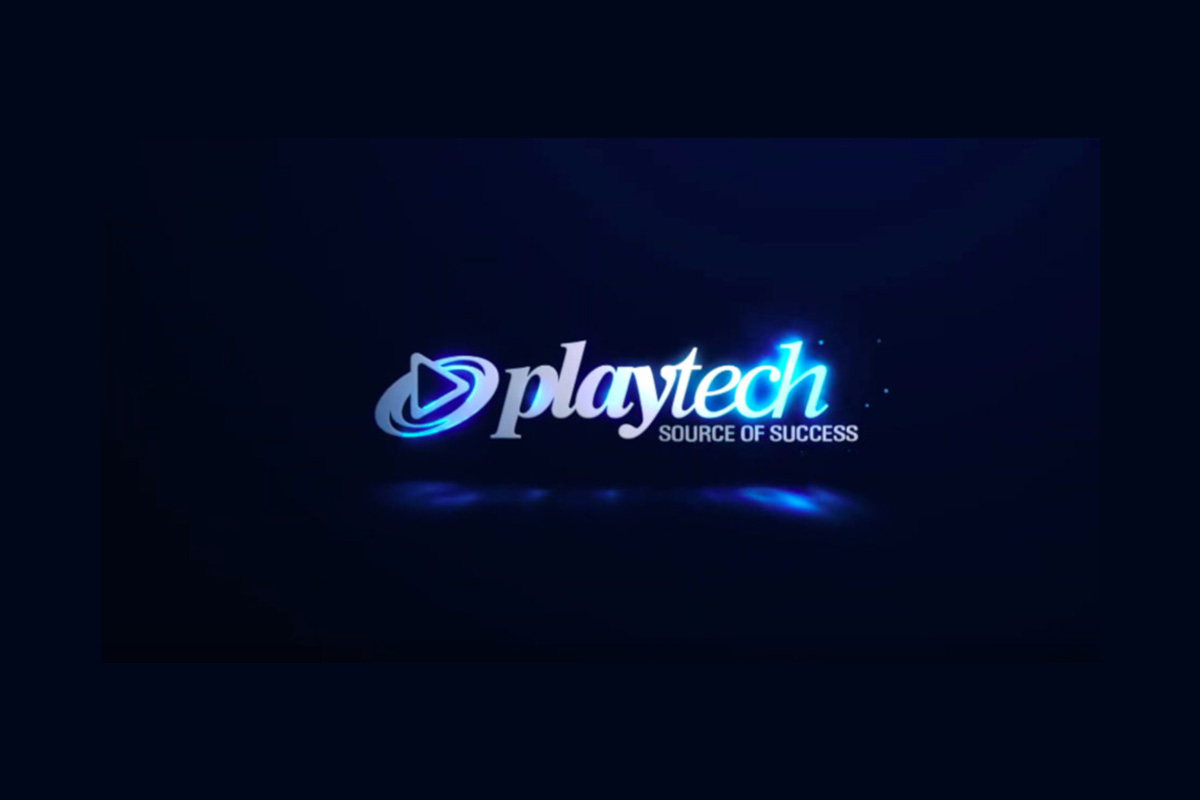 Reading Time:
< 1
minute
Playtech has appointed Brian Mattingley as its new non-executive chairman, effective on June 1.
According to the official announcement, Mattingley will leave his position as Chairman of 888 Holdings where he served for nearly 5 years. Mattingley will replace Claire Milne as Chairman of Playtech, who has served as the Interim Chairman of the company since May 2020.
"I'm very pleased to be joining Playtech, at such an exciting time in the company's development. Playtech is ideally placed to continue to build on its market leadership position, and I look forward to working with everyone at Playtech to drive forward its strategy and capitalize on the opportunities ahead," Mattingley said.
"In selecting the new Chair, we wanted to appoint an individual with significant online gambling experience and a track record of delivering high levels of corporate governance and stakeholder engagement in a highly regulated and fast-growing industry. Over the course of the last 30 years, Brian has delivered strongly in these areas and has been at the forefront of the development of our industry. We are delighted that someone of Brian's caliber is joining the Board and look forward to benefitting from his experience to support our continued progress and growth," Interim Chairman Claire Milne said.