GiG adds new language detection feature to its marketing and compliance tool, GiG Comply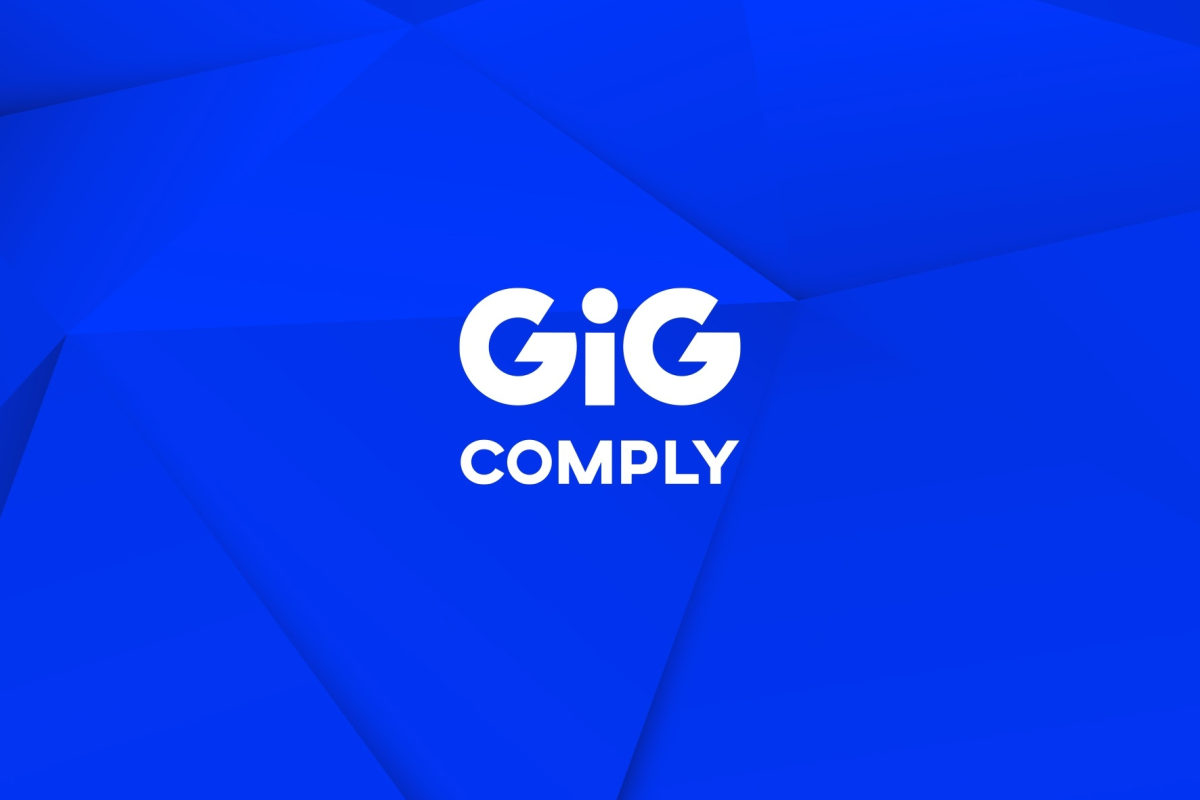 Reading Time:
< 1
minute
Gaming Innovation Group inc. (GiG) has added a new language detection feature to its marketing compliance tool, GiG Comply. The new feature enables operators to identify what language a website promoting their brand is written in, helping them to ensure they are compliant and following regulatory guidelines within particular markets.
The new feature will allow operators to embrace regulated iGaming in markets such as Germany, where strict new compliance regulator measures have been set out by Germany's minister presidents.
The measures set out by the GlüNeuRStV are not due to officially come into place until 2021, however, GiG's compliance tool allows operators to ensure that they are prepared and comply with the terms set out.
Ben Clemes, CCO at GiG, Said: " We are continuously improving and advancing on our products not only to ensure they reflect what is happening in the market but also so that we can continue to meet the needs of our partners. The new language feature not only helps to ensure that our partners are ahead of the game and are fully compliant in newly-regulated markets, but it also enables them to do so effectively and efficiently via a fast and automated process."
How to win at Online Casino Games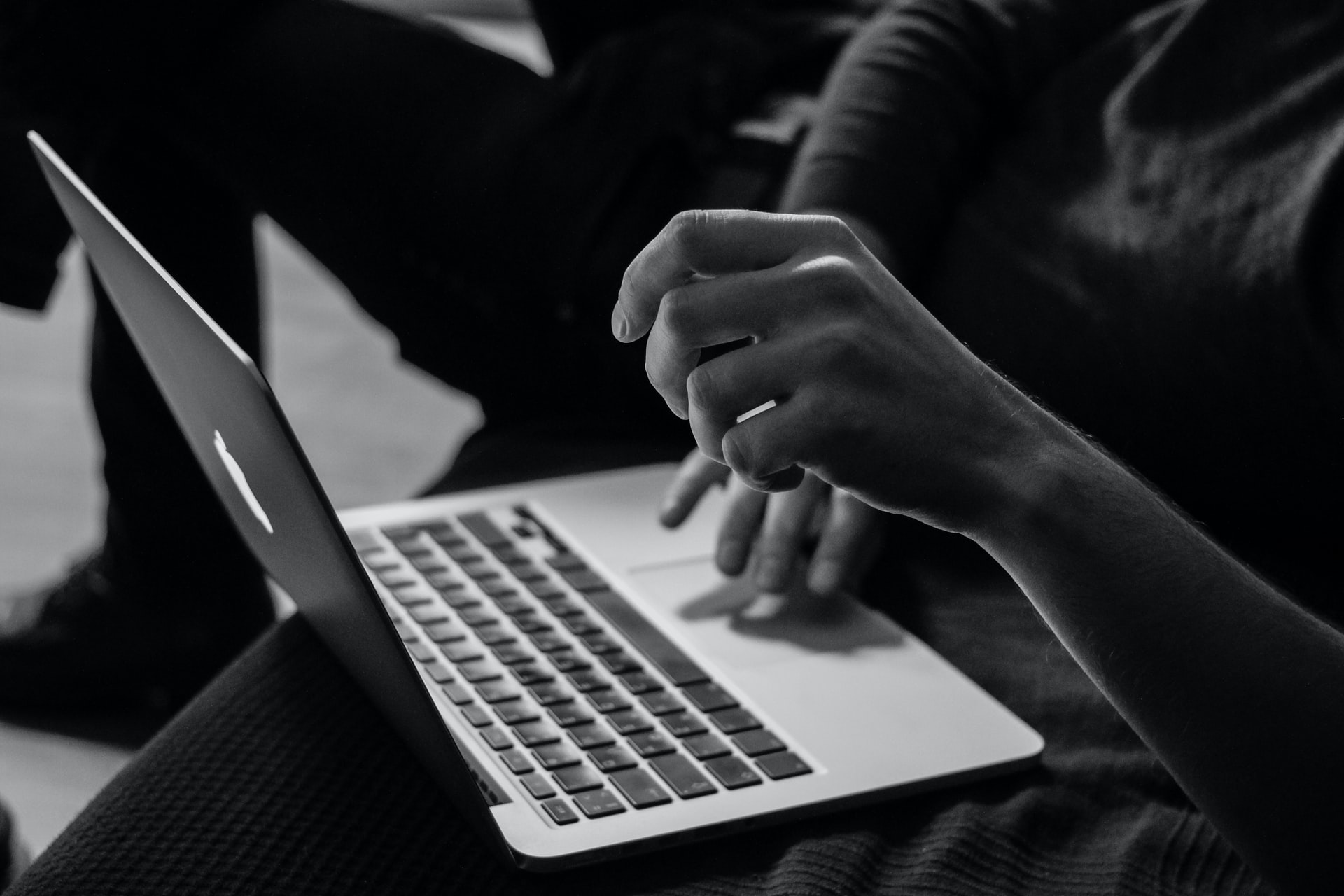 Reading Time:
2
minutes
Online casino comes with lots of benefits. The rate and size of winning at online casinos are higher than the brick and mortar casinos. Players have the opportunity to shop around for casinos that offer more attractive bonuses and promotions. With land-based casinos, this is almost impossible. With online casino, you'll find huge collections of games and many opportunities to win. If you're new to online gaming or you're looking for better strategies to make more money at online casino games, the tips shared by lvbet.lv in this post will be of great help to you.
Winning Tips at Online Casino Games
Sign up with a good online casino
Your gaming experience is determined largely by the online casino you sign up with. You need to research to find a good casino that can offer you everything that will make your casino experience exciting. You should sign up with a casino with a huge game collection. It should also have a transparent and fair gaming system. The payment options and customer supports are also critical things to check out for. Some other things you should look out for in an online casino include the licenses and regulation of the casino, players' reviews, game options, years of existence, bonuses and promotions, wagering requirements, reliability and reputable, and others.
Online casinos offer bonuses and promotions to attract and retain players. Although this is a marketing strategy, you can still take advantage of the offer and make some winnings from it. Some casino sites offer promotions and bonuses with minimal requirements. Some others offer free spins to let you try new games. Check out all the offers and settle for the ones that will earn you the best money without much investment.
Focus on Games that you're good at
It's normal to want to try out new games. However, if you want to make money while playing, it's better to stick to games that you're familiar with, especially if you're playing for real money. You can use free spins to try new games but if you're investing money, stay with games that you understand. Before you start playing a game with real money, ensure you understand the rules and strategies of the game. Practice as much as you can before you play for money.
Give the Big Jackpot a try
Of course, most jackpot games depend on luck but nothing says lady luck can't smile on you. If you want to make big money at an online casino, jackpots are the best way to get it. However, before you place a wager, understand that the bigger your potential winning, the bigger the risk you're exposed to. Make sure you understand this before you commit your money.
Don't gamble with money you cannot afford to lose. There's nothing guaranteed with gambling. The chances you have to win are the same you have to lose. Therefore, count your cost before you go into it.
Conclusion
Now that you know what you can do to make more money in your online casino games, it's time to get started. However, always check the wagering requirements of any offer before you accept it.
EPIC team-up with mobile health app RecoverMe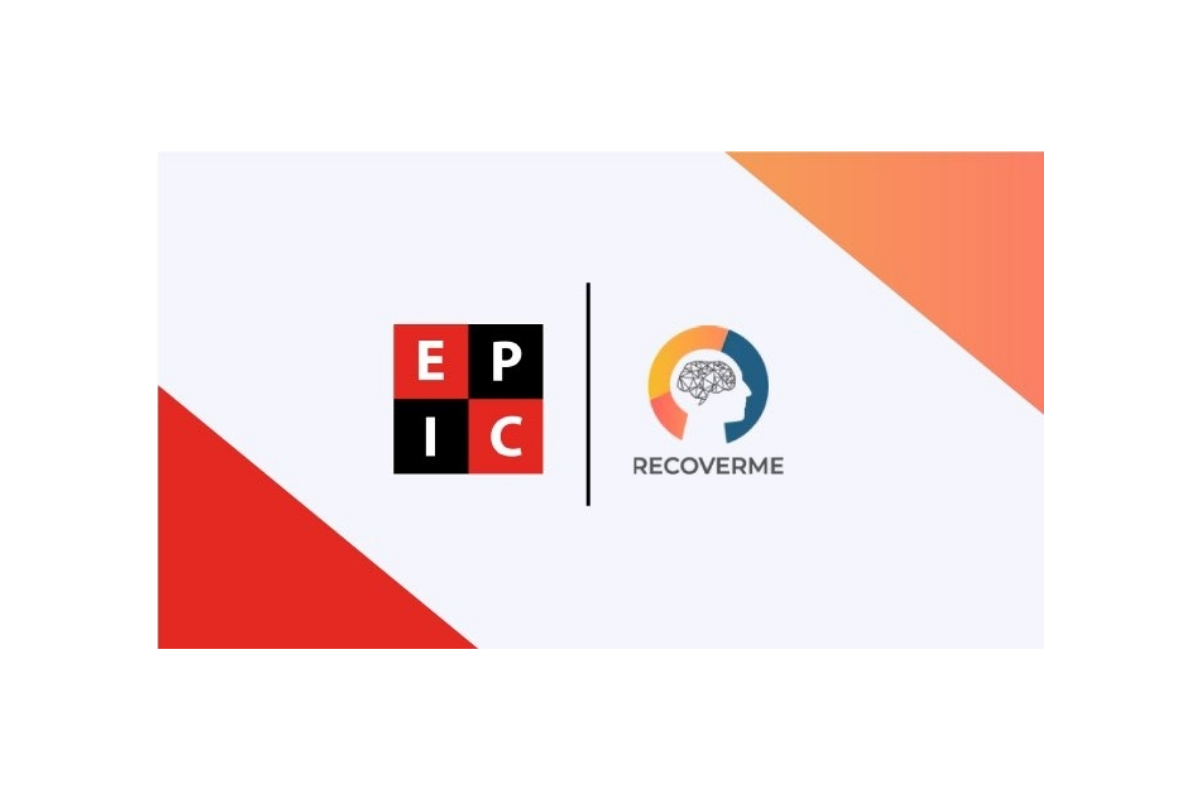 Reading Time:
2
minutes
EPIC Risk Management has teamed-up with RecoverMe, a brand-new mobile health app that empowers individuals to manage a gambling addiction from their pocket.
The collaboration will see the RecoverMe app being used as part of selected EPIC Risk Management's educational programmes to support individuals who may be at risk or already suffering from a gambling addiction.
RecoverMe has been developed by three junior doctors in consultation with psychologists, psychiatrists and those suffering from gambling addiction.
Dr Minal Jain, co-founder of RecoverMe: "We are delighted to announce our collaboration with EPIC to combine our efforts to reducing gambling-related harm across the country. Collectively, we can provide education, prevention, and management support within organisations where there is a higher prevalence of problematic gambling. Highlighting the need for all three of these fundamental components going forward.
"EPIC Risk Management was founded in 2013 and since then they have established themselves as experts in the education and prevention space. It is inspiring to see how Paul Buck (EPIC CEO & Founder) and the EPIC team have used their lived experience to make such a positive impact. They have worked with a number of organisations, in a variety of sectors throughout the country to tackle risks associated with a gambling addiction.
"By joining forces, we hope to increase the awareness around this addiction, reduce the stigma associated and offer individuals management tools such as RecoverMe that will be beneficial in their journey of recovery. Having shared the panel with EPIC, at the SBC Digital Summit in Barcelona earlier this year, there was a resounding discussion regarding the incorporation of innovative solutions, so, to be working with EPIC to make this happen is very exciting!"
Speaking about the collaboration, EPIC Risk Management's Director of Educational Programmes, Patrick Foster said: "RecoverMe share many of EPIC's values and approaches to reducing gambling-related harm. They share EPIC's belief of how integral education is to provide a holistic approach to support individuals who may be at risk of developing a gambling addiction, or those who are already experiencing one.
"Furthermore, EPIC recognise and believe that everyone who is struggling with issues with gambling addiction is able to access support and treatment, and RecoverMe allows individuals who may not have a recognised support pathway to immediate, accessible and effective treatment.
"We are looking forward to collaborating with them moving forward in selected programmes"
Genius Sports Group secures exclusive 10-year official data and streaming partnership with Polish basketball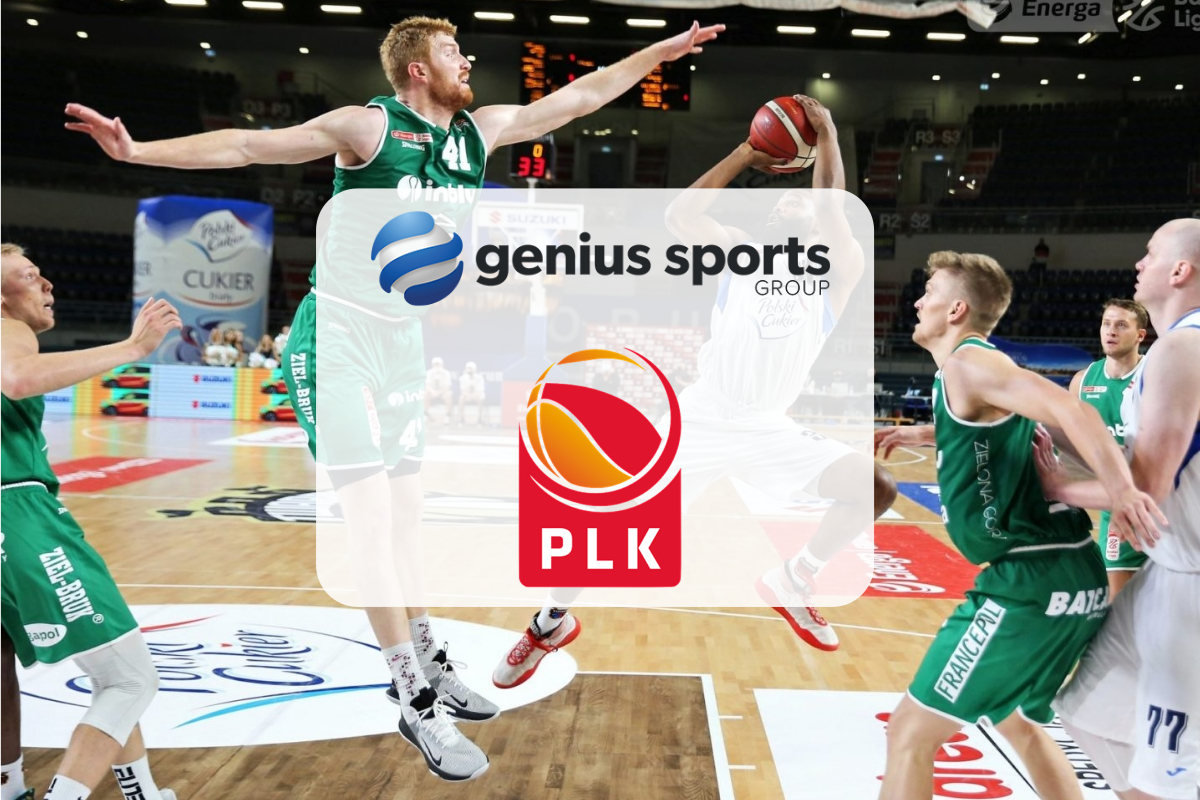 Reading Time:
2
minutes
Genius Sports Group granted the exclusive rights to distribute live data and video from Polish basketball to its global network of sportsbook partners
The Polish Basketball League (PLK) and Polish Basketball Association (PZK) have selected Genius Sports Group as their Official Data & Streaming Partner in a 10-year exclusive partnership.
As the premier technology partner in world basketball, Genius Sports Group will continue to provide Polish basketball with its leading data collection, management and distribution solutions. FIBA LiveStats will capture advanced play-by-play statistics including shot, four and turnover locations at eight competitions and more than 1,800 games per season.
FIBA LiveStats GameCentres will help both the PLK and PZK connect with their fans at each stage of hundreds of games per year. Fans will be brought closer to the action, analysing head-to-head records, full box score statistics and team and player shot charts.
From the 2021/22 season onwards, both the PLK and PZK will be able to implement Genius Sports' cutting-edge live streaming solutions, delivering live broadcasts, data-driven graphics and highlights to fans worldwide. GeniusLive and GeniusLive+ are powering live streaming solutions for leagues and federations at all levels of world sport, delivering vital visibility and new revenue opportunities.
Radosław Piesiewicz, President of the Polish Basketball Association and Polish Basketball League, said: "Signing a long-term contract with such an important partner as Genius Sports will allow us to take another big step forward for the development of Polish basketball. Apart from cooperation with other basketball federations, Genius Sports cooperates with the NBA and the World Basketball Federation (FIBA).
"For the first time, Genius Sports will have the exclusive rights to distribute live date and video from all Polish basketball games. I am convinced that such 10-year cooperation will allow us to promote our leagues outside Poland, providing a platform for faster and even better development of our leagues."
Jonny Katanchian, Head of Commercial Partnerships – EMEA at Genius Sports, said: "Long-term, trusted partnerships like this are pivotal to driving the development and global expansion of basketball leagues and federations. FIBA LiveStats will continue to power a world-class data ecosystem while our streaming solutions and global distribution networks will transform how Polish basketball engages new audiences around the world."
On October 27, 2020, GSG entered into a business combination agreement with dMY Technology Group II, Inc. (NYSE: DMYD.U, DMYD and DMYD.TS) to drive its expansion as a leading provider of official data and technology powering the global sports, betting and media ecosystem. Upon the closing of the transaction, the combined company expects its ordinary shares and warrants to trade on the NYSE under the symbols "GENI" and "GENI WS", respectively.