Gambling.com Group Publishes Q3 2020 Interim Report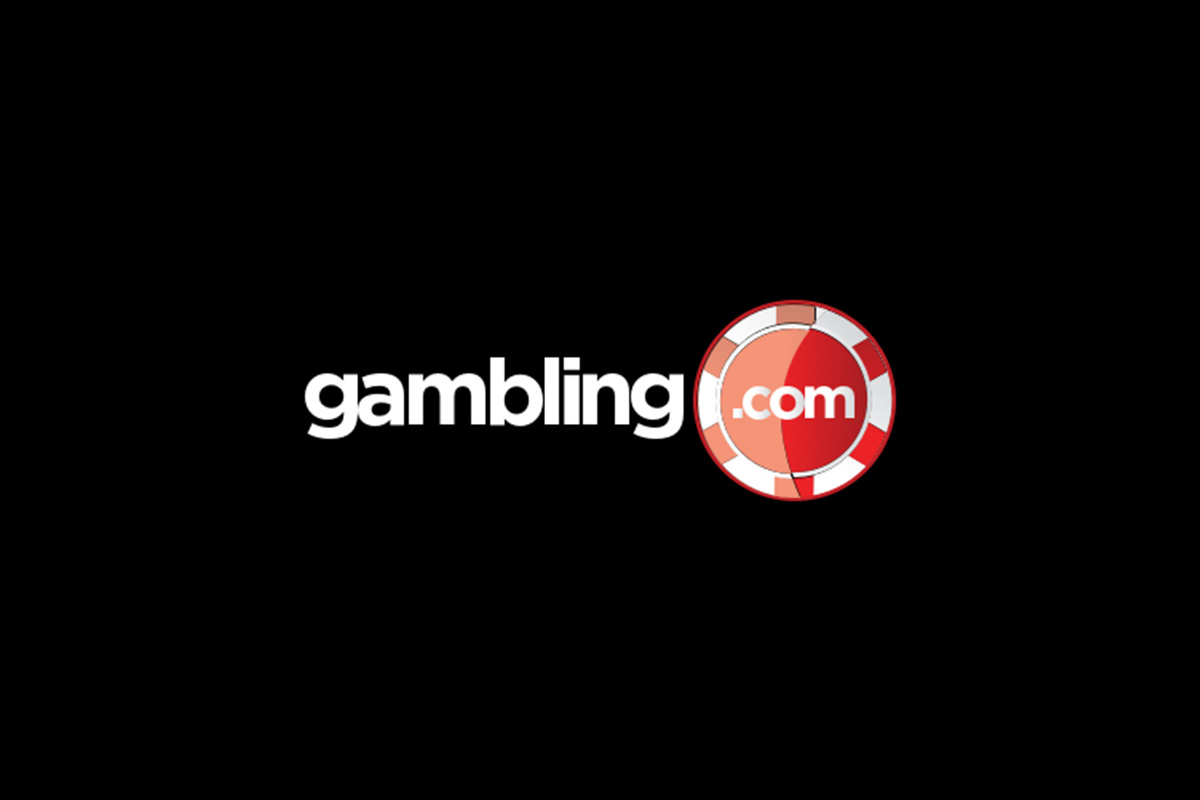 Reading Time:
2
minutes
Q3 Interim Report | 3 months ended 30 Sept 2020
JULY-SEPT 2020 (COMPARED WITH JULY-SEPT 2019)
Revenues totaled EUR 6.33 (4.16) million, an increase of 52%, all of which was organic growth.
Adjusted EBITDA excluding non-recurring costs totaled EUR 3.30 (0.61) million, corresponding to an adjusted EBITDA margin of 52 (15)%
EBITDA totaled EUR 3.31 (0.47) million, corresponding to an EBITDA margin of 52 (11)%
Net cash generated from operating activities was EUR 3.47 (0.88) million
New Depositing Customers (NDCs) totaled 28,108 (18,411), an increase of 53%
JAN-SEPT 2020 (COMPARED WITH JAN-SEPT 2019)
Revenues totaled EUR 15.79 (13.83) million, an increase of 14%, all of which was organic growth.
Adjusted EBITDA excluding non-recurring costs totaled EUR 7.29 (3.37) million, corresponding to an adjusted EBITDA margin of 46 (24)%
EBITDA totaled EUR 7.01 (3.16) million, corresponding to an EBITDA margin of 44 (23)%
Net cash generated from operating activities was EUR 6.45 (3.55) million
New Depositing Customers (NDCs) totaled 69,190 (65,163), an increase of 6%
SIGNIFICANT EVENTS DURING THE THIRD QUARTER 2020
Launch of SlotSource.com on the US market | Gambling.com Group launched SlotSource.com in regulated US states to empower American online slot players.
Sweden deposit and bonus limitations | The Swedish government temporarily introduced deposit and bonus limitations for gambling operators from July 2 to December 31, 2020.
Responsible Gambling Resources | New extensive problem gambling resources were added to Gambling.com as part of a new Responsible Gambling Center.
Illinois Approval | The Group received approval from the Illinois Department of Business Services to provide marketing services to licensed gaming operators in the state.
SIGNIFICANT EVENTS AFTER THE REPORTING PERIOD
EGM | An Extraordinary General Meeting was held on October 22, 2020. Directors' remuneration and the issuance of options, warrants, and stock under the 2020 Stock Incentive Plan was approved.
Local gambling regulation in Germany | The Minister-Presidents of Germany's 16 federal states ratified the new regulatory framework for gambling due to come into force in July 2021. A transition period became effective on October 15, 2020.
"The Group delivered another record performance in Q3, with quarterly revenue growing 52% year over year and 11% sequentially against Q2, all of which was organic. Our technology platforms that went live earlier in the year have significantly improved both commercial metrics across our sites and operational efficiencies. As a result, we are now in a position to scale investment in product and marketing with a particular focus on the fast-growing US markets and the expansion of our sports offering." – Charles Gillespie, Chief Executive.

AnonyMind, the gambling therapy provider, appoints ex-Sky Betting & Gaming safer gambling lead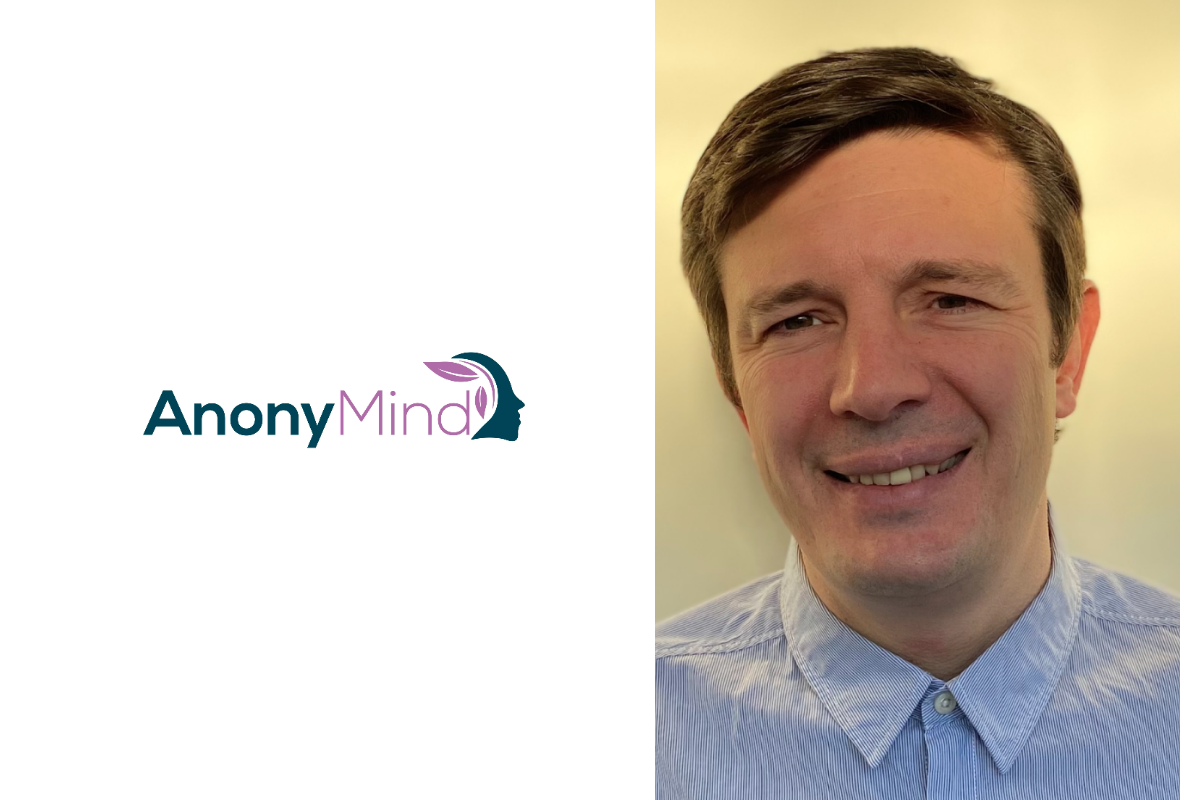 Reading Time:
2
minutes
AnonyMind has announced the appointment of Andy Atha as its new chief operating operator following a 600% increase in registrations for its online treatment – for Q4 2021 compared with Q3.
Andy brings his gaming industry experience to AnonyMind, complementing his knowledge and healthcare technology insights from his most recent role as operations director at leading digital healthcare provider, Push Doctor.
AnonyMind provides flexible and confidential online treatment for people suffering from gambling problems. It offers direct online access to self-help support and a team of professional therapists, alongside clinic-based treatment through its parent company, Leon House Private Clinic.
Andy Atha said: "I'm excited to get started, I genuinely believe in what this 'Tech for Good' award-winner is doing. There is a huge need for easy access to effective treatment giving people the skills and support they need to cope with their issues while providing insight to gambling operators to devise and enhance their robust Responsible Gaming strategies.
"AnonyMind have built their processes and capacity and they have now reached a point where I have a real opportunity as the new COO to help increase awareness and funding for its innovative and potentially life-saving problem gambling treatment. I'm leading from the front and can't wait to meet a long list of existing and new gambling and healthcare industry contacts to discuss their pain points and our ability to solve them with our treatment solutions."
Co-founder Andy Iddon added: "Andy will make a perfect captain for our ship, he has an outstanding combination of gambling industry experience and operational leadership in health tech for AnonyMind. His insight will help us achieve our mission of supporting as many people as possible in overcoming gambling addiction and poor mental health, especially when the NHS is under so much pressure.
"Our clinicians, clients we treat, and peers we work with appreciate that compulsive gamblers face barriers in accessing traditional walk-in and residential treatment, from stigma and GP referrals to waiting lists and the cost and time of attending face-to-face centres. With our client-first model of online treatment, we're proving those barriers can be removed."
Gaming Innovation Group – Minutes from Special Meeting of Shareholders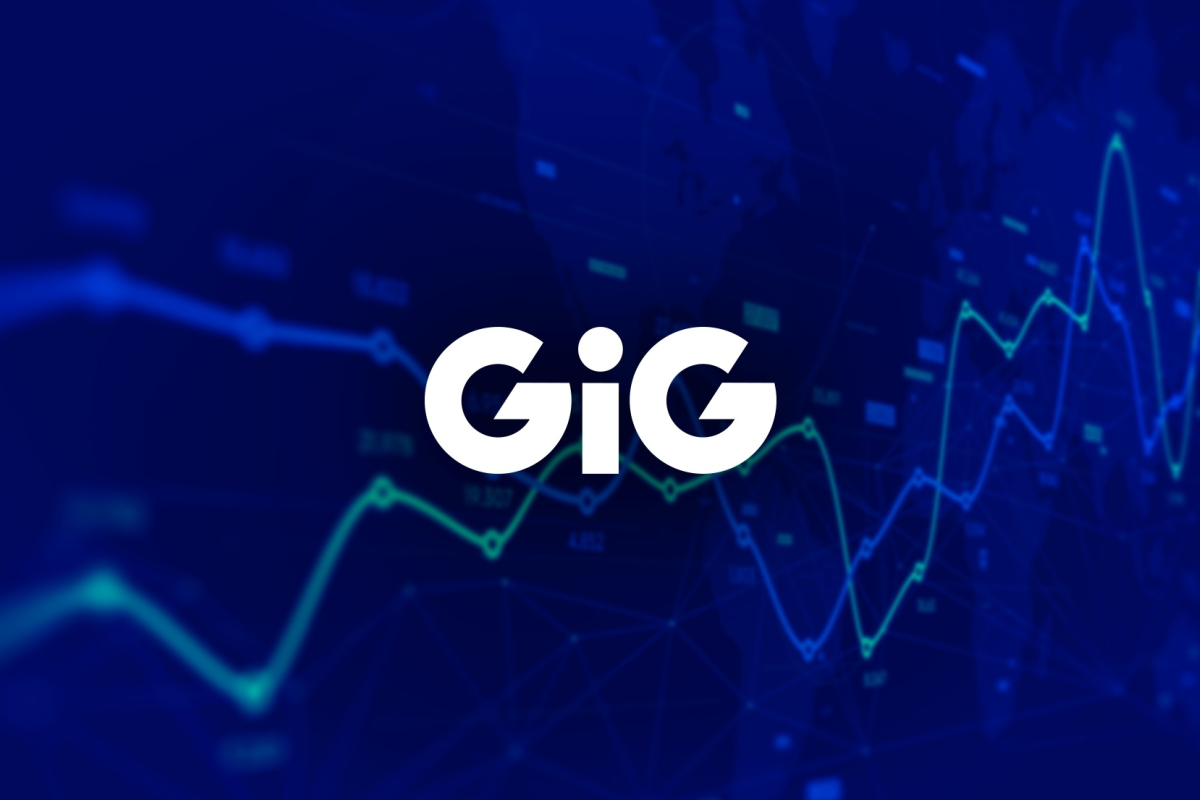 Reading Time:
< 1
minute
A Special Meeting of Shareholders in Gaming Innovation Group Inc. was held today, 20 January 2022 in Stockholm, Sweden. Shareholders representing 50.47 % of the shares entitled to vote were present in person or by proxy.
The Special Meeting of Shareholders resolved an amendment to the Company's Amended and Restated Certificate of Incorporation authorizing an increase in the number of shares of stock which the Company is authorized to issue from one hundred and ten million (110,000,000) to one hundred and fifty million (150,000,000). The Special Meeting of Shareholders further resolved an increase of the number of Board members from six to seven and give the Board of Directors authority to consult the nomination committee and appoint a new Board member.
Fortuna Entertainment Group and OpenBet's SportCast Partner Up To Launch Turbo-Charged BetBuilder Experience Across Europe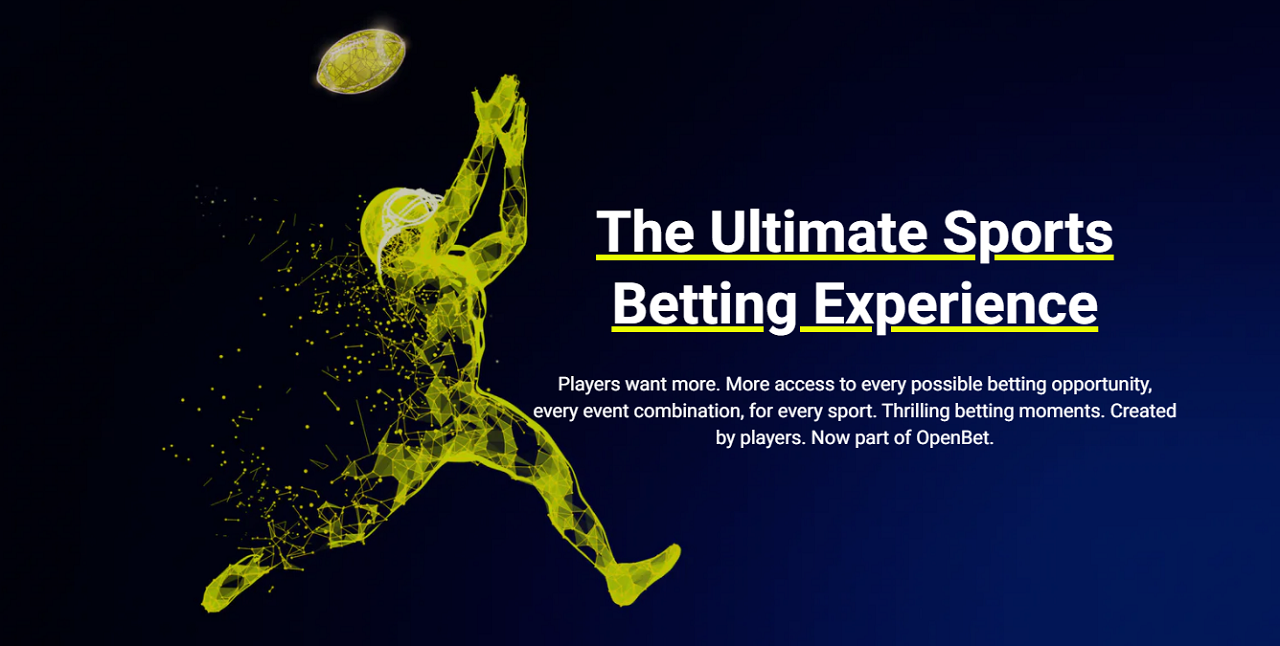 Reading Time:
2
minutes
Fortuna Entertainment Group, a leading omni-channel betting and gaming operator in Central and Eastern Europe, has launched content from OpenBet's SportCast business across its online and retail operations within a host of key European markets.
Fortuna is now live with BetBuilder in the Czech Republic, Poland, Romania and Slovakia where it holds commanding market positions, along with its PSK (Prva Sportska Kladionica) and Casa Pariurilor brands in Croatia and Romania respectively.
As part of a new deal, Fortuna has deployed SportCast's pioneering BetBuilder product, which allows consumers to build their own bets within a single event across hundreds of markets, with on-demand pricing delivered through a seamless user interface.
In addition, the operator group has utilized the pre-built version of BetBuilder – a high-margin fully automated and customizable solution that allows thousands of different quick pick BetBuilder bets to be made available to consumers.
Both products are powered by SportCast's proprietary cloud-based technology and available across an unparalleled list of 10 major sports, which is set to be expanded upon even further in the near future.
The global launch reinforces OpenBet and SportCast's strong foothold in Europe and demonstrates the appeal of BetBuilder in markets worldwide.
Nicklas Zajdel, Group Chief Operations Officer at Fortuna Entertainment Group, said: "Delivering exciting betting content and an intuitive experience is really important for us and towards our customers. With the BetBuilder product developed with OpenBet and SportCast, our players now have more choice and control over their sports betting experience, with massive amount of bet combinations available. We see this integration across our online and retail proposition driving increased customer engagement and making our sports betting proposition even more attractive to players across our markets."
Ryan Coombs, Managing Director at SportCast, said: "Partnering with Fortuna Entertainment Group, one of Europe's most recognized and trusted sports betting brands, is a fantastic achievement for everyone associated with SportCast. We are delighted to be delivering the next level of engaging products to sports fans with FEG and further propelling our presence across Central and Eastern Europe."