Spain's DGOJ Urges Government to Reclassify Loot Boxes as Games of Chance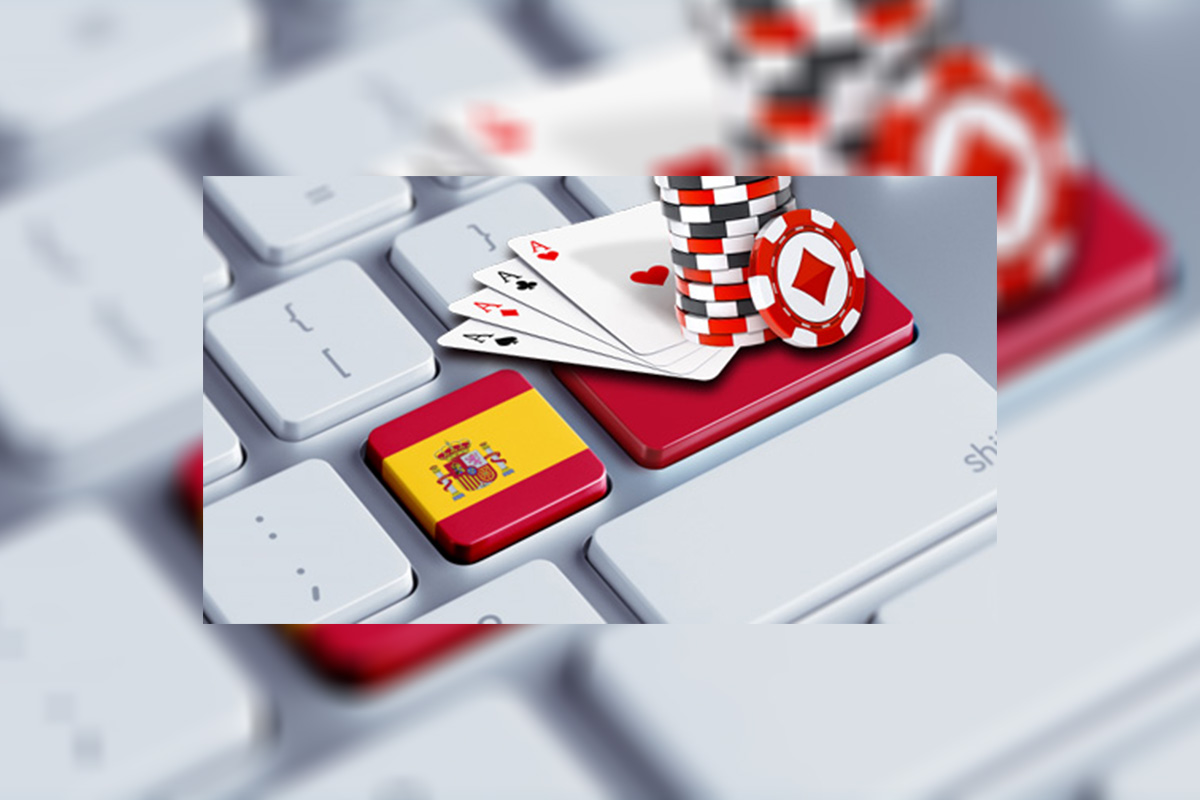 Reading Time:
< 1
minute
Mikel Arana, Director-General of Spain's DGOJ, has confirmed that the regulatory agency has requested the government to introduce changes to the "Gaming Law" in order to reclassify "loot boxes as games of chance."
The DGOJ's leader urged Congress to support the initiative, stating that the government will launch a public consultation before the end of the year, aiming for new regulations to come into force by the second half of 2021.
Furthermore, Arana supported the directive to Spain's joint commission on the "Study of Addiction Behaviours," whilst further advising the "Responsible Gaming Advisory Council" to support its review, to amend the current Law and establish loot boxes as gambling components.
The DGOJ is reported to seek guarantees that loot box laws and gaming protections will be included in the next phase of federal gambling reforms sanctioned by the Ministry of Consumer Affairs.
The Government will draft the final text of the Law during the consultation period, which aims to be published by mid-2021, focusing amendments on aligning responsible gambling standards and consumer safeguards across Spain's seventeen autonomous communities.
Consumer laws and safeties related to loot boxes have become a prominent topic amongst EU member states, due to the lack of transparent regulation governing in-game mechanics.

Nederlandse Loterij Appoints Sven Kramer as Brand Ambassador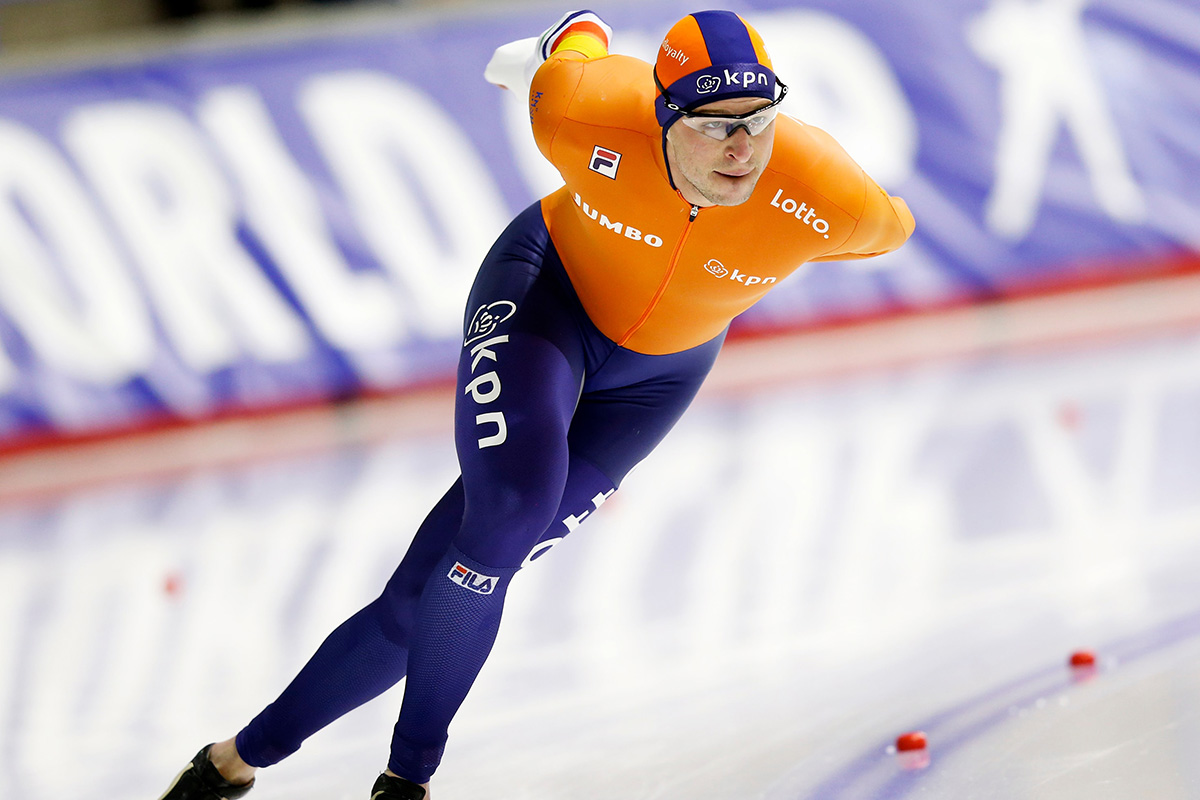 Reading Time:
< 1
minute
The Dutch National Lottery (Nederlandse Loterij) has appointed speed skater and four-time Olympic champion Sven Kramer as its brand ambassador.
Kramer joins the team of Nederlandse Loterij sports ambassadors in the run-up to the 2022 Olympic Games in Beijing. The deal confirms the lottery's role as a partner of skating Netherlands and as a co-main sponsor of the Royal Dutch Skating Association (KNSB).
"Within the rich history of long track speed skating, Sven is the undisputed number one. As a partner of TeamNL, we have of course been involved in the Olympic Games for many years and have already enjoyed his achievements a lot. He is a great sportsman with an unprecedented winning mentality, which we as a gaming organization are big fans of," Judith Keizer, Sponsor Manager of Nederlandse Loterij, said.
"When Lotto, one of the seven game brands of the Nederlandse Loterij, was a partner of the skating team, I already worked with them a lot and I got to know the Nederlandse Loterij as a committed partner with a real heart for the sport. I look forward to the collaboration," Sven Kramer said.
Entain Appoints Jette Nygaard-Andersen as its New CEO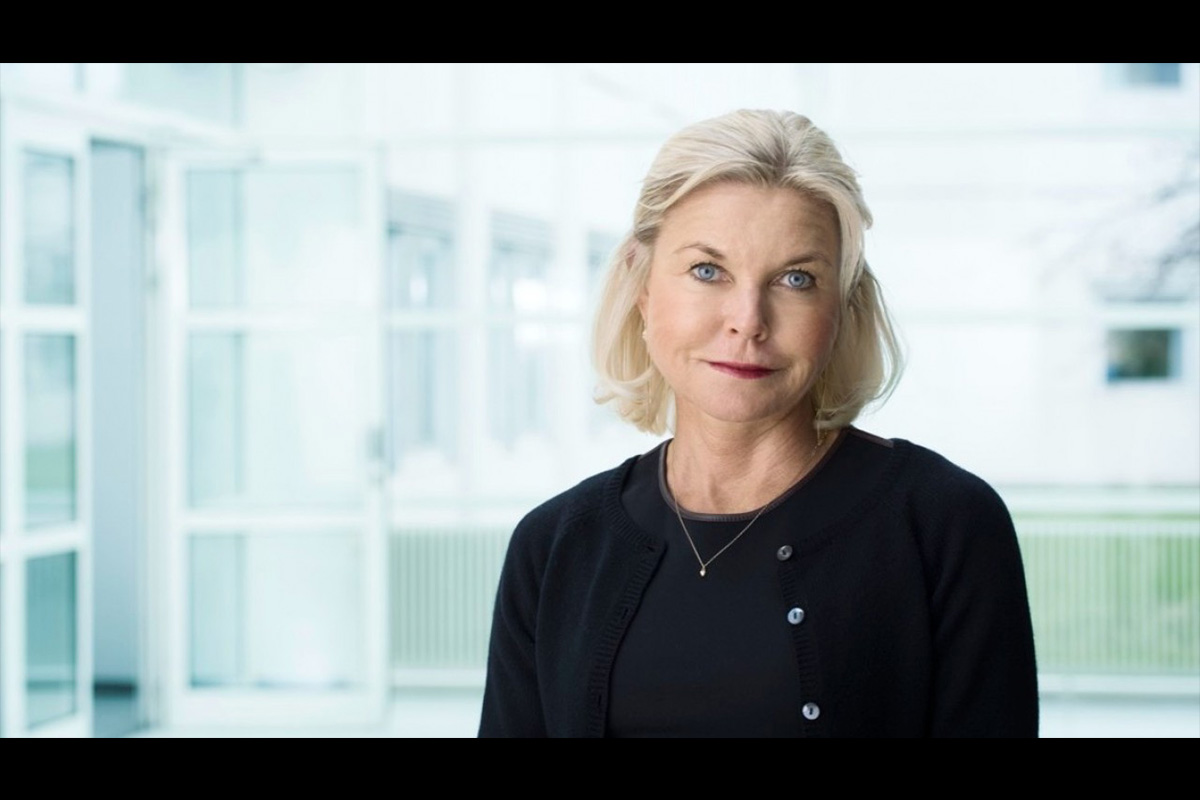 Reading Time:
2
minutes
Entain plc has appointed Jette Nygaard-Andersen as its Chief Executive Officer with immediate effect. Jette is currently an independent non-executive director of Entain.
Shay Segev, the outgoing CEO, will remain available to Jette, the Board and management until July 8, to facilitate an orderly transition.
In addition, Rob Wood, Entain's CFO, will have the role of Deputy CEO added to his current role with immediate effect, and Sandeep Tiku, Entain's Chief Operating Officer, will be appointed to the Board later in the year.
Barry Gibson, Chairman of Entain, said: "We are extremely fortunate to have such an outstanding candidate and readymade CEO in Jette. She is already deeply immersed in Entain's strategy, and clearly shares our ambition to be the world-leader in sports betting and gaming entertainment.
"Jette and I have been immensely impressed by Rob. He is extremely well regarded internally and externally, and the additional responsibilities will enable him to further develop his operational skills as well as overseeing a key tenet of our growth ambitions through M&A.
"Sandeep has been integral to the development of Entain's unique proprietary technology platform, which is a source of significant competitive advantage. His appointment not only reflects his contribution to the success of Entain but is also aligned with our aim to have a broader range of experiences and inputs on the Board."
Jette Nygaard-Andersen said: "I am very excited to have the opportunity of continuing the extraordinary momentum that Entain has in its existing markets, as well as helping it enter new regulated markets and reach new audiences. I am delighted that Rob has agreed to take on broader responsibilities and that the importance of our proprietary technology is recognised through Sandeep's appointment to the Board. I am deeply wedded to Entain's commitment to providing industry-leading levels of player protection, and to its philosophy that the most sustainable business in our industry will be the most successful business in our industry. I cannot wait to get started."
Dutch Gambling Regulator Imposes €600,000 Fine on Virtual Coin Gaming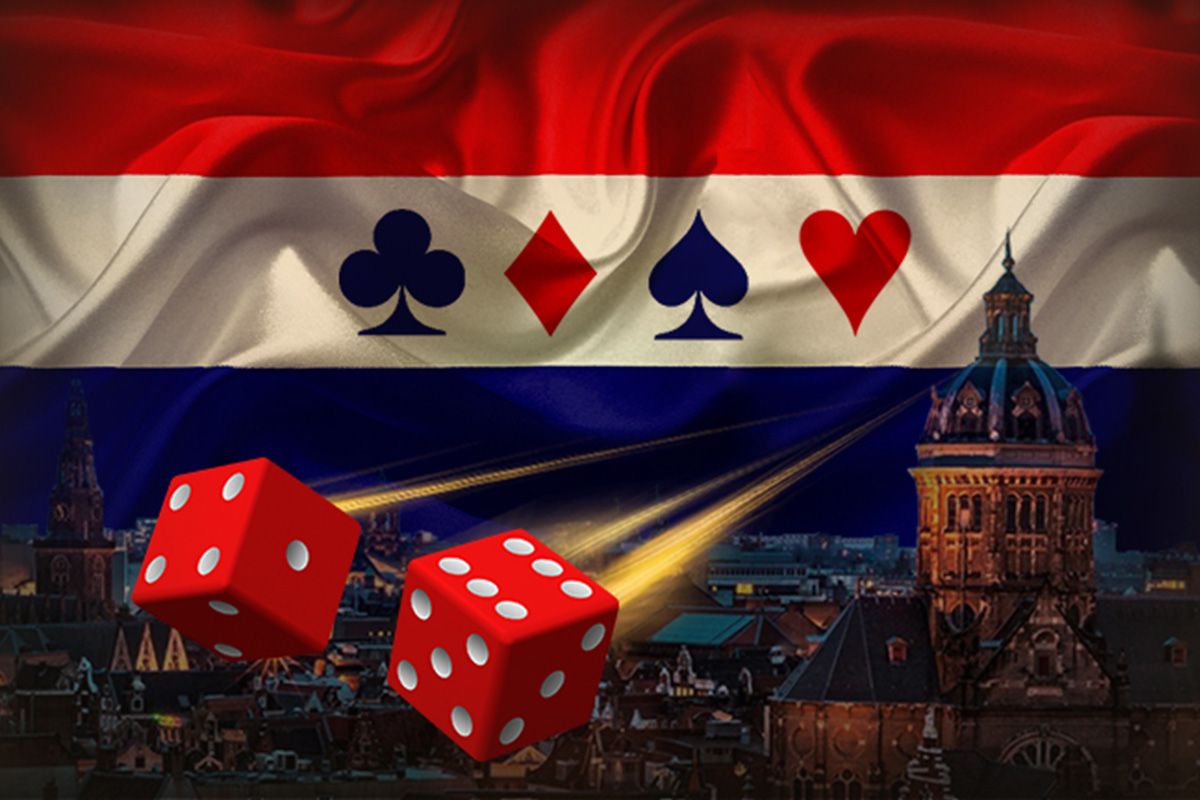 Reading Time:
2
minutes
Dutch gambling regulator Kansspelautoriteit (KSA) has issued a fine of EUR 500,000 against the Curacao-licensed operator Virtual Coin Gaming (VCG) and a separate EUR 100,000 fine against an unnamed employee of the company for creating online games that the authority deemed to be games of chance.
VCG offered games via the websites www.futgalaxy.nl and nl.futgamer.com, which included online betting for football, hockey, and US sports, a FUT jackpot and game packs. Its online games were based on FIFA Ultimate Team (FUT), a card game that is part of the EA Sports FIFA video game franchise, in which players earned credits in the FUT video game either by purchasing these credits directly on www.futgalaxy.nl and nl.futgamer.com or by exchanging virtual currency earned in the EA Sports video game FIFA.
These game packs were a simulation of loot boxes found in the FUT-based FIFA video games in which players had the option to purchase six different packs with values ranging from 5000 to 100,000 credits. Highly rated soccer players were randomly added to the packs. Since the Dutch Betting and Gaming Act does not issue licenses for internet gaming, online games of chance are forbidden in the Netherlands.
Since 2018, in response to research that revealed a link between loot box games and gambling addiction, the KSA has focused on loot boxes, particularly in-game packs in FIFA video games.
The KSA pointed out that online games of chance violate the Betting and Gaming Act. According to the KSA, it was clear that this was a case of an unlicensed operator that specifically target Dutch consumers through the use of the Dutch language, the .nl domain extension and the use of the Dutch payment system iDEAL.
The KSA deemed the VCG game packs to be games of chance. Research carried out by the KSA in January 2019, bolstered by announcements on the websites themselves, revealed that participants generally are not able to predominantly influence their chances of receiving prizes from VCG loot boxes. The KSA also referred to a decision of the court The Hague of 15 October 2020 regarding Electronic Arts, which ruled that in-game packs (i.e. loot boxes) inside FIFA video games constituted games of chance.