Gaming Corps signs agreement with operator Interwetten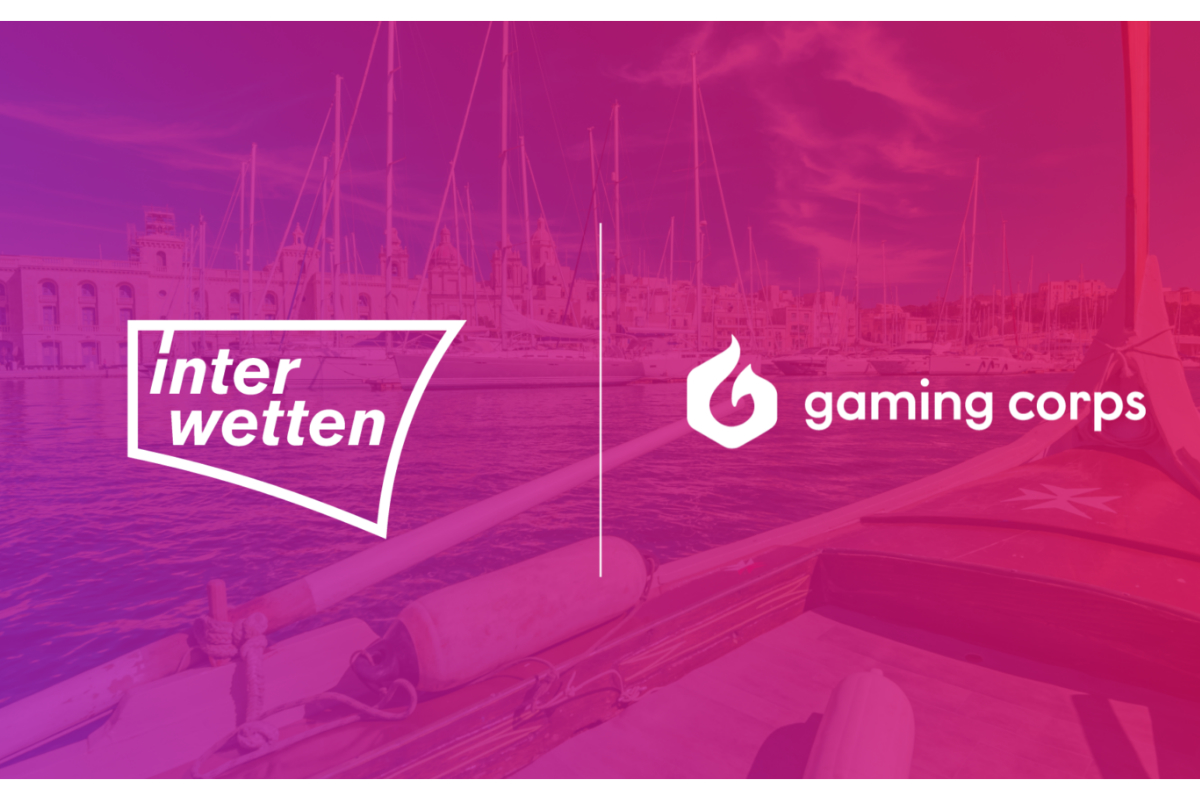 Reading Time:
< 1
minute
Swedish developer Gaming Corps AB has signed an agreement with operator Interwetten for the distribution of casino slots via aggregator. Interwetten is a pioneer of the iGaming industry, focused on German-speaking markets.
Gaming Corps has partnered with operator Interwetten, a pioneer in the iGaming industry founded in 1990. In 1997, Interwetten was the second operator in the world to go online and in 2004 they started their online casino business. Interwetten has several licenses internationally and a strong position in German-speaking countries. Gaming Corps, a publicly listed Swedish developer in Gaming and iGaming, will provide Interwetten with casino slots, distributed via aggregator.
"I am happy to present this new agreement today, having had great experience working with Interwetten in the past. It will be a positive partnership for both parties I am sure. Interwetten has a dominant position in the German-speaking markets, as well as a loyal following in many other markets too, and that will have an effect on the distribution volume of Gaming Corps' products. My colleagues and I look forward to what we believe will be a successful partnership for the long term." says Mats Lundin, Chief Commercial Officer, Gaming Corps.
"We are excited to engage another developer and add more content to the Interwetten game portfolio. Gaming Corps is a young, ambitious company with the drive to grow, and that fits our strategy as we continue the geographic expansion of Interwetten. I am excited to see this partnership evolve over the coming years and bid Gaming Corps welcome!" says Mario Bilic, Head of Product Management, Content and CRM at Interwetten.

STS secures exclusive rights to LVision's BetBooster in Poland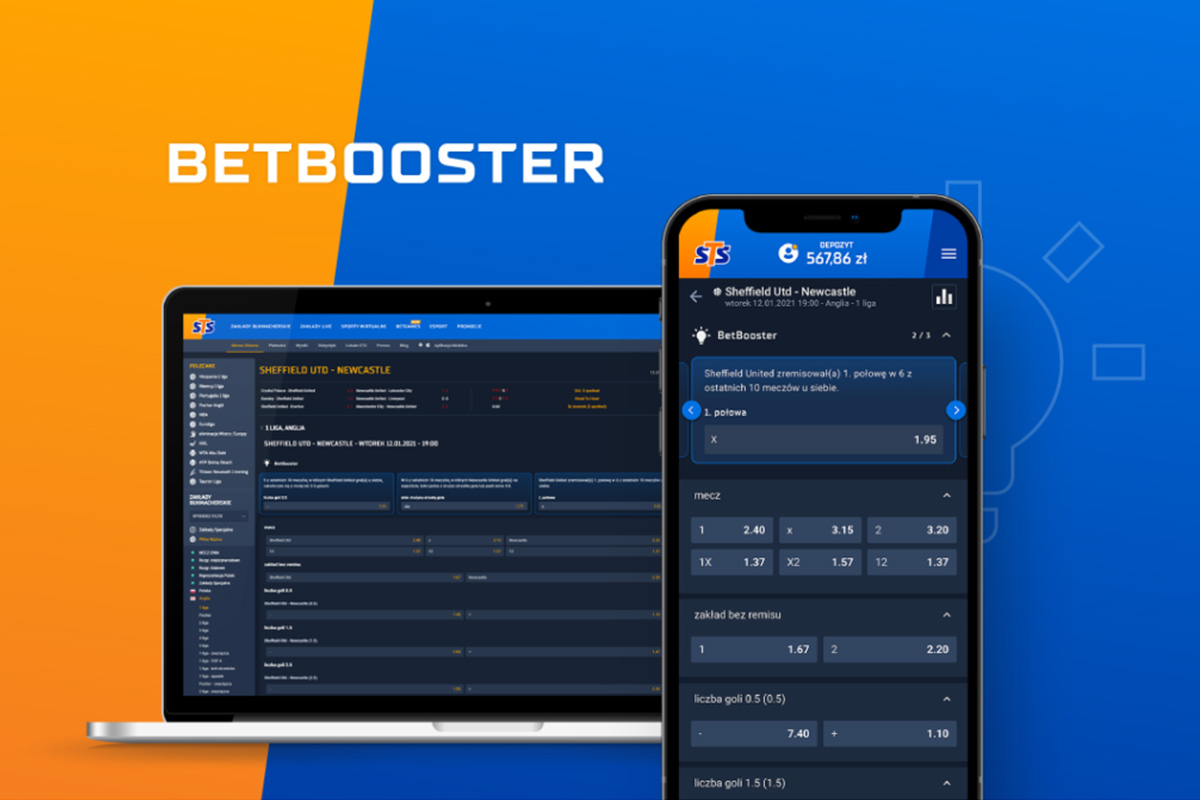 Reading Time:
< 1
minute
STS will deliver new innovations to its home market of Poland after becoming the exclusive operator of BetBooster, developed by sports data studio LVision.
BetBooster is an automated sports insight feed designed to optimise customer engagement with betting markets, based on historical data of markets and AI analysis of player behaviours.
STS informed that it is just the third operator worldwide to launch LVision's BetBooster service, and has exclusive rights to the product in Poland.
"STS once again strengthens its position not only as a clear industry leader in terms of market shares (46.6% of current market share) but also as the most technologically advanced and innovative bookmaker in the country," Mateusz Juroszek, President and owner of STS, said.
"It is also another step on the way to further consistent and effective development of our competitive advantages in Poland and on foreign markets," he added.
German Youth Protection Regulator Approves HooYu as a Suitable Age Verification System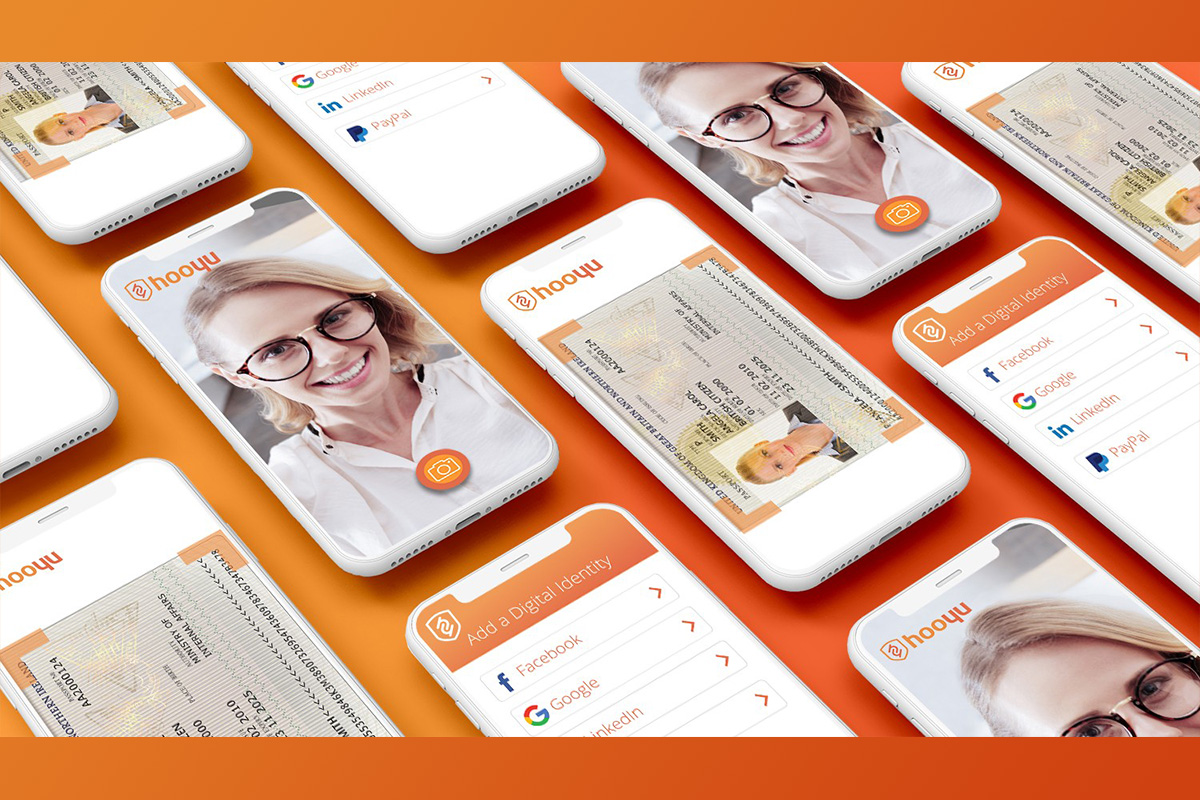 Reading Time:
< 1
minute
The German Commission for the Protection of Young People in the Media (Kommission für Jugendmedienschutz – KJM) has approved HooYu as a suitable age verification system.
The KJM offers providers legal certainty by reviewing concepts and systems to check that they meet the technical requirements to satisfactorily perform age verification which enables ID document validation and identification by means of an automated process involving the comparison of biometric data.
"As gaming operators embrace the new German regulatory regime, they are looking to age verification systems approved by the KJM. At the same time, operators want a customer sign-up process that makes it easy and convenient for the user to go through the age verification process. The HooYu digital KYC journey does just that, it solves both sides of the equation – what the regulator is looking for and that smooth sign-up experience that gaming operators want to provide to their users," David Pope, Marketing Director of HooYu, said.
DSWV Elects Jens Becker to its Executive Committee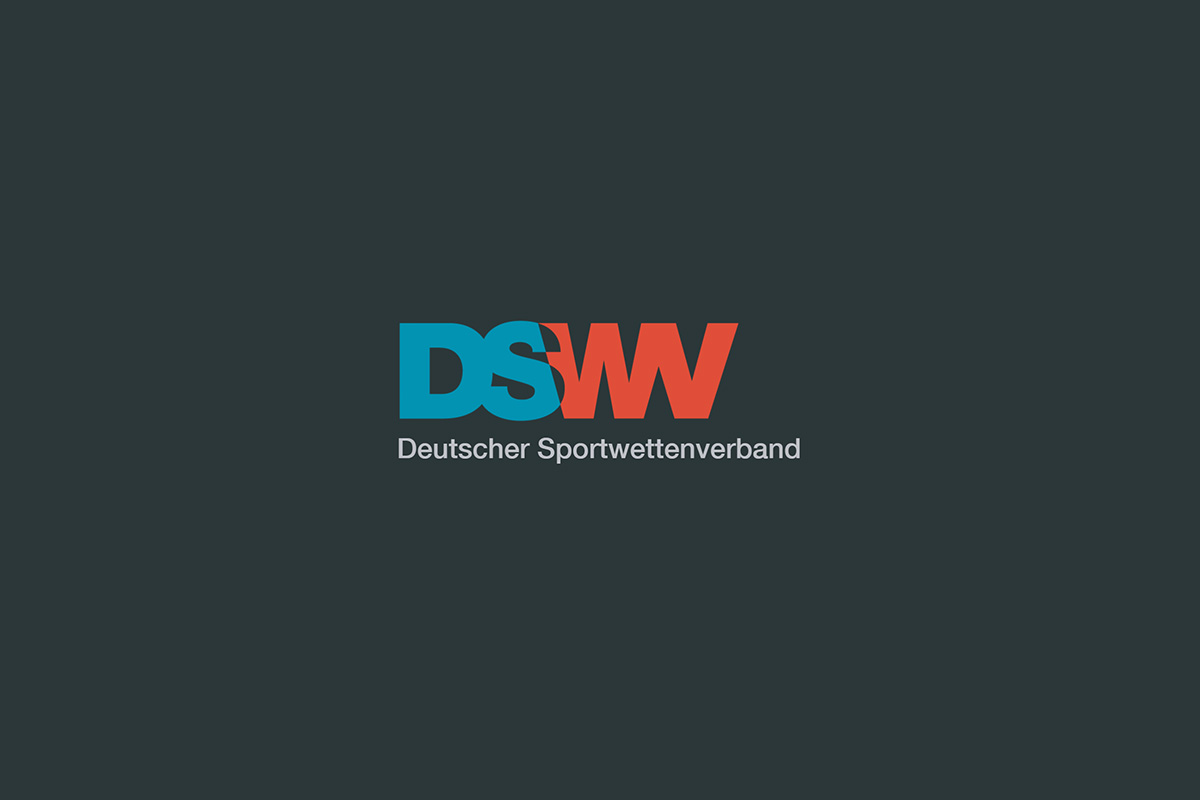 Reading Time:
< 1
minute
The German Sports Betting Association (DSWV) has elected Jens Becker to its executive committee.
Munich lawyer Jens Becker has worked for bwin for almost two decades.
Becker succeeds Christoph Nestelberger, who, according to DSWV, resigned from his office on November 30 due to a career change.
Jens Becker is looking forward to the cooperation in the DSWV Presidium and the challenge of "developing the new regulation and making it a success."
DSWV President Mathias Dahms welcomes Becker as "a competent and committed gaming law expert for many years." He will enrich the Presidium with his high level of competence and extensive experience in the area of ​​online regulation.