New PC Poster Sticker Game and Anzu Form an Exclusive Partnership to Bring Immersive In-Game Ads into the Gameplay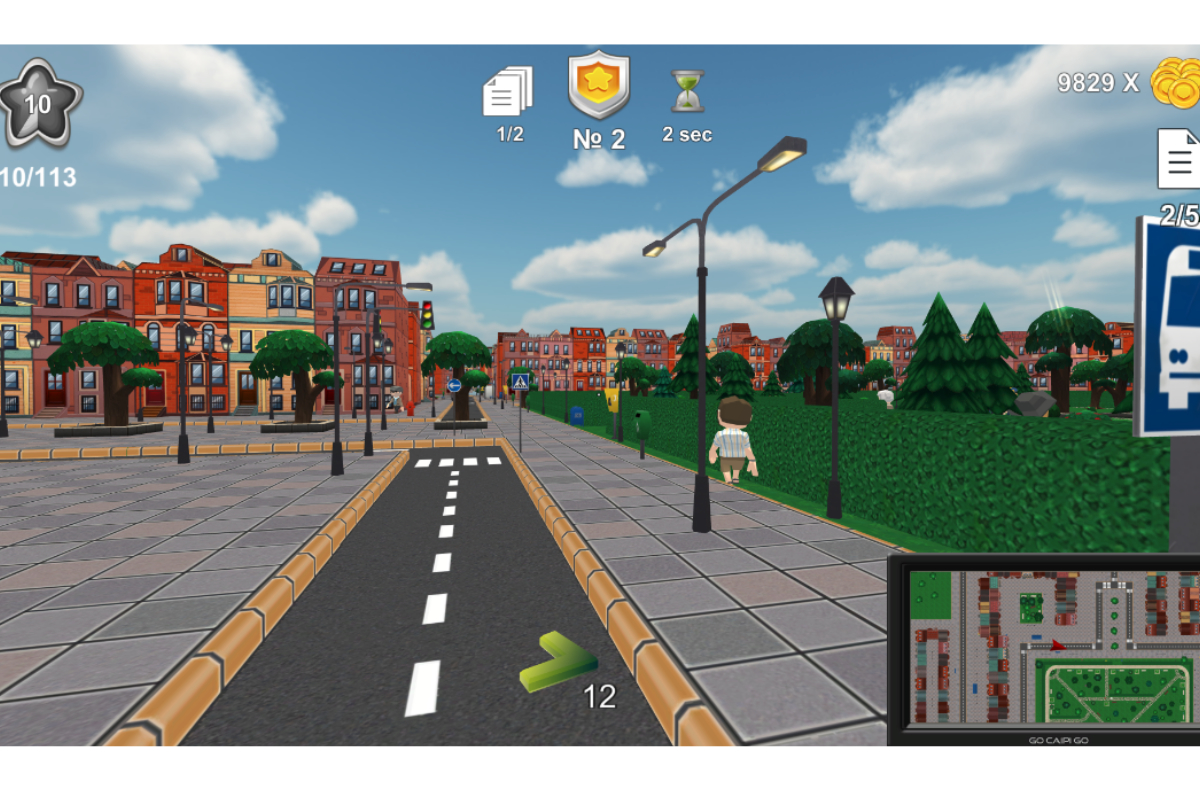 Reading Time:
2
minutes
Soon-to-be-released PC game Poster Sticker will feature real-world advertising thanks to an exclusive partnership between creator Caipirinha Games and Anzu.io, the world's most advanced blended in-game advertising platform. With Anzu's industry-leading solution, Poster Sticker now will be available to global advertisers for both banner and video ads.
Caipirinha is a well-established, prolific developer, with over 75 cross-platform offerings and 17 years of experience building successful games. As a game about advertising, Poster Sticker offers a unique opportunity for brands to interact with its audience. The gameplay involves players placing ads on defined locations throughout the virtual world and taking photos of the ads in-game in order to earn rewards. The fact that ads are an intrinsic part of the gameplay not only adds to engagement with and realism of the game, it also means that gamers may not even react to the ads as 'advertising' at all, making it a completely immersive experience.
"I can't think of a more obvious kind of game for Anzu technology than Poster Sticker," says Anzu's VP of Sales Alex Yerukhimovich. "Bringing real-life ads into a game that's all about advertising and ad placement feels like a no-brainer! Our partnership with Caipirinha means that global advertisers can interact with Poster Sticker gamers in a sustainable and organic way, along with benefiting from alignment with industry standards and measurement. With Caipirinha Games' years of experience, we are sure they will produce another hit!"
"Partnering with Anzu for our upcoming game Poster Sticker is a perfect fit," adds Joachim F. Meyer, CEO of Caipirinha Games GmbH. "Caipirinha's goal as a game developer is to provide our players with the most engaging and entertaining way to spend their free time. As Poster Sticker is all about ads, thanks to Anzu, we are now able to use real ads, which are preferable to fake ads. This lets us deliver a superior gaming experience, with increased realism that yet doesn't disrupt the players."
The global gaming audience is over 3 billion people strong, with a projected 2020 spend of almost $175 billion. Anzu allows advertisers to access this diverse, hard-to-reach audience in a way that respects the gamer experience. Anzu is the only in-game ad company to receive an ISO 27001 certificate, giving developers and advertisers valuable assurance that player data is highly secured. In addition, with its recent partnership with advertising giant WPP, Anzu is bringing widely-accepted digital standards to in-game advertising, helping to build advertiser confidence in the value of this channel by using the technologies they trust. Other Anzu big name gaming partners include Ubisoft and Lion Castle and the company has run in-game campaigns for global brands such as Vodafone and Samsung.

BGC Response to Government Announcement on Football Index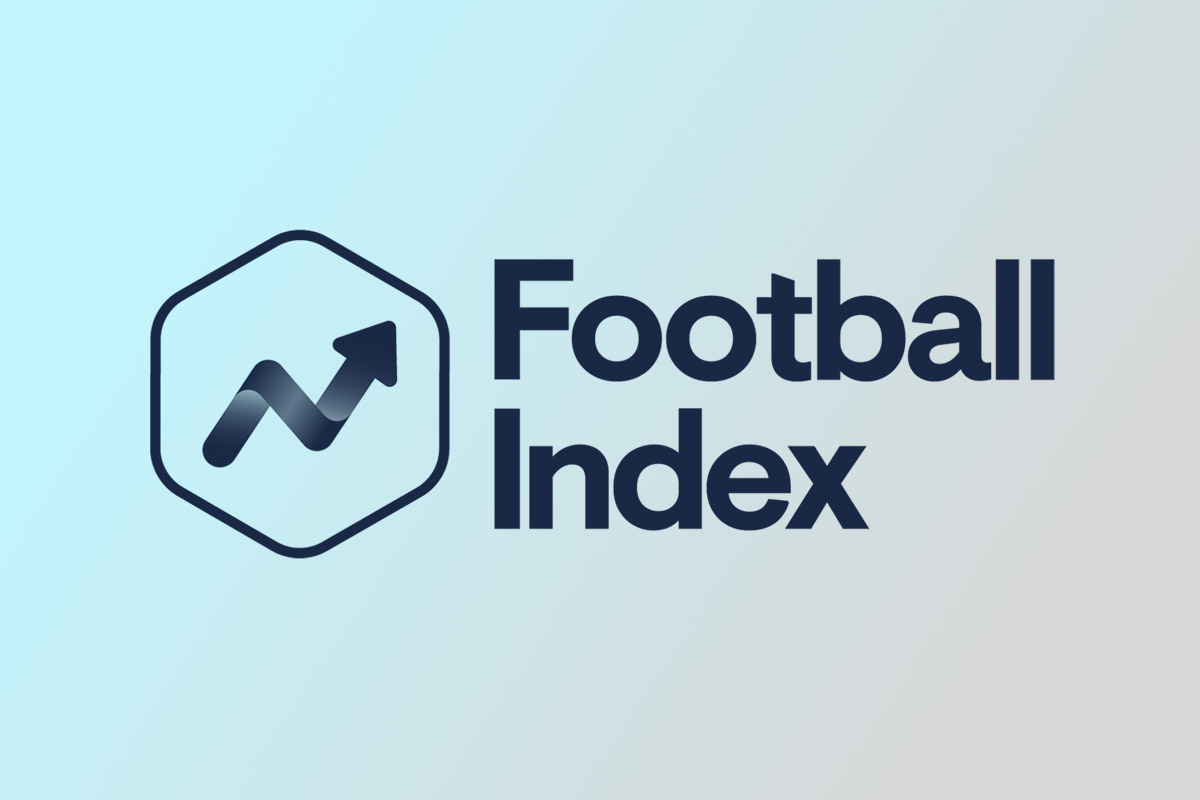 Reading Time:
< 1
minute
The UK government is going to set up an independent review into the Football Index collapse. The plan for the review is welcomed by the Betting and Gaming Council (BGC).
A spokesperson for the Betting and Gaming Council said: "We strongly welcome this independent review of the regulation of Football Index, up to the point where its operator's licence was suspended in March.
"Following the suspension of BetIndex Ltd's operating licence by the Gambling Commission last month, we immediately suspended their membership of the BGC.
"We have been concerned about reports that the Gambling Commission was made aware of issues surrounding Football Index's business model as early as the start of 2020, something the BGC was not made aware of at the time.
"The top priority remains consumer welfare and we hope that the inquiry leads to vital lessons being learned for the future."
Leading EA SPORTS FIFA Online 4 players to compete in ePremier League China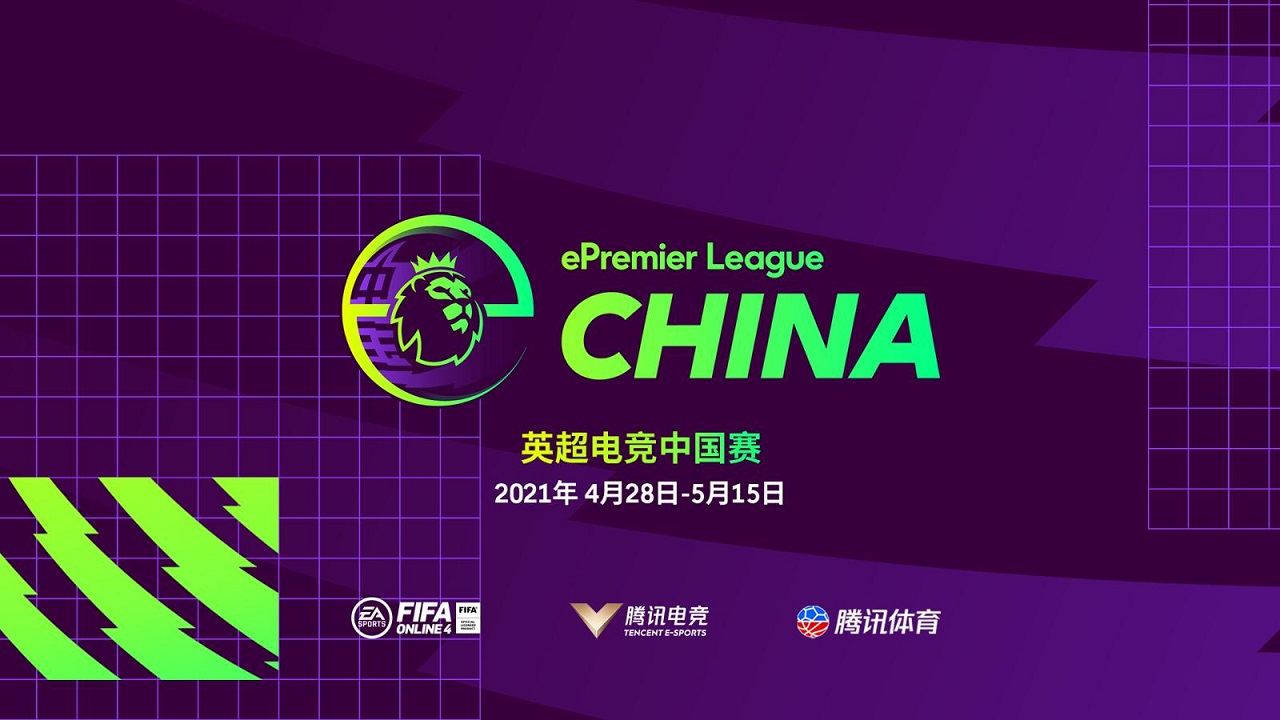 Reading Time:
2
minutes
The Premier League, in partnership with Tencent Sports, Tencent Gaming and EA SPORTS, is launching ePremier League China later this month, the first ePremier League event to be staged outside the UK.
Some of the best Chinese gamers on EA SPORTS FIFA Online 4 will represent all 20 Premier League clubs alongside hand-picked content creators and influencers. They will compete together in a group stage to determine who reaches the finals in May. The tournament will be streamed live by Tencent across China and kicks off on Wednesday 28 April.
Premier League Commercial Director Will Brass said: "The EA SPORTS FIFA Online 4 video game series is one of the key channels through which fans in Asia can engage with Premier League clubs and players. After three successful ePremier League seasons in the UK, it is exciting to now be able to take this overseas for the first time and particularly to China – a hotbed for gaming and football.
"We are looking forward to working closely with EA SPORTS and our broadcast partner Tencent Sports to showcase some of the world's best gamers in action. I am sure it will prove popular with the loyal and passionate supporters of Premier League clubs in China."
Matches will be played on EA SPORTS FIFA Online 4 (FO4) on PC, which has more than 10 million registered players in China. Each of the 20 Premier League clubs will be represented in the tournament by two local players – one high-ranking gamer on the FO4 leader board and one influencer.
This will include famous esports commentator Guan Zeyuan and the well-known FIFA Online influencer Shen Rongjie.
The clubs will be divided into four groups of five teams, with the winners of each group advancing to a knockout stage. Group-stage matches will be played online, whereas knockout matches will be played offline at Wisdom Bay in Shanghai.
Group matches will take place between Wednesday 28 April and Saturday 8 May. The knockout phase will be held on Friday 14 May, with the Grand Final on Saturday 15 May.
The ePremier League China tournament will further complement the Premier League's digital offerings in the country, where it has more than eight million followers across its digital and social platforms.
The tournament is being broadcast on Tencent Sports, Tencent Video and Tencent News. It will also be available on Huya, Douyu and Yizhibo.
Guild Esports Signs Rocket League Creator D7RL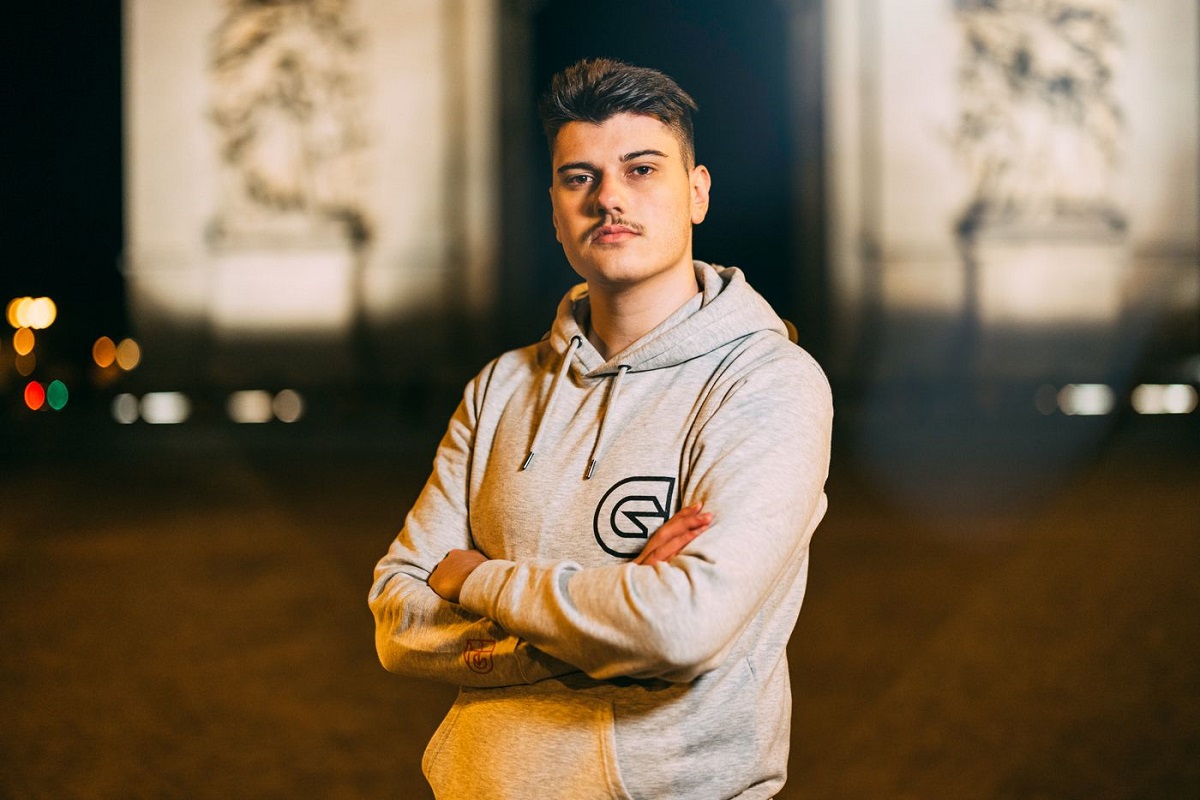 Reading Time:
2
minutes
Newest addition brings the first French-Language creator to the #GuildGang 
Today, Guild Esports announces the signing of European leading Rocket League content creator Dawson "D7RL" Berbuntes, which continues to strengthen Guild's Rocket League offering.
After the professional team's recent RLCS European victory, Guild has diversified its entertainment offering with a French-language creator; launching in partnership with Subway, Guild has ensured it will continue to create authentic content and support local-market creators all around the world.
At 20 years old, ex-professional player D7RL has established himself as one of Europe's biggest Rocket League content creators. After playing three years professionally, D7RL turned his focus to content creation and has since seen incredible growth. He has over 350,000 combined followers across Twitch, YouTube, TikTok, Instagram & Twitter, and has grown over 40% since January 2021.
D7RL's largest concentration of fans is on his YouTube channel, where he has over 173,000 subscribers and has amassed an incredible 6.3 million views in the last 30 days alone, which is a 42% increase month on month.
The signing of D7RL follows a string of other creator signings designed to bring Guild fans the very best entertainment, including Nihachu, Snowmixy, Stevie White, Gee Nelly, TN25 & SoMarcus.
Carleton Curtis, Executive Chairman of Guild Esports, said: "I'm incredibly proud to welcome the first French-language content creator to Guild. It is imperative that we are able to provide authentic content to audiences in a manner that resonates with them. D7RL allows us to do this to the French-speaking community and we are excited about the content we'll be able to create together and expand into this market."
Danny Lopez, Guild's Director of Brand & Content, commented: "D7RL joining the #GuildGang brings us our first creator in France continuing our efforts towards global expansion. D7RL also bolsters up our commitment to providing the best in class Rocket League content, expect to see some collaboration with our pro-team in the near future."
D7RL, said: "It's a great honour to be joining Guild Esports at a time of incredible growth and success, after the professional team's recent win at the Spring European Regional I can't wait to take the Rocket League content to the next level."