New Global Deal Between Ubisoft and In-game Advertising Platform Anzu.io Brings Blended In-Game Ads Into Trackmania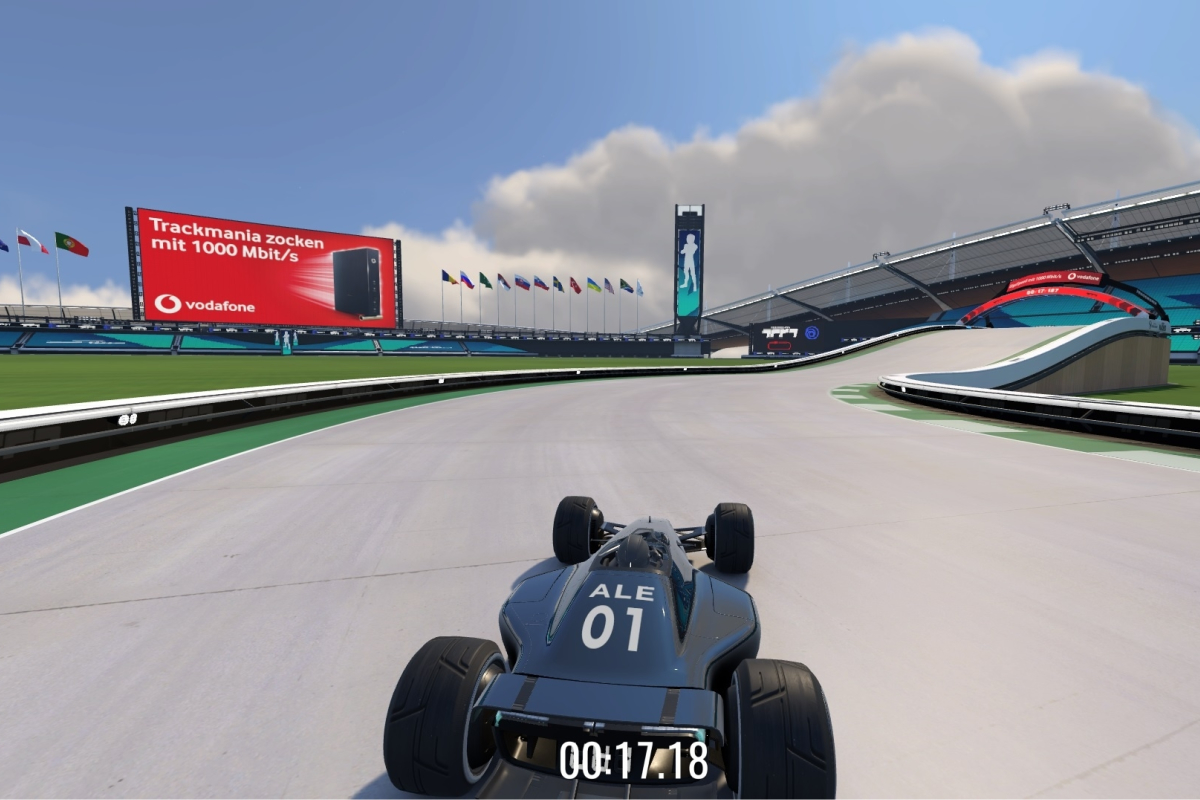 Reading Time:
2
minutes
World-leading in-game advertising platform Anzu.io announced its partnership with leading video game publisher Ubisoft. This first collaboration between the two companies is already taking place inside the hit PC racing game Trackmania, developed by Ubisoft Nadeo. This is a truly innovative game with major potential for brand collaboration.
Ads that enhance the gaming experience
Anzu, the first programmatic in-game advertising platform for PC & console, will bring dynamic, blended banner and video brand ads directly inside Trackmania. Rather than disturb the gameplay with intrusive pop-ups, Anzu's ads, in this case, delivered programmatically, are placed naturally on in-game objects such as walls, billboards, bridges, and along the sidetracks, thereby enhancing the gameplay with more realism.
The collaboration has already been witnessed publicly as part of the recent DIGI1 by Gamevention online gaming convention in June. During a 30-minute livestream, four popular streamers and pro gamers participated in the first-ever worldwide multiplayer stream of Trackmania, complete with a blended in-game Vodafone ad experience powered by Anzu. Of the experience, the streamer Trilluxe said, "You definitely recognize it straight away… you'll most likely read what it says on those ads. They're not distracting at all and I find the way they're integrated quite smart and fitting as you'll have sponsors banners on real-life racing tracks as well."
The Future is Now
This new deal between Ubisoft and leading in-game advertising platform Anzu is representative of a major development in the relationship between brands and games. Gaming, with an extremely diverse audience base of nearly 3 billion players from all countries and all walks of life, doesn't appear to be slowing down anytime soon.
In light of Anzu's recent distinction as the first and only in-game ad company to receive an ISO 27001 certificate, which gives developers and advertisers confidence that user data is handled properly, the company is pushing new industry standards. Also the first and only solution of its kind to bring advanced and trusted AdTech integrations to in-game advertising, Anzu has introduced a collaboration with fraud-detection solution Forensiq, the first-ever ad verification solution in partnership with CHEQ, and campaign effectiveness measurement together with Nielsen Connectivity. These partnerships provide confidence to advertisers and in turn, translate to more revenues for game developers.
Anzu's co-founder and CEO, Itamar Benedy, noted, "Together with Ubisoft, we are creating a new ecosystem for game developers and brands to experience efficient and scalable in-game advertising. Trackmania is a historic franchise and we are excited to partner with Ubisoft to generate value for them through our technology, innovation and expertise. The partnership will allow more gaming giants to experience how they can enhance their games with real-world brand ads all while driving new, sustainable revenue streams," he said.
Could the online gambling industry adopt a similar approach? Technically speaking, it would make sense for online casino operators to advertise their bonuses, promotions and special offers in-game. Let's see if and when that will happen.
PartnerMatrix inks new affiliate channel deal with AdmiralBet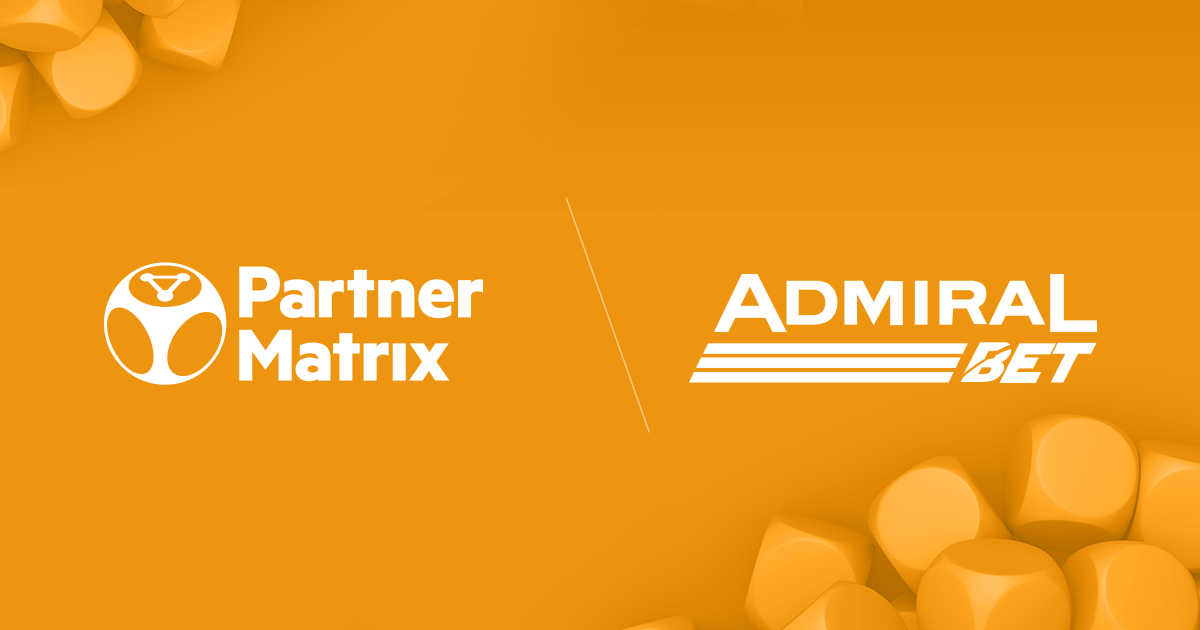 Reading Time:
< 1
minute
PartnerMatrix is proud to announce a new partnership with the established Serbian sports betting and casino platform, AdmiralBet.
Together with PartnerMatrix, AdmiralBet has launched its secure and modern affiliate channel, allowing partners and affiliates to raise the brand's awareness by showcasing its products to a broader audience and engaging relevant traffic.
AdmiralBet is famous for its rich and modern gaming platform, gaining popularity in the Serbian market with its cutting-edge online sports betting offers. The brand also covers casino verticals while keeping clients active with numerous interesting bonuses and tournaments.
Levon Nikoghosyan, CEO of PartnerMatrix, comments: "Thanks to this agreement, PartnerMatrix is not only partnering with an established and respected brand but also entering the Serbian market, which already has a developed and legislated gaming market. With our latest features and system updates, we are looking forward to a productive cooperation with AdmiralBet's team.
"AdmiralBet is well-known for its dynamic and modern sports betting solutions, and with the help of PartnerMatrix, I believe the company will create a more efficient traffic generating strategy, greatly expanding their audience."
Milan Djurmez, Head of Online Gaming at AdmiralBet, adds: "Affiliate Marketing is a new channel for us, but one that we reckon is an absolute necessity for enhancing our outreach. PartnerMatrix seemed to be the software that fit our needs the best and ticked all the boxes. We're all-in with this, and I'm sure that the results will be worthy of all efforts and investments."
Gift & Go Signs Deal with Light & Wonder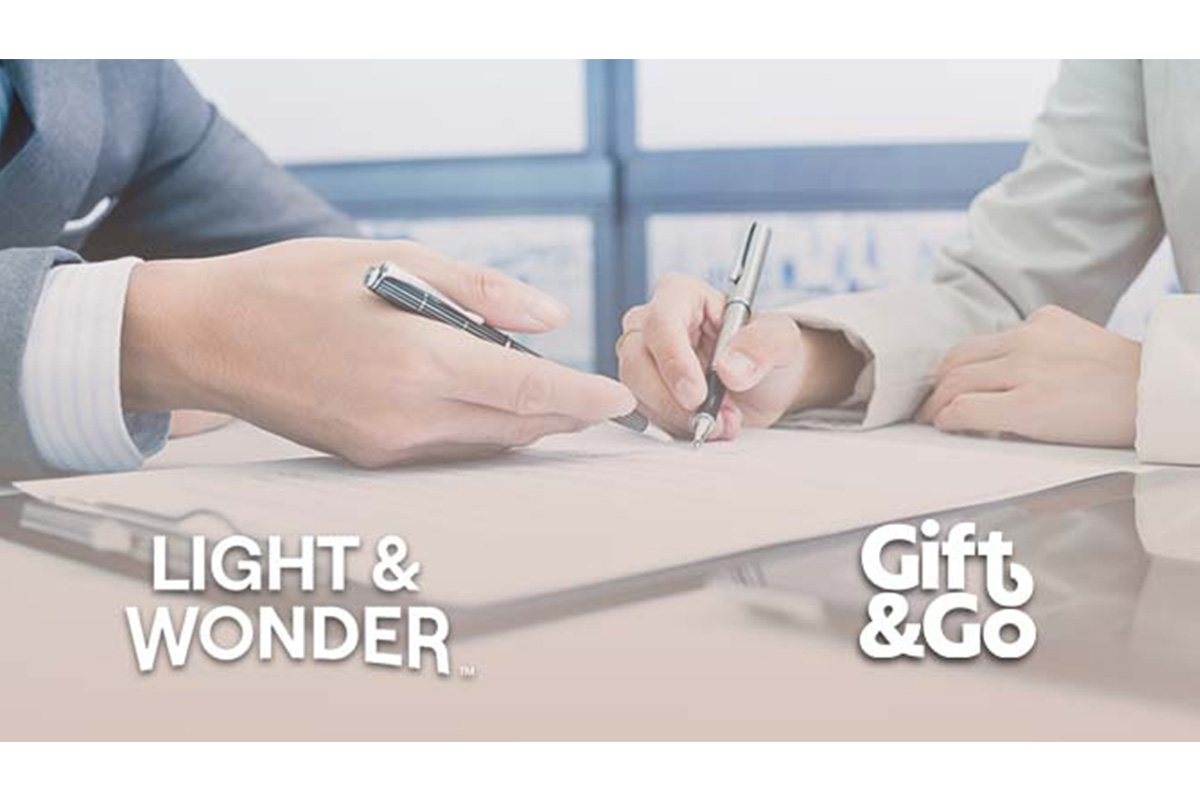 Reading Time:
< 1
minute
Gift & Go has finalised a long-term extension to its partnership with a subsidiary of Light & Wonder to continue its growth and expand its revolutionary gifting technology software across U.S. markets.
The three-year agreement will further enhance Light & Wonder's position as a global leader in land-based casino ecosystems and cross-platform game experiences.
Light & Wonder's successful PLAYER BOUTIQUE was created in partnership with Gift & Go. Currently deployed in over 70 casino sites across the US, it drives a unique player reward and loyalty experience for operators.
Casinos can quickly implement powerful promotions to boost footfall and increase engagement, while players can earn and redeem rewards based on multiple triggers, and then select the gifts most relevant to them.
Jon Reuben, Gift & Go Co-Founder, said: "PLAYER BOUTIQUE has had incredible market penetration across the U.S. and our collaboration with Light and Wonder has transformed the way land-based casinos reward their players. We're so excited to build on our partnership, using Gift & Go's unique technology to deliver a truly unique gifting on demand experience."
Bill Bachman, Director of Consulting & Gifting Services at Light & Wonder, said: "The seamless integration between casino technology and AMAZON fulfilment is one of our biggest strengths, and we couldn't do that without Gift & Go. They help us execute that flawless process and together we deliver on that unique gifting experience, along with the best customer support ever seen in the industry."
The new three-year agreement will see Gift & Go and Light & Wonder continue to roll out the innovative software that provides a transformational reward experience for both operators and players.
CT Gaming Won Casino Management System of the Year Award at BEGE EXPO 2022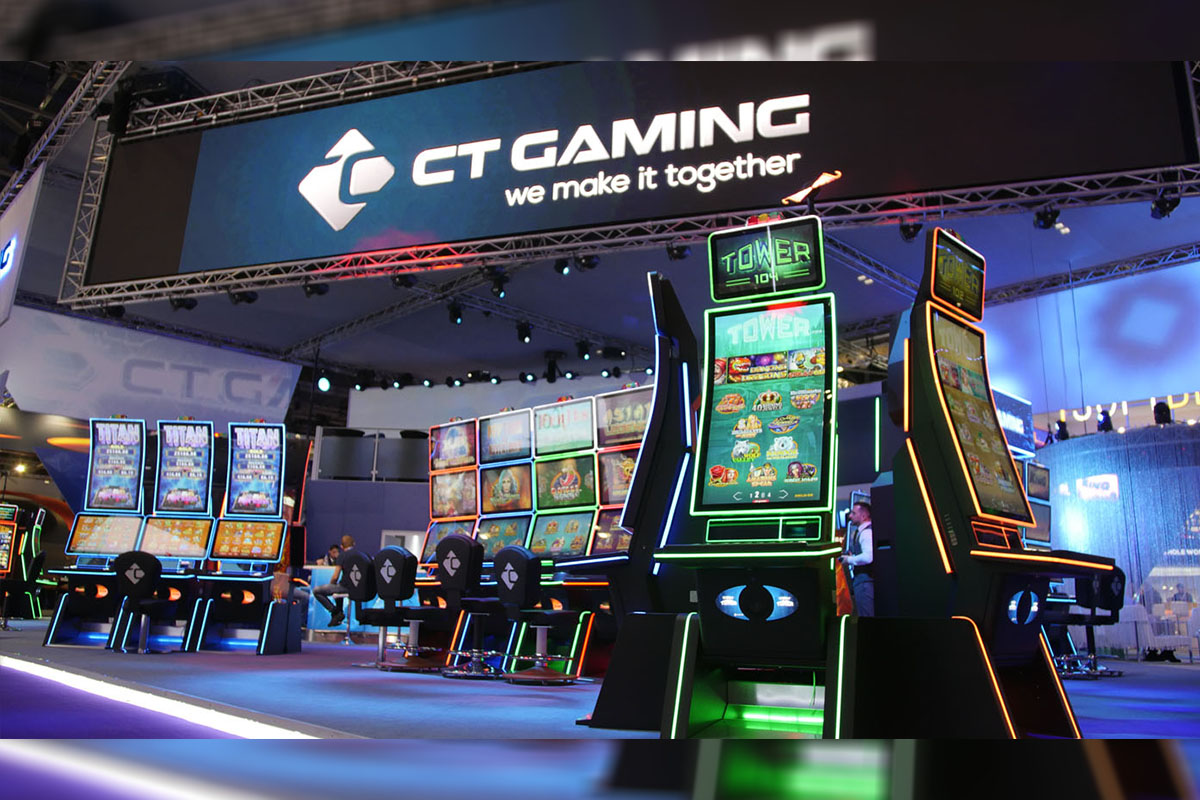 Reading Time:
< 1
minute
CT Gaming's Casino Management System was recognised as the best system offered by winning the prize CMS of the Year at the BEGE Awards 2022.
The 13th edition of the Awards took place at Club Megami at Hotel Marinela, Sofia, in front of an audience of industry executives, who saw 18 honours handed out to winners ranging from the biggest names in the industry.
"Our expert team has worked incredibly hard on the casino management system. This award and the fact that our system is preferred and sought out are proofs of their dedication," Robert Stancu, Regional Sales Manager Romania at CT Gaming, said.
CT Gaming's Casino Management System is designed for gaming locations – from small gaming halls to big casinos, managing slots and live games. It offers a full range of modules and player tracking options, featuring maximised functionality and flexible applicability to a broad spectrum of customers' needs. The system provides complete control over all activities in real-time for slots, live games, and analysis and reporting results.